Venice City Council Calls Gambling a "Social Scourge"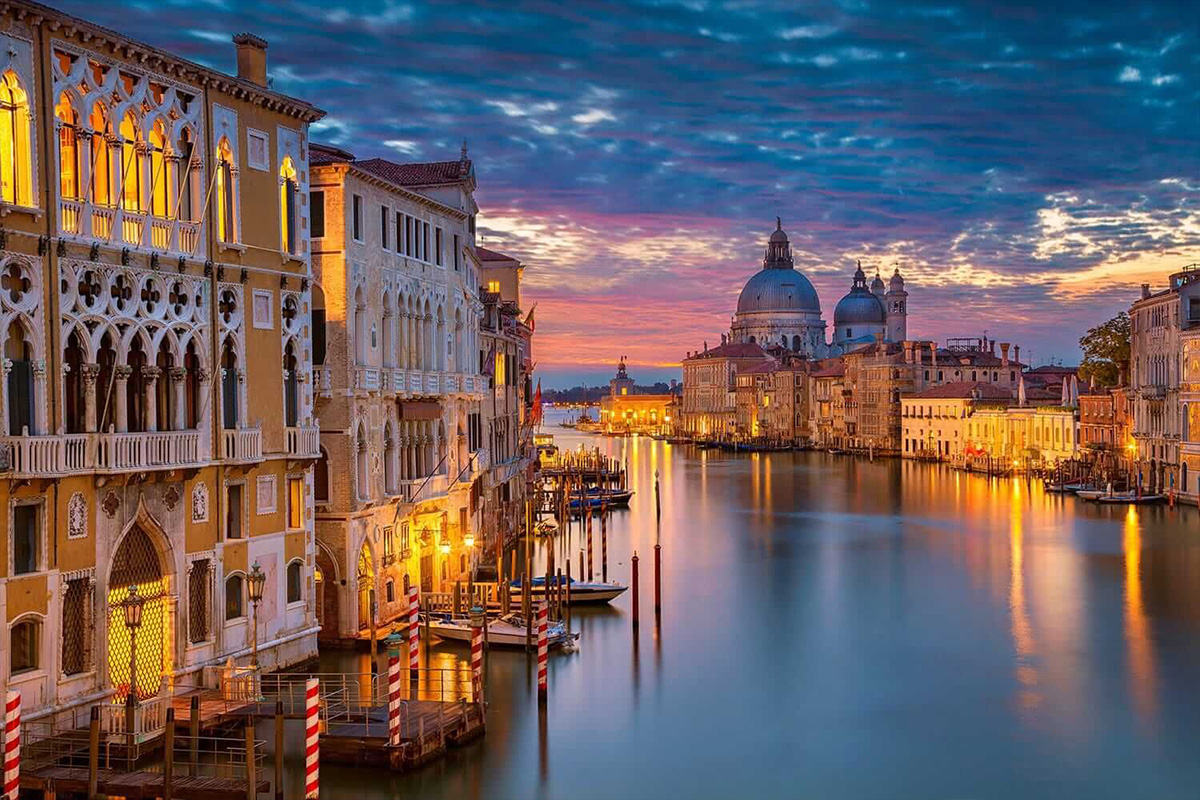 Reading Time:
1
minute
The Venice City Council has urged the businesses hosting gambling machines to remove them and also new businesses from installing.
In a campaign against gambling activities, the Venice City Council has called for removing slot machines from pubs, bars and pizza outlets. The council has termed gambling as a "social scourge."
The city also brought in "anti-social behaviour orders" following which several tourists were completely banned from entering the city again. More than 100 anti-social exclusion orders have been passed for tourist picnics, pushing scooters, sunbathing in a bikini and tying bikes to railings.
"We immediately started to launch a series of measures capable of counteracting this alarming proliferation and protecting the health and integrity of the most fragile people and of the family heritage," City councilor Simone Venturini said.
MyChance Renovates its Platform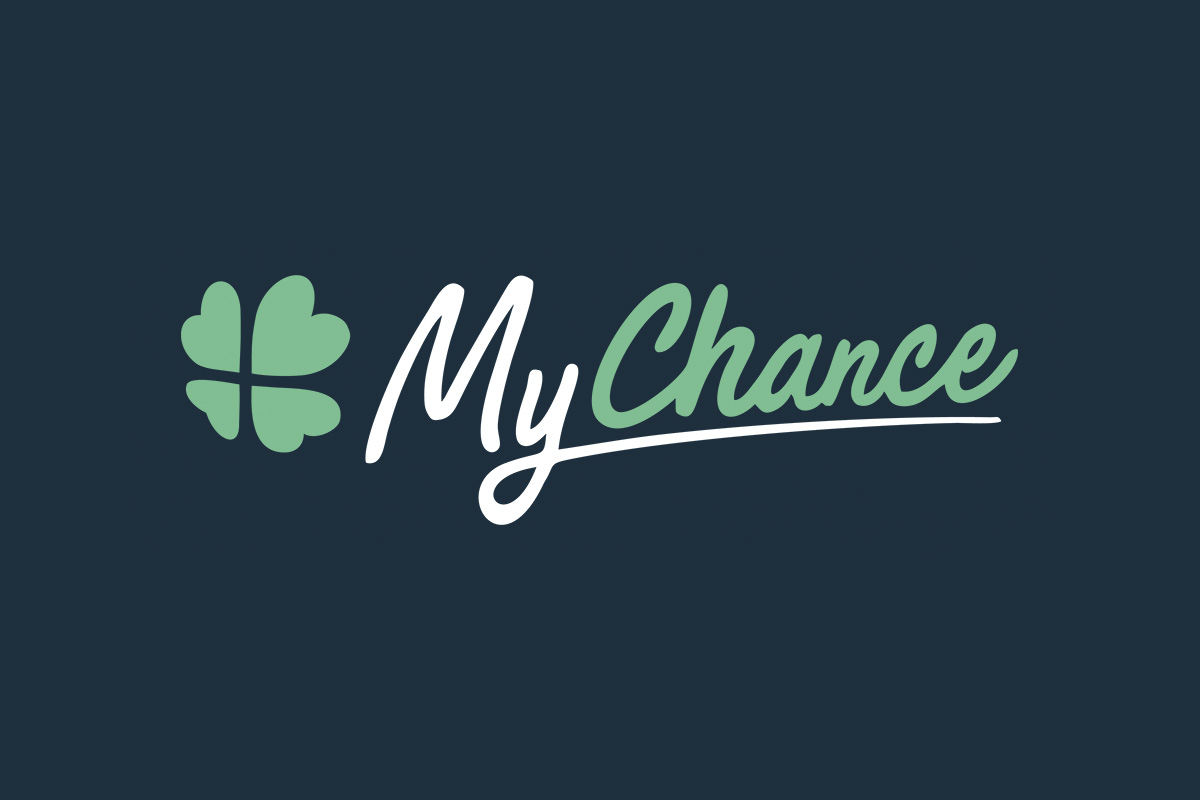 Reading Time:
1
minute
Online casino MyChance has undergone a major renovation in its platform, providing a new, elegant, look and feel. MyChance has also added a number of personalisation and gamification features through the redesign.
The added features include a search tool and the "favourite" and rating games options, as well as an updated player reward system which rewards points that can then be used to rank and unlock additional benefits and exclusive deals.
"Our mission from day one has been to give back to our players and to provide them with the best possible online casino experience in the market. Our new look and improved offering achieve this aim; from our generous loyalty scheme to our thrilling and exciting races that run round the clock, we know how to look after our customers. We look forward to hearing feedback from our existing players and also to welcome new customers through our doors and to provide them with an online casino experience like no other," Eric Holmberg, CEO of MyChance casino said.
DAW Sets Out Wish List for Re-regulation of German Gambling Market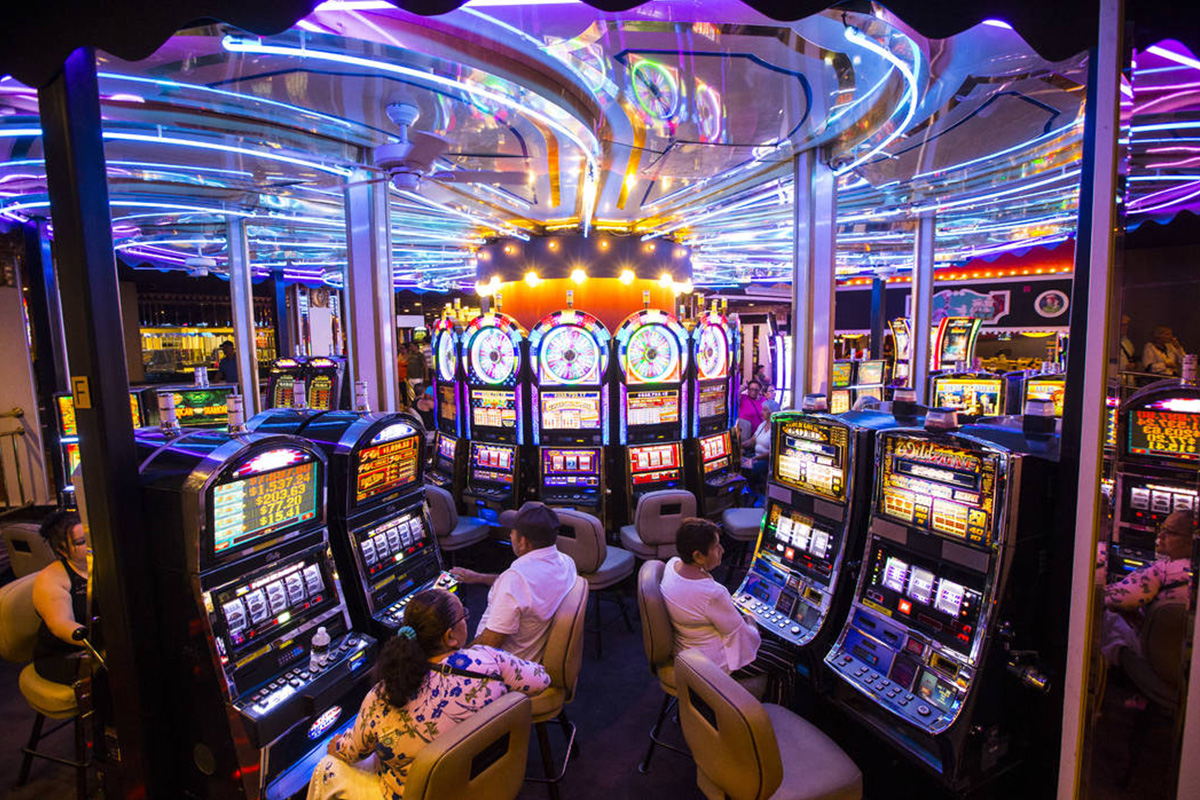 Reading Time:
2
minutes
The Deutsche Automatenwirtschaft (DAW), the umbrella organisation for Germany's gaming machine associations, has created a wish list for the re-regulation of the country's gambling market.
DAW explained that the current regulations for commercial gambling undermine the objectives of the State Treaty on Gambling, in particular when it comes to channeling players towards the legal market.
It said establishments should be permitted to offer multiple game verticals, and that updated regulations should maintain the state lottery monopoly on draw-based games.
New regulations must ensure that legal providers can offer a competitive and economically viable alternative to unlicensed operators, the DAW said.
"The amendment of the State Treaty on Gambling is a great opportunity to counteract the undesirable developments – above all the rapid growth of the black market – with a holistic approach. Only a coherent regulation of all forms of gaming, including the use of commercial slot machines based solely on quality standards, and a strengthening of legal providers can curb the black market and effectively protect consumers," Georg Stecker, chief executive of DAW said.
DAW calls on state lawmakers to introduce uniform standards for responsible gaming training and player protection measures across all sectors. These controls, it says, must be constantly developed and regularly evaluated by professionals to ensure they are fit for purpose.
A nationwide biometric system that would ensure voluntary restrictions on players' gambling should also be rolled out. It also believes a certification system for all gaming halls and outlets offering slot machines should be implemented, to help consumers distinguish legal from illegal offerings. In addition, the association argues in favour of a qualification system for gaming machine professionals.
Finally, the DAW argues in favour of regulations governing the exterior design of gaming establishments. It says these should ensure there are no inducements to gamble for minors and vulnerable people, while allowing the operator to inform and educate players about the range of games on offer.
Fugaso selected as finalists in two categories of "the world's most prestigious casino awards"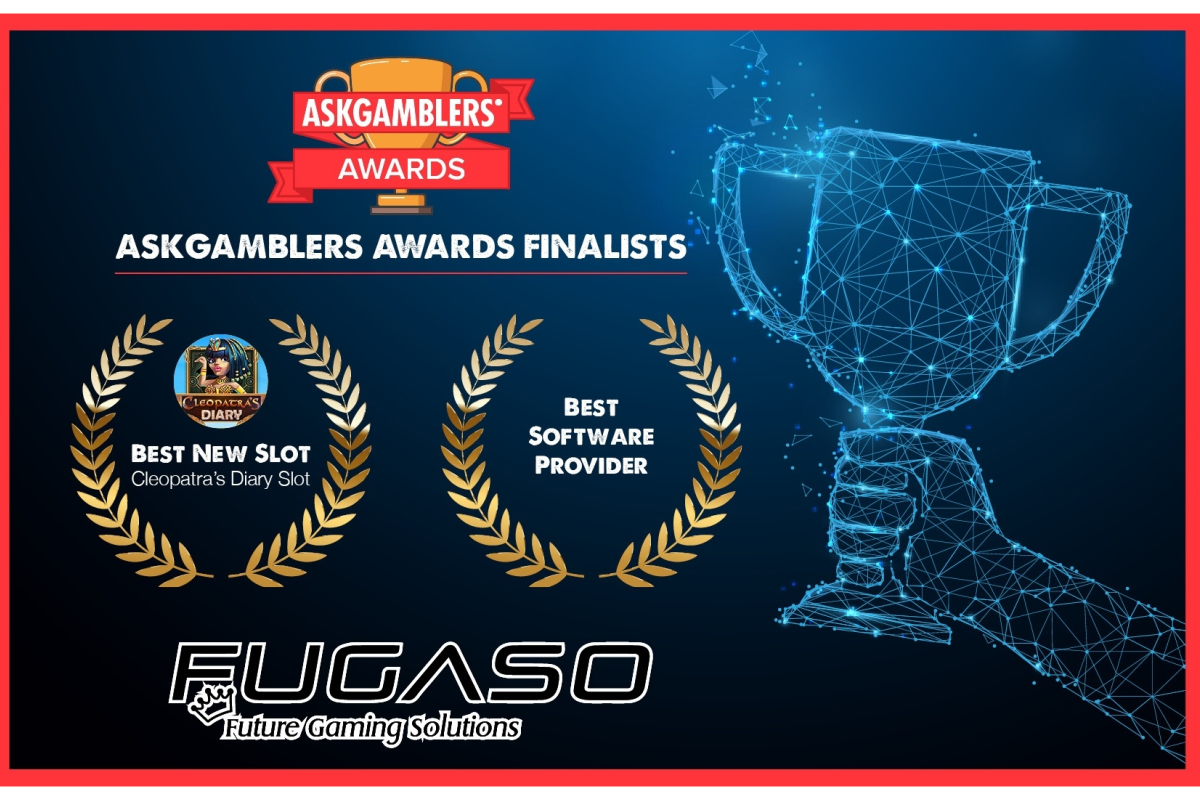 Reading Time:
2
minutes
International software provider Fugaso has been selected for the final in two acclaimed AskGamblers Award categories, Best Slots and Best Software Provider, in what AskGamblers bill as the world's most prestigious casino awards. The popular global games supplier has developed innovative in-house technology that is driving growth for the company, hence also the nomination as a finalist in the Best Software Provider category.
Fugaso has been making waves in the global iGaming industry as a content provider of choice for a range of tier 1 operators, as well as winning the hearts and minds of players around the world's igaming jurisdictions, whose votes have been central to these accolades. Fugaso offers an extensive game library of over 65 HTML5 games that guarantee seamless gameplay on all devices and compete with finalists in the AskGamblers Awards including NetEnt, Play'n Go and Microgaming. Fugaso's Jackpots Series, a popular progressive, has also attracted substantial interest with jackpots regularly topping 6 figure wins.
The rapidly expanding Fugaso portfolio of titles is available via the GrooveGaming platform as well as from SoftGaming, Soft Swiss, Digitain, EveryMatrix, Bet Construct , IGG and many others. Releases this year include Trump It Deluxe, Wild Rodeo, Magic Spinners, Fugaso Airlines, Stoned Joker, Imhotep Manuscript and blockbuster Cleopatra's Diary, which is in the running for Best Slots at the AskGamblers Awards. All Fugaso games are available in 12 languages, but can be adapted for any language, and every game is supported by all devices, currencies and cryptocurrencies.
The big breakthrough for Fugaso has been the quality of gaming experience the company now offers across all devices. New technology truly takes things to the next level, providing players with a quality of entertainment that matches the standards that they have come to expect in other environments. One of the key technologies deployed in Fugaso games is the highly innovative 'Rich Free Spins' feature, which combines the benefits of multiple free spins into one super-valuable free spin that ramps up the excitement with the prospect of potentially highly generous payouts. No other games manufacturer is currently offering 'Rich Free Spins', a unique and proprietary differentiator in Fugaso's technology vault.
As the most reliable source for online casinos, AskGamblers is hosting prestigious casino awards for players to choose the best casino and slot in the industry. AskGamblers is one of the most valued gaming review sites built on the collaboration of real people who submit their opinions on games, casinos, online promotions and everything associated with the industry. Being authentic and unbiased, it's a trusted reference point to get a real opinion on gaming topics.
Robert  Metzger, Head of Business Development at Fugaso said: "Fugaso is fast becoming a well-known and respected name across the industry and our games can be found in many casinos today with a big fan base. With our speed of game and technology development we are able to add exciting new content quickly and simply. Our aim has always been to deliver market-shaping products and we are delighted to be nominated as finalists in two AskGamblers Awards thanks to the unparalleled support of the market."