Venice City Council Calls Gambling a "Social Scourge"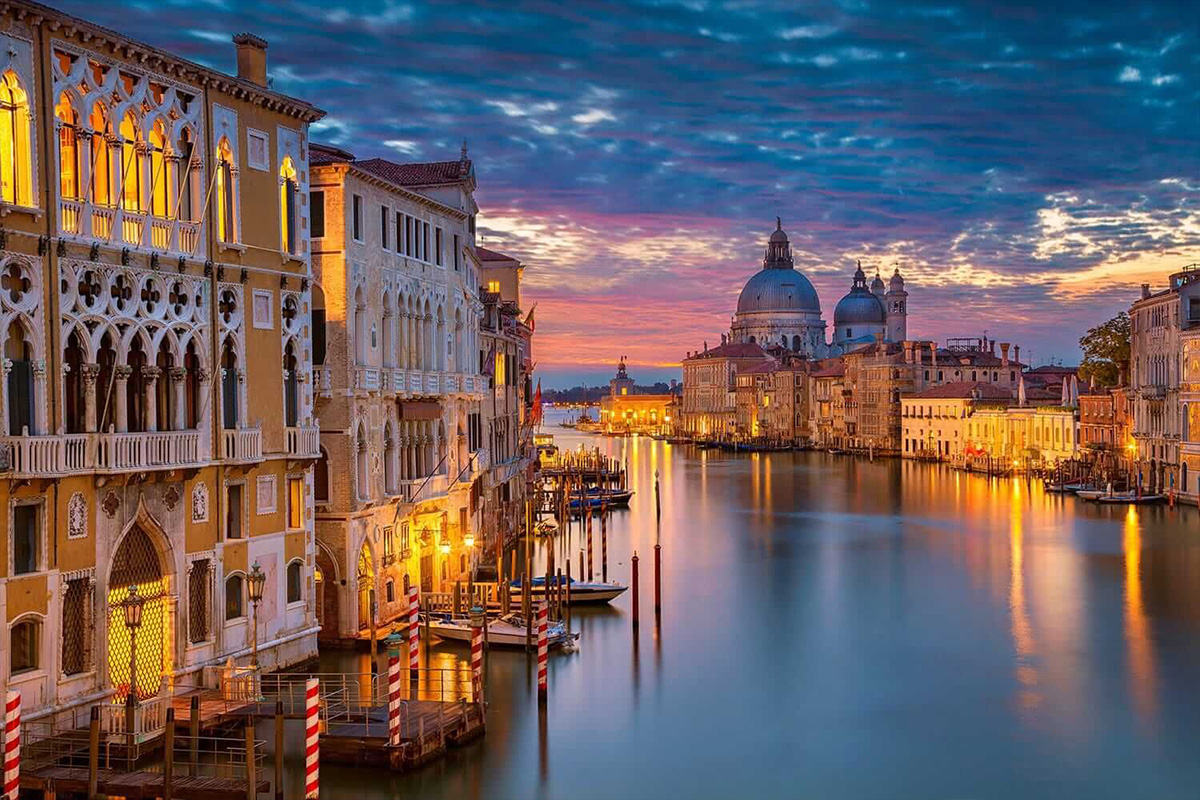 Reading Time:
< 1
minute
The Venice City Council has urged the businesses hosting gambling machines to remove them and also new businesses from installing.
In a campaign against gambling activities, the Venice City Council has called for removing slot machines from pubs, bars and pizza outlets. The council has termed gambling as a "social scourge."
The city also brought in "anti-social behaviour orders" following which several tourists were completely banned from entering the city again. More than 100 anti-social exclusion orders have been passed for tourist picnics, pushing scooters, sunbathing in a bikini and tying bikes to railings.
"We immediately started to launch a series of measures capable of counteracting this alarming proliferation and protecting the health and integrity of the most fragile people and of the family heritage," City councilor Simone Venturini said.