The Development of Cashless Apps and Their Effect on the Gaming & Amusements Industry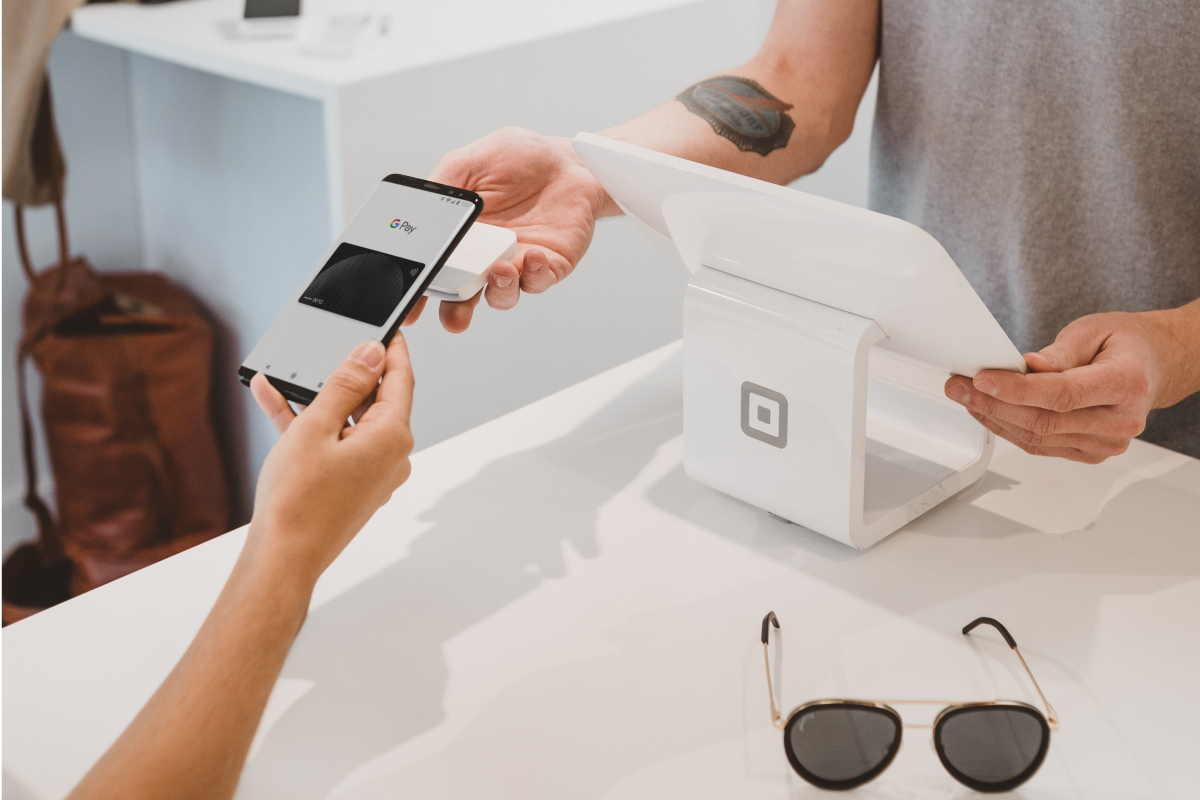 Reading Time:
3
minutes
As gaming continues to evolve and explore digital channels, new cashless apps are being developed to support the needs of the changing gaming industry landscape and provide a more seamless customer experience. But, what impact will this have on players and operators? We explore the growing demand, how it's being met, and the potential outcomes.
The Growing Demand for Cashless Payment Options
Though cash is still very much prevalent in the gaming industry and society in general, it's noticeably becoming less accessible. Across the UK, around 300 cash machines are closing down each month because they are no longer profitable.
Recent research from Paysafe highlights the changing nature of payment methods. Their data shows consumers are increasingly using digital payment methods over more traditional methods. For instance, 50% of their survey respondents used a digital wallet for online purchases, more than credit or debit cards. Paysafe also conclude that "the ease of mobile payments will no doubt continue to pave the way for new and exciting payment innovations to succeed."
With fewer cash machines and the reduced need for cash, consumers have come to expect cashless payment options more and more. So, when a business does not accept cashless options, customers are likely to take their business elsewhere. BCG research reinforces this, and shows that cash intensive economies tend to grow slowly and miss out financially, whereas those that switch to digital are far more successful. By switching to digital, annual GDP can rise as much as 3%.
Therefore, when it comes to gaming and amusements monetisation, there is growing opportunity to meet the needs of consumers demanding cashless methods. Being able to accept payments seamlessly can be provide a number of benefits for both gamers and operators alike.
Meeting the Demand: Gaming & Amusements
To meet the growing demand for cashless payment options, Bacta's National Council has recently endorsed a development budget to bring a cashless app to the gaming and amusements market before the end of 2019.
This system in particular is made up of an app which utilises Near Field Communication to transfer money from a player's digital wallet to the gaming machine. Winnings will then be returned to the phone. The payment system architecture is said to be highly secure with end to end encryption, and the future in the industry is looking positive:
Bacta's President, James Miller stated:
"Thanks to Greg Wood and other members of his committee, we have negotiated a great deal on terms that are highly competitive and which secure the interests of the membership in both gaming and amusements for the long-term."
How Might Cashless Apps Impact Gambling?
Today's developments in cashless payment technology were not foreseen when the Gambling Act 2005 was put together. However, as a general rule the Gambling Commission state they "are supportive of innovation, provided the way in which it is done is consistent with the licensing objectives". The legislation does permit operators to make cashless forms of payment available.
The Impact of Cashless Apps on Gamers and Operators
There are many benefits that come along with the development of cashless apps for gaming and amusements – none more so than it is creating a positive user experience for gamers. Though its name may be 'cashless', it doesn't necessarily mean cash cannot be used. It simply opens up a variety of payment options for the user. This means they have a more flexible, seamless experience, whether they wish to use a digital wallet or not, the choice is theirs.
When customers have more choice, customer loyalty is likely to increase. An uninterrupted, secure experience is likely to encourage them to engage with a game and return to play in future. It also offers a competitive edge to the operators who are willing to adapt to change. It will therefore be interesting to see what is next for cashless app development in the gaming and amusements industry, as well as how it changes gamers' overall experience.
The article was produced in collaboration with TVC Leisure, a leading supplier of gaming and amusement machines.
Optimove Extends Partnership with Funstage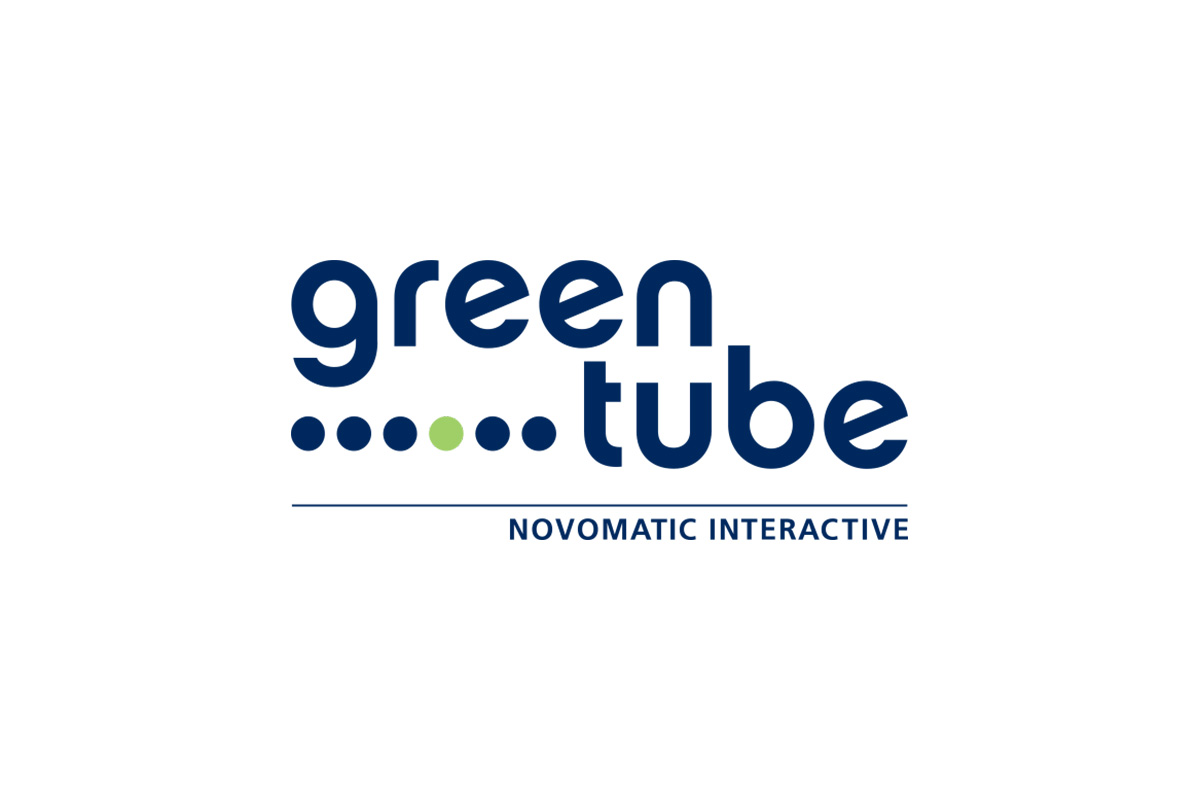 Reading Time:
< 1
minute
CRM solution provider Optimove has extended its partnership with the multiplatform gaming service provider, Funstage. Funstage is a subsidiary of Greentube and part of NOVOMATIC Interactive.
Optimove enables Funstage to execute its marketing strategy across various brands and products, with fully customisable multichannel campaigns, which target granular customer segments. Funstage utilises Optimove's optimisation capabilities, such as Self Optimising campaigns, Streams (to create a sequence of campaigns and measure their compounded impact), multivariate testing and more, aimed at maximising players' lifetime value.
"Funstage is a leading, innovative service provider with several brands worldwide, who have been using Optimove for the last four years. This extension of the partnership between our companies is the result of the great success we have achieved working together and will continue achieving moving forward. We are proud to be part of Funstage's continuing growth," Asaf Cohen, VP revenue at Optimove said.
"With Optimove, we have significantly improved our ability to communicate effectively to players with the right message at the right time through the right channel. Optimove gives us a very quick way to have a full, comprehensive view of our player base, and we are then able to make strategic decisions based on the information we are getting out of Optimove. Optimove is a strategic partner of ours, contributing to our business success, and we look forward to continuing working together," Ronald van den Brink, CCO of Greentube said.
Gaming Innovation Group – Mandatory notification of trade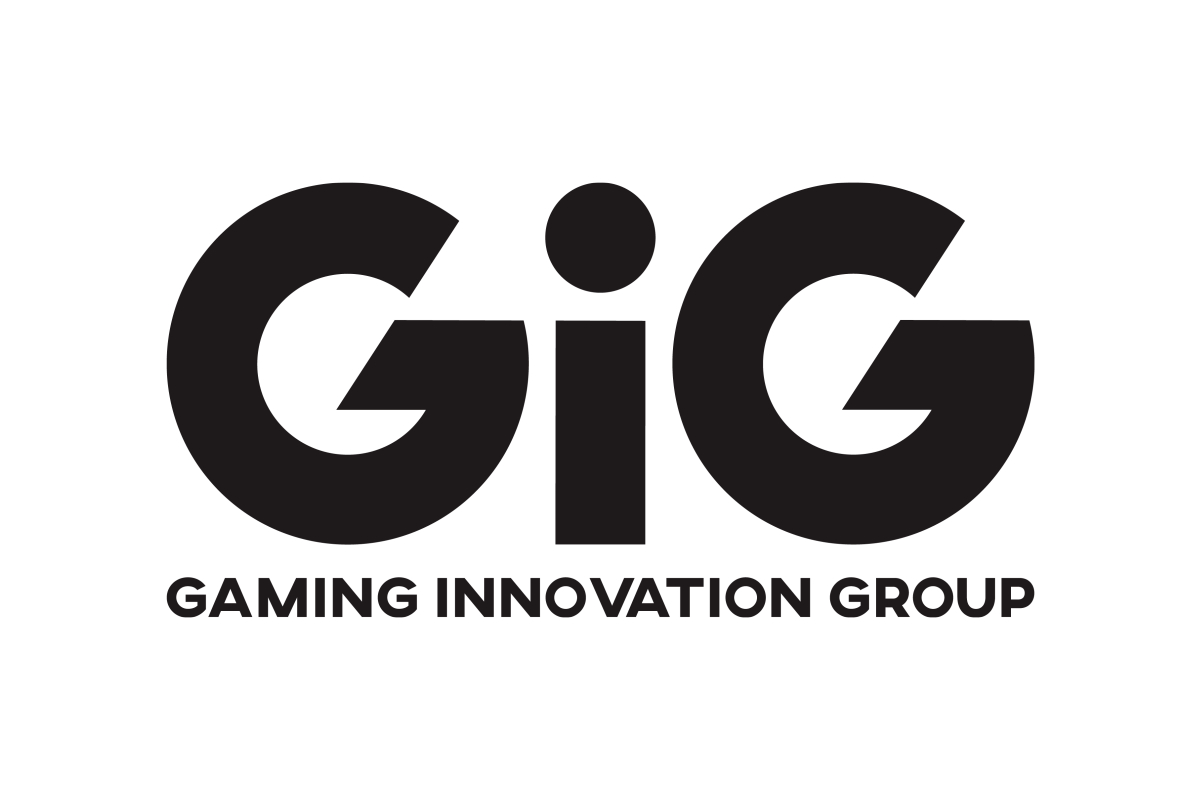 Reading Time:
< 1
minute
Catherine Medin Brown, close associate of Richard Brown, CEO and primary insider of Gaming Innovation Group Inc. (GiG), has today purchased 21,000 shares in GiG at an average price of SEK 4.85 per share. After this transaction, Richard Brown and close associates holds 121,000 shares in GiG. In addition, Richard Brown holds 50,000 options to buy shares in GiG.
This information is information that Gaming Innovation Group Inc. (GiG) is obliged to make public pursuant to the EU Market Abuse Regulation. The information was submitted for publication at 10:40 CET on 20 November 2019.
About Gaming Innovation Group (GiG)
Gaming Innovation Group Inc. is a technology company providing products and services throughout the entire value chain in the iGaming industry. Founded in 2012, Gaming Innovation Group's vision is 'To open up iGaming and make it fair and fun for all'. Through its ecosystem of products and services, it is connecting operators, suppliers and users, to create the best iGaming experiences in the world. GiG operates out of Malta and is dual-listed on the Oslo Stock Exchange under the ticker symbol GIG and on Nasdaq Stockholm under the ticker symbol GIGSEK. www.gig.com
Habanero goes live with GAN in Italy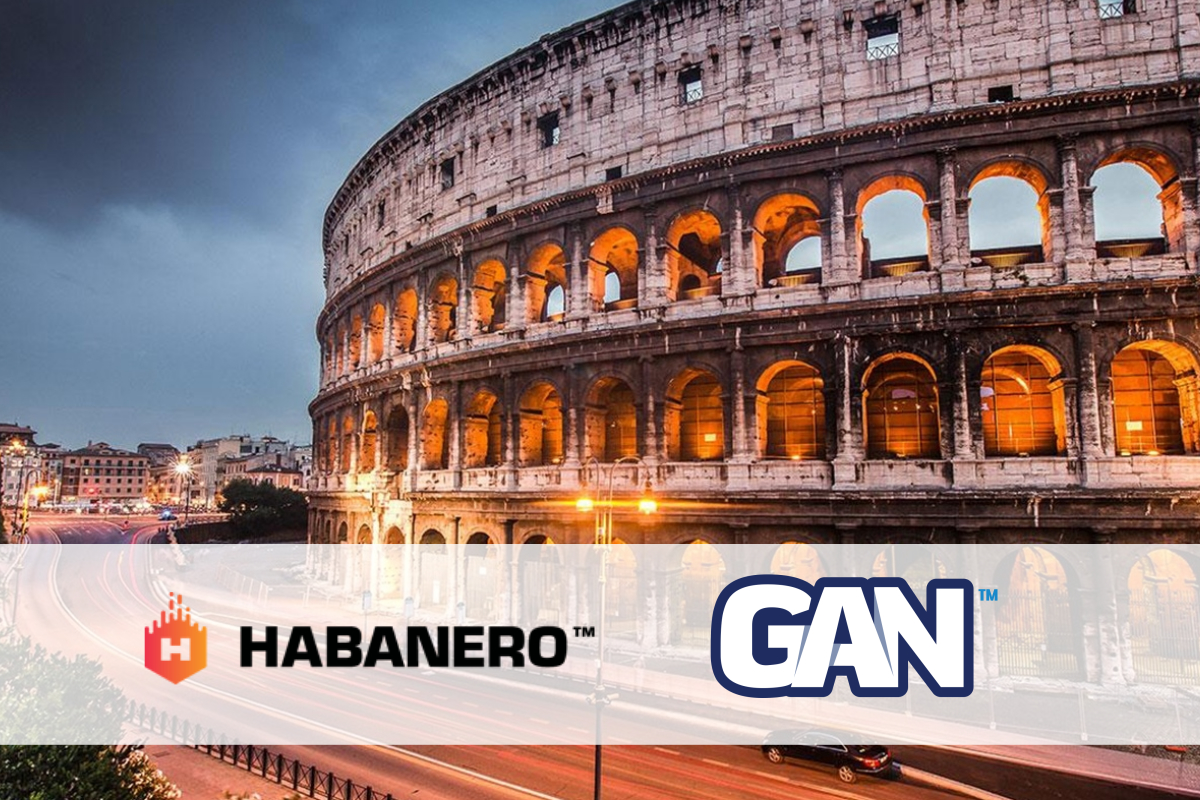 Reading Time:
< 1
minute
Aggregator agreement to enhance provider's reach in market
Premium slots and table games provider Habanero has partnered with aggregation platform Game Account Network (GAN) to supply the provider's portfolio of content to its operators in Italy.
The agreement will see Habanero's full portfolio, which includes a wide range of slots, table games and video poker, reach more players than ever as it continues its growth in the regulated territory.
GAN's operators include several tier one operators which will now have access to recent slot releases Colossal Gems and Nuwa, as well as the popular Wild Trucks and Wizards Want War!
Arcangelo Lonoce, European Head of Business Development at Habanero, said: "GAN work with Italy's biggest and most successful operators and will play an influential part in our growth.
"Italy is a hugely important market for us, and our varied portfolio is proving to be a hit with players throughout the country. We are delighted and look forward to expanding our footprint further."
Paolo Traina, Italian Country Manager at GAN, added: "Working with leading operators in Italy means we need the very best content and there's no denying the quality of Habanero's portfolio.
"Their portfolio is hugely diverse and sure to appeal to a broad spectrum of players. We look forward to working with Habanero as both partners look to engage more players and grow their brands."