The world will not see the best of esports at Tokyo 2020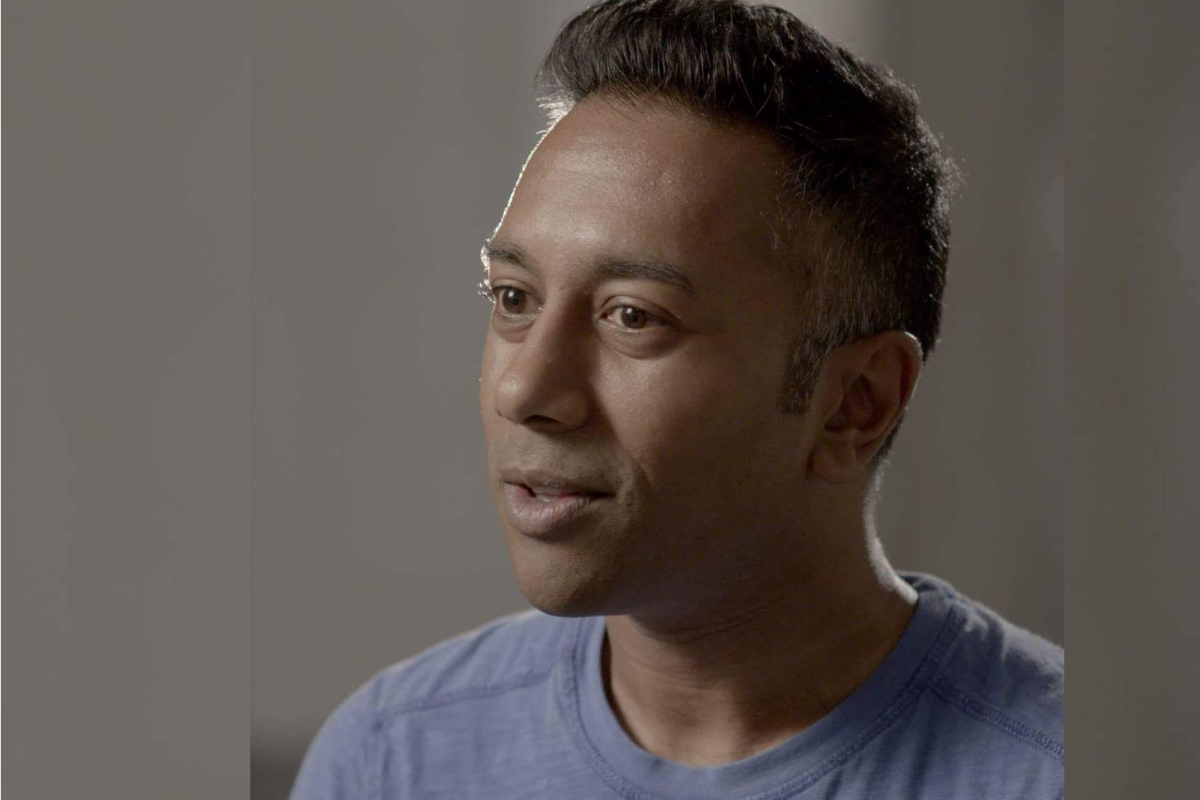 Reading Time:
2
minutes
Esports' relationship with the Olympics is doomed to fail unless it's done properly, according to the UK's first pro gamer.
The International Olympic Committee has announced that the Intel World Open, featuring Rocket League and Street Fighter, will be held in the days leading up to the 2020 Games in Tokyo.
Each event will boast a $250,000 prize pool and the games will take place from July 22 to 24 – with the Olympics due to start on July 24.
Esports featured in the 2018 Aisia Games and is due to be included in the 2019 Southeast Asian Games and this latest move is seemingly a step closer to esports being part of the Olympics.
It follows a similar partnership between the IOC and Intel that saw a StarCraft II tournament staged before the Winter Olympics in South Korea last year.
The difference at Tokyo 2020 will be that Rocket League and Street Fighter are played in front of a live audience, rather than broadcast only as live streams.
However, whilst being hugely popular games, Rocket League and Street Fighter are not deemed "tier-one" esports such as CS:GO, Dota 2 and League of Legends and Sujoy Roy – who was Britain's first pro gamer – is worried the world won't see esports at its best.
Sujoy, who is Director of Esports at Luckbox, said: "What makes esports events so great is the atmosphere generated by fans and I'm a bit concerned we won't see that at its best in Tokyo.
"I fully expect the event to be brilliantly staged and produced, but the games chosen are not the most mature esports and as a result don't have the full package of support to be successful.
"One suspects the IOC has had a significant influence on the games chosen and it's easy to see why they have chosen these games – they are easy to understand even for those who don't follow esports. However, it's hard to argue that these are the games that will showcase esports at its best.
"Street Fighter and Rocket League are amazing games but CS:GO, Dota 2 and League of Legends consistently fill out huge areas because these are the games with the biggest support built up over years from grassroots communities.
"I believe the best way to showcase esports to the Olympic audience would be to ensure one of these tier-one games – CS:GO, Dota 2 or LoL are included."
GODSENT are the Forge of Masters. WePlay! League Season 2 Champions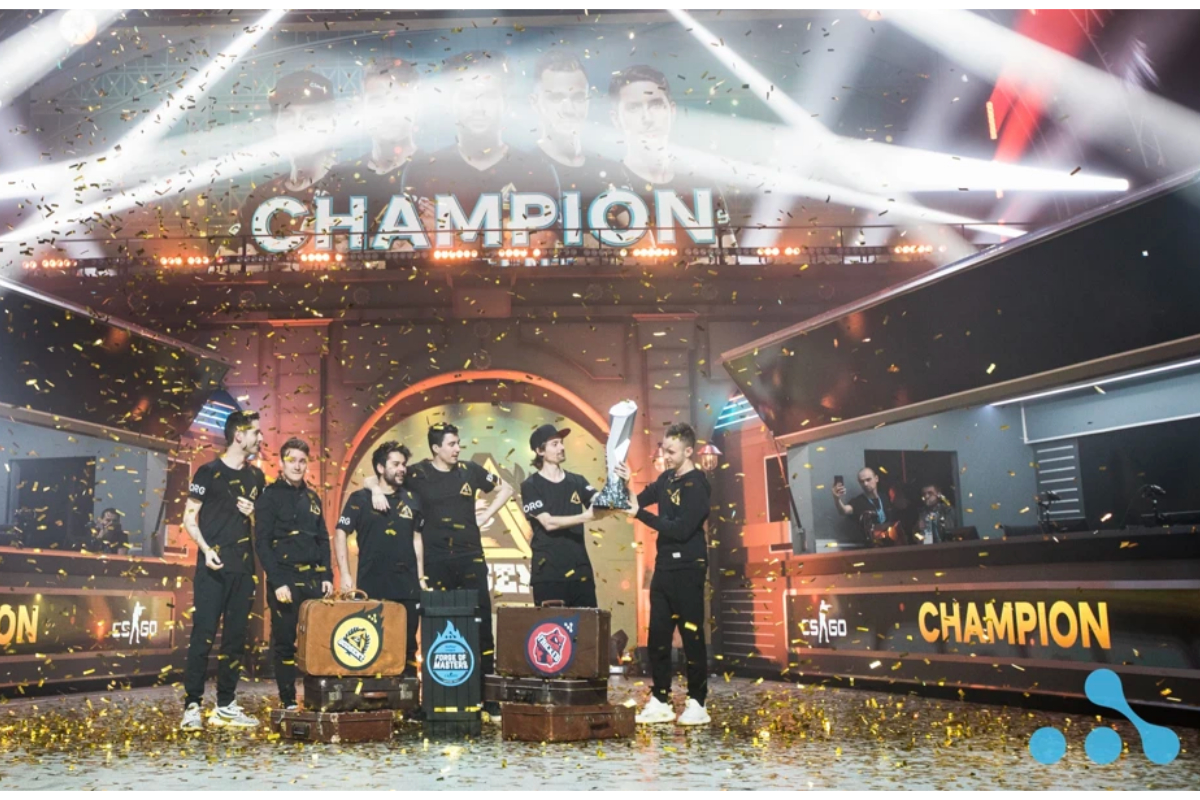 Reading Time:
< 1
minute
The team from Sweden confidently won over Tricked Esport with a 2:0 score
GODSENT are the champions of Forge of Masters. WePlay! League Season 2! The team from Sweden confidently won over Tricked Esport with a 2:0 score.

GODSENT didn't lose a single map, successfully winning on both maps. They demonstrated high skill and an unbending will for victory. The squad won a championship just a couple of days after officially joining a new organization. During the online stage of Forge of Masters. WePlay! League Season 2 they played with the SMASH Esports tag.

Tricked Esport fought fiercely and took the second place, earning $20,000 in prize money. Team GamerLegion and Gambit Youngsters earned $10 000 each for reaching semi-finals.

The main goal behind Forge of Masters. WePlay! League is to give regional team an opportunity to grow in a healthy competitive environment by participating in regular tournaments.

Find more details about the league at weplay.tv .
"theScore esports" Reaches One Million Subscriber Milestone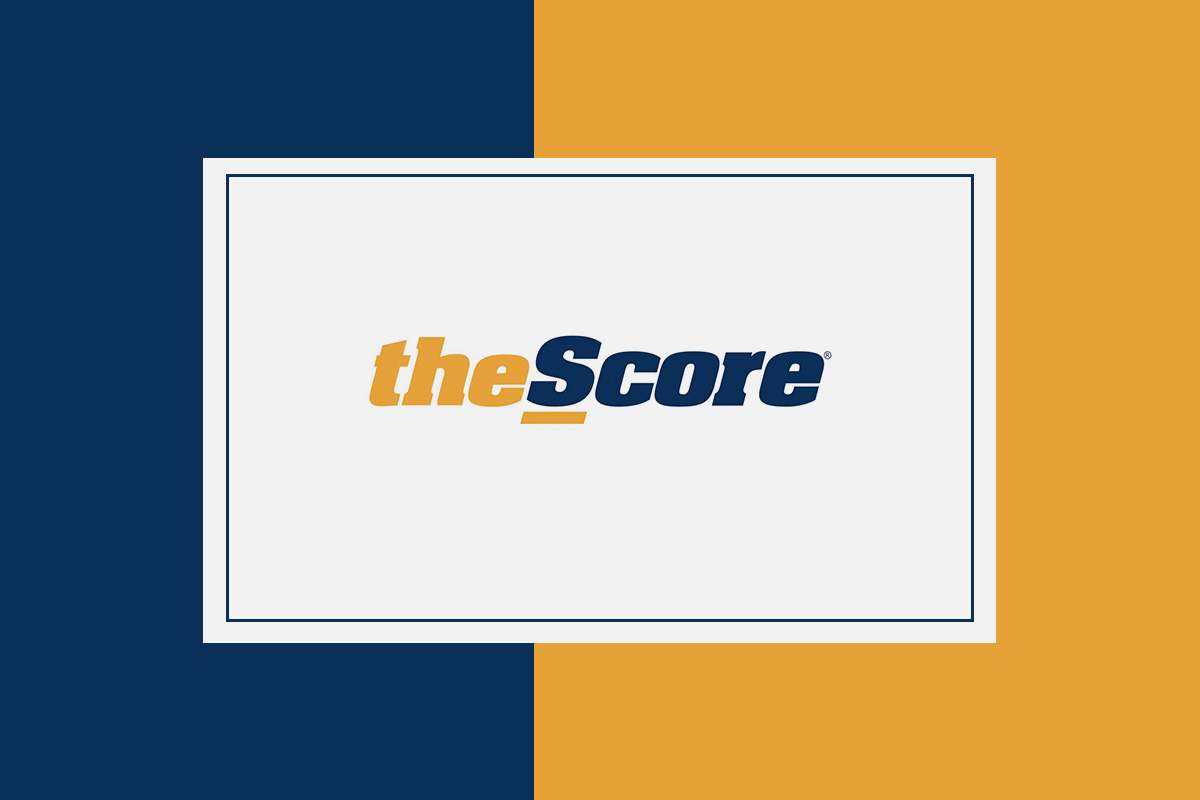 Reading Time:
< 1
minute
Score Media and Gaming Inc. has announced that its YouTube channel "theScore esports" has reached one million subscriber milestone.
The milestone is a result of the channel's strategy to break-down the barriers that often make the subject of esports inaccessible for many, producing content for both hardcore and casual gaming fans alike through the largest dedicated esports content team anywhere.
"We're incredibly proud of our growth rate and the success we've found across theScore esports' video franchises. Our focus is on producing premium video storytelling that is equally entertaining and approachable for all levels of fandom. We're thrilled at how audiences have responded to our content, and we thank our loyal fanbase for all of their support in helping us hit one million subscribers," Aubrey Levy, VP of Content and Marketing at theScore said.
"As we've already seen through our recent partnerships with Ubisoft and Nvidia, the reach and engagement of our video content has also created exciting opportunities for brands. Through our in-house team of esports industry experts and content creators, theScore esports is the perfect partner for those looking to engage with a large and highly-coveted audience of competitive gaming fans," Aubrey Levy added.
British Esports Association launches new Women in Esports campaign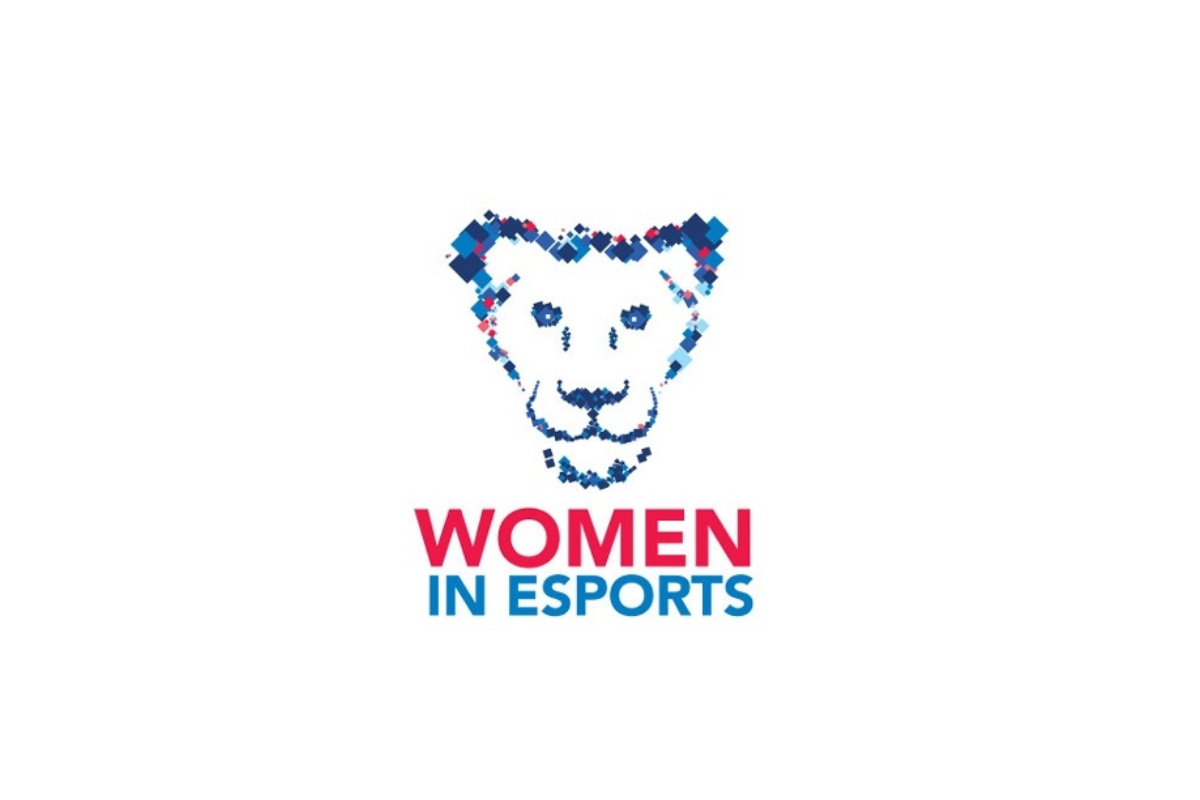 Reading Time:
2
minutes
The British Esports Association has launched a brand new campaign to celebrate females within the esports industry. From casters to professional players, marketeers to production specialists and more, there is a vast amount of talent in the esports industry to shout about.
30.4% of esports viewership is made up of women, according to a report by Interpret in Q4 2018, and that number has risen 6.5% over the past three years. But there is still plenty of room for growth, not to mention a lack of female esports players at the top level.
Several females have taken part in the British Esports Championships for schools and colleges, including a few from the Farnborough Falcons League of Legends and Overwatch teams who played at the live finals at the NEC in Birmingham. There was also an all-female Overwatch roster competing in season 2 from Carmel College.
It's showing that the interest in esports for females is rising, and the British Esports Association wants to provide an initiative to help support females who are aspiring to be professional gamers as well as those looking into career prospects.
Through this campaign, British Esports wants to help raise awareness and improve inclusivity in esports similarly to other organisations such as Women in Games/Women in Esports, Women of Esports, AnyKey, FemaleLegends and more. It hopes to work alongside them to promote diversity together.
As a national body, its aims are to support esports and provide expertise and advice. To be able to provide balanced advice, it has decided to launch this campaign to get perspectives from females within the esports industry. The campaign will cover the British Esports Association's key aims:
To promote esports in the UK and increase its level of awareness
To improve the standard of UK esports
To inspire future talent
The Women in Esports campaign will be something British Esports does continuously as an organisation and has no campaign end date.
The Association will be running numerous activities throughout the Women in Esports campaign, such as a selection of social media campaigns, interviews across the website, Twitch channel, YouTube and much more.
The campaign is led by British Esports Association schools and colleges liaison officer Alice Leaman and marketing manager Morgan Ashurst.
Morgan Ashurst said: "It's pinnacle at the British Esports Association that we are providing advice from numerous perspectives. The challenges and experiences I have faced personally are something for other females to be aware of when entering the scene and worthwhile knowledge to pass over to aspiring esports fanatics."
Alice Leaman added: "By celebrating and supporting women in esports we can help increase awareness of the accessibility and inclusivity of esports. Competitive videogaming is enjoyed by diverse audiences worldwide, and by learning about different women involved, and how many have overcome challenges, we can help support wider UK talent to get involved from the grassroots up."