Kindred Group Increases Responsible Gambling Commitment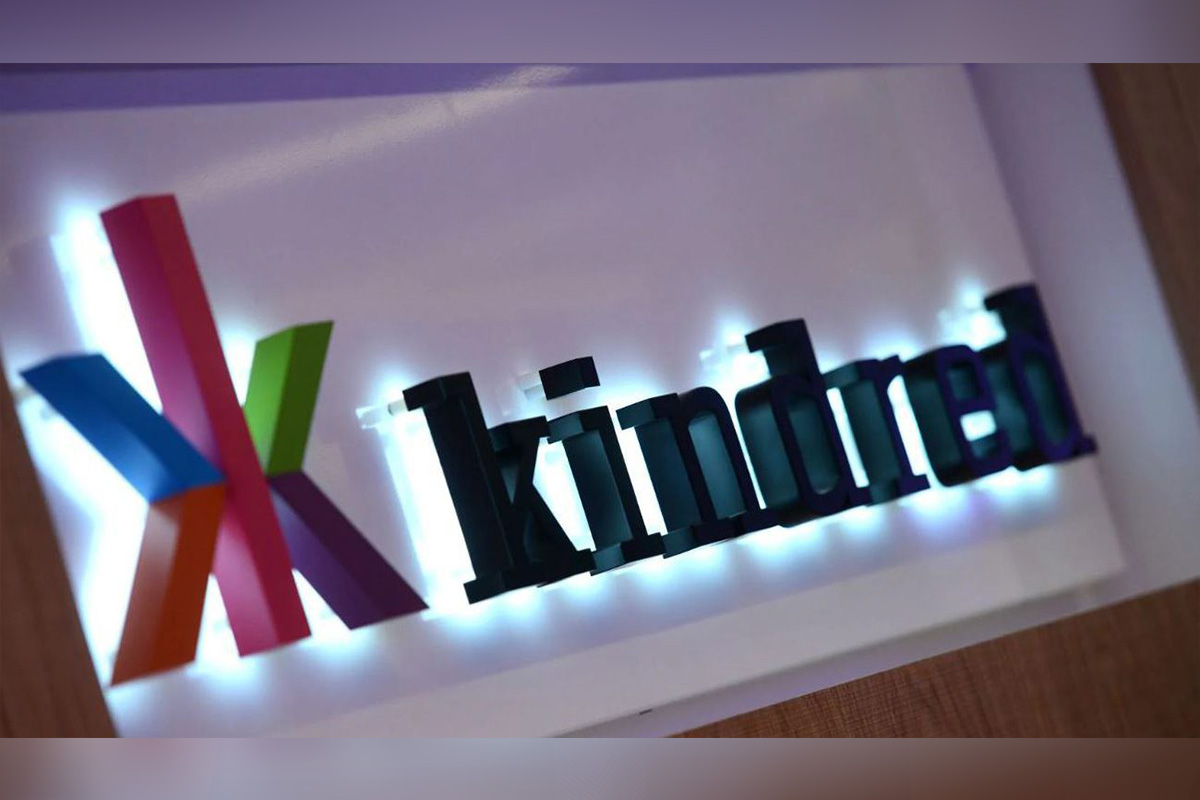 Reading Time:
< 1
minute
Kindred Group has announced the extension of its responsible gambling strategy through its football clubs in the UK. The announcement follows a successful trial during one of the biggest matches in world football, Rangers vs Celtic, where Rangers' amended front of shirt logo carried "32Red: Stay in Control" and was seen by a live audience of over 670,000 people.
The commitment also extends to utilising Kindred Group's other assets in football, including its current LED stadium perimeter advertising board assets. Furthermore, programme advertising, in-stadia advertising, social media and emails will all see an increase in the level of responsible gambling messaging.
"We are delighted to be launching this initiative that builds on some of the work we have already been doing. Fans will have already noticed our LED boards this season carrying responsible gambling messages, but this is another step forward for us," Neil Banbury, Kindred's UK General Manager said.
"Gambling companies and the wider industry have an important role to play in tackling problem gambling. To remove the industry from the public's eye would be irresponsible. Instead, there is a fantastic opportunity for football club sponsors to do so much more. Football clubs have a unique reach and cut through with adult audiences, and as such are a great avenue for promoting healthier gambling behaviour and advocating for control," Banbury added.