Philippines Bank Chief Says Online Gambling Ban Will Not Impact Local Economy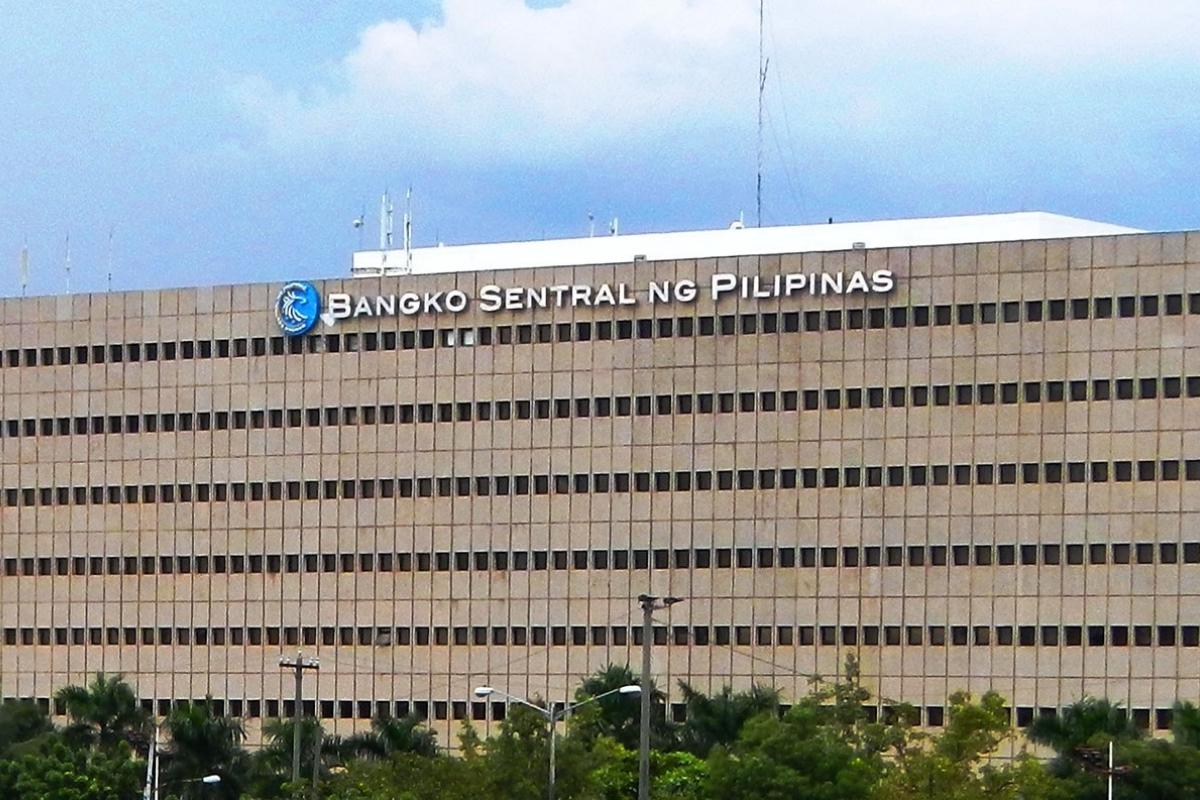 Reading Time:
< 1
minute
Philippines Central Bank Governor Benjamin Diokno has told that the banning of online gambling will not have much impact on the Philippines economy.
"There's some benefits, in terms of if they pay their taxes but there are also some risks. I tend to be risk averse. I'd rather they leave, if I have my way," Diokno said.
China recently urged Manila to outlaw the cross-border activities it says pose money laundering risks.
Online gambling companies, known in the Philippines as POGOs for Philippine offshore gambling operators, are a boon for the local economy, drawing many visitors from China who work in them, fuelling property demand and retail spending.
Diokno said that the industry contributed only "a few billion" pesos in tax and had little impact on the real estate sector, while he said it presented "a risk of money laundering."
The Philippine gaming regulator has stopped issuing licenses to online gambling firms. The lawmakers and some ministers have called for tighter controls on Chinese visitors, saying many are illegal workers whose presence raises security concerns.