Casino 777 in Georgia Installs APEX Gaming's CLOVER LINK Jackpot Game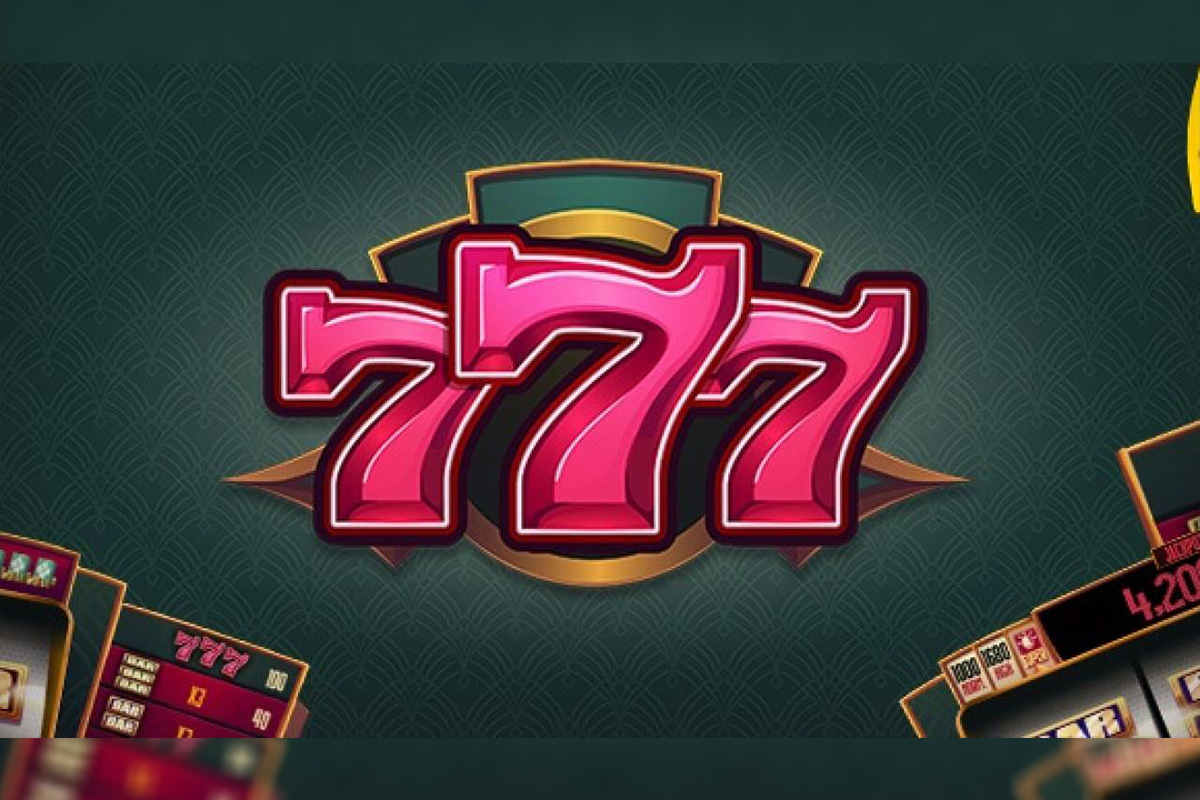 Reading Time:
< 1
minute
Casino 777 in Georgia has installed the APEX gaming's CLOVER LINK jackpot game. The CLOVER LINK BIG ISLAND consisting of eight Pinnacle Premium SL gaming machines has been met with immediate success.
"APEX gaming has truly created something special with the CLOVER LINK. We keep our ears close to the market and had received so much positive feedback on the popularity of CLOVER LINK. It goes without saying that we need to provide our customers with the latest and greatest innovations – and that is where CLOVER LINK ranks," Gaiane Vardanashvili, Slot Manager at Casino 777 said.
"Quality is a key element of a game's success. We need the gaming machines to be extremely reliable, especially when a game is popular and often played upon. We cannot afford any downtime. We are very pleased with the lasting quality that APEX gaming offers," Dimitri Moralishvili, Director of Technical Support at Casino 777 said.
"CLOVER LINK has quickly become a favourite at the Casino 777 in Tbilisi. We have been informed that this success will lead to more orders of APEX solutions – so more Casino 777 locations will be offering CLOVER LINK soon," Georgi Lungolov, International Sales Manager of APEX gaming said.
"The success of CLOVER LINK continues to rise. I'd like to express our thanks to the Casino 777 team for their focus in bringing the very best – CLOVER LINK – to their customers," Kubilay Özer, Global Sales Director of APEX gaming said.
Red Rake Gaming continues its regulated market focus with Belarus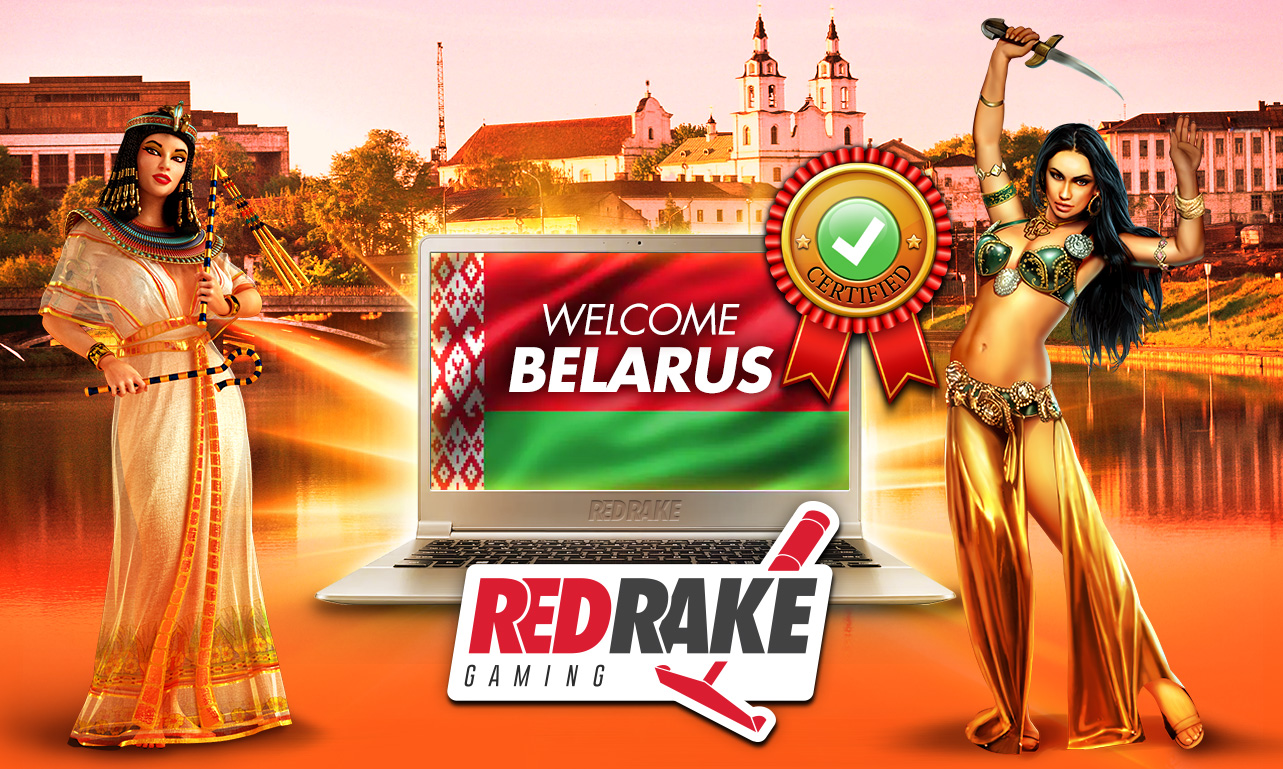 Reading Time:
< 1
minute
Player-focused casino games developer Red Rake Gaming, based in Spain and Malta, is delighted to announce its newest regulated market, Belarus. Red Rake Gaming made the move due to the demand from its clients and the response of their game content in the region.
Belarus introduced regulations in 2019 with operators required to obtain the relevant licenses ahead of a potential closure for non-regulated operators scheduled to take affect from 1st April 2021, 2 years after it introduced the licensing framework.
A selection of the top performing games will be made available to the Belarus licensed operators which include its records breaking Super12Stars – the non-stop, action packed slot which combines feature games and bonus rounds from all its predecessors in the Super series of games, all of which are firm favourites in the region. Additional titles from the diverse portfolio include Million 7 – giving players a million ways to win, The Asp of Cleopatra, Ryan O'Bryan and Mysteries of Egypt, to mention but a few.
Delivering into regulated markets is at the heart of Red Rake Gaming's growth strategy, and our latest market entry represents a superb opportunity for the company to further its reach in Belarus.
Nick Barr, Managing Director for Red Rake Malta, commented: "We are continuing our commitment to driving our regulated market strategy and Belarus is the first new market for 2020, with more markets in the pipeline. It is important to Red Rake Gaming that we continue to support our clients in new markets strategies. Our games have been notably well received in the region, and we are looking forward to continuing to grow with our clients and delivering the finest games to the Belarusian players."
FeedConstruct Partners with Belarusian Premier League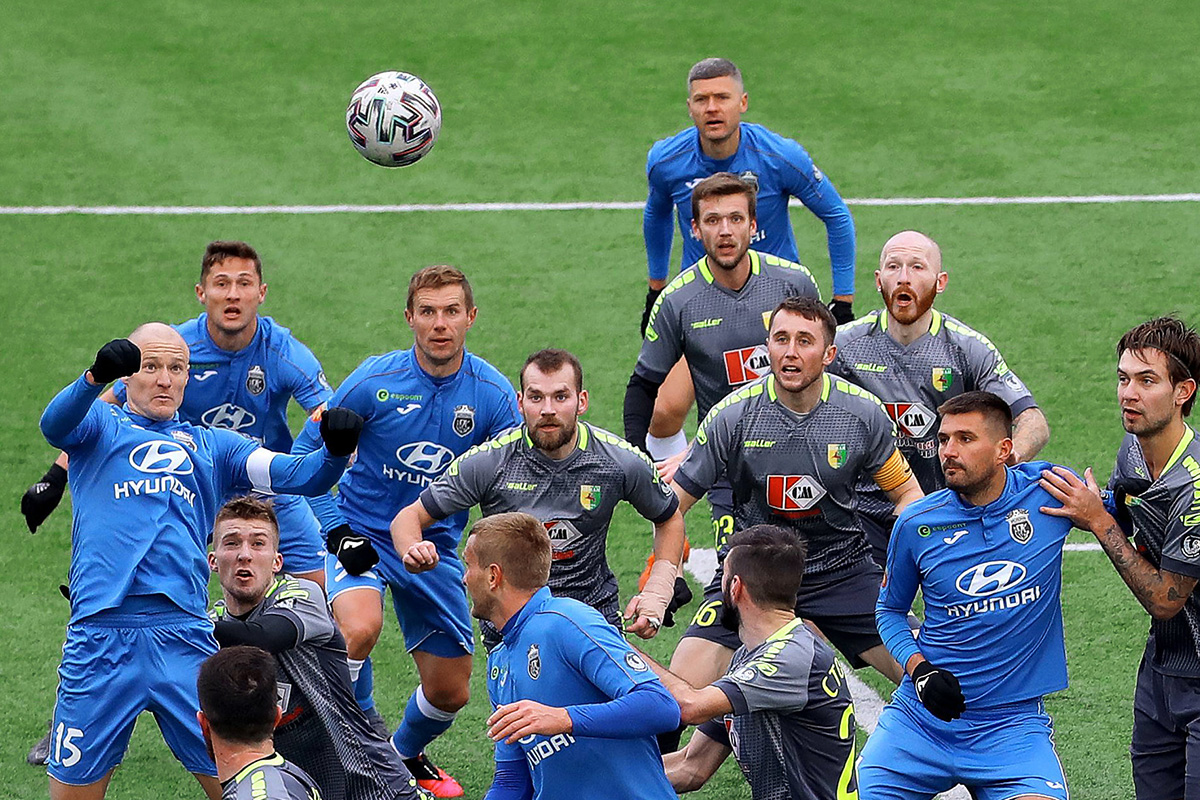 Reading Time:
< 1
minute
Digital content provider FeedConstruct has partnered with the Belarusian Premier League and secured the right to collect exclusive fast betting data from the matches.
"We are happy to start our cooperation with the Belarusian Premier League. Our collaborative work not only will extend the league's reach and popularity, but support our network of operators with а first-hand credible sporting data," George Arabatlian, Head of FeedConstrcut, said.
The partnership guarantees secure and fast delivery of reliable data to licensed sportsbook operators.
The Belarusian Premier League rarely gets a mention in normal circumstances yet it is attracting attention from foreign fans as one of the few places around the globe – and the only place in Europe – where football is still being played.
Bulgarian Gambling Regulator Suspends Eurofootball Licence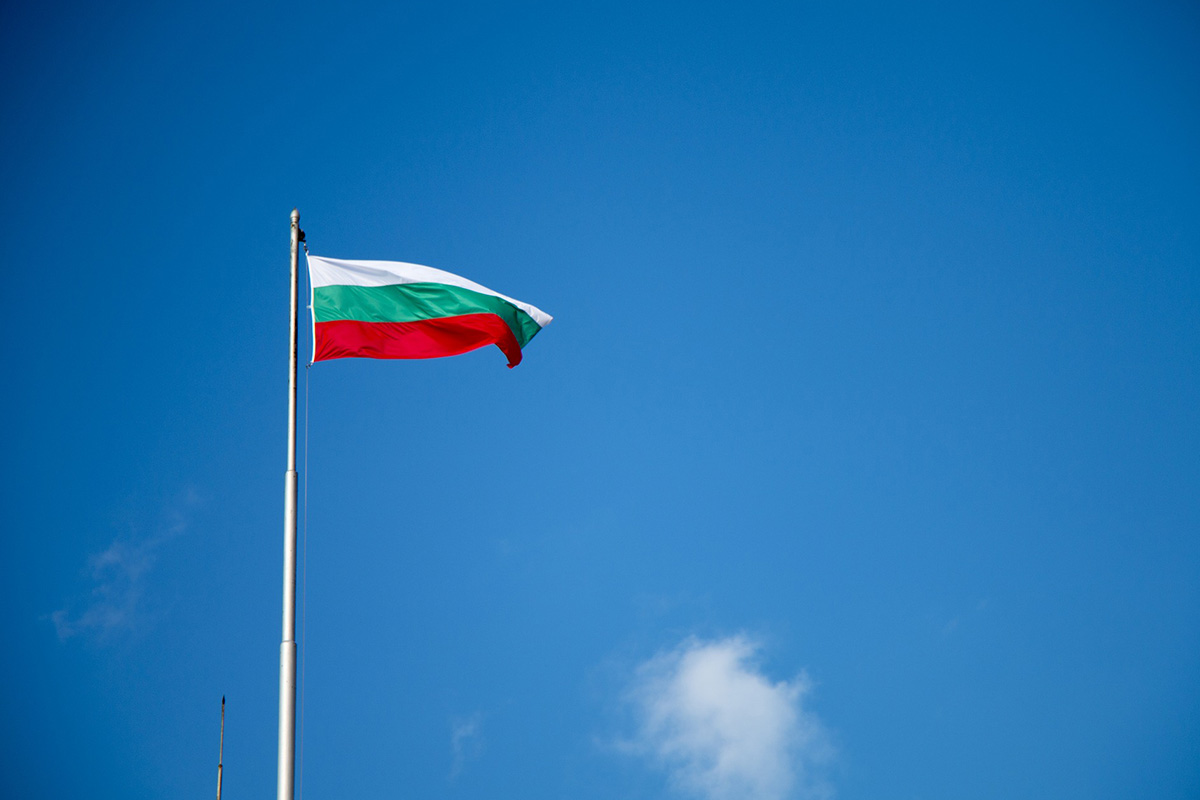 Reading Time:
< 1
minute
The Bulgarian State Commission on Gambling has suspended the licence of bookmaker Eurofootball for three months over unpaid taxes.
The commission said that Eurofootball could resume betting activities if it pays 329 million levs ($182.11 million) to the state within three months.
Eurofootball was founded in 1990 and became hugely successful with more than 800 betting shops operating around the country.
The Bulgarian government has been unable to formulate a proper law governing sports betting for some time now. Eurofootball has been the sole bookmaker in the country for many years.