Gambling in Switzerland Continues to Decline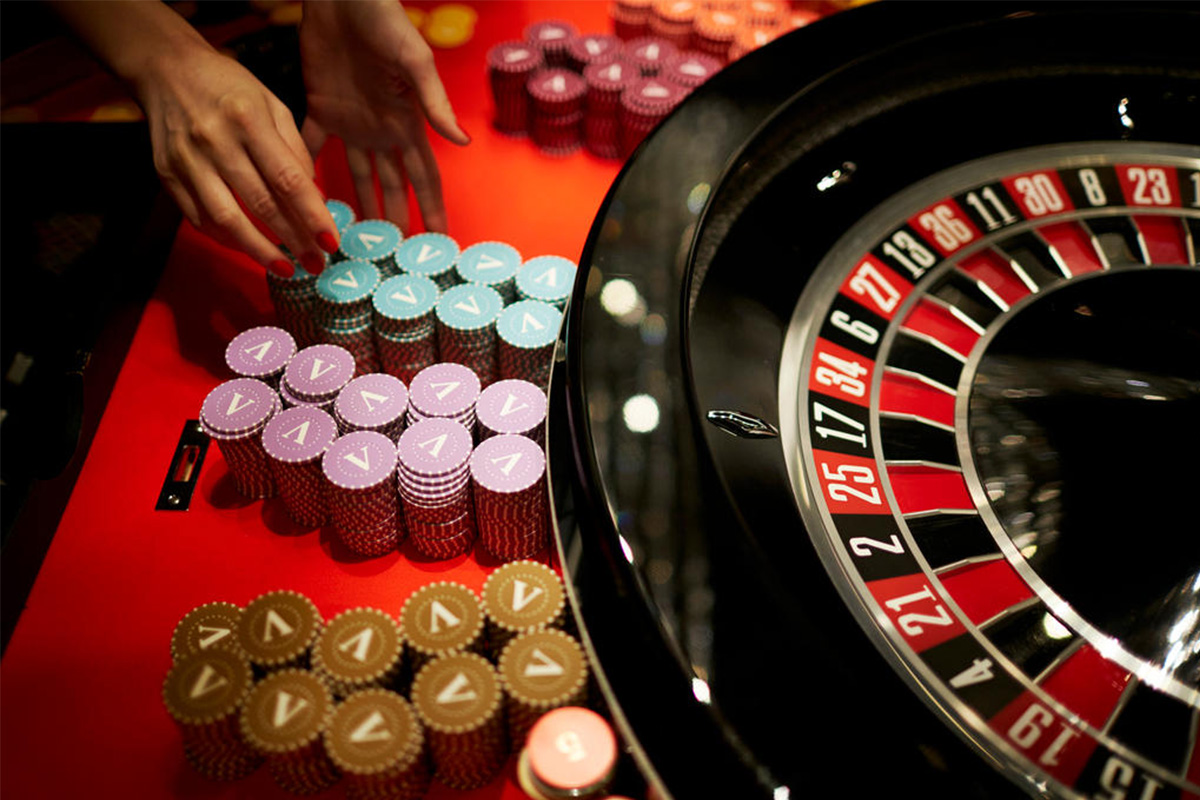 Reading Time:
< 1
minute
The average number of frequent gamblers in Switzerland has declined again. A research commissioned by the Inter-Cantonal Lotteries and Betting Commission (Comlot) and the Eidgenössische Spielbankenkommission (ESBK) shows just 16.4% of respondents gambled at least once a month.
The study focused on 18,832 respondents, with 16.4% saying they took part in at least one form of gambling each month, down from 16.9% in 2012 and 18.0% in 2007. In terms of spending, players who said they frequently gambled spent less than CHF10 a month, while 39% said they wagered between CHF10 and CHFH99.
Lotteries were the most popular form of gambling, as 48.2% of frequent players said they had played these games. Raffle and private games followed on 14.3%, then table games with 6.7%, slot machines on 6.7%, gambling halls on 5.7% and Swiss sports betting with 4.5%.
Less than two-thirds of respondents who gambled said they were at low risk of developing problems with gambling, or at no risk at all. The ISGF said that 0.2% of respondents were at risk of pathological gambling behaviour, with the majority in this percentage (22.1%) playing games supplied by international online providers.
The report also suggested that only a small proportion of respondents reported problems at work or in relation to family members or friends because of playing.
Prague Court Rules Against Casino Kartáč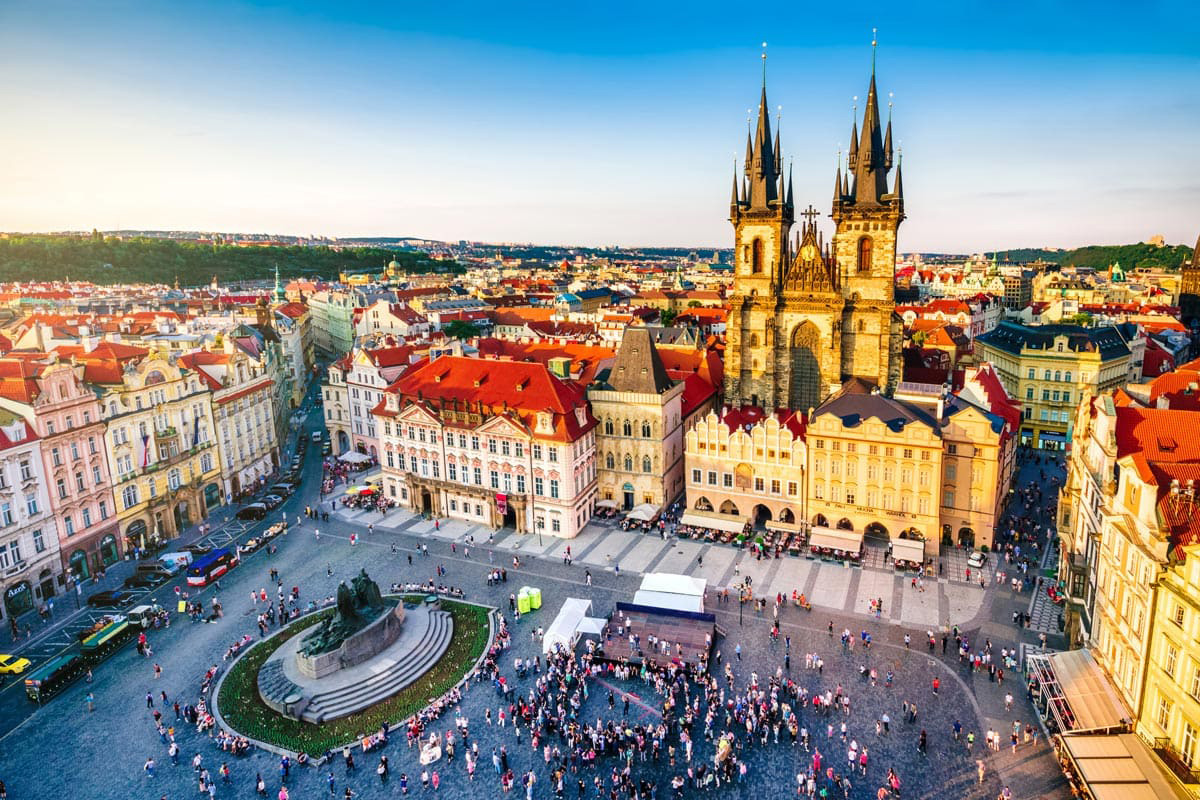 Reading Time:
< 1
minute
The District Court for Prague 1 has ruled in favour of the Czech government in a legal battle with Casino Kartáč over online roulette.
The case dates back to 2006, when the company lobbied the Ministry of Finance to allow it to operate the game. However, the Czech authorities refused to give it a permit for online roulette, even later as well, after regulations passed.
Casino Kartáč filed a lawsuit against the Ministry, demanding it a €270.3 million payment in calculated lost revenue, plus interest.
However, the company was unsuccessful, just like it already was with the District Court. Previously, they have noted that the lost revenue was totally hypothetical and dismissed the claim. However, the Czech Supreme Court ordered to reconsider the online roulette payment case.
"Despite the fact that this was a protracted dispute lasting more than five years, the courts repeatedly support the Ministry of Finance," Czech Finance Minister Alena Schillerová said.
"I am glad that our lawyers effectively defend the state's interests in these disputes without having to hire expensive external law firms," ÚZSVM director Kateřina Arajmu said.
Slovak Authorities Charges Tipos CEO with Money Laundering Case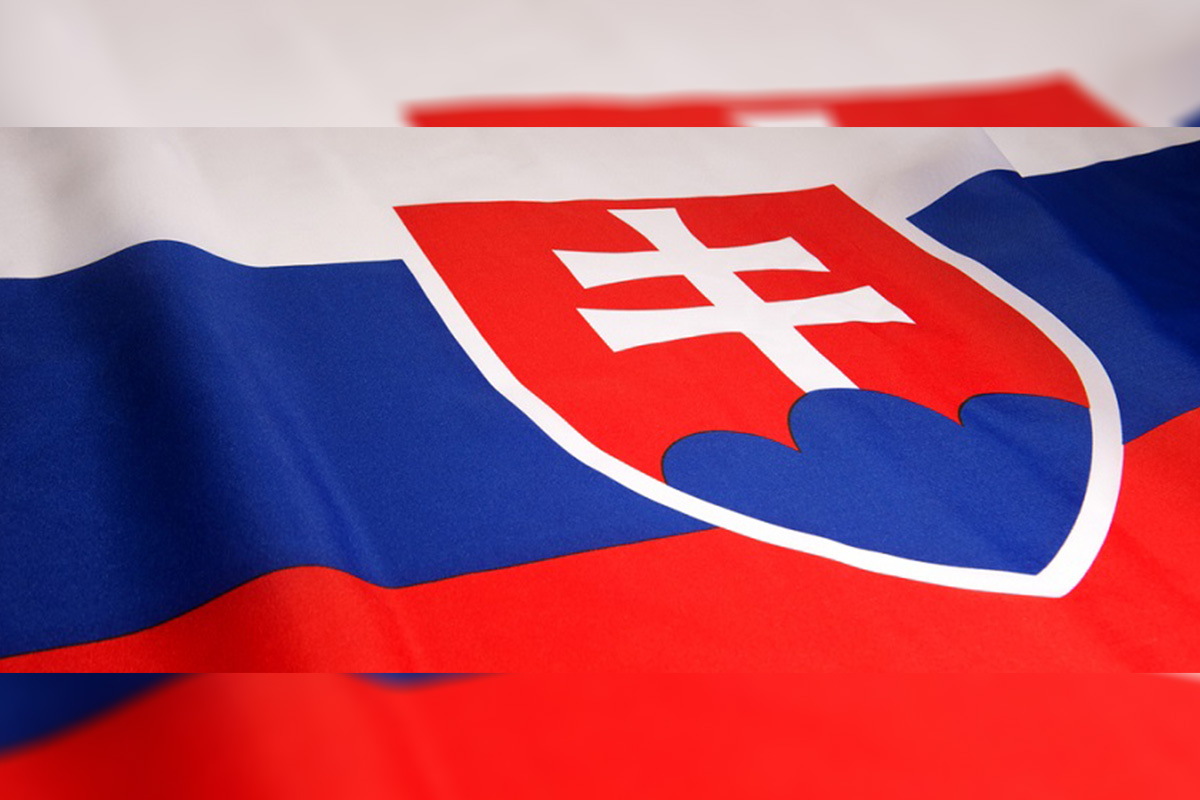 Reading Time:
< 1
minute
Slovak authorities have charged two employees of the Tipos national lottery on charges of violating their duties and money laundering. The CEO of the lottery, Ján Barczi, and the head of the IT department, Miloš Prelec, were charged.
Both are accused of "violating their duties when managing entrusted property and of money laundering," Slovakian police wrote on their Facebook page.
The National Criminal Agency of Slovakia (NAKA) is investigating Tipos for allegedly allowing money to pass from gambling accounts to private bank accounts without placing any gambling bets.
The national gambling company has been under investigation by NAKA for more than a year. In April 2018, the company closed 142 player accounts on suspicion of being part of a money laundering scheme. Tipos said at the time about 260,000 euros was laundered, though authorities continue to investigate whether the number is larger.
Thirty NAKA members participated in last month's raid on Tipos following a tip about the scheme from a whistleblower. NAKA was looking for evidence of the alleged money laundering.
STS signs with Enteractive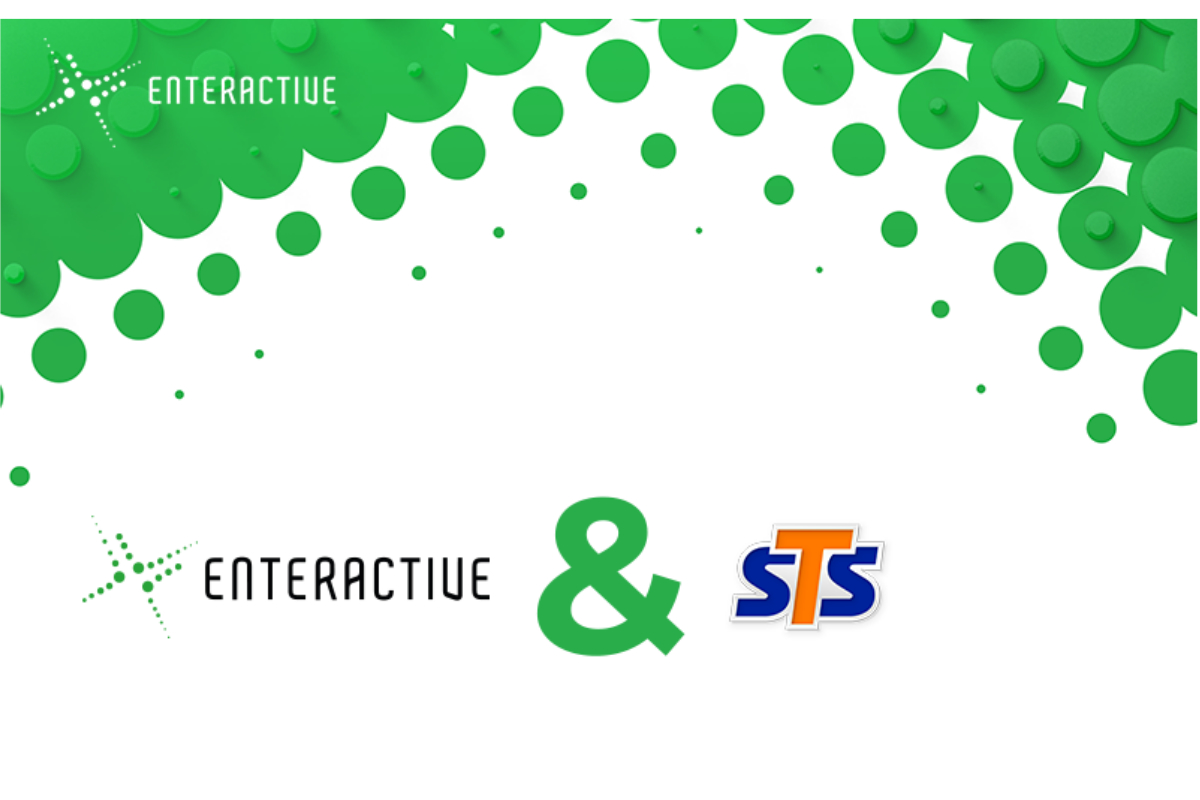 Reading Time:
2
minutes
STS, Poland's biggest betting operator, which also operates in several European markets, has partnered up with Enteractive's (Re)Activation Cloud®, iGaming's leading conversion platform.
The plug-and-play service offered by Enteractive will aim at improving STS's player retention rates.
STS Gaming Group is a leading brand in the iGaming industry in Europe, with an extensive product portfolio including bookmakers, virtual sports, casino, live casino and eSports event bets. The brand has recently onboarded legendary goalkeeper Peter Schmeichel as well as ski jumper Martin Schmitt to drive its new 'Bet with the leaders' campaign.
STS dominates the Polish bookmaking market with a 47% share and is the main sponsor of Poland's national football team as well as a large number of other major teams in the country. Over the last six years, STS has multiplied its revenue tenfold and is now pushing for further geographical and offer expansion.
The company currently counts 1,500 employees in Katowice, Warsaw, Prague and Malta, and is expected to grow further in the short term.
STS CEO Mateusz Juroszek comments: "We have found a partner in Enteractive which shares our values in terms of innovation and constant improvement. It is our strategy to lead the way in development in terms of technology that constantly pushes to do things better.
"Partnering up with Enteractive and connecting to its Reactivation Cloud, we have added another vital tool to our CRM department so that we are able to communicate and engage on a large scale with our customers the STS way."
(Re)Activation Cloud® is the only scalable, proprietary software available on the market which is specifically designed to handle personal one-on-one calls that strengthen customer loyalty.
While the entire industry is focusing on gamification and automated tools, Enteractive is choosing to focus on retention powered by technology and real human interaction. Enteractive's services result in a boost to bottom-line P&L and long-term brand loyalty.
The platform plugs directly into clients' existing CRM systems through seamless API integration which provides real-time, end-to-end transparency. Enteractive's clients' have full visibility and control of the entire process.
Additionally, all (Re)Activation methods used are GDPR and G4 compliant and all data processed is highly secured.
Mikael Hansson, Enteractive Founder and CEO, said, "We are very happy to partner up with STS, a powerhouse in the important Polish market but also an agile and ambitious company with great potential in the rest of the world.
"With STS connected to our (Re)Activation Cloud we have already seen good signs in terms of conversion rates and player reactions which further strengthens our belief that strong brands benefit even more from our qualitative and scalable product. Now we look forward to continuing the ramp up and to lay the foundation to a strong and profitable partnership in the coming months.