Irish Bookmakers to Get Tax Relief in 2020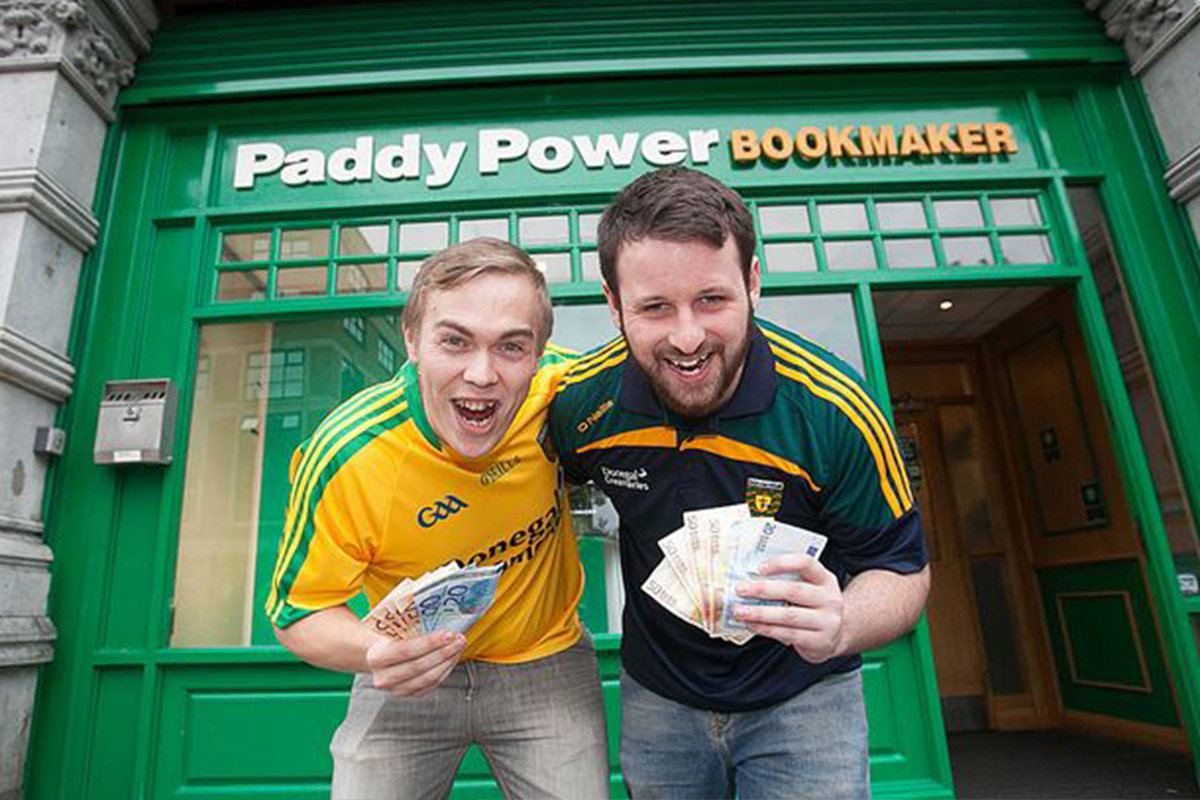 Reading Time:
< 1
minute
Paschal Donohoe, the Finance Minister of Ireland, has confirmed that bookmakers across the Republic will not be subject to tax on the first €50,000 in wagers that they take in a year, however, will be subject to EU state aid rules.
Ireland's independent sector has faced an up-hill battle in competing against larger betting operators such as Paddy Power, Boylesports and Ladbrokes following the doubling of the betting tax from 1% to 2% last year.
While the tax rise is expected to generate an estimated €95m in 2019, a number of independent bookmakers have had to close their doors as a result. Bookmakers are obliged to place a tax on each bet tied with them, with the levy tied to State cash which is then used to support the horse and greyhound racing industries.
The unchanged budget, according to HRI's chief executive Brian Kavanagh, has been attributed to the 'stand still situation' over Brexit in which he expressed no surprise that the budget remained the same.
"All this is framed in a Brexit contest. We have long terms plans to develop the industry and they will need funding. But the main short terms issue is Brexit and in the context of the threat of a no-deal Brexit it was never going to be a year of initiatives. It's a stand still situation. We'll have to take this away and look at the implications for our own budget. It will make the budget process trickier and tighter. But the more immediate priority is to get the country, and the equine industry, through the next few months," Brian Kavanagh said.
How is VAR Affecting In-Play Betting Markets?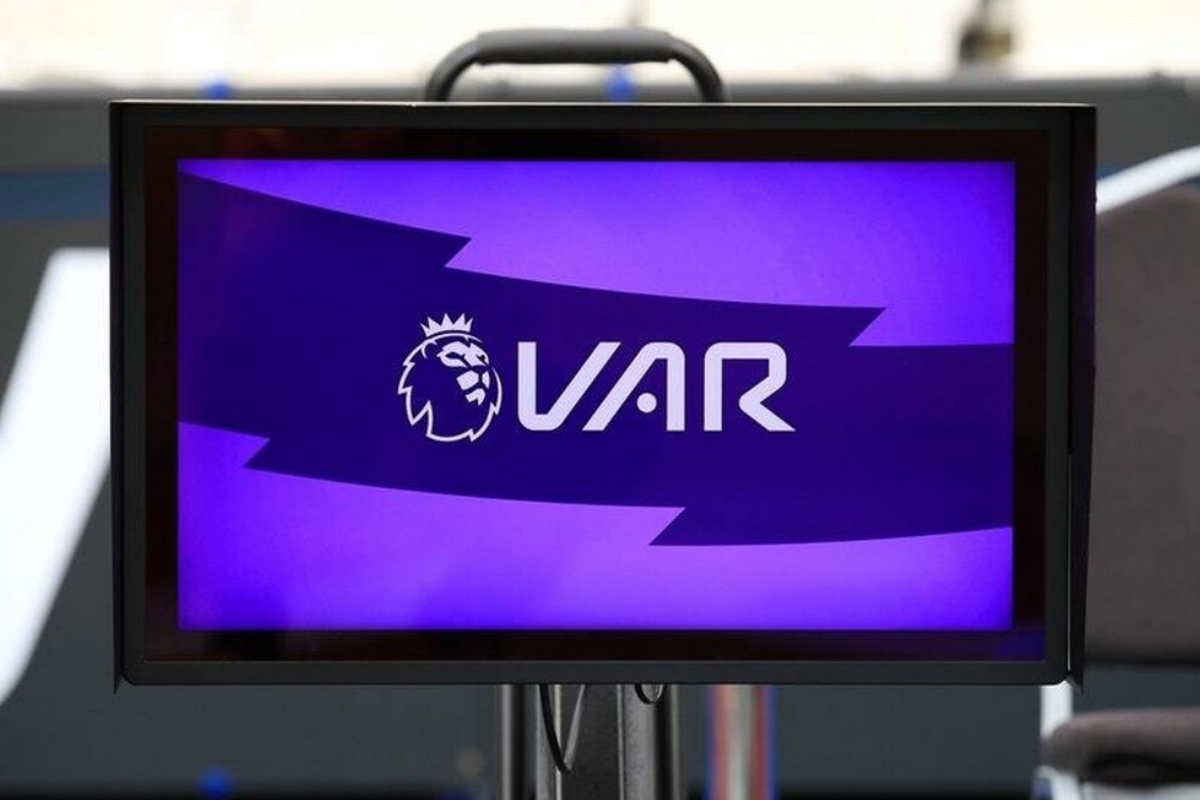 Reading Time:
2
minutes
After trials over the past few years, we are now seeing VAR introduced in many different football competitions. Some people are happy with the move to bring it into the game, while others were and still are against it. One thing that everyone can agree on with VAR though is that it is having a big impact on the game, and improvements need to be made. This is the case when you look at things from a betting point of view, with punters struggling to get to grips with VAR at this early stage.
VAR Affecting Momentum in Football
The biggest change we have seen since VAR was introduced has been to the momentum in games, and how VAR decisions affect it. Whether it is a goal given, taken away, a penalty or red card, VAR is having a massive impact on games and the momentum after decisions, all of which needs to be taking into account for those who place in-play bets on football. The Premier League has seen many instances like these in the short time they have been using VAR, since it was introduced in the summer.
These VAR incidents are making the in-play betting markets fascinating right now for those who watch them. For example, if a team gets uplifted by a goal for the opposition being ruled out, their price will drop due to the momentum they are going to gain from this incident, even though they have not actually done anything positive themselves to warrant the price drop. Punters must then decide whether to follow the momentum, or back the team that have just been dealt a hammer blow in the hope that they can continue their good play despite the setback they have just had.
With VAR being involved, just how much the prices change is a matter of opinion for the bookmakers. This is where multiple accounts come into play for those who have them, some bookmakers may ignore what has happened with the VAR decision while others may place a lot of weight on it and price up accordingly due to what has happened. This will reflect on the prices available, so having a choice in front of you is always a good idea.
There are many football betting sites to choose from for punters looking to add another to their portfolio, and with VAR further clouding the waters, this is probably a good time to add more choice for yourself when betting. The website newbettingsites.uk has a large range of bookmakers available, all of which offer football betting including in-play for those who sign up with them.
The Future of VAR
It is fair to say that VAR has not got off to the best possible start, but it is here to stay. Those who support it and don't, all agree that chances and tweaks need to be made, and those will happen over the coming years. Eventually we will be at a stage where VAR in football is something, we are all used to, and something that we all accept. However, before that there will still be challenges, and those who place in-play bets will see these from the front line, giving them something else to think about and consider as they place their wagers.
Philippines Approves New 5% Tax on Gaming Revenues of POGOs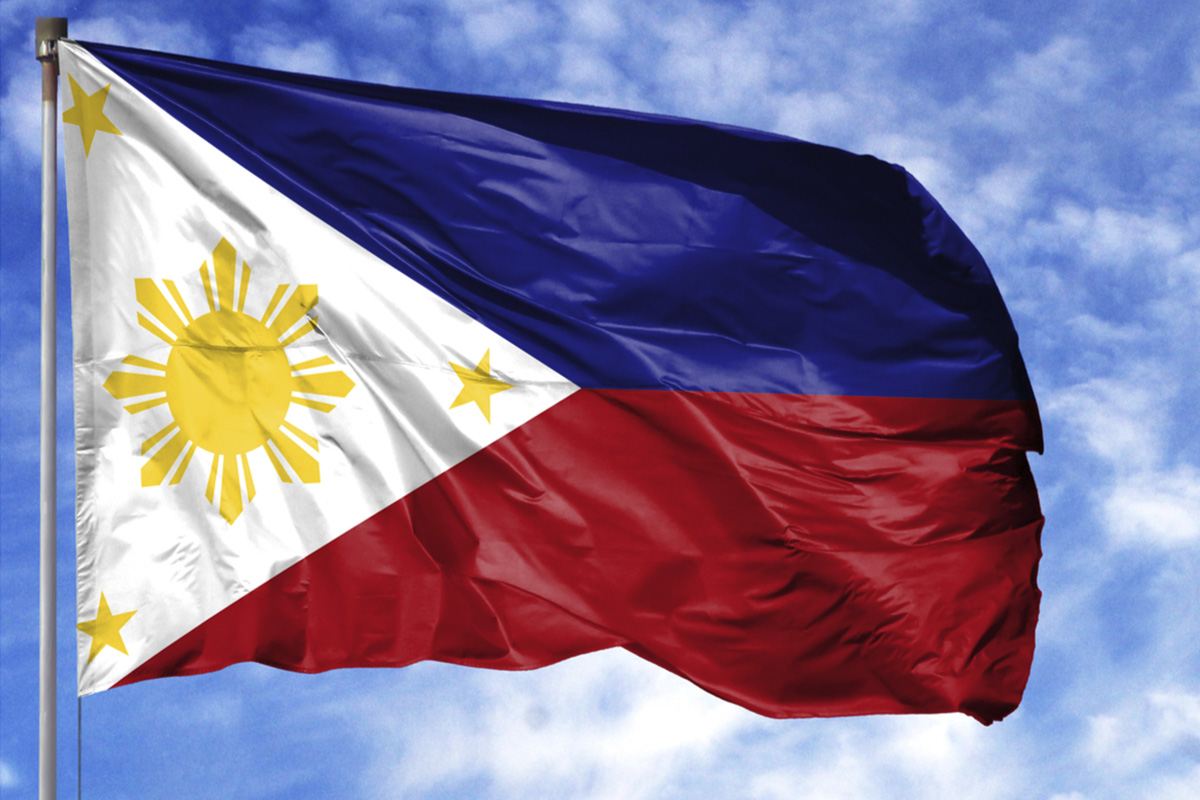 Reading Time:
< 1
minute
The Philippines authorities have approved a new 5% tax on the gaming revenues of Philippine Offshore Gaming Operators (POGOs).
The House Committee on Ways and Means passed the measure which sees POGOs classified as resident corporations and therefore subject to an additional 5% franchise tax on top of current tax and fees.
PAGCOR currently collects a 2% franchise tax from licensed offshore operators, generating around Php8 billion in revenue each year, but the 5% tax is expected to push that figure to Php20 billion.
The new measure also allows for all foreign employees of POGOs earning Php600,000 (US$11,850) or more to be taxed 25% on their wages and other allowances, potentially pushing the government's annual revenue from the POGO industry north of Php45 billion.
ACMA Issues First Directions for ISPs to Block Unauthorised Offshore Sites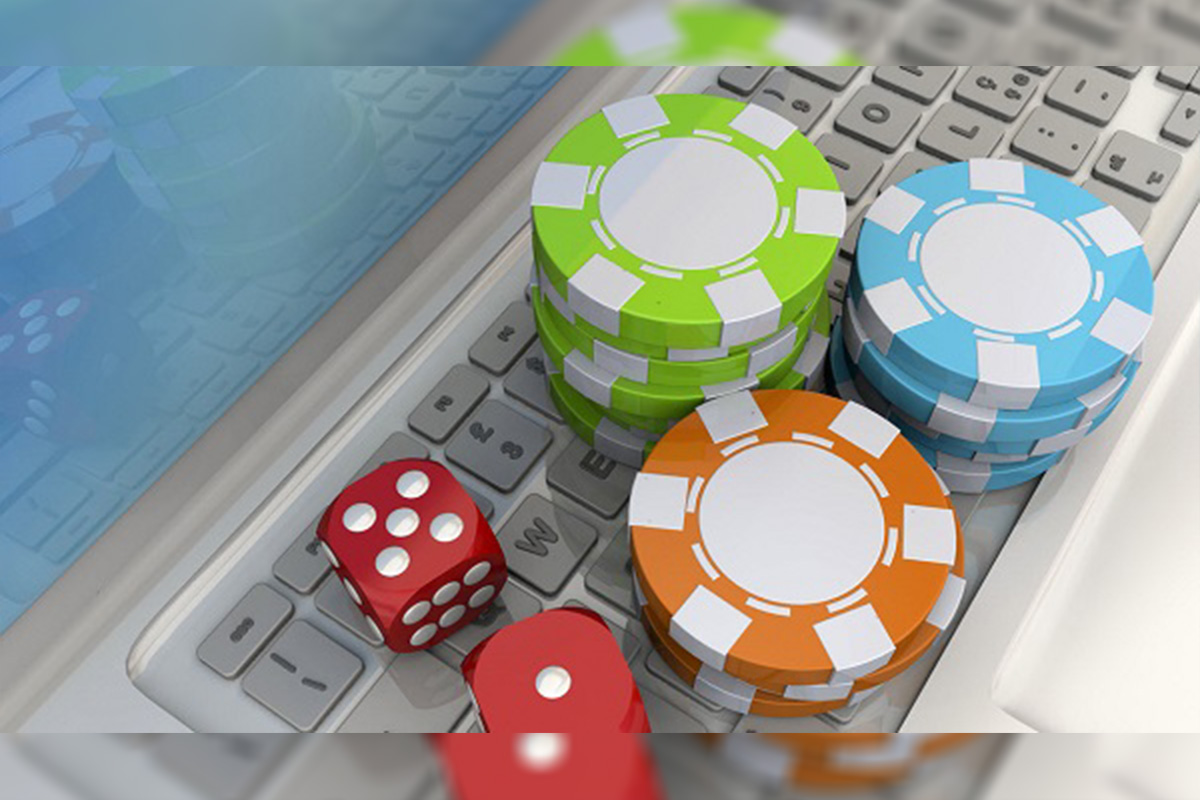 Reading Time:
< 1
minute
The Australian Communications and Media Authority (ACMA) has issued notices to Internet service providers (ISPs), under Section 313(3) of the telecommunications act, to take steps to prevent their customers from accessing unauthorised offshore sites "Emu Casino" and "Fair Go Casino."
ACMA said that the two sites it was targeting offered casino-style games, which are prohibited by the Interactive Gambling Act.
Section 313(3) has previously been employed to block access to child abuse material, tackle online fraud and prevent the spread of malware. The government in mid-2017 released guidelines for the use of the power by Commonwealth agencies, following an incident where a notice issued by the Australian Securities and Investments Commission (ASIC) saw hundreds of thousands of sites erroneously blocked.
"Emu Casino and Fair Go Casino are illegal sites that target Australians, and between the two we have received more than 50 complaints about their conduct," ACMA's chair Nerida O'Loughlin said.