State Duma Member Mikhail Degtyarev Wants Bookmakers to Pay More on Youth Sports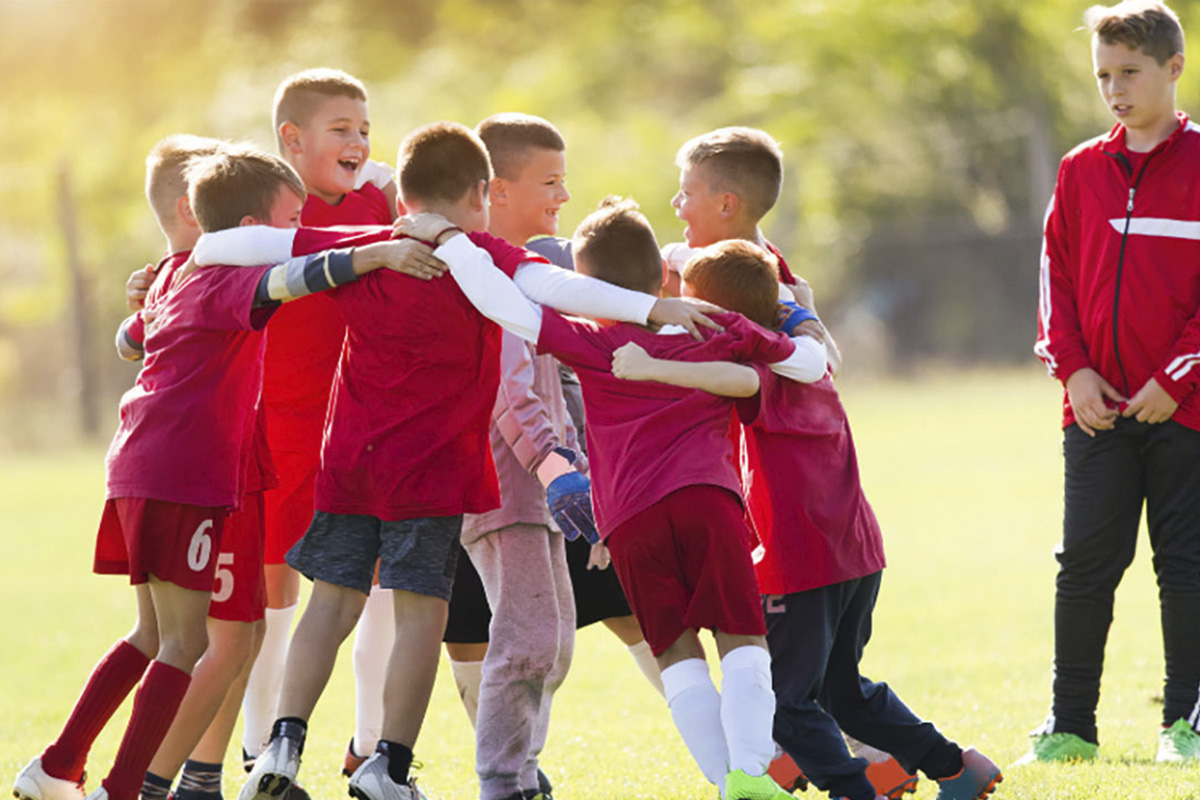 Reading Time:
< 1
minute
Mikhail Degtyarev, the Chairman of the State Duma Committee on Physical Culture, Sports, Tourism and Youth Affairs, has announced that the amount of money paid by bookmakers for the development of youth sports needs to be increased.
"We are facing the issue of a fair distribution of deductions made by bookmakers. In my opinion, 20% for youth sports is not enough. By adopting the law in such proportions, we expected to interest leagues, federations and business structures to cooperate, to integrate into this process. However, it is necessary to gradually revise this proportion in favor of increasing the share of deductions for the development of youth sports," Degtyarev said.
The announcement was made during the round table "Sports and Gambling," which was held on October 14. The event was attended by representatives of the Ministry of Finance of Russia, the Federal Tax Service and bookmaker associations.
Now, bookmakers deduct 5% of the income for the development of sports. Of these funds, 20% should go to the development of youth sports, and 80% go to support professional sports. In practice, the law allows the bookmakers to choose the direction of the targeted deductions themselves.