GambleRock's Mobile Casino Apps to Try Out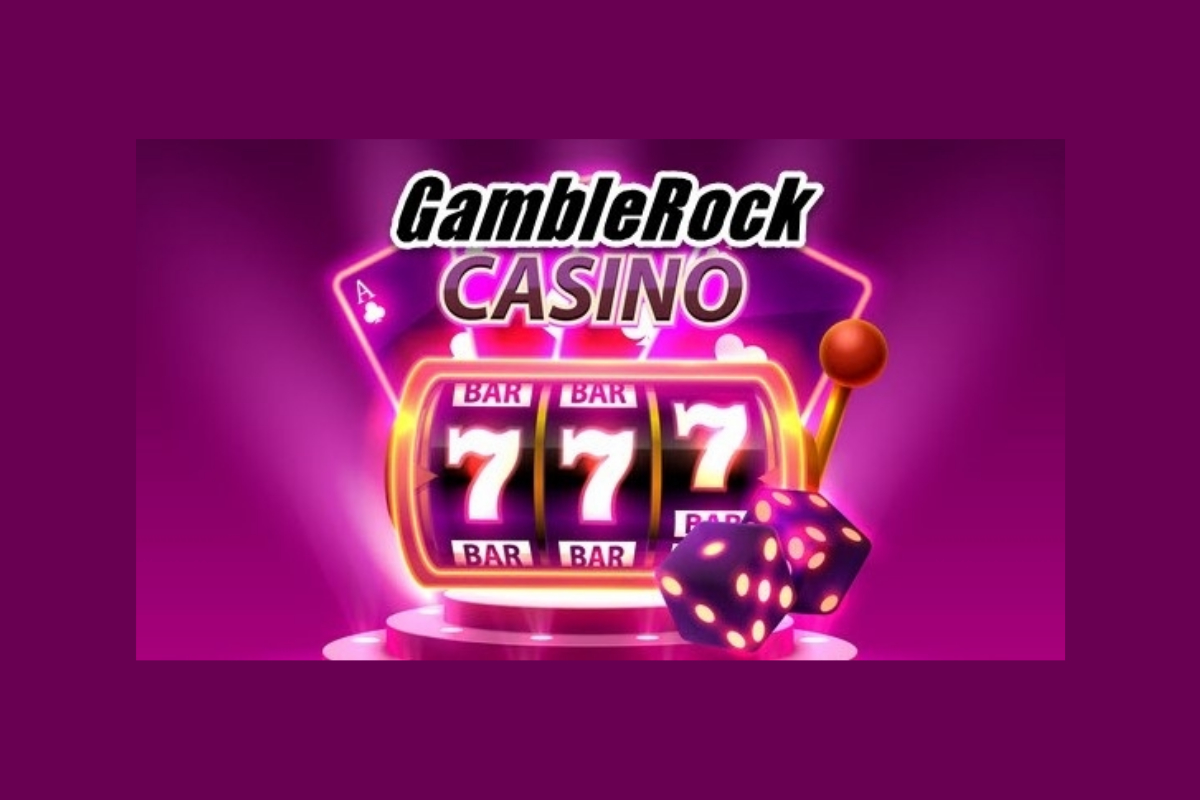 Reading Time:
2
minutes
Searching for an enjoyable mobile game to play on your phone? Learn the ways of online gambling masters and catch up on the prominent mobile gambling apps from GambleRock. The casino apps mentioned in this article have impressive mobile game graphics and feel quite real. They're available for both smartphones and tablets. A distinct spectrum of real money i-Gaming options are open to players seeking the thrills of gambling online in hopes of winning a big jackpot.
GambleRock Social Casino Games
Free mobile casino games are equitably popular as real money gambling sites without emptying your pocket or purse book. Social casinos give players free play money to have fun with playing slot machines and other types of virtual gambling games. Social online casino gaming is an experience rivaling that of one found on a real cash gambling site. In most instances, a social gambling website or mobile casino app provides its users with social communications software that allows the players to chat and connect during their experience. Some the free social mobile games that you can play on GambleRock Casino are poker, blackjack, video poker machines and online slots.
Mobile casino users from all points global can access the best free online casino games from practically any mobile device, just about anywhere on earth. Every day people gamble on their smartphones on well known casino game titles such as No Limit Holdem Poker, Quick Hit Slot Machines, Jacks or Better Video Poker and Double Deck Blackjack.
These famous games are exceedingly the most beloved casino games for mobile phone gambling. Other types of on-the-go gaming apps like online lottery tickets and roulette casino apps are also available to mobile gamblers. Visit the smartphone app stores to see the latest mobile casinos released online.
Best Free Mobile Casino App
For an exciting time much like real gambling without the chance of losing your money you can try out these popular online casino apps for smartphones. This five-star rated gaming app can be download for free on iPhones and Androids.
To begin play, choose the app you would like to play and download it from the app store. After downloading it you'll be awarded an initial balance of fun money to spend. Some casino apps limit the amount of free chips you can acquire during a 24-hour period while others allow you to reload your balance by restarting the app at any time.
I recommend playing Quick Hit Casino Slots that was developed from Bally Technologies (SGI). This casino classic slot machine game has been turned into one of the most fun free slot apps you'll find anywhere online. Bally Technologies is now owned and operated by Scientific Games Corporation with headquarters in Las Vegas.
Conclusion
So… Are you ready to get started on your new mobile gambling adventure yet? The good news is that you'll find most of these online casino apps available on free downloads from either play.google.com or apps.apple.com. Both Apple and Google have certain restrictions on real money online gambling apps. Some countries have their own restrictions on mobile casino apps as well so be sure to always check your local gambling laws and rules first before you bet on your phone. GambleRock's new free social casino offers players a new way to play mobile ready casino games on the internet. You can find the official GambleRock website at www.gamblerock.com.
Codere SA Launches New Italian Gaming Machines Distribution Unit "Codwin"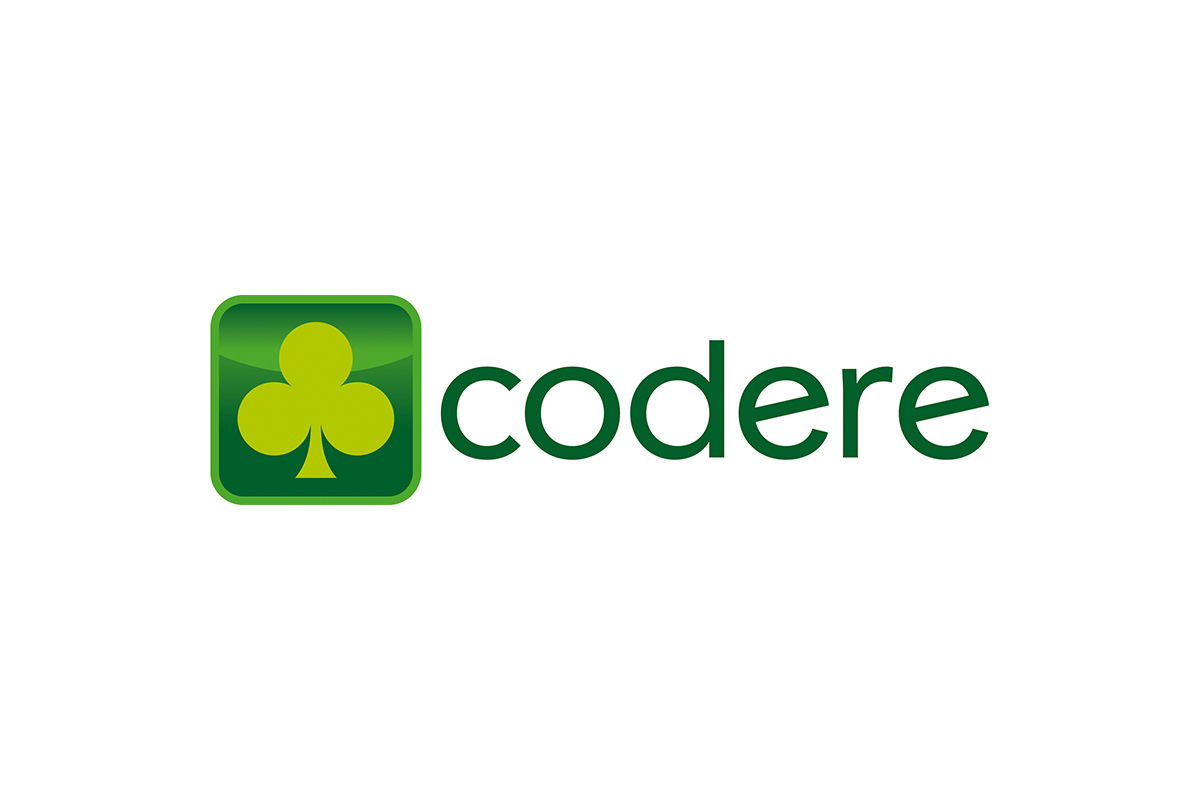 Reading Time:
< 1
minute
Spanish gaming company Codere SA has created a new Italian gaming machines distribution unit "Codwin" by merging its subsidiaries FG Slot and Gap Games Italia.
Codere is the majority shareholder in the two existing businesses and won approval from investors to merge the units at a shareholder meeting in April.
Andrea Rigodanzo, former MD of FG Slot, will head up the new company, which Codere hopes will offer savings on operational costs.
Rigodanzo said: "It is an extremely difficult time for the legal gaming sector, in particular for operators of gaming machines. As a result, we have decided to join forces to face the challenges the market is presenting to us. The Covid-19 pandemic arrived in an already difficult context of increased taxation and regulations that put a strain on the sector…
"With Codwin we intend to offer a model of management integration and efficiency that will also represent an incubator for other companies that want to continue operating according to the usual standards of reliability and legality and who have a long-term project to share with us. We are able to support companies that are currently experiencing difficulties and to implement a shared strategy that allows them to face the future with optimism and competence."
Net Gaming in Preparations to Enter Dutch Market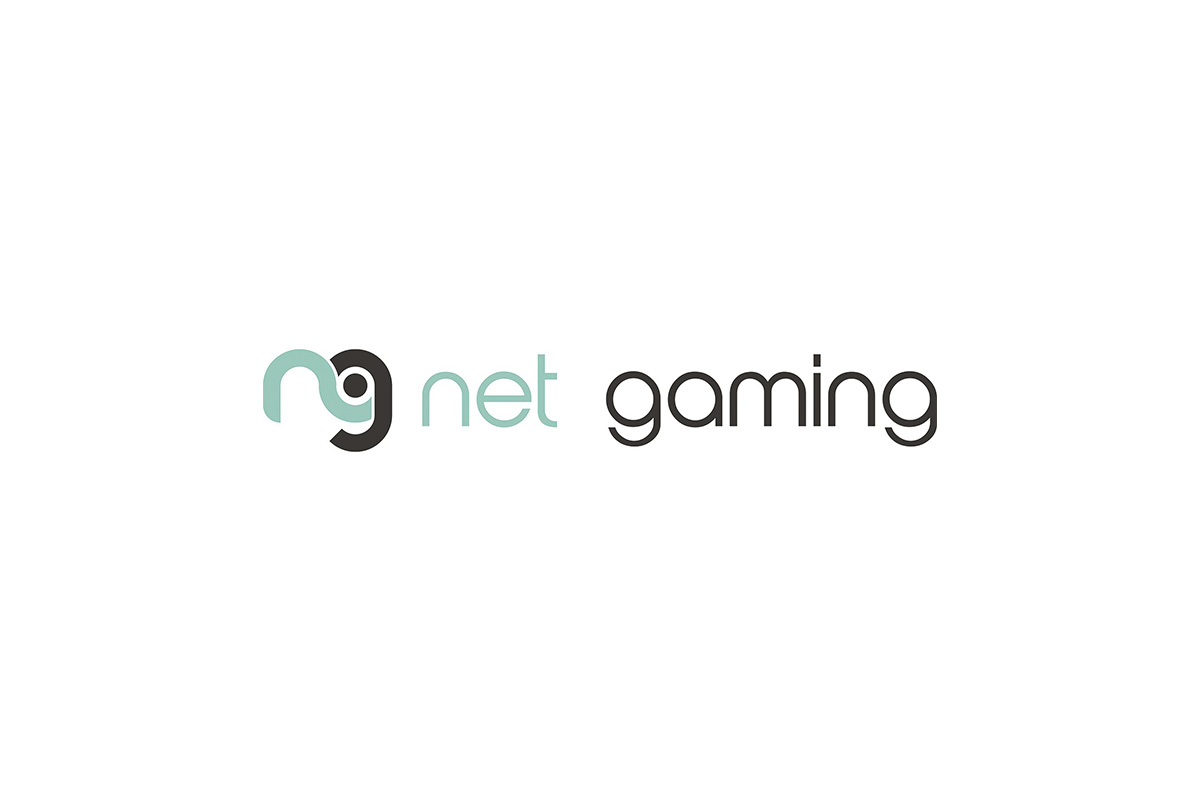 Reading Time:
< 1
minute
Gaming solutions provider Net Gaming has begun preparations for the regulation of online gambling in the Netherlands, with a view to entering the market as early as possible.
The Dutch parliament had a final saying regarding the secondary legislation related to the Remote Gambling Act. The implementation of the Act will end the long overdue wait for a modern gaming legislation in the Netherlands. The new law is expected to enter into force in Q1 of 2021, which is also when license applications will be accepted for operators.
Net Gaming has chosen to take swift measures to be in the best position to capitalise on the Dutch market at the earliest possible time. The measures include adjustments to the product offering to be compliant on the Dutch market until the new law is entered into force.
The implementation of the Remote Gambling Act in the Netherlands is a step forward for the Dutch market and consumers, as well as a positive development towards locally regulated revenues for Net Gaming.
Pariplay Receives ISO/IEC 27001 Certification for Information Security Management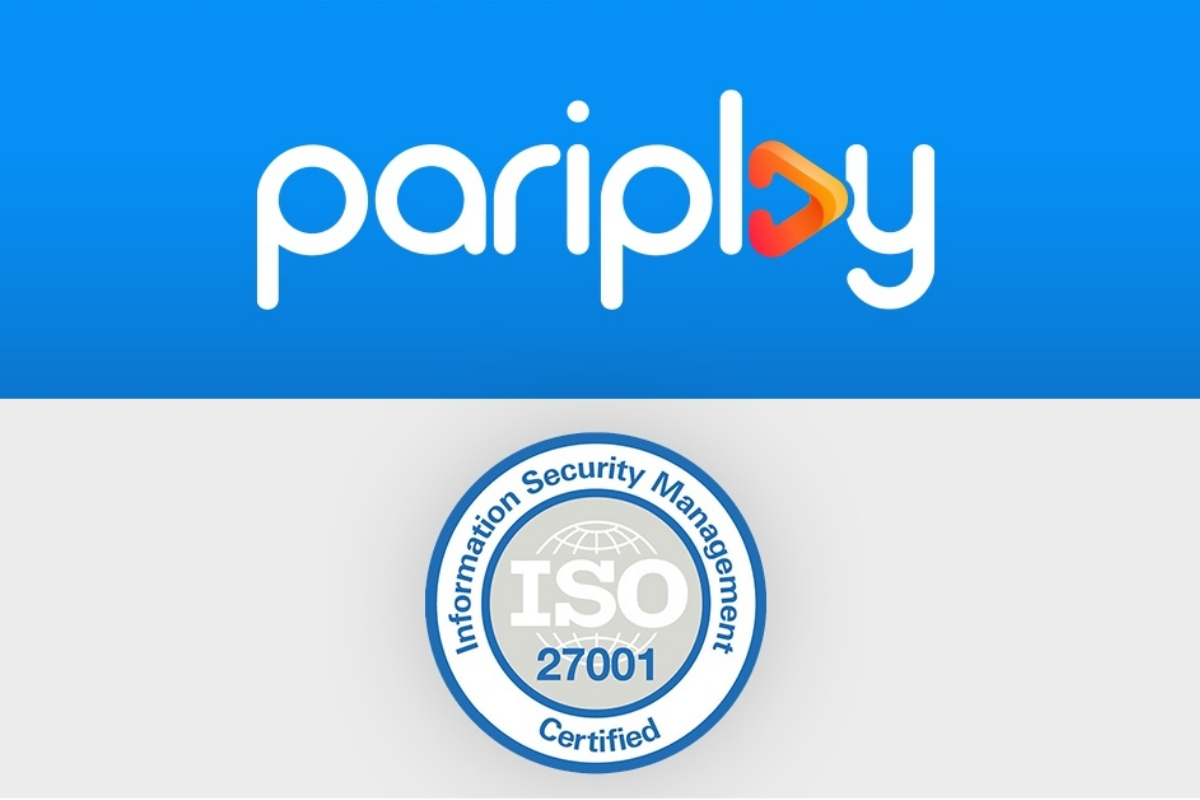 Reading Time:
< 1
minute
Online casino games provider Pariplay Ltd has received ISO/IEC 27001 certification for its Information Security Management System (ISMS). ISO/IEC 27001 is an information security standard published by the International Organisation for Standardisation (ISO) and the International Electrotechnical Commission (IEC).
This latest company milestone will enable Pariplay to continue their global expansion into regulated markets and to provide their extensive portfolio of engaging games to more operators. One such region where Pariplay will be making its debut is in Switzerland, a highly lucrative and prestigious market that uses the ISO certification as their regulation benchmark.
Establishing partnerships with a new base of operators in Switzerland will allow Pariplay to provide access to a repertoire of over 100 inhouse developed casino games, including its latest Spin N'Hit and Stallion Fortunes, as well as extremely popular titles like Wolf Riches and Dragons of the North.
"This accreditation acknowledges our unwavering commitment to compliance and security across our global operations, while also allowing us to continue to expand our reach into newly regulated markets, including Switzerland. We're very excited at the possibilities this presents as more players get to experience our thrilling games and cutting-edge services, furthering our 2020 strategy of branching out into newly regulated markets on a truly global scale," Adrian Bailey, MD of Pariplay, said.