GROUPE PARTOUCHE : A new key step Aiming at the end of the Safeguard Plan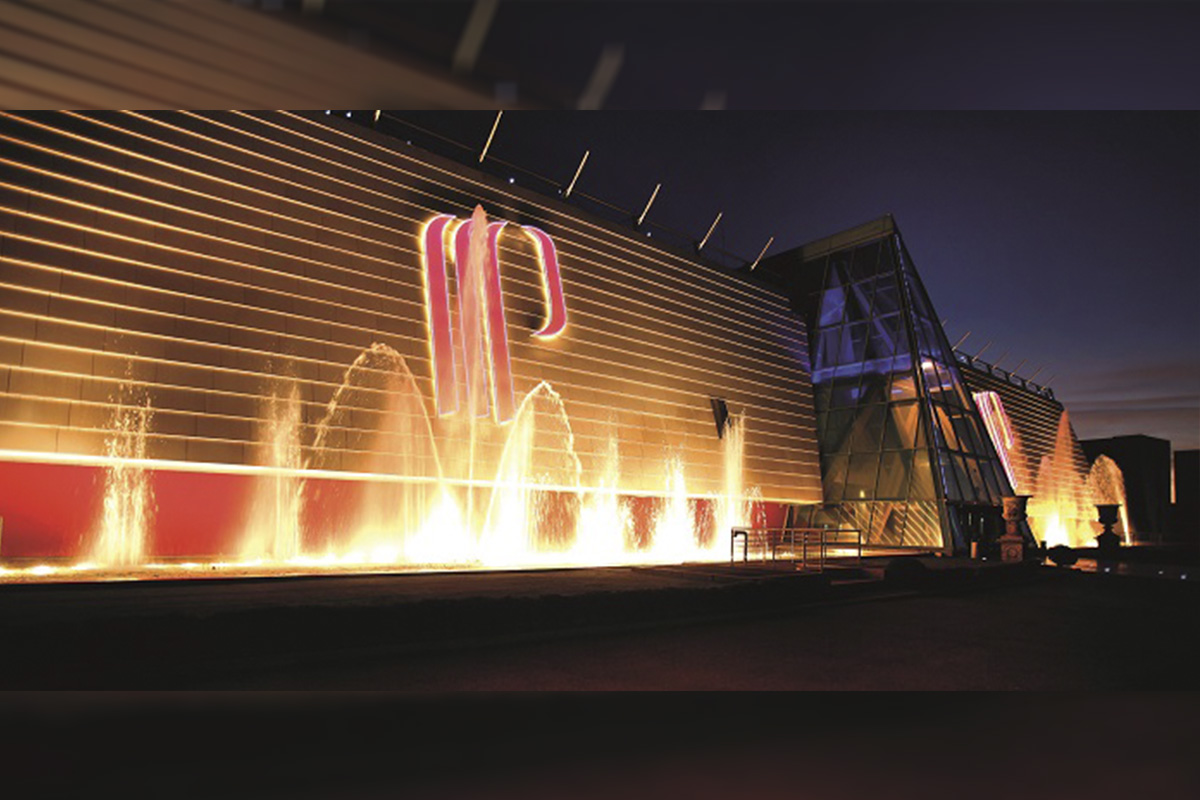 Reading Time:
2
minutes
A new key step
Aiming at the end of the Safeguard Plan
Bank and bond refinancing totalling € 115,000,000
Groupe Partouche announces that it has set up a syndicated refinancing loan with a 6-year maturity, as well as a revolving credit line with the same maturity for a total amount of € 80 M. The Group will refinance itself with a bank pool of six partners.
Groupe Partouche will also issue a € 35 M EuroPP bond with a maturity of 7 years to a well-known European institutional investor.
The proceed of these transactions will be used to refinance the existing syndicated loan (with a principal amount of € 78.4 M and a maturity date at 15th December 2022) presently treated in its safeguard plan together with the current debts of the Group.
These operations will enable the Group to extend the average maturity of its debt, to reduce its financial expenses and to execute an early application of its safeguard plan.
The funds will be made available before the hearing of the Paris Commercial Court scheduled for the 4th of November 2019, during which the Group will request the Court to note the execution and the withdrawal from its safeguard plan. Deliberation is expected to be carried on at the end of the hearing.
The purpose of the revolving line is to participate in the financing of the renovation program of the casinos.
In these transactions, Groupe Partouche is being assisted by CIC as book-runner, together with Société Générale.
Groupe Partouche was established in 1973 and has grown to become one of the market leaders in Europe in its business sector. Listed on the stock exchange, it operates casinos, hotels, restaurants, spas and golf courses. The Group operates 43 casinos and employs nearly 4,300 people. It is well known for innovating and testing the games of tomorrow, which allows it to be confident about its future, while aiming to strengthen its leading position and continue to enhance its profitability. Groupe Partouche was floated on the stock exchange in 1995, and is listed on Euronext Paris, Compartment B. ISIN : FR0000053548 – Reuters : PARP.PA – Bloomberg : PARP:FP
Betting firms are turning to AI to help the gaming machine addicts "cool off"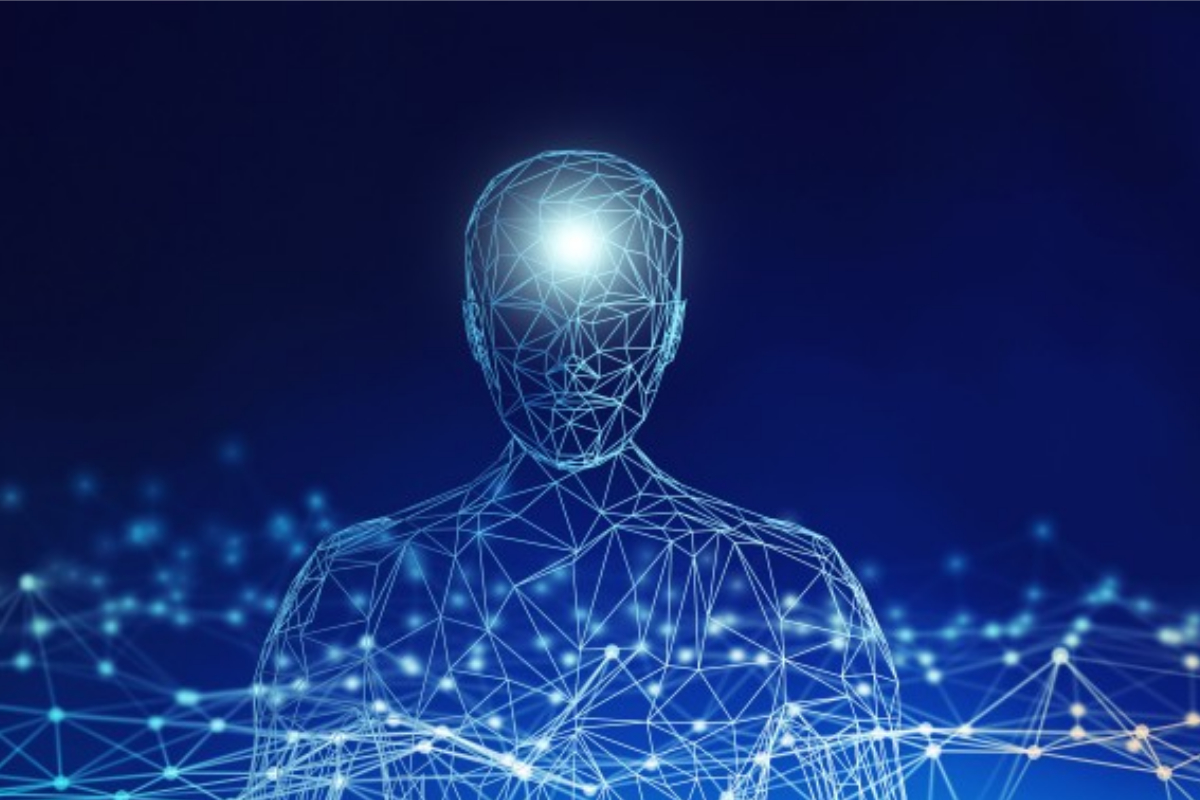 Reading Time:
3
minutes
UK has been one of the countries that has been trying to promote responsible gambling. Recently an inquiry conducted by a group of politicians from different parties was revealed to the public. The inquiry shed light on a lot of practices in the gambling industry that could use some improvements. They also proposed their own suggestions for promoting responsible gambling. Amidst the publication of this inquire the news about gaming machines that will use AI came out.
The purpose of installing AI in their machines is that it allows for the machines to spot addictive behavior using a number of metrics. If the machine identifies the player's behavior as addictive the machine will not let the player continue to give them some time to cool off before they continue to work. This new initiative will not depend on AI only, although it is a starting point.
Attention towards the gaming industry is also caused by online casino slots and different gaming venues gaining popularity at a fast rate, bringing about the need to think outside the box when it comes to regulations.
The Anonymous Player Awareness System (APAS) will track the players during the whole game, looking for evidence of them chasing loses or displaying some other qualities of addictive gambling like speeding up or spending too long on the machine. If such behavior is detected the managers of the casino will get notified about such behavior so they can be extra attentive to that person.
The new technology was created by the Betting and Gaming Council (BGC) to try and combat the rising levels of problem gamblers that can be found basically at any age group but are prominent in the younger generations. This is also in the spirit of the recent inquiry and the call for tougher legislation around real-life and online casinos.
Wes Himes, BCG Interim chief executive said that he sees this as an opportunity to champion the highest standards and share best practices on safe betting and gaming, with the hopes that these measures will be seen as a sign of intent. With this initiative, BGC hopes to restore public trust, at least partially and the group is looking forward to further betting and gaming initiatives across the industry.
AI works based on the algorithm. If the algorithm determines some addictive behavior it will automatically lock you out of for "cooling off period" of at least 30 seconds. This is when the managers come into play to make sure the cool off period goes by as smoothly as possible. According to the initiative when the person is being locked out of the same safer gambling warning will be immediately displayed on the machine's screen.
This new addition will firstly be introduced only in Britain, specifically in 8500 betting shops that include William Hill, Ladbrokes and Paddy Power. But it's obvious that this new initiative has great potential and if it manages to bring positive results it won't be too long before all the gaming machines across Britain and the world will be applying this technology to their gaming machines.
The 30 second cooling period will be specifically for addictive behavior but the firms are also looking to improve the experience of those who may not be addicted but are starting to enter a more risky zone. 20 second cooling-off periods will be introduced for those who have been playing at the same machine for more than 20 minutes. This separate mandatory automatic alert will also alert the staff. Even though the responsibility is not just on the AI and the staff will have its own part to play, even if this initiative was based solely on the technology, the founders believe that it would still have an impact and it would also help the staff who actually work at these venues, who are often over-stretched and poorly paid. Also worth mentioning is just how much violence these people have to deal with on an everyday basis. The cooling-off period may even help with the overall amount of violent outbursts in casinos and make the lives of everyone involved a lot easier. The algorithm will detect those who are at risk of harm, by using multiple factors like erratic play, chasing losses, speed of play and the time spent on the machine, therefore the alert and "cooling off" period will be triggered at almost any time during play. It will be specific to the individual playing the machine.
How is VAR Affecting In-Play Betting Markets?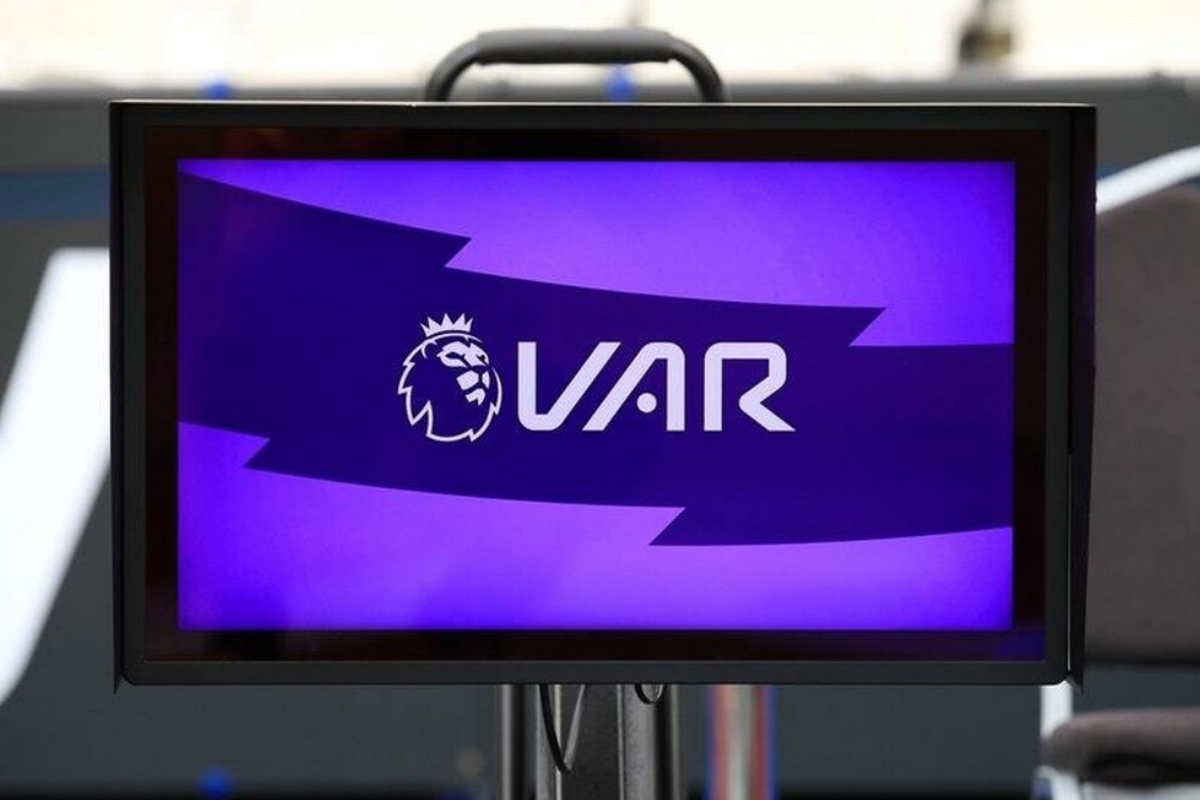 Reading Time:
2
minutes
After trials over the past few years, we are now seeing VAR introduced in many different football competitions. Some people are happy with the move to bring it into the game, while others were and still are against it. One thing that everyone can agree on with VAR though is that it is having a big impact on the game, and improvements need to be made. This is the case when you look at things from a betting point of view, with punters struggling to get to grips with VAR at this early stage.
VAR Affecting Momentum in Football
The biggest change we have seen since VAR was introduced has been to the momentum in games, and how VAR decisions affect it. Whether it is a goal given, taken away, a penalty or red card, VAR is having a massive impact on games and the momentum after decisions, all of which needs to be taking into account for those who place in-play bets on football. The Premier League has seen many instances like these in the short time they have been using VAR, since it was introduced in the summer.
These VAR incidents are making the in-play betting markets fascinating right now for those who watch them. For example, if a team gets uplifted by a goal for the opposition being ruled out, their price will drop due to the momentum they are going to gain from this incident, even though they have not actually done anything positive themselves to warrant the price drop. Punters must then decide whether to follow the momentum, or back the team that have just been dealt a hammer blow in the hope that they can continue their good play despite the setback they have just had.
With VAR being involved, just how much the prices change is a matter of opinion for the bookmakers. This is where multiple accounts come into play for those who have them, some bookmakers may ignore what has happened with the VAR decision while others may place a lot of weight on it and price up accordingly due to what has happened. This will reflect on the prices available, so having a choice in front of you is always a good idea.
There are many football betting sites to choose from for punters looking to add another to their portfolio, and with VAR further clouding the waters, this is probably a good time to add more choice for yourself when betting. The website newbettingsites.uk has a large range of bookmakers available, all of which offer football betting including in-play for those who sign up with them.
The Future of VAR
It is fair to say that VAR has not got off to the best possible start, but it is here to stay. Those who support it and don't, all agree that chances and tweaks need to be made, and those will happen over the coming years. Eventually we will be at a stage where VAR in football is something, we are all used to, and something that we all accept. However, before that there will still be challenges, and those who place in-play bets will see these from the front line, giving them something else to think about and consider as they place their wagers.
Philippines Approves New 5% Tax on Gaming Revenues of POGOs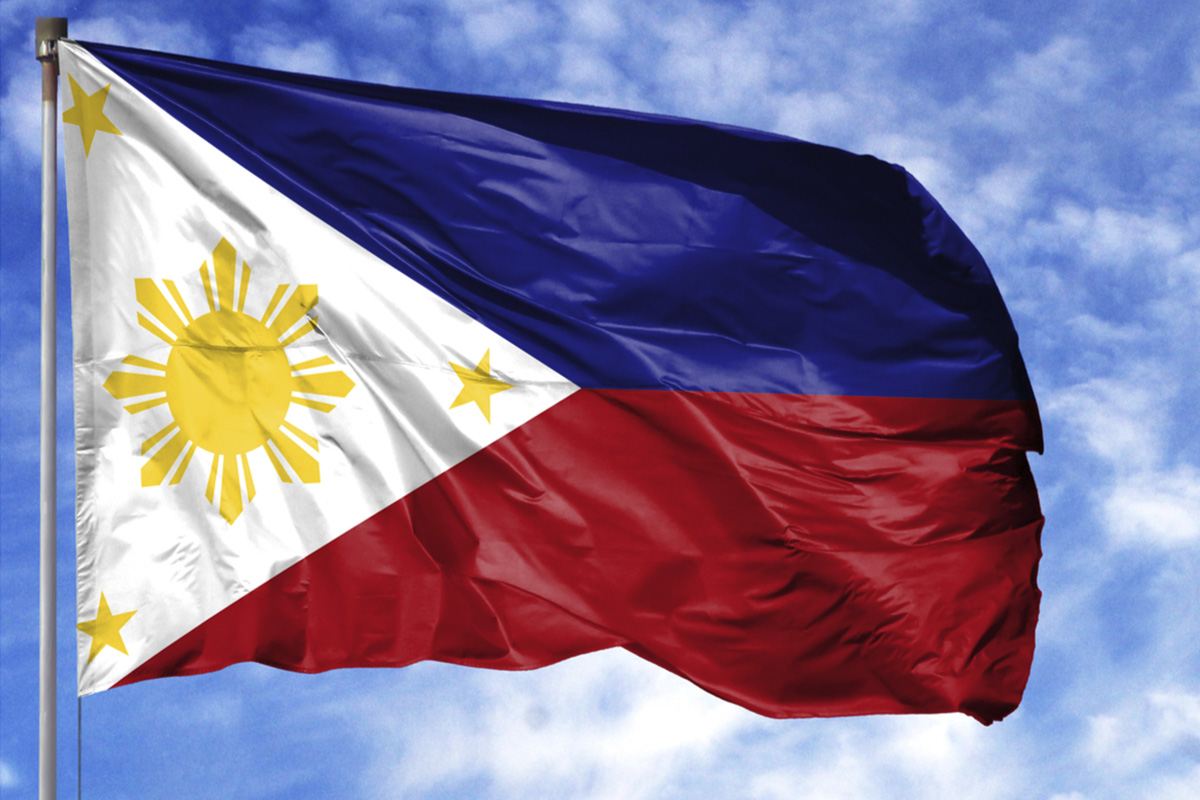 Reading Time:
< 1
minute
The Philippines authorities have approved a new 5% tax on the gaming revenues of Philippine Offshore Gaming Operators (POGOs).
The House Committee on Ways and Means passed the measure which sees POGOs classified as resident corporations and therefore subject to an additional 5% franchise tax on top of current tax and fees.
PAGCOR currently collects a 2% franchise tax from licensed offshore operators, generating around Php8 billion in revenue each year, but the 5% tax is expected to push that figure to Php20 billion.
The new measure also allows for all foreign employees of POGOs earning Php600,000 (US$11,850) or more to be taxed 25% on their wages and other allowances, potentially pushing the government's annual revenue from the POGO industry north of Php45 billion.