Philippine Government to consider new 5% tax on POGOs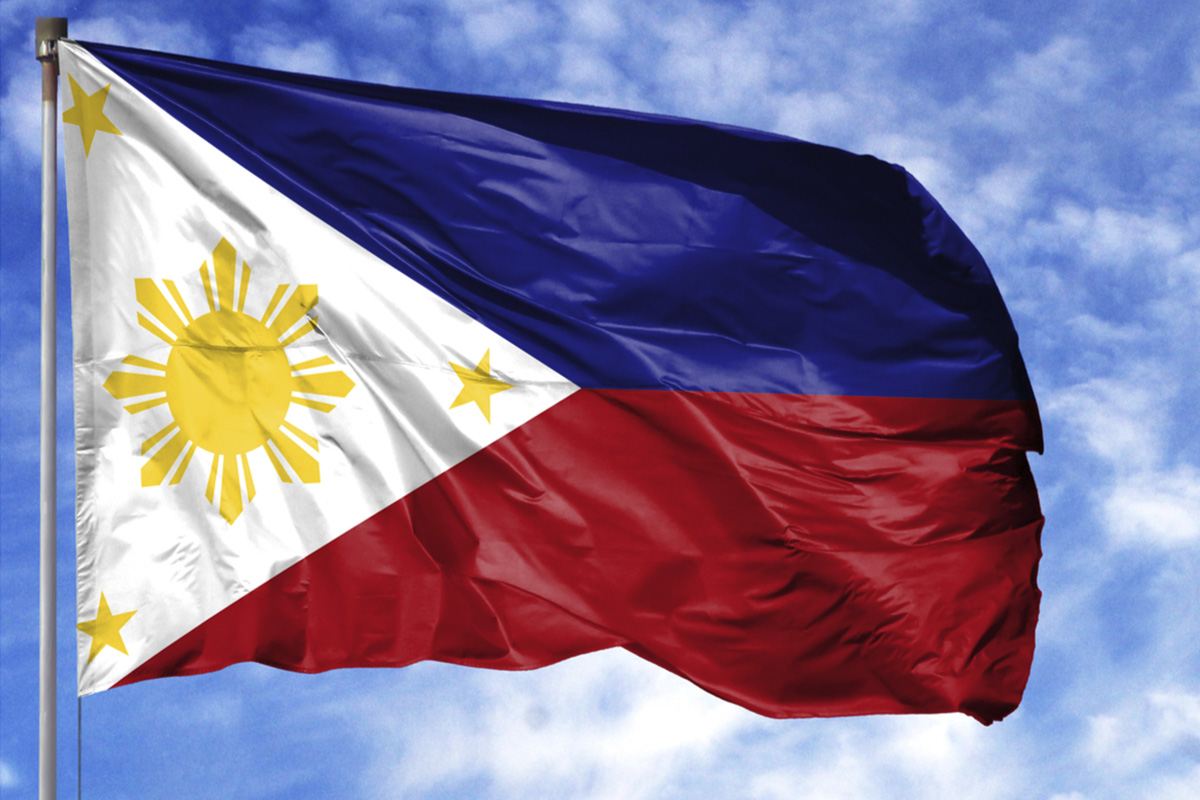 Reading Time:
< 1
minute
A lawmaker in the Philippines has proposed a new 5% tax on revenue generated by the country's licensed online gaming operators. The bill filed in the Philippines House of Representatives by Representative Joey Salceda seeks to have Philippines Offshore Gaming Operators (POGOs) and their service providers register as resident corporations, requiring them to pay the 5% tax.
The bill also sets out a $10,000 monthly tax on table games and a $5000 monthly fee levied on random number generator (RNG) based games such as slot machines. It would also set out a $1000 presumptive tax on income, rather than an assessment based on actual earnings.
With 218 POGOs registered with the BIR, employing 108,914 foreign workers, the Philippines authorities have stepped up efforts to ensure all are paying taxes this year, shuttering those that fail to do so.