PlayDapp Will Unlock the True Potential of Gaming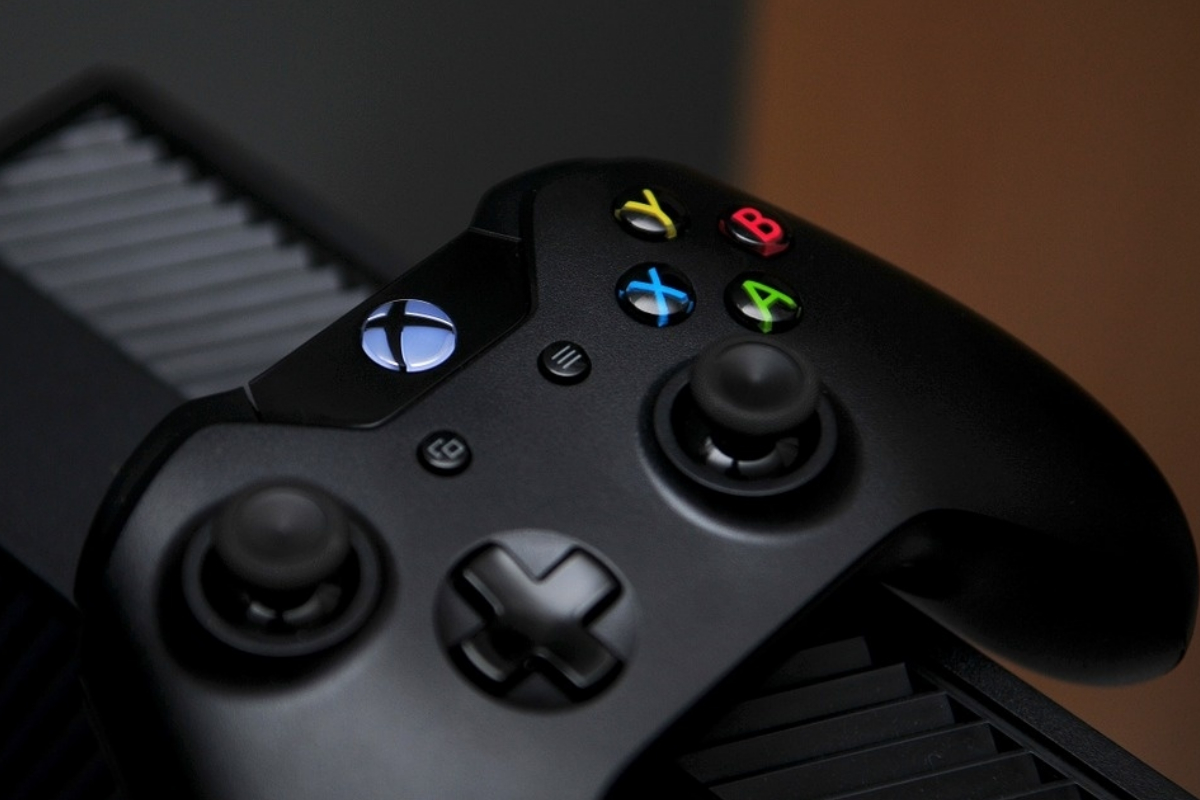 Reading Time:
2
minutes
Every game enthusiast reading will be keen to know about the latest in technological developments and gaming. This article looks at how companies such as PlayDapp are making use of blockchain technology when creating interesting games.
It is vital that people see blockchain as necessary for game success. It's only a matter of time after the first blockchain success story is revealed and confirmed that companies making video games can start bringing in money and take advantage of up and coming blockchain technology. From sandbox games to gambling based ones such as book of ra tricks, the gaming market is likely to see some exciting future changes.
A lot of experts in the field point to gaming as a true area where blockchain is bound to make a substantial difference. Gaming enthusiasts know an awful lot about virtual asset trading and analysis is suggesting that blockchain-based games will become ever more popular in the public eye.
Recently Korea hosted an official week-long Blockchain appreciation event held in Seoul at the Grand InterContinental hotel. Participants and key industry experts all predicted that games are going to take blockchain to a new level with many more blockchain-based types due to hit shelves soon. This inspirational digital architecture will create all sorts of new opportunities for in-game systems.
Recently an entrepreneur Kevin Chu founded a gaming platform Forte after setting up a famous studio for gaming development. He was very eager to embrace blockchain and its potential as soon as possible despite trends of decreasing money made from gaming since the early Millenium. Chiu predicts that a lot more people will start making money from them if blockchain architecture is applied. New and interesting economic systems will emerge within new games on the market.
The company has invested an ambitious $25 million in blockchain and its application to gaming. As people begin trusting one another they can begin trading in digital ways by exchanging cryptocurrency for digital items, even forming high price valuable items. They want to create the kind of "70th home run ball of Mark McGuire" high price items within games for buying and selling.
At the company PlayDapp, the head of strategic development Sung Choi has told the world about the benefits of harmony between blockchain and gaming. He looks towards projects such as e-sport services and others whereby people can compete and trust one another. They want to take ownership of the idea of assigning items to various users via blockchain.
PlayDapp has also spoken highly of the ability for blockchain connecting games together, for instance being able to open hypothetical treasure chests in a fantasy-based new video game by finding a key from a different game. Blockchain will allow gamers to get a sense of ownership with any items they have, helping implement systems of trust and ultimately mass trade.
Game markets are changing
It is clear that as games develop, markets needs to take into account technological changes. Gamers have already started to harness blockchain's power. Companies such as PlayDapp are a testament to this and the success of this digital architecture. It's an exciting future for enthusiasts worldwide.
Are we likely to see more blockchain-based video games? Let us know your thoughts in our comments section below.
Our Author:
Thomas Glare is a freelance copywriter who also runs his very own Gaming blog. He is also a frequent moderator on all sorts of gaming forums. In his spare time, Thomas likes to swim and play cricket for his local team.
Aristocrat's "One Link Bonusing" Now Available in Nevada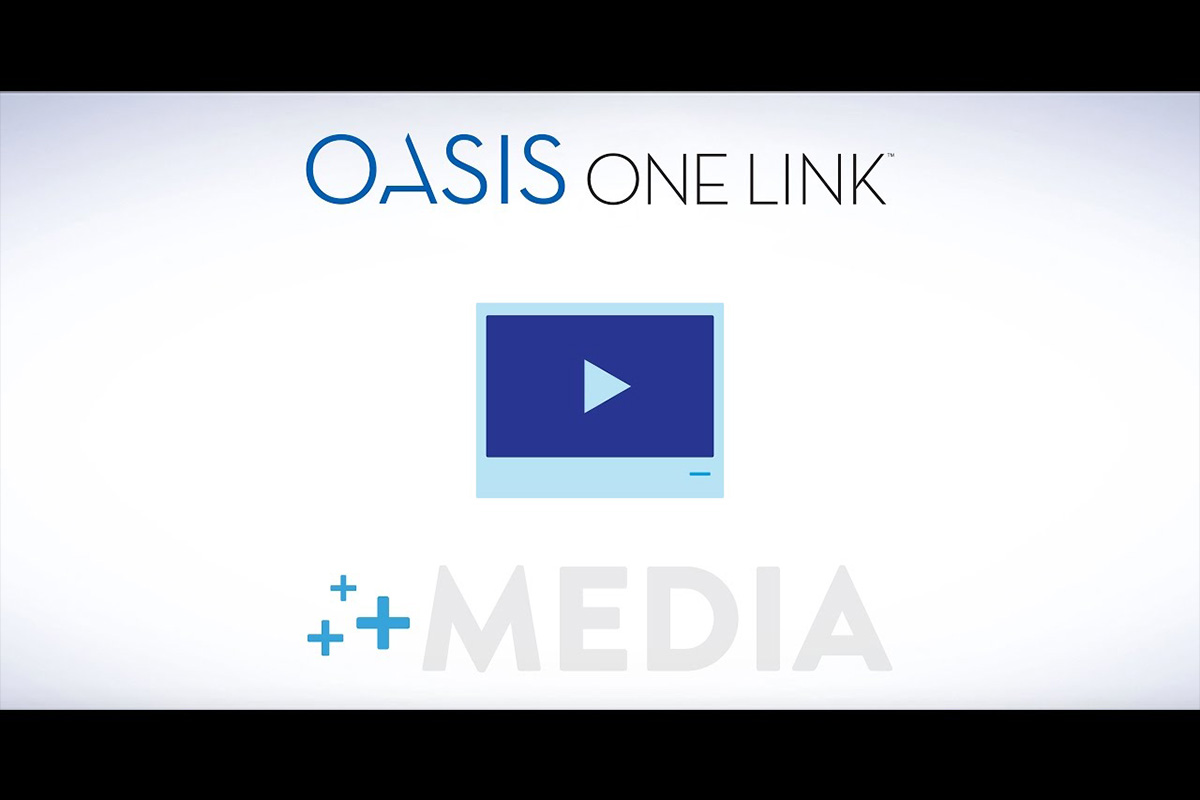 Reading Time:
< 1
minute
Aristocrat has successfully completed the 30-day field trial of its ONE LINK Bonusing solution in Nevada. Casino operators across Nevada can now offer their players increased levels of engagement and excitement with the approval of enhanced and expanded features within Aristocrat's ONE LINK Bonusing solution.
Aristocrat's ONE LINK is available to operators regardless of whether or not they own Aristocrat's Oasis 360 system solution, allowing operators across Nevada to bring this innovative solution to their players.
"Oasis ONE LINK Bonusing features help casino partners further increase fun and excitement on the floor. It is one more way that Aristocrat is creating industry-leading solutions with the customer experience in mind," Thomas Castleberry, Aristocrat's VP of Systems Strategic Initiatives said.
Red Star Poker to Join Playtech's iPoker Network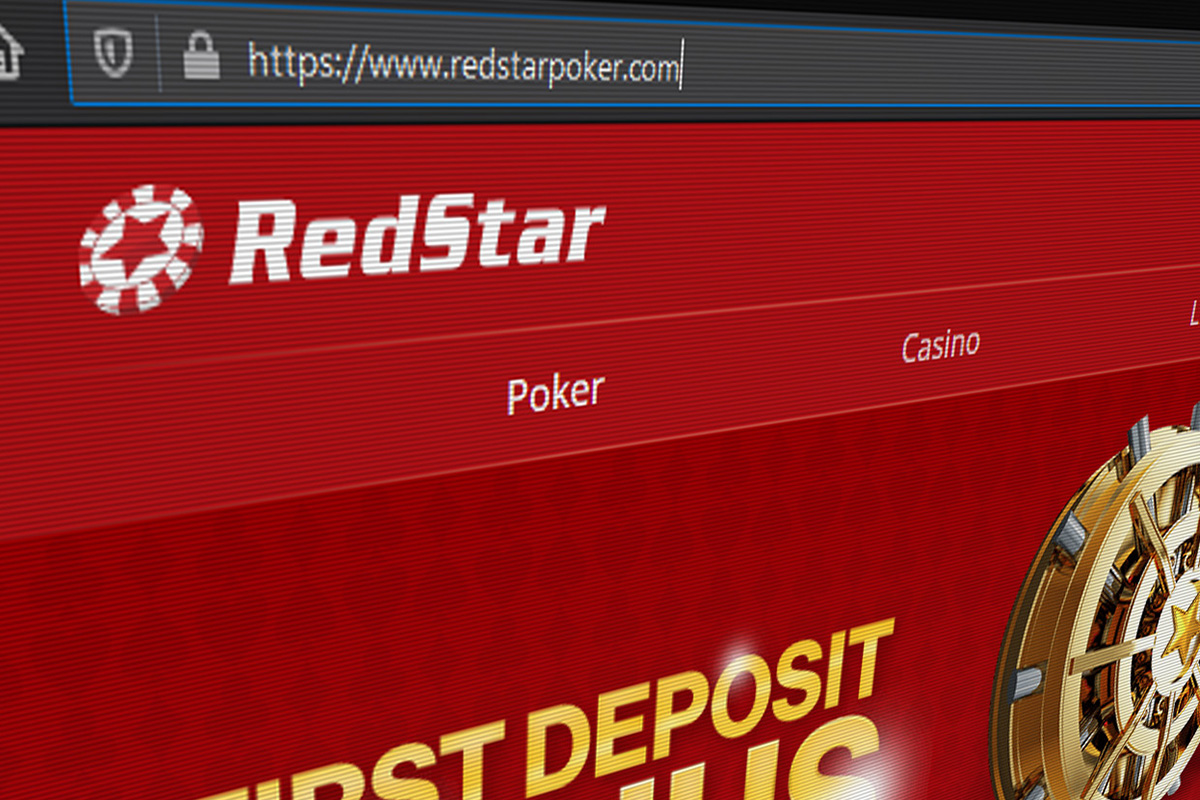 Reading Time:
< 1
minute
Red Star Poker is going to join the iPoker network of Playtech.
Having been a well-established Poker operator across Eastern European markets, Red Star's agreement with Playtech reaffirms that, Playtech's commitment to the Poker vertical continues to strengthen.
Red Star Poker was established in 2005 to provide a comfortable and secure poker experience to players worldwide. Since then, Red Star has been chosen as a safe and reliable partner by hundreds of thousands of players looking for a high-quality gaming solution that focuses on the Eastern European marketplace.
With a focus on growth in regulated markets worldwide, in line with Playtech's wider strategy, the iPoker network offers an excellent liquidity pool, backed by software and services developed to comply with regulatory requirements in multiple jurisdictions.
"We are delighted to welcome Red Star on board with Playtech. At a time when the Poker market is facing undeniable challenges, at Playtech we are completely committed to addressing those challenges head-on. Red Star's decision to collaborate with us is a testament to our long-term investment in our Poker network and its ongoing development – and, of course, our commitment to our operators," Shimon Akad, COO of Playtech said.
GAN Appoints B. Riley FBR to Lead U.S. Listing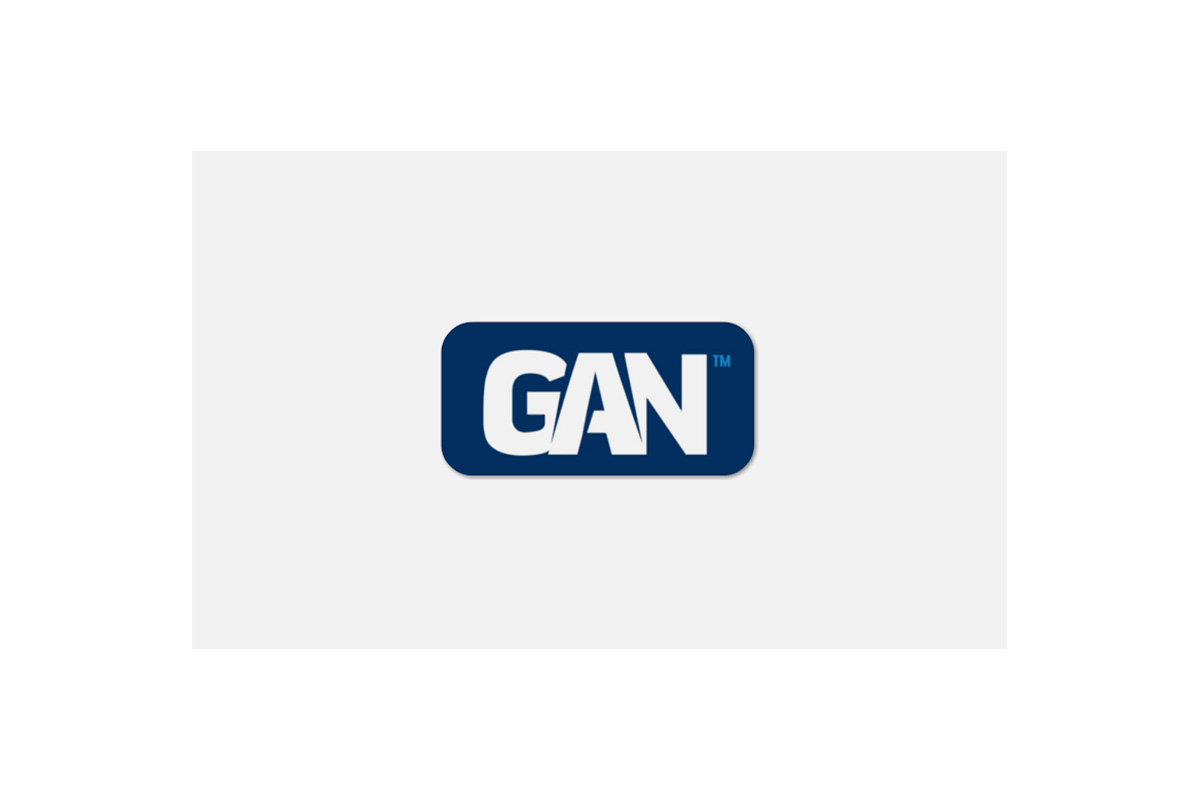 Reading Time:
< 1
minute
GAN plc has appointed B. Riley FBR, a subsidiary of B. Riley Financial Inc., as its lead banking adviser.
This key appointment is made by the company in pursuit of its stated equity capital markets strategy of making GAN's equity readily available to the U.S. investor community, to improve liquidity and maximise shareholder value.
The Company's Board of Directors selected B. Riley FBR based on its demonstrated capital markets track record working with emerging U.S. public companies in the technology sector, including Software-as-a-Service vendors.
"We are excited to appoint one of the leading financial advisory firms in the United States to support GAN through the next few months, with the shared objective of obtaining a U.S. listing as soon as reasonably practical. This is the first visible evidence of a process which is already substantially underway, and we look forward to updating the market when appropriate and in line with our continuing compliance obligations," Dermot Smurfit, CEO of GAN said.