PlayDapp Will Unlock the True Potential of Gaming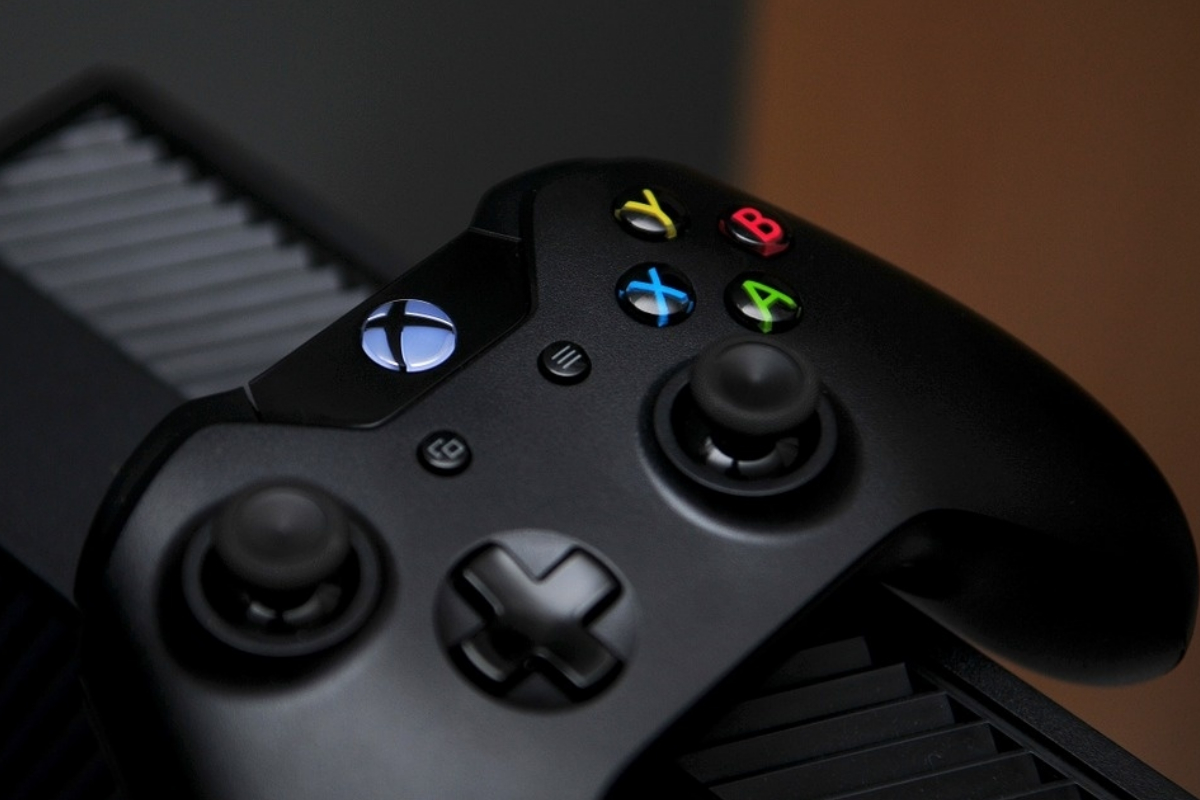 Reading Time:
2
minutes
Every game enthusiast reading will be keen to know about the latest in technological developments and gaming. This article looks at how companies such as PlayDapp are making use of blockchain technology when creating interesting games.
It is vital that people see blockchain as necessary for game success. It's only a matter of time after the first blockchain success story is revealed and confirmed that companies making video games can start bringing in money and take advantage of up and coming blockchain technology. From sandbox games to gambling based ones such as book of ra tricks, the gaming market is likely to see some exciting future changes.
A lot of experts in the field point to gaming as a true area where blockchain is bound to make a substantial difference. Gaming enthusiasts know an awful lot about virtual asset trading and analysis is suggesting that blockchain-based games will become ever more popular in the public eye.
Recently Korea hosted an official week-long Blockchain appreciation event held in Seoul at the Grand InterContinental hotel. Participants and key industry experts all predicted that games are going to take blockchain to a new level with many more blockchain-based types due to hit shelves soon. This inspirational digital architecture will create all sorts of new opportunities for in-game systems.
Recently an entrepreneur Kevin Chu founded a gaming platform Forte after setting up a famous studio for gaming development. He was very eager to embrace blockchain and its potential as soon as possible despite trends of decreasing money made from gaming since the early Millenium. Chiu predicts that a lot more people will start making money from them if blockchain architecture is applied. New and interesting economic systems will emerge within new games on the market.
The company has invested an ambitious $25 million in blockchain and its application to gaming. As people begin trusting one another they can begin trading in digital ways by exchanging cryptocurrency for digital items, even forming high price valuable items. They want to create the kind of "70th home run ball of Mark McGuire" high price items within games for buying and selling.
At the company PlayDapp, the head of strategic development Sung Choi has told the world about the benefits of harmony between blockchain and gaming. He looks towards projects such as e-sport services and others whereby people can compete and trust one another. They want to take ownership of the idea of assigning items to various users via blockchain.
PlayDapp has also spoken highly of the ability for blockchain connecting games together, for instance being able to open hypothetical treasure chests in a fantasy-based new video game by finding a key from a different game. Blockchain will allow gamers to get a sense of ownership with any items they have, helping implement systems of trust and ultimately mass trade.
Game markets are changing
It is clear that as games develop, markets needs to take into account technological changes. Gamers have already started to harness blockchain's power. Companies such as PlayDapp are a testament to this and the success of this digital architecture. It's an exciting future for enthusiasts worldwide.
Are we likely to see more blockchain-based video games? Let us know your thoughts in our comments section below.
Our Author:
Thomas Glare is a freelance copywriter who also runs his very own Gaming blog. He is also a frequent moderator on all sorts of gaming forums. In his spare time, Thomas likes to swim and play cricket for his local team.
Digitain Appoints Peter Nolan as its New Strategic Consultant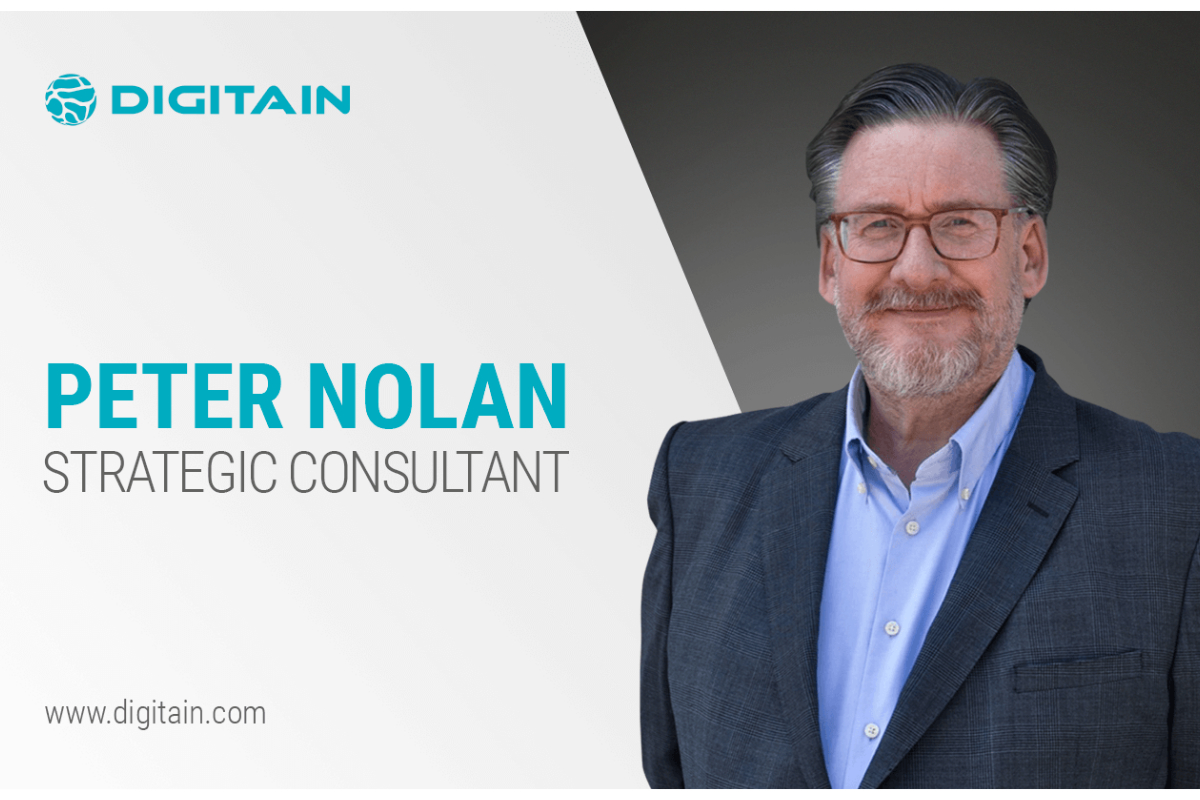 Reading Time:
< 1
minute
Casino platform provider Digitain has appointed Peter Nolan as its new Strategic Consultant. Peter Nolan is having more than 20 years of experience in the iGaming industry.
Peter's responsibilities at Digitain will include managing media relations, as well as consulting on B2B marketing, sales and business strategy.
"Digitain is a renowned market-leader with a widely acclaimed offering, and I'm immensely proud to join such an enthusiastic and skilled team as their Strategic Consultant. I look forward to helping the Digitain team consolidate the remarkable achievements to date, and help them to drive innovation, improve quality and deliver best-in-class customer satisfaction," Peter Nolan said.
"With a wealth of experience working internationally for some of the industry's most established businesses, we are thrilled to welcome Peter into the Digitain family. The knowledge and experience he brings to Digitain, gained in a corporate environment and also as a consultant, will deliver fantastic added value to our teams and business," Suren Khachatryan, CCO of Digitain said.
How To Compare The Best UK Bingo Sites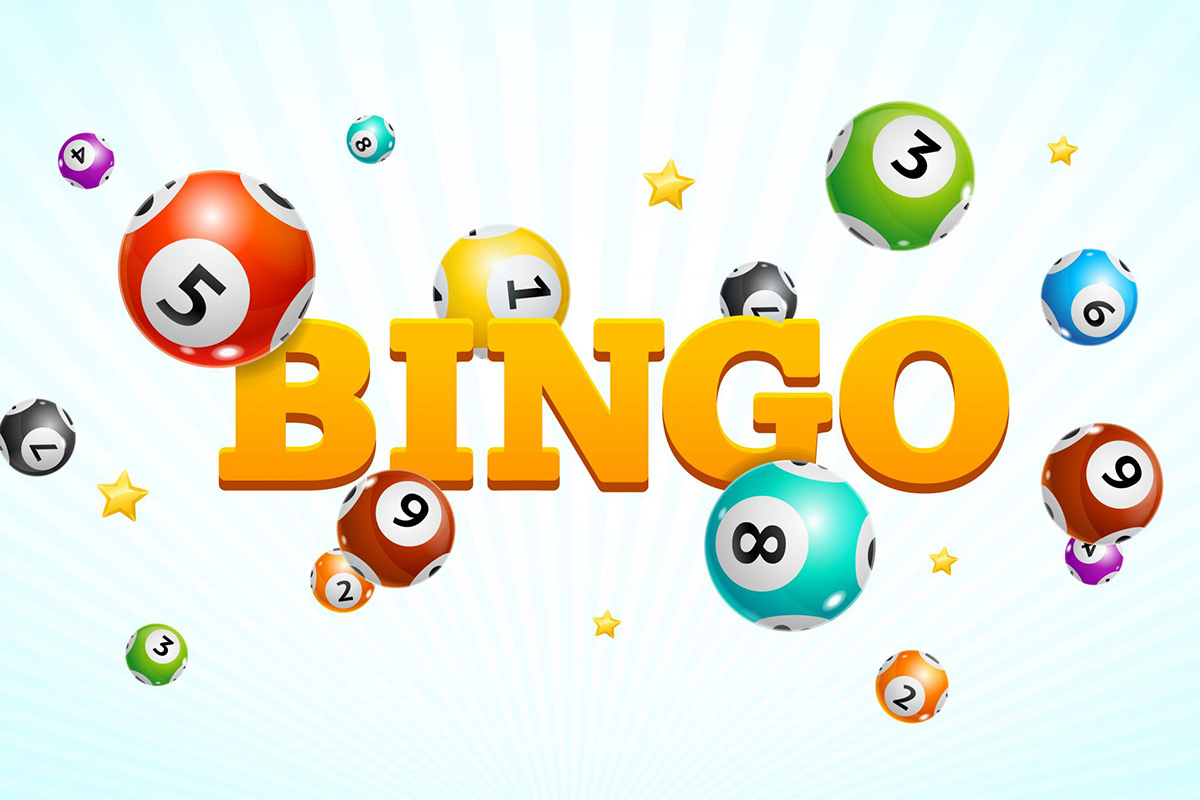 Reading Time:
2
minutes
When it comes to selecting a new online bingo site to play at, every experienced player knows the importance of thorough research. From looking into bonus offers to understand how secure a given online bingo site is, it is essential to look into it all.
Luckily, a new breed of online bingo site comparison portals is changing the way people choose and compare the best UK bingo sites. Reviews of the best bingo sites can be found at bingosites.co.uk, where you can find all the essential information before deciding which site to spend your money on!
In this article, we will look at how to compare the best UK bingo sites, assessing the major aspects that should govern any decision of which site to play at.
So, without further ado, let's take a look at the first item on our list of how to compare the best UK bingo sites.
Comparing bonus offers and promotions
The importance of bonus offers at online bingo sites is massive. This is the primary way in which sites provide incentives for new players to sign up, so you shouldn't settle for anything less than amazing!
More often than not, a welcome bonus will be a deposit match, which offers a percentage of your initial deposit, usually in increments of 100%, 200% or 300%. So, if you deposit £20, you will receive a £20 bonus (in the case of a 100% bonus) which you can play with at the site and, hopefully, make more money from!
If this sounds good then consider the other type of bonus commonly offered, the no deposit bonus. With this type of bonus, newcomers are provided extra credit before depositing money into their account at sign up.
For existing players, bonuses also form a key element of an online bingo site and good comparison portals will also list these. Offers such as reload bonuses and free games should be provided to existing members in order to keep them happy.
Comparing game selection
Quality comparison portals for new online bingo sites will provide a comprehensive breakdown of the games offered by a given bingo site.
Today, UK bingo sites usually offer 90 ball and 75 ball bingo, yet it is not too uncommon to see 80 ball, 50 ball and 30 ball game at some of the new bingo sites.
Online bingo sites are soaring in popularity, so you must be sure to do thorough research before signing up! The variety of games is extremely important at a UK bingo site because you will surely get tired of playing even the most exciting online bingo site game over and over.
Some online bingo sites also offer table games, slots and other casino offerings to keep you excited outside of bingo time. Again, a quality comparison portal will list all of this and more.
Comparing site safety and security
Online bingo site comparison portals usually dedicate an entire section to the security and safety of a given site. These days, with SSL encryption and increased regulation, online bingo sites are usually very secure and provide customers with a great place to play.
With that said, it is always worth heading to a comparison portal to check if your chosen UK bingo site provides all necessary safeguards to ensure a secure and happy game for all!
Sportech Launches Tote Betting Services at Central Moscow Hippodrome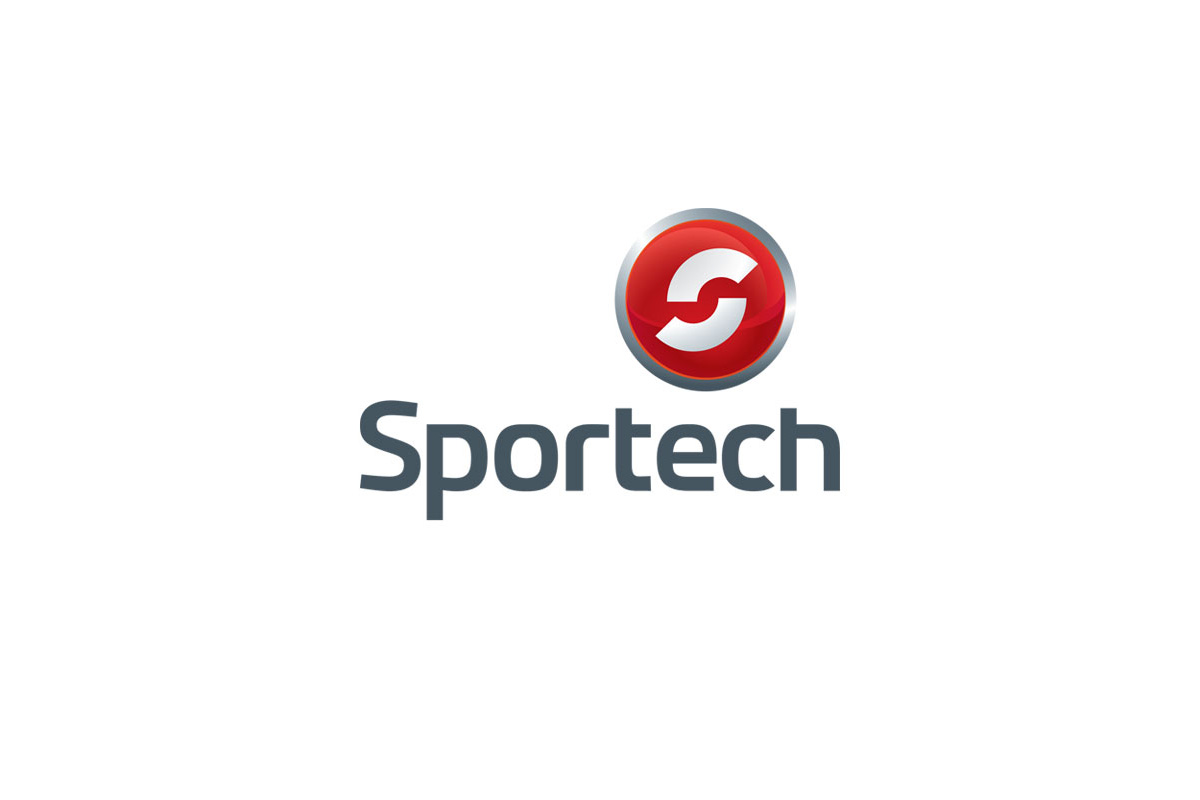 Reading Time:
< 1
minute
Sportech Racing and Digital has launched Tote betting services at the Central Moscow Hippodrome for client Pari Engineering Rus.
Tote betting on live races held at the historic Moscow racetrack is now powered by Sportech's Quantum™ System Software.
Prior to launching Tote services for live racing, Sportech provided Tote betting technology and services to Pari Engineering Rus for the operation of their OTB locations and for commingling into international pools.
"Sportech is very pleased to have helped our client Pari Engineering Rus successfully extend their Tote betting operation to the racetrack. We look forward to working closely with Pari Engineering to increase consumer engagement with Tote betting in Russia through Quantum™ System's flexible omni-channel solution," Bruno Gay, Vice President Sales and Business Development EMEA for Sportech, said.