Patagonia Entertainment Signs Content Deal with END 2 END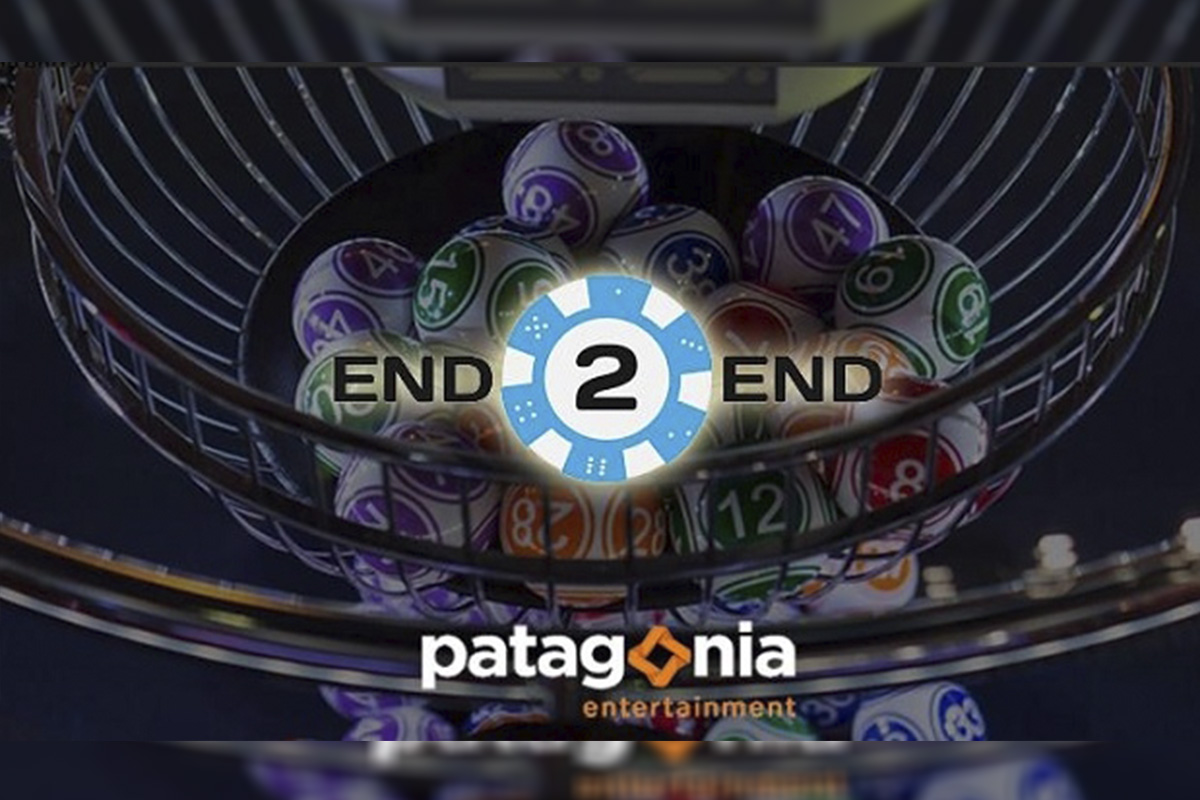 Reading Time:
< 1
minute
Patagonia Entertainment has signed a content deal with Multiplayer Bingo supplier, END 2 END.
END 2 END creates cutting edge multiplayer Bingo software. Patagonia's clients will gain access to the portfolio through its Gaming Aggregation Platform, which is designed for mobile-first and converges the land-based casino experience seamlessly.
END 2 END's bingo titles are HTML5-ready and feature 75-ball & 90-ball Bingo Games perfectly suited for web, tablets and smartphones. The supplier is renowned for its immersive designs, user-friendly interfaces and live chat rooms. All games are incredibly easy to integrate with land-based bingo halls and with a physical point-of-sale.
"END 2 END's multiplayer bingo content is truly excellent and we cannot wait to add these titles to our Gaming Aggregation Platform. These games will enrich any of our clients' offering," Patagonia Entertainment's Global Business Development Manager Victor Arias said.
"We are delighted to partner with Patagonia Entertainment and be able to offer our Bingo Multiplayer content through its aggregation platform. We're certain that this partnership will allow us to expand our business to operators and jurisdictions, where Patagonia Entertainment already has a strong presence," Alejandro Revich, CEO and Founder of END 2 END said.
AESF Partners with Coventry University UK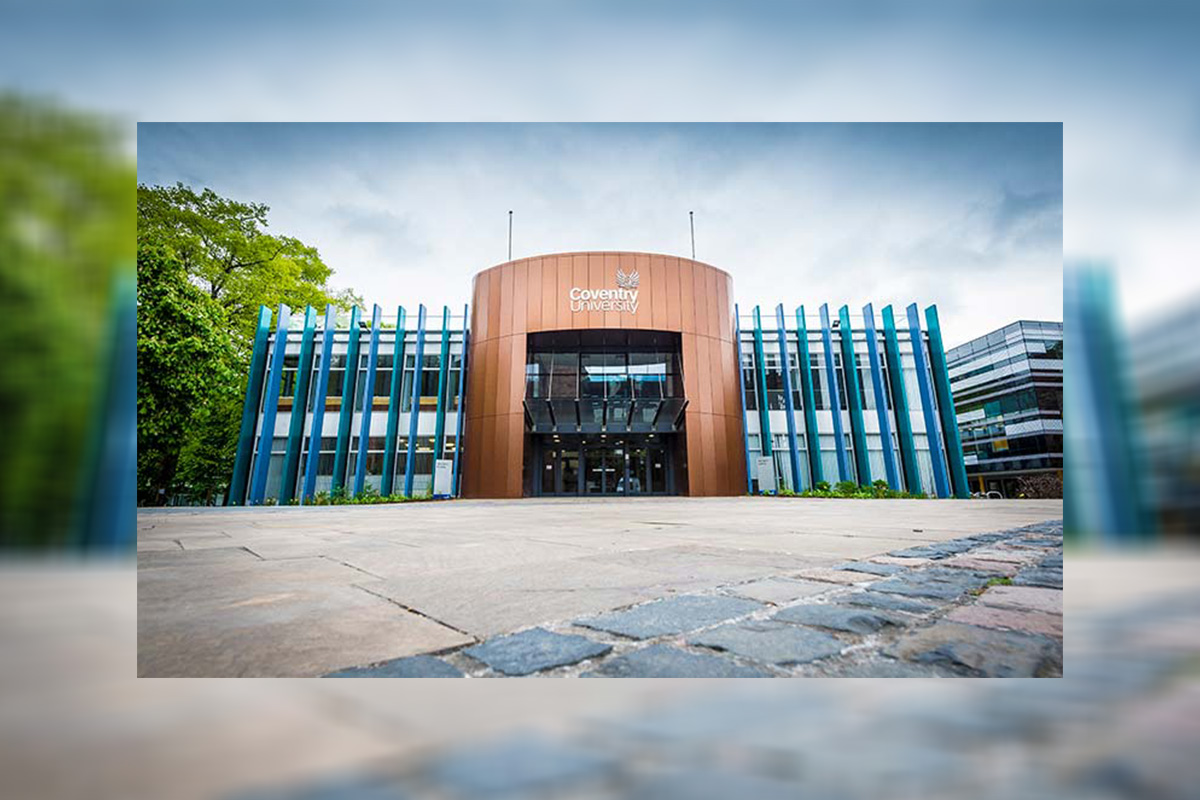 Reading Time:
2
minutes
The Asian Electronic Sports Federation (AESF) has signed an official memorandum which sees them officially collaborating and working together with Coventry University.
Following a meeting with representatives from Coventry University, both parties have agreed to sign a Memorandum of Understanding (MOU). This MOU focuses on four vital aspects, which include a series of planned Webinars, as well as industry research collaboration on topics of interests and Esports governance.
"I would like to celebrate this close relationship we are forming with Coventry University, one of the UK's most esteemed educational institutions. Not only does it benefit the AESF and our member associations, but it also opens the doors to many more potential partnerships from academia going forward," Kenneth Fok, president of AESF, said.
"This will not only be beneficial to our athletes but also various stakeholders in this industry. We look forward to supporting our Esports community as well as future talents for their growth and further development in collaboration with Coventry University," He added.
The AESF and Coventry University will also be looking to create more student experiences, including potential internship programmes and the production of case studies on Esports. The meeting between both parties discussed more opportunities for course development, which includes introductory sessions on Esports and support in the development of course topics for the curriculum.
"Coventry University's expertise in sports management and business studies will help further support our Member Associations, players, and officials in developing content around the education of Esports. This collaboration not only signifies AESF's continuous effort in supporting this industry, but it also reflects Coventry University's dedication and commitment to adapting and keeping up with the times," Sebastian Lau, Director General of AESF, said.
"We are delighted to have reached this key milestone in developing this crucial partnership for the university. We understand the importance of esports globally and in Asia particularly and are delighted at the opportunity to work with the AESF to support the athletes, players, officials and associations who make up this vibrant community as it continues its rapid growth and innovation," David Pilsbury, Deputy Vice-Chancellor of Coventry University, said.
"We are proud to lay down the foundation of a long-lasting partnership with the AESF, that offers tremendous opportunities in terms of students' experience. This agreement will also foster the development of impactful, multi-disciplinary research on this fast-changing and growing sector," Simon Gérard, Course Director, MSc Sport Management, said.
How the UKGC Ban on Credit Cards Affected Payment Provider Industry and Consumer Habits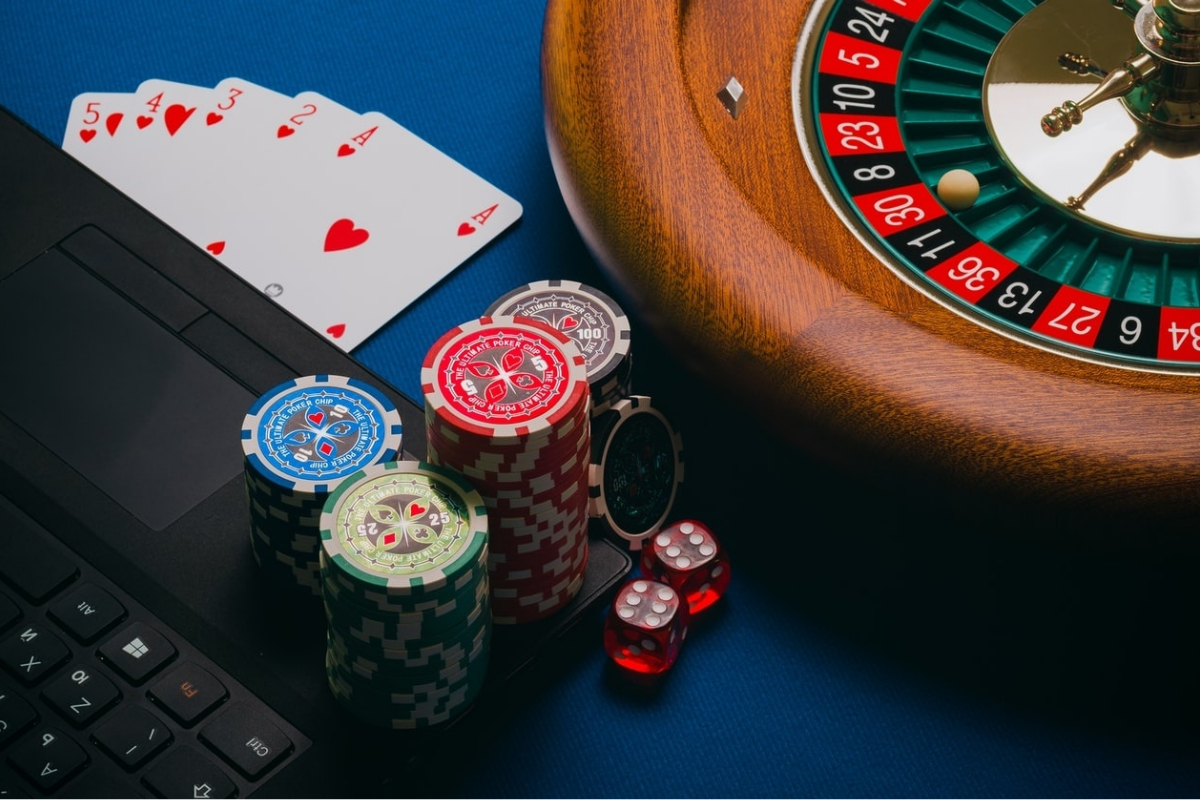 Reading Time:
3
minutes
The UK Gambling Commission ban on the use of credit cards has challenged consumers and businesses, seeking to adapt to the new requirements. 
On April 14th, the new UKGC ban came into effect, prohibiting the use of credit cards to top-up online gambling accounts: the measure was instituted in an effort to mitigate financial risks for consumers and prevent them from gambling with the money they do not possess. The new regulation challenged some of the prevalent consumer habits and pushed payment vendors to expand the scope of their services.
Agnė Selemonaitė, Deputy CEO at ConnectPay, shared her insights on the impact it had for both sides of the market.
Impact for payment service providers
According to Ms. Selemonaitė, current changes the industry is going through will affect not only the bettors' spending habits, but also payment gateway providers, aiming to supply the market with flexible, as well as compliant, solutions.
"Our focus has always been on being proactive towards any new developments in the market. That's why even amidst lockdown we pivoted towards integrating more payment methods into our Merchant API to provide gambling vendors with more options to facilitate payments," explained A. Selemonaitė.
According to Selemonaitė, more and more gambling sites are getting into partnerships with payment service providers, seeking to streamline settlements for their regular bettors and provide a greater on-site experience. As ConnectPay aims to continue growing its payments selection, Selemonaitė encourages operators to look into how leveraging diverse solutions could help better match their clients expectations.
As the opinions on the policy are two-fold, A. Selemonaitė noted that every decision, with the goal of mitigating risks for consumers, should be a welcomed initiative. That said, it is important that alternative solutions rolled out into the market would meet both vendor and consumer needs, but with added safety, while being compliant with the new measures. "In order for business to welcome new measures, regulators need to stay focused on setting up such an environment that fosters the development of a holistic system and doesn't hinder scaling opportunities," she added.
What are the alternatives for consumers?
The operators' commitment to enable clients to continue enjoying their favorite pastime while spending within reason led betters to get accustomed with various other payment options.
Visa and Mastercard debit cards
Using a debit card is almost identical to using a credit card, with the main difference that with the prior, the funds are taken directly from the checking bank account, rather than being charged to a line of credit to be paid for later. This ensures that the bettors themselves verify payments, and help protect the account from scammers' malicious intent.
Prepaid cards
Many providers, such as ConnectPay, issue prepaid cards, which, unlike debit, are not linked to a bank account to draw money from. Instead, the customer is spending money that has been loaded onto the card beforehand. Prepaid cards are limited by default, therefore one can only access the amount of funds that have already been vouched for.
E-wallets
Although the credit card ban extends to e-wallets, they can still be used for gambling-related payments with the exception that the service does not support credit lending. Similar to prepaid cards, e-wallets require money to be loaded prior to any transaction. It is an appealing alternative as it offers faster payouts and enables switching back and forth between different gambling sites with ease.
Cryptocurrency
Another method to deposit money is using a cryptocurrency, such as bitcoin. It provides total anonymity, as no personal details are shared with the site, making it one of the most secure alternatives. Although many do not understand the inner workings of the crypto industry, it remains a viable option for all tech-savvy betters.
Even though some may still be unconvinced about the necessity of the new legislation, it is shaping up to be a sound solution, which could lead to heightened industry transparency, as well as provide consumers with more payment options to choose from. However, its true impact on the industry will show only after some time.
STS Completes Acquisition of Betsys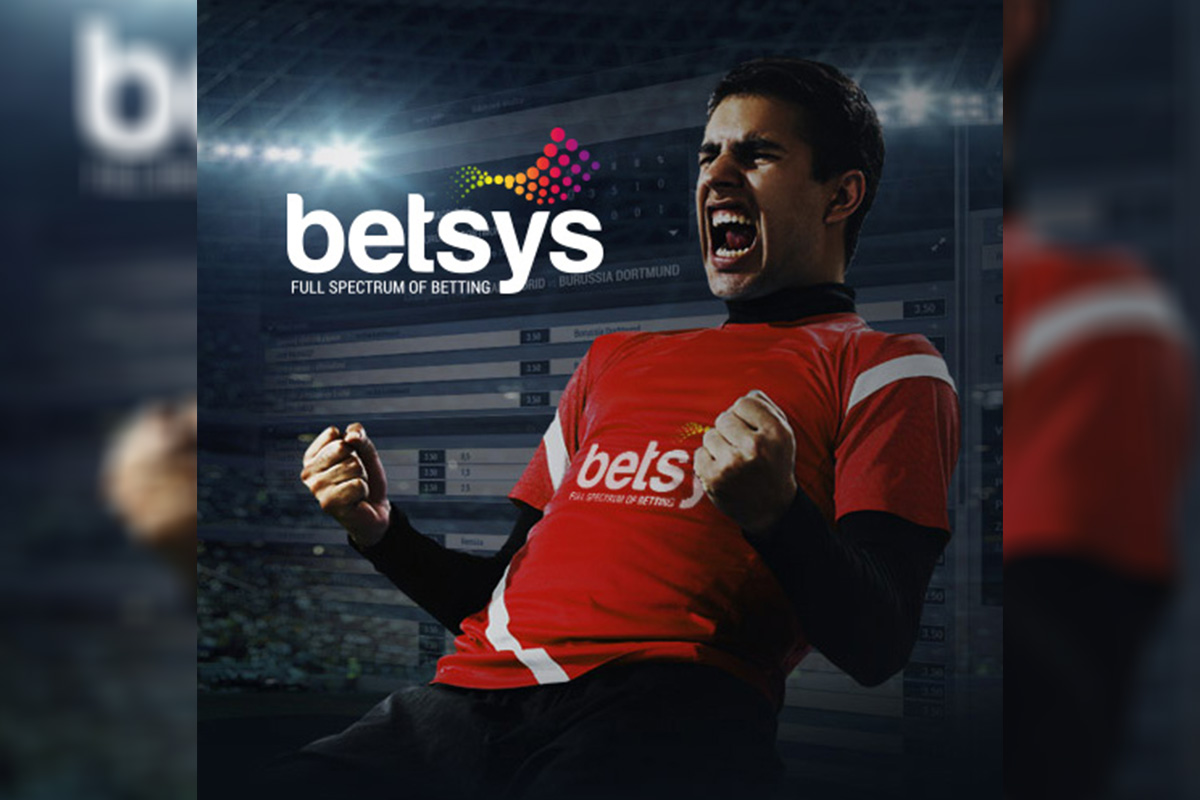 Reading Time:
< 1
minute
Polish bookmaking giant STS has completed the acquisition of Czech betting software provider Betsys.
Under the agreement, the terms of which were not disclosed, STS will take full ownership of Betsys, a software business in which it was already the majority shareholder. It acquired a 50% stake in the supplier's parent company Greep in April 2017.
Betsys is STS's main provider of software for both online and retail channels, and also counts the likes of Czech gaming conglomerate Sazka among its clients.
STS did not state what impact the acquisition would have on its financial results, but did reveal that Betsys generates "revenues of several million Euros per year."
"This is a significant investment which secures our further development. The proprietary bookmaking system, and the possibility for its in-house development, constitutes a key advantage in our industry. We have already been generating more than 85% of our revenues via online channels, so further growth in IT solutions is of strategic value to us," Mateusz Juroszek, chief executive of STS, said.
"The integration of Betsys and STS is not only a confirmation of the high quality of our services but above all, it allows us to expand our competence in the sector of IT solutions for the bookmaking industry, which is growing dynamically," Jiri Najman, chief executive of Betsys, said.
"Betsys, as part of the STS Group, is guaranteed stable growth and the possibility of creating and developing significant competitive advantages for the bookmaker in terms of technology," Jiri Najman added.