Ireland's charities and good causes losing out on as much as €43 million a year due to National Lottery's license terms and operator's commercial practices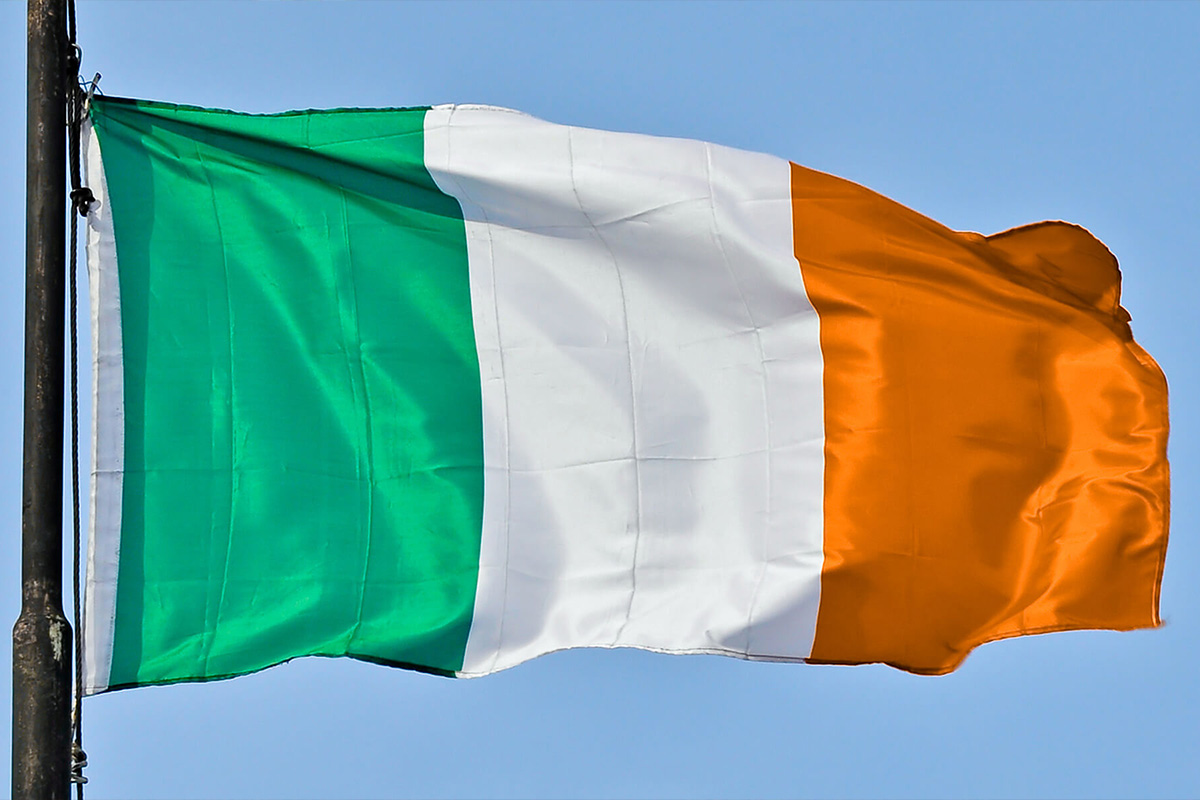 Reading Time:
4
minutes
National Lottery operator to benefit from as much as €306 million in unclaimed prizes over the 20-year term licence;
Unclaimed prizes, limited online performance, and increasing prize ratios are all key contributory factors in reduced Good Causes Funding;
Long-term sustainability and growth of Good Causes Funding are negatively affected by the current commercial strategy of Premier Lotteries Ireland (PLI);
Continuing lack of evidence that online lottery betting is significantly impacting the sales performance of the National Lottery and Good Causes Funding;
DCU economist Tony Foley: "Today's research highlights that there are several key issues that present a risk to the long-term sustainability of this vital funding…"
A new research report by DCU economist Tony Foley on the sustainability of Good Causes Funding associated with the National Lottery, published earlier today Monday 11 November, has found that aspects of the current commercial strategy of the license holder are undermining the Fund's long-term future and its contribution to voluntary and community organisations across Ireland.
The research, commissioned by the European Lotto Betting Association (eLBA), found that currently up to €43 million in Good Causes Funding is being lost every year because of the business approach being pursued by the licence holder, Premier Lotteries Ireland (PLI), who paid €405 million when awarded the contract in 2014 to operate the National Lottery for a 20 year term until 2034.
The report, "An Analysis of Good Causes Funding Associated with the National Lottery and Factors Impacting its Long-Term Sustainability", identified the key factors, that are impacting Good Causes Funding currently and into the future, as being;
The unprecedented level of unclaimed prizes returned to the operator
In 2018 alone, the unclaimed prizes total returned to PLI was €19 million. Under the terms of the National Lottery in the UK, for example, that same amount would have been ringfenced for contribution to the Good Causes Fund.
The report highlights that a continuation of the current strategic approach of the National Lottery, in prioritising the performance of the retail channel over urgent investment and action to address the underperforming digital channel, could see up to €14.74 million per annum or a total of €305.8 million in unclaimed prizes returned to PLI by 2034;
A fall in Good Causes Funding contribution relative to National Lottery sales 
In 2009, Good Causes Funding as a percentage of National Lottery sales stood at 32.3%. In 2013, prior to the awarding of the new National Lottery licence to PLI, it was 30%; while by the end of 2018, it had fallen to 28.4%. A restoration to even the 2013 share of 30% would result in an extra €12.9 million contribution per annum to Good Causes Funding;
Increasing National Lottery prizes as a share of sales
PLI's licence requires that prizes as a share of sales must be a minimum of 50%. However, in 2018, it stood at 56.3%. This strategy, led by the operator, means that total gross gaming revenue, a key determinant in Good Causes Funding, is being undermined. Even a modest 2% reduction in prizes as a share of sales, back to 54%, would yield up to an additional €13 million annually for Good Causes Funding;
Ongoing underperformance of the National Lottery digitally
The digital share of total National Lottery sales remains low, materially risking the long-term sustainability of Good Causes Funding. In 2018, online sales were only 7.7% of total sales, compared to a previously stated target at the start of the license of 15%. This also significantly under indexes the National Lottery in the UK, where online sales now stand at 25%, and the Paddy Power business, where 50% of global revenues are generated by its digital channels.
With the ongoing shift in consumer purchasing to digital platforms, the relatively poor performance of the National Lottery in this space is a clear and significant concern for its future and, consequently, Good Causes Funding.
The report also found that there is no evidence that a ban on lottery-type betting, such as that offered by retail bookmakers or dedicated online lottery betting providers like Lottoland, would significantly "boost the performance of the Good Causes Funding" or would result in these consumers switching their spending to National Lottery products. In fact, the findings show that between 2014 and 2018, the period when Lottoland and other licensed online lottery betting operators entered the market, overall National Lottery sales increased by €117.3m or 17.1%, with Good Causes Funding increasing by €34m or 17.5%. Also, National Lottery sales as a % of overall bookmaker's turnover in the Irish market increased from 24.2% in 2015 to 27.9% in 2018.
Comment by DCU economist Tony Foley:
"Over the last thirty years, the National Lottery and its contribution to Good Causes Funding has been an important source of financial support to community and voluntary organisations in every parish, constituency and county in Ireland. Today's research highlights that there are several key issues that present a risk to the long-term sustainability of this vital funding.
"The perceived threat of online lottery betting to Good Causes Funding is in fact minimal in today's terms, as indicated by the market share held by the licensed operators like Lottoland, especially in light of the robust sales performance of the National Lottery.
"The reality is that issues such as the reduction in Good Causes Funding as a percentage of National Lottery sales in recent years, the ongoing limited digital performance of the National Lottery, reduced player participation and the extent of the unclaimed prizes expected to be returned to the operator over the 20 year license, are far more significant threats to the future of the Good Causes Funding.
"There is also inadequate transparency around aspects of the current financial performance and regulation of the National Lottery, which is making it difficult for policymakers to assess the extent of the problem and to take appropriate steps to address these issues. The National Lottery Regulator can support policymakers by ensuring that they have access to more detailed information than currently appears to be the case.  Better availability of information would contribute to ensuring that the right decisions are made to address the most significant risks to the long-term sustainability of Good Causes Funding".
BINGOTON: PADDY POWER PRESENTS A DRAMA…WITH BALLS

Reading Time:
2
minutes
Mischievous betting brand Paddy Power presents an eyebrow raising 'drama with balls' after teaming up with creative agency Octagon for their latest ad campaign. 
"Bingoton" was formally rolled out in a fashion befitting the brand's proverbial bingo debutante today (23rd September).  
Written and art directed by Jonny Watson, Dan Harrison and Neil Richardson of Octagon UK, and directed by Jim Gilchrist of Outsider, the 30-second TVC will get its first showing on ITV this evening during Coronation Street.  
The commercial takes viewers back to the early 19th century, with Miss Bingoton and her lady-in-waiting assessing a selection of 'gentlemen callers', cleverly creating a humorous parallel with the perils of modern-day dating.  
According to Josh Green, Executive Director at Octagon, this was the ideal comical conduit to convey the Paddy Power Bingoproposition:  
"In the simplest terms, bingo is drama with balls. That's how the idea of Bingoton was born." 
Tom Muldowney, Head of Gaming Marketing with Paddy Power adds:   
"We wanted to make a ballsy ad and Miss Bingoton felt like the perfect leading lady to convey our 'more chances' message. That's with the exception of the Suitor who sent her (Charles) Dickens pix. He remains on the cutting room floor."    
The advert opens with stunning views of high society types gathering at the palatial grounds of Bingoton Manor. Centre stage is Miss Bingoton, who is joined by her lady-in-waiting and Master of Ceremonies, all of whom eagerly anticipate a parade of potential suitors for her viewing pleasure.   
Suitor Number 10 gets the (bingo) balls rolling. But he's quickly dismissed by Miss Bingoton who instructs her footmen to "swipe left" on her behalf.   
  Suitor Number 3 is quickly dispatched in an equally decisive manner, having been judged by Miss B to be "catfishing again" after she takes in his dated and unrecognizable profile painting.  
Trying his luck next is Suitor Number 66, a handsome gentleman from Essex who only has eyes for his own reflection.   
"The only way is EXIT," she giggles under her breath to her lady-in-waiting.  
Paddy Power's latest campaign comes with all the easter eggs punters have come to expect from the mischievous brand, who manages to marry drama (and balls) to make it a perfect match.   
Turbo Mode in the Game 'Mines' is On – Fasten the Seat Belts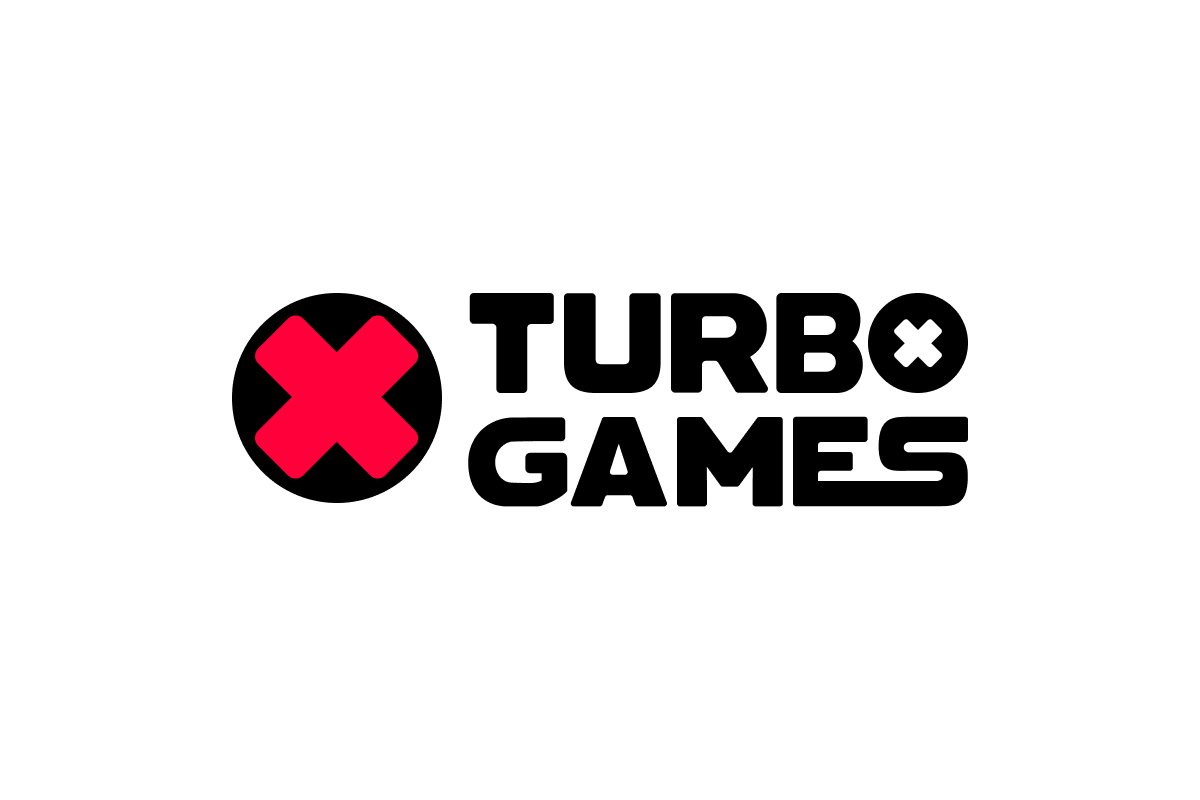 Reading Time:
< 1
minute
Classics are eternal, but classics with new improvements are captivating. One of the first
Turbo games has undergone visual and functional changes and has transformed into one
more game Turbo Mines.
The Head of Product at Turbo Games says:
"Visually, this is the successor to the super hit of our classic Mines. We are a young
progressive team that improves our product regularly, but not just observes what works
well. There is no limit to perfection, especially when you can change quickly and
qualitatively to open an even wider potential of Turbo hit."
What does it mean for the players?
The rules remain the same as in Mines, but some additional features modify the perception
of the interface and the game pace.
Firstly, it is possible to change the game field size: to 3*3, 5*5, 7*7, and 9*9. Such
modification gives a player a chance to work on their strategy and choose the risk rate. So
to say, every round can be absolutely different from all points of view.
Secondly, those players who enjoy speed can experience it in Turbo Mines too. Such a
function enables a player to choose the same pattern for opening the blocks for many
rounds in a row. If a player sticks to the strategy that they believe in, they will win for sure
because dripping water wears away a stone not with its strength but with its constancy.
But there is no need to wait, do it in Turbo mode with Turbo Mines.
Four Teams Advance to CS:GO Female Tournament at IESF WE Championships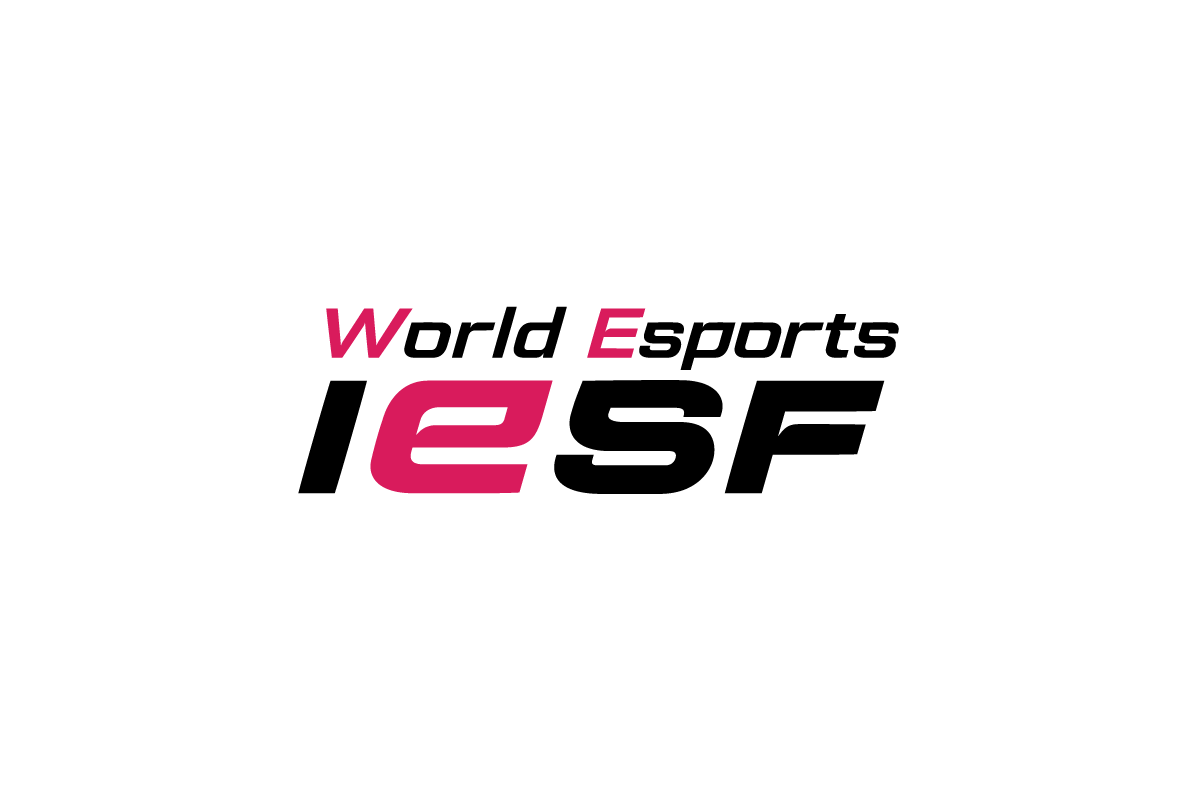 Reading Time:
< 1
minute
The International Esports Federation (IESF) concluded a groundbreaking competition for the Female Feature Division CS:GO qualifiers, which saw Indonesia, Poland, Namibia, and Argentina move forward to secure their spot at the World Esports Championships Finals in Bali, Indonesia. The qualifiers were hosted online by IESF, and the finals tournament in Bali will feature a $50,000 total prize pool. Poland and Argentina came out on top of their respective region's qualifiers.
IESF President Vlad Marinescu said: "IESF is privileged to be able to host its first-ever Female Feature Division CS:GO tournament, a significant step forward for the world of Esports. This event is promoting inclusivity and providing female gamers equal opportunities to succeed on Esports' biggest stage. IESF is committed to advancing and supporting the role of women in Esports through initiatives like this and our current partnerships with Women in Games and GIRLGAMER Esports Festival. "
IESF Marketing Manager Ana Karakolevska added: "Congratulations to the four female teams for giving us one of the most exciting qualifiers yet, and securing their spot at the first-ever CS:GO World Esports Tournament. IESF is proud to be making advancements in shaping the future of gaming for the entire World Esports Family. We can't wait to see these skilled teams compete in Bali."
World-leading Esports club Natus Vincere (NAVI) represented Poland in the qualifiers and will bring some of the world's best Esports players to Bali to compete for the ultimate prize. The 14th WE Championships will take place from December 1 to 12 with Indonesia, Poland, Namibia, or Argentina looking to be crowned the first female CS:GO tournament winners.