Members of Spains's Jdigital Reach Consensus on Advertising Controls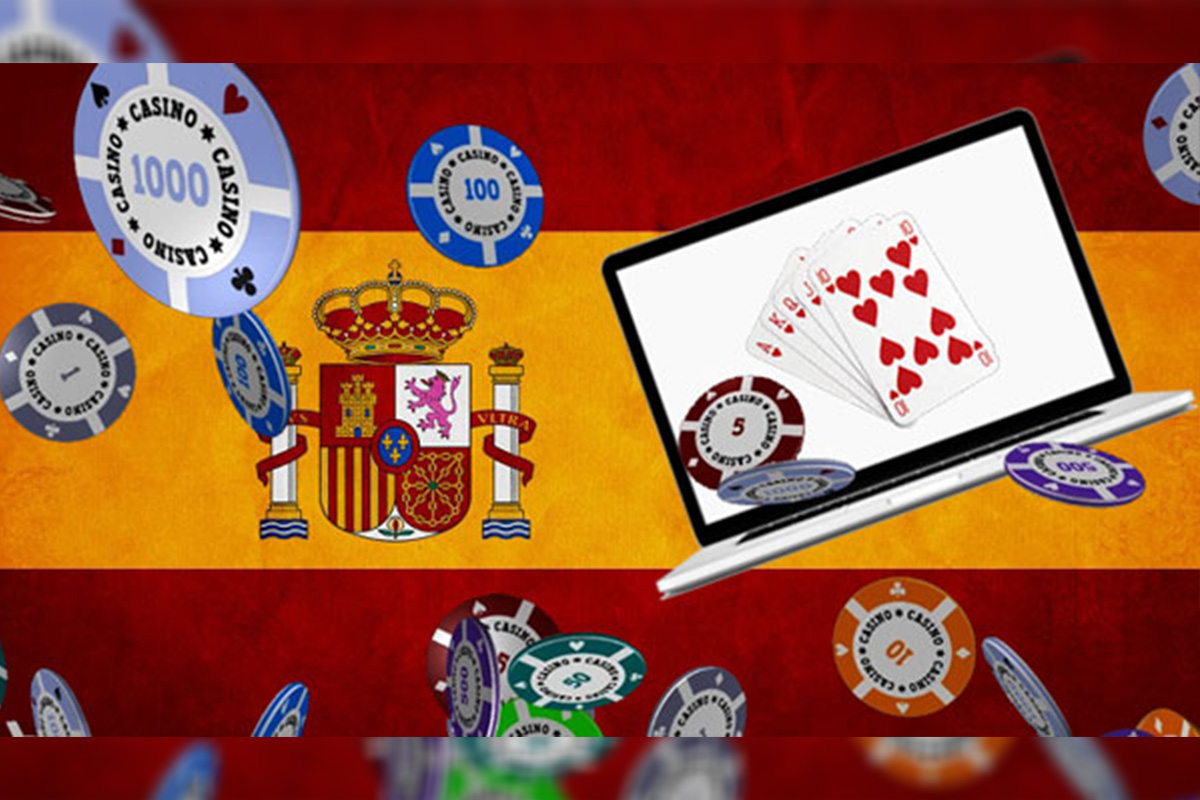 Reading Time:
< 1
minute
The members of Jdigital, the online gambling trade association in Spain, have reached consensus on advertising and marketing control measures. Jdigital's new provisions have been approved by the DGOJ's joint committee on gambling standards, conduct and activities.
Securing industry-wide consensus, Jdigital sanctions that DGOJ licensed operators will stop all marketing activities which engage "active athletes" to promote gambling services. Supporting self-regulation, all operators will display "uniformed messaging" across their advertising inventory, promoting responsible gambling and under-18 warnings.
Spanish licensed operators will no longer be allowed to advertise during daytime broadcasting and will be banned from promoting their services through direct "in programme" ads across TV and digital formats.
Final measures enforced see all incumbents agree to a "€200 limit" on the promotion of welcome bonuses, and that no under-25s will feature in betting advertisements.
"This agreement is the result of a long process of almost a year of work and has been possible thanks to the efforts of all operators. We are very happy to be able to reinforce the message of responsibility with the game that the operators promote since the Law of the Game entered into force in 2012," Mikel López de Torre, President of Jdigital said.
Marathonbet Becomes Training Kit Partner of Manchester City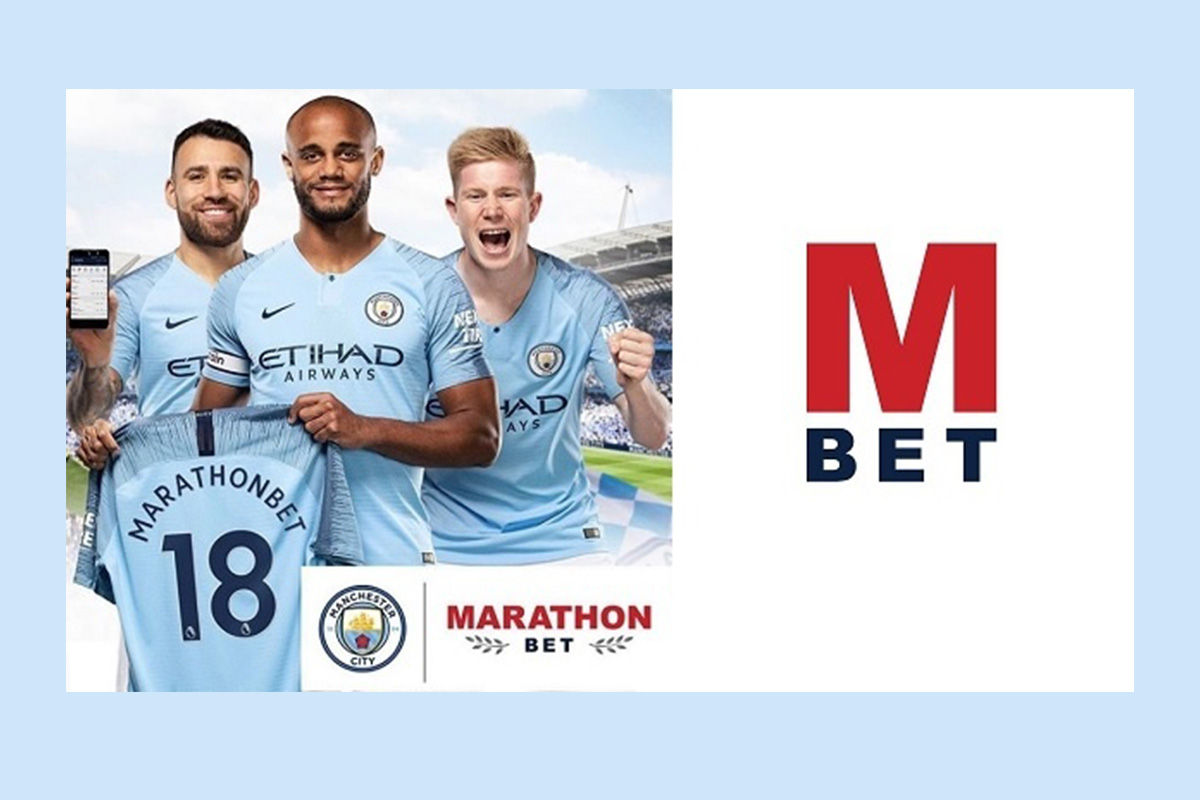 Reading Time:
< 1
minute
Marathonbet has become the first training kit partner of the Manchester City Football Club. The new partnership builds on eighteen months of Marathonbet as the Club's Official Global Betting Partner. Marathonbet branding will be added to the training kits of City's men's and women's senior teams.
The partnership was launched at the City Football Academy as City players Sergio Aguero, Bernardo Silva, Gemma Bonner and Megan Campbell joined Pep Guardiola to unveil the new kit branding.
"Launching our first training kit partner is a significant moment for Manchester City and we are delighted to be doing this with our existing partner, Marathonbet. The last eighteen months of partnership have been extremely positive for both organisations and we are pleased to recognise this success by expanding our relationship together," Omar Berrada, COO of Manchester City said.
"It's been a privilege to be alongside Manchester City as their Official Betting Partner during one of the most exciting chapters in the club's recent history. We have been offering fans around the world the chance to benefit from our unique giveaways, competitions and once-in-a-lifetime opportunities, and we are delighted to be strengthening our partnership today as Marathonbet also becomes the club's first ever Official Training Kit Partner," Natalia Zavodnik, CEO of Marathonbet said.
France's Francaise des Jeux Casts an Eye on UK Lottery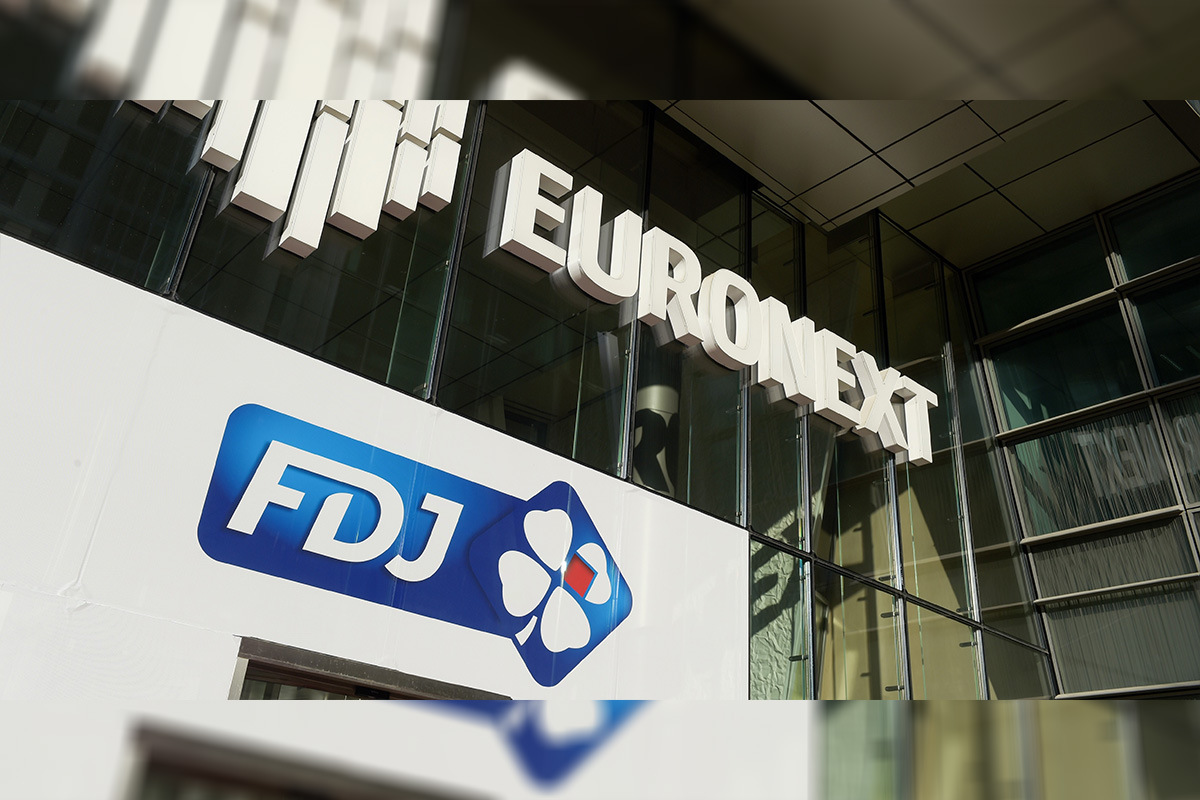 Reading Time:
< 1
minute
Francaise des Jeux (FDJ), the operator of France's national lottery games, is going to participate in the auction for the UK National Lottery license. FDJ has already cast an eye over the UK's National Lottery.
As per the reports, FDJ has held talks with Rothschild, the investment bank responsible for seeking a successor to Camelot, the lottery operator.
The privatisation of FDJ was the biggest stock market flotation for years and it is no coincidence that French president Emmanuel Macron was a senior executive with Rothschild before entering politics. He is selling off a number of state-owned companies to raise money. The FDJ float gave him €1.8bn. The French Government is retaining a 50% stake in the company.
The UK's Gambling Commission is using Rothschild to run the National Lottery license auction. When the formalities are concluded early next year, the new licensee will run the lottery on a monopoly basis for up to 10 years.
Mohegan Gaming Reports Q4 Fiscal 2019 Results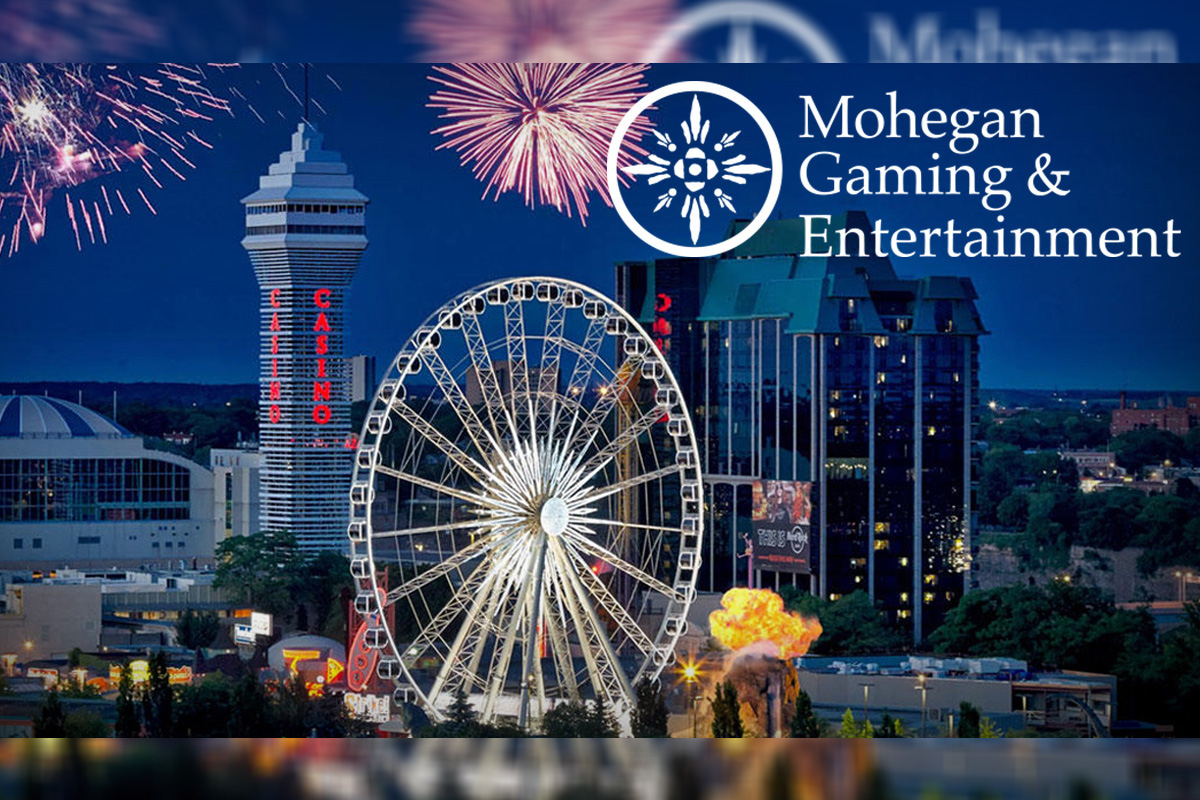 Reading Time:
< 1
minute
Mohegan Gaming & Entertainment (MGE) has released the operating results for its fourth fiscal quarter ended September 30, 2019. During the three-month period, net revenues totalled US$414 m, a 19.2% rise from US$347.2 m in 2018.
Mohegan's income from operations in Q4 was US$15.7 m, a 77.4% decline from the US$69.6 m that it had posted in 2018. This was primarily driven by an impairment charge at Mohegan Sun Pocono.
AEBITDA of US$89.4 m was a 5.4% decrease from the US$94.5 m in the prior year. Consolidated net revenues were up 19.2%, driven by the positive contribution of the Niagara resorts and continued outperformance from non-gaming revenue growth.
"MGE had a remarkable fiscal fourth quarter given the inclusion of two new competitors in our primary northeast market in the last 15 months, and we are off to a good start thus far in the first quarter of fiscal 2020 as well," Mario Kontomerkos, President and CEO of Mohegan said.
"These strong results can be attributed to a commendable management effort by our property leadership as well as our first full quarter of operations from our Niagara resorts. Outside of North America, project Inspire in South Korea continues under construction and remains on track for a 2022 opening. In connection with Inspire, we are pleased to announce our partnership with Hanwha Corporation, one of the country's largest conglomerates, who will serve as our primary general contractor and will also provide the project with important local operational expertise and credit enhancement. These domestic and international efforts, which also include the September announcement of our venture with Virgin Hotels in Las Vegas, have placed MGE on solid ground for success for generations to come," Mario Kontomerkos added.