People's Bank of China to Launch "Digital Currency Electronic Payment" to Combat Illegal Online Gambling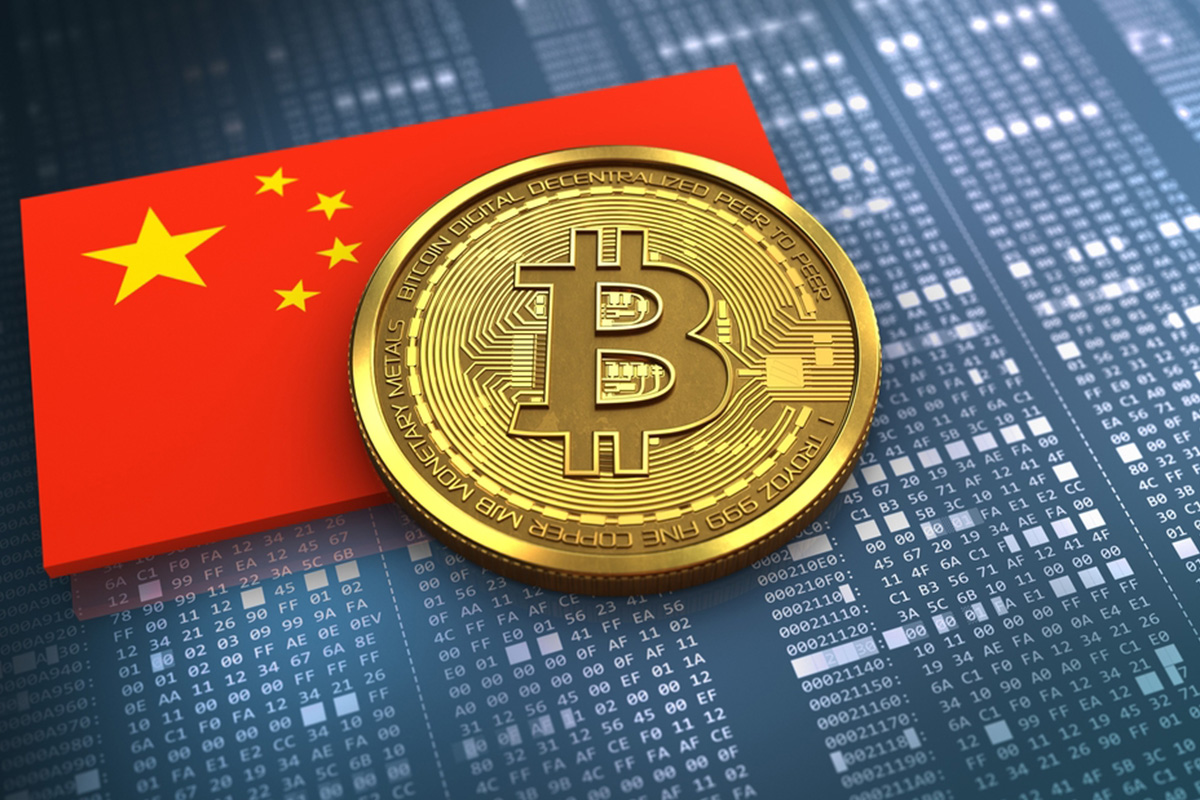 Reading Time:
< 1
minute
The People's Bank of China is going to launch the world's first state-backed cryptocurrency "Digital Currency Electronic Payment" (DCEP). One of the main aims of DCEP is to combat illegal online gambling.
DCEP will apparently include functions that will allow government authorities to track suspect payments and thus stamp out money laundering, tax evasion, terrorist financing, and online gambling.
Mu Changchun, the head of the digital currency research institute of People's Bank of China, said that the new cryptocurrency will still allow its users' "controllable anonymity."
"We know the demand from the general public is to keep anonymity by using paper money and coins… We will give those people who demand it anonymity in their transactions. But at the same time we will keep the balance between the 'controllable anonymity' and anti-money laundering, CTF, and also tax issues, online gambling and any electronic criminal activities," Mu Changchun said.
AGTech Secures Sports Lottery Terminal Supply Contracts in Zhejiang and Henan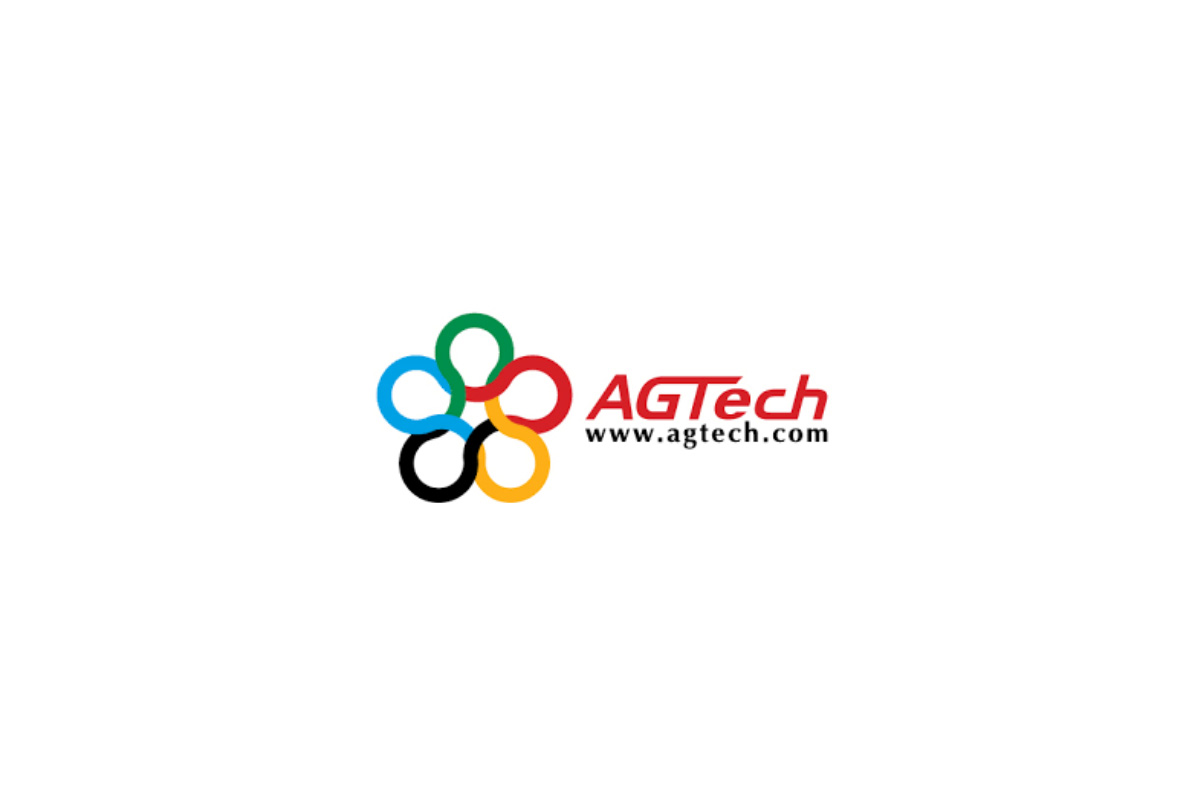 Reading Time:
< 1
minute
AGTech GOT Technology Co, the wholly-owned subsidiary of AGTech Holdings Limited, has won the sports lottery terminal procurement bidding projects in the Zhejiang and Henan provinces of China.
The lottery terminals will be supplied to the sports lottery administration centres of the two provinces. The successful bids further strengthened the Company's leading position in China's sports lottery hardware market.
"So far, AGTech GOT has already won many tenders in various provinces, municipalities and autonomous region across China, further reaffirming our hardware division's continued dedication to and leading position in China's lottery industry. AGTech will continue to enhance product innovation, ensure safety and R&D compliance, and contribute to the overall healthy development of China's lottery market," John Sun, Chairman and CEO of AGTech said.
Makati Halts Issuance of Permits to Pogo Service Providers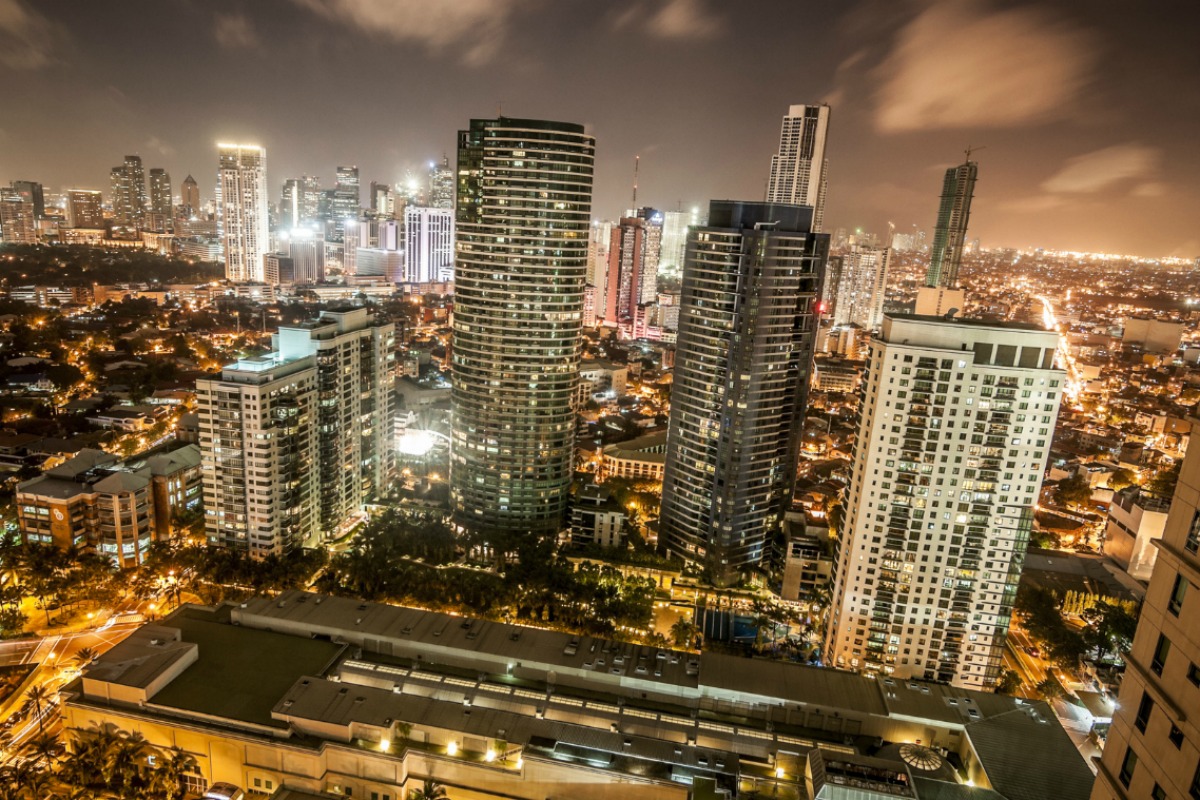 Reading Time:
< 1
minute
Makati City has stopped the issuance of business licenses and permits to service providers for Philippine offshore gaming operators (Pogos) due to the concerns over rising criminality and availability of office space.
Makati Mayor Abby Binay said the city would no longer issue letters of no objection for business licenses to Pogo service providers.
"We would no longer accept new applications for Pogo service providers, and crack down hard against illegal activities that are catering to Pogos and their employees within Makati," Binay said.
Binay said the Chinese rush in the city had increased the demand for housing and offices, causing drastic spikes in real property prices.
"This puts the local property sector at risk of overheating, where its growth becomes unsustainable," Binay said.
The mayor also said the increasing demand for housing for Pogo employees had given rise to substandard but high-rent apartments.
"These apartments are usually overcrowded with insufficient exits and faulty fire-alarm systems," she said.
Uzbekistan to Permit Sports Betting in 2021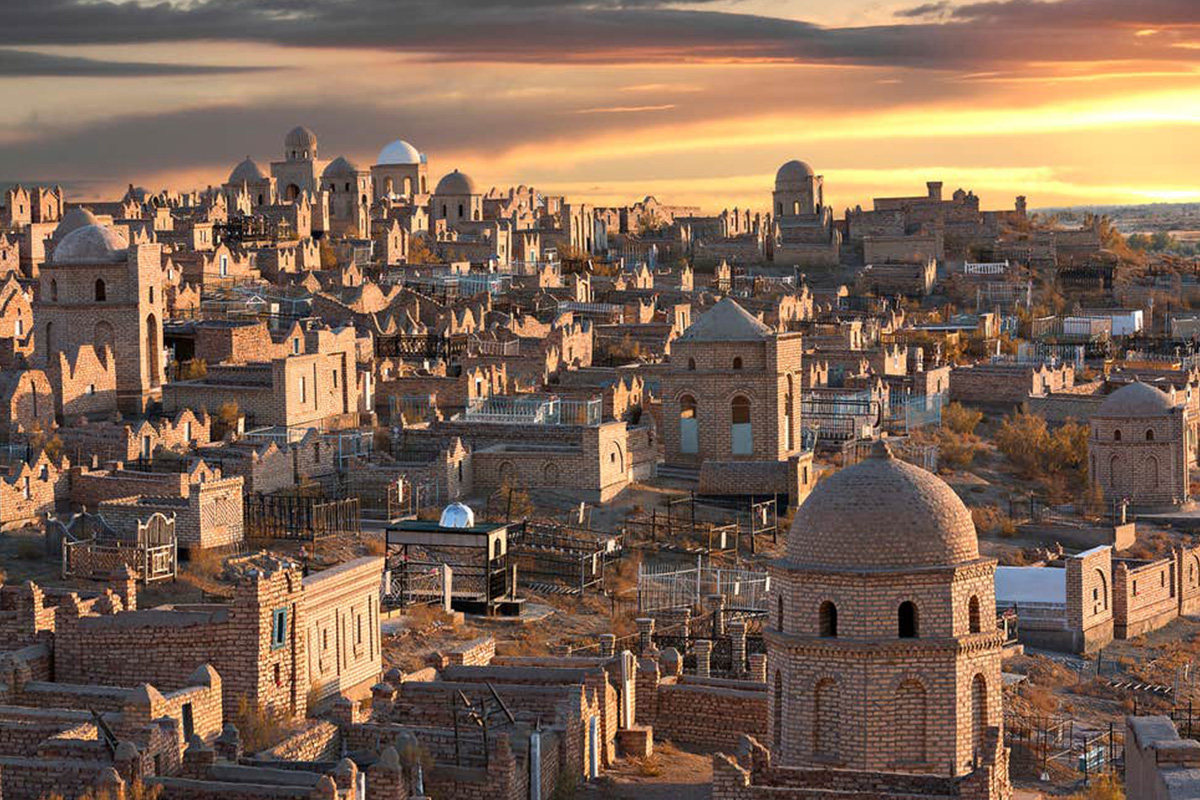 Reading Time:
< 1
minute
Uzbekistan is going to allow bookmaker activity from 2021 to attract additional funds to further develop sports, especially football.
The decree, signed by President Shavkat Mirziyoyev, also sets out a range of goals to develop football, including making it attractive both for fans and investors, opening sports schools for children, and introducing Video Assistant Referee in national league games. The document also approved a framework for the development of Uzbek football until 2030.
Previously, some Uzbek officials had spoken in favour of legalising sports betting to make football attractive and to raise funds to popularise it.