UK Liberal Democrat Party Pledges Credit Card Ban on Gambling in Case of Election Win
Reading Time:
< 1
minute
The UK Liberal Democrat Party has announced that they will ban the use of credit cards for gambling if the party wins in the country's upcoming election.
"Problem gambling often has a pernicious and incredibly sad impact on the lives of thousands of people up and down our country. It is heart-breaking to see many vulnerable people fall further into debt as gambling becomes ever-more consuming," Layla Moran, spokesperson of Liberal Democrat said.
Moran added that the current British government, led by the Conservative Party, had been slow to act in response to the effects of problem gambling. She pointed out that the government had initially dragged its heels over the implementation date of the Fixed-Odds Betting Terminal (FOBT) stake limit, which came into effect earlier this year.
"But, as ever with this mean-spirited government, the Conservatives have neglected the problem. They had to be dragged kicking and screaming to support the Lib Dem-led initiative to reduce the maximum stake for FOBTs and have no interest in protecting the vulnerable any further. Meanwhile, the Liberal Democrats will take bold and decisive action to tackle problem gambling," Moran said.
In addition, the party said it will increase restrictions on gambling advertising. The Liberal Democrats also called for a compulsory levy on gambling companies to fund research, education and treatment of problem gambling.
VR – The Game Changing Factor in Online Gaming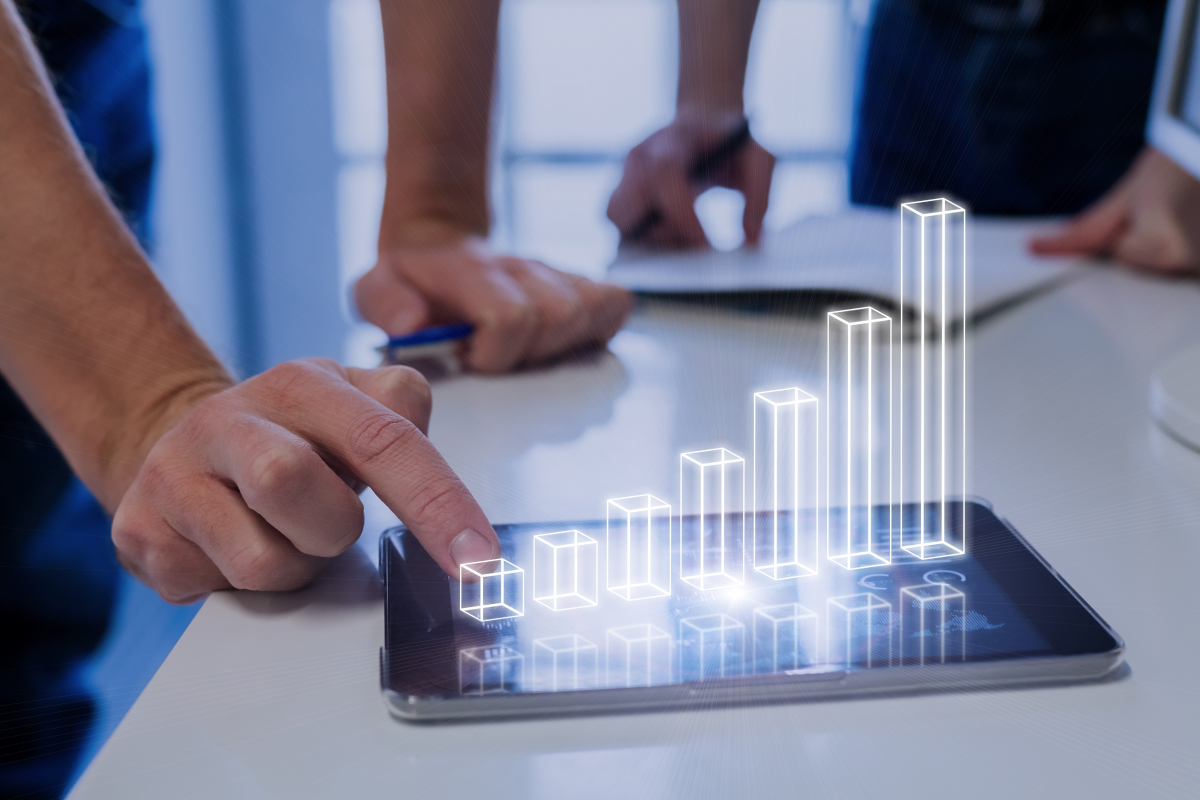 Reading Time:
2
minutes
It is no surprise that immersive technologies like Virtual Reality (VR) are transforming the gaming landscape by promising a major revolution in the domain – bringing about 3-D simulations. For gamers, this is no less than dreams coming true.
And, hence, more and more people are seen wearing head gears, allowing motion tracking, interactive graphics and 3-D effects, delving deep into a unique gaming experience, pixel by pixel.
It is worth noting that while a number of prominent market players such as Nintendo, Apple, Microsoft and Sony hold a considerable share of the market's growth pie, a number of smaller players are quite active in the playfield, upping the ante and thereby, intensifying the competition.
Market Dynamics – Low Down on Competitive Landscape and Beyond
It might put things in some perspective if advancements of virtual reality in gaming are spelled out since the rage and frustration of PokemonGo were first experienced hands-on by an ever eager community of serious gamers. For one, it led to people seeking a more natural way of gaming – they looked for a technology where instead of swiping, one could use actual hand movements which is more natural.
This is actually made a reality by researchers from Brown University, who are using in in an app called Portal-ble. While, it is not a gaming app, it does reflect on the level of innovation the field is deep into.
Additionally, Sandbox VR raised another round of funding in its celebrity party round fund raising initiative last month (October 2019) – a strategic investment move that helped it gather USD 11 million. It might be of some interest to note here that in the beginning of the year of 2019, it raised USD 68 million in Series A.
Here, it will not be wrong to say that uniqueness of product and its marketing b Sandbox VR is at play in attracting a star studded interest from across fields – Silicon Valley giants to actual movie stars, David Sacks to Katy Perry and Justin Timberlake. It is proffers a blend of gaming zones in retail outlets, bringing forth a proposition that is hard to ignore – an arcade with technology that costs a bomb and hooks gamers like never seen before.
Future of Futuristic Technology Decoded
As per Transparency Market Research analysis of the global virtual in gaming market, the landscape will witness a stellar Compound Annual Growth Rate of about 39.2% over the coming years.
One of the most significant factors driving growth here, other than technological promise of viewing the world in expanding concentric circles, creating an art form that is game-changing in the true-sense of the word, is growing affluence in the world. As disposable incomes are peaking at a notable pace, novel tech is not as beyond means as it once used to be and this is responsible for growing demand in the global virtual reality in gaming market.
While, leaps have been made in developing the tech, more remains to be done if players are to maintain edge over the rising competition. Keeping gamers at the heart of the scheme will hold key to all future growth.
Get More Insights @ https://www.transparencymarketresearch.com/virtual-reality-gaming-market.html
Proposed Gambling Reforms Not Seem to Resonate Well in Ukraine, President Zelensky's Ratings Down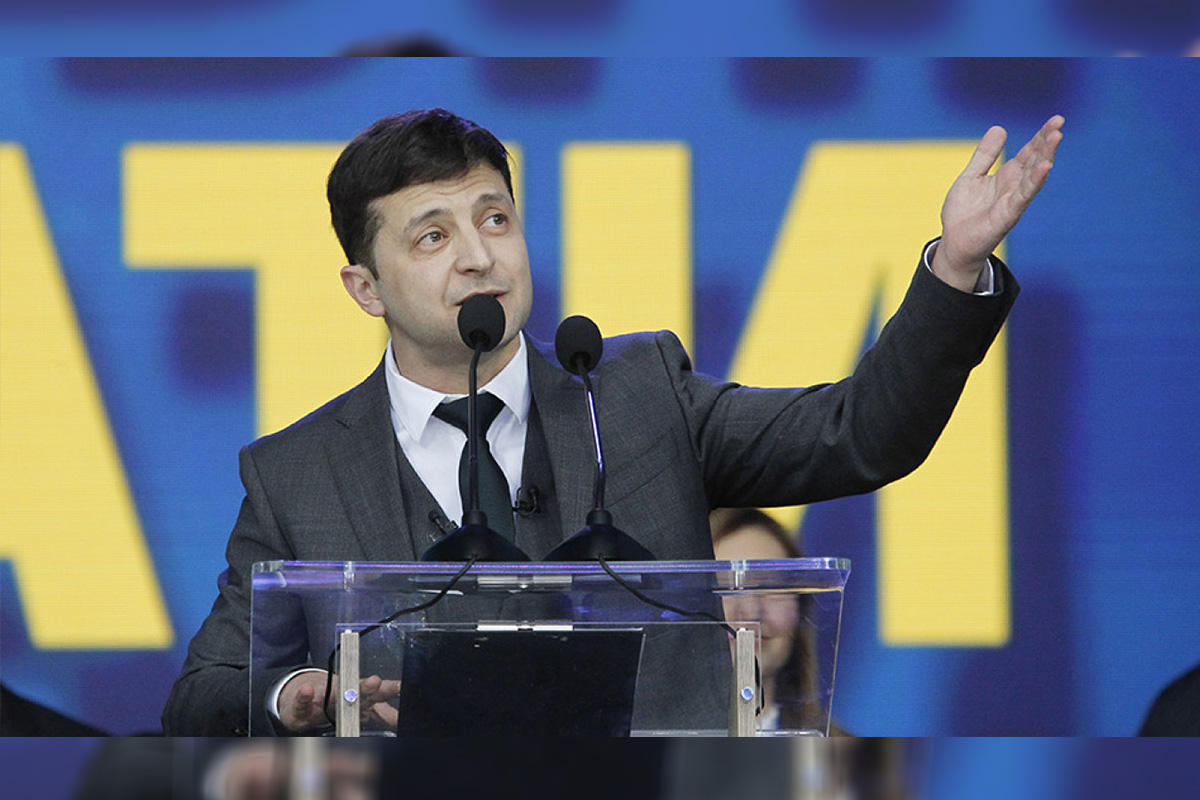 Reading Time:
< 1
minute
A recent public poll conducted by the Kyiv International Institute of Sociology has revealed that the Ukrainian president Volodymyr Zelensky's rating is down from 73% to 52% in just two months. Not-in-favour ratings also jumped from 7% to 19% in November. The series of reforms proposed by the president seems to have played against him.
President Zelensky has been a strong proponent of legalising gambling and recently Ukraine's Cabinet of Ministers approved the government's new Action Programme. The programme included a draft law which calls for the legalisation of gambling in the country.
The draft gambling law also calls for gambling operators to pay a license fee of UAH 38m for operating a casino in Kiev, UAH 25m for a casino in one of the four other cities with a population of a million or more and UAH 12.5m for a casino anywhere else.
The president speaking in favour of the gambling reforms has advocated that with regulated gambling markets there will be a decline in illegal gambling and also the funds received in tax from gambling operations would provide for social programmes.
Survey Reveals More Than 50% of English People Gambled in 2018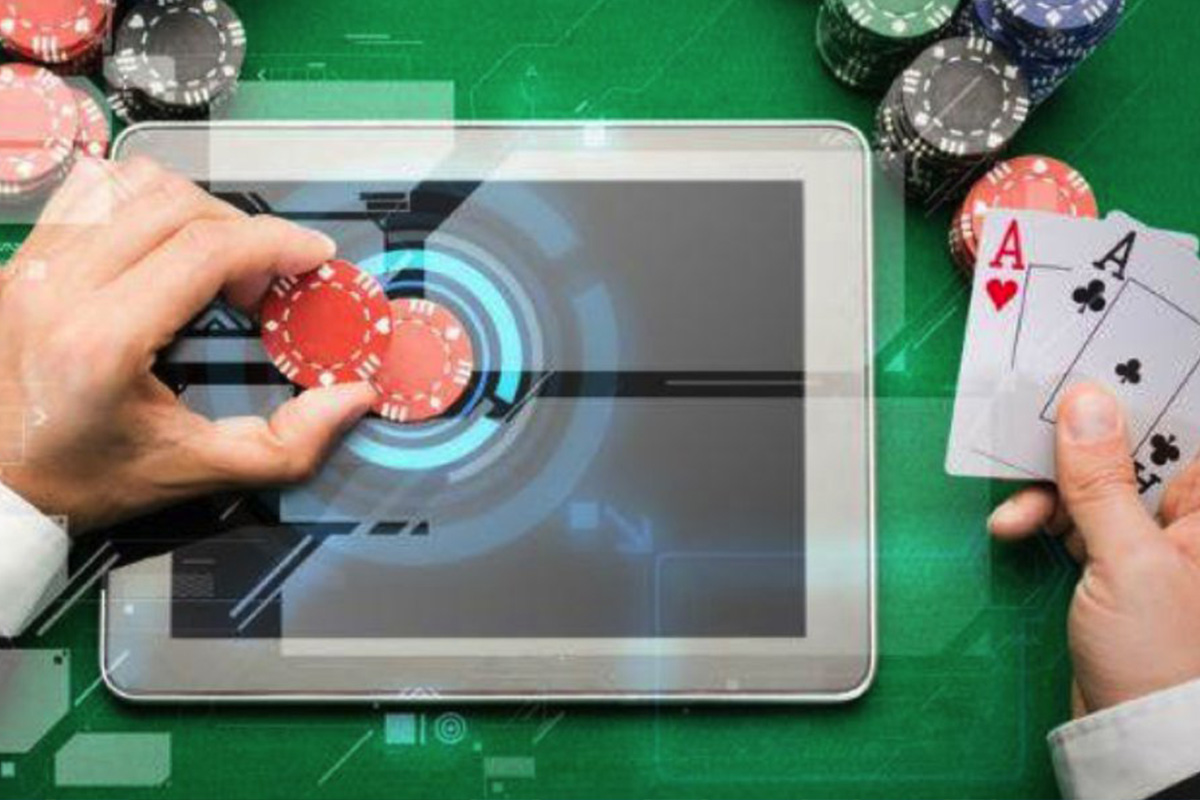 Reading Time:
< 1
minute
The Health Survey for England 2018 has revealed that more than half of people aged 16 or older in England gambled at some point during last year. The results of the survey also showed that millions of people are overweight, drink too much alcohol, eat badly or fail to do enough exercise.
The survey showed that 53% of people had gambled in 2018, which included buying a lottery ticket, with 56% of men reporting that they had gambled against 49% of women. While the figures have fallen in recent years, the chief executive of NHS England, Simon Stevens, issued a warning not to infer the problems that gambling present had gone away.
"These new stats are a stark reminder of how common gambling is in our society and how easy it is to become addicted, particularly with the aggressive push into online gambling," Stevens said.
"The NHS never stands still as health needs change, which is why we're rolling out new specialist services to tackle mental ill health linked to gambling addiction, as part of our long-term plan. But it is high time that all these firms who spend many millions on marketing and advertising step up to the plate and take their responsibilities seriously," Stevens added.
For this year's study, 8178 adults and 2072 children (aged up to 15) were interviewed from households across England.