What Makes Playing Slots So Desirable?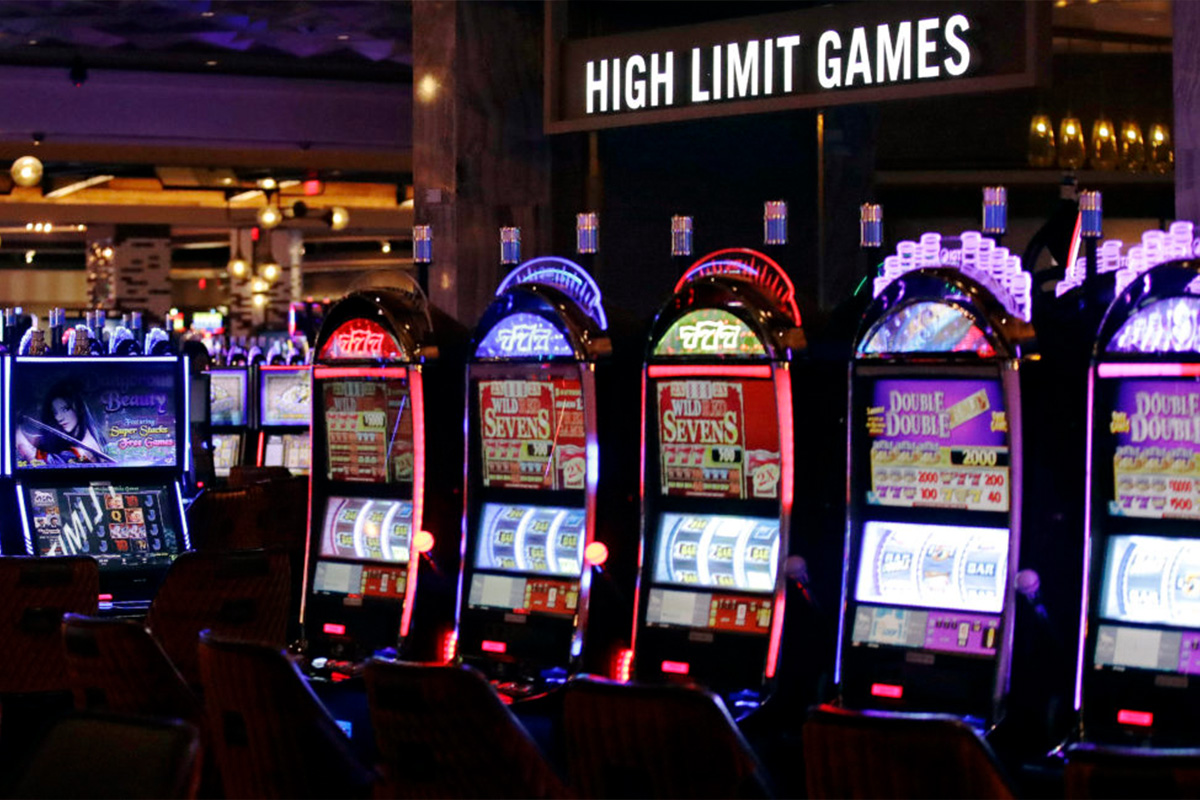 Reading Time:
3
minutes
Regular online slot players already know the answer to this question: what makes playing slots so desirable? For many, it's the promise of dreams come true, flush bank accounts, effective stress relief, convenient access to hundreds of games, and hours of thrilling entertainment that makes playing online slots so desirable. What makes it desirable to you?
According to Statista, the global online gambling market is worth $46 billion currently and it is predicted to be worth more than $94 billion by the year 2024. This merely proves that the desirability of online gambling has grown exponentially and will grow even more in the years to come.
What is it that first draws you to it though? What makes the average person eager to rush home to get their daily dose of slots playing? For many, it's that first promise (and actual guarantee) of free bonuses from an array of slot sites that draws them in. Once a person starts making use of their free bonuses and shopping around for the site that best suits their needs and wallet, the benefits of playing slots become so much more obvious. That said, what exactly are the benefits that are so generally desirable? Let's take a look…
The Benefits of Playing Slots and Why It Is So Desirable
Although gambling should never be over-consumed and comes with risks, that is not to say there are no health benefits to gambling. For many it is a fun pass-time that offers opportunities to increase the size of your bank account. It got us thinking and we wanted to know more about the benefits of online slots gambling and what the draw is. Here's what we found makes playing slots online so desirable, in a nutshell:
Say Goodbye to the Day's Stress.
No one likes to rush home from a gruelling day at the office only to be met with an onslaught of chores and more responsibilities. Unfortunately, for many, that is the reality. High stress levels have unfortunately become part and parcel of everyday life in the 21st century. However, kicking off your shoes, heading to your computer/laptop or even your couch with your mobile phone, to play slots online, is the perfect way to relax, unwind, and wave the stress of the day goodbye. Soon your mood is lifted, your motivation is replenished, and you're ready to tackle household and family commitments. That's a massive win for you, even if you don't win the jackpot online.
Online Slots are Easy-Peasy and Convenient Too!
It's not all about getting free bonuses from an array of slot sites though. Most game lovers are thrilled by the ease of playing slots online and the convenience that it offers too. Now, when you feel like playing slots, there's no need to go anywhere – you can play from the comfort of your own home.
Options, Options, Options!
If variety is the spice of life, online slots is the spice of the online gambling world. Online slot sites offer a plethora of games for you to choose from. Being spoiled for choice is always somewhat alluring, isn't it?
Tournaments and Jackpot Win Possibilities.
Yup, you read that right. Online slots actually offer slot tournaments. It's hard to not get excited about the possibility of winning a large pay-out simply from playing slots. When the possibility of winning the jackpot is made so much more accessible, the idea of playing slots online becomes undeniably more desirable.
Let's Talk About the RTP (Return to Player)!
Generally speaking, desirability of online slots is at its peak because the RTP is higher than that of land casinos. Yup, you can win more playing online slots at home than you can in the average glitzy land casino. What's not to love, right? Let's take the United Kingdom bookmakers for example. They typically offer an RTP of around 90% whereas online casinos offer way more slots to choose from, with an RTP of more than 96%. More chance of winning makes playing online slots ever so desirable indeed. When you consider that 26% of the UK population gamble and 17% of those gamblers play online, you realize just how many people are taking advantage of this impressive RTP.
What's the Allure of Online Slots to You?
The real question that you need to be answering is why playing online slots is so desirable to you. Are you using gambling as a form of escapism? Are you taking time out to relax and unwind? Are you deriving entertainment and fun from playing online slots? Or are you merely excited by the prospect of all the offers of free bonuses from an array of slot sites and the opportunity to win big from the comfort of your own home? The answer to that question for most online slots appreciators is probably the latter.
Arrow&Square offers COVID 19 advice for iGaming B2B comms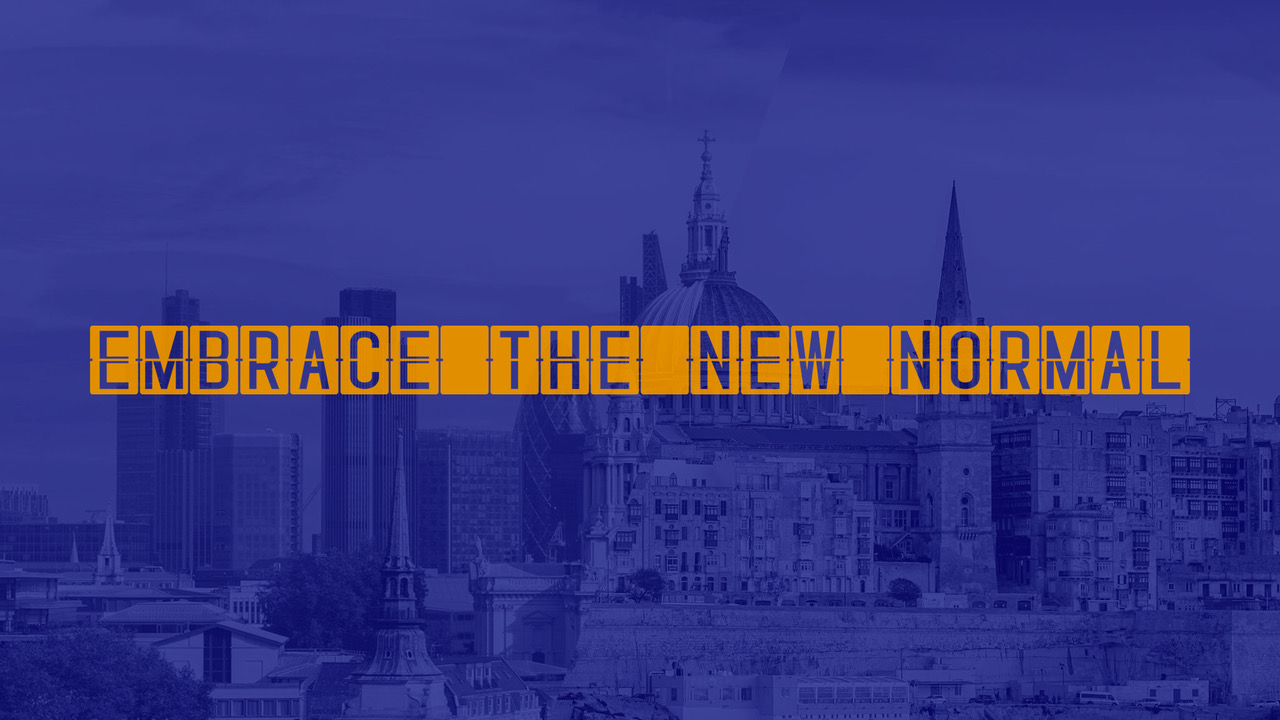 Reading Time:
2
minutes
PR & content consultancy launches in Malta for iGaming sector
Arrow&Square, a B2B comms and content consultancy with a footprint in Malta and London, is offering free advice for iGaming companies whose marketing communications activity for 2020-2021 has been disrupted by the Coronavirus outbreak.
Jools Moore, director at Arrow&Square, commented, "Notwithstanding the global health crisis, this is a tricky time for businesses everywhere, but the show must go on.  We're keen to support the iGaming community, and offering some free advice is a great way to introduce ourselves, no strings attached. In the short term we all have to adapt marketing strategies to this 'new normal', with no end in sight for the current disruption."
Any companies interested in discussing their marketing communications in 2020 should visit www.arrowandsquare.com to get in touch with the team for a complimentary review.
With COVID-19 disrupting various marketing activities in the iGaming sector, the events calendar has been particularly hard hit. Both marketing and commercial teams now need to adjust their approach to communications to offset the loss of the global events roster.
Industry events have traditionally provided a platform for networking, sharing new products and services, key messaging, thought leadership, branding and more.  With the postponement of these staples in the industry calendar, marketers will need to refocus their efforts with comms and content activity to take on more heavy lifting when it comes to B2B marketing.
Moore has provided comms and content services for the iGaming sector since 2004, most recently as Comms and Publishing director for SiGMA Group, the Malta-based events company.
He added, "During this testing period, Arrow&Square will offer free counsel to iGaming companies concerned about losing share of voice while the world locks down to prevent further spread.   We'll audit your social media presence, suggest new ways to use content marketing to connect new leads and business connections, and advise on how to approach B2B communications with trade media."
App Store's App Conversion Deadline Extended Again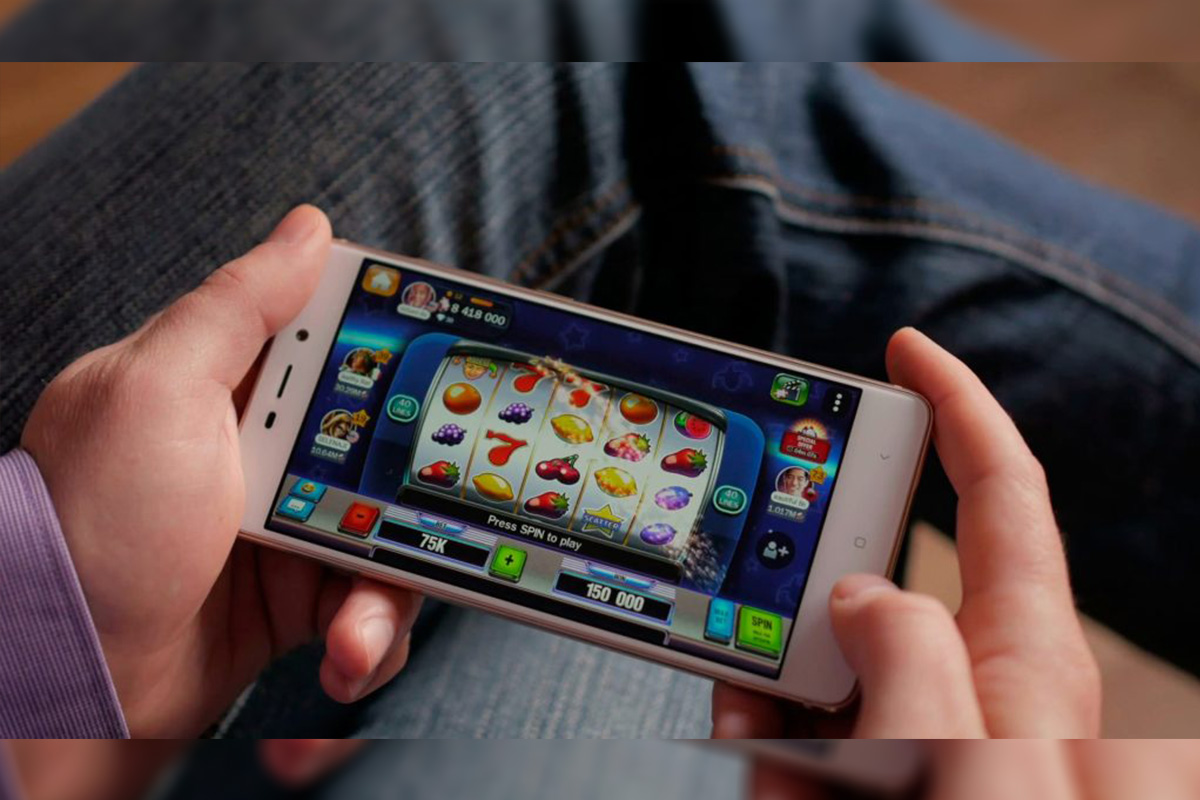 Reading Time:
< 1
minute
Tech giant Apple has decided to extend the app conversion deadline again. Last year, the Company issued a directive that required that all of the mobile apps on its App Store be fully native to iOS, its mobile operating system.
Apple now extended the deadline for compliance with the new directive to June 30. Until then, the HTML5-powered mobile gaming apps will still be available on the App Store.
This is the third time that Apple is postponing the deadline. The first extension was up to September 2019. The second postponement took the deadline to March 31. Both the extensions seemingly did not work out. That is why the company announced the third extension, which sets July 31 as the new deadline.
Hexopay Appoints James Fleming as Global Director of Payments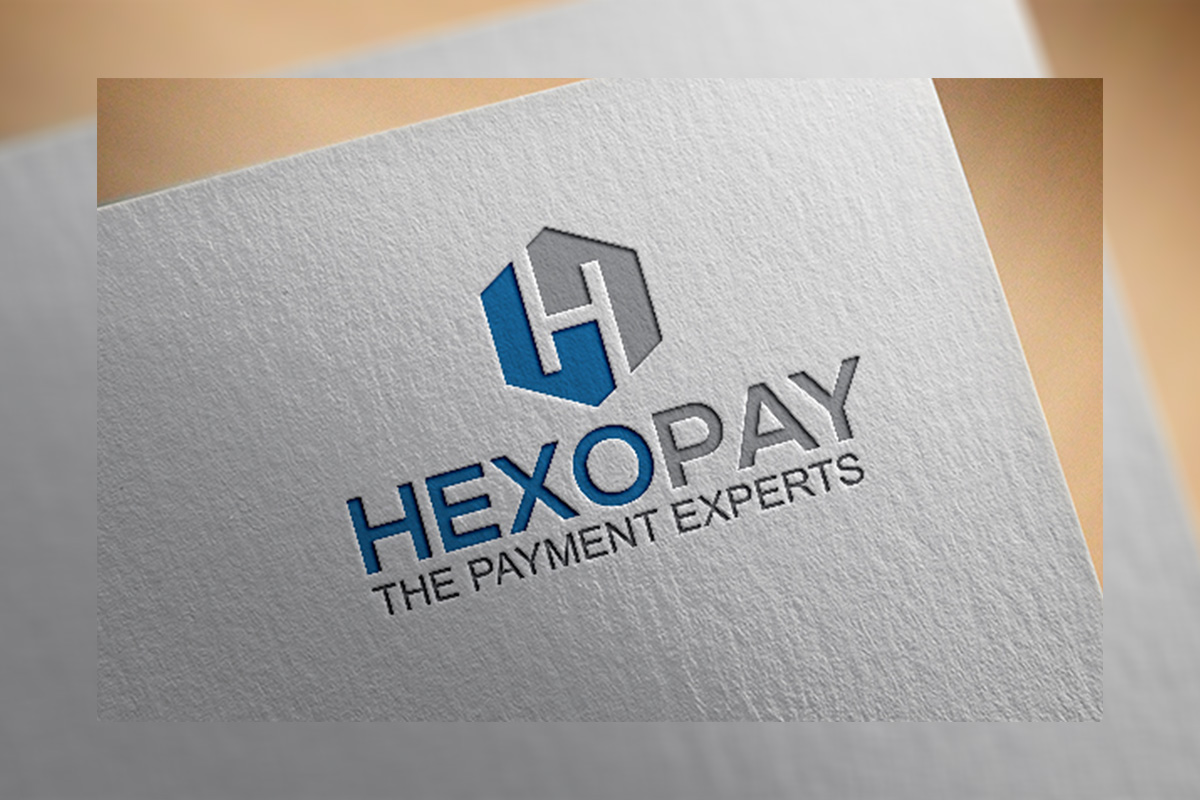 Reading Time:
< 1
minute
Hexopay, a leading global payments company, has appointed James Fleming as its Global Director of Payments. Fleming has been in the online gambling industry management, especially in the payments domain, for more than 17 years.
Fleming started his career as the Managing Director of iGaming recruitment specialist BettingJobs.com in 2003. Later, he joined EML Payments as Commercial Director.
"I'm delighted to add a person of James's calibre and experience to the Hexopay family and wish him every success as we continue on this amazing journey. James will be leading the sales function and managing a team who work with our partners in every part of the world and we're hugely excited to have him as part of our leadership team," Bryan Blake, CEO of Hexopay, said.
"Joining Hexopay was too exciting an opportunity to walk away from. I've been watching with interest as the company navigated its way through the start-up phase and it's been amazing to see it achieve such huge success in a very short period of time. I'm now looking forward to joining the team and helping build on the fantastic technology, partners and clients already in place," James Fleming said.