FBM Becomes Title Sponsor of First Edition of G2E Asia @ the Philippines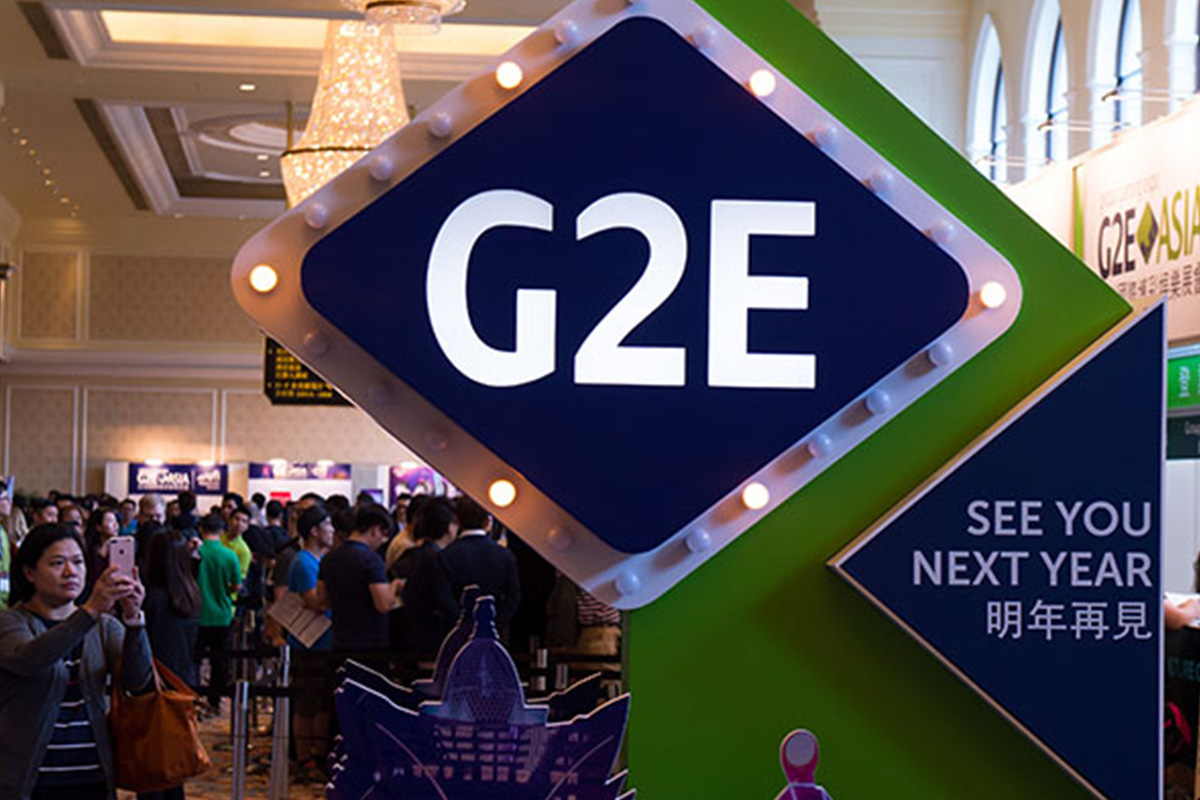 Reading Time:
< 1
minute
FBM has become the title sponsor of the inaugural edition of G2E Asia @ the Philippines that will take place in Manila, in the Marriott Manila Hotel on December 3–4.
FBM will be presenting its novelties for the market by representing mainly its linked spin reel games Easy$Link and Mythic Link. This last one has been revealed in G2E Las Vegas where it has been a great success, and the brand expects to have such excellent feedback from the public in Manila.
"We have presented Easy$Link in G2E Asia in Macau, in May, and we were delighted by the amazing feedback we got," Renato Almeida, FBM executive said.
The games will be showcased on the Shadow platform, which will make the first appearance of the fantastic spin reel machine in the Philippines during this show. Almeida continues: "We are proud to present so many novelties on our leading market, plus it is the greatest way to start this new decade."
Besides these exciting spin reel novelties, FBM plans also to reveal for the first time in Asia its brand new bingo machine Galaxy. The two-screen machine has been thought in a more modern way, adapting to the market's demand and presenting the Progressive Series games, a success already in Europe and the greatest novelty for the coming year in Asia.
Together with these novelties, FBM will present its online gaming section called "FBM DS" (Digital System).
"Online Gaming is expanding and so is FBM. For 2020, one of the objectives is to continue to develop a strong online presence with qualitative gameplays. We are convinced that Manila is a great place to develop business, as we have seen all along these years. We hope that 2020 will be a great year for FBM in the Philippines," Almeida said.
Nagasaki Reconsolidates IR Bid Support from All Governors of Kyushu Island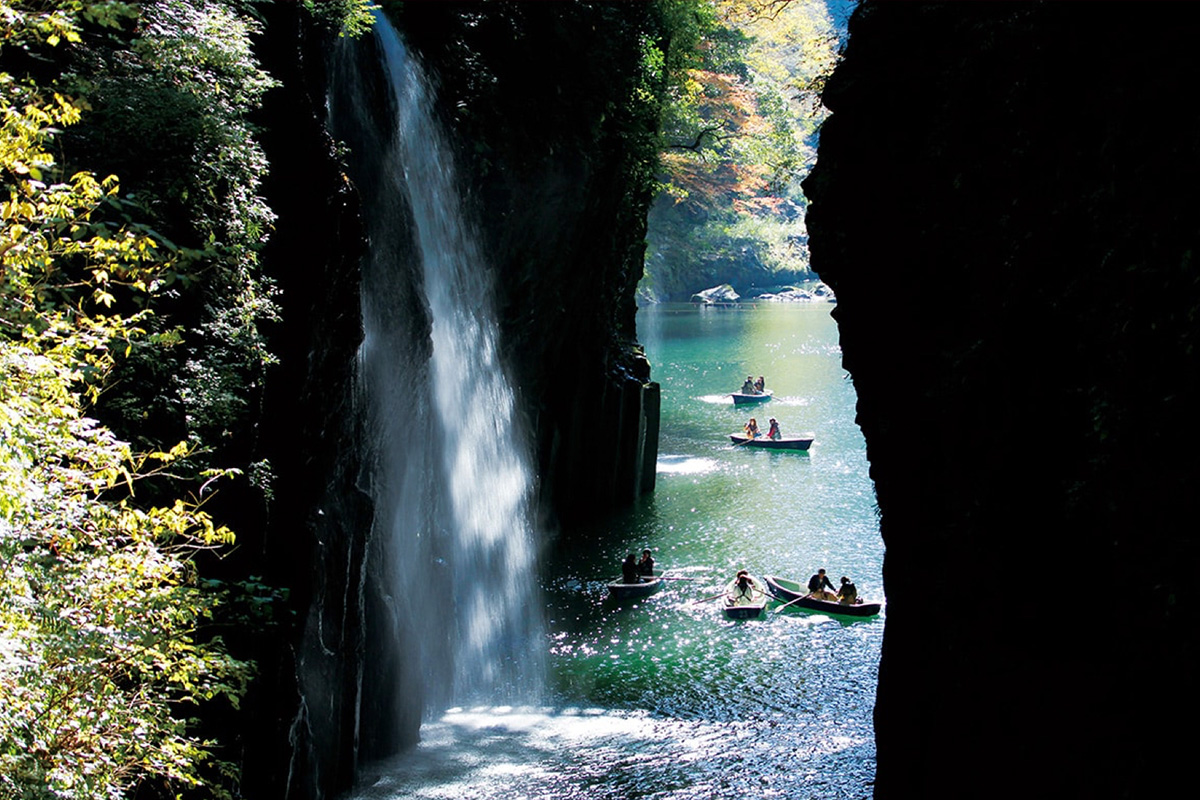 Reading Time:
< 1
minute
Nagasaki has re-consolidated the IR bid support from all the regional governors of Kyushu Island.
The Kyushu Regional Strategy Conference, consisting of the seven governors of Kyushu region, as well as those of nearby Yamaguchi prefecture and Okinawa prefecture, plus the leaders of regional economic organisations, released an official message supporting Nagasaki's IR bid.
Under the principle of "Kyushu is One," potential IR operators were advised that they were expected to offer, and could be expected to receive, support for tourism development in the entire region.
While Nagasaki had gained early support from such regional associations, the regional unity behind its bid was briefly threatened by the prospect that either Fukuoka city or Kitakyushu city might join the IR race.
Study Confirms High Rollers Gambled in Macau Despite COVID-19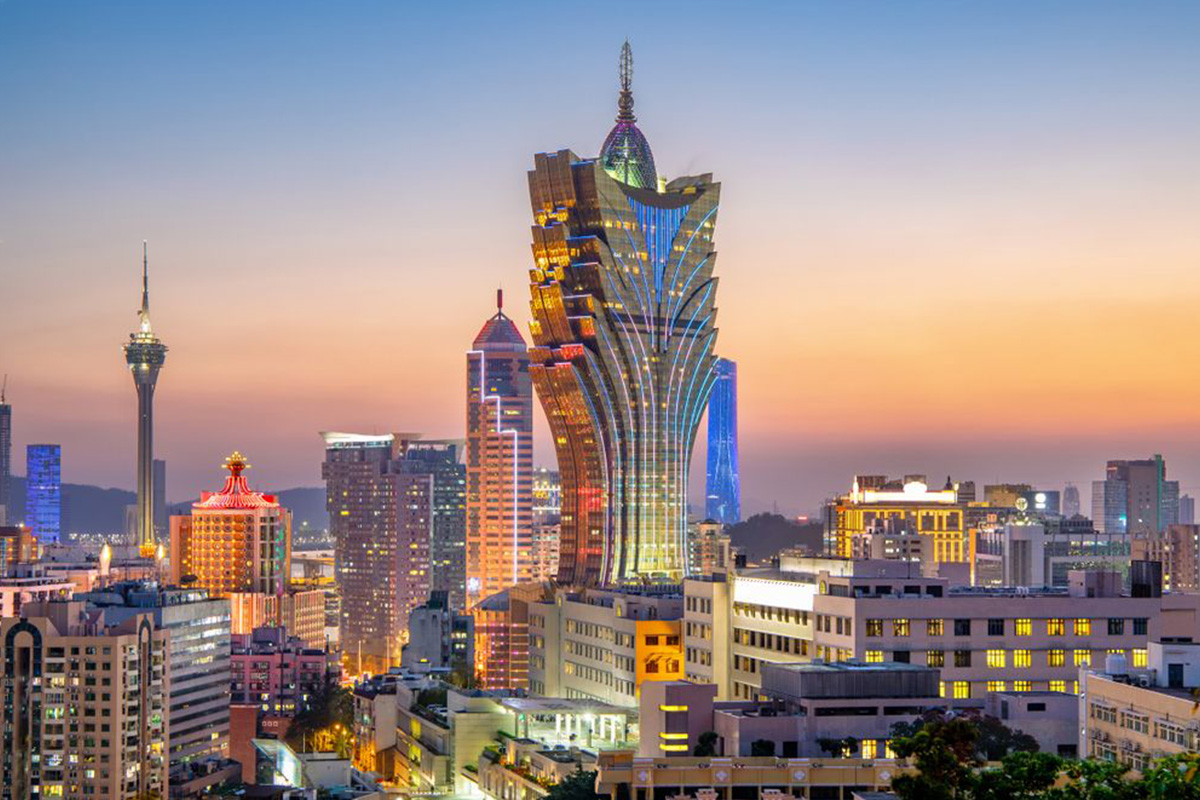 Reading Time:
< 1
minute
A new study released by the Macau Research Centre has found that 60% of those who visited Macau during the COVID-19 pandemic did so for gambling, with each willing to spend around MOP$87,000 on average.
The research centre surveyed 103 visitors between March and May, of which 93.2% were from mainland China. With the threat of a 14-day quarantine upon leaving Macau, research showed those mainlanders chose to stay longer, with an average stay of 6.7 days. Around 59% stayed for more than five days.
The study also found that 59% of those surveyed visited Macau for gaming, while 87% had conducted gaming activities. Their gaming budget ranged from MOP$1,000 to MOP$500,000, with an average of MOP$87,000.
"Compared to the mass market, the spending decisions of this group of high-end customers may be less influenced by macroeconomic and social sentiment," the study said.
Moreover, the visitors spent another MOP$45,549 during their visits on average, mostly on dining, shopping and hospitality.
The study also found the arrivals had visited Macau an average of 5.8 times in the last 12 months, while 83% of them had visited Macau at least three times in the last 12 months.
Macau Gambling King Stanley Ho Dies at 98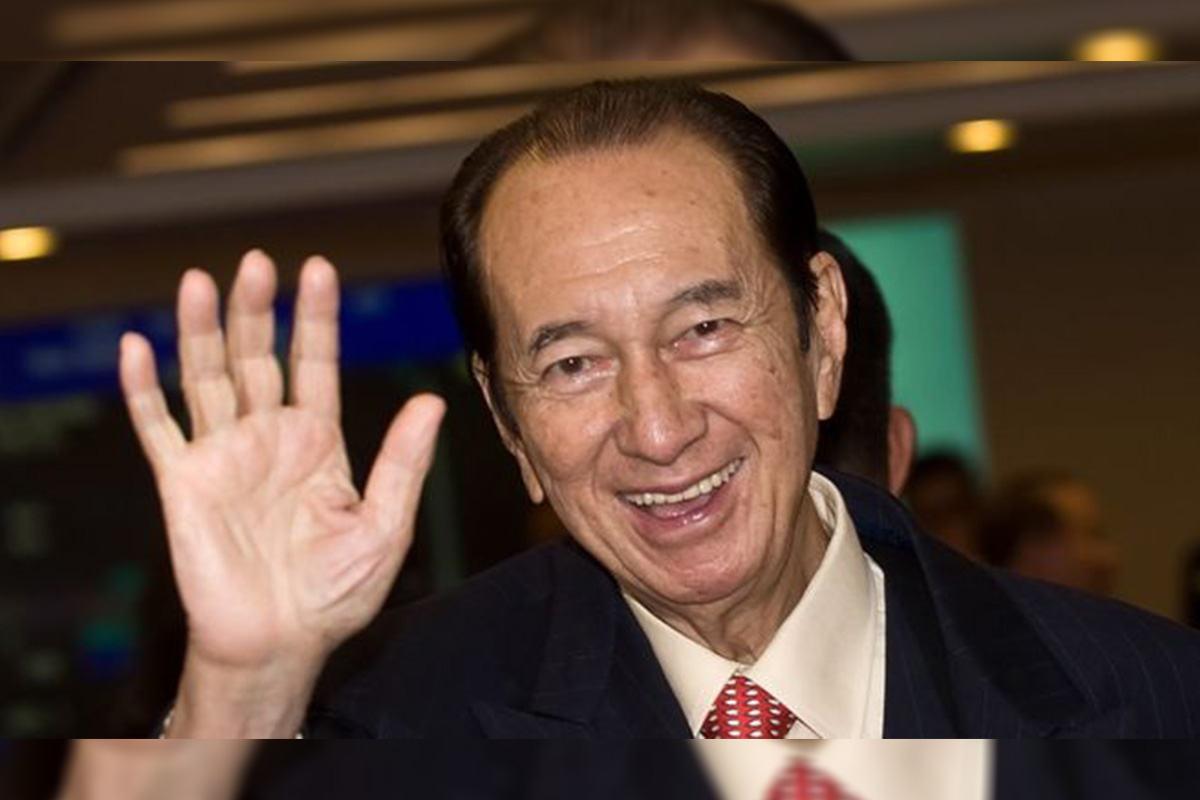 Reading Time:
< 1
minute
Macau casino king Stanley Ho has died on Tuesday (May 26) at the age of 98. He was known as the godfather of Macau casinos and was instrumental in turning Macau into a gambling boomtown.
The flamboyant tycoon, who loved to dance but advised his nearest and dearest to shun gambling, headed one of the world's most lucrative gaming businesses through his flagship firm, SJM Holdings Ltd, valued at about US$6 billion.
Ho spearheaded what is known in Macau as the junket VIP system, whereby middlemen act on behalf of casinos by extending credit to gamblers and taking responsibility for collecting debts.
Some of Ho's children have become successful gaming operators in their own right. Daughter Pansy is the co-chairperson of MGM Resorts' Macau unit while son Lawrence runs Melco Resorts & Entertainment.