Drift It! What Should the Ideal Racing Game Have?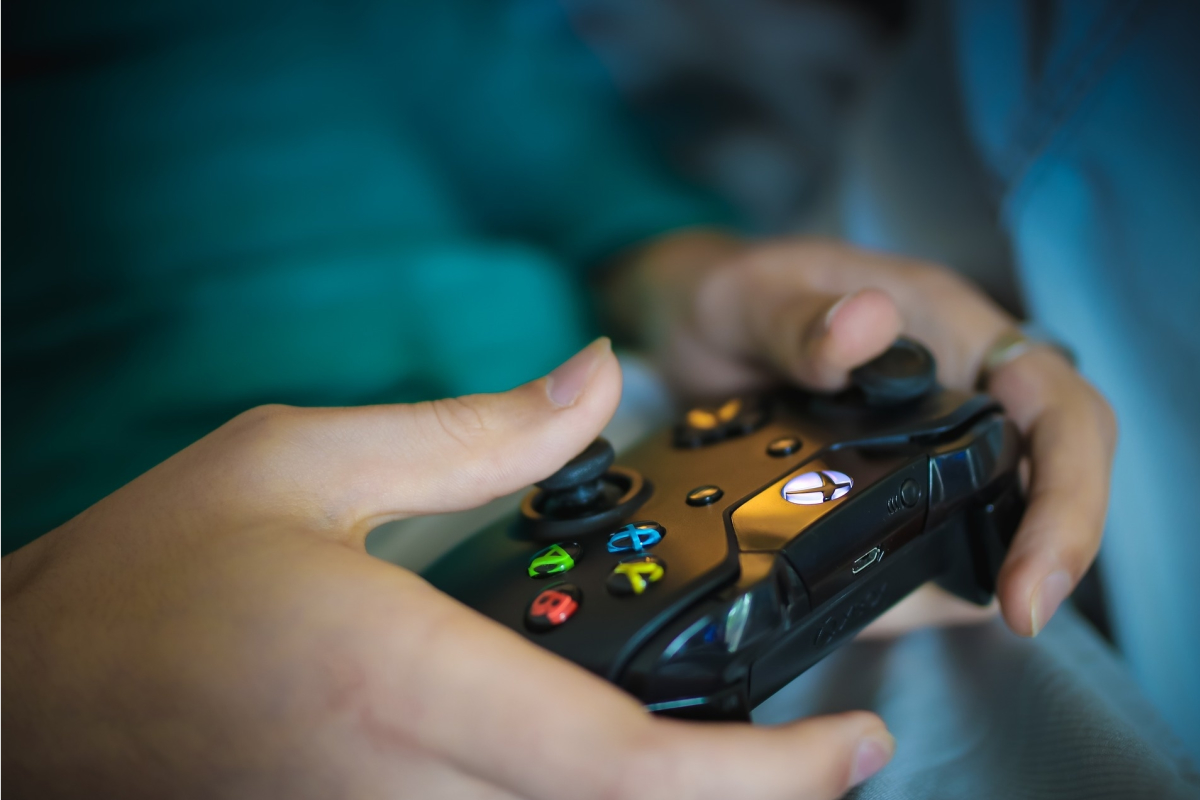 Reading Time:
5
minutes
Imagine – you're in an awesome car you've handpicked and tweaked yourself. You're holding the shift stick in a calculating manner, your mind going over the many ways you can dominate this race despite other drivers having amazing cars. And when the lights turned green, you immediately find yourself zooming past competitors in a few seconds. This feeling – the rush of air as your car roars in supremacy – can be very exhilarating. In the real world, that's the sound of a speeding ticket. In a racing game, though, that's the sound of success. So if you're a racing gamer, it makes sense to be enamored with the idea of finding the "ideal" racing game. How exactly do you find the game for you, though?
How is it in terms of controls and mechanics?

One of the most important aspects of finding the ideal racing game is to study its controls and mechanics. Granted, most racing games today across different publishers and developers may have "streamlined" their controls towards a common set of keys or buttons. However, the difference there lies in how exactly those keys and buttons are used, and how they affect the game at large.
That's why a ton of car games often feature realistic physics, buffs and special skills, as well as crazy quirks. The more thrilling a race is, the more appealing it is for players. When you try out a car game, check whether it has the same kind of "thrill," and whether or not these something you'd want to experience over and over. This is also why online games like

Drift Hunters

adopt realistic physics, as this can be extremely appealing to gamers. 
Check how adjustable and flexible the controls are as well. Aside from the physics the game provides, see how adjusting controls affect the way the cars work and your overall experience. If the game helps you adjust to a more comfortable experience by giving flexible controls, then this can be a game for you.
How diverse are your gameplay modes and options?

Another important consideration when looking for a racing game is checking just how diverse its gameplay options and modes are. Granted, mechanics will most likely be along the lines of, "you have to win this race." However, just how flexible is this statement? The best racing games don't just make you play the same level over and over again – unless there's some sort of reward involved. Check gameplay modes and see how replayable those modes are. Is there a campaign mode? What about a time trial?
Does it have a campaign mode? Try to check how its campaign mode works, and what role racing has to do with it. Other games that focus on drag racing will have you become a driver in the "underworld," racing for domination while evading cops. Meanwhile, other games put you in the shoes of professional drivers.

Does it have special gameplay modes, like arcade mode or time trial mode? It helps a lot for racing games to have these various gameplay modes as they make the gaming experience a lot more diverse, even if it's basically just "racing to the finish line." The

kind of adrenaline

this can give players, and the sense of accomplishment this can give them, can be worth the while.
How customizable are the cars, the track, and the game at large?

Racing games often get fun when you know you can customize a lot of things in the environment. Can you switch tracks? Can you customize your cars? How do these affect the way you're racing with opponents? Try to identify just how diverse and flexible these customization options are, and see if these hinder or add thrill to the game when you play it.
How customizable are the cars? Can you customize both a car's appearance and the way it performs? Being able to do this can give you a sense of ownership on the part of the car, which can be extremely fun. 

See how you can customize the tracks as well. Can you adjust how many laps you're supposed to race? How about the hazards and the other environmental factors in the game? Can you adjust the way the track itself looks like, or how often traffic and other cars appear? These can add spice to your game.

Aside from the option to customize in itself, see how these customizations affect the gameplay experience. How do changes in the tracks affect the way your car performs? Do adding certain adjustments to your cars affect the way you handle it, or the way

it takes damage

? Noting these, and how they can affect immersion, can make or break your experience.
How is its multiplayer component?

When you look for a racing game, try checking if it has a multiplayer component. If it has, try to see whether its multiplayer component is something fun, or if it's something that's not exactly executed properly. Multiplayer racing games can get fun regardless if you're playing with family, friends, or strangers online. However, poorly-managed servers, and even laggy multiplayer sessions can be reason enough for players to quit entirely. A fun multiplayer component gives players a

sense of achievement,

especially when competing with others.
Pay close attention when racing games let you play against other players online. Check whether the connection is stable enough for you and other players to have a good time racing with each other. Aside from that, check how the leaderboards work, and how customizable are the tracks and the cars.

If the game you're playing has a LAN or local area network component, check just how easy or difficult it is for friends to join in on the fun. See how stable the connection is, and how the game adjusts when a lot of players join your LAN session. 
The Perfect Racing Game: Do You Feel the Thrill?
A lot of people might think racing games are just limited to "having to win a couple of laps." And while much of this is true for most games in the genre, racing games have a lot more in store for fans than just repetitive races. If you're an avid racing gamer, your perfect racing game should let you experience the thrill of racing against opponents, and at the same time gives you the feeling of actually controlling your car. This is a crucial factor that sets racing games apart from each other. Aside from the races themselves, you should take into account just how it "feels" to "drive" the vehicle from your controller, and how the mechanics of the game match their difficulty level. It's this crucial balance – alongside different game modes, customization options, and multiplayer offerings – that can make an otherwise "simple" racing game into something you'll look forward to playing all the time.
Author:
John Salazar is a certified techie-at-heart, but he shares a love for all things science and technology, health and wellness, and even a bit of music on the side. As a creative writer, John makes sure to write both informative and entertaining pieces. He loves writing, and he plays the guitar when he has free time.
Melco Appoints Grant Johnson as New Head of City of Dreams Mediterranean and Cyprus Casinos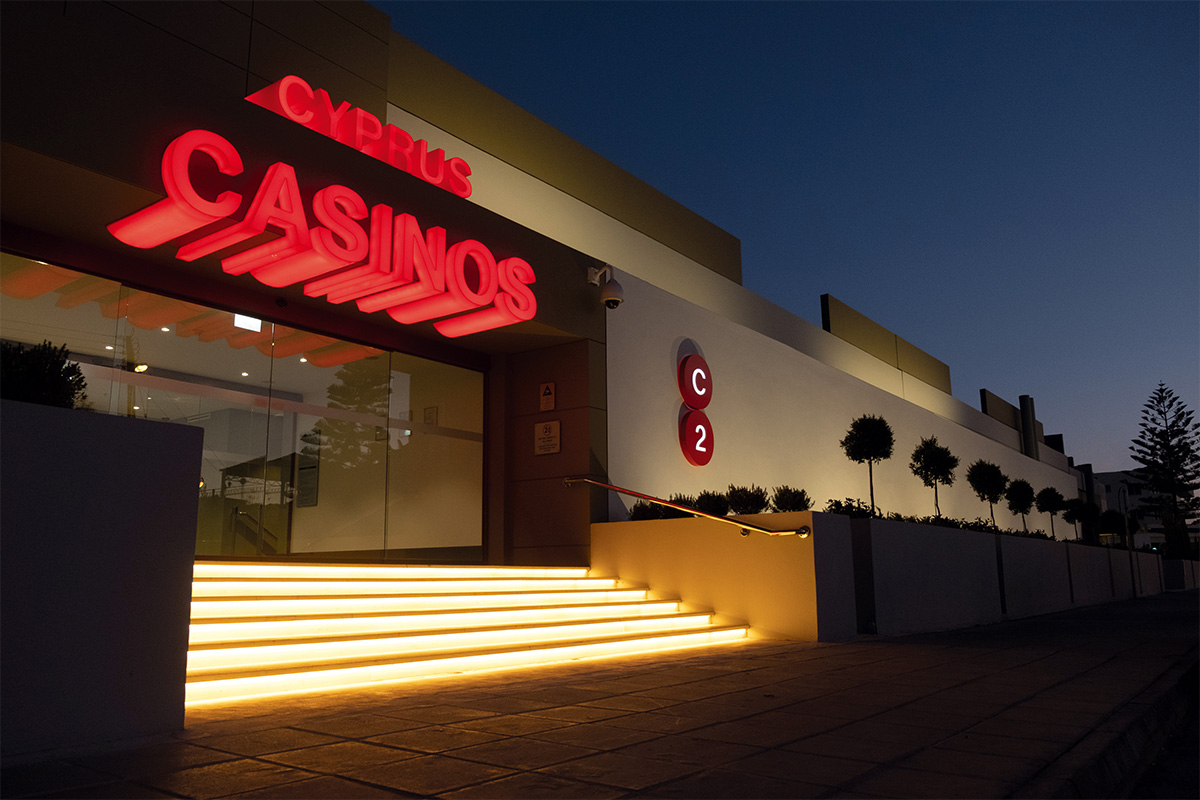 Reading Time:
< 1
minute
Melco Resorts and Entertainment has promoted Grant Johnson as the Senior Vice President and Property General Manager of City of Dreams Mediterranean and Cyprus Casinos "C2". Johnson will report to Evan Andrew Winkler, President of Melco.
Johnson is responsible for the continued development of the upcoming City of Dreams Mediterranean which will be the largest Integrated Resort (IR) in Europe and the management and operations of Cyprus Casinos. Mr. Craig Ballantyne, Property President of City of Dreams Mediterranean and Cyprus Casinos, retired on April 1.
"Congratulations to Grant Johnson on his new appointment. With his proven track record of delivering growth for the company I am confident that we can continue pushing boundaries as a global leader in innovative luxury entertainment offerings. This promotion represents Melco's commitment to internal career opportunities. I also wish to thank Mr. Craig Ballantyne for his outstanding service to Melco as Property President of City of Dreams Mediterranean and Cyprus Casinos and wish him the very best for his retirement," Lawrence Ho, Chairman and Chief Executive Officer of Melco, said.
Prior to this promotion, Johnson was SVP, Casino Sales, Marketing & Operations at Studio City in Macau, and previously was SVP, Casino Sales & Marketing for Altira Macau and Mocha Clubs. Prior to this, Johnson handled various non-gaming marketing roles throughout Melco properties in Macau. Johnson began his career with Melco in 2011.
Zimpler Announces Expansion to the EU and the UK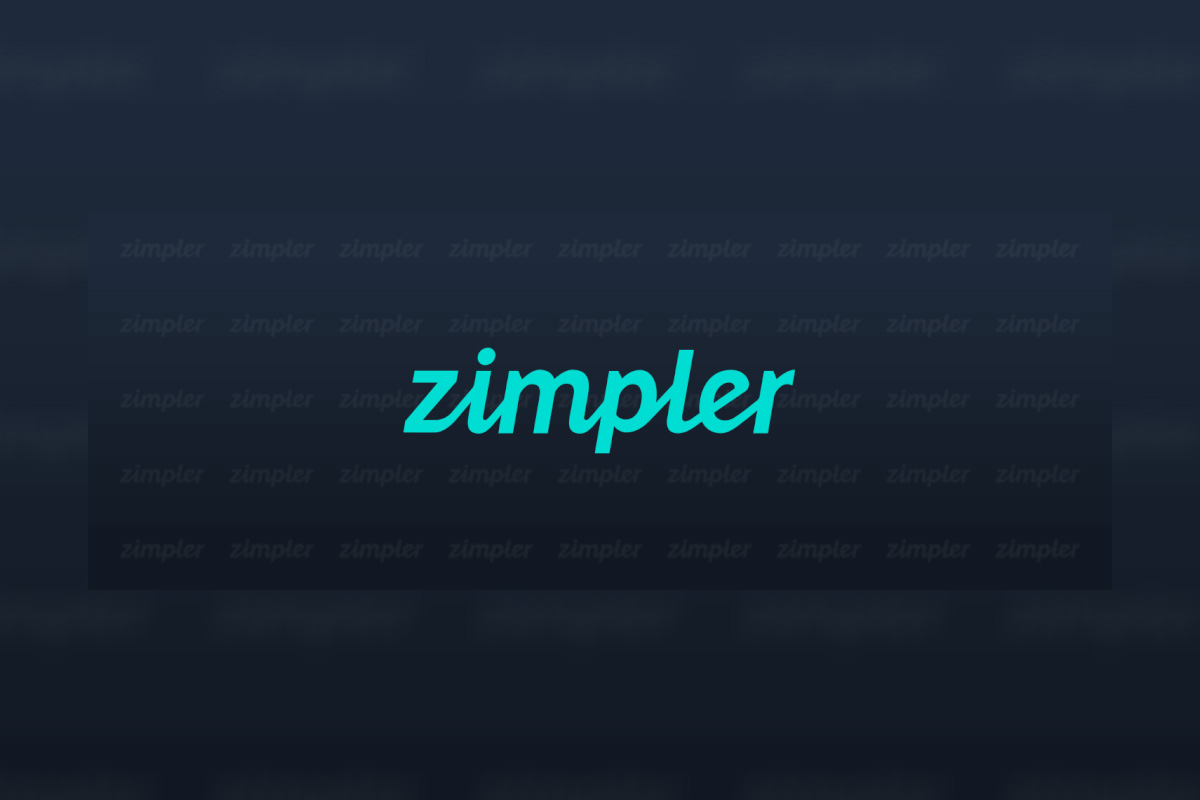 Reading Time:
< 1
minute
Fintech company Zimpler has announced its expansion into the EU and the UK.
Zimpler is a Swedish Fintech company that manages transactions between end users and businesses. Now, they leave the Nordics and will enable companies to do instant payouts to customers in the EU and UK within the year.
"Payouts is medieval outside of the Nordics. Today you will have to wait for days before you get your money into your bank account, with our solution it will take seconds," Jonas Persson, VP sales at Zimpler, said.
First to go live with the solution is iGaming company Videoslots.
"We have been working with Zimpler in the Swedish market for many years and we are thrilled with how constructive and solution-oriented they are in all situations. That they now expand their solution to other European markets is fantastic news and it will change the market at its core," Ali Atam, CMO at Videoslots, said.
Gauselmann Group Opens New Venues in UK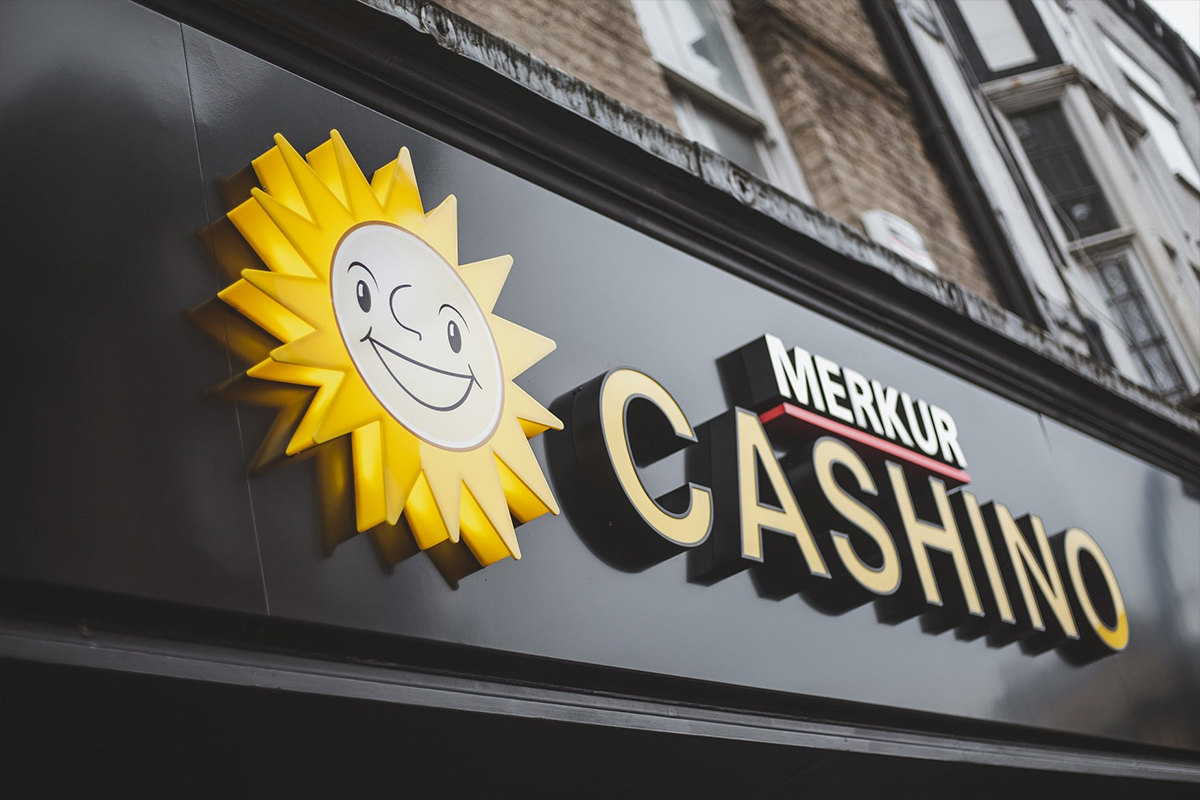 Reading Time:
< 1
minute
German gambling company Gauselmann group has gone one step further by investing in the high street and launching its Merkur Slots brand nationally. The company has opened three brand-new venues in Southall, Hornchurch and Lancaster on July 4.
Gauselmann group plans to open many more Merkur Slots venues across the UK this year. The company will open with three more venues in Saltash, Bolton and Wolverhampton, this month.
"This is a very exciting time for the Merkur Slots brand. So many companies haven't survived the effects of the pandemic and we are delighted to be able to give customers a brand-new experience in locations where we don't currently have a presence. It means a lot to us to be part of kick-starting the high street again and supporting the local community with new job opportunities," Mark Schertle, COO of Gauselmann group, said.
Merkur Slots provides the latest in digital venues. All machines and advertising are fully digitised and customers will be able to enjoy all of their favourite games, as well as the latest in Blueprint games.
All venues will be COVID-secure, with Gauselmann group implementing an "Open, clean, safe" campaign which will focus heavily on ensuring new safety precautions are in-place and everything is communicated effectively with customers, via social channels and the official website.
"We look forward to welcoming customers back to gaming after a small hiatus and we feel we have a unique edge in that we can offer them brand-new, modern venues that have been designed with social distancing in mind. Customers can game with total confidence. Thank you to all our staff who have worked tirelessly to get the venues up and running ahead of opening," Schertle said.