VR – The Game Changing Factor in Online Gaming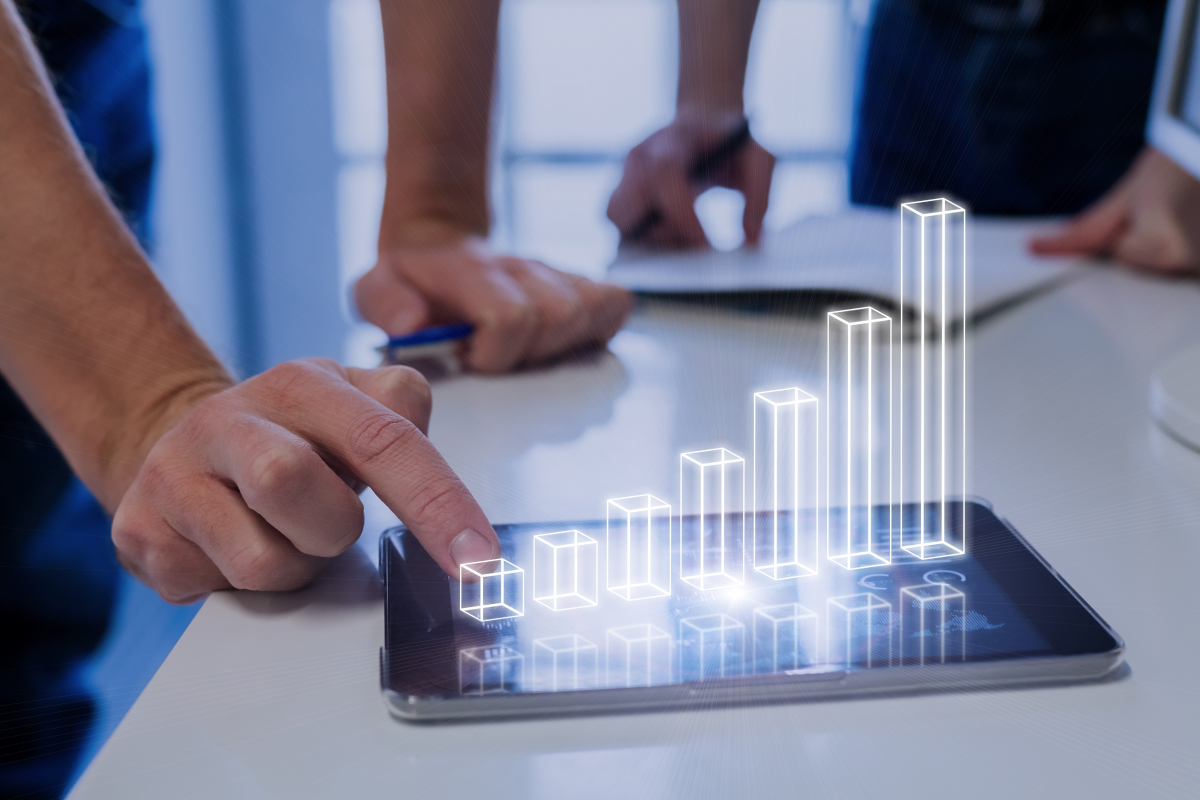 Reading Time:
2
minutes
It is no surprise that immersive technologies like Virtual Reality (VR) are transforming the gaming landscape by promising a major revolution in the domain – bringing about 3-D simulations. For gamers, this is no less than dreams coming true.
And, hence, more and more people are seen wearing head gears, allowing motion tracking, interactive graphics and 3-D effects, delving deep into a unique gaming experience, pixel by pixel.
It is worth noting that while a number of prominent market players such as Nintendo, Apple, Microsoft and Sony hold a considerable share of the market's growth pie, a number of smaller players are quite active in the playfield, upping the ante and thereby, intensifying the competition.
Market Dynamics – Low Down on Competitive Landscape and Beyond
It might put things in some perspective if advancements of virtual reality in gaming are spelled out since the rage and frustration of PokemonGo were first experienced hands-on by an ever eager community of serious gamers. For one, it led to people seeking a more natural way of gaming – they looked for a technology where instead of swiping, one could use actual hand movements which is more natural.
This is actually made a reality by researchers from Brown University, who are using in in an app called Portal-ble. While, it is not a gaming app, it does reflect on the level of innovation the field is deep into.
Additionally, Sandbox VR raised another round of funding in its celebrity party round fund raising initiative last month (October 2019) – a strategic investment move that helped it gather USD 11 million. It might be of some interest to note here that in the beginning of the year of 2019, it raised USD 68 million in Series A.
Here, it will not be wrong to say that uniqueness of product and its marketing b Sandbox VR is at play in attracting a star studded interest from across fields – Silicon Valley giants to actual movie stars, David Sacks to Katy Perry and Justin Timberlake. It is proffers a blend of gaming zones in retail outlets, bringing forth a proposition that is hard to ignore – an arcade with technology that costs a bomb and hooks gamers like never seen before.
Future of Futuristic Technology Decoded
As per Transparency Market Research analysis of the global virtual in gaming market, the landscape will witness a stellar Compound Annual Growth Rate of about 39.2% over the coming years.
One of the most significant factors driving growth here, other than technological promise of viewing the world in expanding concentric circles, creating an art form that is game-changing in the true-sense of the word, is growing affluence in the world. As disposable incomes are peaking at a notable pace, novel tech is not as beyond means as it once used to be and this is responsible for growing demand in the global virtual reality in gaming market.
While, leaps have been made in developing the tech, more remains to be done if players are to maintain edge over the rising competition. Keeping gamers at the heart of the scheme will hold key to all future growth.
Get More Insights @ https://www.transparencymarketresearch.com/virtual-reality-gaming-market.html

PressEnter Group Elevates CRM Capabilities with Optimove Deal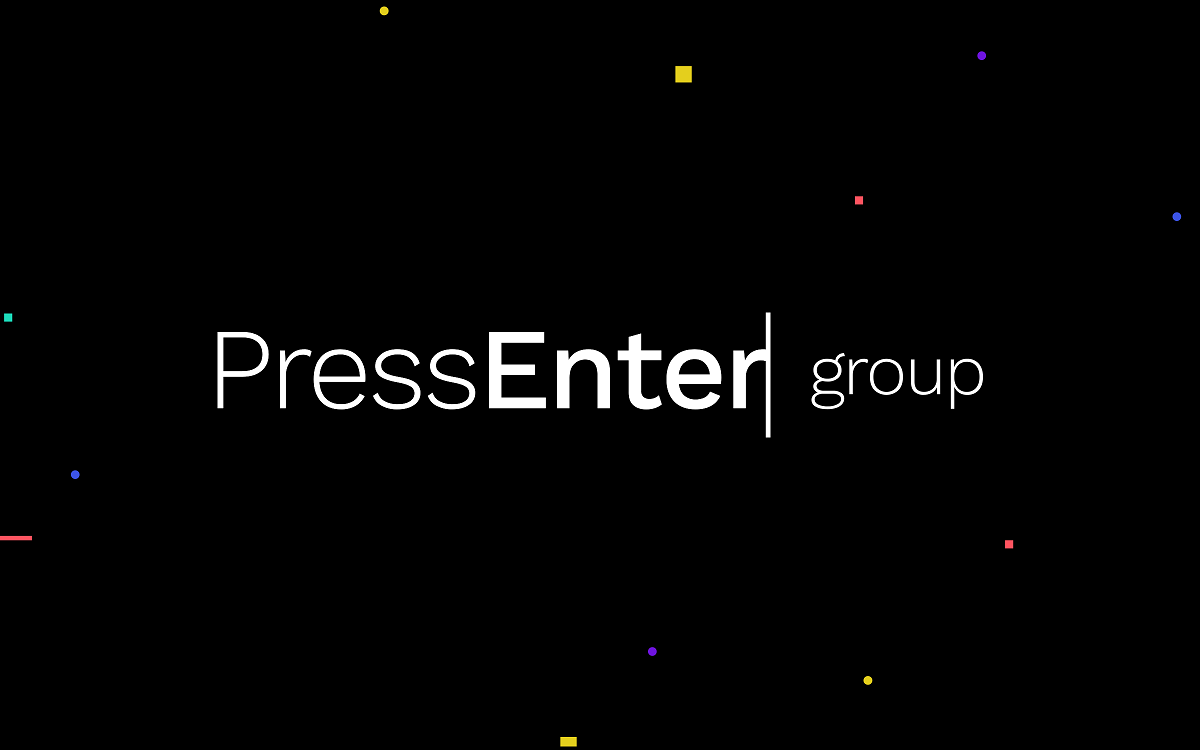 Reading Time:
< 1
minute
The fast-growing operator has partnered with the retention marketing leader to drive growth through AI-mapped CRM journeys
PressEnter Group, the dynamic operator of online casino brands such as 21 and Nitro Casino, has partnered with Optimove, the leading CRM Marketing platform,  in a bid to further scale its retention marketing efforts.
The partnership will power PressEnter Group's efforts to further automate its CRM processes in order to take the marketing activities to the next level. Optimove's AI-mapped CRM journeys, will allow PressEnter to  scale and manage hundreds of player segments, orchestrate real-time and scheduled multichannel campaigns, and measure the incremental value of each player interaction.
With a scientific, customer-led growth approach at the core of its player marketing efforts, PressEnter chose Optimove's for its data-driven  approach to marketing and AI capabilities to help the group unlock and enhance player lifetime value in a sustainable and responsible way.
The direct integration between PressEnter and Optimove has ensured expedited time to value and a seamless, effective technology stack that has enabled PressEnter to perfect player-experience on and off-game.
Lahcene Merzoug, Chief Executive Officer of PressEnter Group, said: "We are pursuing an ambitious and aggressive growth strategy in the markets where we are currently active but also in new jurisdictions where we believe  players will be receptive of our brands."
"Our unique retention strategies have been a key driver in our success to date but partnering with Optimove will allow us to significantly scale this activity, specifically  when it comes to automation and driving efficiencies."
Moshe Demri, GM EMEA at Optimove, said: "We are honored to be chosen by PressEnter Group to support its massive expansion efforts.  In a highly competitive market such as iGaming the only way for operators to grow is with exceptional CRM Marketing. Optimove is  committed to our clients' growth by providing marketers with highly sophisticated, AI-driven solutions that power personalised marketing  at scale.
"We are extremely proud and excited to enable PressEnter Group to expand its retention efforts, providing each player with the personalised experience they desire."
Hensel Grad Law Firm Joins All-in Diversity Project as Strategic Partner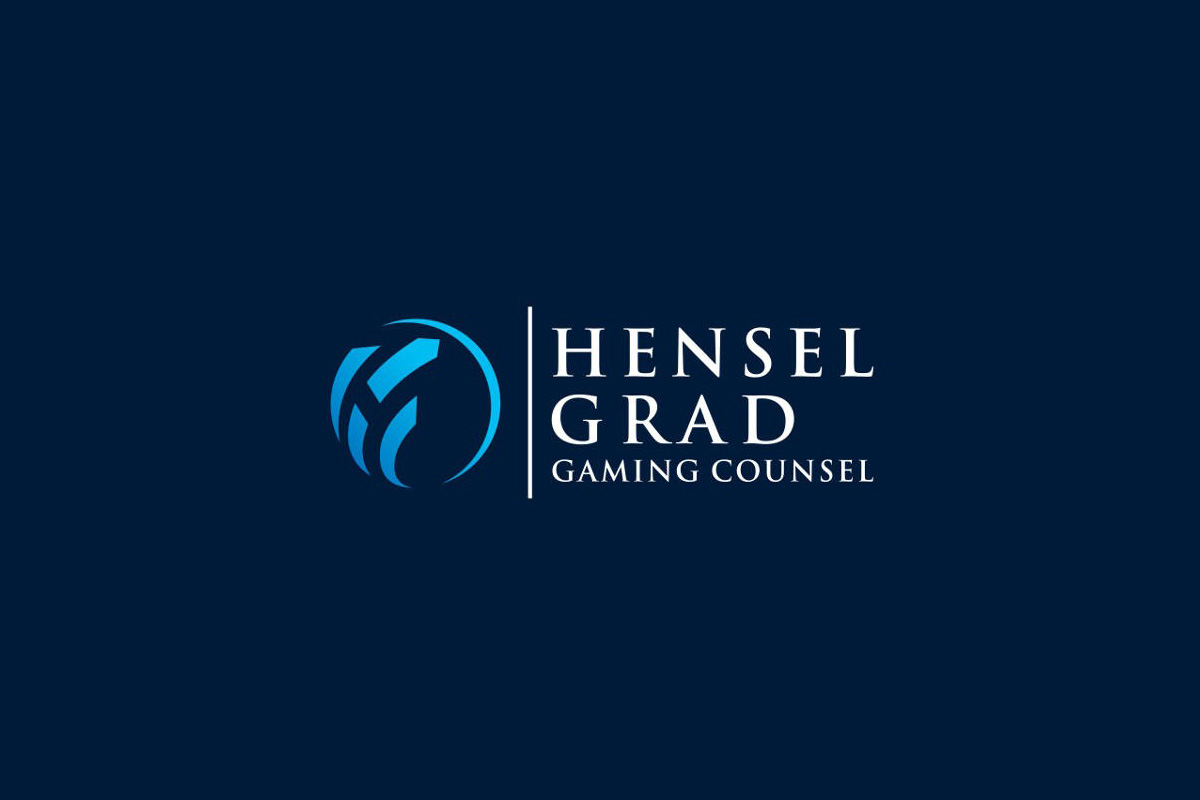 Reading Time:
2
minutes
The All-in Diversity Project has strengthened its network by signing the Hensel Grad Law Firm as its first strategic partner of 2022.
With more than 20 years of experience as gaming regulators and a thorough comprehension of how gaming laws are implemented and enforced, Hensel Grad is a gaming law and advisory firm positioned to serve an explosive gaming and sports betting industry in the US. Susan Hensel, one of the firm's founders, is also a long-standing member of the All-in Diversity Project Advisory Board.
As the central global resource for diversity, equality and inclusion, the All-in Diversity Project is a nonprofit committed to helping businesses around the world to become better companies through their DEI efforts.
"2022 is a key year for All-in. Not only does it mark the release of the third All-Index, which this year will include early insights into the impact of COVID and includes more big names than ever before, it is also the year that we start to step out of betting, gambling and gaming through our partnership with the British Standards Institute and launch of the first ever formally recognised Code of Practice for Diversity, Equality and Inclusion in the Workplace. At a time when the industry faces greater pressures than ever before, this offers us a unique opportunity to position the sector as a global leader in DEI. Our success has, and continues to be, driven by organizations and individuals committed to change. In Hensel Grad we get both," Christina Thakor-Rankin, co-founder of All-in Diversity Project, said.
"Hensel Grad is honored to join All-in as a strategic partner. What All-in has been able to accomplish in its first three years is impressive, and we look forward to being at the organization's side as it continues trailblazing for diversity, equality and inclusion in an industry where such growth is not only under a spotlight but also overdue. We are excited to help the organization reach even greater heights in the years ahead," Susan Hensel said.
WorldMatch Strengthens Partnership with Cristaltec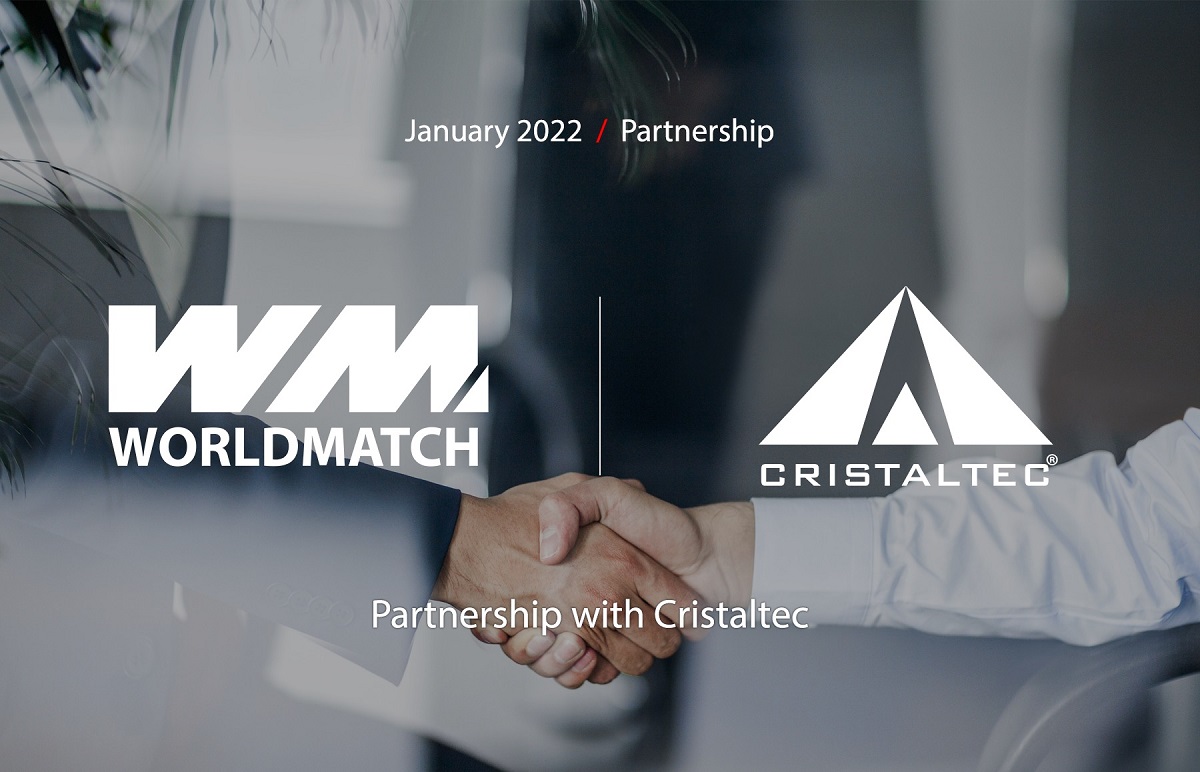 Reading Time:
< 1
minute
WorldMatch has strengthened its partnership with Cristaltec by agreeing to distribute Cristaltec's newest games to the Italian market.
WorldMatch is a pioneer and leader in the online market, an ever-expanding B2B provider who has provided for over twenty years what customers and players value the most: security, creative content, operational efficiency and innovative technology.
In addition to self-made slots, known and appreciated by operators around the world, WorldMatch will now also distribute products developed by third parties on the market.
After porting the most popular AWP / VLT Cristaltec games for the online market, WorldMatch will distribute Gallina d'Egitto Classic, Ghost Castle Classic, Blackout Classic, Egyptian Mythology, Vampire, Arizona, 7 Diamonds and Genius, for key customers in the Italian market.
"Cristaltec is a very important partner for us. We are excited to continue working together towards new goals. We are ready to enrich our gaming offer with these titles and we are honored to be able to present the new Cristaltec products to our customers. With this agreement we will further improve both the variety and the quality of our portfolio," Andrea Boratto, CEO of WorldMatch, said.
"We intended to invest and capitalize on our experience and ability to diversify and expand the gaming offer that has seen us and sees us as leaders in the AWP sector. After the acquisition of the Italian branch of the Inspired multinational for the VLT market, we are strongly committed to the online to bring our gaming philosophy to customers in this sector as well. The collaboration with WorldMatch, leader in the reference market, constitutes an important step for Cristaltec to carry out its goals of growth and consolidation to the online," Giovanni Agliata, CEO of Cristaltec, said.