VR – The Game Changing Factor in Online Gaming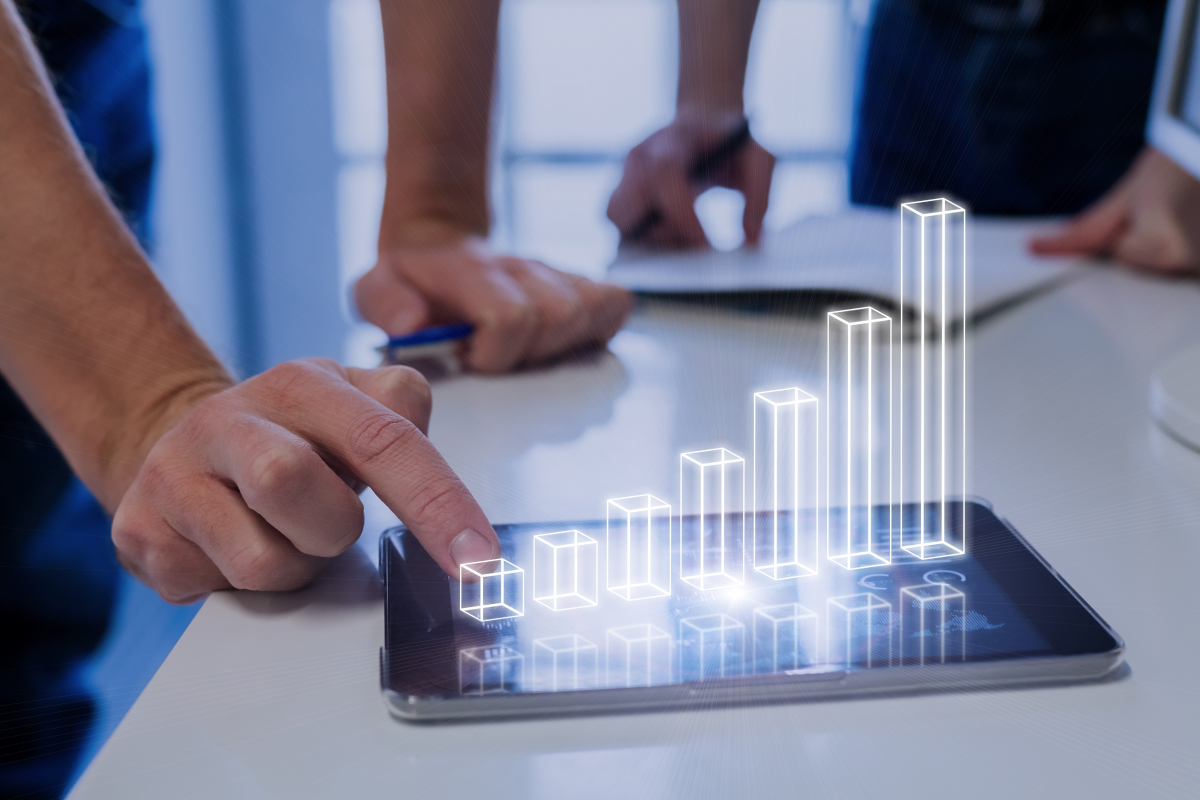 Reading Time:
2
minutes
It is no surprise that immersive technologies like Virtual Reality (VR) are transforming the gaming landscape by promising a major revolution in the domain – bringing about 3-D simulations. For gamers, this is no less than dreams coming true.
And, hence, more and more people are seen wearing head gears, allowing motion tracking, interactive graphics and 3-D effects, delving deep into a unique gaming experience, pixel by pixel.
It is worth noting that while a number of prominent market players such as Nintendo, Apple, Microsoft and Sony hold a considerable share of the market's growth pie, a number of smaller players are quite active in the playfield, upping the ante and thereby, intensifying the competition.
Market Dynamics – Low Down on Competitive Landscape and Beyond
It might put things in some perspective if advancements of virtual reality in gaming are spelled out since the rage and frustration of PokemonGo were first experienced hands-on by an ever eager community of serious gamers. For one, it led to people seeking a more natural way of gaming – they looked for a technology where instead of swiping, one could use actual hand movements which is more natural.
This is actually made a reality by researchers from Brown University, who are using in in an app called Portal-ble. While, it is not a gaming app, it does reflect on the level of innovation the field is deep into.
Additionally, Sandbox VR raised another round of funding in its celebrity party round fund raising initiative last month (October 2019) – a strategic investment move that helped it gather USD 11 million. It might be of some interest to note here that in the beginning of the year of 2019, it raised USD 68 million in Series A.
Here, it will not be wrong to say that uniqueness of product and its marketing b Sandbox VR is at play in attracting a star studded interest from across fields – Silicon Valley giants to actual movie stars, David Sacks to Katy Perry and Justin Timberlake. It is proffers a blend of gaming zones in retail outlets, bringing forth a proposition that is hard to ignore – an arcade with technology that costs a bomb and hooks gamers like never seen before.
Future of Futuristic Technology Decoded
As per Transparency Market Research analysis of the global virtual in gaming market, the landscape will witness a stellar Compound Annual Growth Rate of about 39.2% over the coming years.
One of the most significant factors driving growth here, other than technological promise of viewing the world in expanding concentric circles, creating an art form that is game-changing in the true-sense of the word, is growing affluence in the world. As disposable incomes are peaking at a notable pace, novel tech is not as beyond means as it once used to be and this is responsible for growing demand in the global virtual reality in gaming market.
While, leaps have been made in developing the tech, more remains to be done if players are to maintain edge over the rising competition. Keeping gamers at the heart of the scheme will hold key to all future growth.
Get More Insights @ https://www.transparencymarketresearch.com/virtual-reality-gaming-market.html
Greece Prohibits Advertisement on Online Slots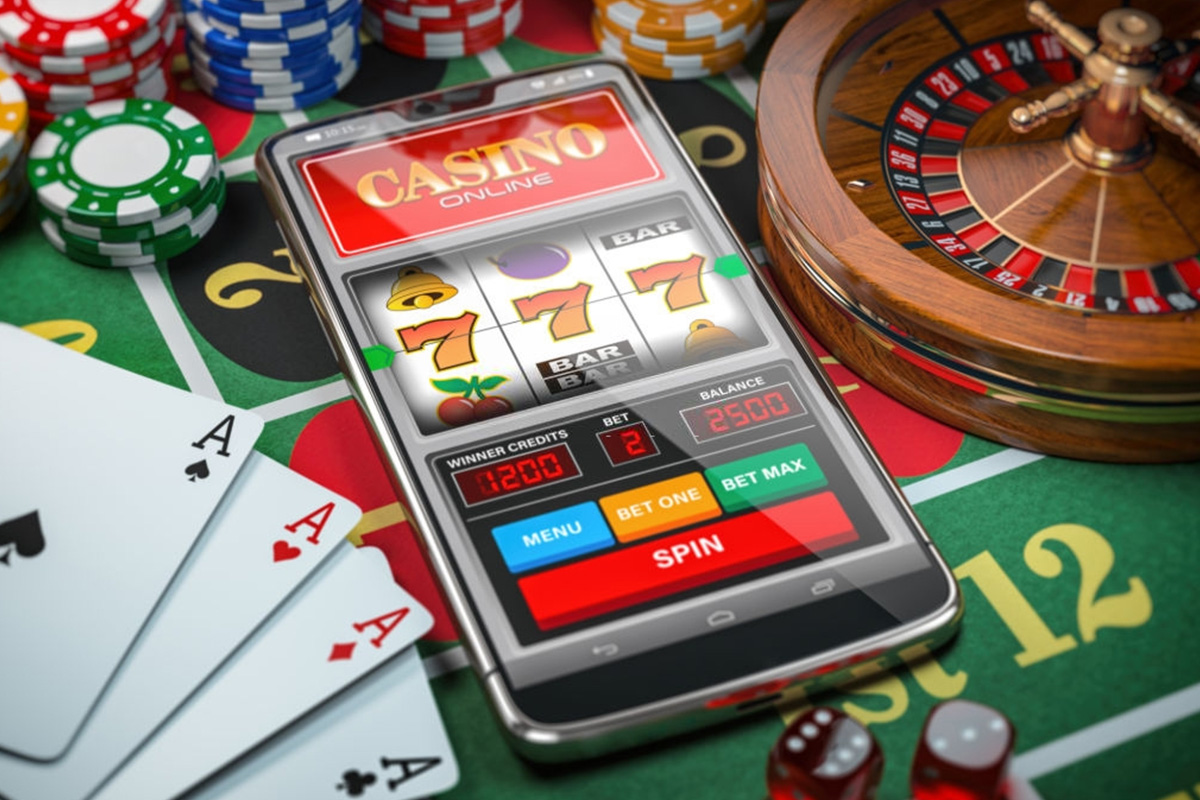 Reading Time:
< 1
minute
The Greek government has implemented tough norms on online gaming and advertising. As per the new norms, the maximum stakes of random number generator (RNG) games is limited to of €2, and maximum prizes are limited to €5000.
The slot games  should not be advertised anywhere outside of an operator's own website. Gambling products other than slots can be advertised on social media but the operators must ensure that the ads are viewed only by persons over the age of 21.
There are several other provisions.
Online players now need to fix loss and time limits for play, and operators must inform players when they reach 80% of their limit.
Casino games will have a prize limit of €70,000 and sports betting will have a prize limit of €500,000 per bet.
Fees for for seven-year licences have been fixed at €3million for online betting and €2million for other forms of gaming.
Dutch Govt. Grants Power to Local Authorities to close Leisure Venues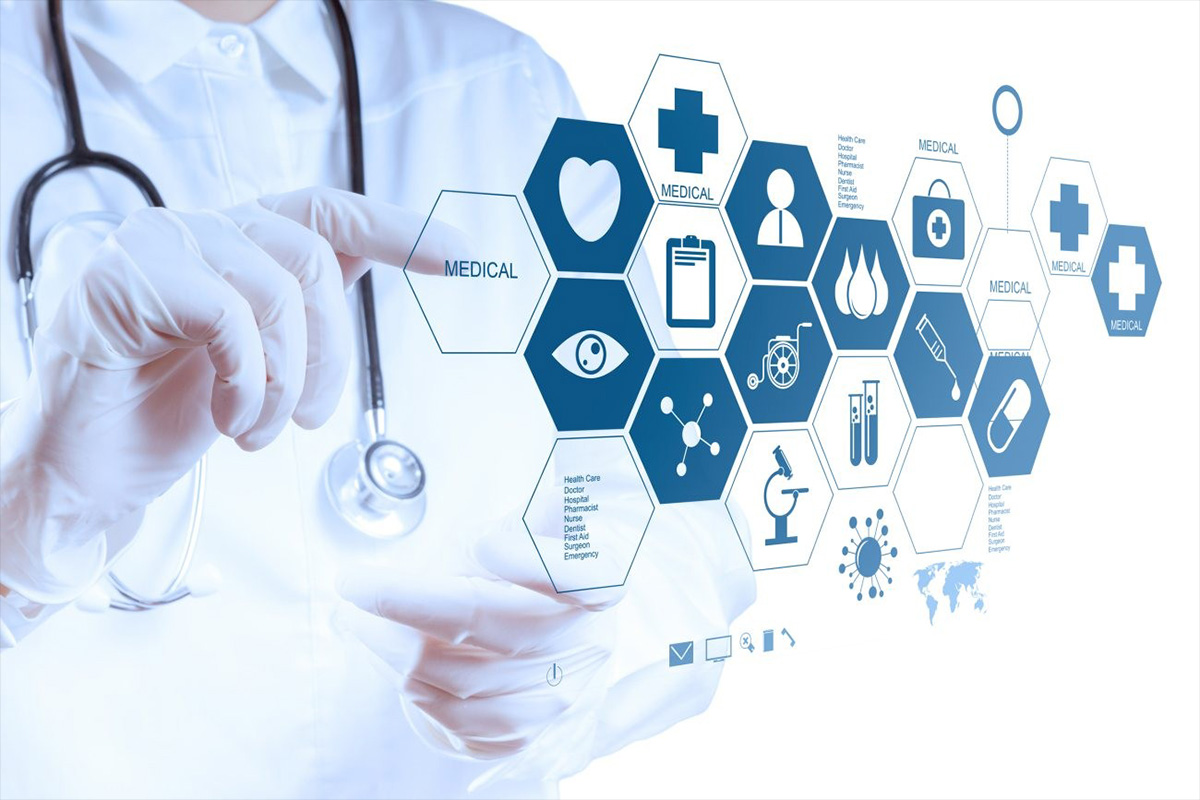 Reading Time:
< 1
minute
In a significant move, the Dutch government has granted power to Dutch municipal health services (Gemeentelijke Gezondheids Dienst – GGD) to close leisure establishments such as casinos and slot arcades. The GGD can exercise this power, if needed, for containing the novel coronavirus (Covid-19) outbreak.
Dutch Prime Minister Mark Rutte and Health Minister Hugo De Jonge announced this decision amidst concerns about rising Covid-19 cases in the country.
Dutch gambling trade association VAN Kansspelen also issued a warning to its members to strictly implement all restrictions and ensire that customers follow all of the measures intended to limit the spread of the virus, such as keeping a distance from one another.
"The number of infections is increasing and people not adhering to the basic rules as closely, such as observing the 1.5m and hygiene measures," VAN Kansspelen said. "The national government is taking measures to prevent further spread of the virus.
"As a sector, it is important to contribute to the prevention of infections. We therefore call on you to adhere to all protocols and the rules. Also inform your guests of this if they do not comply with this.
The Netherlands government allowed casinos and slot arcades to start functioning again on July 1, after closing in mid-March.
SkyCity Shuts Down Auckland Casino as New Zealand Re-enters Lockdown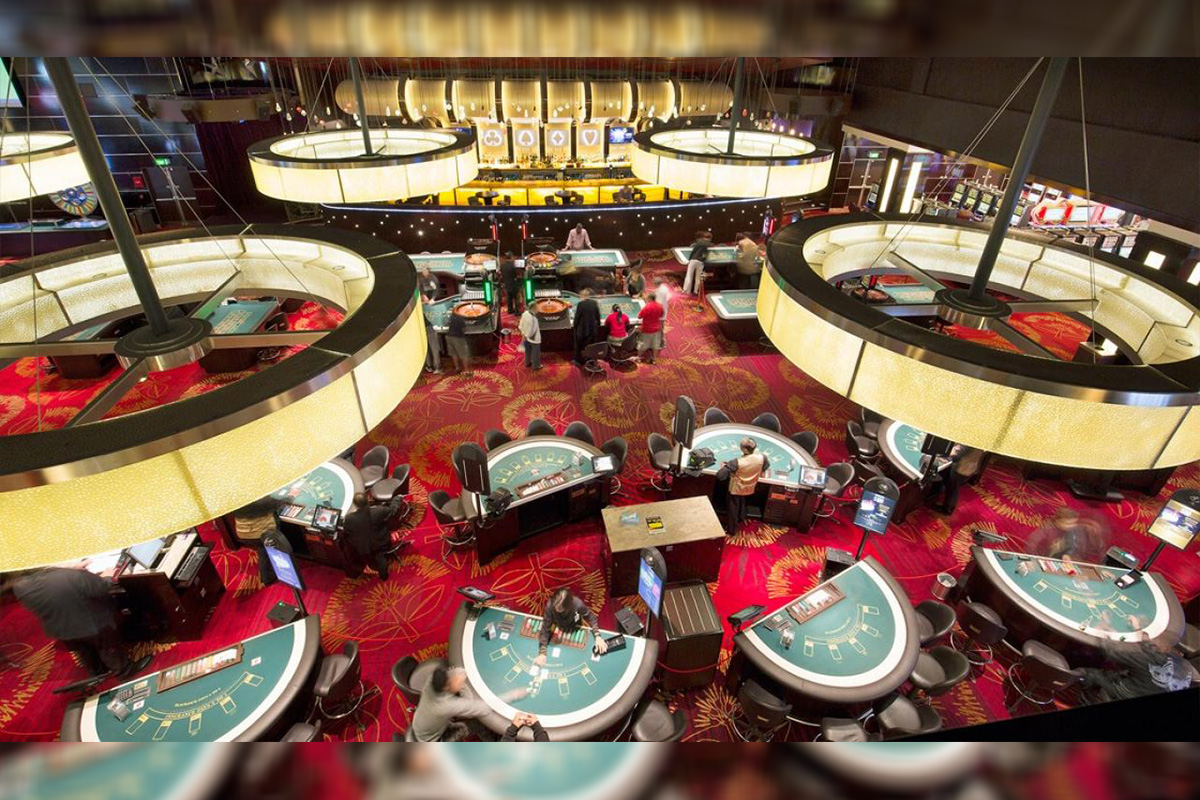 Reading Time:
< 1
minute
Casino operator SkyCity Entertainment Group has once again closed down its flagship integrated resort SkyCity Auckland, after the New Zealand government revealed four new cases of community transmitted COVID-19 on Tuesday.
The cases have come as a huge shock to the country, which only 24 hours earlier had celebrated 100 days without a single new locally transmitted case of the coronavirus. Auckland has immediately been placed back on Stage 3 restrictions for three days as a precautionary measure, with the rest of New Zealand on Stage 2. Under Stage 3 lockdown, bars and many businesses will be closed, gatherings restricted to 10 people and travel in and out of Auckland mostly prohibited.
SkyCity's casinos in Hamilton and Queenstown will remain open with social distancing measures in place.
"SkyCity is fully complying with this latest update from the New Zealand government. SkyCity is well prepared to respond quickly to these changes and is in a strong financial position to withstand the financial impacts of these temporary restrictions," Graeme Stephens, CEO of SkyCity Entertainment, said.