Slovak Authorities Charges Tipos CEO with Money Laundering Case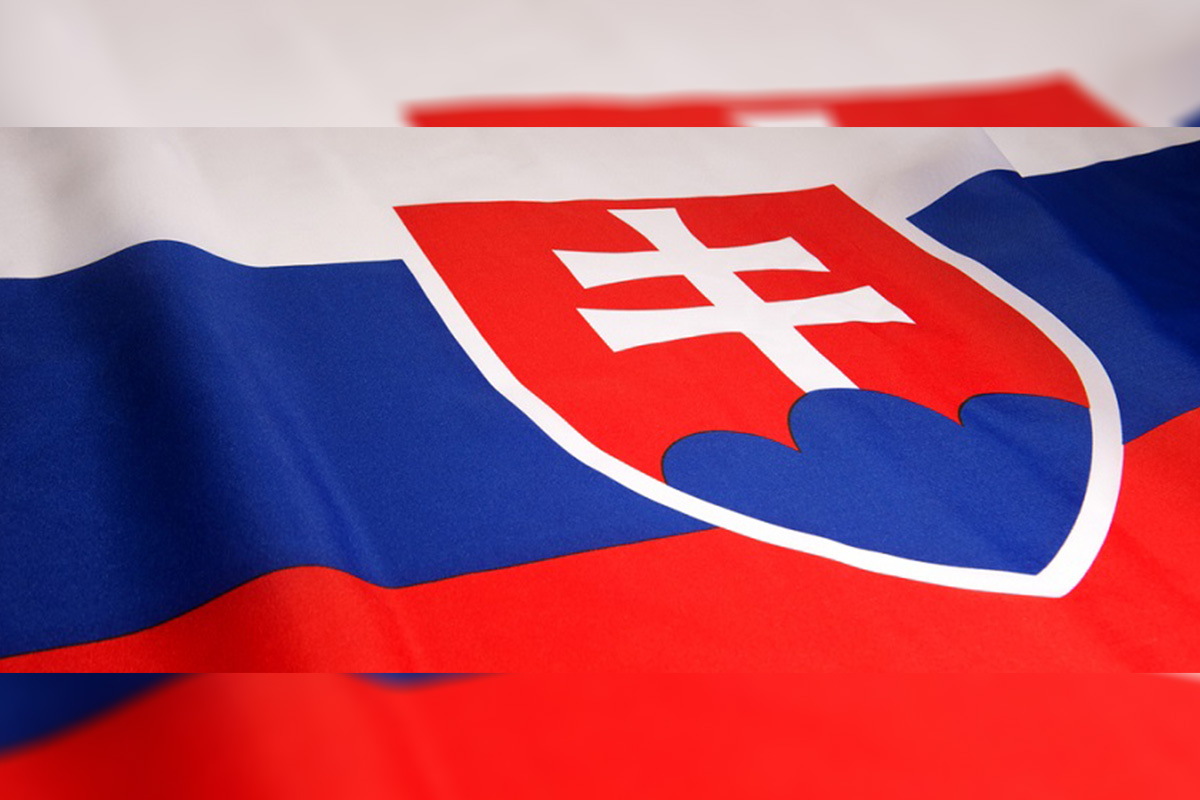 Reading Time:
< 1
minute
Slovak authorities have charged two employees of the Tipos national lottery on charges of violating their duties and money laundering. The CEO of the lottery, Ján Barczi, and the head of the IT department, Miloš Prelec, were charged.
Both are accused of "violating their duties when managing entrusted property and of money laundering," Slovakian police wrote on their Facebook page.
The National Criminal Agency of Slovakia (NAKA) is investigating Tipos for allegedly allowing money to pass from gambling accounts to private bank accounts without placing any gambling bets.
The national gambling company has been under investigation by NAKA for more than a year. In April 2018, the company closed 142 player accounts on suspicion of being part of a money laundering scheme. Tipos said at the time about 260,000 euros was laundered, though authorities continue to investigate whether the number is larger.
Thirty NAKA members participated in last month's raid on Tipos following a tip about the scheme from a whistleblower. NAKA was looking for evidence of the alleged money laundering.
Crane Payment Innovations Signs Deal with Športna Loterija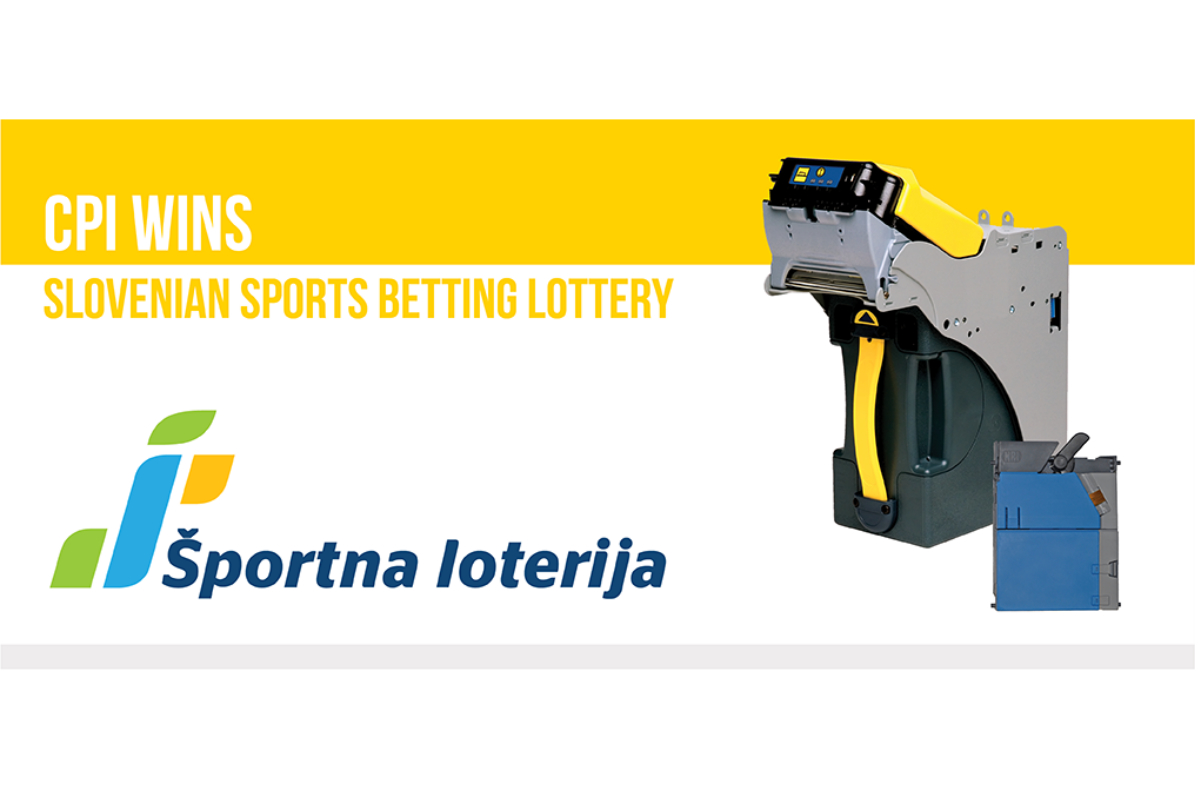 Reading Time:
< 1
minute
Slovenian sports betting lottery Športna Loterija has signed a deal with Crane Payment Innovations (CPI) to install all its new betting terminals with the SC Advance bill validator and G13 coin validator from CPI.
"We're switching to CPI because we needed a technology partner who could give us the kind of products and support we could count on. CPI's team is very responsive to our needs, and their products are known to have the best acceptance rates and reliability in the field, so we are very confident that we've made the right decision to use CPI exclusively as we begin to upgrade our field base," Janez Ravas, Systems and Development Director of Športna Loterija, said.
"CPI is proud the Slovenian sports betting lottery recognizes CPI as a trusted partner. Signing the preferred supplier agreement for both our note and coin validators ensures they will get the best products and after-sales support along with the added benefit of a simplified sourcing strategy," Anette Jauch, CPI Sales Director for Gaming EMEA, said.
NetEnt enters the regulated market in Switzerland following new global ISO 27001 certification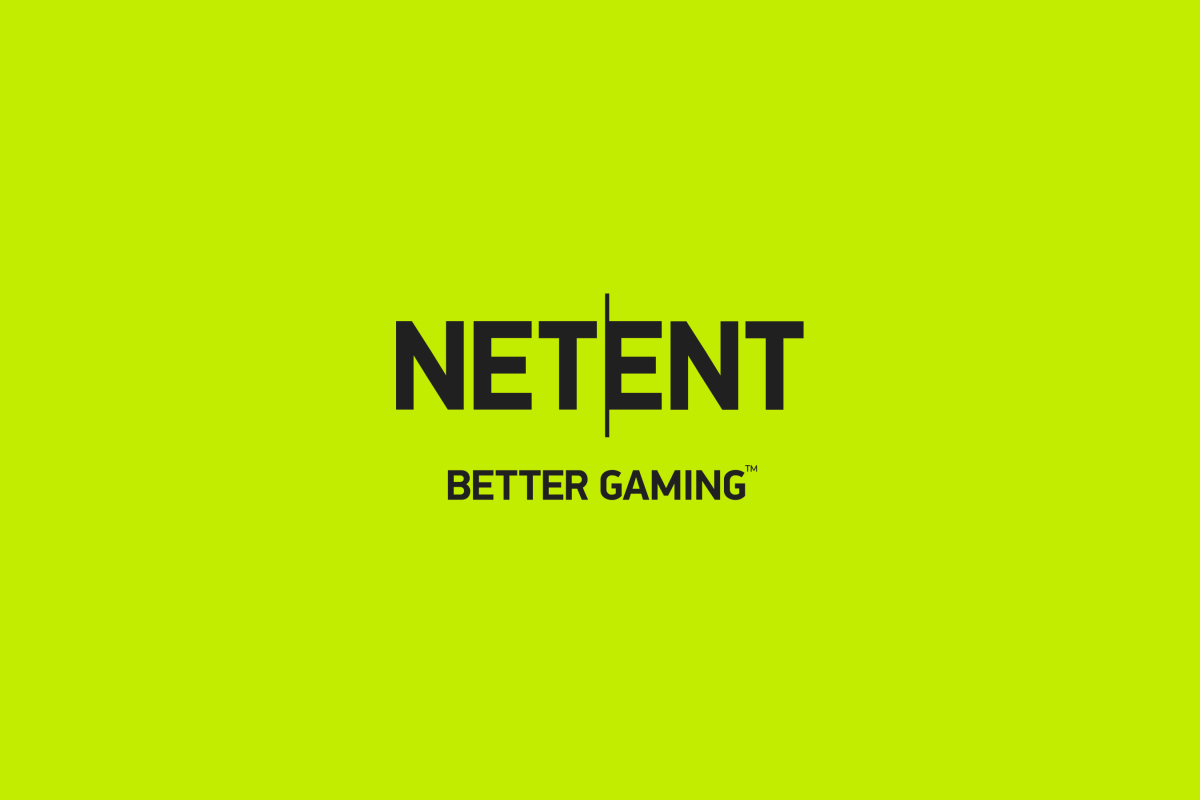 Reading Time:
< 1
minute
NetEnt has been awarded the global standard ISO 27001 certification. Following the ISO 27001 certification last week NetEnt's online casino games are now available with gaming operators Grand Casino Luzern and Grand Casino Baden in Switzerland.
The ISO 27001 certification is granted to companies that are committed to information security management. The testing and certifying covers everything from protecting sensitive information, to development, infrastructure and network configuration. By meeting the extensive requirements of the standard, NetEnt has proven its commitment to information security management.
"The ISO 27001 certification is an important acknowledgment for us and is the result of dedicated and hard work from our team. We pride ourselves on being a reliable, trustworthy and secure partner to customers and players," says Henrik Fagerlund, Managing Director of NetEnt Malta.
The certification also means that NetEnt can now unlock entry to new regulated markets and WLA procurements that previously were not possible. For one, NetEnt now proudly announces that it has entered the regulated market in Switzerland. Following the ISO 27001 certification last week, NetEnt has now launched its games with both Grand Casino Luzern (on the Paf platform) and Grand Casino Baden (on Gamanza's platform). NetEnt is also on track to go live with several other licensed Swiss operators in the coming months.
"We continue to deliver on our strategy to grow by strengthening our position in regulated markets. We are very pleased to take this step into the Swiss market and look forward to launching our award-winning games with even more operators soon," says Henrik Fagerlund.
As Red Tiger also offers their solution to markets that require ISO 27001 certification, the NetEnt group can now present its full portfolio of games to markets that require such certification.
Ever more people 60 years and older are gaming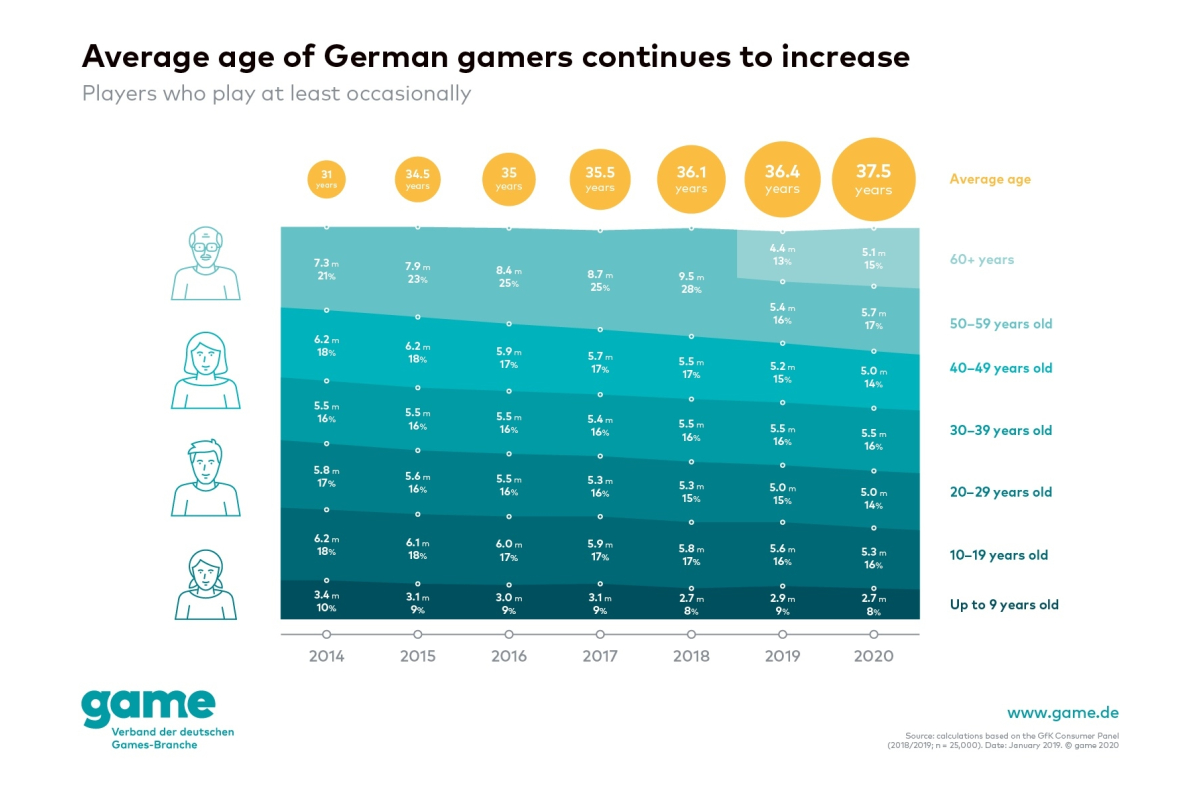 Reading Time:
2
minutes
More than 34 million Germans play computer and video games
Over 5 million seniors are gamers
Average age of gamers increases to 37.5 years
Ever more seniors are discovering an affinity for games. Over 5 million people 60 years or older in Germany currently play computer and video games – an increase of around 700,000 players compared to the figure of about 4.4 million in 2019. A total of more than 34 million people play computer and video games in Germany. These are the numbers released today by game – the German Games Industry Association, based on data collected by the market research company GfK. As in all other age groups, players over 60 are equally divided between women and men. Seniors most often reach for their smartphone or tablet to play; around 50 per cent of players in this age group make use of these devices for gaming.
'For many people 60 years and older, a virtual round of skat, a construction simulation or a crossword puzzle is just as much a part of everyday life as reading the newspaper or watching the news,' says game Managing Director Felix Falk. 'Games often open the door to the digital world for older people. They don't merely entertain; they make possible digital participation. The ongoing corona crisis brings into even sharper focus just how important access to the digital world is for older people too.'
The average age of gamers in Germany continues to increase
Currently, around 34 million people play computer and video games in Germany. Half of these players are women (about 48 per cent). The average age of gamers in Germany has increased compared to last year, from 36.4 years in 2019 to 37.5 years currently. This is in part a result of the continual increase in the numbers of gamers in the 50–59 and 60-plus age groups in Germany. In part, it is due to the fact that many long-time players have remained true to the medium and are now in these age categories.
About the market data
Please note: for the first time, the current market data includes analyses for the 60-plus age group. This data is visualised in the corresponding market data graphic.
The market data is based on statistics compiled by the GfK Consumer Panel and App Annie. The methods used by GfK to collect data on Germany's digital games market are unique in terms of both their quality and their global use. They include an ongoing survey of 25,000 consumers who are representative of the German population as a whole regarding their digital game purchasing and usage habits, as well as a retail panel. The data collection methods provide a unique insight into the German market for computer and video games.
game – the German Games Industry Association:
We are the association of the German games industry. Our members include developers, publishers and many other games industry actors such as esports event organisers, educational establishments and service providers. As a joint organiser of gamescom, we are responsible for the world's biggest event for computer and video games. We are an expert partner for media and for political and social institutions, and answer questions relating to market development, games culture and media literacy. Our mission is to make Germany the best games location.