Konami's Fortune Cup is now available at Studio City Macau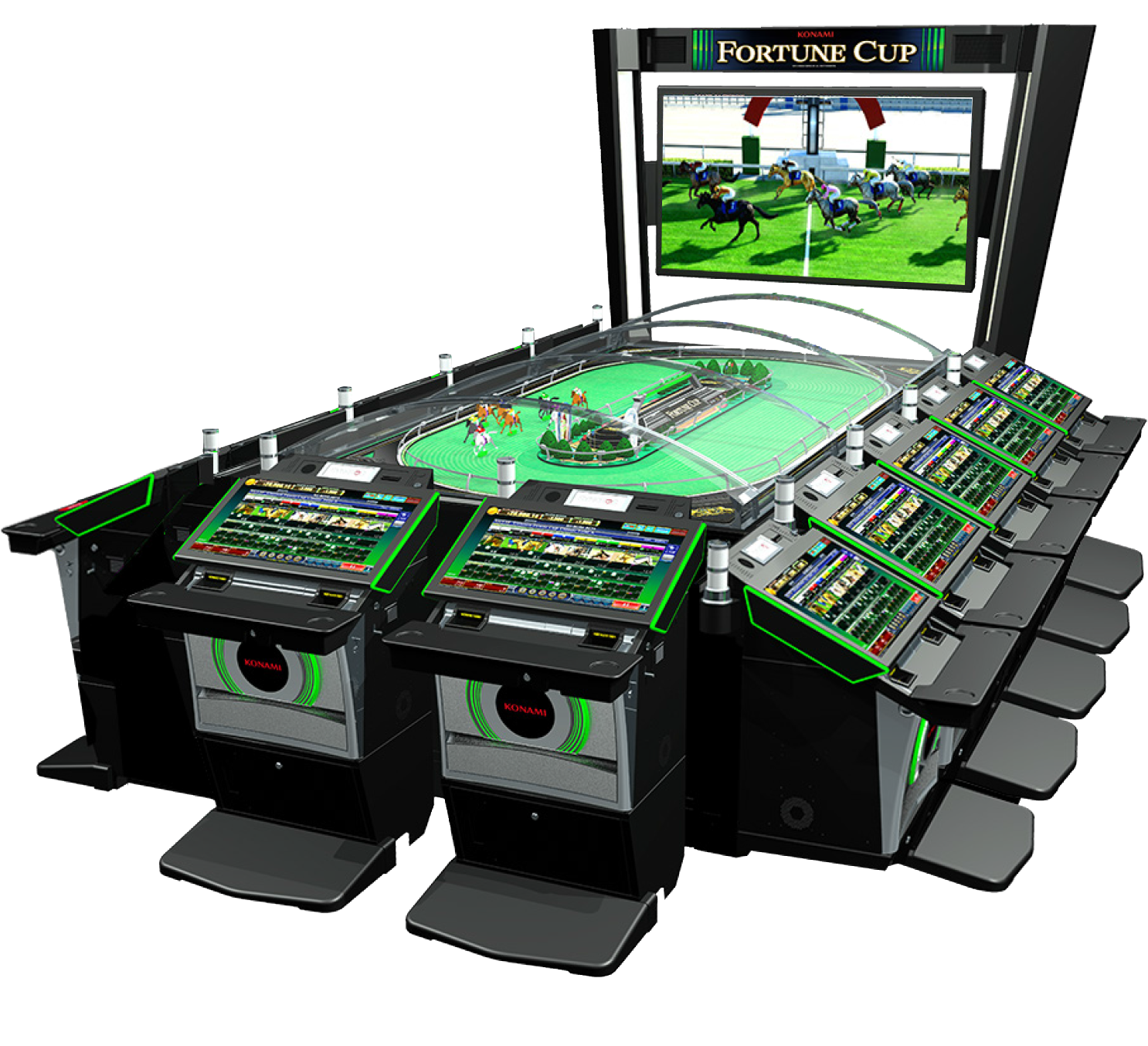 Reading Time:
< 1
minute
Identifying the demand of the horse racing Multi-Terminal Gaming Machines (MTGM), casino equipment brand Konami's "Fortune Cup" distributed by Asia Pioneer Entertainment (APE), were installed in five of the casinos in Macau during 2019. The fourth unit was recently installed and is now operating as a part of the new ETG zone at Studio City Macau. The fifth unit is also available at a casino of the largest single structure hotel building in Asia on the Cotai Strip.
Created by the Konami Corporation, Fortune Cup was one of a number of unusual casino games developed by the video game company. The arcade-style MTGM comprises a central 274cm-wide race track for eight horses, which can move freely and independently across the course. There are 12 high-definition touchscreen terminals for players to place bets and view horse odds, race statistics and comprehensive bet options for win, place, and quinella.
Integrated the mechanical field racecourse with real-time digital video animation, a large LCD screen to offer spectators sports broadcasts. Cantonese voice-overs for these broadcasts are jointly produced by electronic gaming equipment supplier APE and renowned Hong Kong horse racing commentator Samuel Hung.
Study Confirms High Rollers Gambled in Macau Despite COVID-19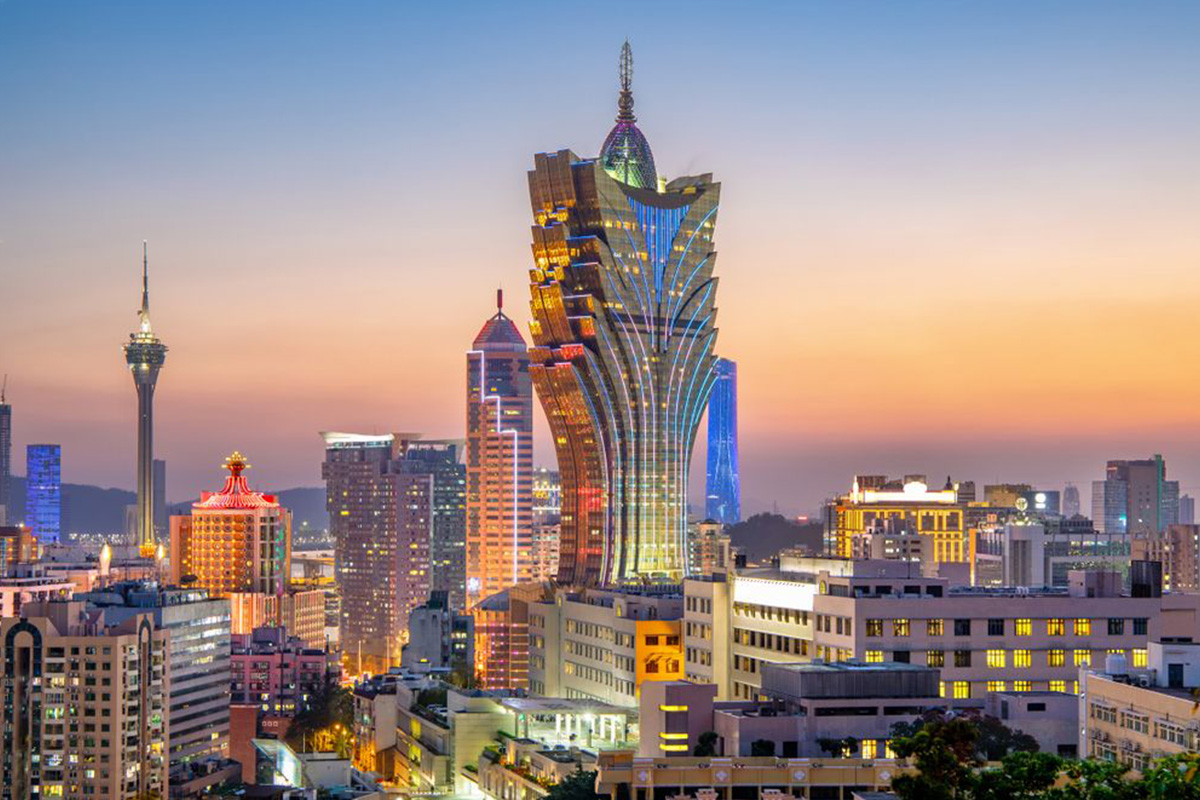 Reading Time:
< 1
minute
A new study released by the Macau Research Centre has found that 60% of those who visited Macau during the COVID-19 pandemic did so for gambling, with each willing to spend around MOP$87,000 on average.
The research centre surveyed 103 visitors between March and May, of which 93.2% were from mainland China. With the threat of a 14-day quarantine upon leaving Macau, research showed those mainlanders chose to stay longer, with an average stay of 6.7 days. Around 59% stayed for more than five days.
The study also found that 59% of those surveyed visited Macau for gaming, while 87% had conducted gaming activities. Their gaming budget ranged from MOP$1,000 to MOP$500,000, with an average of MOP$87,000.
"Compared to the mass market, the spending decisions of this group of high-end customers may be less influenced by macroeconomic and social sentiment," the study said.
Moreover, the visitors spent another MOP$45,549 during their visits on average, mostly on dining, shopping and hospitality.
The study also found the arrivals had visited Macau an average of 5.8 times in the last 12 months, while 83% of them had visited Macau at least three times in the last 12 months.
Macau Gambling King Stanley Ho Dies at 98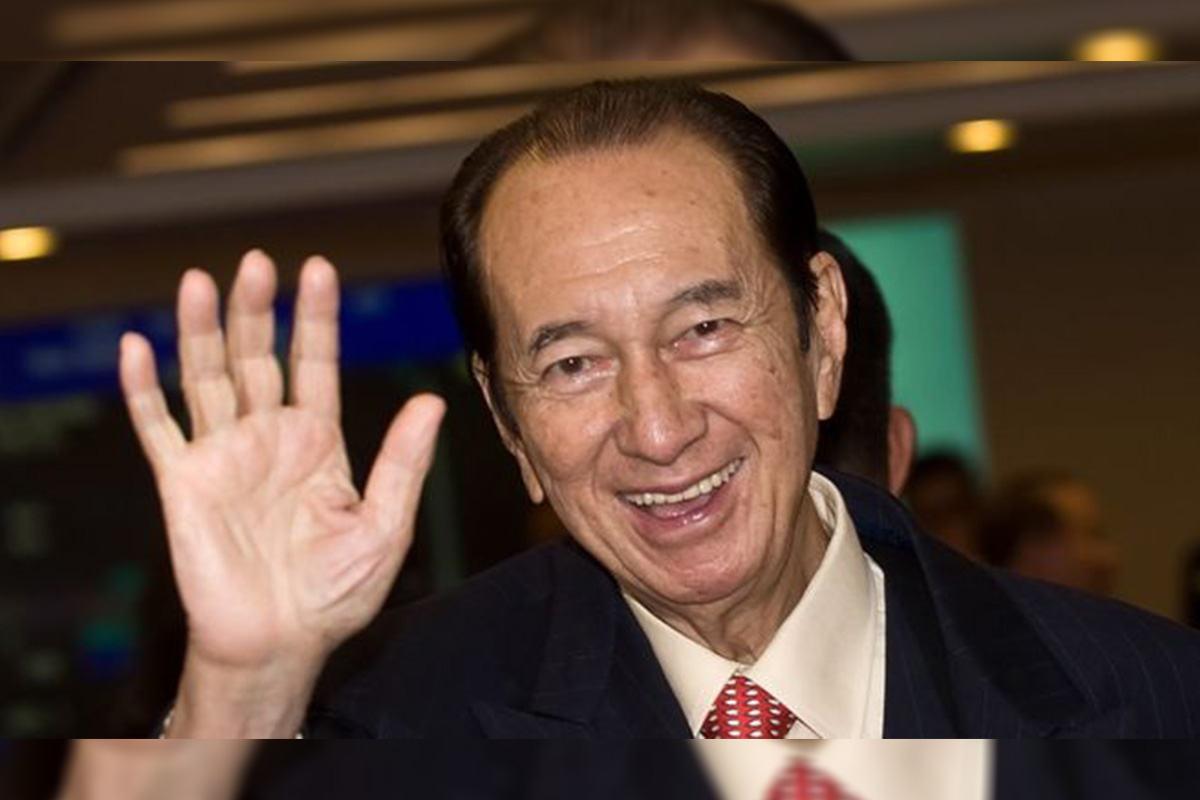 Reading Time:
< 1
minute
Macau casino king Stanley Ho has died on Tuesday (May 26) at the age of 98. He was known as the godfather of Macau casinos and was instrumental in turning Macau into a gambling boomtown.
The flamboyant tycoon, who loved to dance but advised his nearest and dearest to shun gambling, headed one of the world's most lucrative gaming businesses through his flagship firm, SJM Holdings Ltd, valued at about US$6 billion.
Ho spearheaded what is known in Macau as the junket VIP system, whereby middlemen act on behalf of casinos by extending credit to gamblers and taking responsibility for collecting debts.
Some of Ho's children have become successful gaming operators in their own right. Daughter Pansy is the co-chairperson of MGM Resorts' Macau unit while son Lawrence runs Melco Resorts & Entertainment.
Asia Pioneer Entertainment Terminates Two Lease Agreements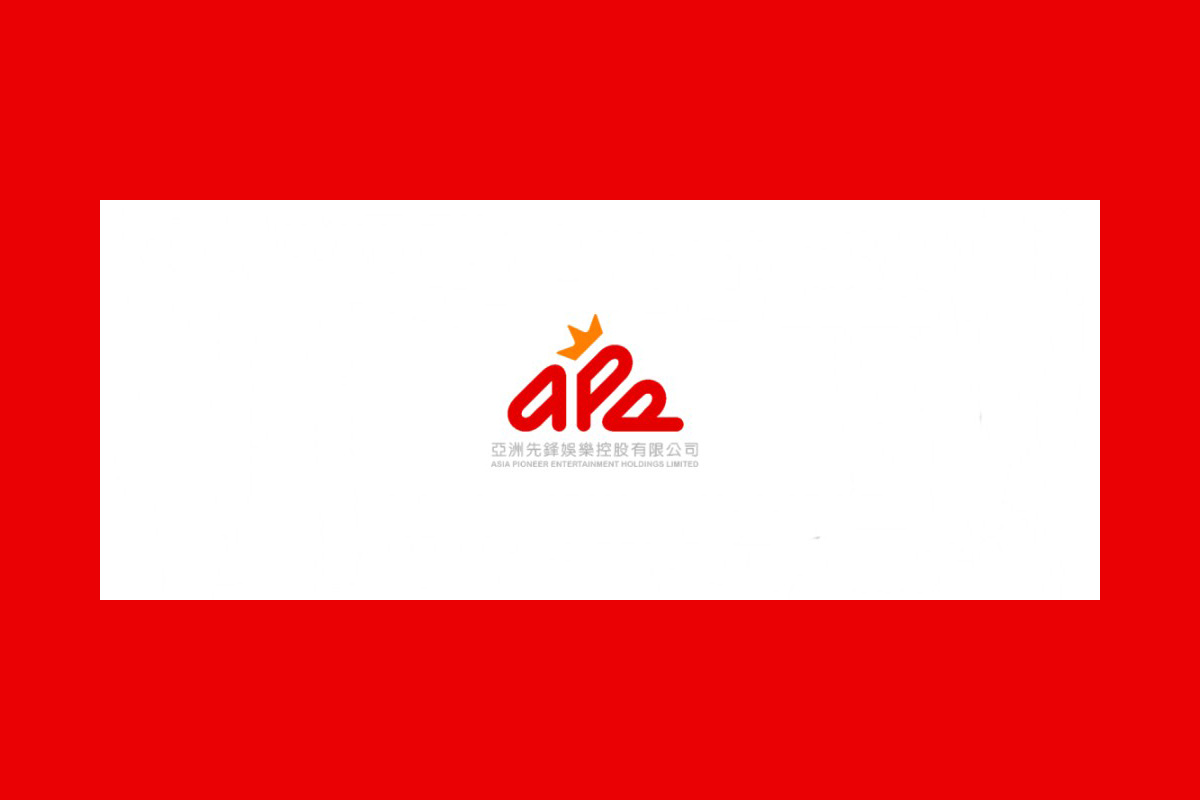 Reading Time:
< 1
minute
Asia Pioneer Entertainment (APE), the Macau-based slot machine agent, has terminated two finance lease agreements for the leasing of electronic gaming equipment (EGE). The agreements were terminated after Siam Star Leisure and GLIMEX failed to pay lease rental of around HK$17 million and HK$9 million, respectively.
APE said the group is now expected to write off the HK$26 million finance lease receivables from its 1H20 accounts and has demanded the return of the leased equipment.
Under the terms of the lease agreements, both signed in December 2018, APE has the right to terminate "without the need for any notice or demand" if the lessees fail to make any payment for equipment rental by the due date.
"The Company intends to identify new lessees for the EGE in Macau or other Southeast Asian countries," APE said.