Parimatch: The future's bright for Ukraine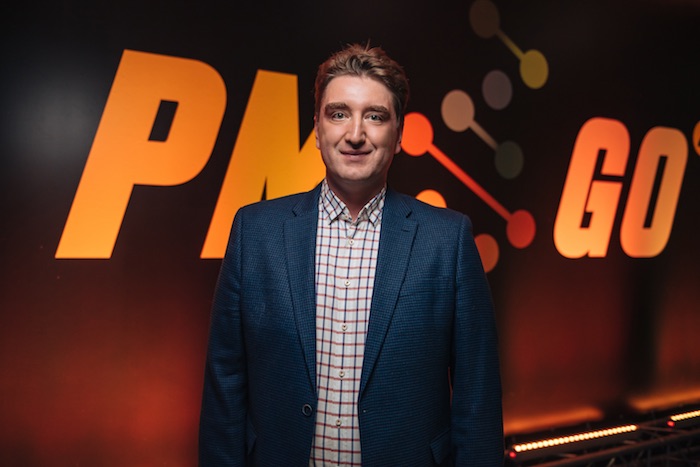 Reading Time:
4
minutes
As the betting industry in Ukraine prepares for major legislative progress in the first quarter of 2020, Maksym Liashko, Partner at Parimatch, one of the leading online betting brands in the CIS region, explores the proposed regulations, the country's 'progressive' emphasis on virtual and eSports, and why the term gambling could be set to change in the coming decade…
Ukraine is set to enter a new age in 2020 as the country's Cabinet of Ministers prepares to consider the latest gambling reform bill in mid-January following a request for revisions to the text in December.  Liashko, who is responsible for legal matters at Parimatch, is positive about the prospect of gaming regulation in the region stating he believes the law will be fully adopted within the coming two months.
The previous version of the draft law proposed a new license system for betting operators with limited numbers across casinos, bookmakers, and only 10 for online operators, covering both sports betting and online casinos. Commenting on possible amendments to this in the most recent version of the bill, Liashko said: "According to the MPs` discussions during the round tables, there will be no restrictions on the number of licenses for a particular type of activity, with the exception of lotteries since this type of activity is defined as state lotteries. Here the choice is made directly of the lottery operator. And the remaining sectors won't be limited by the number of licenses. The draft law is expected to be re-voted on first reading in January."
If the new bill is passed, any new licenses will be available for every sector excepting lotteries and slots which will be obtained through electronic auctions via a project established by the Cabinet of Ministers, which Liashko believes is fair in guaranteeing the best operators success in a new market.  "In the last agreed edition, which was submitted and presented in parliament by deputies (a certain agreed compromise document), a competitive procedure was established for operators of the state lottery, as well as electronic auctions for operators of slot machines," he explained.  "For all the others, any restrictions on the number of licenses and auctions were cancelled. In general, we believe that the electronic auction is a fair method of distributing the limits of slot machines in the country. The final question is only in conditions. To win in such an auction, the price is important. Other supporting tools are the subject of an interest in how they will be evaluated. If it is only a price, then it will be a simple and transparent mechanism. The base for such auctions in Ukraine already exists."
As the country prepares to open its doors to the wider gambling industry, the intricacies of the local market are a key point of attention for Parimatch as a leading betting brand in the region. Focussing on how to ensure Ukraine's regulatory systems are workable and future proof, Liashko commented:  "I believe it is necessary to use the experience that other jurisdictions have. It should be understood that Ukraine has its own legal traditions, and most importantly its own domestic issues and some negative traditions associated with state regulation and the state's habits in Ukraine to be directed towards tight control rather than development.
"Based on this, the use of all those methods of control of GGR and other methods that are used in European countries may be premature for Ukraine. Rather, you need to give priority to fixed, very high payments for a license, to abandon the practice of paying tax from the GGR, and leave only income tax. The presence of a fixed payment will make it possible to avoid all possible disputes with regulatory authorities, which in Ukraine are quite a large number. When in other jurisdictions a question arises with accrued bonuses, canceled bets, etc., you look for compromises with the governing bodies. In Ukraine at the moment there is no expertise in this matter since there was no gaming industry as such."
In terms of Parimatch's position in this potential new landscape, the company is keen to establish a strong and sustainable status in the market focusing on security and customer safety.  "At Parimatch, we take into account and work a lot with BI in order to understand the interests of the client first of all. We individually tailor their preferences," Liashko said.  "We find the following issues the most important to develop and introduce to our clients: full remote identification; automatic data analysis to prevent fraud; interactive interfaces for communication with the client; automation of decision-making and cyber defense.  We also hope that the new legislation in Ukraine will contribute to this, and not force us to fill out paper forms."
"Technology will change everything," he added. 'Over the next decade, I think such key changes will occur several times. In this context, the legislation in Ukraine is quite progressive, since now the projects include the regulation of virtual sports, eSports betting, virtual events with unpredictable results. This already provides the basis for the technological development of fast content for the gaming industry. At the same time, Internet technologies and the volume of data transfer of devices are developing quite widely. This will allow the gaming industry to reach a whole new level of entertainment."
He concluded:  "When entertainment will prevail in all spheres of the gaming industry in principle. The word "gambling" itself may lose its relevance and becomes entertainment, as we have seen this trend in Europe over the past few years."
Bulgaria Asks UAE for Extradition of Gambling Tycoon Vasil Bozhkov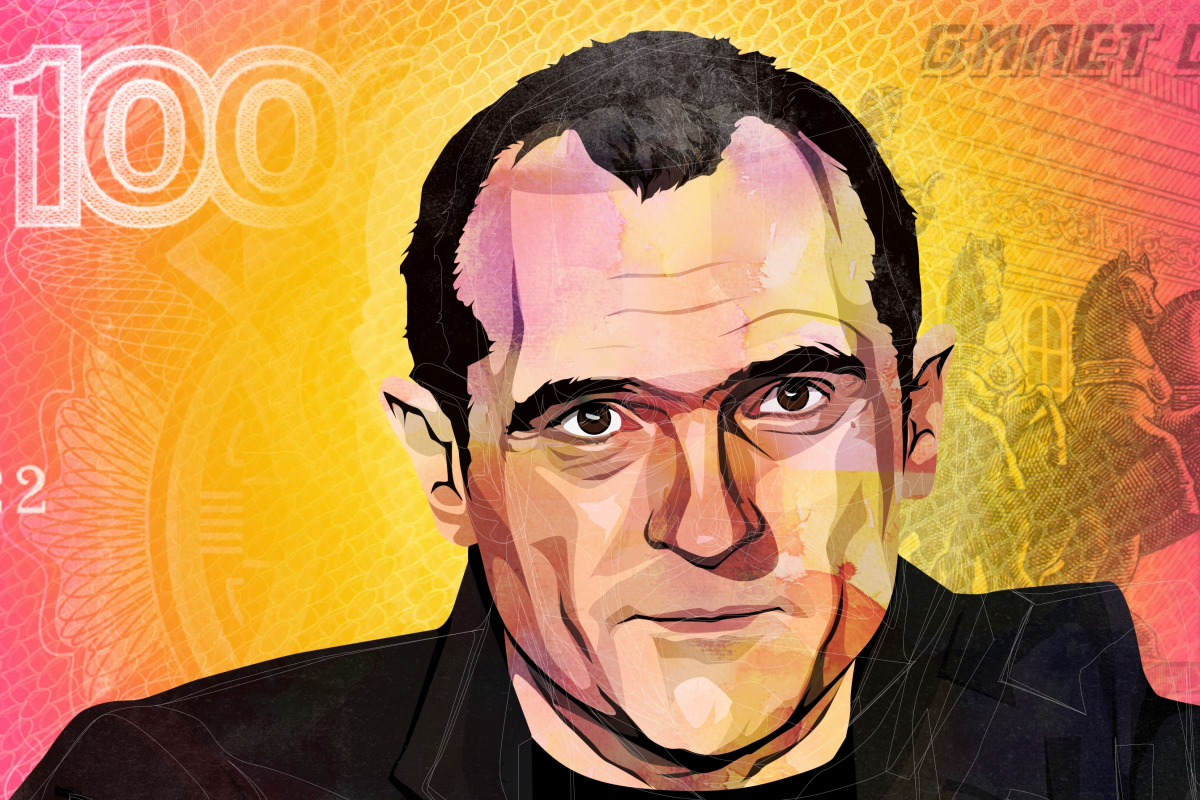 Reading Time:
< 1
minute
Bulgaria's ministry of justice has requested the United Arab Emirates to extradite gambling tycoon Vasil Bozhkov, who was charged in absentia with extortion, influence peddling and money laundering among other offences. Bozhkov was detained in the United Arab Emirates at the end of January.
The justice ministry said it had sent the extradition request and more than 200 pages of documents translated in Arabic to the Bulgarian embassy in the UAE to be handed to the authorities.
Bulgaria does not have an extradition agreement with the UAE, but hopes that its request will be respected.
"We want him returned to Bulgaria to be brought before the Bulgarian court," Bulgarian chief prosecutor Ivan Geshev said.
UltraPlay signs deal with WINBET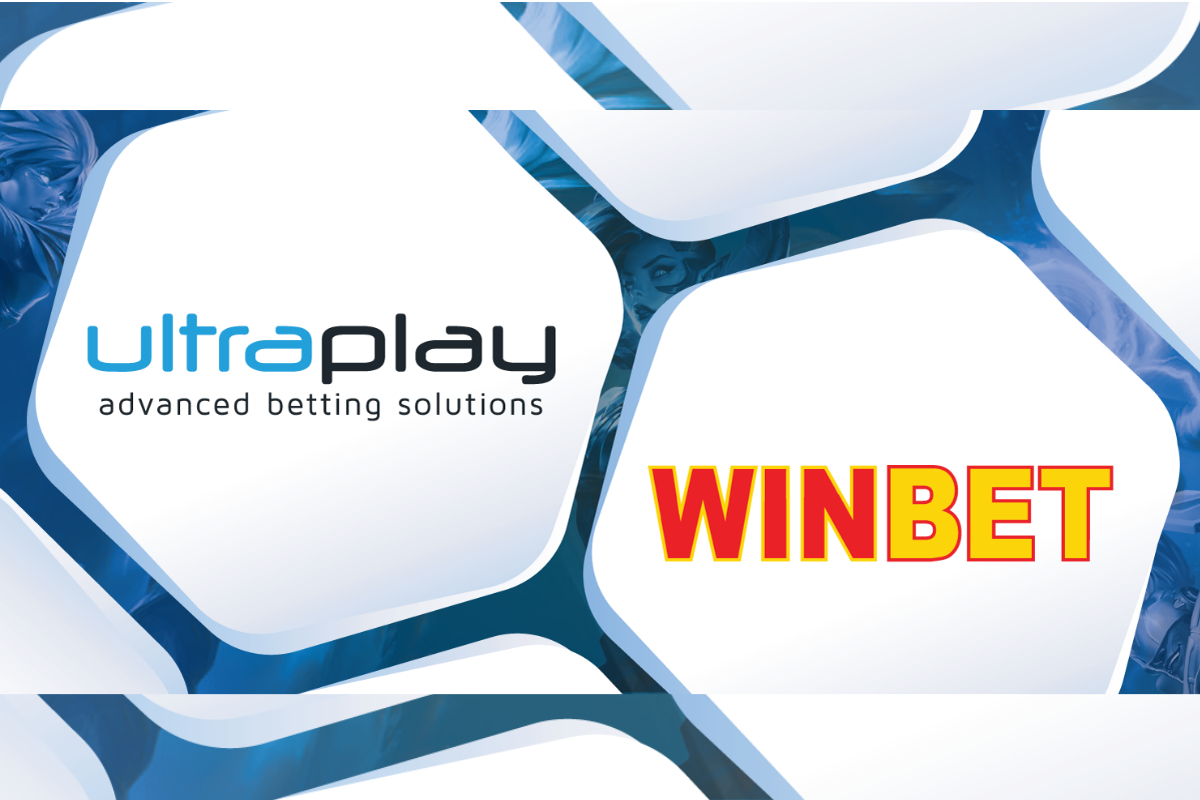 Reading Time:
2
minutes
B2B iGaming company UltraPlay has signed a deal to provide its multi award-winning eSports betting solution to WINBET, an online betting website operating on the Bulgarian market.
UltraPlay's eSports product will power up WINBET with its unrivaled coverage of competitive games, pre-match and live odds. WINBET will be one of the few sportsbooks on the Bulgarian market to offer extensive eSports coverage and effectively engage with the new generation of bettors. Combined with UltraPlay's Hybrid eSports live betting model, real-time data, scores and settlements, WINBET's players will receive fast and secure betting on eSports.
This partnership further confirms UltraPlay's leading position in providing eSports betting solutions to sportsbooks across markets.
Mario Ovcharov, CEO of UltraPlay, said: "We are delighted to announce our new partnership with one of the leading licensed operators in Bulgaria. WINBET is a well-known and trusted brand with a rapidly growing sportsbook. We share a common vision for progress and long-term partnership, which will be bonded by eSports as a new and exciting vertical for their players."
Tsvetin Yordanov, WINBET's CEO, said: "WINBET is a brand that has always tried to offer the very best and diverse content to its clients. In adding eSports to our betting portfolio, I saw an opportunity to expand our market share by satisfying a newly emerging client demand, while continuing to follow our "brand way". In order to achieve our goals we knew we had to find a reliable business partner, with a proven and successful product. I am very pleased that we found that partner in UltraPlay and I believe that this is the beginning of a long and very successful partnership."
Over the last two years, UltraPlay has been awarded with twelve accolades for its overall eSports betting provision. The latest one for eSports Betting Software was received from the International Gaming Awards 2020, which were held in London last week. Following up with the ODDS.GG constant developments, the company has recently released its new web design, aligned with the latest UX/UI design trends.
Two Members of Bulgaria's Gambling Commission Face Organised Crime Charges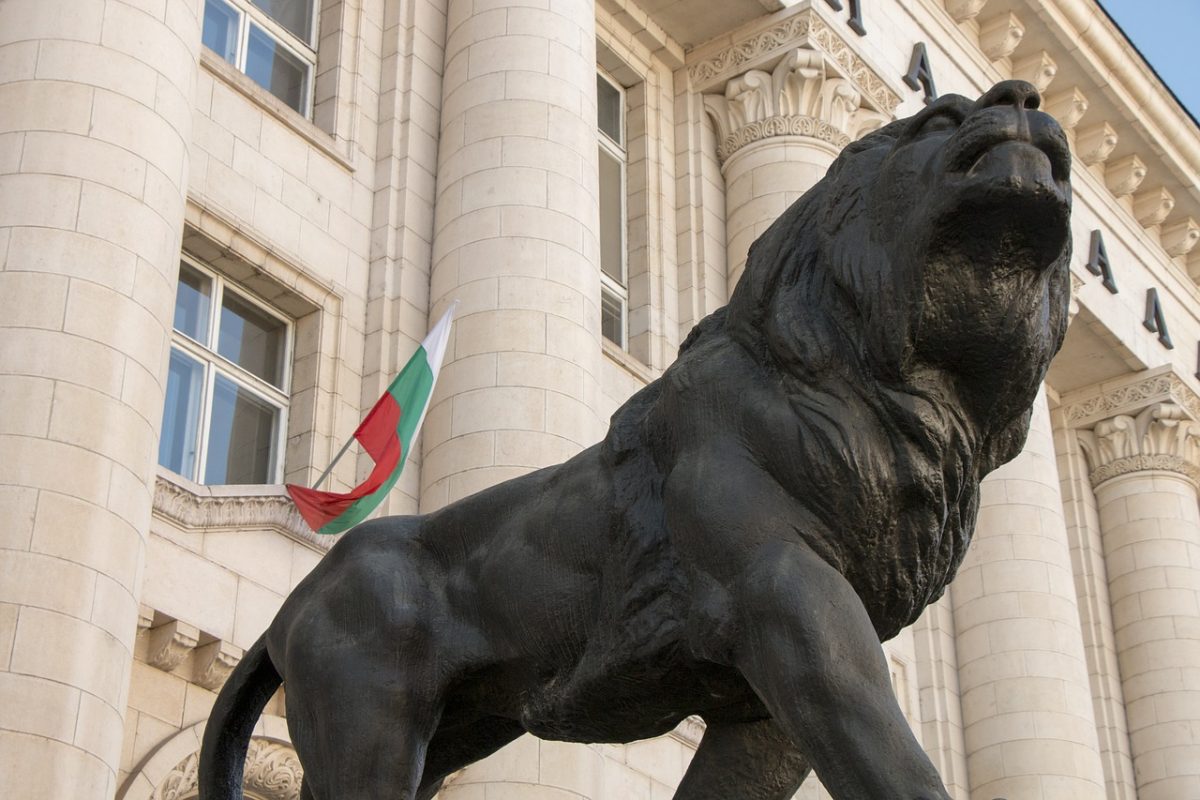 Reading Time:
< 1
minute
A current and former member of Bulgaria's Gambling Commission have been charged with involvement in an organised crime group allegedly headed by Vassil Bozhkov.
Plamen Georgiev was a member of the commission at the time that it was headed by Ognemir Mitev, who is reported to be among those taken into custody in a succession of prosecutors' raids on the commission. Todor Markov has headed the control activities department since 2019.
The Specialised Criminal Court declined an application by prosecutors to remand Georgiev and Markov in custody, and ordered them into house arrest. The court ordered Georgiev and Markov not to contact officials at the Gambling Commission so as not to influence the investigation.
Reports quoted the prosecutor's office as saying that, including Bozhkov, eight people had been the subject of criminal charges so far. Twenty-five witnesses have been questioned in the investigation into Bozhkov's alleged organised crime group.