The future of slots machines with real money bets is related to online casino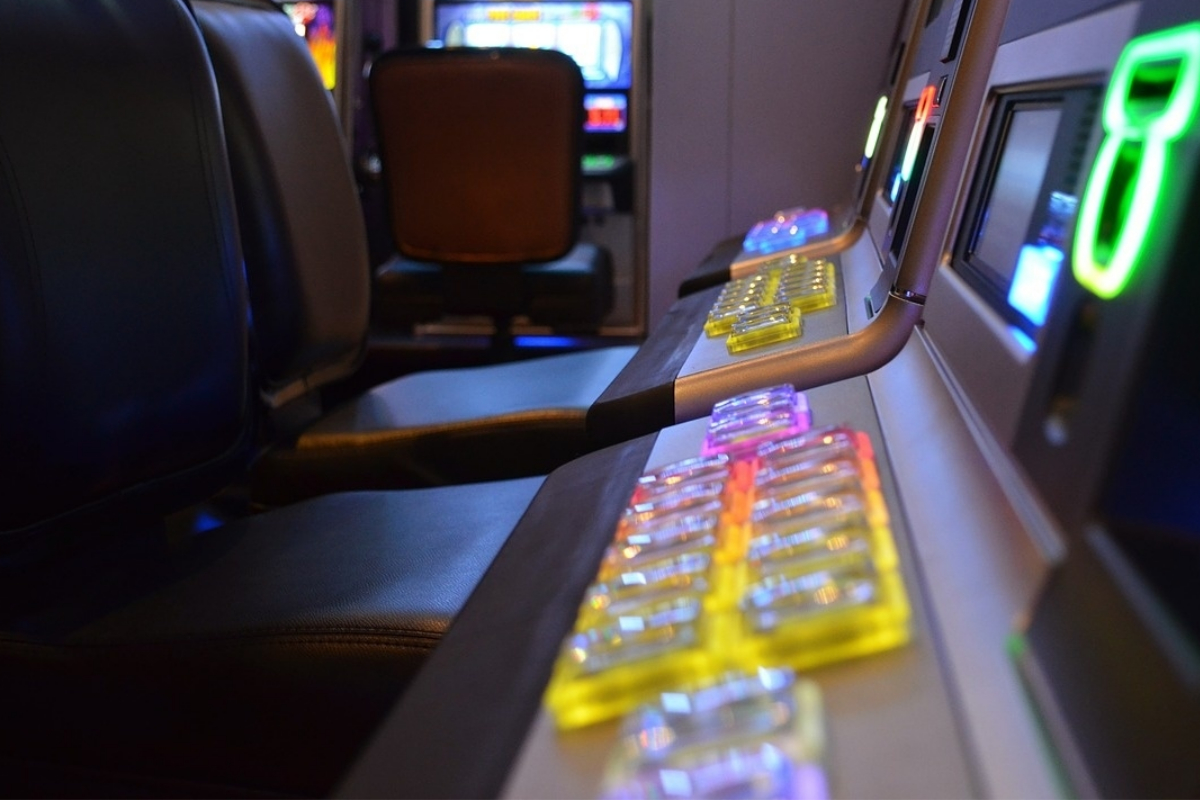 Reading Time:
2
minutes
Recently, slot machines were preferred by players who did not have much gaming experience or some kind of winning strategy, and they could not boast big money, but today the situation is radically different.
It is mobile devices that are changing the online gaming industry. Industry experts are pleased to note an increase in the number of 18-34-year-old players who have a smartphone and choose real money slots online.
Online casinos are currently one of the safest gaming platforms on the planet and most of them are accredited. The increased security of gaming transactions allows players to relax while playing online on for real money.
About 80 percent of visitors to gambling establishments, whether it be a traditional casino or its online version, prefer real money slots. And all because it is easy and simple, you need to press a button or pull the handle, and that's it – the process has begun.
So, in what direction will modern online slots for real money develop?
Traditional casinos will be closer than before. When online slot machines appeared in the mid-2000s, it was often said that the online version of the casino could now be in your living room. Of course, even today, we all know that an online casino cannot fully give the emotions that are available in traditional institutions, but with new technologies this moment is slowly but surely will be eliminated and soon, the only thing that will be missed is free cocktails.
Slots will become more realistic
If you compare the first online slots for real money with the options that the modern gambling market offers today, you will see a truly incredible result. Most of the new online slots for real money come complete with 3D graphics, character animations, and even storylines. Slots will soon reach an even higher level of realism.
Diversity of Scenarios
Companies involved in the development of online gaming machines will try to go beyond simply creating the options of slots that everyone loves. Instead, they will try to put players in different scenarios.
A new step in the development of real money slots and the online casinos themselves is VR technology. Computers have become much more powerful than they were 10 years ago and thanks to a relatively new invention, namely VR headsets, the capabilities of developers have grown significantly. Now users have the maximum immersion in the gameplay.
As you can see, every year the age of the average online player, slot lover is getting younger, because new technologies are developing by leaps and bounds and attracting more and more people to the world of gambling.

NOVOMATIC Ranks High in ESG Rating Reports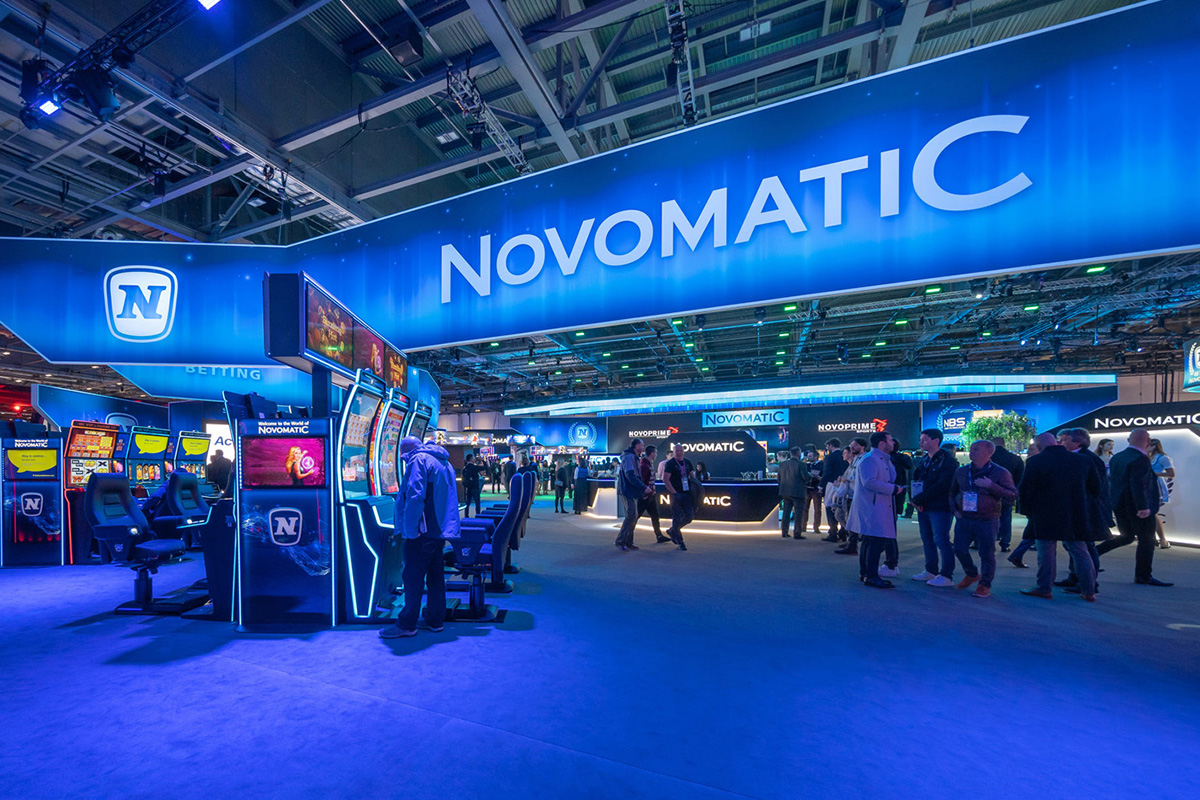 Reading Time:
2
minutes
Recent ESG ratings by leading rating agencies acknowledge NOVOMATIC's comprehensive efforts in managing Environmental Social Governance (ESG) factors with excellent risk and performance ratings. In this year's Sustainalytics ESG Risk Rating, NOVOMATIC has got the third rank.
As a clearly measurable and transparent asset, similar to financial performance, ESG has become an important element of evidence for investor and other financial stakeholder decisions. Companies have come to clearly acknowledge the significance of efficient ESG commitments and performance improvement in their long-term strategy.
In April, ESG ratings firm Sustainalytics assessed NOVOMATIC AG to be at "Low risk of material financial impacts driven by ESG factors." NOVOMATIC received an ESG Risk Ratings score of 18.8, placing it third among 80 international gaming companies rated by Sustainalytics and among the top 100 rated companies in the wider consumer services industry globally.
Rating agency ISS ESG also rates NOVOMATIC AG among the Electronic Devices & Appliances industry's top tier with a "C" rating and a decile rank of 4 in a rating dating of June. VigeoEiris Rating attests the company rank 19th out of 43 versus its European peers in the Technology-Hardware Sector in the V.E's ESG Assessment. NOVOMATIC AG receives "A" RepRisk Rating (www.reprisk.com) on a scale of D to AAA denoting "Low ESG Risk Exposure" based on RepRisk ESG data science.
"The consistently very positive assessments by leading international ESG rating agencies prove that our efforts to improve our non-financial performance and reduce risks related to Environmental Social Governance are being widely noted as above gaming industry average. We are very much aware of our responsibilities in terms of corporate governance as well as of the social and environmental impact of our business, and we work hard to take a proactive approach by implementing sound principles and best practices. For NOVOMATIC, topics like Responsible Entertainment, reducing the environmental footprint and occupational health and safety are part of our business philosophy," Johannes Gratzl, Member of the Board of NOVOMATIC AG, said.
New Research Says VR Consumer Content Revenue Will Exceed $7 Billion in 2025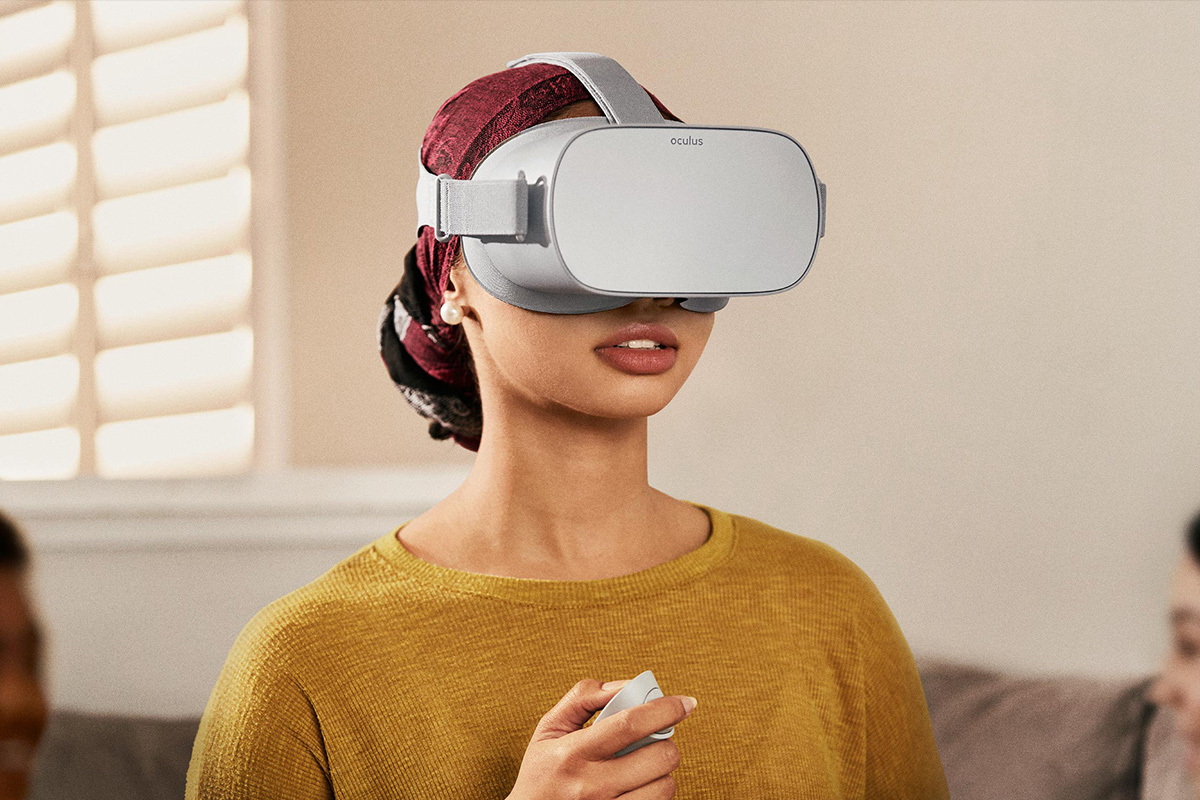 Reading Time:
< 1
minute
A new report from Juniper Research has found that consumer virtual reality content will bring over $7 billion in revenue in 2025, an increase of over 160% on the $3 billion it is expected to generate in 2020. The primary driver for consumer content in this space will be console gamers, which will account for 41% of revenue generated in 2025.
The new research, Virtual Reality Markets: Platform Trends, Market Analysis & Forecasts 2020-2025, expects console content revenue to be buoyed by a presence from larger developers that are often absent in most other VR platforms. The report also notes that standalone VR will be the fastest-growing user base in the next five years; taking over from smartphone-based VR, which will stall, following the exit of Google and Samsung from the market last year. Juniper Research expects mobile VR to decline over the next five years, with only 1.2 million headsets in use by 2025.
Trading the past for the future – an AllSported white paper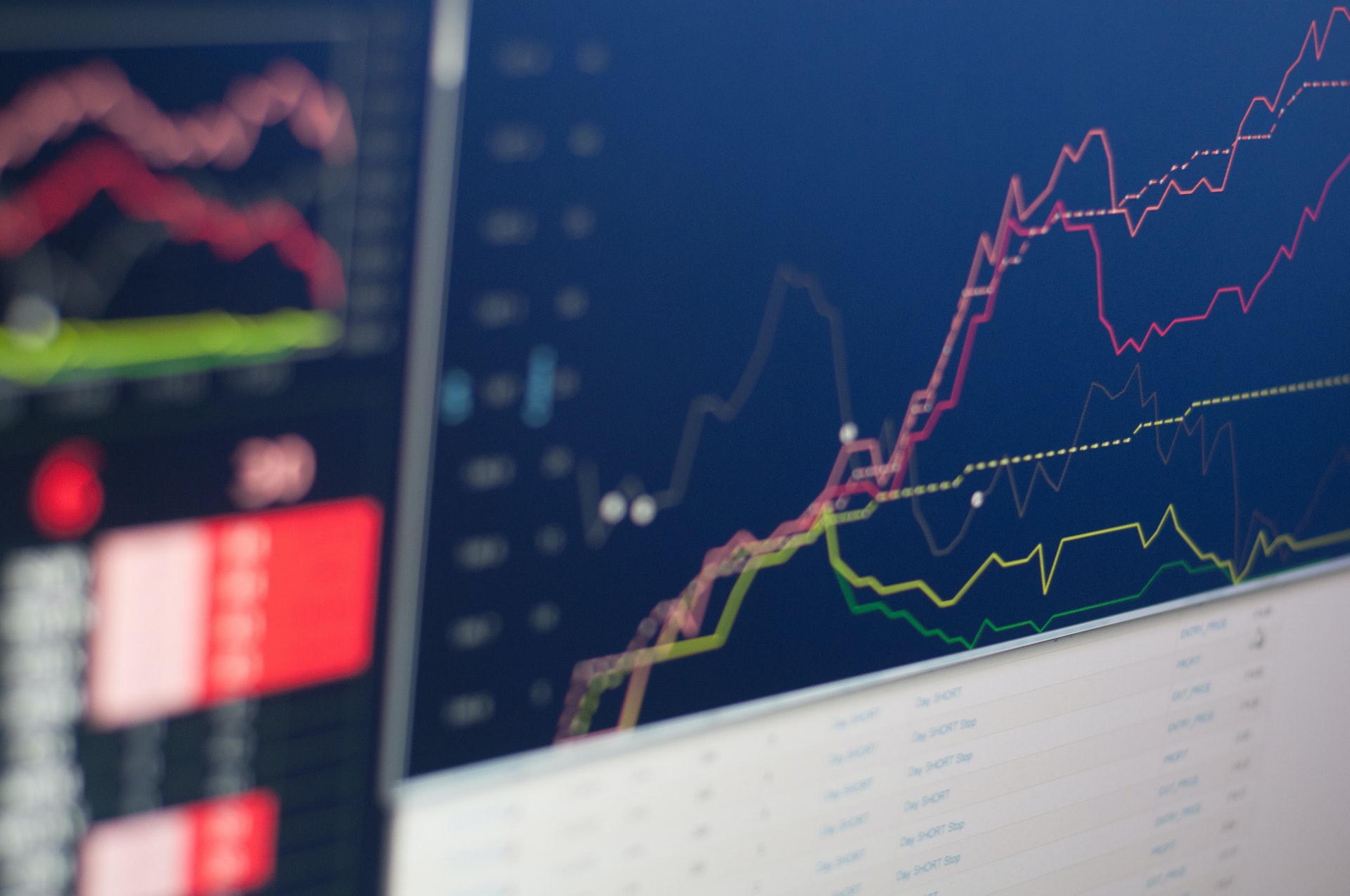 Reading Time:
2
minutes
Another lockdown has come and gone in the UK and luckily the good news and main difference from the first global shutdown is the continuation of major sporting events, including all racing, taking place behind closed doors. While not only is this good for our own mental health to get through the colder winter days, it is also critical for our industry.
The lack of elite sport throughout March, April and May was crippling for many. AllSported, the leading trading racing trading solution from Racing Post, recently released a research paper – Trading the past for the future – looking at the state of play in the trading industry post lockdown. The paper discusses how the exchanges are playing a huge role in pricing and look at what is next for the trading floor.
The damage from a complete wipeout of sport and of course the wider economic issues resulting from a global pandemic are still to be played out in full. While the gambling world is most definitely not bulletproof to wider economic factors there is a sense that this is not the only cause in the dropoff. As part of the research contributors from Banach Technology and TXODDS, partners in AllSported, take a deep dive into how the pandemic is highlighting changes across the trading landscape.
The paper discusses how horseracing bookmaking is a different beast and the nuances involved aren't being accounted for with ready-made solutions. The AllSported team spent some time speaking to both operators and platform providers and have come up with what they agree to be the main issues. The panel assembled came up with varying opinions throughout the research paper.
Key researcher and Head of Trading Solutions Alan Casey discussed the depth of the white paper and the effects of 2020 on horseracing trading saying:
'2020 has been a year like no other but from our research, we're seeing that this year has accelerated change that was already taking place rather than completely changing the direction of the industry. We now know customers have more time to expect the best customer experience and will no longer accept the norm across any industry and that includes betting.
'We'll be discussing the findings at this weeks Betting on Sports America conference and we're excited to share what we've found and how that's going to shape racing trading going forward.'
Download AllSported, Trading the past for the future from Spotlight Sports Group
here
.