Catena Media Launches Review Site Focusing Online Casinos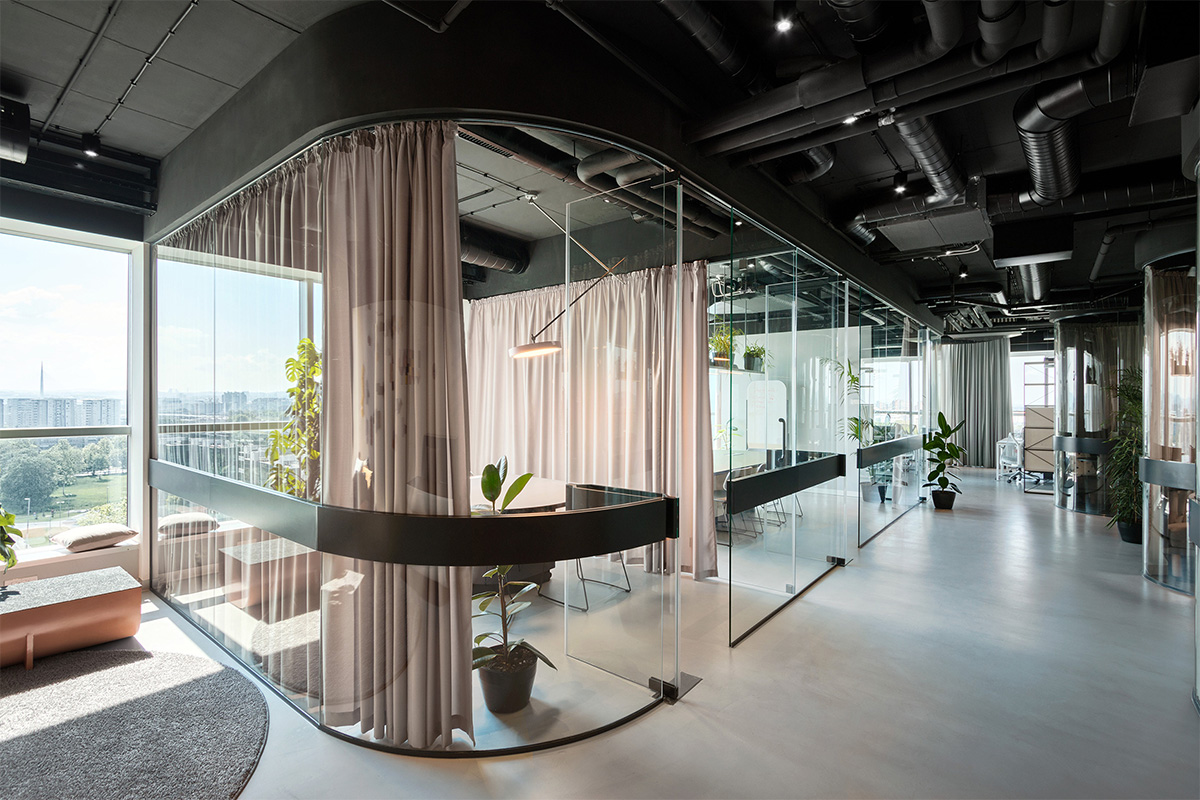 Reading Time:
< 1
minute
Catena Media has launched Playandsustain.com, a site ranking online casinos on how sustainable they are. Play and Sustain will take into consideration four different categories of sustainability of an operator: carbon footprint, charitable causes, responsible gaming and customer service.
"There is no doubt that the last years have seen an increased interest from consumers, investors, employees, governments and operators for CSR initiatives in the gambling industry. With £14 billion yearly turnover in the UK alone, we expect this matter to become even more important," Johannes Bergh, Deputy CEO of Catena Media, said.
"By aggregating CSR related information, consumers and other parties can make more qualified decisions on where to play, work and invest. This initiative goes hand in hand with Catena Media's purpose: to help consumers make decisions and solve problems," Bergh added.
Play and Sustain will help players make informed decisions on which brands to choose based upon the sustainability and efforts the brands are taking to protect players and help society at large.
Atemi Announces Record Growth in Q2 2020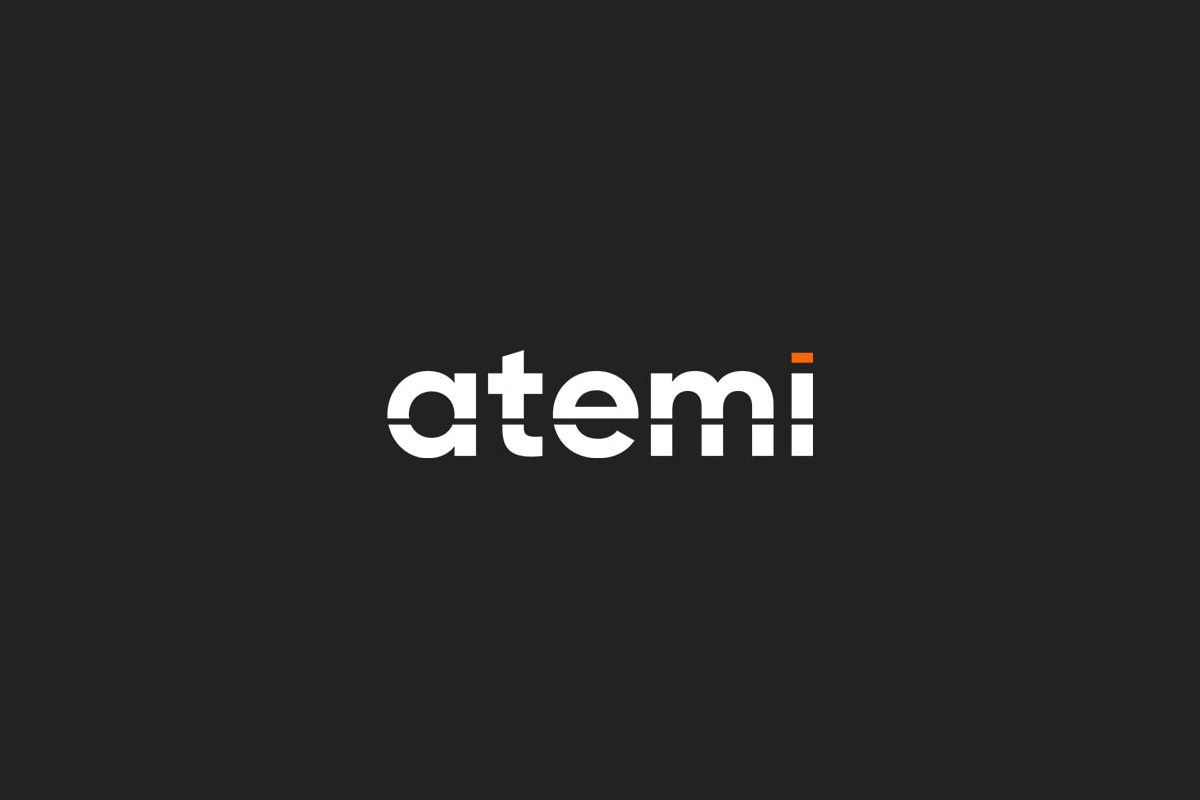 Reading Time:
2
minutes
Atemi, the igaming super affiliate, has delivered a record 42,500 high value, high intent, new depositing customers to operators in the second quarter, an increase of 72% year over year. Atemi's revenue of $13.25m was also a record and represents an increase of 42% compared to Q2 2019.
"Despite the lack of Sport, our business has continued to demonstrate strong organic growth. Operators were moving their advertising budgets away from 'Sports' and into 'Casino' during the quarter. We have maintained and grown these budgets in Q3 even with the Premier League's return which is really positive. We understand that we send the highest intent customers of any affiliate partner and 'Casino' has proven a much better investment opportunity than Sports over the past six months," Manuel Berndoerfler, COO of Atemi, said.
Atemi also said it is preparing to deploy a $19m marketing campaign for its Betcompare brand this coming season.
"The recent months have certainly had a huge impact on Sports affiliation and we were rewarded for our ratio of Casino to Sports business. We do expect Sports to return to pre-pandemic levels over the next 12 months provided we do not see a second wave of the virus", Richard Skelhorn, founder of Atemi, said.
"We'll invest more than $50m marketing our gaming comparison sites over the coming year, all things being well. Our early success in the Sports vertical has proven we will again send the highest quality customers available via the affiliate channel. We look forward to strategically deploying our capital to further support our growth in the 20/21 season and remain hopeful that things return to normal by the end of the year, without seeing a second wave. Should that happen, we are perfectly placed to pivot client budgets and any uncertainty plays to Atemi's strengths being a media buyer as we are able to switch focus from one product to another with short notice."
"We also see the imminent opening of Google's US advertising market being an accelerator of our growth and global presence in the coming months and we're really excited by this."
"Ultimately the next twelve months for Atemi is about being committed to the growth plan but flexible enough to adapt to any headwinds and help our clients invest and grow, pandemic agnostic."
AffPapa announces new collaboration with 1xSlots Partners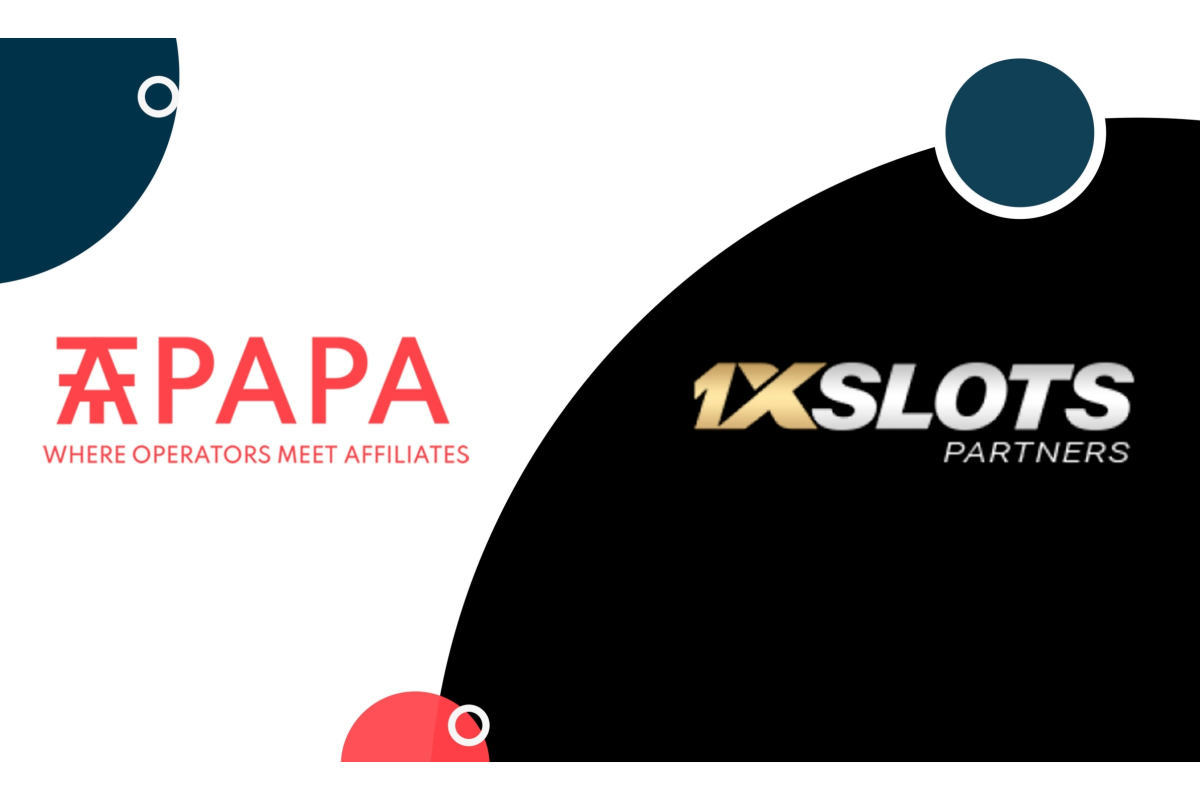 Reading Time:
< 1
minute
AffPapa announced its newest operator – 1xSlots Partners joining the platform.
When it comes to a quality product, 1xSlots are a go-to destination! 1xSlots offers a variety of slots to choose from – video slots, 3D slots and jackpot slots. 1xSlots has all kinds of options, each giving the player eye-catching graphics, unforgettable characters and an exciting gaming experience. 1xSlots partners is a great platform with all the necessary tools for webmasters and weekly withdrawals.
Therefore, AffPapa is really excited to have 1xSlots Partners displayed on the directory.
Commenting on the news, David Arutyunyan, Affiliate Manager at 1xSlots Partners said:
"We have only recently joined AffPapa,but we are already seeing the first results. We are very happy to cooperate with AffPapa as we have unlimited opportunities to find interesting partners. We are sure that you can achieve maximum effects with Affpapa."
AffPapa's advanced filters and brand-new suite of sections won't leave anyone bored. Categorize, pick and choose the exact markets you want work with. Everything is set up for users' inevitable success on the website.
"Collaborations like this reassure that we are achieving the milestones we aim for and that we are on the right path. We've been loyal to keeping our operators' list exciting for affiliates and vice versa. Hence, I'm extremely proud and thrilled to welcome 1xSlot Partners to our platform." – mentioned Chris Chandler, CEO of AffPapa.
Puntt Invites Affiliate Partners to Promote Their Esports Betting Platform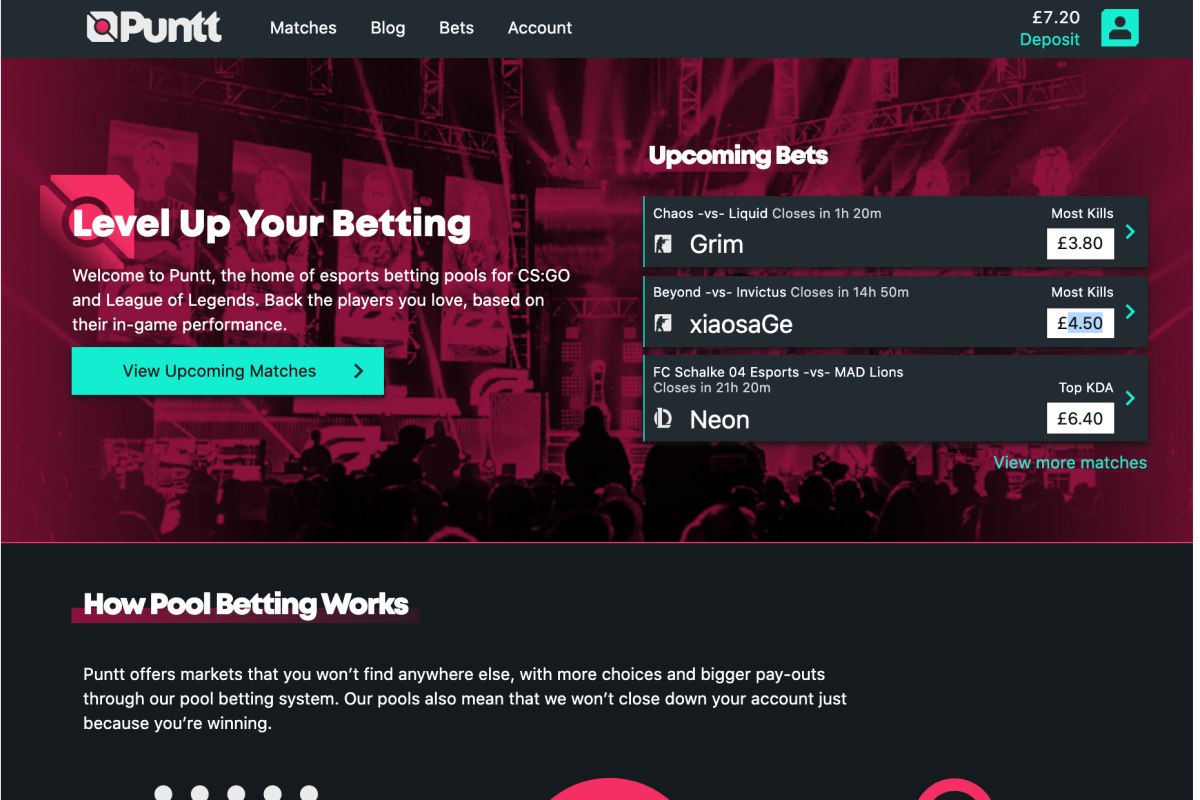 Reading Time:
2
minutes
New esports betting platform, Puntt announces they are recruiting affiliate partnerships to drive player acquisition.
Launching in 2020, esports technology start-up Puntt has been gaining traction in the market as an innovative platform. Puntt seeks to deliver new betting dynamics to esports markets, and their player betting and place betting offer sets them apart from other esports bookmakers. They have a passion for great user experience and a focus on safe, fair, and exciting gambling products for esports fans.
Puntt's UK license, pool betting product, and bigger odds on offer for all the players set them apart from competitors. They offer esports betting pools for CS:GO and, recently launched, League of Legends. Customers are invited to back the players they love, based on their in-game performance. Puntt's platform offers markets that won't be found elsewhere, with more choices and bigger pay-outs on offer through their proprietary pool betting system. Puntt also commits to reinvesting a portion of their revenue back into esports teams, tournaments, and gaming-related charities. Every bet that is made with Puntt goes towards helping a good cause.
With a foothold now in place, Puntt is one of the most exciting esports startups, ready to expand their reach and invite accelerated growth through the recruitment of new affiliate partners. Offering markets that cater to esports fans interests that aren't available anywhere else, Puntt gives affiliates an entirely new angle to promote to their customers.
Digital Fuel Marketing exclusively manages Puntt's affiliate programme. Digital Fuel Marketing is an expert iGaming marketing agency that works within the gaming industry to achieve business objectives through digital growth. To join Puntt's affiliate programme, contact [email protected]
"Onboarding affiliate partners is a crucial step in Puntt's growth strategy. We are excited to have created a pool betting platform that meets the needs of esports fans and players, enabling our customers to bet on the players they love. The whole team at Puntt are excited to welcome new affiliate partners to offer our exciting new platform to new players," said Phill Adams, CEO at Puntt.
Puntt is the trading name for RPGG Media Ltd and is based in the UK. The esports platform has been built by a team of gamers, software developers, and esports fans with backgrounds in the betting industry.