PAGCOR Gaming Revenue Rises 11.6% in 2019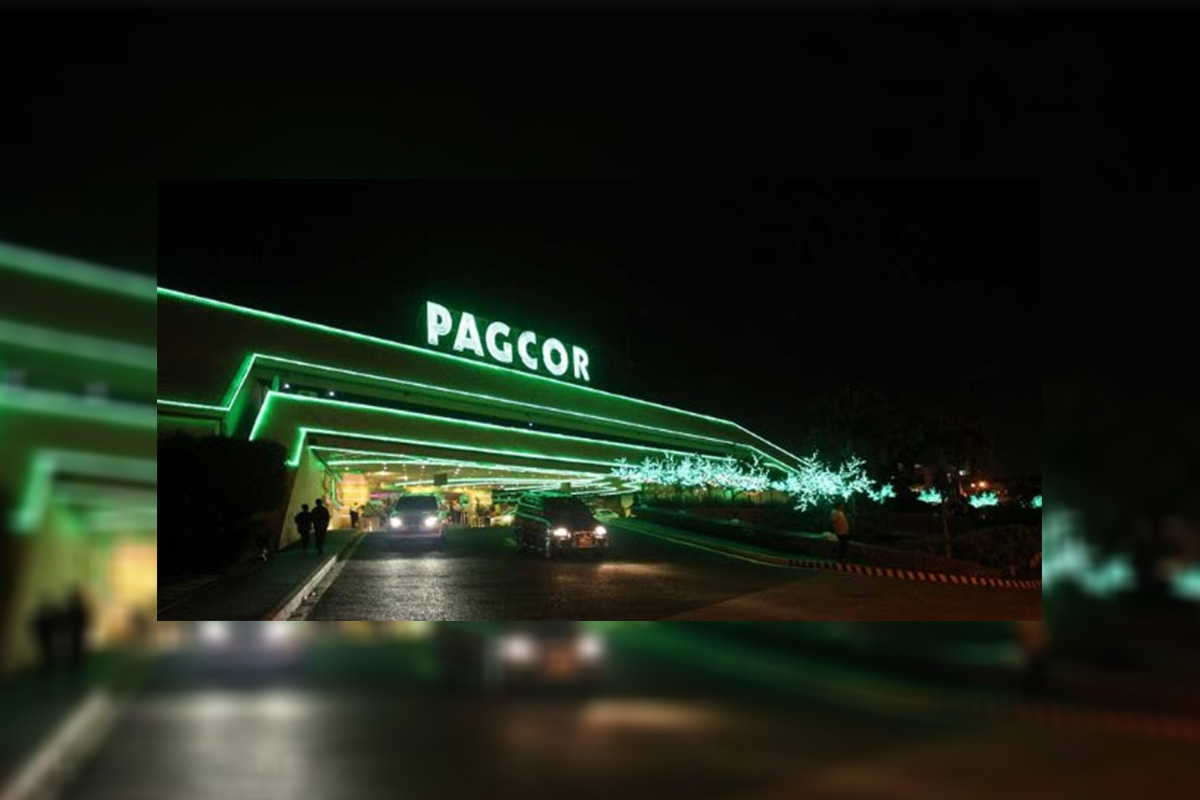 Reading Time:
< 1
minute
The Philippine Amusement and Gaming Corp (PAGCOR) has reported gaming revenue of P75.8 billion for 2019, representing an 11.6% increase from its 2018 figure of P67.85 billion.
"Among the biggest sources of Pagcor's gaming revenues are the slot machine operations, electronic bingo, table games operations, regulatory fees from the Philippine offshore gaming operations and fees from licensed casinos," PAGCOR said.
Because of the state-gaming firm's buoyant performance in 2019, it was able to remit over P56 billion to the government through its mandated contributions and other corporate social responsibility programmes.
PAGCOR's other notable contributions to the government were its P1.8 billion remittance to the Philippine Sports Commission, Dangerous Drugs Board (P60 million) and the Board of Claims (P118.9 million), an agency under the Department of Justice which grants compensation to victims of unjust imprisonment and victims of violent crimes.
The state-run gaming firm also remitted P123.3 million in cash incentives to national athletes and coaches who won in international sporting events by virtue of Republic Act 10699. Likewise, cities hosting PAGCOR-operated casinos nationwide received host cities' share, which totaled P445.7 million.

Kerala High Court Refuses to Stay Ban on Online Rummy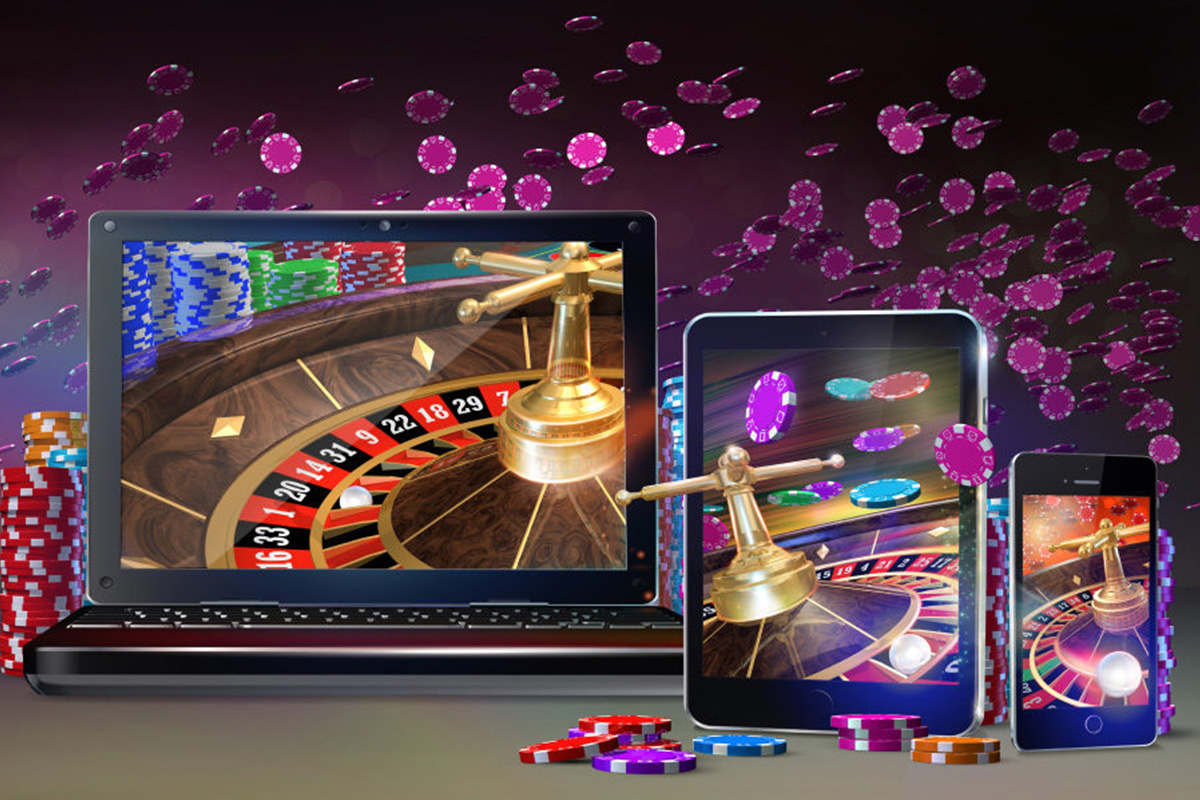 Reading Time:
< 1
minute
The High Court of Kerala has rejected a petition from online gaming companies to stay the ordinance that makes playing online rummy for stakes a punishable offence.
The state of Kerala is sticking to the online rummy ban introduced in February despite complaints from gaming companies who note that land-based play of rummy is not banned.
Online gaming companies also noted that rummy is a game of skill and the amendment of section 14A of the Kerala Gaming Act of 1960 only covered games of chance, not skill games.
According to local media, although the Kerala High Court stated that it does not agree with the complaint, it asked the Kerala Government to present a statement by May 29.
China Continues Crackdown on Cross-border Gambling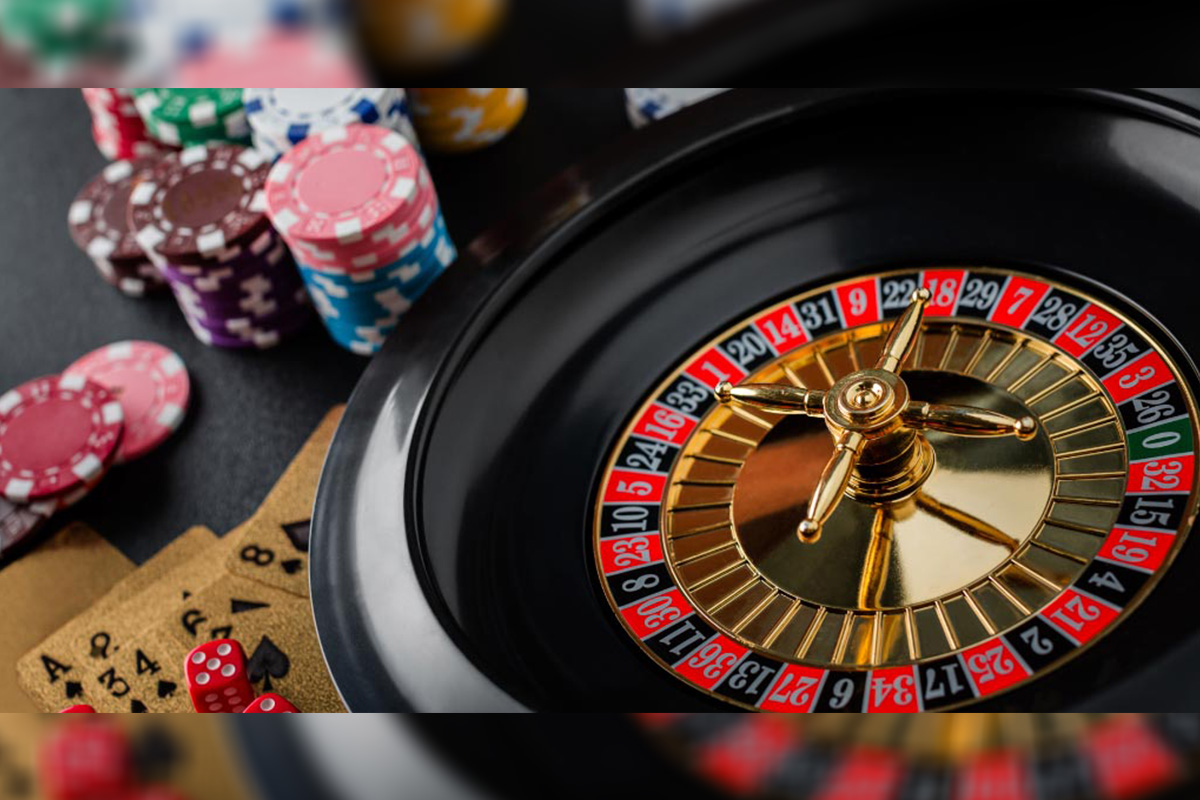 Reading Time:
< 1
minute
China's Public Security Ministry has outlined further plans to crack down on cross-border gambling crimes to "sustain the economic security and public stability of China."
Last week, Chinese Public Security Minister Zhao Kezhi held a meeting themed "Combating Cross-border gambling" at which he underlined the importance of destroying cross-border gambling syndicates operating in China.
The goal is "to crack down on any illegal fundraising network for gambling in our territory, and to resolutely cut off the gambling-related capital chain, technology chain, promotion channel and gamblers flows," he said.
The crackdown will see the Ministry of Public Security strengthen international cooperation with nearby countries to jointly combat cross-border crimes, while also expanding a "blacklist" of overseas tourist destinations it says are attracting Chinese tourists for gambling activities.
"We must strictly punish and prevent the soil of cross-border gambling, using the highest and heaviest penalties to achieve the strongest legal deterrence. We must create a strong atmosphere of rejecting gambling," Zhao said.
PhilWeb Reduces Net Loss to $1.2M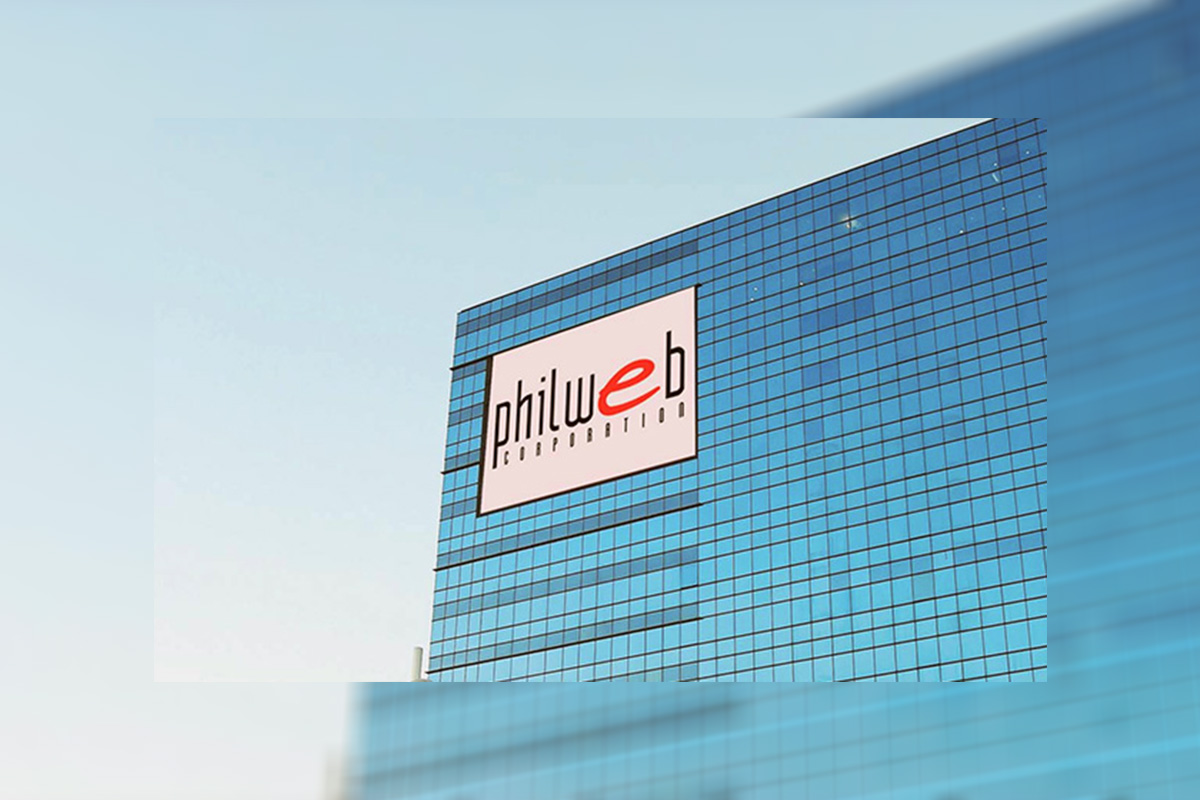 Reading Time:
< 1
minute
PhilWeb Corporation has reported a 30% decrease in its net loss to Php60 million (US$1.2 million) in 2020, despite suffering a 51% decline in revenue due to COVID-19 closures.
The company's sites were all closed on 15 March 2020 as the COVID-19 pandemic hit the Philippines before gradually re-opening at reduced capacity from June, resulting in reduced revenues of Php105 million (US$2.2 million) and EBITDA of Php30 million (US$618,000).
However, PhilWeb President Brian Ng said that positive EBITDA has been printed since October and net income since November, with venues operating at around 60% capacity.
"Our fourth quarter 2020 results came before PhilWeb's acquisition of 16 eBingo venues and 2 accredited eBingo machine providers, as well as the revenue contribution of additional eGames sites incrementally converting back to our Electronic Gaming System at the start of 2021," Brian Ng said.
"The Company is on stable ground and well positioned as we anticipate the return to economic activity in the second half of the year."