NODWIN Gaming Opens New Office in South Africa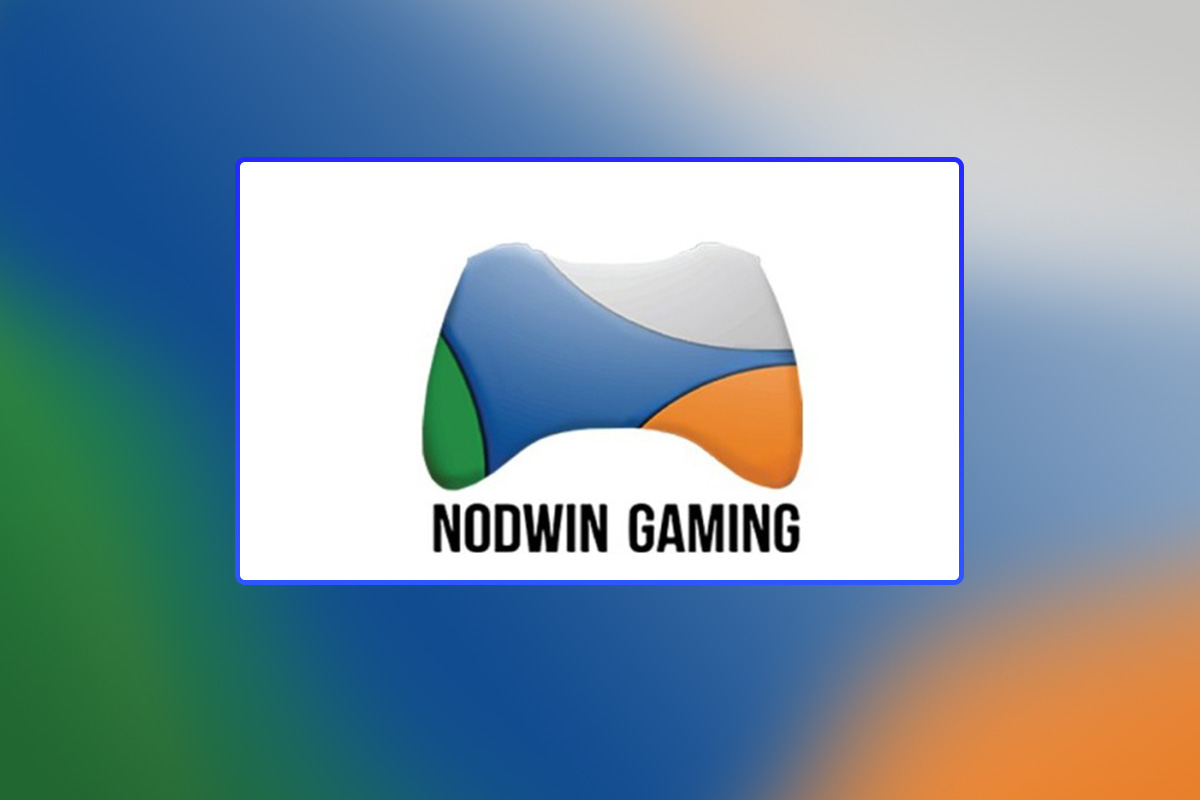 Reading Time:
2
minutes
NODWIN Gaming, the biggest esports company in India, has opened its new office in South Africa. The company appointed Nathaneal Slabbert as its Head of Operations and Anthony Nell as its Head of Sales to spearhead the functions in the region.
"South Africa is one of the biggest markets which we can go ahead and enter in and I believe it is a springboard to mainland Africa. It has traditional respect and love for gaming and sports equally. It's a superb country for us to go ahead and introduce esports to and build NODWIN's presence in the African continent. We look forward to working with the partners in the future and see where we can go," Akshat Rathee, Founder and MD of NODWIN Gaming, said.
"With South Africa, we are pushing our geographical limits. The expansion is a gateway to not just South Africa but the whole of Africa. Regarding the development of esports in the region, the scenario right now looks a lot similar to what India was 5 years ago. The South African audience is a healthy mix of PC and console players alongside the massive mobile gaming populace. We have an opportunity to create a professional and organized ecosystem of esports in the country for the brands, players, and fans to benefit equally from. With Nate and Anthony being reputable faces in the community, we are more than ready to kickstart our multinational operations," Sidharth Kedia, CEO of NODWIN Gaming, said.
"I'm very excited to have Antony and Nate on board for our South African expansion. We have big plans for the region and their experience with the local market will be key," Merlin Wiedeking, Head of International Business at NODWIN Gaming, said.
Nathaneal is a semi-pro Counter-Strike player who has over 10 years of experience in the esports industry. Nathaneal has been a part of projects like the ESL African Championship. Apart from his work behind the scenes, Nathaneal also spends a fair amount of time in front of the camera. He has been casting and analysing games since 2013.
"I am really excited to join the team at NODWIN. Sharing the same passion in esports with them I believe it is a definite win for the South African and African markets. It is the right recipe we need in the region, and it is super exciting times ahead for all that love esports and gaming," Nathaneal Slabert, Head of Operations at NODWIN Gaming South Africa, said.
Anthony is a local South African esports veteran, having recently co-operated the Game TimeMedia production house start-up and has previously owned two major MGO's. He has worked on projects like the Mega8 Seasonal esports tournaments, Evetech Champions League and MSI Hero Cup at rAge Expo 2019.
"It is an absolute honor to join the NODWIN team and to be a part of their ambitions on the African continent. South Africa has been largely ignored in terms of global esports expansion and NODWIN Gaming International's goals for the region are the first steps in the right direction," Anthony Nell, Head of Sales at NODWIN Gaming South Africa, said.

Betsafe Kenya Partners with Fast Track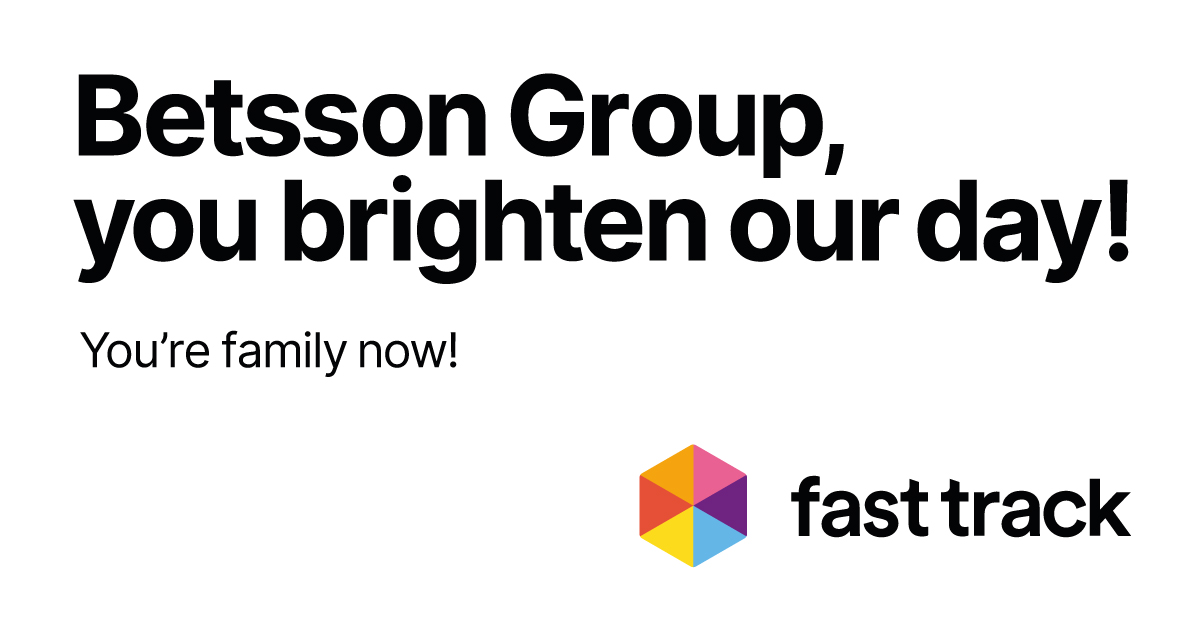 Reading Time:
< 1
minute
Fast Track has entered into a partnership with Betsson Group's Betsafe brand in Kenya.
Betsafe Kenya will be using Fast Track to implement an automated engagement strategy tailored to the market. They will also take advantage of the flexible segmentation model available within Fast Track CRM to shape detailed segments based on player value, activity and preferences.
The Fast Track platform provides operators with the tools they need to achieve efficient, scalable player engagement. Operators who work with Fast Track can take advantage of a workflow specifically built for iGaming alongside a rich, real-time data feed and powerful automation capabilities.
"We found Fast Track extremely flexible in their approach to solution capabilities and pricing model which was integral for us in the African market. We strive to engage with our players in the best way possible and look forward to using Fast Track's real-time data to optimise our Retention efforts," Michael Hennessy, Product Campaign Manager for New Markets at Betsson Group, said.
"We ensure that every instance of our platform is tailored to the individual needs of the brands we work with. We are happy to be able to provide Betsafe Kenya with the flexibility to work in a way that will meet the demands of this unique market and look forward to the possibility of collaborating with them in other emerging markets in the region," Simon Lidzén, Co-Founder and CEO of Fast Track, said.
GoldenRace updates its satellite channels for Africa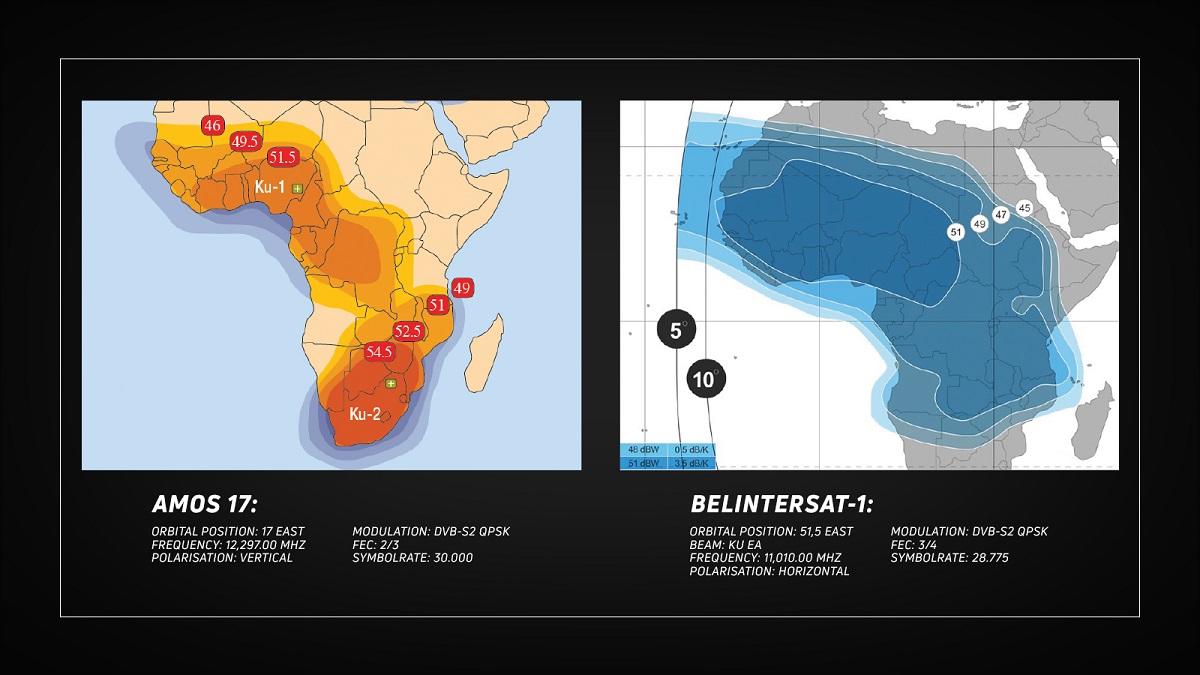 Reading Time:
2
minutes
GoldenRace, leading virtual sports and betting technologies provider, is updating the content of its three satellite channels, to bring African players new virtual sports and number games. All the updated content belongs to the latest version of the company's retail solution (VBOX).
GoldenRace's satellite solution for Africa allows betting shops operators to expand their offer throughout the most distant and inaccessible territories, which usually have a low internet connection.
The company has two satellites, covering different geographical areas of the continent to bring the best service wherever the operators' businesses are placed.
The release of this update on GoldenRace's betting software is happening today and will offer via satellite new and engaging contents through the company's satellite channels.
MULTIGAME OPTION & SATELLITE CHANNELS
GoldenRace's satellite solution includes the option of a multiscreen, allowing players to see and bet on different virtual sports and number games at the same time; football leagues, Keno and Spin2Win, dog races and Rainbow Colours 49… This option is also very economic and simple for operators, and it includes a mobile cashier.
CHANNEL 1
Channel 1's updated content will let African players enjoy their favourite league and the most betted one worldwide: the English Premier League.
GoldenRace has developed the most played virtual football in the industry, generating more than 20 million bets on a daily basis. A proprietary motion-capture technology, high-quality FXs, real camera angles, voice-over from professional commentarists, realistic odds, and a familiar layout make our virtual football the best in terms of quality and realism. Plus, more than 40 markets for up to 20 football leagues and tournaments.
CHANNEL 2
Thanks to GoldenRace's multiscreen option players will be able to bet, at the same time, on Greyhound races, Keno, and Spin2Win. Greyhound races are GoldenRace's origin, and an all-time-favourite in the gambling industry. Pre-recorded races with 6 dogs and all the players' preferred markets.
Spin2Win is a very classic roulette-based game and one of the African players' favourites.
Channel 2's updated offer is completed with another classic: Keno, a lottery-based game where 20 balls out of 80 are drawn by the lottery drum.
CHANNEL 3
Based on the teams that won the qualifiers, with realistic odds, and all the features that make GoldenRace has recently released the Euro Cup 2020.
GoldenRace's third satellite channel also offers Spin2Win, as it is the second most played virtual game in Africa, only before football, and the most played number game.
Finally, Rainbow Colours 49, which is GoldenRace's latest number game release; a vivid and engaging game based on randomly drawing 6 balls from a pool of 49. It offers several markets and a possible win up to x500,000!
AretoNet makes Kenya debut with ChezaCash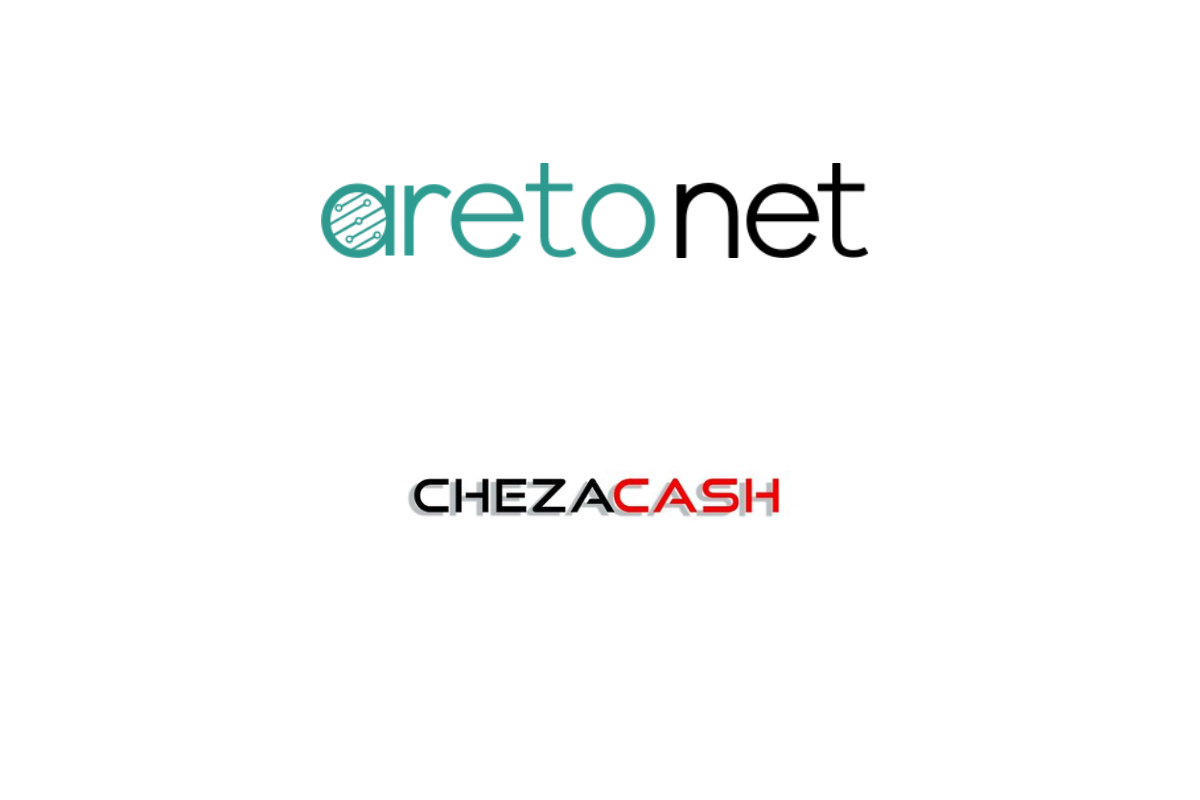 Reading Time:
2
minutes
Real-time business intelligence and CRM platform and service provider selected by online sportsbook operator to boost marketing activity
AretoNet, the real-time business intelligence and CRM platform and service provider, has entered the Kenyan market for the first time after being selected by popular online sportsbook, ChezaCash, to boost the operator's marketing activity.
The partnership will see ChezaCash leverage AretoNet's full suite of cutting-edge products, which include artificial intelligence, acquisition tracking, instant campaigns and its proprietary Alternative Messaging Channel, to launch multi-channel, multi-level marketing campaigns.
AretoNet also allows operators to fully analyse their player database and run automated campaigns with full lifecycle analytics. Through the use of real-time data, operators can make accurate decisions, execute campaigns and analyse effectiveness while also reducing the operational burden.
Over the past two years, AretoNet has focused on providing operators in Europe, Africa, the US and South America with powerful and affordable solutions to analyse and segment their player data as well as the tools to make those insights immediately actionable all via a single platform.
ChezaCash is one of the most popular online sportsbooks aimed at players in Kenya, offering a wide range of products including but not limited to sportsbook, virtual sports, jackpots and casino offerings slated for launch within the next few months.
Justin Farrugia, Co-founder of AretoNet, said: "We are thrilled to have launched with our first operator partner in Kenya. ChezaCash has taken our full suite of products and, what's more, we were able to complete the integration into their platform in just three weeks.
Garret Akinyi, Director of ChezaCash, said "ChezaCash is already benefitting from the incredible insights that AretoNet platform and tools provide, and allows us as an operator, better identify trends in marketing activity and to make real-time changes in order to ensure the highest levels of engagement and the best ROI."