Gambling Business Group Receives Much Awaited Answers from UKGC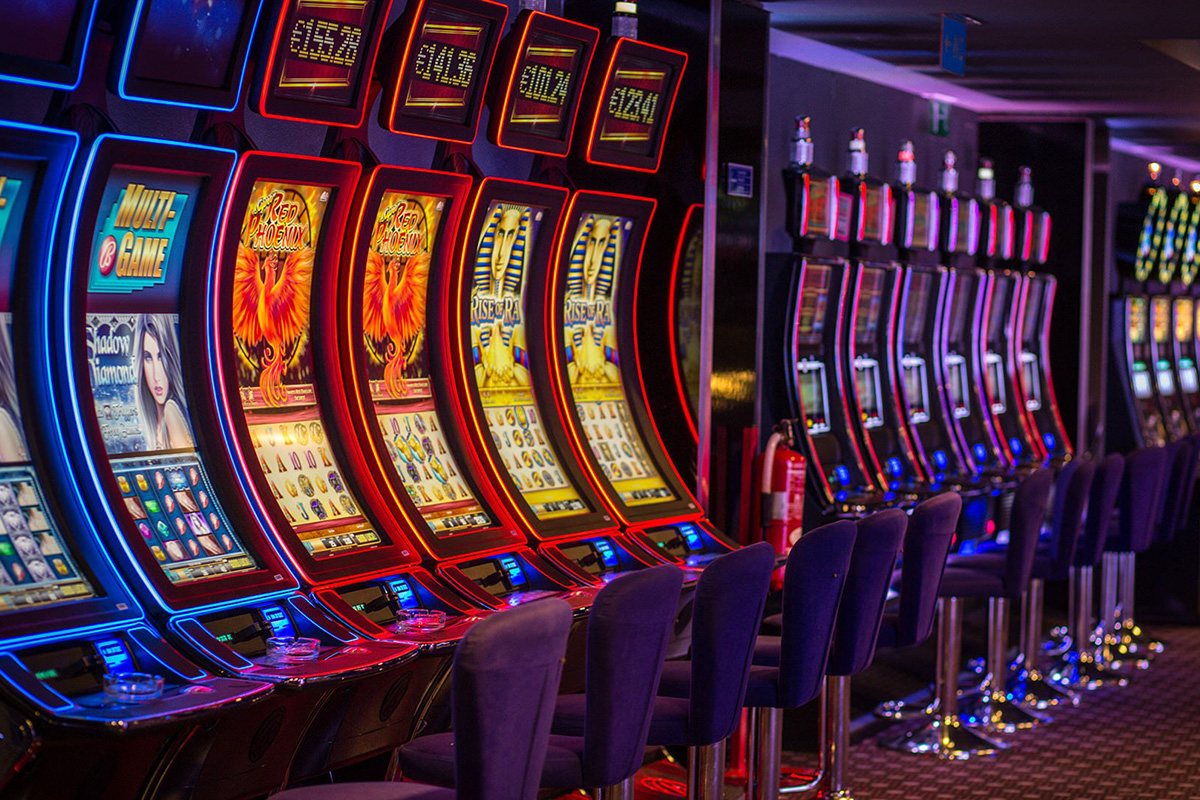 Reading Time:
2
minutes
The Gambling Business Group (GBG), the strategic voice of the UK gambling industry, has finally received answers from the UK Gambling Commission (UKGC) about the value and allocation of financial sanctions and voluntary settlements.
GBG had submitted a freedom of information request to the UKGC, which revealed financial sanctions totalling £58,946,578 over a five and a half year period between June 2014 and December 2019.
It was further revealed that the Gambling Commission has taken £756,997 from these funds to cover their own costs in carrying out the investigations. Some £24m of the penalties has been repatriated to those who fell victim to illegal gambling activity with £34,843,338 apportioned to agreed 'socially responsible purposes' as per the Commission's Statement of Principles for determining financial penalties.
Providing more details on this, Peter Hannibal, CEO of GBG, said: "When we first wrote to the then Minister, Tracey Crouch and subsequently requested the information from the Commission, we were informed (by the Gambling Commission) that they did not consider it to be a priority. Under the terms of the Freedom of Information Act 2000 (FOIA), citizens have the right to request information from any publicly funded body and to get answers, which I'm pleased to say we have now received.
"Apart from the straightforward issue of why did it take an FOI request to get this information in the first place, it appears that the Commission does not have an independent process in place for checking whether the funds they have allocated to socially responsible purposes have been spent effectively and have delivered the impact intended. This is despite the fact that within the Commission's own Statement of Principles there is an obligation to meaningfully evaluate the effectiveness of the spend on socially responsible purposes."
He added: "One of the few things that all stakeholders in UK Gambling can agree on is that all RET financial resources are vitally important and should be spent where they are most effective in reducing and preventing harm. Whether these funds are raised through donations, or via a levy, or as in this case through financial penalties, all funds are equally valuable and should as a result be subject to effective valuation."

Entain Partners with Synalogik to Strengthen ID and Financial Checks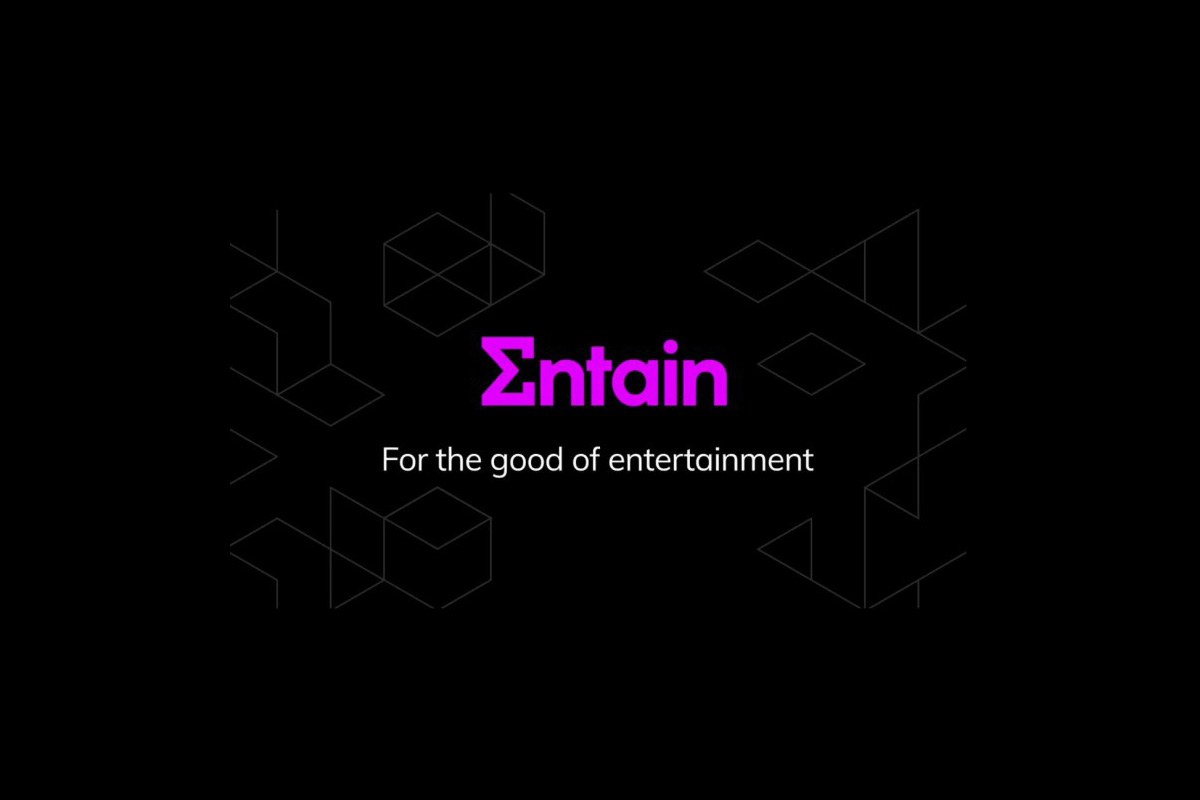 Reading Time:
< 1
minute
Entain Plc has partnered with financial security technology services provider Synalogik to strengthen its identity, financial and credit checks. Through the deal, Entain has become the first major igaming operator to deploy Synalogik credit check and financial assessment systems.
Synalogik's technology enables automatic checking and risk-scoring of thousands of customers simultaneously, providing accurate risk and open source intelligence reports in seconds rather than hours or even days with traditional methods. This significantly improves response times for customers whilst ensuring full compliance with regulatory and data protection requirements, which differ considerably across jurisdictions.
"This delivers on our vision of leveraging innovation and technology to create the best experience for every customer whilst delivering the highest standards of compliance effectiveness and corporate governance," Brendan MacDonald, Director of Customer Protection at Entain, said.
"We are delighted that Entain is using our Scout system to support its compliance and governance processes. This unique solution provides an enriched customer view, in near real-time, drawn from multiple data sources, which enhances decision making and delivers significant efficiency and cost savings," Gareth Mussell, CEO at Synalogik, said.
Italian Sports Betting Revenue Hits Record High in February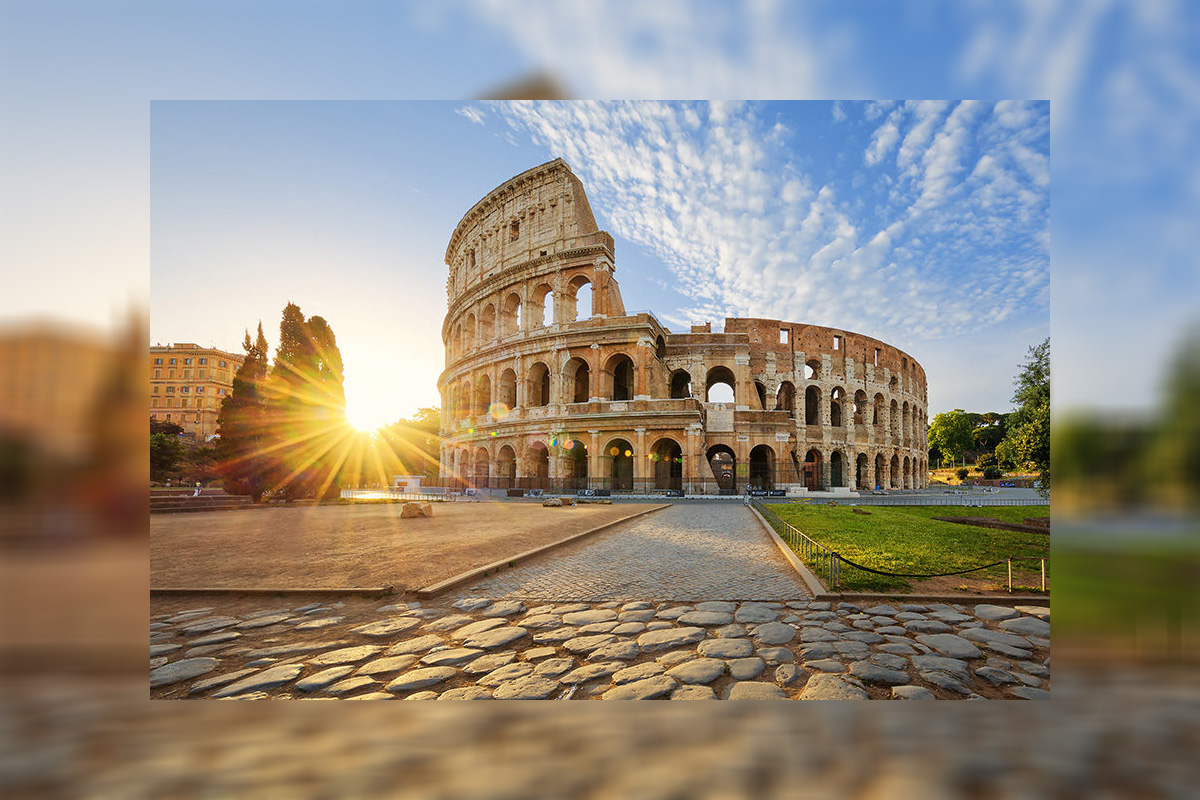 Reading Time:
< 1
minute
The iGaming market of Italy has experienced its second-best month ever in February 2021.
According to figures supplied by Ficom Leisure, revenue across all online verticals ticked up 4.6% from January to €351.2m, just behind the record set in December 2020. Compared to February 2020 – the last month before Italy went into lockdown – revenue was up 94.8%.
That month-on-month revenue growth was due mostly to a significant increase in sports betting revenue to a record high of €185.5m, as betting made up more than half of Italy's total online revenue.
The closure of all retail betting shops across the country played a large role in this growth, but online betting revenue was also up 29.4% from January, which also had no retail betting.
Bet365, PlanetWin365, Snai, Eurobet, Goldbet and Sisal remained the six largest operators with more than 10% of the online betting market each, but there was significant change within that group. Goldbet became the market leader again, after holding that spot in December, with Sisal and Snai following, while Bet365 dropped from third to sixth.
Even without any revenue from the retail sector, overall sports betting revenue was level with February 2020, as the vertical recorded its second-best month since the first lockdown began, behind October 2020.
Turning to online casinos, revenue was down 12.3% month-on-month but up 83.1% year-on-year to €143.0m. While in absolute terms this was the third-best month ever for online casinos in Italy, the vertical had its lowest share of revenue since December 2017 at 40.7%.
PokerStars remained the top operator, though its share of revenue fell to 10.4%, while Sisal closed the gap as its market share grew to 9.5%. Snai, 888 and Lottomatica followed with more than 7.5% of revenue each.
Holland Casino to Open 6 Venues Under Dutch Pilot Participation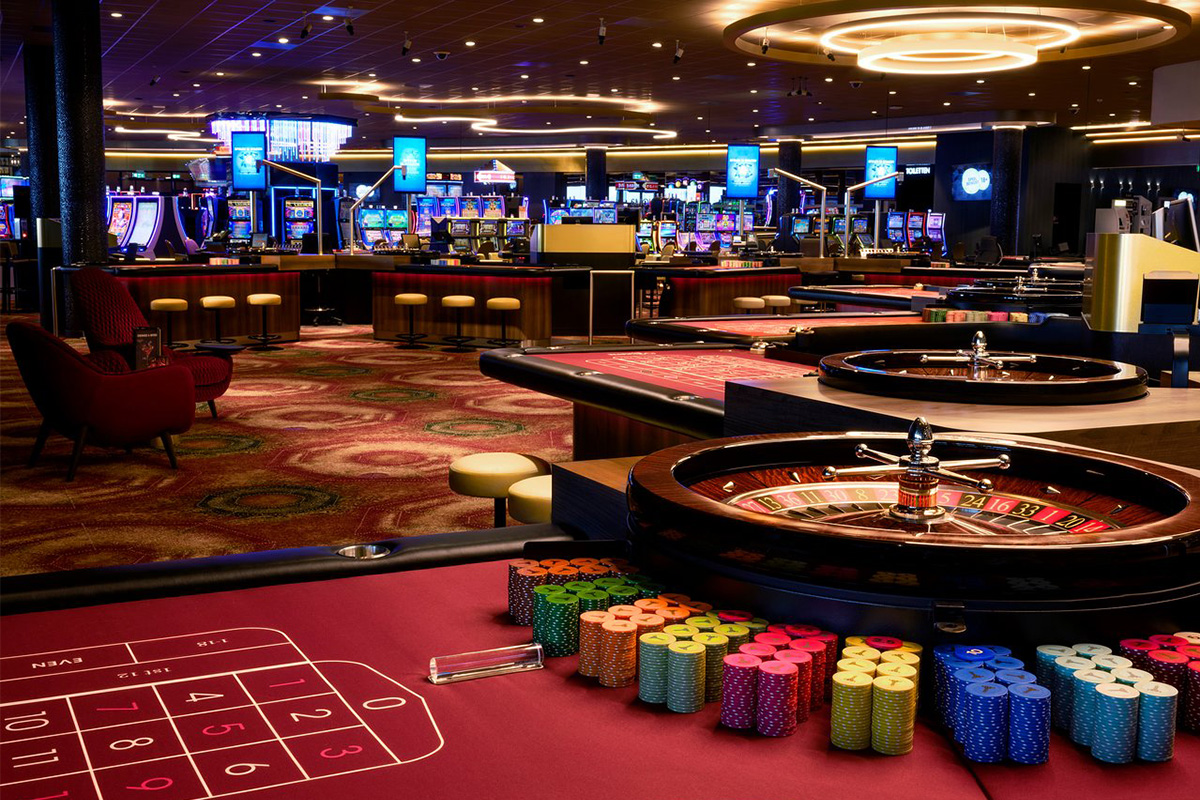 Reading Time:
< 1
minute
Holland Casino has confirmed that six of its properties will open to a select number of patrons later this month as the state operator participates in the country's pilot events programme.
The pilot programme consists of a series of tests to see whether the venues can "open faster or to gain more space within the existing roadmap."
Every guest will have to undergo a free rapid Covid-19 test in advance at a special location of the Open Netherlands Foundation, not at the casino itself. Guests may only enter with a reservation and a negative test certificate.
All guests are also required to adhere to basic measures, including keeping a 1.5-metre distance. The company will also implement its own protocols for safe and responsible visits.
The company adds that it would "consult with the municipalities and will do everything in its power to carry out the pilots safely and responsibly."
It said: "We will receive further details and elaboration from the government later this week. As soon as we have the operational plan of action ready, we will inform everyone again."
The pilot comes after a series of extended closure orders mandated by the Netherlands' government, the most recent of which ends on April 20.
Casinos in Enschede, Venlo and Breda will open on April 24, with Amsterdam West, Utrecht and Leeuwarden following the next day.