What Are the Gambling Trends to Follow in 2020?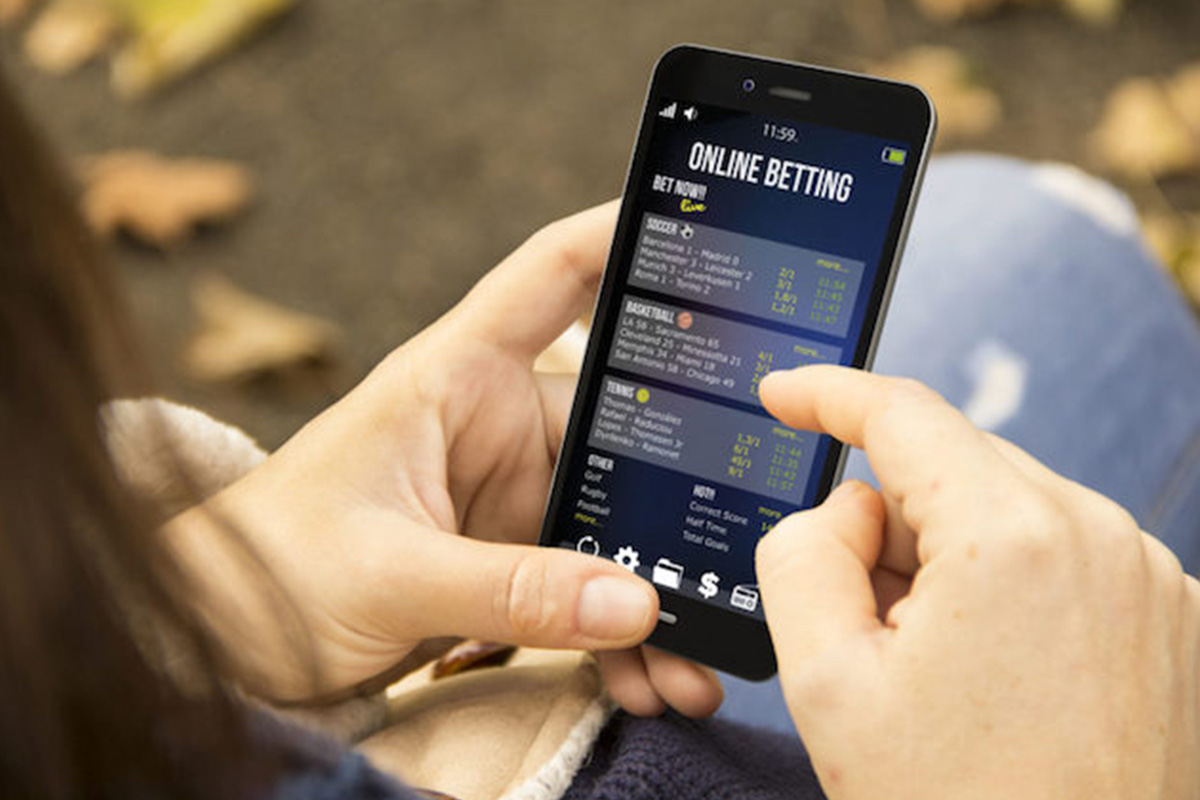 Reading Time:
2
minutes
With fast evolving technology, it's often "follow the pace or die" in all industries around the world. Such is the case in Europe's gaming industry where new trends are being created every year and companies that don't adapt disappear rapidly. What will be those trends in 2020? Here is a brief recap.
Live Dealers and Brand New Exclusive Games
Just like on http://www.betiton.com, the industry is seeing an increase of live dealers for card games as well as roulette and crap tables. Why? It is a way to increase players' trust in the online casino process, since many persons do not believe in random number generators. Is it working? Very well indeed! Ever since they have adopted them, the live dealers have brought in a brand new clientele to online casinos. It certainly seems that seeing a real person place a card on a table, turn the roulette and throw dices is convincing enough to reassure the users!
As to what exclusive games bring to gaming online, we only have to look at other industries to understand that exclusive perks is a trend in most of them, from clothing to entertainment. Sometimes, these games have a particular design, add prize pools or even feature well know personalities from the music or cinema industries. No doubt that these 2 trends will continue in 2020.
A Safer Environment with Responsible Gaming
These days, it is very uncommon to discover scam casinos online. This is partly due to an increase of awareness into responsible gaming, which the major actors from the industry have been pushing forward for a few years now, but also because of new technologies such as "Fair Go Casino" Login, protecting the players. It should also be noted that new online casino reviews websites have shown-up on the Internet, bringing e-reputation in this industry to the same level as others before them. Here are a few of the novelties which make online casinos safer for its users:
Two-factor authentication and advanced login, which include facial recognition
The possibility of faster withdrawals
The KYC Processes (Known Your Customer)
Legal compliance
Increase in Mobile Gaming
Today, all good companies have an app to go along with their website. This revolution is also taking place in the online gaming industry in Europe. The real challenge in this case, is to be able to adapt the visual elements of the games to much smaller screens while still being able to keep the thrill that comes with playing. Let's bet that they will find a solution to that one quite rapidly…

Entain Launches Global Initiatives to Support Women Interested in Building Careers in Technology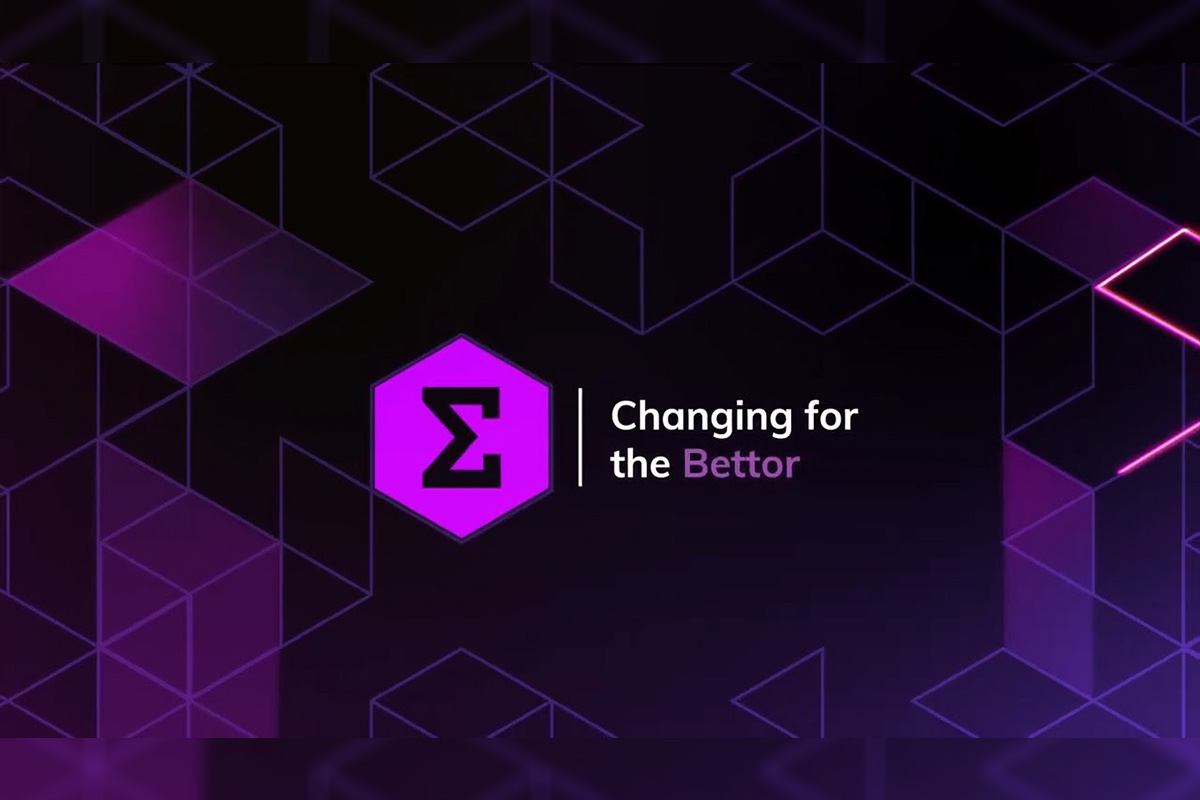 Reading Time:
2
minutes
Entain Plc has launched a series of international initiatives to support girls and young women interested in building careers in technology.
Girls Who Code, an international non-profit organisation working to close the gender gap in technology, is to receive US$250K from the Entain Foundation, its not-for-profit affiliate, to support its global programmes to bring young women into the technology industry, most notably in the UK, US, Canada and India. The scale of Entain's support makes it one of Girls Who Codes most significant global partners.
The Entain Foundation is also providing Aus. $50K funding to the Tech Girls Movement in Australia, which aims to challenge gender perceptions which limit girls' participation in STEM through school-based early intervention programmes.
The new initiatives follow recent senior female appointments to the leadership team at Entain, including that of new chief executive Jette Nygaard-Andersen and two new non-executive board directors, Stella David and Vicky Jarman. Over 50% of Entain's workforce is female, including over 30% in technology roles.
Jette Nygaard-Andersen, CEO of Entain, said: "I'm proud to be leading a global technology company which is making real strides in promoting women's careers, not just in the West, but also developing markets like India where creating opportunities for young women is especially important.
"Everywhere however, the biggest challenges continue to be cultural, around what society and young women themselves believe they can do, which is why we are focusing on initiatives to support their education and build stronger pathways into technology-related careers."
Dr. Tarika Barrett, incoming CEO of Girls Who Code, said: "Passionate, ambitious and diverse young women are the key to transforming the world and the technical workforce. This International Women's Day, we're excited to partner with the Entain to support young women around the world on their journey into the technical workforce. Our work together will help spur the creation of a more fair and equitable workforce, helping more women of all backgrounds rise to the top and achieve their goals of working in tech."
CT Gaming Interactive Expands its Presence in Belgium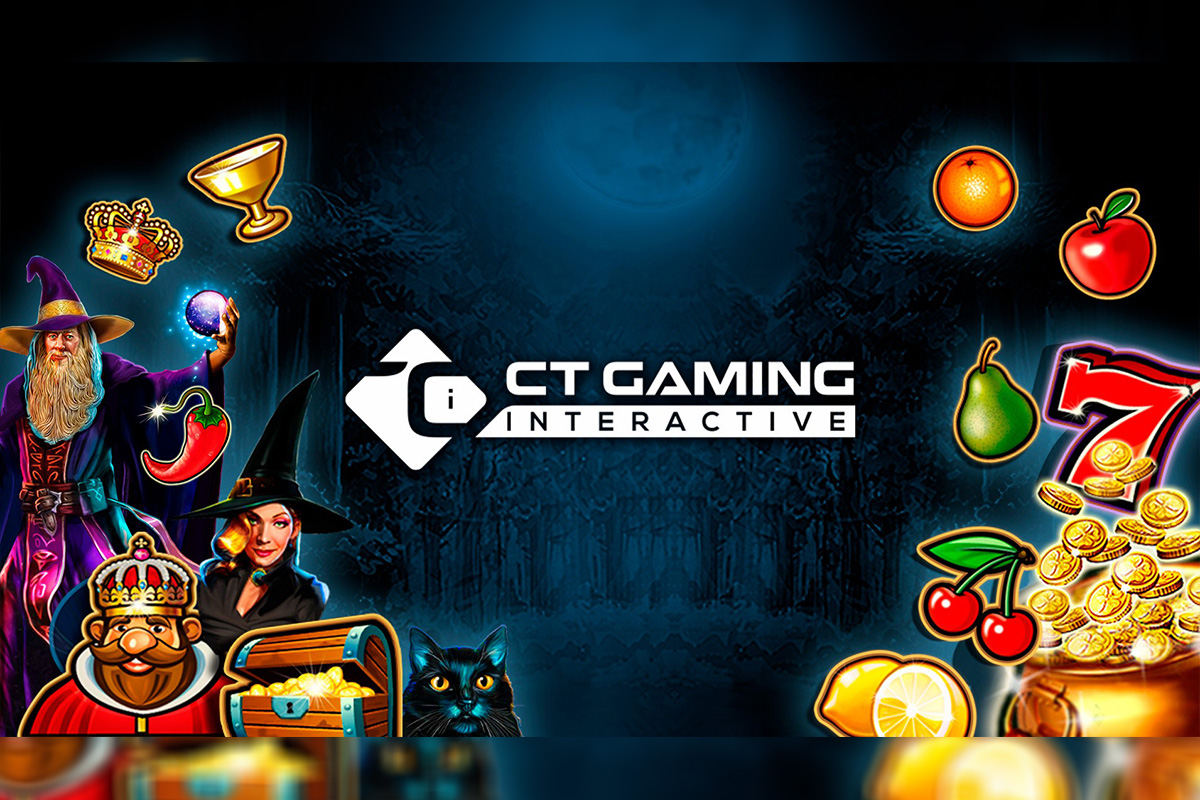 Reading Time:
< 1
minute
CT Gaming Interactive has expanded its presence in the Belgium market through its new partnership with Supergame.be.
Supergame.be has gained access to a portfolio of dice slots supplied by the global content provider. As a result of the agreement, a diverse palette of the company's dice slots titles are currently available to the online casino players, including 50 Dice Treasures, Dice Woods, 40 Mega Dice, which have enhanced graphics for better interaction with players.
"We are delighted to have our content live with Supergame.be. We would like to welcome them to our growing customer base in Belgium and look forward to our excellent partnership by contributing to their amazing performance with our content offering," Martin Ivanov, Businеss Development Manager at CT Gaming Interactive, said.
"CT Gaming Interactive is a well-respected supplier and we are happy to add their games portfolio, which we know will provide our players with entertaining gameplay. The great experience is what brings players to us, and it is our top priority to only provide games that meet their needs and expectations. We look forward to a valuable working relationship," Henk Wolff, Marketing & communication manager at Supergame.be, said.
Digitain Announces Launch of its New Game Keno Express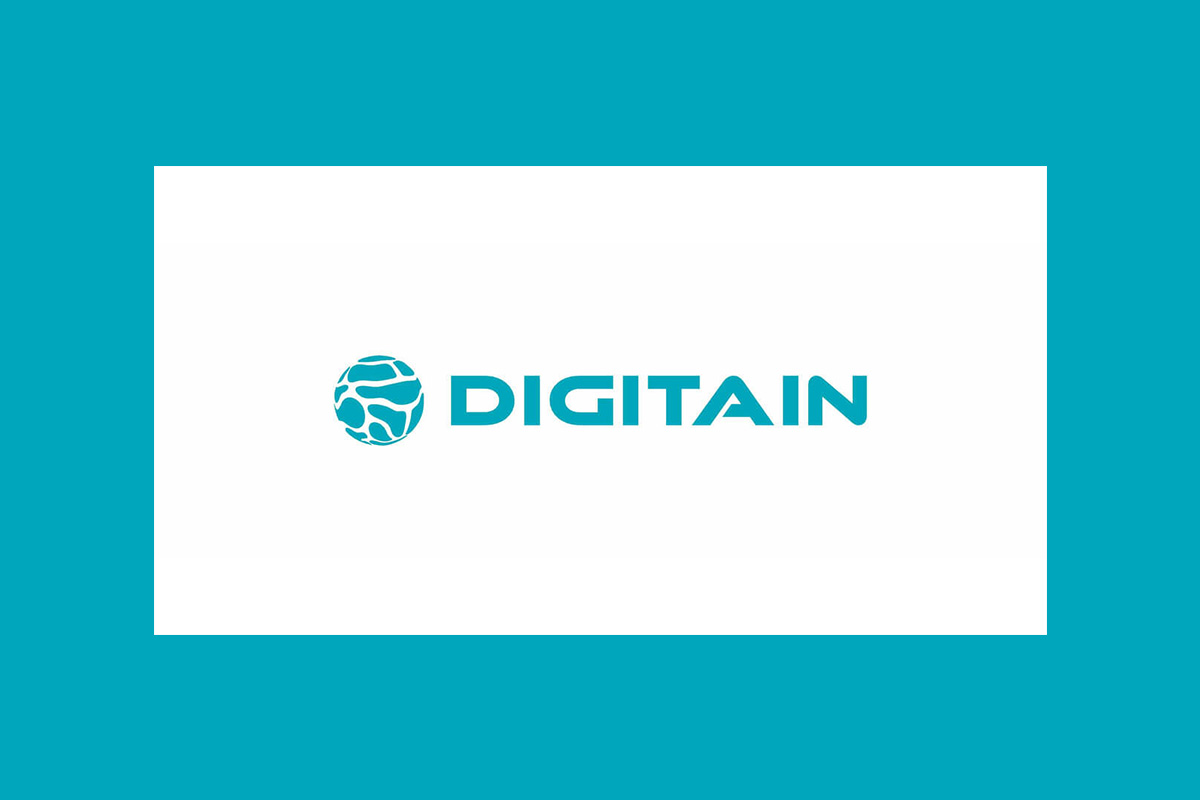 Reading Time:
< 1
minute
Digitain has announced the launch of its new game, Keno Express.
Built in-house by Digitain's own games development team, Keno Express is a great new addition to Digitain's Fast Games portfolio. Keno Express offers customers a dynamic, fast-paced experience with a new game drawn and resolved every minute.
A wide range of opportunities are available to bet on, providing a great experience to entertain a wide range of players. Customers can win big by selecting the winning ball from 100 balls in each Keno Express game. Alternatively, they can opt to bet on over/under a particular number of their choice, or even bet on a particular range of numbers. Players can even bet on multiple selections in any game.
"Our partners asked us for a new-style Keno game – they spoke and we listened! Keno Express is a wonderful addition to our suite of Fast Games – dynamic, colourful and exciting – with a great choice of betting opportunities. For operators, it also offers them an excellent product to both attract and engage new and existing players," Hayk Sargsyan, Digitain's Head of Fast Games, said.