Online Gaming Platforms in India See Significant Increase in Number of Users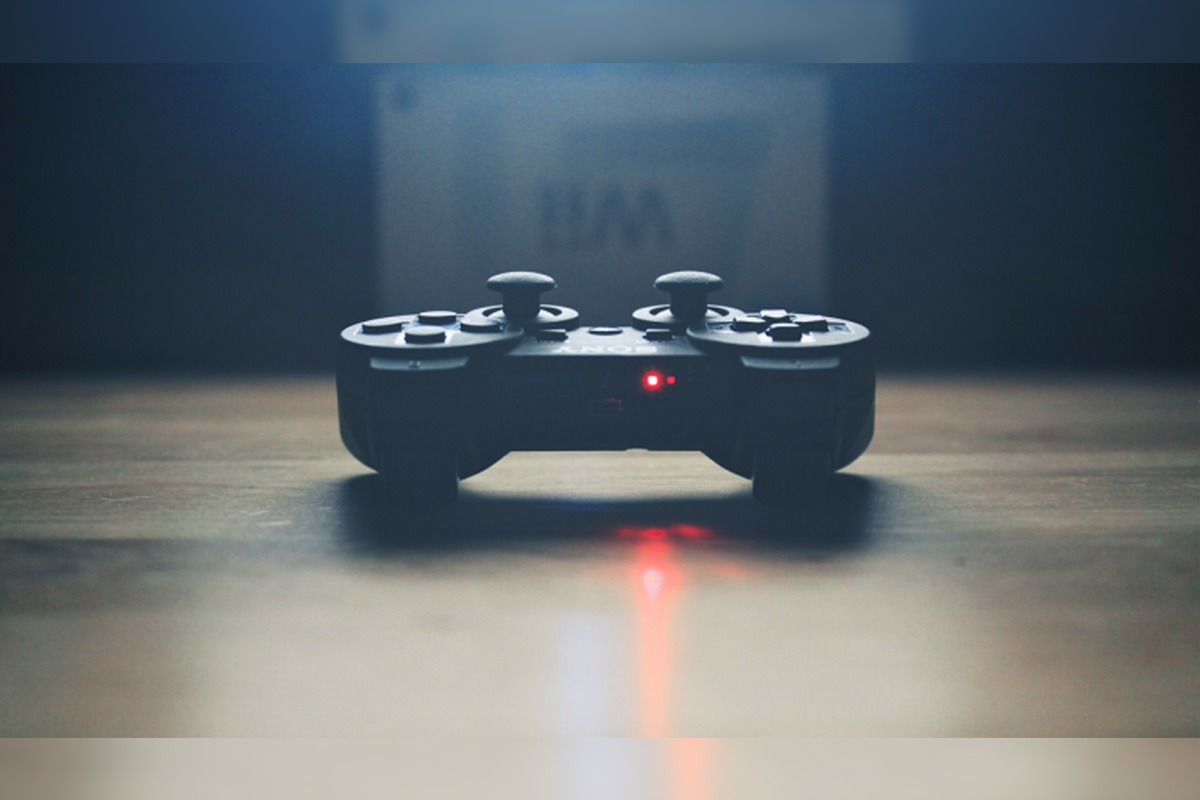 Reading Time:
< 1
minute
The online gaming companies in India have recently witnessed a significant increase in the number of users as Indians practice social distancing due to coronavirus.
Between March 2 and March 18, Mobile Premier League (MPL), a mobile e-sports platform saw a 400% increase in the number of daily game plays for the World Cricket Championship (WCC) game. The social gaming platform, Hello Play, also saw a 15% increase in the time spent per daily active user.
"Usually evenings/nights are the busiest times for us, but in the last few days we're seeing more people playing during the day as well," Sudhir Kamath, CEO and co-founder of 9stacks, an online poker platform, said.
Online poker website Adda52 witnessed a rise in the average time spent by users on their platform which spiked by 18% over the past couple of weeks. The number of daily active users also grew 12% since March 10.

RWG Casino Complex Temporarily Closed Until February 4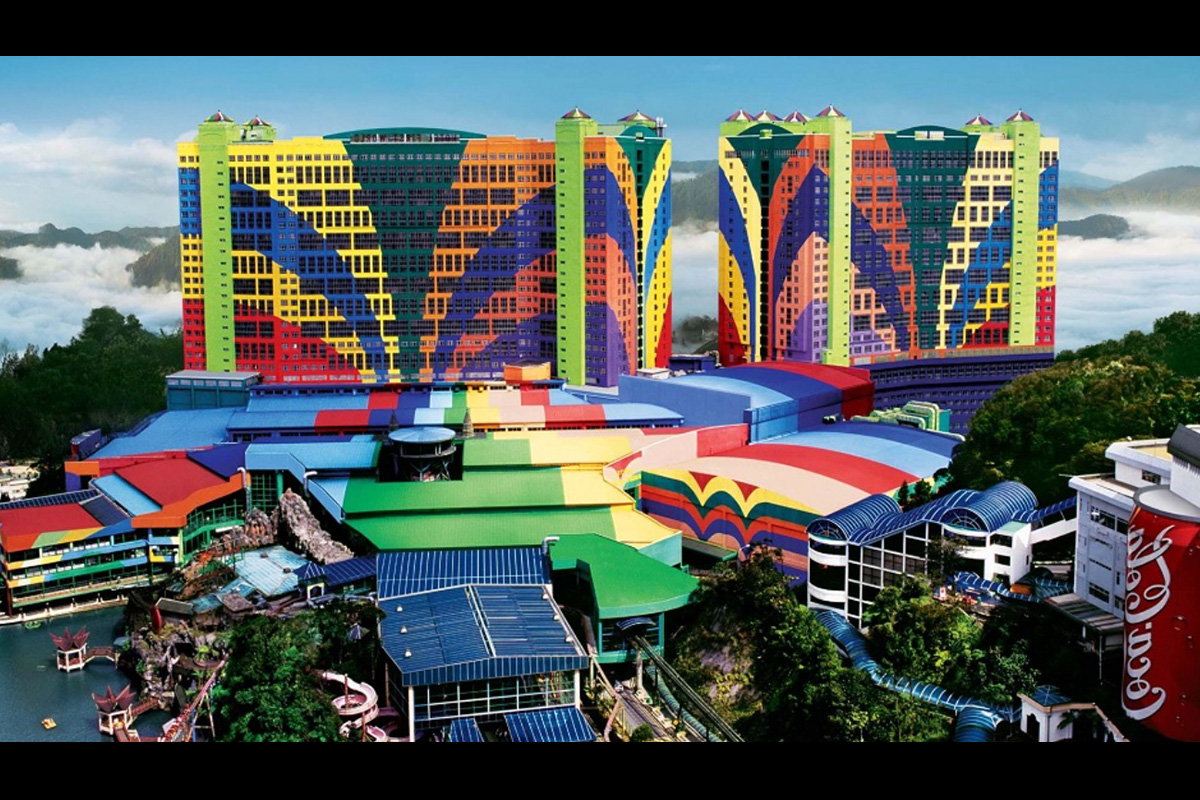 Reading Time:
< 1
minute
Resorts World Genting (RWG) has announced a temporary closure of its venue from January 22 to February 4. The decision was made to comply with the Movement Control Order (MCO) initiated by the Malaysian government to control the spread of Covid-19.
The casino resort, operated by Genting Malaysia Bhd, said that essential resort-based services at Resorts World Genting, including security, firefighting, utilities and clinics, would remain operational.
The resort said: "We regret any inconvenience caused by the temporary closure of our resort."
Customers with a booking for the affected period can ask for a change of date or refund, it said.
i3 announces BLITZPOKER's, largest India Biggest Online Poker Event, the IOPC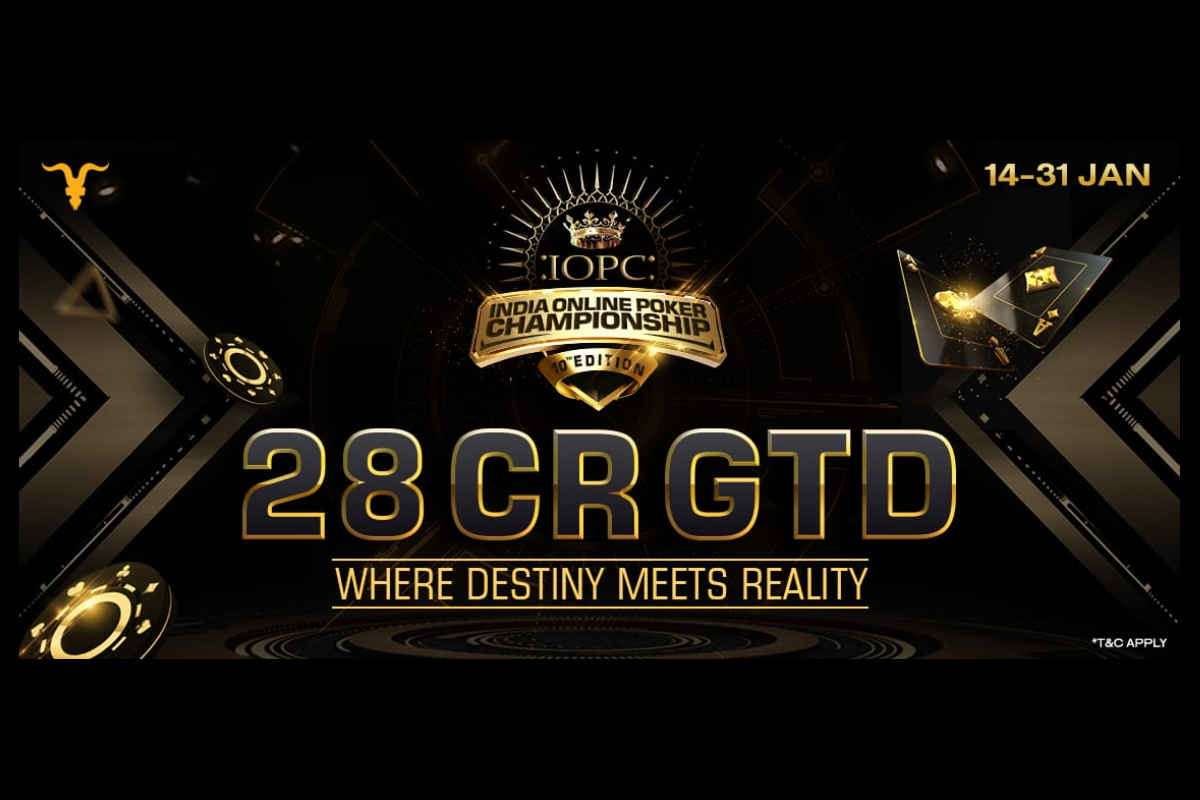 Reading Time:
2
minutes
Since its launch in August of last year, BLITZPOKER, majority owned by i3 Interactive Inc, has established itself as a premier destination for poker players of all skill levels with a particular focus on welcoming new players to poker. Determined to start the New Year with a bang, BLITZPOKER has launched the Indian Poker Online Championship (IOPC). This year, the IOPC features a guaranteed prize pool of INR 28 crores (almost $4MM USD) – making it India's biggest online poker event. The tournament officially started on the 14th of January and is right now ramping into the most exciting parts of the event, which will conclude on 31st January 2021 with the main event "IOPC the Crown" with a 3.5Crore prize pool.
Tapping into and further growing the already exploding gaming market in India, BLITZPOKER has established a foothold within the poker community, continuing its rapid growth since its launch. With its unique tournaments and competitions, BLITZPOKER has seen overwhelming adoption as the market has responded to its brand positioning bringing unique excitement to new and established poker players alike. BLITZPOKER'S latest event, the Indian Poker Online Championship (IOPC), is set to be the biggest online poker tournament by BLITZPOKER in India to date.
Commenting on their rapid rise and their latest offering, BLITZPOKER Management added, "Thanks to the support of the Indian online poker community, we finished the year 2020 on a very high note with a lot of optimism entering 2021. We witnessed the enthusiasm via the community's participation in our initiatives, either directly into tournaments or cash games or our general marketing initiatives designed to bring fun and engagement to the skill-based game of poker. This support continues to encourage us to bring new and exciting opportunities to help our players have fun learning the game of poker and to present opportunities to win industry leading prize pools. To start this New Year the BLITZ way, we are very pleased to announce the biggest online poker tournament in India, the Indian Online Poker Championship 2021 (IOPC). This tournament offers the adrenalin rush that every single online poker player in the country has been looking for. The IOPC reflects our faith in the Indian poker community, and we look forward to continuing to deliver above expectations and further advance the quality and quantity of the poker community across the board."
To make the IOPC more exciting, BLITZPOKER has introduced a long list of promotional offers, allowing their players to get more for their money and even win tickets to the tournament events. All players who deposit INR 250 and above will get a 20% bonus of up to INR 25,000.
Key highlights of the Indian Online Poker Championship:
The IOPC offers INR 28 crore (~ $4MM USD) guaranteed (GTD) in the prize pool.
The IOPC will host multiple tournaments with a total GTD of INR 24 Crore.
INR 1 Crore in giveaways to the top players on the leaderboard.
The Four Feature tournaments will be live streamed.
The BLITZPOKER app allows players to earn real cash starting with zero to deposit amount. No better way to lean and get started! BLITZPOKER has their support team available on call, chat, email and social media to solve all player queries to ensure smooth gameplay and hassle-free cash outs/deposits, welcoming questions of any kind, any day of the year.
Nazara Technologies Files for IPO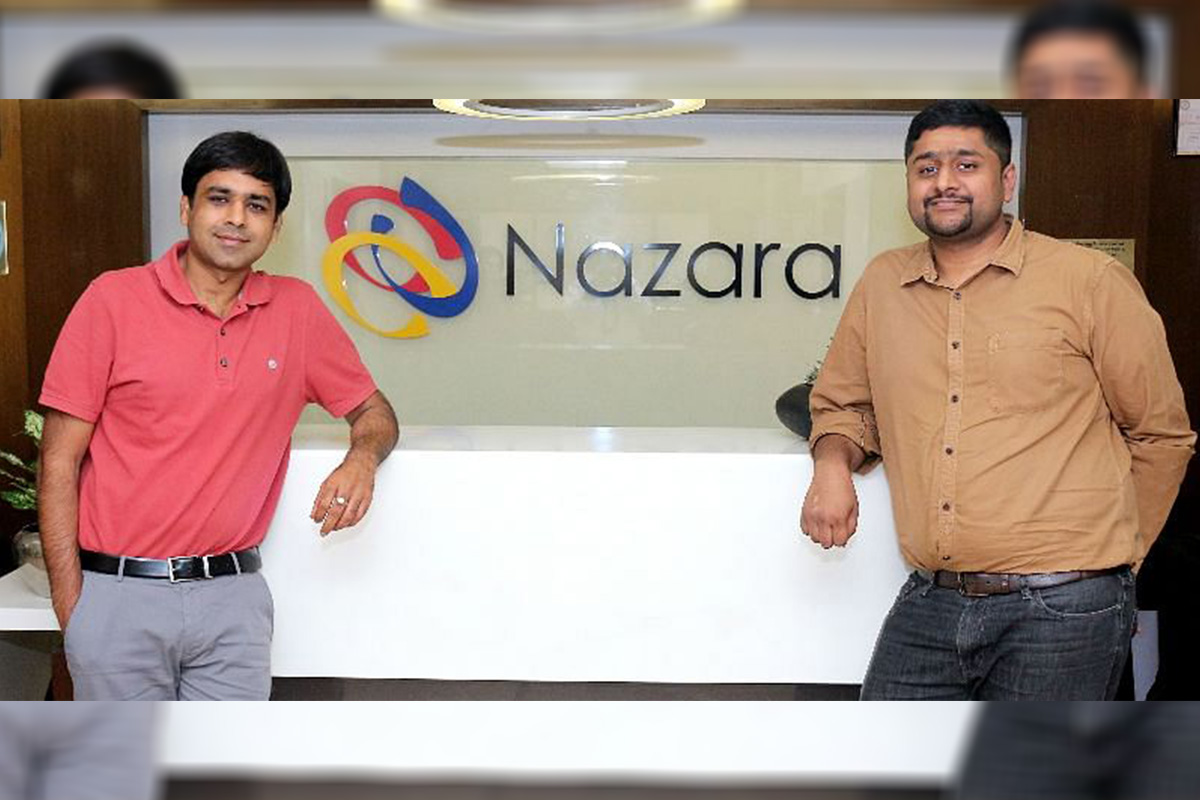 Reading Time:
< 1
minute
Nazara Technologies Ltd, the Indian gaming company backed by billionaire Rakesh Jhunjhunwala, has filed for an IPO.
The company filed IPO documents with India's market regulator on Friday. Its impending debut on the local exchanges could encourage other Indian startups to tap public markets, after years of explosive growth in mobile and internet usage created giant private firms from Paytm to Walmart Inc.'s Flipkart.
Founded by gamer Nitish Mittersain in 2000, when he was a college undergrad, Nazara is among the firms that have benefited from a global boom in smartphone gaming that began even before the pandemic drove millions online. Mittersain started the company with 30 million rupees borrowed from friends and family, only to get derailed during the dotcom bust. The firm spent its first decade clearing debt, but steadily built market share by acquiring fellow gaming startups.
It is now seeking to be among the first major Indian startups to go public at a time of burgeoning investor interest in the country's technology sphere. Facebook Inc. and Alphabet Inc.'s Google are pouring billions into partnerships with local operator Jio Platforms Inc., while Amazon.com Inc. founder Jeff Bezos has said that "the 21st century is going to be the Indian century."