Gamblers Switch from Sports Bets to Riskier Options During Coronavirus Lockdown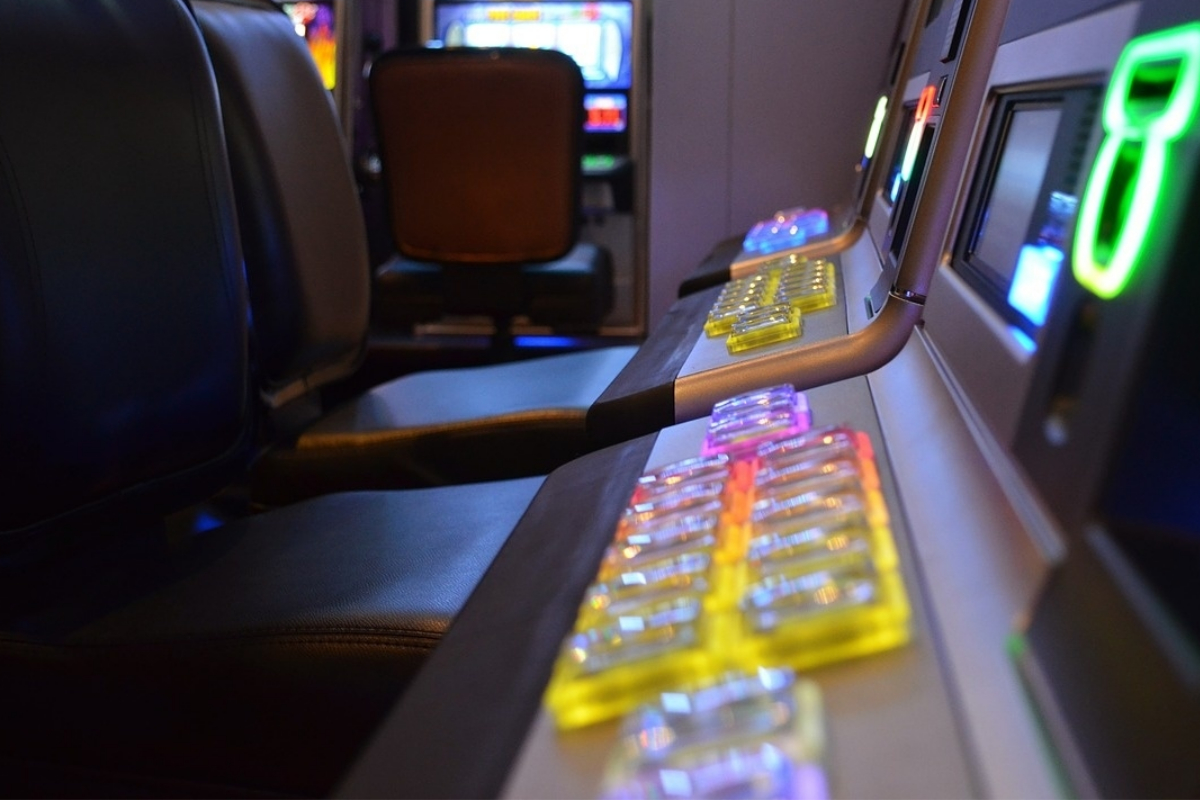 Reading Time:
< 1
minute
One of the UK's leading gambling websites has stated that gamblers are switching from sports bets to riskier options like online casino and slot games amid Coronavirus lockdown.
In its stock market update, 888 Holdings said it had been impacted by the postponement or cancellation of sports events, cutting income from sports betting, which accounts for about 16% of its revenues. 888 also said it has evidence that gamblers are migrating to alternative products.
"There is currently evidence of increased customer activity in the group's casino and poker products that might, in part, compensate for the sports betting disruption for a period of time," 888 said.
A cross-party group of UK MPs called for online gambling companies to impose a £50 daily cap on bets, citing concern that vulnerable people and addicts would be particularly vulnerable during the lockdown period.
888 said it was working particularly hard to ensure that it spots signs of problem gambling among its customers.
"The board recognises that, with people spending more time at home and with potentially increased stress from economic uncertainty, 888's vigilance on safe gambling and preventing gambling-related harm is even more important than ever," 888 said.
"The group continues to offer its customers support and is proactively communicating with its customers to make them aware of safe gambling tools to limit and control their play," 888 added.
Gaming Americas Weekly Roundup – September 21-27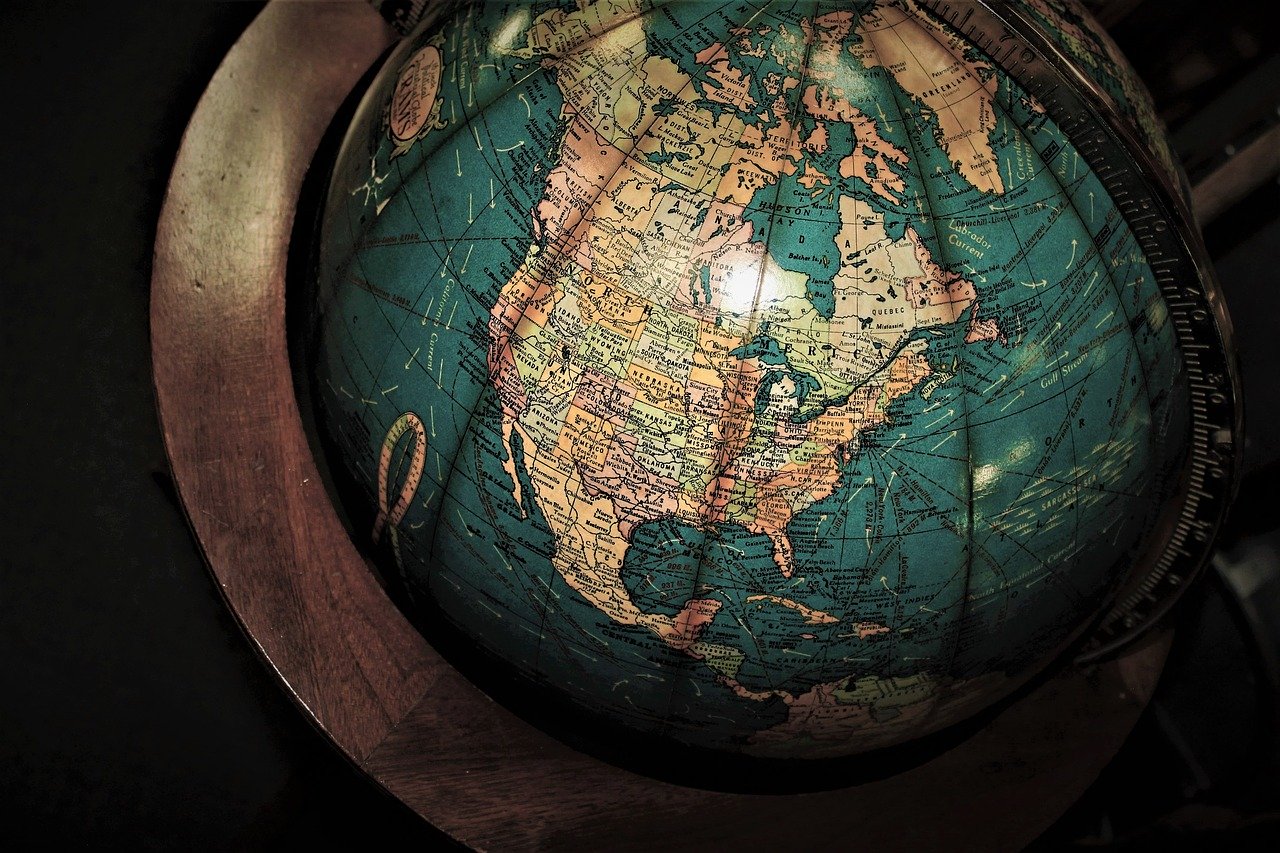 Reading Time:
2
minutes
Welcome to our weekly roundup of American gambling news again! It was again an eventful week in the USA, despite the still-active virus attack.
Here, we are going through the weekly highlights of the American gambling industry which include the latest news and new partnerships. Read on and get updated.
Latest News
Celer Network's mobile eSports platform CelerX has become the first mobile esports platform on blockchain to surpass $3 million in player winnings in one month. Since the global release of the BUST-A-MOVE Real Money Tournament in July 2020, CelerX has seen new record-highs in the number of games played each week and users making an average of $20 per day – with top users making $1000+ per day. So far, mid-August has proven to be the biggest gaming day of 2020 and complements CelerX's $3 million worth of player winnings across the mobile esports platform and game portfolio in one month.
Construction of Fusion Arena, the $50 million esports arena in Philadelphia, has been put on hold because of the COVID-19 pandemic. The 3500-seat facility was expected to open in 2021 and was commissioned by Comcast Spectacor, owner of the Philadelphia Fusion of the Overwatch League.
The Legislature of the city of Buenos Aires has addressed a proposed law on the prevention of gambling addiction and the regulation of online gaming on September 24. The bill was proposed by the Lottery of the City of Buenos Aires (LOTBA).
The Carson Nugget casino in Nevada is going to replace and upgrade its old casino management system with Table Trac's CasinoTrac management system.
Carousel Group has announced that its online sportsbook, SportsBetting.com, has gone live in Colorado. SportsBetting.com took its first wager from Colorado late last Wednesday, a bet on the Dodgers, which resulted in a winning ticket for the customer. The next full day of betting saw a customer win $7,000 on a six-team MLB parlay. SportsBetting.com has rolled out a number of promotions to kick off the launch.
New Partnerships
Online bookmaker Betway has entered into a partnership with North American esports organisation beastcoast. As per this new one-year deal, the bookmaker will back beastcoast's Peruvian Dota 2 team. Betway will obtain rights to jersey branding, as well as player access, allowing the bookmaker to "bring its fans closer to the action."
Simplicity Esports and Gaming Company has partnered with Newzoo, the world's leading provider of games and esports analytics. The partnership will enable the two companies to exchange esports market data and insights. Also, Simplicity will have access to Newzoo's data analytics tools.
Awards
For the third consecutive year, Mohegan Gaming & Entertainment's (MGE) flagship property Mohegan Sun was voted "Best Casino Hotel" in USA Today's 10Best Readers' Choice Awards. Nominees for the awards were selected by a panel of experts, including editors from both USA Today and 10Best.com, as well as relevant expert contributors. This year's list of nominees featured some of the most well-known casinos and resorts in the US.
Isle of Man-based iGaming licensing specialist launches consultancy business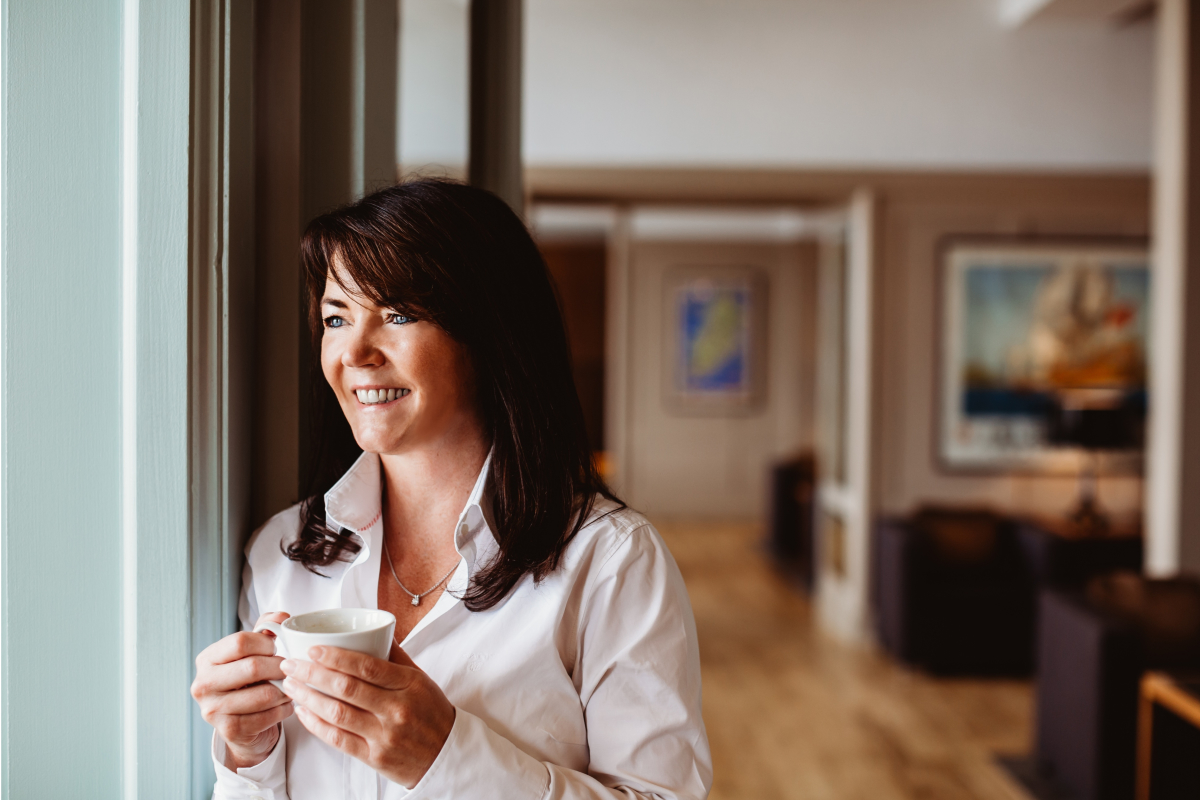 Reading Time:
< 1
minute
One of the Isle of Man's leading specialists in iGaming licensing, Tina Rawlinson FCCA, has launched her own advisory business – Clarity Consulting.
The business enables the former Cavendish Trust Company director to focus on helping clients licence, strategize, deliver and be compliant by using her 30 years' international business experience and specialist iGaming industry knowledge. Tina is an Accountant, a UK Gambling Commission Personal Management Licence holder, and a member of the International Association of Gaming Advisors. Clarity Consulting also allows her to explore a limited number of executive and non-executive director appointments suited to her wealth of corporate and iGaming business experience.
Upgraded tech: Plug in with All-in for easy iGaming localization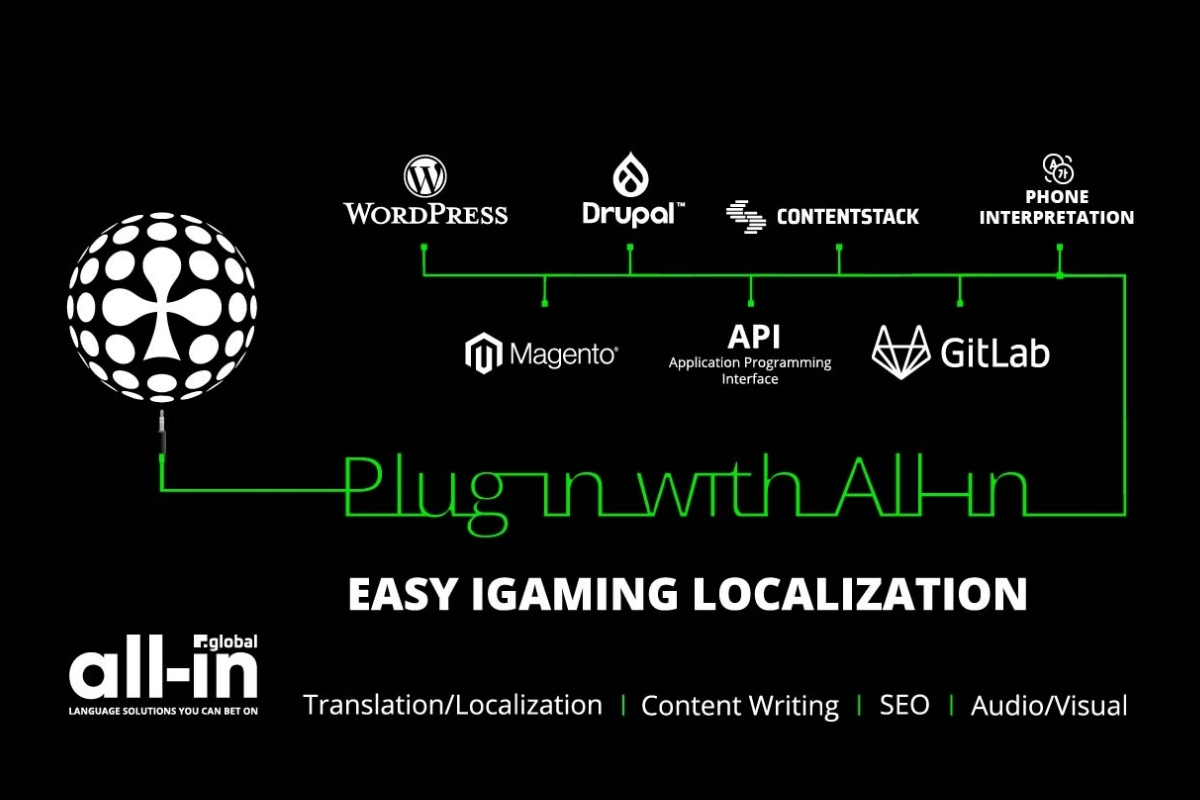 Reading Time:
3
minutes
All-in Global is making the iGaming localization process easier than ever by providing a range of effortless ways for companies to choose from in order to plug in with the All-in translation system.
The language service provider dedicated to the gaming industry has been proudly delivering high-quality content for more than a decade now, and it keeps reinventing itself to keep up with a dynamic world of technological innovations. Recently, they presented their updated technology by way of an entertaining, informative, and interactive video where 4 rib-tickling characters explain the up-to-date tech features that are turning the iGaming content localization into a super easy process where All-in bake the entire pie for their clients.
CMS & API integration
To manually upload localized texts is a thing of the past. Clients can now simply get their back-end connected to All-in Global's translation system and thus turn their content and localization management into a much easier process. They can connect with almost any CMS system, and even get a tailored API integration.
Time to wave goodbye to migraine-triggering formatting and files sharing!
Multilingual WordPress plugin
Additionally, translating a website can be done in a few steps by simply installing and connecting the multilingual WordPress plugin with the All-in server, then selecting the pages that you need translated and, voilà! – a world-class localization squad quickly enters the frame to make the translation process as smooth as possible.
Drag & Drop Folder
There is also the possibility to conveniently transfer files using the Drag & Drop folder in order to reduce the number of exchanged e-mails and increase communication efficiency between clients and Project Managers.
Phone Interpretation
If are you closing online deals these days, the phone interpretation service is something you don't want to miss out on. Many of today's business meetings occur online, and All-in Global have the perfect 24/7 solution for those scheduled online/telephone calls where you need an interpreter so that everyone attending can understand everything correctly. They will send you a unique dial-in code, and before you know it, an interpreter familiar with your sector's terms and topics will be available on the line.
Now that you know their new tech features, we recommend their segmented interactive video where you meet these 4 fabulous characters. They will explain humorously and in detail how to plug-in with All-in.
Each character is meant to represent a different segment of All-in Global's clientele:
Eric Smartman: recommended for busy iGaming and esports entrepreneurs who swear a lot.
Morgan Freewoman: recommended for iGaming creatives who love to own the narrative.
Charlotta Johanson: recommended for Karaoke lovers who got lost in translation.
Daniel Attenthourough: recommended for iGaming developers who fancy the lifestyle of digital nomads.
If you are looking for a reliable partner to safely localize your content into any language that will be relevant and engaging to your global audiences, contact All-in Global. They are constantly building up their expertise and resources to stay the #1 Language Service Provider for the iGaming sector.
Get in touch at [email protected]
If you are interested in finding more about All-in Global, watch the EGC2020 panels moderated by our CEO Tiago Aprigio and our SEO manager Vasco Albuquerque.
LATEST INDUSTRY INNOVATION AND HOW THE INDUSTRY HAS ADAPTED TO CURRENT TIMES (INTERACTIVE) (SPONSORED BY ALTENAR) – 15:40 – 17:00 CEST – 6th of October
Confirmed speakers:
Stanislav Silin (CEO at Altenar)
Dennis Tsalikis (CEO at Fantasy Sports Interactive)
Lyubomira Petrova (Chief Marketing Officer at UltraPlay)
Norbert Mathies (Managing Director at Spinmatic Entertainment)
Glen Bullen (CCO at DAOGroup)
Moderator: Vasco Albuquerque (SEO Manager at All-in Global)
OPERATION: OUTLOOK 2021 (INTERACTIVE) (SPONSORED BY ALTENAR) – 15:55 – 18:00 CEST – 7th of October
Confirmed speakers:
Dinos Stranomitis (Chief Operating Officer at Altenar)
Robert Dowling (Chief Commercial Officer at Singular)
Evan Davis (Managing Director, Sports Betting and Gaming for SeventySix Capital Sports Advisory)
Ron Segev (Founding Partner of Segev LLP)
Moderator: Tiago Aprigio (CEO at All-in Global)