AGTech Holdings Announces its 2019 Annual Results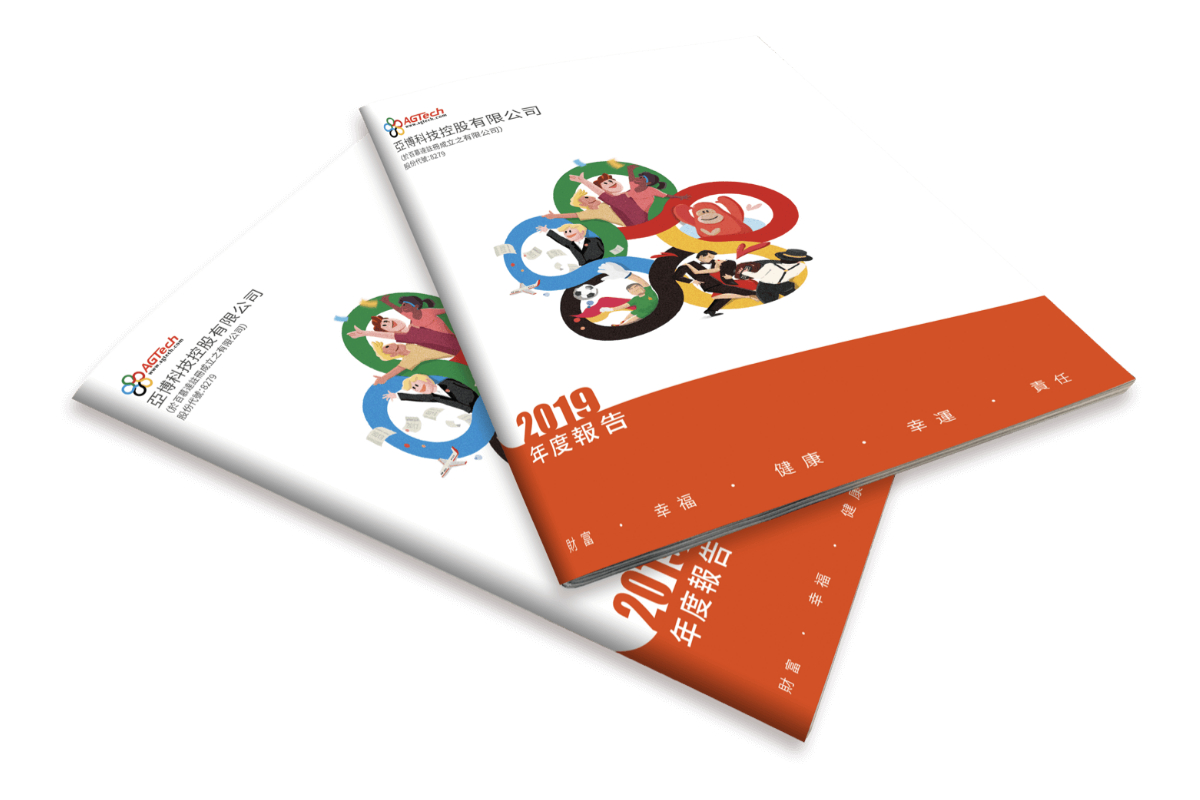 Reading Time:
2
minutes
AGTech Holdings has announced its annual results for 2019. The total revenue amounted to approximately HK$175.1 million, an increase of 3.9% over 2018. The main sources of revenue were lottery hardware, lottery games and systems, provision of lottery distribution and ancillary services, games and entertainment business in the PRC.
The revenue hike was primarily due to the increase in revenue from the lottery games and increase in sales from lottery hardware.
Operating loss for the year was approximately HK$194.9 million (2018: approximately HK$262.0 million), representing a decrease of approximately 25.6% over 2018.
The loss for the year under review was approximately HK$113.6 million (2018: profit of approximately HK$317.1 million). The change from profit to loss for the year was mainly attributable to several non-cash and non-operating items relating to the fair value changes of the Convertible Bonds and the contingent consideration payables under the Score Value Transaction.
John Sun, Chairman and Chief Executive Officer of AGTech, said:
"In 2019, our overall business continues to evolve and transform, both domestically and on the international front, to deliver a more sustainable and commercially viable business model. In a year which saw sales in the Chinese lottery sector decrease by approximately 17.5% compared to last year, the group stands strong and continues to work responsibly according to regulatory requirements, and at the same time explore on innovative measures towards development of the industry. As witnessed by our blockchain application project and augmented reality (AR) driven marketing campaign throughout 2019, we continue to lay the necessary foundation for our team, systems, technology and infrastructure to be well positioned towards our digitalization initiatives."
"Our hardware division continues to bring innovative products to the market and maintain our position as a leading lottery hardware supplier. As we enter the era of 5G and the Internet of Things, our goal to implement and utilize smart technology applications to more retail shops under the Alibaba Group's network will continue. The Group would like to congratulate Jiangsu province's e-Ball Lottery in reaching RMB10 billion in total sales since its initial launch in 2013. This is a remarkable achievement, and we will continue to work closely with the provincial team to ensure smooth operations and promote responsible lottery to the community."
"We anticipate to roll out our full suite of lottery solutions, including our SaaS (Software-as-a-Service) lottery delivery platform, a fully integrated digital platform that is tailored to serve both business and customers to refine on user experience on all fronts. Aligning to the Alibaba Group's overriding new retail initiative, our platform will further enhance synergy by integrating hardware, software, and data to open up distribution channels, in addition to a potential new commercial model."
"Paytm First Games (formerly known as Gamepind), our mobile gaming joint venture in India, will remain to be a key focus and driver for AGTech on the international front. In view of the success of our fantasy sport products in 2019, we will continue to serve as technical service provider to Paytm First Games' sporting content. Supporting and grooming the platform to become a market leader in India has always been a mission to the Group. Our games and entertainment division will continue to develop and roll out engagement games for commercialization, and will also look for expansion opportunities in other selected international markets as well."
Source: agtech.com
APE Supports "Earth Hour" For A Second Successive Year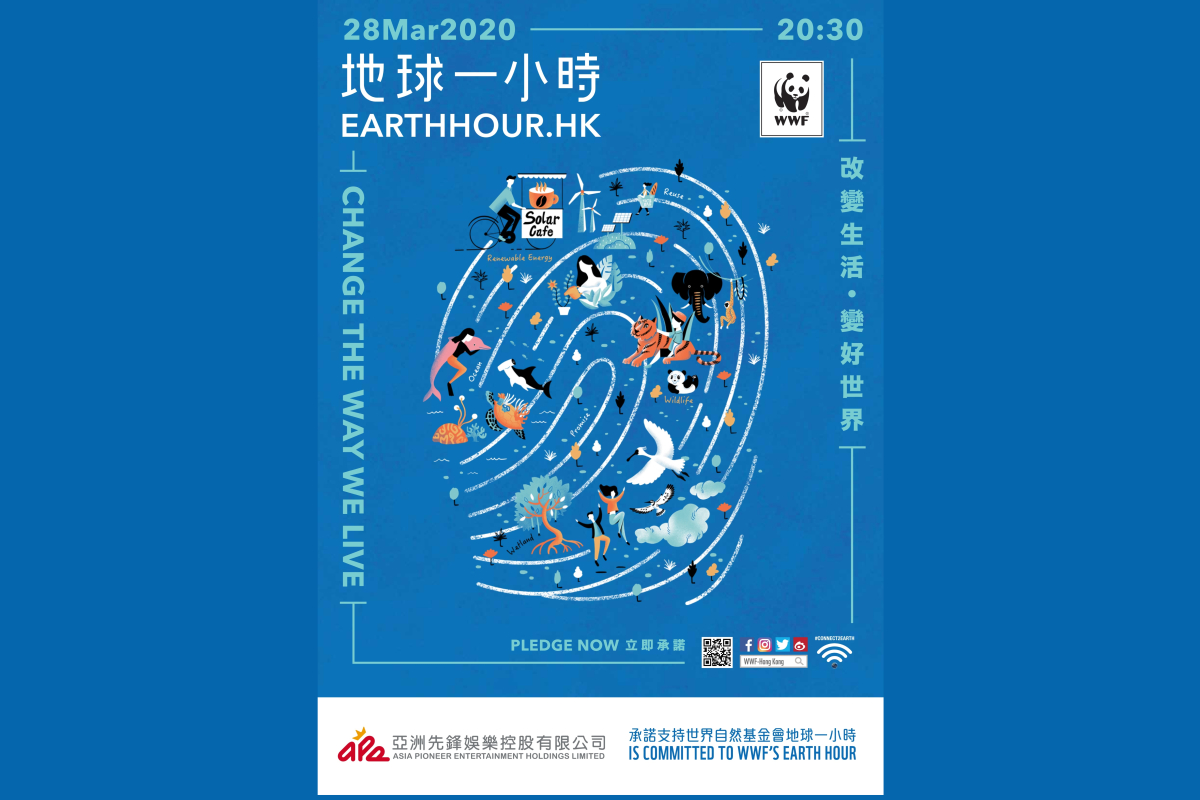 Reading Time:
< 1
minute
Asia Pioneer Entertainment Holdings Limited has pledged to support the largest global environmental movement event – "Earth Hour" by turning off all unnecessary power and lights at 8:30p.m. on 28th Mar, 2020. It is the second year in a row that APE has joined this meaningful event.
The "Earth Hour" event was started by World Wildlife Fund (WWF) since 2007. Until now, more than 180 countries participate on this event every year. Thousands of landmarks across the world, including the Eiffel Tower, Sydney Opera House, Tower Bridge, etc., switch off the lights to raise the importance of protecting the nature. Ever since APE joined this symbolic "lights-out" event in Mar 2019, they have also taken a series of other measures such as decreasing the waste of paper and water. The Company is determined to take more actions in the future that will contribute to making the environment better.
"We received great support from our staff on last year's event, besides turning off the unnecessary energy in the office, some of our team's families also joined the event by switching off the lights at their own homes. This is the second year that APE participates at the "Earth Hour" event and we want to express APE's commitment on providing a better environment by joining this event, and we encourage our staff and their family to join this event, like they did last year." said Mr. Herman Ng, Chief Executive Officer and Executive Director of APE.
Singapore IRs Tighten Casino-entry Rules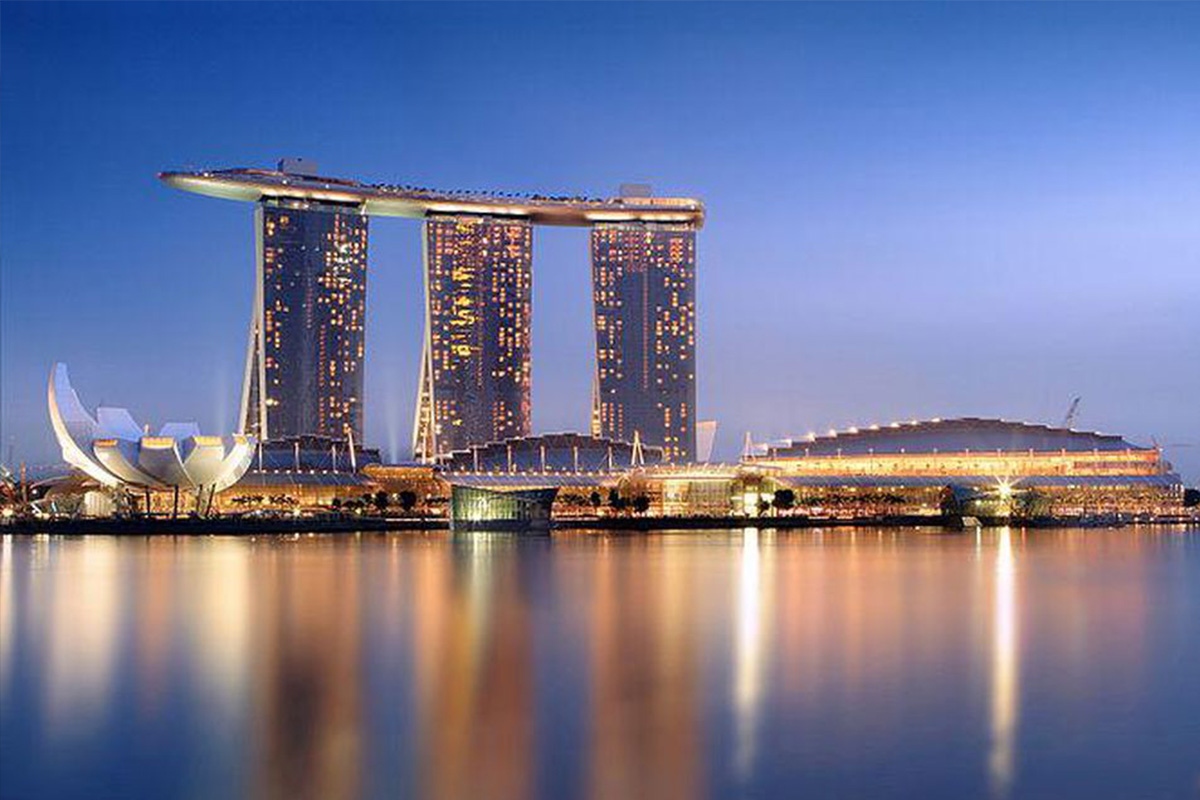 Reading Time:
< 1
minute
Singapore's two integrated resorts (IRs), Marina Bay Sands (MBS) and Resorts World Sentosa (RWS), have restricted public access to their properties in an effort to contain the coronavirus outbreak.
Marina Bay Sands and Resorts World Sentosa said that the entry will be permitted only to annual levy holders. At MBS, Sands Rewards Club (SRC) members with Gold status or higher are welcomed.  At RWS only existing Genting Rewards card members can gain access.
"We apologise in advance to other would-be patrons who will not be permitted access to the casino, but seek their understanding that it is a necessary measure," MBS said.
Both the properties also have taken steps to ensure that there is not more than one person per 16 square metres of usable space.
"These new measures are in addition to initiatives that had already been in place in the casino as a result of the COVID-19 situation, such as opening and closing alternate areas/game types to reduce crowding, and significantly increasing cleaning and disinfection," it added.
Japan's Blockchain Contents Association Proposes New Gaming Guidelines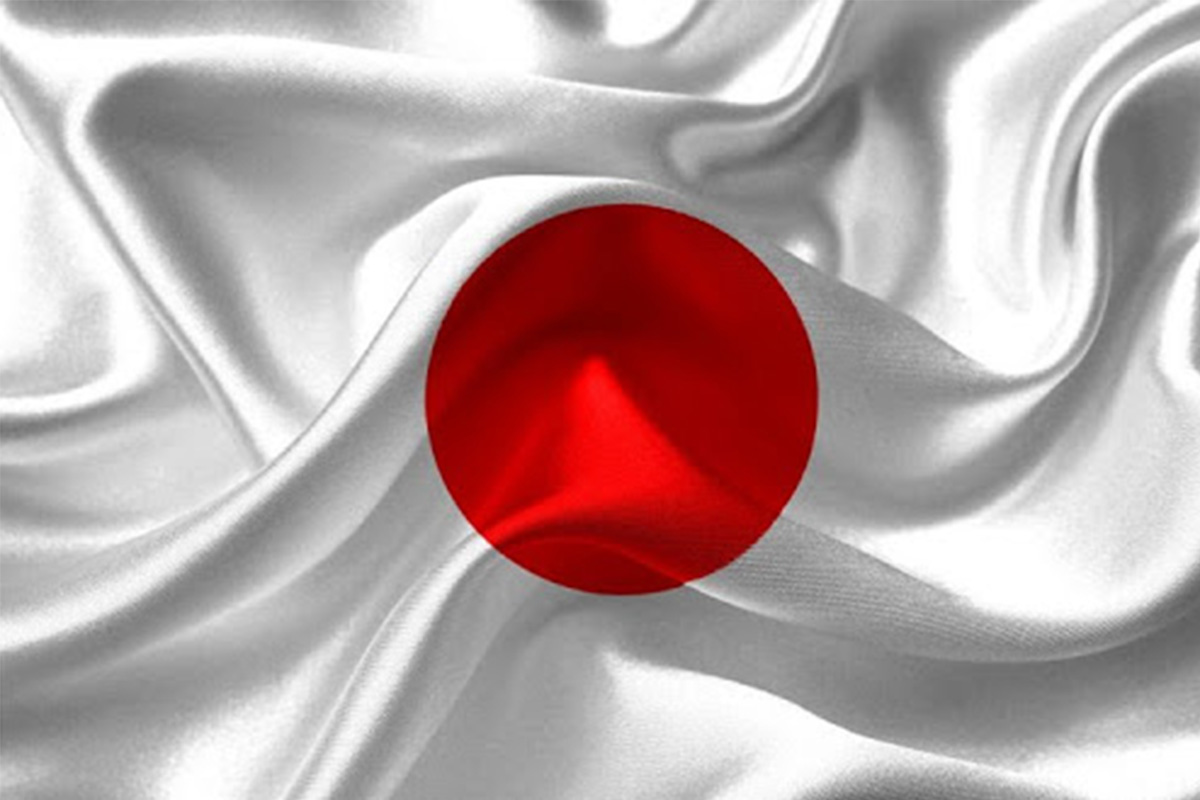 Reading Time:
< 1
minute
The Blockchain Contents Association (BCA) in Japan has proposed a new set of guidelines. BCA is a self-regulatory organisation that aims to protect users from blockchain-based gaming and social media content.
The guidelines are in line with local laws including the Law for Preventing Unjustifiable Extra or Unexpected Benefit and Misleading Representation, the Payment Services Act and the Financial Instruments and Exchange Act.
"Through the new guidelines, we aim to help our users use content with peace of mind and contribute to the healthy development of the blockchain contents industry in Japan," Hironao Kunimitsu, president of BCA, said.