Oklahoma Indian Gaming Association Chairman Rejects Governor's Offer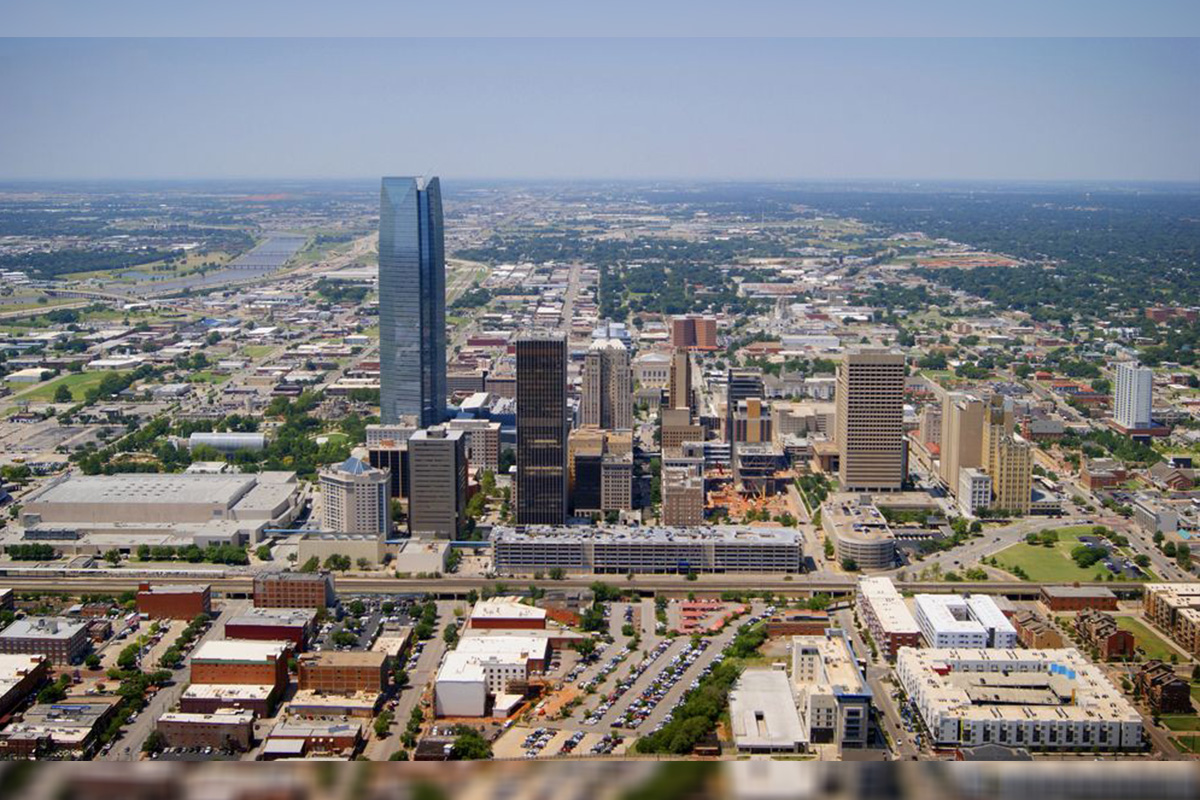 Reading Time:
< 1
minute
Matthew Morgan, chairman of the Oklahoma Indian Gaming Association, has rejected Gov. Kevin Stitt's latest casino gambling offer and accused the governor of attempting to take advantage of the tribes during the COVID-19 outbreak.
Morgan termed the governor's offer as "yet another unsuccessful attempt to divide the tribes."
"The letter confirms the real intent of Governor Stitt is to destroy the tribal interest outlined in the existing compacts. The tribal leaders who received the letter reject the proposal as disrespectful and disingenuous," Morgan said.
Steve Mullins, one of Stitt's outside attorneys, wrote in a letter to the tribal leaders that the Corona pandemic has changed the landscape for tribal and non-tribal governments.
"Now more than ever is the time for us to stand together," Mullins wrote.
Included with the letter is the proposed new compact, which would require tribes to pay a flat 5% fee on gambling revenue and authorise both the tribe and the state to offer sports gambling, Morgan said.
The compact would also vest more power with the state to interfere in tribal casino operations, such as approval of casino vendors and installation of a minimum number of electronic machines in casino floor.
"This compact is a huge power grab for his office," Morgan said.
AGS Partners with Kindred to Offer Online Real-money Games in New Jersey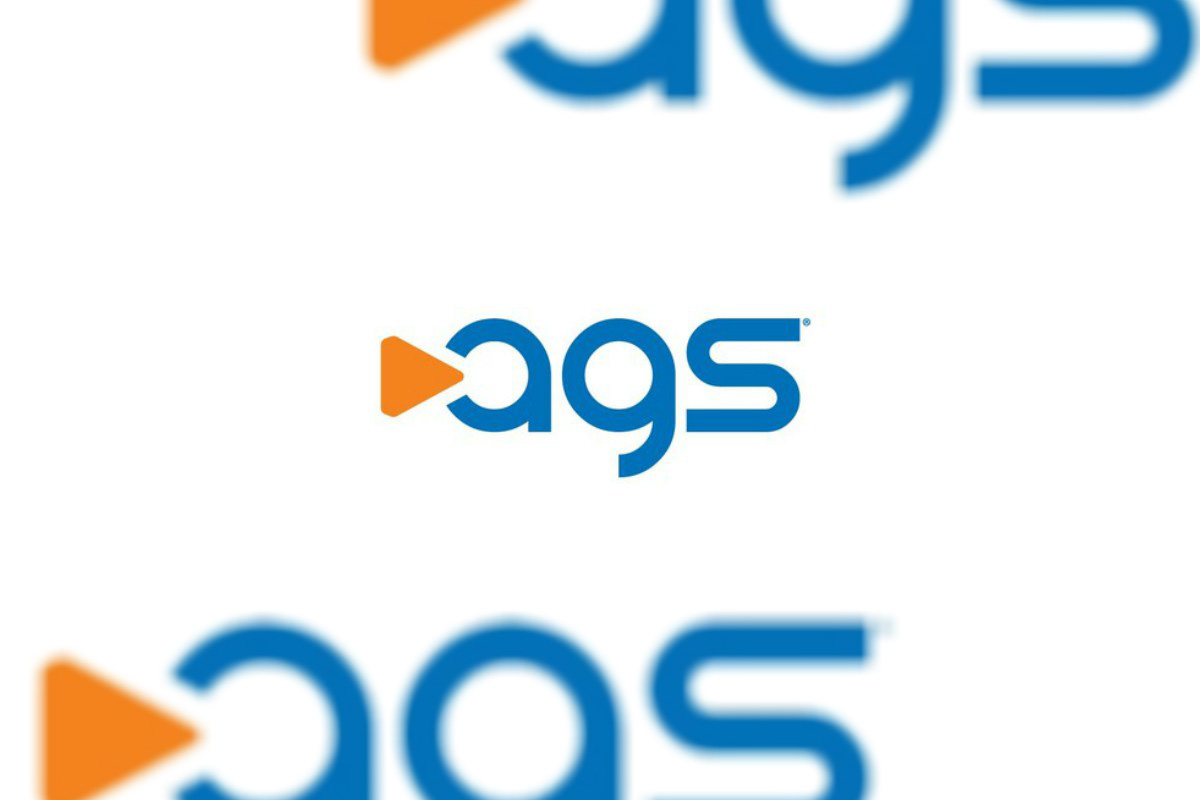 Reading Time:
< 1
minute
AGS has partnered with the Kindred Group to provide its online, real-money games for Kindred's Unibet brand in New Jersey.
AGS has launched on Kindred Group's nj.unibet.com with six of its highest-performing games: Fu Nan Fu Nu, Golden Wins, Jade Wins, Longhorn Jackpots, Olympus Strikes and Rakin' Bacon.
"It's exciting for AGS to partner with the Kindred Group and provide our high-volatility, entertaining, and proven slot content for their Unibet New Jersey online casino. Kindred's Unibet brand enables us to introduce our popular AGS games to thousands of new fans and to partner with one of the world's largest online gaming operators," Matt Reback, Executive Vice President of AGS, said.
"It has been a true pleasure working with AGS on the launch of their games. AGS game titles are certainly well-known to retail players in the U.S. and are proving to be just as popular with online slot enthusiasts who seek high-volatility thrills and popular features like pick'em bonuses, progressive jackpots, and free games. We look forward to growing our partnership with AGS as we expand our reach in the U.S." Manuel Stan, Kindred Group U.S. Senior Vice President, said.
AGS offers its game content to seven online operators in New Jersey and Pennsylvania, including Rush Street Interactive, Caesars Entertainment, Golden Nugget, Kindred Group, Mohegan Sun, Resorts World and Parx Casino.
Twin River Announces Reopening Of Its Hard Rock Biloxi Casino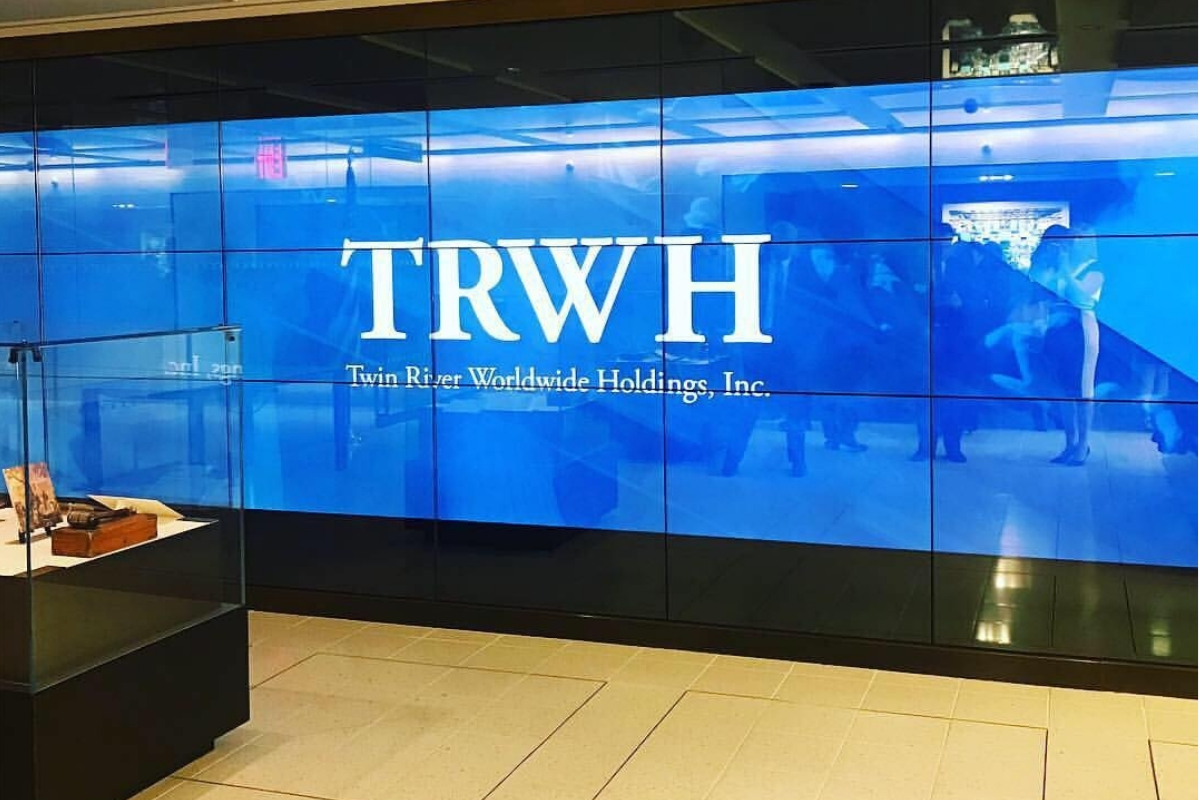 Reading Time:
2
minutes
Twin River Worldwide Holdings, Inc. announced the reopening of its Hard Rock Hotel and Casino Biloxi in Biloxi, MS ("Hard Rock Biloxi") effective Thursday May 21st. Hard Rock Biloxi is the Company's second largest casino operation, and represents approximately 20% of the Company's current portfolio.
Twin River has implemented property-specific comprehensive health and safety protocols, developed in close consultation with state regulators and public health officials in Mississippi. More details on these health and safety protocols can be found on the property specific website at www.hardrockbiloxi.com. These protocols are part of the Company's overall COVID-19 reopening plan, the components of which are designed to meet or exceed all guidelines established by the CDC.
"Our ability to reopen Hard Rock Biloxi is a testament to the hard work of our team during this pandemic and we were encouraged by the first day results which, even with reduced hours and significant safety protocols in place, generated slot revenue volumes approximately double those of the same day last year," said George Papanier, President and Chief Executive Officer. "While it is only one day of performance, we are excited and thankful to welcome back our valued team members and loyal customers to an environment that meets or exceeds CDC guidance. We appreciate the collaborative nature of our regulatory relationships in Mississippi, and we will continue to work closely with regulators and public health officials in other states to ensure the timely reopening of our other properties as soon as it is deemed safe to do so."
With respect to Twin River's six casinos in Rhode Island, Delaware and Colorado, the Company is actively preparing for the resumption of gaming operations. The Company is working closely with the respective state regulators and public health officials to finalize the comprehensive reopening plans for its other properties. Among other things, these plans include potential screening of team members and guests upon entrance of the properties; thermal imaging cameras; enforcement of social distancing guidelines; including spacing between VLTs and limited or no table games to start; frequent cleaning and sanitizing protocols for all areas; mask protection requirements; and public awareness signage. The Company will provide updated information on the reopening of these additional properties upon receiving all necessary approvals.
Mr. Papanier continued, "As we reopen our properties, we believe we will benefit from our status as a regional gaming company that is largely focused on local and regional visitation rather than air travel, destination or convention business. As such, we believe we are well-positioned to resume our growth trajectory and drive results upon resuming full operations."
Source: TRWH
Record $1 Billion In Online/Mobile Sales For Scientific Games iLottery Partner Pennsylvania Lottery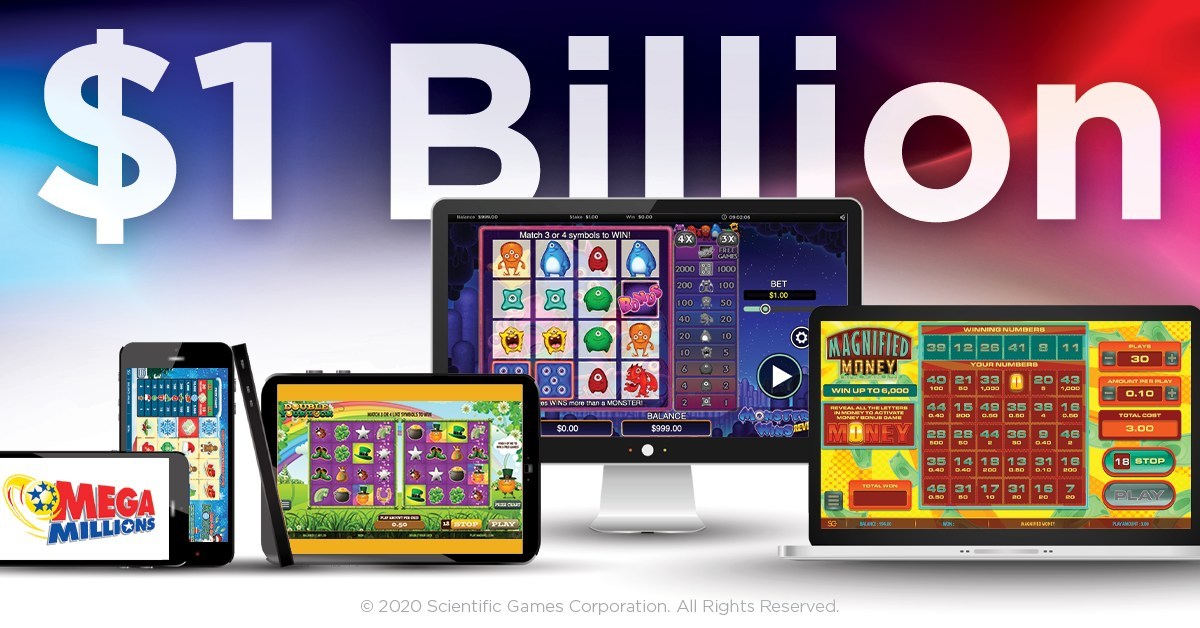 Reading Time:
3
minutes
Scientific Games Corporation congratulates the Pennsylvania Lottery (or the "Lottery") on the most commercially successful iLottery online/mobile launch in North America to date as total sales for the popular digital lottery games hit the $1 billion mark shortly before the program's two-year anniversary. Significantly surpassing any previous North American iLottery launch in history, the program launched and managed by Scientific Games is also on track to top $1 billion in sales annually.
"Our goal in offering our players the option for online/mobile play in May 2018 was simply to meet players where they are, which is online, and it has been exceptionally well-received," said Drew Svitko, Executive Director of the Pennsylvania Lottery. "During this unprecedented time, we are reminding Lottery players that they have the option to take advantage of playing PA Lottery online games at pailottery.com. This is the only place where PA Lottery players can buy their Powerball® and Mega Millions® tickets without having to leave their homes. This is also another way people can support older Pennsylvanians during this challenging time."
Svitko went on to say that the PA iLottery program has helped protect vital funding for state programs benefitting older Pennsylvanians.
The Pennsylvania iLottery program is powered by Scientific Games' OGS, the industry leading content aggregation platform, and OpenPlatform™, a player account management suite that includes responsible gaming tools, and an innovative affiliate program that benefits the Lottery's retailers. As part of the affiliate program, the Lottery currently has a partnership with about 500 of its 9,800 retailers  to encourage players to sign up for online/mobile play. During the first full fiscal year of iLottery, Pennsylvania's traditional lottery sales—or sales at brick-and-mortar retailers—grew 7.2% over the prior fiscal year and Scratch-Off sales grew 5.9%.
The Pennsylvania Lottery, which already had the highest performing combined retail and digital instant lottery program in North America, continues to break records with an 80% jump in iLottery revenues (current weeks vs. pre-COVID weeks) and a 200% uptick in first time players. The state's iLottery sales recently hit a record $4.2 million in online/mobile sales in a single day and are currently averaging over $3 million per day.
"What's encouraging to states looking to launch online/mobile lottery sales is that when the COVID crisis happened, Pennsylvania had a partnership and program in place to protect vital funding—including effective management of the combined retail and digital game portfolio, an iLottery platform and services to attract and retain players, integrated to support retailers while continuing the strategic management of traditional lottery products sold in stores," said Pat McHugh, Group Chief Executive, Lottery for Scientific Games.
Currently, 13 of 46 U.S. lotteries allow lottery games to be purchased online, but only seven of those, including Pennsylvania, offer eInstant games. The Pennsylvania Lottery currently offers players 70 different eInstant games.
"Many states will look to Pennsylvania's program to modernize lottery products online and at retail," said McHugh. "Pennsylvania has effectively managed high-performing retail and digital instant games creating benefits for players, retailers and the Commonwealth's programs supporting older Pennsylvanians."
In addition to retail and digital game portfolio management, Scientific Games provides the Pennsylvania Lottery with consumer research, player acquisition and retention programs, and an omni-channel iLottery platform, as well as a team of marketing experts who use powerful CRM tools and bonusing programs that engage and retain lottery players. The Company is also the Lottery's longtime systems technology and retail instant game provider.
Scientific Games launched the world's first secure retail instant game in 1974, the first digital instant game in the U.S. in 2014, and is the leading provider of lottery interactive games, mobile apps, player loyalty programs and other interactive products and services in the U.S. lottery industry.
© 2020 Scientific Games Corporation. All Rights Reserved.
SOURCE Scientific Games Corporation