Hawks Talon Out of NBA 2K League "Three For All Showdown"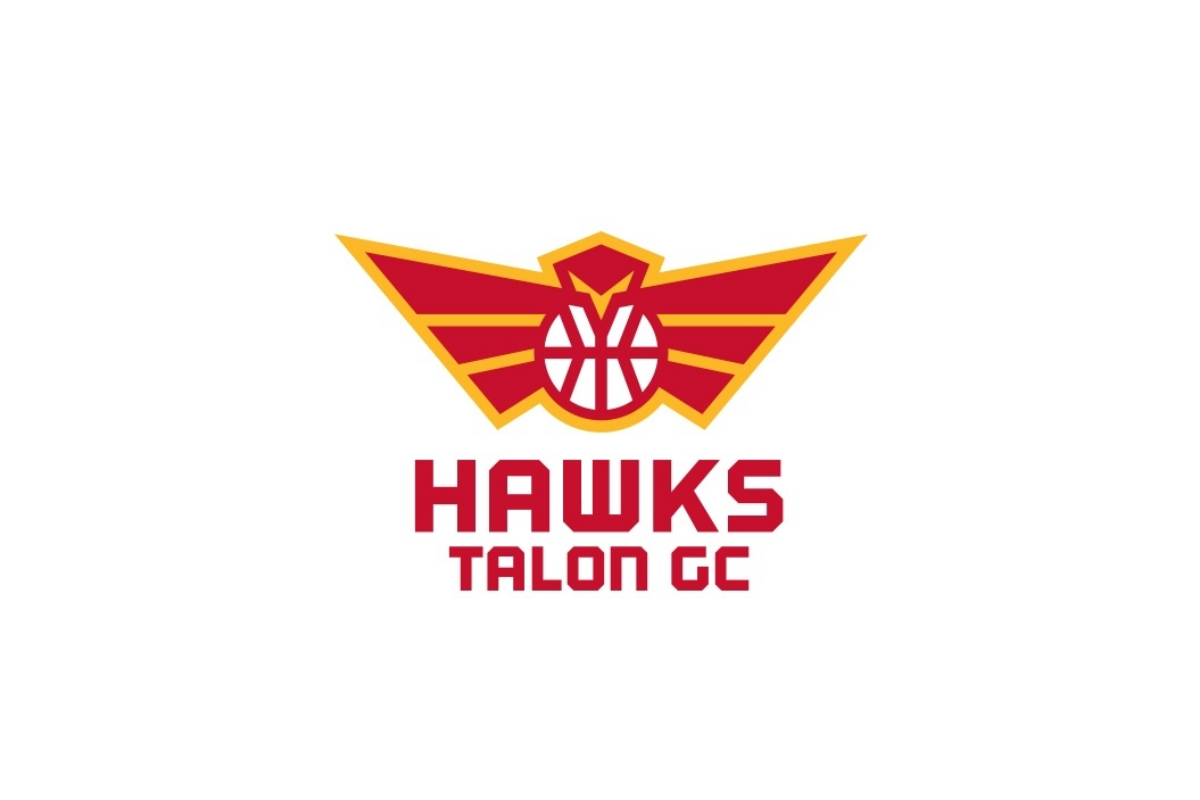 Reading Time:
< 1
minute
Hawks Talon Gaming Club, the official NBA 2K League affiliate of the Atlanta Hawks, has competed and lost in a best-of-three format against Wizards District Gaming, the official NBA 2K League affiliate of the Washington Wizards, by scores of 15-21 and 18-21.
"The Three For All Showdown was a great opportunity for us to get more experience playing together on the virtual stage. While we didn't get the outcome that we were looking for, we're ready to move forward and focus on the upcoming season," Hawks Talon GC Head Coach Wesley Acuff said.
The NBA 2K League "Three For All Showdown" features WNBA and G League ballers, special guests, pro athletes from other sports leagues, the top fan teams from last week's bracket and some of the top 2K League players. All series aside from the final rounds of each bracket will be played in best-of-three format with the final round matchups being best-of-five.

Fnatic Appoints Stuart Brown as Esports Operations Lead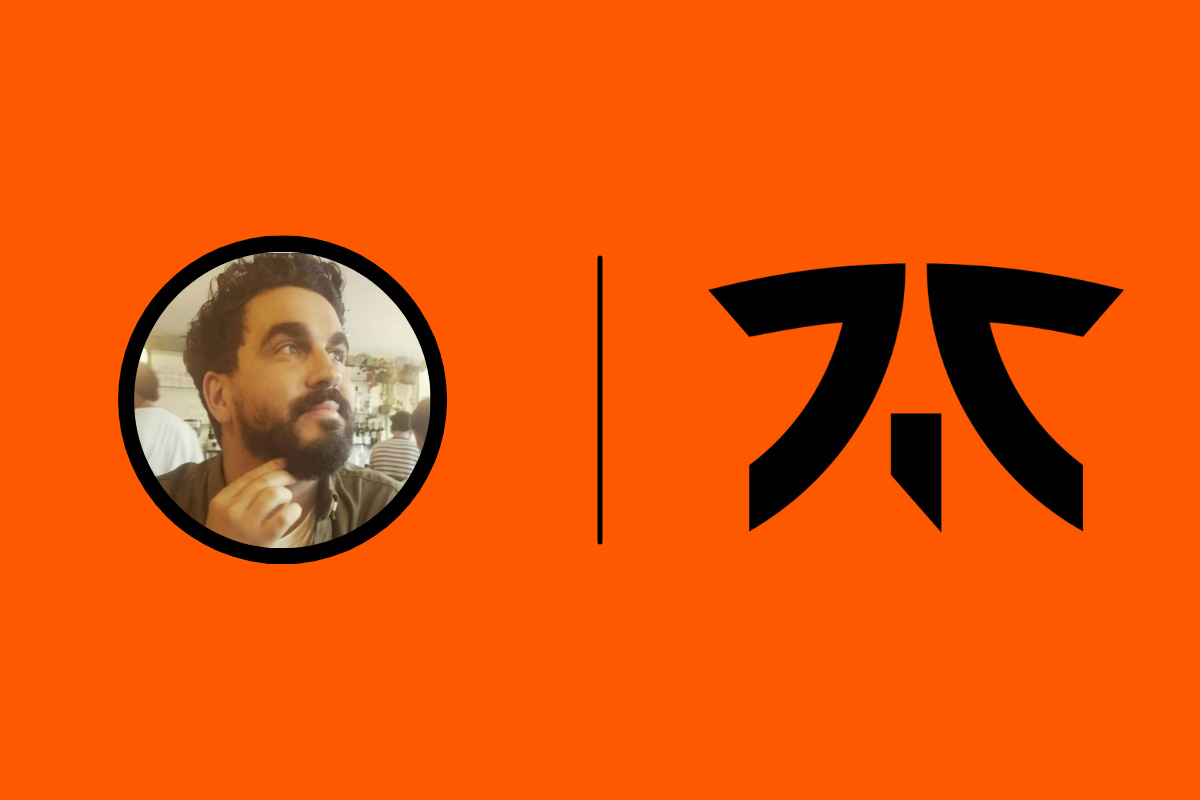 Reading Time:
2
minutes
Fnatic, the leading esports performance organisation, has appointed Stuart Brown as its first-ever Esports Operations Lead.
The role will see Brown tasked with promoting best-in-class team management and see him act as a lynchpin between Fnatic's London headquarters and teams across Fnatic's six esports game titles.
Brown, who joins Fnatic from The Football Association (The FA), will look to enhance various aspects of professional gaming experience at Fnatic, from performance planning and nutrition to travel and accommodation. Working to continue to integrate Fnatic's esports teams within the wider organisation, he will oversee and enable collaboration with other business units such as Product and Partnerships.
He will also work closely with Fnatic's High Performance Unit and Team Managers to continuously improve performance outcomes for teams and give Fnatic's players the edge in competition. Additionally, he will support the rollout of Fnatic's recently released Global Safeguarding Policies, which promote and protect the wellbeing of young people and adults at risk who interact with Fnatic.
"Fnatic are deeply committed to continuous improvement. I'm excited to bring my experience from the world of traditional sports and fuse that with the innovation and opportunity in the esports space – to find the extra 1% for Fnatic's teams. I'm looking forward to continuing to professionalise Fnatic's backroom functions and further integrating our esports teams with the wider company," Stuart Brown, Esports Operations Lead at Fnatic, said.
Brown brings a wealth of experience from the world of traditional sport, having spent 12 years at The FA. Most recently, Brown led the England Senior Football squad as Team Manager, where he was responsible for all operational, financial and administrative matters relating to the team, including during the Russia World Cup and the recent Euro 2021 campaign. During his time at The FA he also worked as part of the International Relations team, delivering football development projects in countries such as Rwanda.
"We're very excited to have Stuart on board to play a key role in levelling up our operations as well as facilitating the drive for high-performance across our esports division. Having worked with elite national teams in football, Stuart's experience will be invaluable to unlock another level of improvements, which builds on our work in the High Performance Unit. Stuart will also champion the roll-out of our player wellbeing initiatives and Global Safeguarding Policies," Sam Mathews, CEO at Fnatic, said.
Virtus.pro roster for PGL Major Stockholm 2021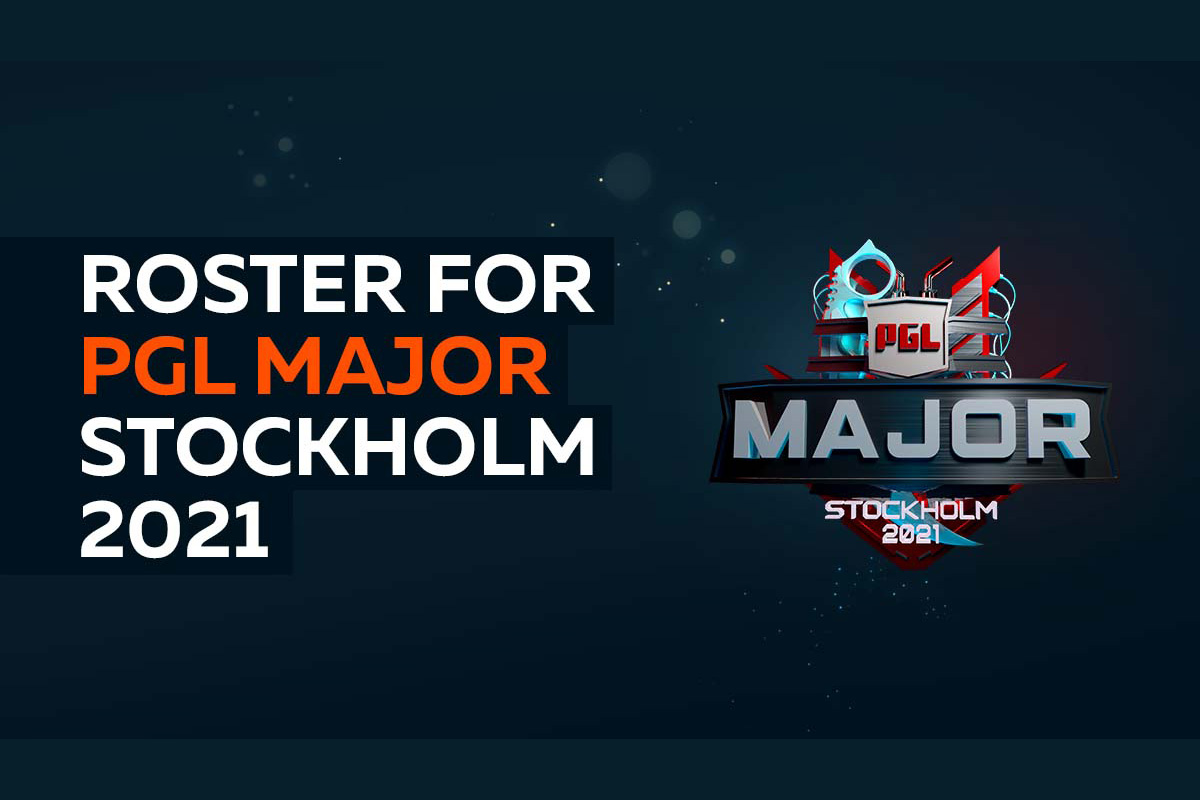 Reading Time:
< 1
minute
Our first CS:GO roster will be changed for the upcoming Major in Stockholm: Evgeny "FL1T" Lebedev will replace Sanjar "SANJI" Kuliev.
Sergey Glamazda, Virtus.pro CEO:
"The Major is the biggest event in CS:GO, the one we've been waiting for two years. It's incredibly important for the club and our fans. We want to achieve the best possible result, and in order to do so the team needs a new impulse. An opportunity to play with Evgeny arose and we decided to seize it. We hope that this will be the impulse we need to play at the peak of our abilities.
No decisions regarding the future of our roster have been made for now. Everything will be clear after the Major when the dust is settled. I want to thank Sanjar. We've won tournaments, got into the top-3 of HLTV rankings, and qualified for the Major with him being in our ranks. Our current roster has already achieved a lot and this temporary change should help us reach even higher goals that we set for ourselves."
Updated Virtus.pro roster at PGL Major Stockholm 2021:
Dzhami «Jame» Ali;
Timur «buster» Tulepov;
Aleksey «Qikert» Golubev;
Mareks «YEKINDAR» Gaļinskis;
Evgeny «FL1T» Lebedev.
Dastan «dastan» Akbaev (coach).
Tourism & Sports Ministry, SAT and Garena Signs MoU to Support and Enhance Esports Industry in Thailand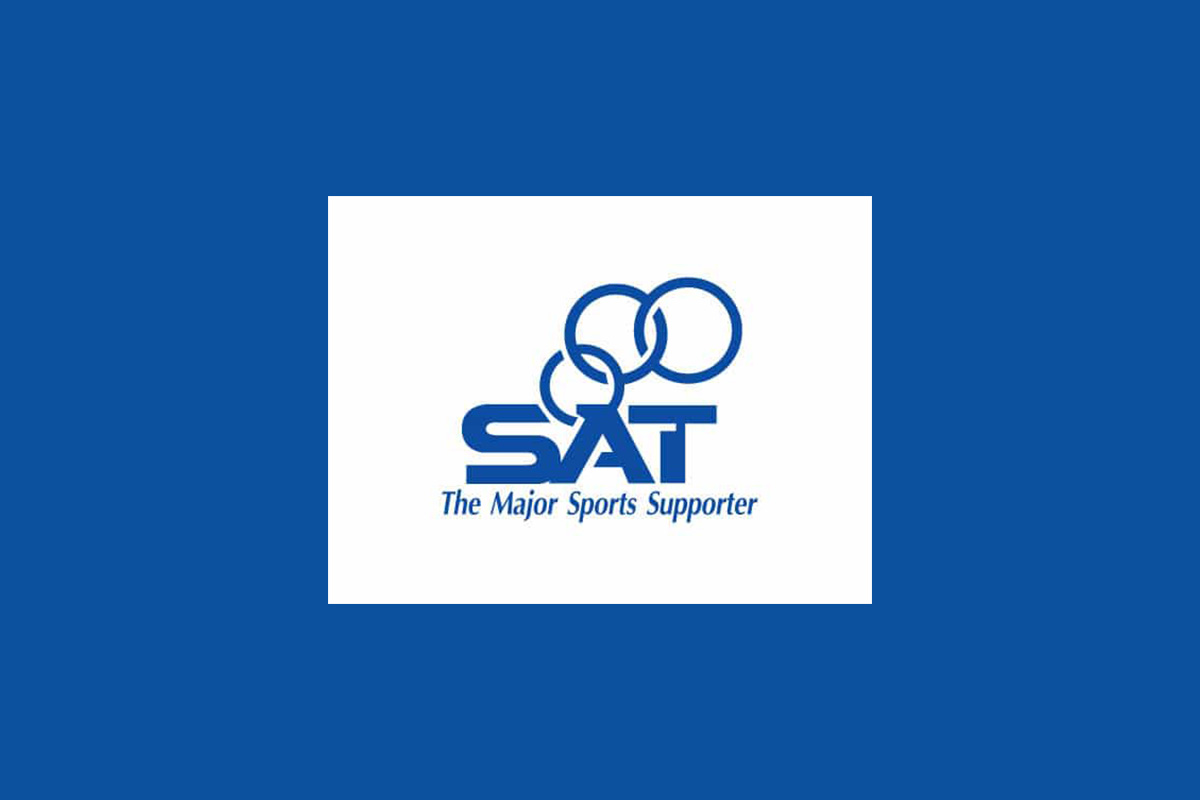 Reading Time:
2
minutes
The Sports Authority of Thailand (SAT) and the Thailand Ministry of Tourism and Sports have partnered with Garena Online Thailand to strengthen the domestic esports industry and develop the country as the hub of esports tournaments in Asean.
"The ministry and the SAT will focus more on esports next year including training and welfare to develop the esport ecosystem after esports was named in the Royal Gazette last month as one of the country's professional sports," Tourism and Sports Minister Phiphat Ratchakitprakarn said.
The esports industry across Asean was worth US$39 million in 2020 and is expected to grow to $72 million by 2024 as people spend more time playing online games amid the pandemic, according to the minister.
A boom in esports does not only benefit internet providers or IT products, but also consumer product makers which target millennials, sport tourism, and investment in the country, he said.
Mr Phiphat said Thailand is due to take part in the biggest esports event, Arena of Valor (RoV) International Championship 2021 (AIC 2021), with a prize pool of $1 million, at the end of next month, which could help the country prepare to serve as the future regional hub for esports competition.
SAT governor Kongsak Yodmanee said the agency has recently established the SAT Esports Academy to train RoV players participating in the upcoming Road to AIC 2021, a tournament that selects esports teams for AIC 2021.
Kongsak said there are 12 members from two esport teams that are preparing for the match under the supervision of the SAT, which provides support for physical training, nutrition and sports psychology.
The Tourism and Sports Ministry, the SAT and Garena signed a memorandum of understanding to support and enhance the esports industry in Thailand.
"Even though Thailand is not the biggest esports market in Asia, investors and stakeholders perceive the country as a potential market thanks to the readiness of the ecosystem and official recognition from the government," Allen Hsu, regional head of strategic partnership and esports development at Garena Online Thailand, said.
Thailand is the first country where foreign football clubs like Paris Saint-Germain and Valencia have invested in the RoV Pro League, which showed the country's potential for esports, he said.
He said 2022 will be the year for esports as many tournaments will take place in Thailand and overseas, particularly the SEA Games and Asian Games, where esports have become a medal sport and could gain more recognition.