How to Make SMS Casino Deposit?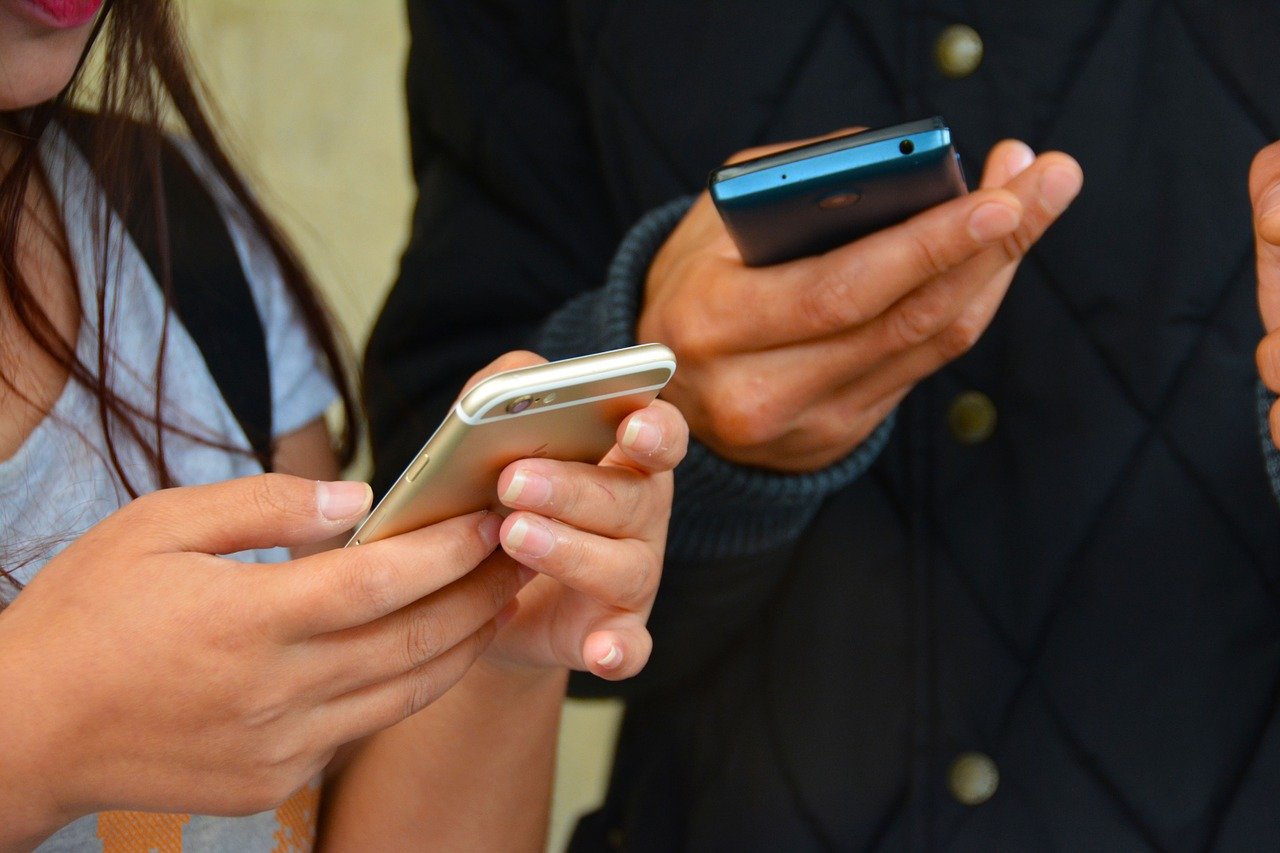 Reading Time:
3
minutes
Mobile phones have become an irreplaceable part of our lives. Can we even imagine a life without them? In 1996, only 16% of households in the United Kingdom had a mobile phone, while in 2016 that number was 95%. Considering that nowadays most households have more than one smartphone, the numbers get even more impressive. Mobile phones affected not only our lifestyle, but many industries as well, and the casino industry is no exception. With the mobile casino industry on the rise, more and more players rely on a reliable sources of online gambling info to experience the thrill of a spinning roulette or the excitement of having the final hand in poker. This payment method is very convenient, safe and easy to use, so no wonder it is taking up the casino industry by the storm.
What is Pay by SMS? 
Pay by SMS is a payment method that is becoming widely accepted in online casinos. By sending an SMS from their mobile phones, players can deposit funds to their casino account, without using credit cards, eWallets or vouchers. The amount deposited is either deducted from their pay-as-you-go balance or added to their monthly bill.
How to Make a Deposit in a Pay by SMS Casino?
Casinos that accept Pay by SMS are widely present all over Ireland and the UK, as local teleoperators offer this service. In case your phone operator is not enabling you to make such a transaction, you can always use apps that act as a mobile payment method. Players who use apps will sometimes have to connect their credit card to the app as in most cases it won't be possible to subtract the deposited amount from your phone.
Some of the popular apps used for SMS deposits are Boku, PayZone, Payforit, and Zimpler. Many of these apps are regulated by the FCA, so players shouldn't have difficulties in finding a reliable app for smooth SMS transactions.
Step by Step SMS Deposit guide
Making a casino deposit via SMS can be significantly different than depositing by using traditional methods.
Find a casino. First and foremost, the player has to find an online casino that supports this payment method by taking a closer look at their banking section. Usually one can find out the accepted payment methods before the registration by checking the website for more details or by contacting customer support.
Choose the SMS payment method. Once you have registered with the online casino, go to the deposit section and find the method of your choice. Enter the amount you want to deposit.
Type your phone number. You will have to enter your phone number, and don't even try to mess with other phone numbers, as the deposit won't be successful.
Approve the transaction. This step may be different for different teleoperators or casinos. In most cases, you will have to enter a PIN, a code sent via SMS, or approve the transaction directly in the app.
This may seem complicated, but all the player has to do is follow the steps and not skip any of them.
Is Pay by SMS Safe and Reliable?
Pay by SMS is as reliable as any other online payment method. However, it tends to be a lot safer as you never have to give your credit card details to the third party. This is especially important for players who like to play with different casinos and try out new brands on the market. The only time one has to give credit card information is when funding the SMS pay app.
Pay by SMS is also very fast. The transactions are executed almost immediately. In comparison, the bank wire transfer may take up to 48 hours. Even though players might encounter some small fees when using pay by SMS, these are still not as high as with eWallets.
The only downside of pay by SMS is that players are not able to make a withdrawal by using this method. The main reason for this is that the technology used is simply not meant for receiving money. Most good online casinos will still offer a great number of safe alternatives that can be used to withdraw the winnings and enjoy.
Study Confirms High Rollers Gambled in Macau Despite COVID-19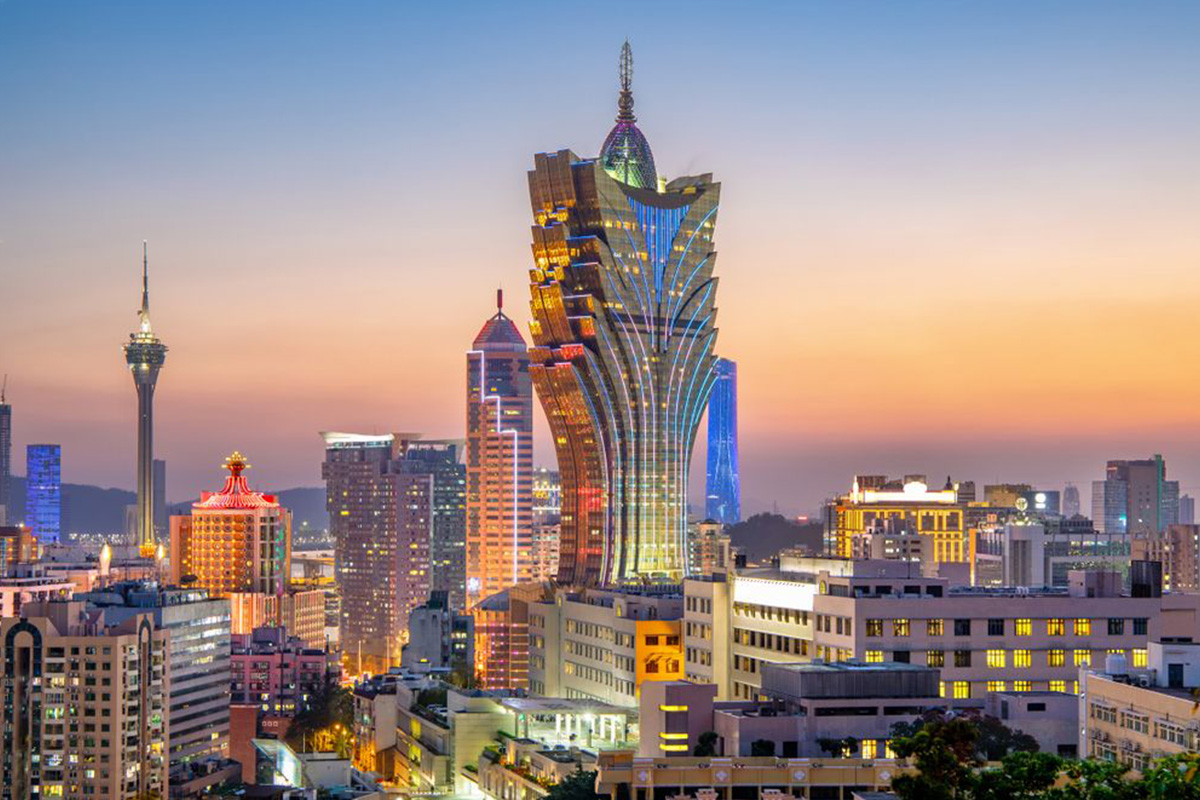 Reading Time:
< 1
minute
A new study released by the Macau Research Centre has found that 60% of those who visited Macau during the COVID-19 pandemic did so for gambling, with each willing to spend around MOP$87,000 on average.
The research centre surveyed 103 visitors between March and May, of which 93.2% were from mainland China. With the threat of a 14-day quarantine upon leaving Macau, research showed those mainlanders chose to stay longer, with an average stay of 6.7 days. Around 59% stayed for more than five days.
The study also found that 59% of those surveyed visited Macau for gaming, while 87% had conducted gaming activities. Their gaming budget ranged from MOP$1,000 to MOP$500,000, with an average of MOP$87,000.
"Compared to the mass market, the spending decisions of this group of high-end customers may be less influenced by macroeconomic and social sentiment," the study said.
Moreover, the visitors spent another MOP$45,549 during their visits on average, mostly on dining, shopping and hospitality.
The study also found the arrivals had visited Macau an average of 5.8 times in the last 12 months, while 83% of them had visited Macau at least three times in the last 12 months.
LG Electronics Launches LG Gaming eSports Channel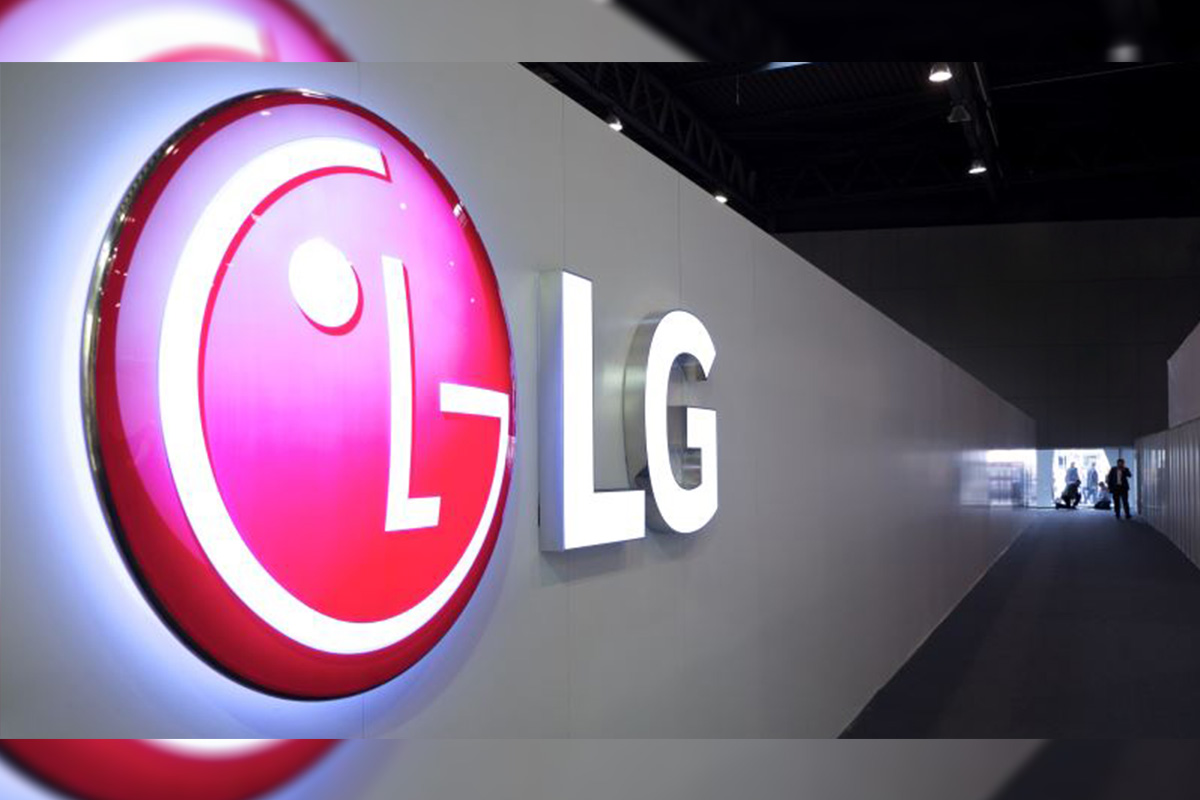 Reading Time:
< 1
minute
LG Electronics UK has launched its esports and gaming-dedicated channel "LG Gaming" in collaboration with Kairos Esports. The channel will serve the esports and gaming communities "with specifically tailored content and services."
LG Gaming will additionally feature unique visual elements likely to highlight a selection of LG Electronics hardware and focus on delivering gaming content exclusively.
"The gaming and esports community is one of the most unique and exciting communities in the world, and as one of the leading providers of esports products, it's incredibly important to us to have a real and authentic involvement with the culture," Carolyn Anderson, Marketing Director at LG Electronics UK, said.
"LG Gaming provides us with a new opportunity to connect and get involved in a way that we never have before, and we can't wait to reveal some of the activities we have planned – starting with upgrading our fans' set-ups at home," Carolyn Anderson added.
"It's a really exciting time for us at Kairos Esports as we go from strength to strength, having now launched many of the largest and most successful gaming and esports brand activations globally within the last year. This new launch with LG has been a big focus of the team recently and we can't wait to show the gaming and esports community just how valuable LG Gaming can be to them," Drew Townley, CEO of Kairos Esports, said.
Betsoft Enters Partnership with Alea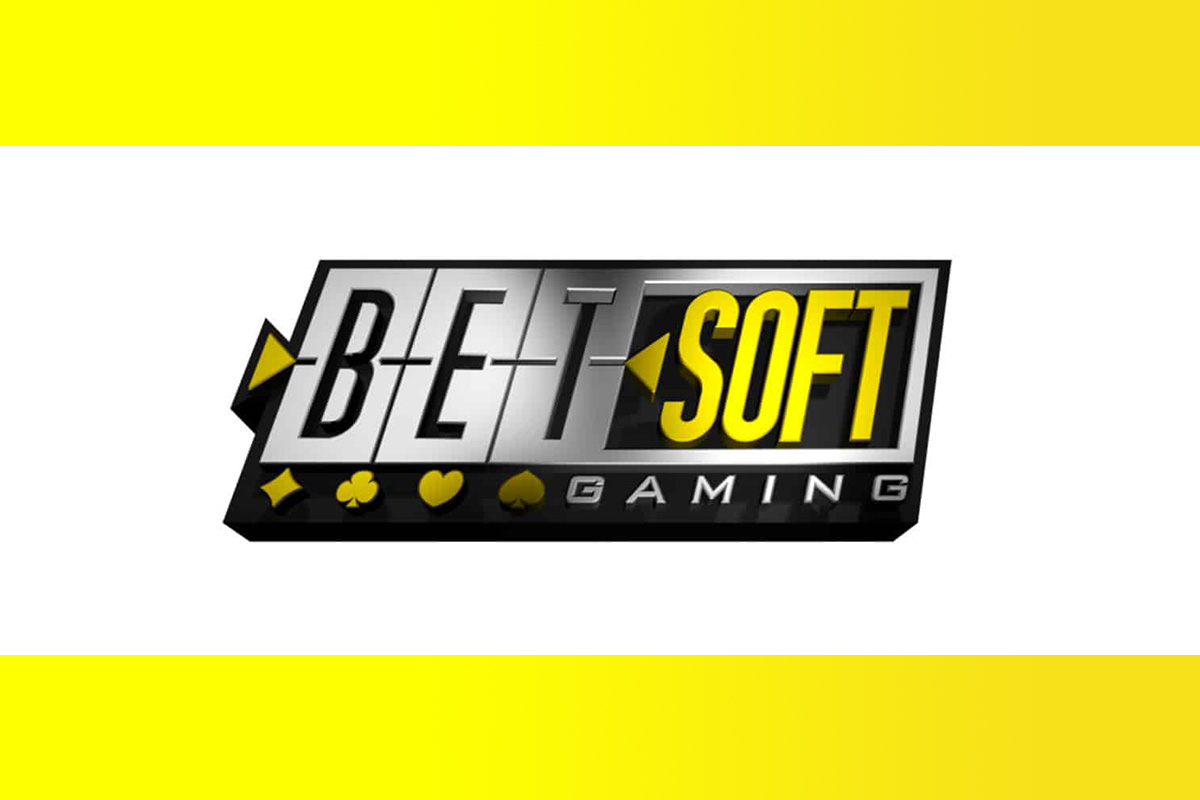 Reading Time:
< 1
minute
Casino content developer Betsoft Gaming has partnered with global casino operator Alea.
The deal will see Betsoft's full range of premium slot games, including latest releases Quest to the West and Back to Venus as well as hit titles Monster Pop and Take the Bank, available on Malta-licensed Alea's top casino brand, Slotsmillion.
Betsoft's content portfolio consists of more than 190 RNG titles complete with highly engaging and profitable math models proven to attract, engage, and retain players.
"We are delighted to be working with Alea Gaming, who operate one of the most exciting gaming brands on the market in Slotsmillion and we look forward to establishing a long-term partnership. We are consistently looking to grow our regulated market presence and Alea are a perfect partner for us as we look to achieve our aims as a business," Annamaria Anastasi, Marketing Director of Betsoft Gaming, said.
"We are thrilled to be able to offer Betsoft's award-winning content to our customers. They have some of the most engaging and innovative casino content on the market, and it has proven to be really successful across a number of jurisdictions. We look forward to a long and successful partnership with them," Alex Tomic, Co-Founder of Alea, said.