Enlabs Updates Impact of COVID-19 on its Operations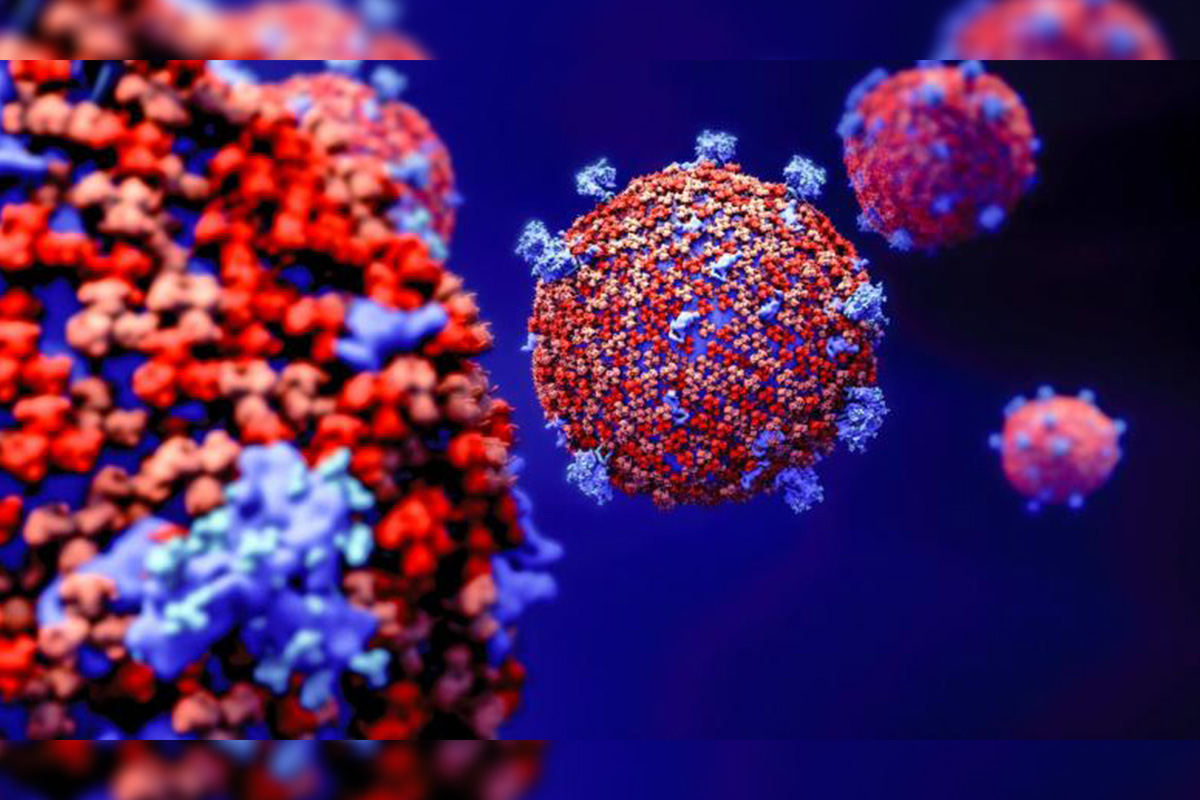 Reading Time:
2
minutes
The Latvian Government has released the amended version of the law "On Measures for the Prevention and Suppression of Threat to the State and Its Consequences Due to the Spread of COVID-19". But none of the sections of online gaming had been included in the amendment.
In such a situation, Enlabs assess that the Latvian gaming authority will officially send out written orders temporarily suspending all online gaming licenses in the country during next week. Until this order comes into effect, Enlabs Latvian online operations will remain open without risk of breach of any regulation.
The license suspension will remain effective as long as a state of emergency is declared by the government of Latvia. Currently, the state of emergency is until April 14.
Latvia is a significant market for Enlabs' operations. The financial impact will depend on the time span of the temporary license suspension. Enlabs can manage its cost base efficiently as 50% of costs are direct meaning will not occur without revenue.
Enlabs expects that it can operate during this period on a break-even level on its bottom line. Both online and land-based gaming license suspension in Latvia will create strong pressure on competitors which are not geographically diversified. Enlabs has a strong financial position to withstand and in the longer-term benefit from this temporary turbulence.
During the time of Latvian online license suspension, Enlabs will perform a critically important technology migration of its Latvian business from the old to the new gaming platform. This migration will bring significant user experience and operational improvements. Operational improvements will result in a shortened time to market of any new product and content release as well as estimated cost savings of approximately 1.0 Meur annually. Work on the launch of online gaming operations in Belarus is proceeding as planned. Enlabs expects to make significant progress on this project during Q2 2020. Enlabs main priority is to keep the team intact and safe.
CEO comment:
"We did not expect such a political development in Latvia. It is clear that governments all over the world aim to demonstrate care of their people. Main argument of Latvian parliament voting for temporary suspension of online gaming operations was to protect the financially vulnerable people from excessive expenditure. In our opinion this goal will not be achieved as suspension of regulated market will only open doors for illegal operators. Customers received significantly higher protection with us in the business offering a vast set of gaming behavior controlling tools and integration to the central self-exclusion registry. But in these unprecedented times common sense sometimes is not an argument and we think that globally, other countries might follow this trend if the corona virus situation does not improve soon. Our goal is to create entertainment and do it in a safe manner. This adverse regulatory development will demonstrate to the politicians that the real threat to the financially vulnerable people are the illegal operators. Hopefully our voice about balanced regulation and market protection will get heard after the COVID-19 crisis. This is a temporary lockdown which we will easily survive. Upon return our Latvian customers will see an enhanced product and we will achieve new heights. Meanwhile we get back to work. This time will require even more effort from the team than before. We will take care of each other and will come out strong," George Ustinov, CEO and Group president, said.
Head of Latvia's FIU Says Gambling Industry has also been Used for Money Laundering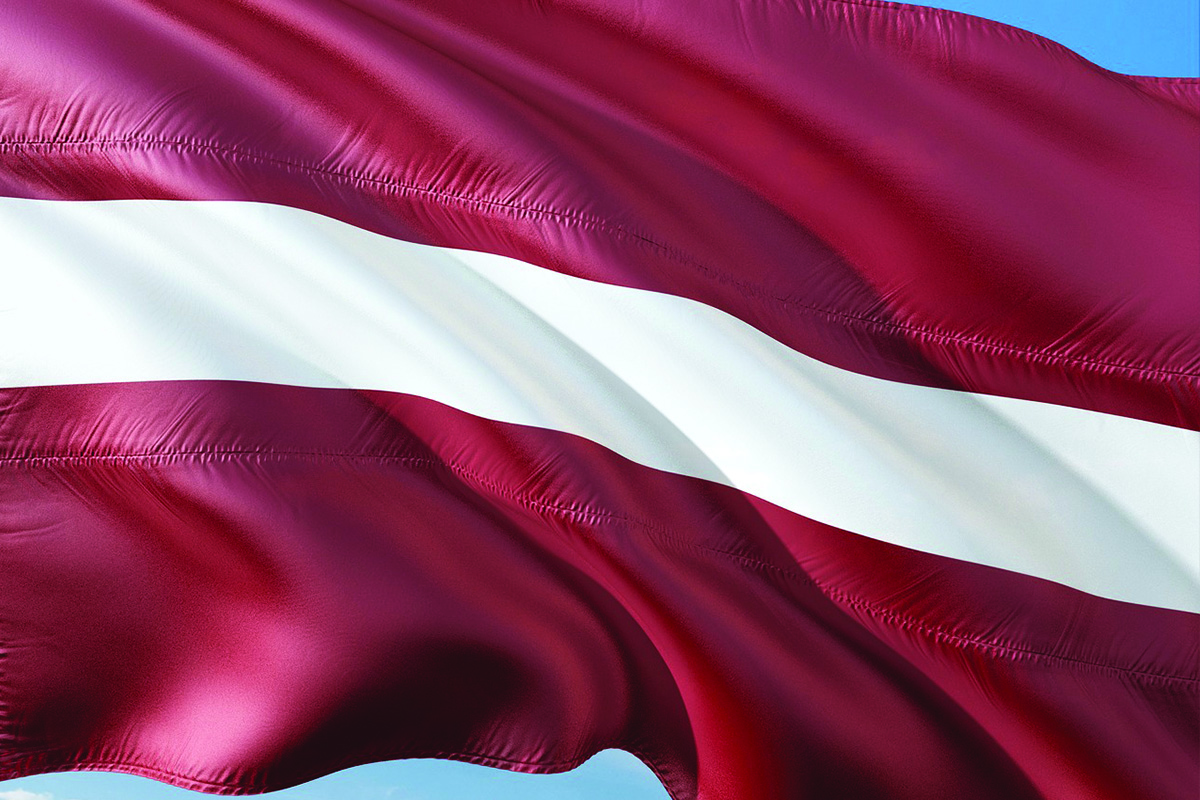 Reading Time:
< 1
minute
Ilze Znotina, Head of Latvia's Financial Intelligence Unit (FIU), has revealed in an interview that the Latvian gambling industry has also been used for money laundering.
"Unfortunately, it is clear that the gambling sector has also been used for money laundering purposes," Znotina said.
Znotina, however, said she could not reveal the details, and that the conclusions and results would be released later.
Znotina said that the FIU had developed very close and successful cooperation with the Lotteries and Gambling Supervision Inspection. However, the gaming industry is large, it turns over a lot of money and there are some companies in the industry that have come under close scrutiny.
The work that the FIU is currently doing could lead to changes in the supervisory and crime prevention systems, Znotina said.
Nevertheless, the banking sector will always be the main platform through which attempts are made to launder money, Znotina explained.
Latvian Operators Fight Gambling Suspension in Court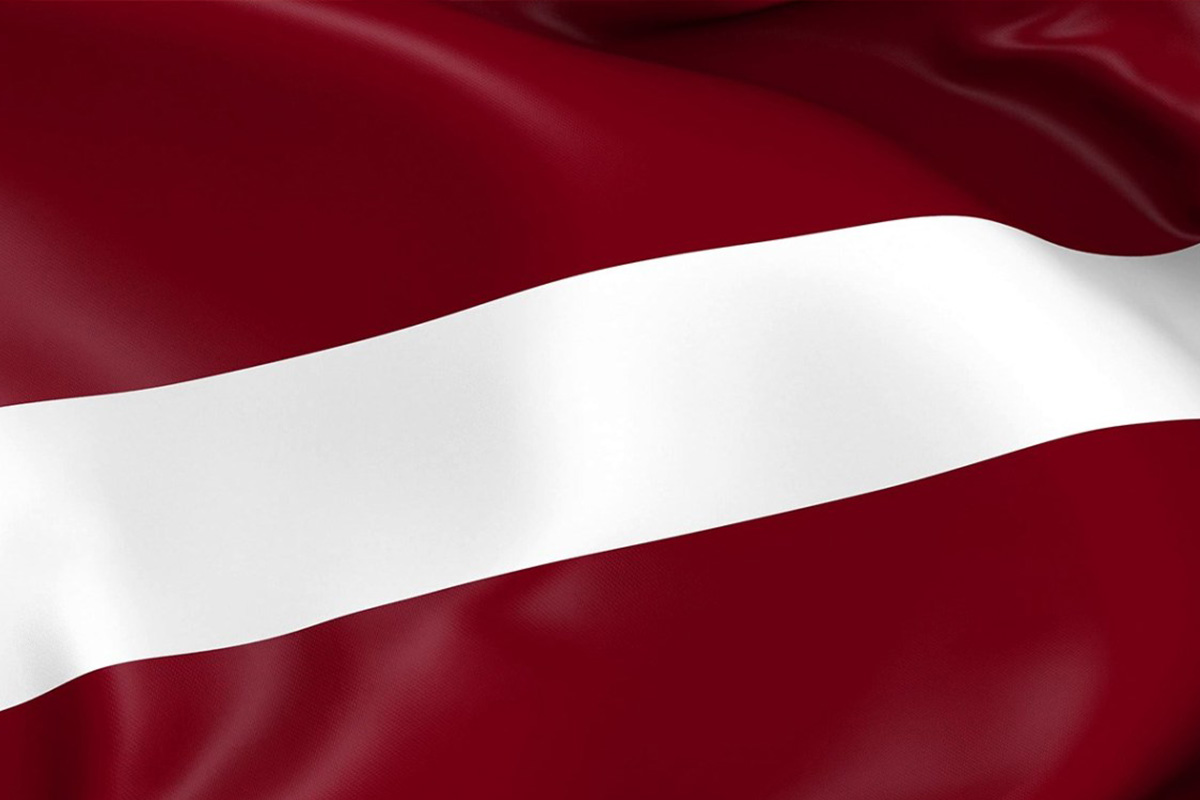 Reading Time:
< 1
minute
Online gambling activities have been banned in Latvia since the beginning of April, after clarification was issued on the emergency COVID-19 bill. Now, the Constitutional Court of Latvia has initiated two legal cases from operators challenging the gambling ban.
The operators say that the emergency bill violated the Constitution of the Republic of Latvia which deals with property rights. In article 105, the constitution states that "property may not be used against the public interest. Property rights may be restricted only in accordance with the law."
"Compulsory expropriation of property for the needs of the public shall be permitted only in exceptional cases on the basis of a separate law against fair compensation."
The operator Enlabs said the right to private property included the right to conduct business. They added that the restriction of its ability to conduct business was "disproportionate to its legitimate aim to deter society from wasting expenditures."
Online gaming operator Alfor Group said that the bill violated the principle of equality since the constitution states that "all people in Latvia are equal before the law and the court."
OlyBet joins the world's largest poker network as of April 30, 2020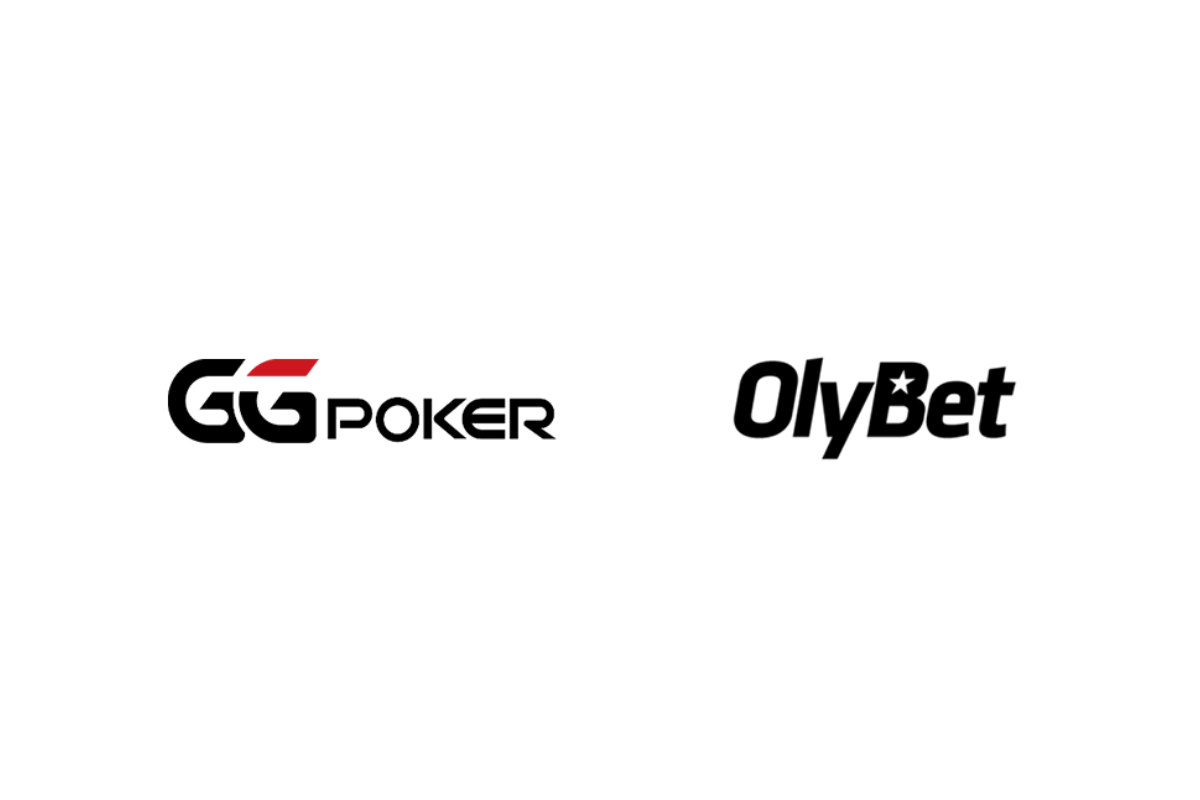 Reading Time:
2
minutes
Olympic Entertainment Group today announces that it has signed a strategic partnership agreement with GGPoker Network, the world's largest online poker network. The agreement ensures that, from April 30, 2020 onwards, OlyBet players will be able to access all of the exciting offers and unique features that thrill GGPoker Network players the world over.
"GGPoker Network is the wunderkind of the post-boom online poker business and this deal is great news for all OlyBet players of today and tomorrow. GGPoker Network, which started operations in Asia, is one of the clear leaders in global online poker and massive growth lies ahead in Europe and North America," said Veiko Krünberg, Managing Director of OlyBet.
The partnership extends to all of the current and future markets of OlyBet and the poker room will move to GGPoker Network simultaneously in all of its online poker markets.
"OlyBet is arguably one of the most experienced poker operators in Europe. In addition to online poker, OlyBet owners Olympic Entertainment Group is famous for organizing top European poker festivals such as the Battle of Malta and Kings of Tallinn," said Jean-Christophe Antoine, Head of GGPoker. "We want OlyBet to become the dominant poker player in their markets and GGPoker will support OlyBet 100% in achieving this," Antoine continued.
The news comes shortly after it was announced that the $100,000,000 guaranteed WSOP Super Circuit Online Series would be hosted on GGPoker Network with hundreds of individual events taking place from May 3 to May 31. "For OlyBet this announcement is perfect timing; we'll give all our poker players a chance to get in on the thrilling WSOP Circuit action, all from the comfort and safety of their own homes," Krünberg said.
After launching in Asia in 2014 and seeing rapid growth in recent years in Europe, Canada and elsewhere, GGPoker Network became the world's largest online poker network and averages around 30,000 concurrent players. In late 2019, GGPoker Network made headlines when it guaranteed a total prize pool of $50,000,0000 in its GGSeries 3 online poker tournament series. The network's pro team includes iconic poker players such as Daniel Negreanu, Bryn Kenney and Bertrand "ElkY" Grospellier.
OlyBet will switch to GGNetwork from April 30, 2020. The new poker software will be available on OlyBet in all local languages for both Windows and Apple computers, as well as for Android devices whilst iOS users should wait for OlyBet's App Store launch.
About GGPoker:
GGPoker Network is the world's largest online poker network and offers a range of innovative games and features such as the newly launched Jackpot Sit & Go Tournaments 'Spin & Gold', Fast-Fold Poker Rush & Cash, Tournament Staking… all designed to enhance gaming experiences and make poker more fun than ever. In May 2020, GGPoker will host the WSOP Super Circuit Online Series, an online poker tournament series featuring hundreds of events and massive cash prizes.
About OlyBet:
OlyBet is the largest provider of online poker, sports betting and casino games in the region, operating in the Baltics and Finland. OlyBet is the online brand of Olympic Entertainment Group, Europe's leading casino operator. The group has more than 100 casinos in Estonia, Italy, Lithuania, Latvia, Malta and Slovakia.