Codere Seeks New Investment Options to Refinance its Corporate Debt Bonds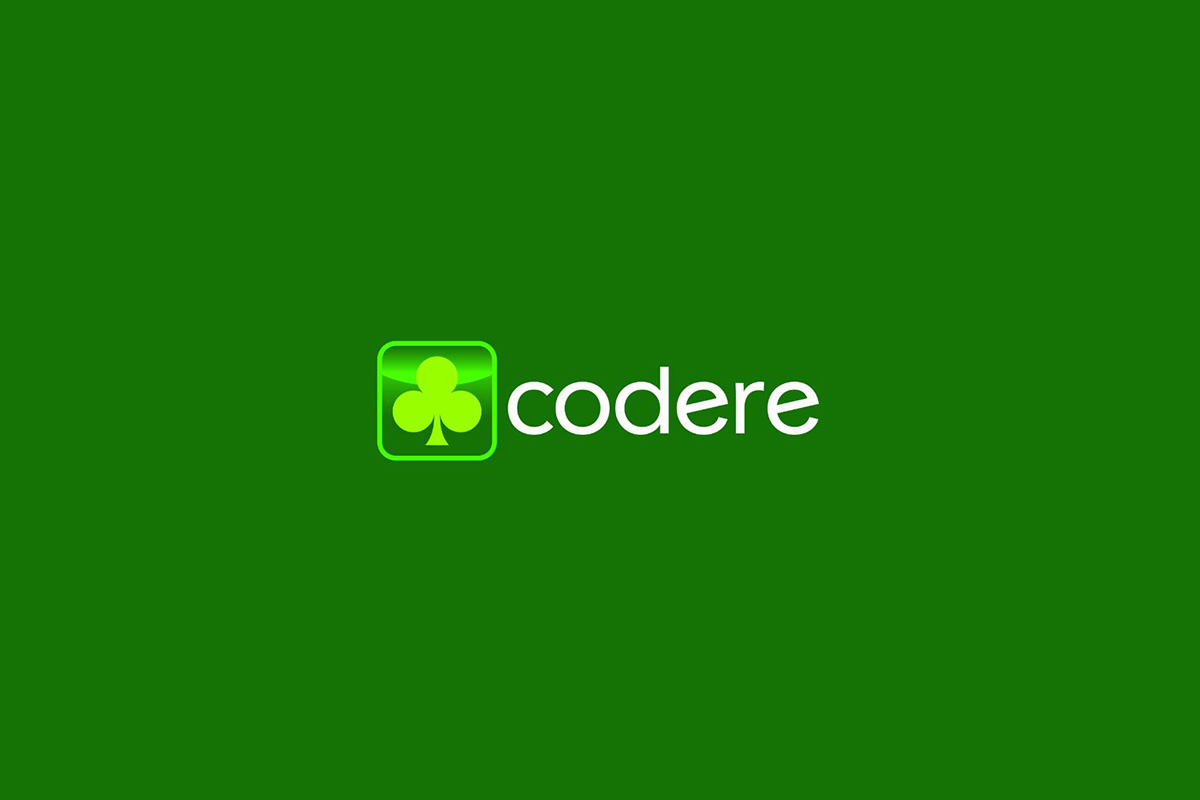 Reading Time:
< 1
minute
Spanish gambling operator Codere SA is seeking new investment options to refinance its long-standing €900 million corporate debt bonds.
Closing March trading, Moody's downgraded Codere bonds to a "CAA1 classification," the solvency ranking used to describe a "high risk junk bond" which holds a negative outlook for investors.
The Spanish gambling group has sanctioned Bank of America to lead renegotiations with bond holders for a further two-year extension on debt maturity terms which are set to expire in 2021.
Bank of America will have to convince Codere debt holders to maintain their investments within the company, having seen bond values plummet to from €0.90 to €0.35.
Codere's €900 million long-term debt has been primarily amassed as part of the firm's 2015 restructuring led by US private equity firms, which saw the legacy operator avoid bankruptcy.
Evolution Gaming Set to Release its Most Expensive Casino Game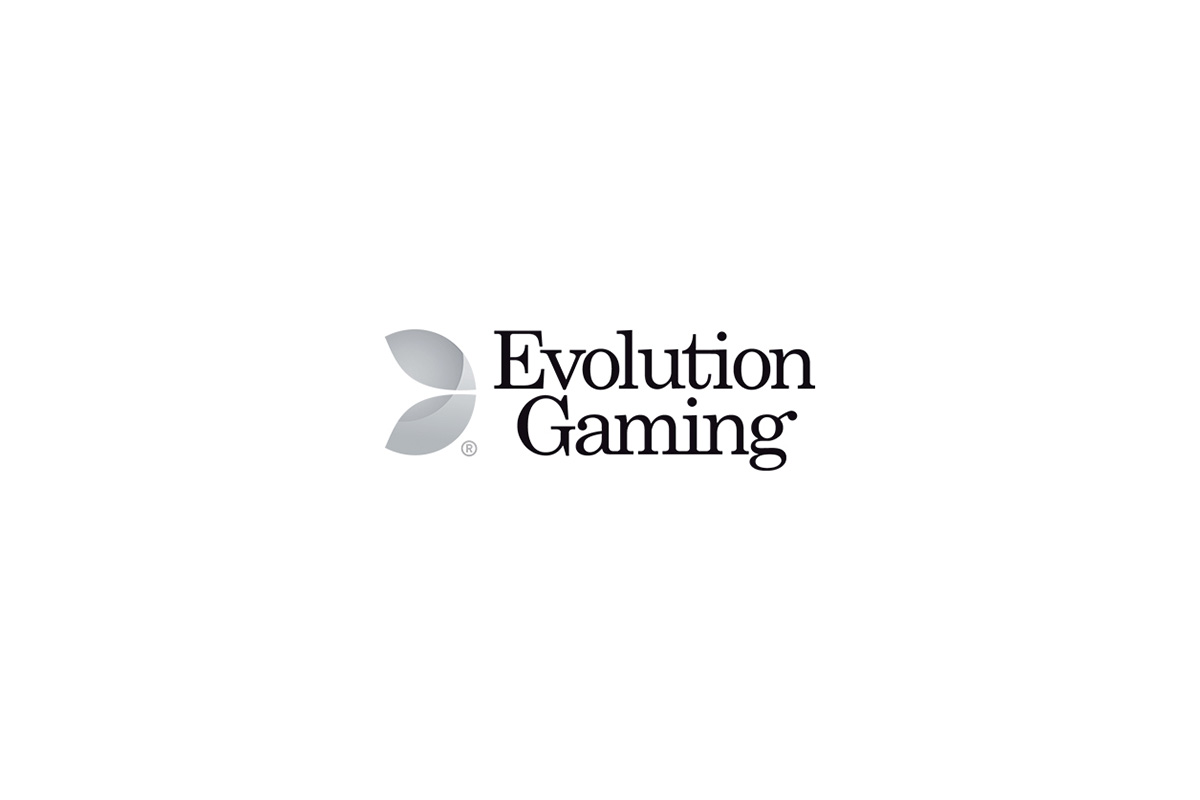 Reading Time:
< 1
minute
Todd Haushalter, the Chief Product Officer of Evolution Gaming, has revealed that Evolution is going to release its most expensive casino game ever. Crazy Time was the most expensive game in terms of money and resources to produce in the company's history so far.
"I think it's the most fun casino game ever made. It's definitely the most expensive casino game ever made – it took the most resources to make it," Todd Haushalter said.
"It's just this carnival of activity. It's like Monopoly, in the sense that it's a wheel game, but the wheel is just loaded with bonuses that take you off in different directions. There are bonus games in the game and it's just so cool and so fun – it's in the true spirit of one of these great game shows; there are just shows within the show. I can't wait to get it live," Todd Haushalter added.
EGR B2B Awards: NSoft shortlisted for four awards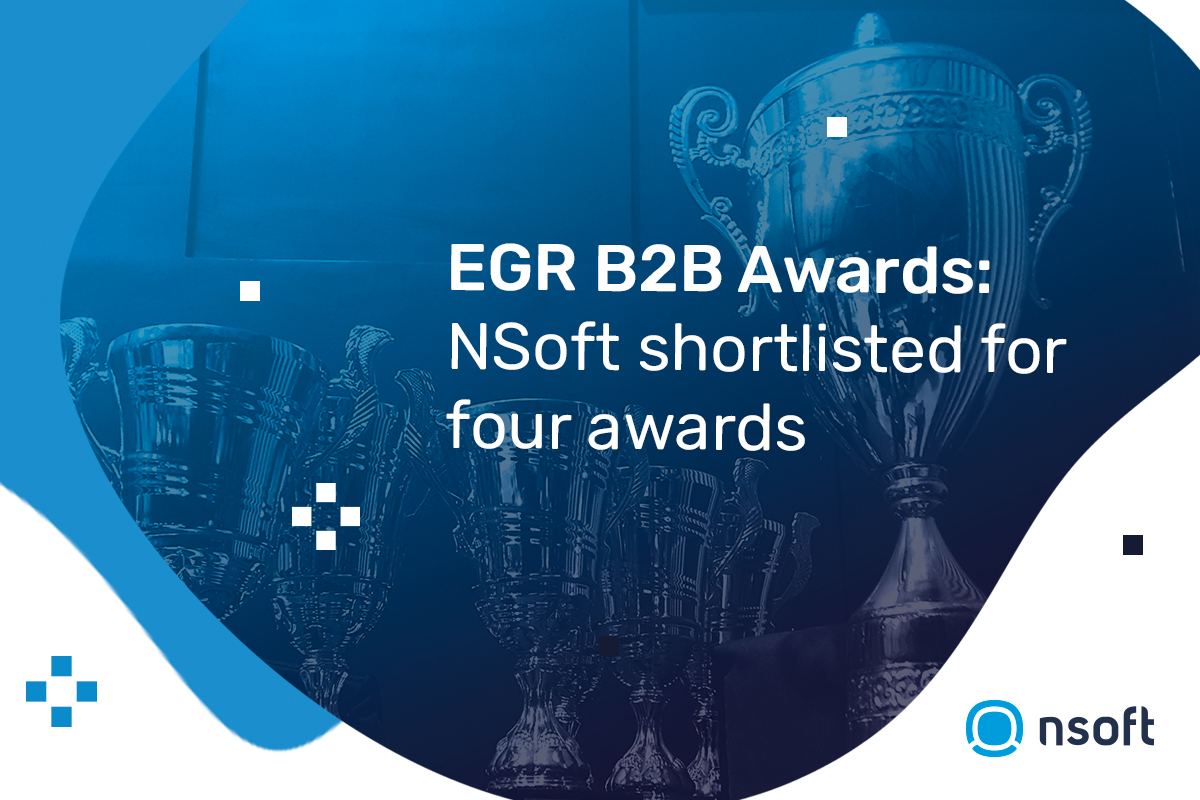 Reading Time:
< 1
minute
For the third year in a row, NSoft is competing for the EGR Awards. This year NSoft has been shortlisted in four categories. NSoft will have a chance to win the following awards: Bingo Supplier, In-Play Betting Software, Virtual Sports Supplier and Best Customer Service.
"It is always thrilling to see our name listed among the best companies in the industry. We are very excited, of course, and very proud, especially when being shortlisted in the category: Best Customer Service. It is a fine line that divides companies into good ones and extraordinary ones. We believe that this added value, an extra asset lies in our general approach to every individual client. It is all about the people and people make that fine line in business," stated Dario Jurčić, co-CEO of NSoft.
At this year's EGR B2B Awarding ceremony, a total of 39 awards will be presented to the winners. The awards are divided into three main categories: Software, Services and Innovation and Headline and Rising Stars.
The awarding ceremony will be held online and it is scheduled for 21-23 July, 2020 – one day per each category. The organizers are also planning a series of online panels addressing the industry's hot topics and challenges.
BMM Introduces Patricia García as Associate Director of Service Delivery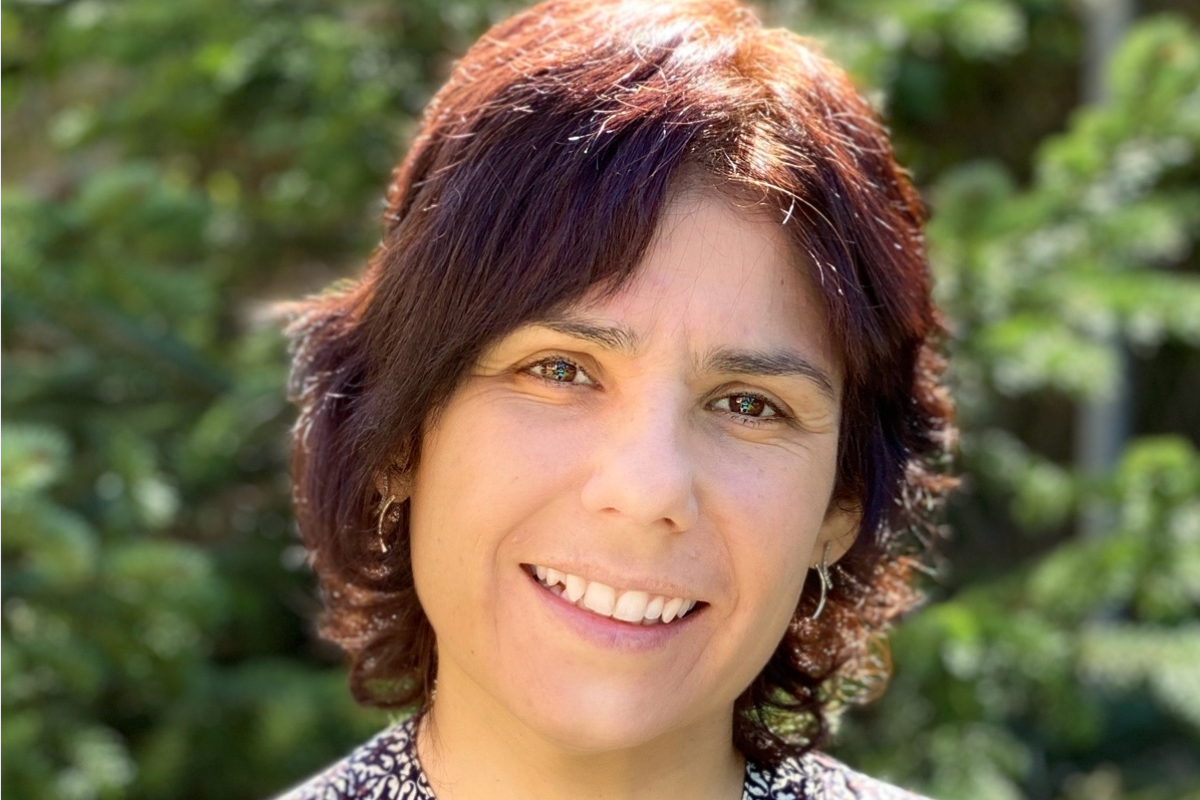 Reading Time:
< 1
minute
BMM Testlabs, the world's original gaming test lab and product compliance consultancy, is proud to introduce Patricia García as Associate Director of Service Delivery for BMM Spain.
SVP, Europe and South America, Marzia Turrini commented, "We are very pleased to welcome Patricia to join our established Service Delivery team in BMM Spain. Patricia's professionalism and vast industry experience is admirable and few weeks after her enrollment we can already say she will be a big asset to BMM."
García has more than 15 years of experience in Service Delivery of software solutions. She has participated in and directed digital transformation projects in several sectors, such as consulting, construction, naval, engineering, automotive, health, education, and third sector, using agile methodology and collaborative tools. García holds a BSc in Mathematics and an Executive MBA.
"It's a great honor to join such a renowned international company as BMM Testlabs. I look forward to exceeding expectations and using my experience and knowledge contribute to the company´s growth and development in the region."
To contact Patricia García: [email protected]
m: +34 687 843 845