Jogo do Bicho – Ever Heard About the Largest Lottery in the World?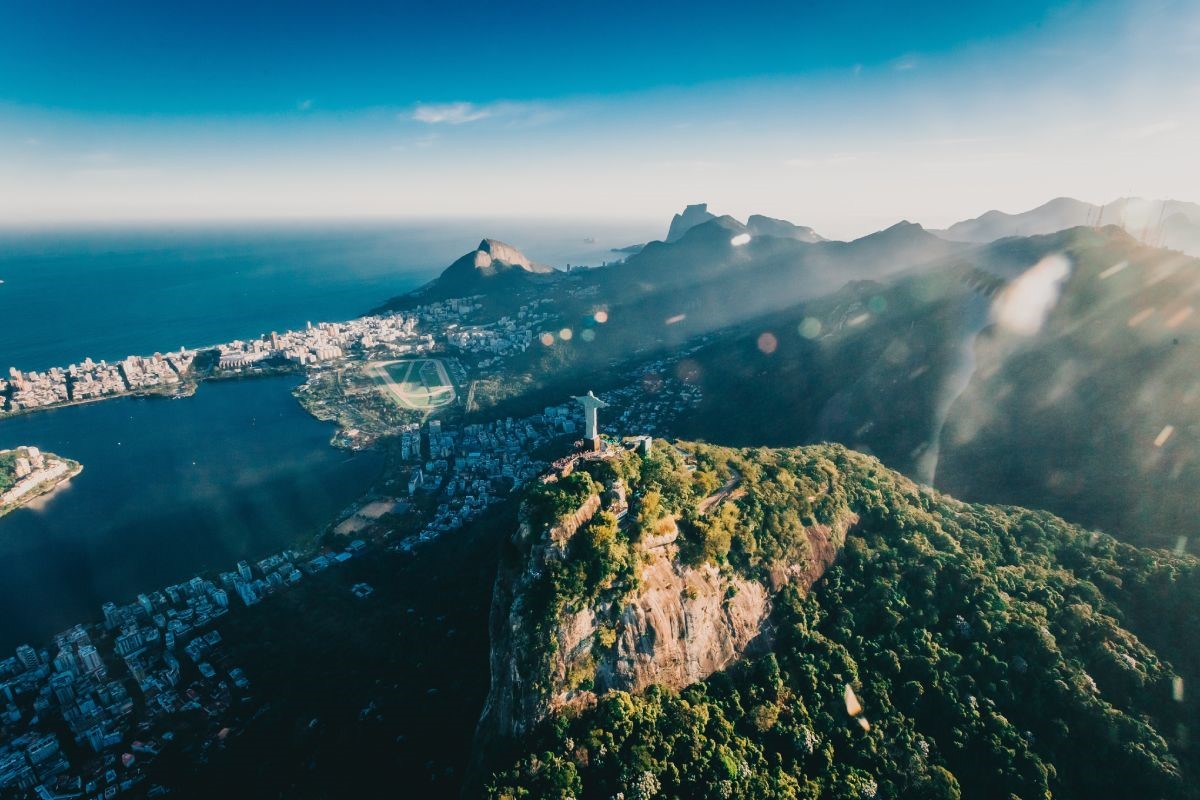 Reading Time:
4
minutes
Still quite popular as an illegal gambling game in Brazil, Jogo Do Bicho (the animal game) has been prohibited by law since the 1940s. The game is mainly used by mobsters as a lottery-type drawing using daily state lottery draws.
These mobsters facilitating the animal game are known as Contraventores ("Bankers"). Let's take a closer look at where it all began, and the game's influence on Brazilian culture today.
History of the Popular Game
Joao Batista Viana Drummond, a Brazilian born Englishman and the 'originator' of Jogo Do Bicho, encouraged visitors to guess the type of animal that he would hide behind a curtain as a publicity stunt and became very popular with it. The game then became a big numbers game of animals being assigned to 25 different set of numbers.
Many believe that the popularity of the game grew to such an extent because of the large or small wages that could be bet. No limit or minimum wage was required to put down a wager.
Sometimes motivated by corruption and to crack the cycle of gambling, the policies on acceptance of the game grew larger until gambling was prohibited by federal law in 1946. Even though being illegal in most Brazilian states, the game was still thriving.
In 1966, Sao Paulo Police had a successful crackdown operation on the game that grew to an annually grossing of US$500 Million and employed roughly 1% of Brazilian workers. The crackdown operation was quietly resolved.
Where It Can Be Played
The only state in Brazil that have legalised the game and where it is regulated is Paraiba. As any amount may be wagered it can be quite dangerous and it is the only state-operated lottery where wagers are not limited to a maximum amount.
It is illegal in Rio de Janeiro, although the game is quite popular. The same goes for 25 states in Brazil where the game is illegal. Thanks to Brazilian legislation, anyone playing the animal game in any of the states where it is illegal, may be persecuted by law.
How It Works
The game works with mnemonic associations using the draw numbers with a selection of 25 random animals. For Example, choosing the number 1 the animal name would be Ostrich, Using the number 2 will count for Eagle and the number three would be used for Donkey.
Each of the 25 animals would have four numbers between one and one hundred assigned to them.
An example of how one would start your game is to bet one Brazilian Real on an animal, but one can also choose combined numerals assigned to an animal.
The bankers consist of managers, operators and dealers. Players place their bets at point-of-sale ("Pontos") sites where dealers collect money as well as keep records of all the bets and send the records through to the operator who is also in charge of the draws.
Finding your dealer to place your bet is pretty easy as they are seen in almost every corner of every street with a very specific appearance with floral printed shirts, sunglasses and cigars usually waiting by their "Pontos" which is usually small wooden boxes or simple stools.
On the drawing days, phone lines get clogged beyond belief, with phone companies naming them "Bicho hours". The drawing which is usually held in local Bicho headquarters at 2 pm is always quickly distributed by taxi or scribbled notes, as well as scribbled on designated walls and destinations with chalk.
Influence on Brazilian Culture
In Brazilian society, Jogo Do Bicho has had a big impact on the culture whether they have been involved in the game or not, with the significant association of the number twenty-four in Brazilian politics, sports and homosexuality.
Influence on Brazilian Sport
With 24 being the number of the deer animal in the game of Jogo Do Bicho, and the deer being associated with gay men, the number has caused some difficulties with professional athletes. As male athletes heavily avoid number 24 jerseys, they are always dissatisfied when forced to wear a number 24 jersey.
With the zebra animal not being in the game of Jogo Do Bicho, the team manager of the Portuguesa football Team "Gentil Cardoso" once described their chances against opposing team "Vasco da Gama" as drawing a zebra in Jogo Do Bicho.
Therefore, insinuating that it would be impossible as they are a much weaker team. As Portuguesa did win that game, the zebra has since been used in Brazil for sports defeats.
Number thirteen has also been significant in sports and is the number for the rooster in the Jogo Do Bicho game. The number is also used by two different football teams.
A football club from Paraiba "Treze Futebol Clube" uses the rooster as their mascot as the meaning of "Treze" is thirteen. Another football club also using the rooster as their mascot is "Clube Atletico Mineiro" as their supporters expected the year 2013 to be the year of the rooster and won the Libertadores cup in 2013.
Influence on Brazilian Politics
In politics, many LGBT candidates use the number 24 in their campaigns to be seen as being associated with the LGBT movement.
The number is also used by heterosexual politicians in the case that they have an Anti-LGBT agenda or not. The Brazilian senate has 81 senators, not one of the senators use the number 24 in their cabinet.
Even though the animal game is still illegal in most states in Brazil, it remains one of the most popular games in the country and is considered to be the largest lottery in the world.
Online gambling getting more popular with mobile devices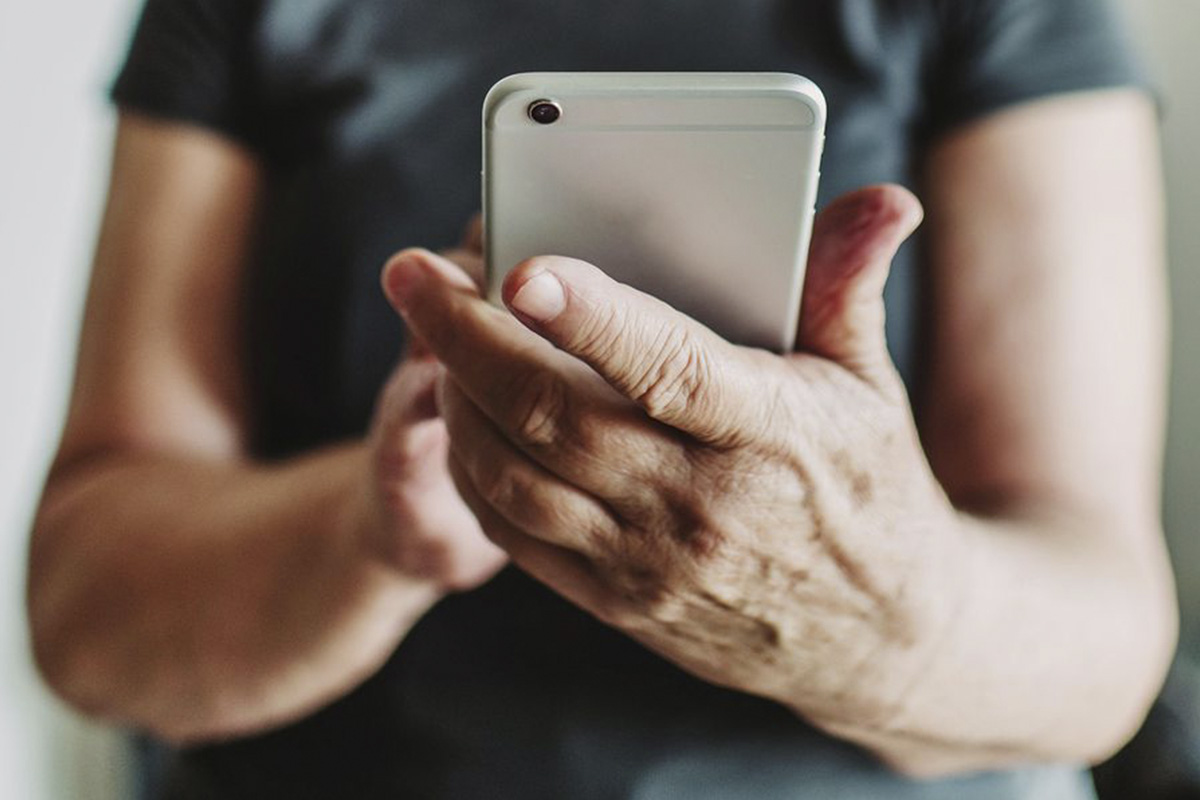 Reading Time:
2
minutes
Few decades ago, probably no one would have believed, that some day you could carry thousands of different kinds of slots and table games in your pocket. Before internet you had to go to physical casino to gamble and casinos were not available to everyone – those were places to joy just for the upper class.
Nowadays online casinos are more popular than ever and those are places for everyone to enjoy. Internet and online casinos provide a chance equally for all to have some extra excitement to life and you can get into to game tables even with a quite small budget.
Unlike at the beginning of the millennium, nowadays there's thousands of different casino choices. Especially for the people living in Scandinavia there's so much online casino options that you barely ever have enough time to go through all of them. Bonusninja.com is very popular site in Finland to search your favorite online casino.
During the past years casino gaming has also become socially accepted, which it was not a few decades ago. Today casinos, games and betting are a hobby as any other and people share their knowledge about games, casinos and best offers actively in forums and social media channels.
Almost all different game types available
Smart devices got so popular so fast that casino operators and game providers were not prepared for this. This caused some issues, because most of the casino games released so far needed a Flash player to work – which wasn't possible to download or install to mobile devices.
Game providers had to change the whole way of developing new games and the last years basically all new casino games have been made using mobile acceptable HTML5. The biggest providers have also updated their old Flash-based games to HTML5.
No matter what mobile device you are using, you can find all the well-known casino game types almost from every online casino. Slots are still the most popular game type and many casino sites offers a variety of thousands of slot games. Easiest way to compare differences between casinos game selections is to read reviews written by professionals, for example from Bonusetu.com.
Alongside the slots classic table games are also an important part of good casino experience. Games like Baccarat, Blackjack and Roulette are known all around the world and nowadays online casinos offer these games also as a live version.
Playing with Bank ID makes mobile gambling even easier
Latest trend in online gambling is playing without account registration. Many casino brands offer a chance to deposit using Bank ID which saves the player from registering an account. Players identity will be verified straight from the Bank and this way the casino experiment will be much easier.
Especially gambling with Bank ID makes it easier with mobile devices than before. As we all know, it can be a bit tricky to fill in details and jump from tab to another when using a small screen as mobile phone. Mobile ID casinos are also much simpler what comes to menus and navigation, so it is possible to spin slots even with bigger thumb.
In addition to everything else good, these fast online casinos also pay the withdrawals within few minutes and without the account verification process. In Bank ID casinos you deposit, play, and withdraw – and that's it.
Casino.se Exclusive Interview: Play' n GO predicts the future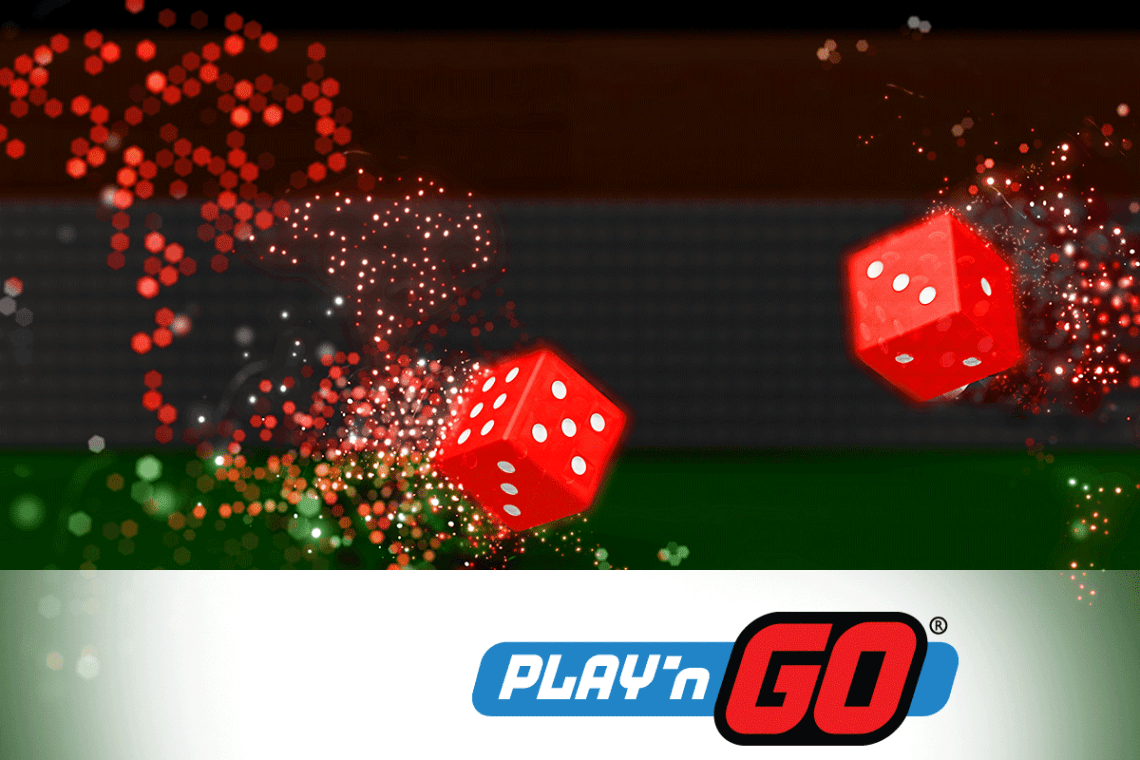 Reading Time:
< 1
minute
More innovation and customised content are needed to succeed
Casino.se sat down with Play'n GO Head of Sales Magnus Olsson to discuss his predictions for the 2020 casino industry.
2019 was a success story for Play'n GO, highlighting the popular Tome of Madness slot game as one of their many big hits. Still Olsson also drew attention to the company's music-based titles like Testament which have been extremely well received.
And while the software provider continues to grow its portfolio of popular games with innovative adventure-themed titles like Shield of Athena, Play'n GO have set their sights on ensuring their unique brand of exciting games will be found in all regulated markets.
Olsson is convinced that the formula for success is to focus on a better gaming experience at all time and he suggests casinos to concentrate their efforts on doing the same. Olsson pointed to operators who have been able to use "some sort of AI (artificial intelligence) on the front end" to show "different games to different audiences and tailoring their offering towards various demographics."
There's a lot to look forward to, yet more that can be done, when it comes to creating new games.  From gamification to 3D, Augmented Reality and Virtual Reality, Olsson called on the industry to help push the development needed to bring the technology to wider audiences saying, "we would love to show what we can do!"
Click here to read the full interview and learn more about the future of online gambling according to Play'n Go.
Quickspin Releases Diamond Duke Slot Game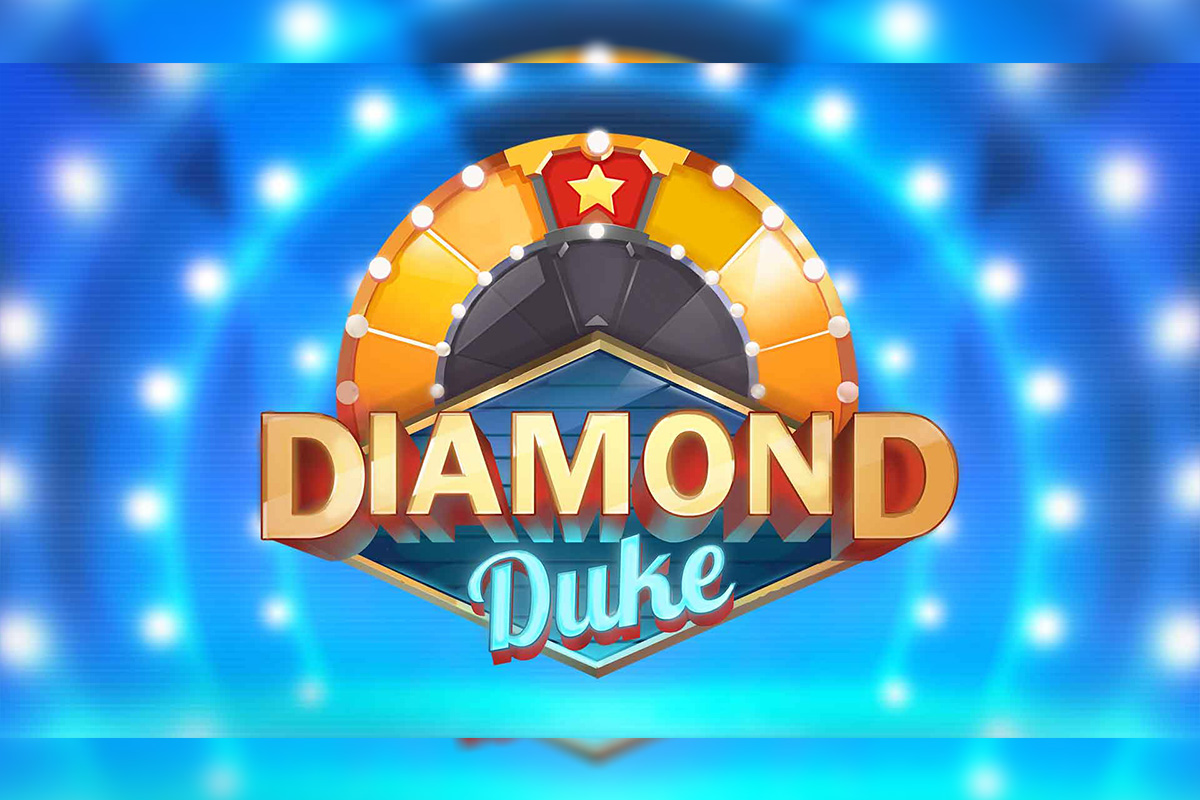 Reading Time:
< 1
minute
Swedish slot specialist Quickspin has released its latest slot game "Diamond Duke."
With a look and feel inspired by the 50s, this game will transport players to the heyday of American diners and classic cars with chrome and wings. The inspiration has been taken from jukeboxes, vintage cars and classic 3×3 slot machines.
The game has many exciting features, including a super valuable diamond symbol, two bonus wheels and a Pick & Click bonus. There is also a "real" slot machine inside the game, which is a completely new and unique design.
"Diamond Duke is a real nostalgia trip that combines our first classic 3×3 slot with extremely high volatility! It's a great testament to our versatility as it's expanding our portfolio with something completely new and unique, both in terms of the graphics and the math. This game was designed with our 'portrait first' approach, to give players the best possible gaming experience on mobile devices. Our main design philosophy was that when you pick up the phone to play, it should feel like you're actually holding a physical object in your hand – and I think we've really achieved this," Bjarne Grönnevik, Game Developer at QuickSpin, said.