Estonia's Gambling Tax Revenue Falls in February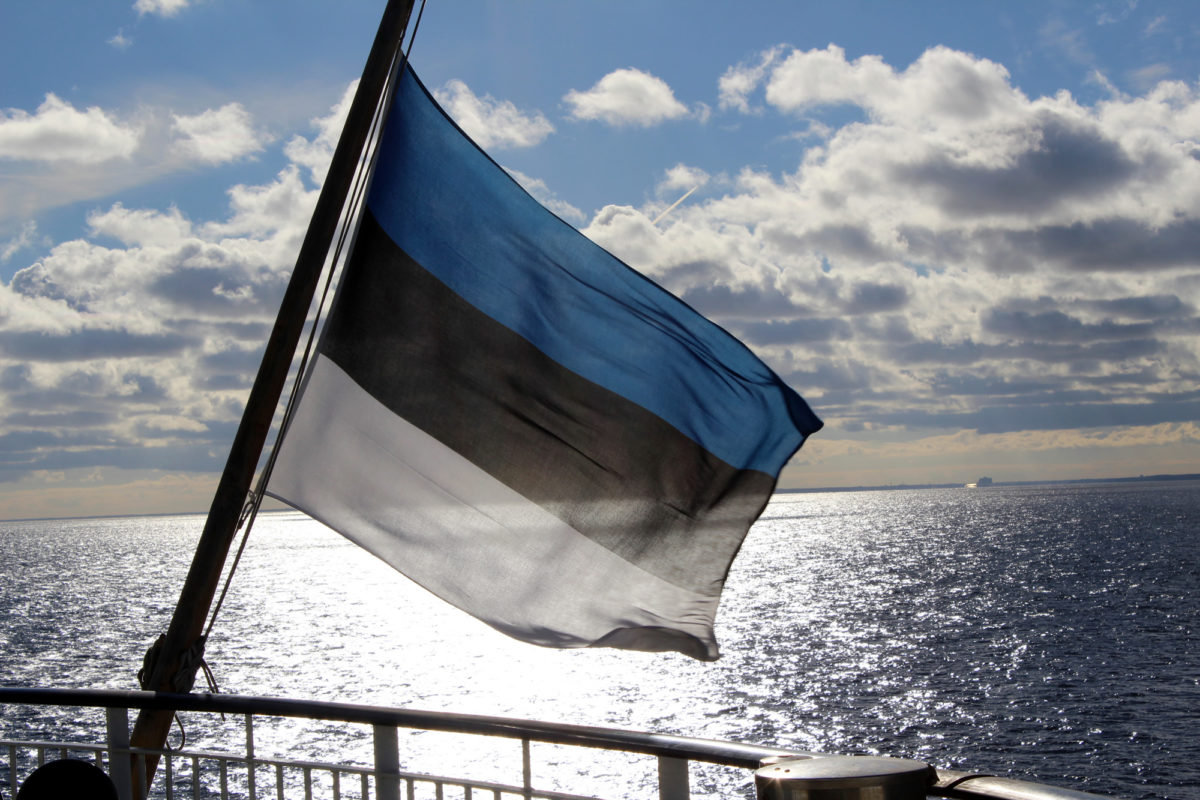 Reading Time:
2
minutes
Estonia's gambling tax revenue has fallen one third in the month of February.
Restrictions imposed due to coronavirus are having a significant impact on gambling tax receipts, to the extent they are paralysing activities of activities, including those related to social welfare, financed by the tax and under the auspices of the Ministry of Social Affairs, the ministry says.
"The fall in gambling tax receipts will undoubtedly put great pressure on the ministry to finance agreed projects," Rait Kuuse, deputy secretary-general for social policy at the social affairs ministry, said.
"Our goal, in cooperation with our partners, is to find an opportunity to continue the agreed activities and, if necessary, to make new decisions together in certain places, if, for example, the implementation of what was agreed proves impossible due to the implemented restrictions. We have asked all partners to review the activities planned for this year and to reevaluate which activities it is reasonable to realize in view of the emergency situation and whether anything can be postponed," Kuuse added.
Application rounds for small projects currently financed via the gambling tax and which would be difficult to implement as a result of the effects of the coronavirus pandemic and accompanying emergency situation have been suspended.
Gambling tax receipts in February had already fallen by one third; a larger fall is expected through the spring months.
"Payments for the second quarter of 2020 took place in April, according to the agreed payment schedule, and we are working to mitigate the negative effects of the crisis," Rait Kruuse said.
"As a result it is important for us to decide how to proceed, to negotiate openly with our partners, and to provide adequate information about the situation. In doing so, we are considering all ways to ensure sustainable funding for partners to carry out the necessary activities," he added.
The Tax and Customs Board (MTA) says that gambling tax receipts were distributed with 45% of the tax coming from lotteries, 34% from slot machines, 5% from casino gaming tables, 4% from toto (a type of lottery-ed,) and 10% from online and other remote gambling.
One percent of gambling tax was collected from tournaments involving games of chance.

Slotmill certified for Estonia and Latvia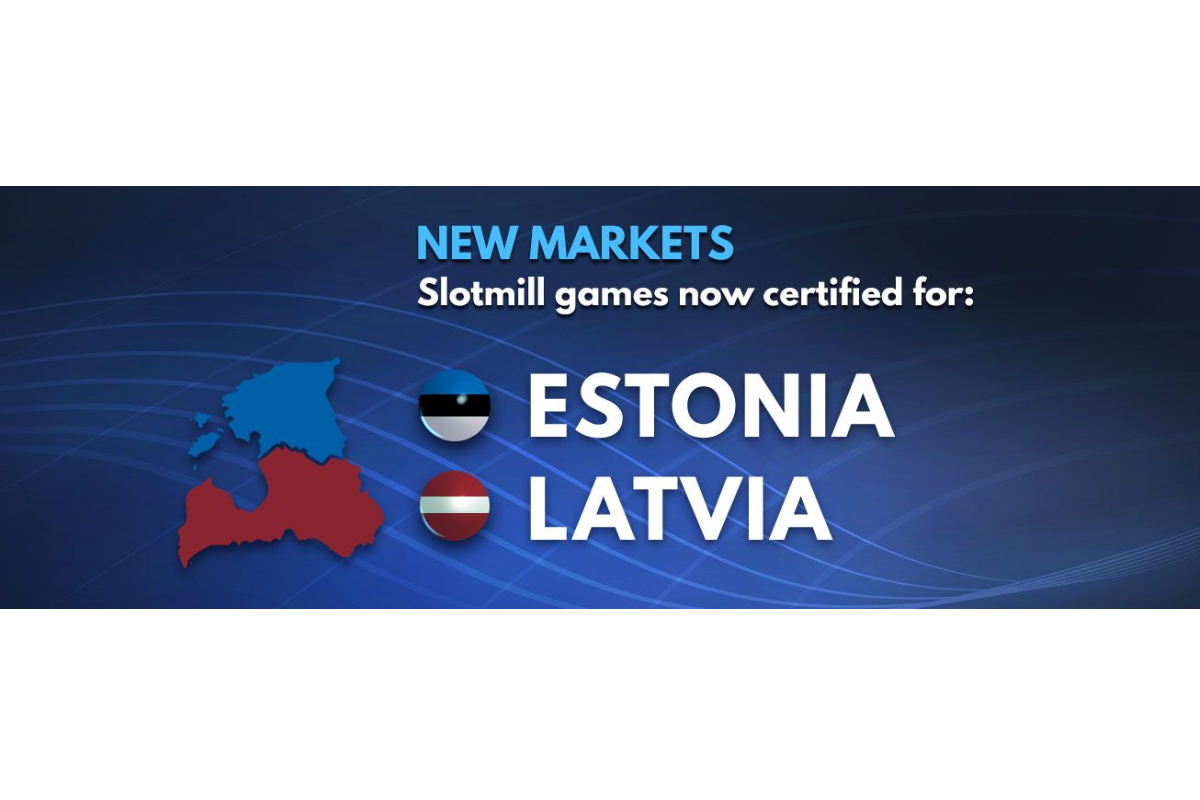 Reading Time:
< 1
minute
The Slotmill games have been certified to meet the regulation in Estonia and Latvia. The games can be obtained either through a direct integration or via distributors.
Jamie Boyle, Product Manager at Slotmill, said: "We are delighted to have our games approved for these markets thereby extending our reach at the same time as it solidifies our commitment to meet local regulations."
Entain Increases its Offer to Acquire Enlabs by 32.5%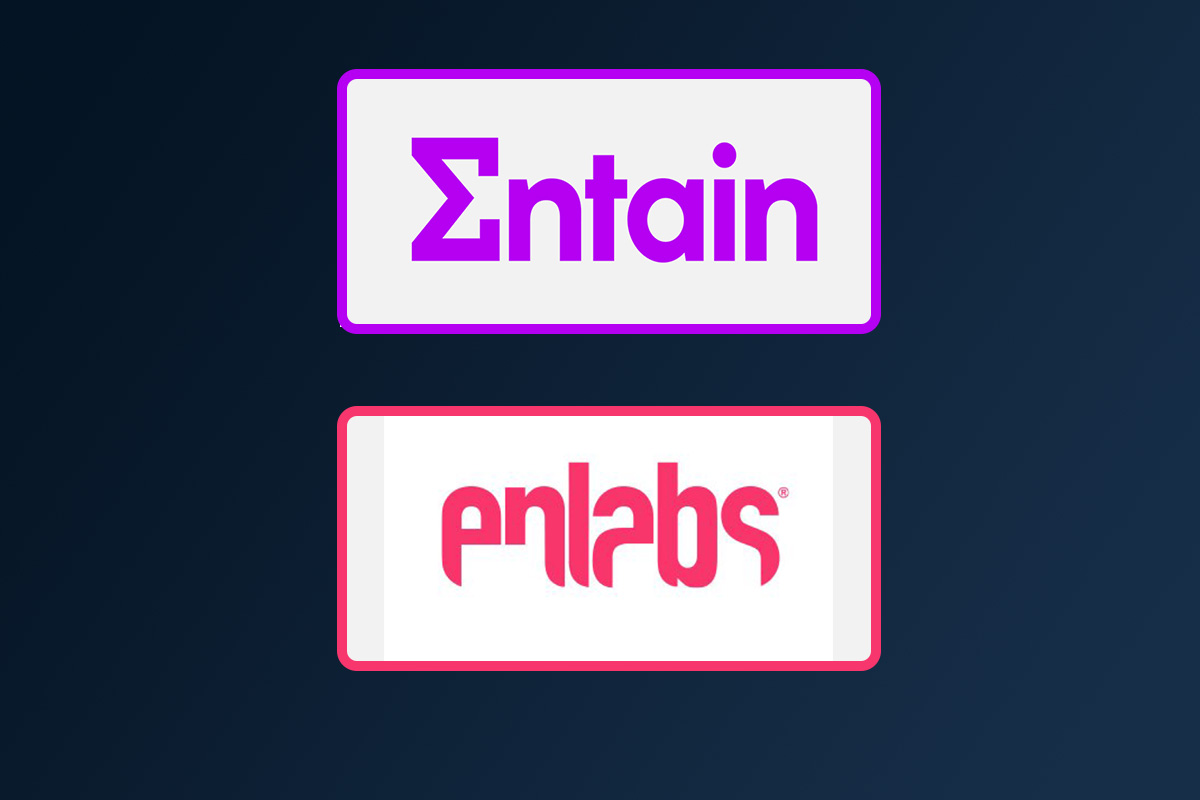 Reading Time:
< 1
minute
Entain has increased its offer to acquire Enlabs by 32.5%, from SEK 40 per share to SEK 53 per share. The increased offer price is final and will not be increased by Entain.
Rob Wood, CFO and deputy CEO of Entain, said: "As a world leader in sports betting and gaming entertainment, Entain's ambition is to revolutionise betting and gaming to create the most exciting and trusted entertainment for every customer.
In a highly competitive and regulated industry, where consolidation is a key theme, Entain is able to provide the scale and platform needed to further support Enlabs' long-term growth, and we firmly believe that Entain will be the best home for Enlabs, its employees and customers. Against this background, we have decided to make a final offer of SEK 53 to all shareholders, providing an opportunity to exit their investment at a very attractive valuation.
We are pleased that shareholders with around 51 per cent have now irrevocably agreed to accept the offer and would urge other shareholders to do the same by 18 March."
Enlabs Reports Revenue Rise in Q4 2020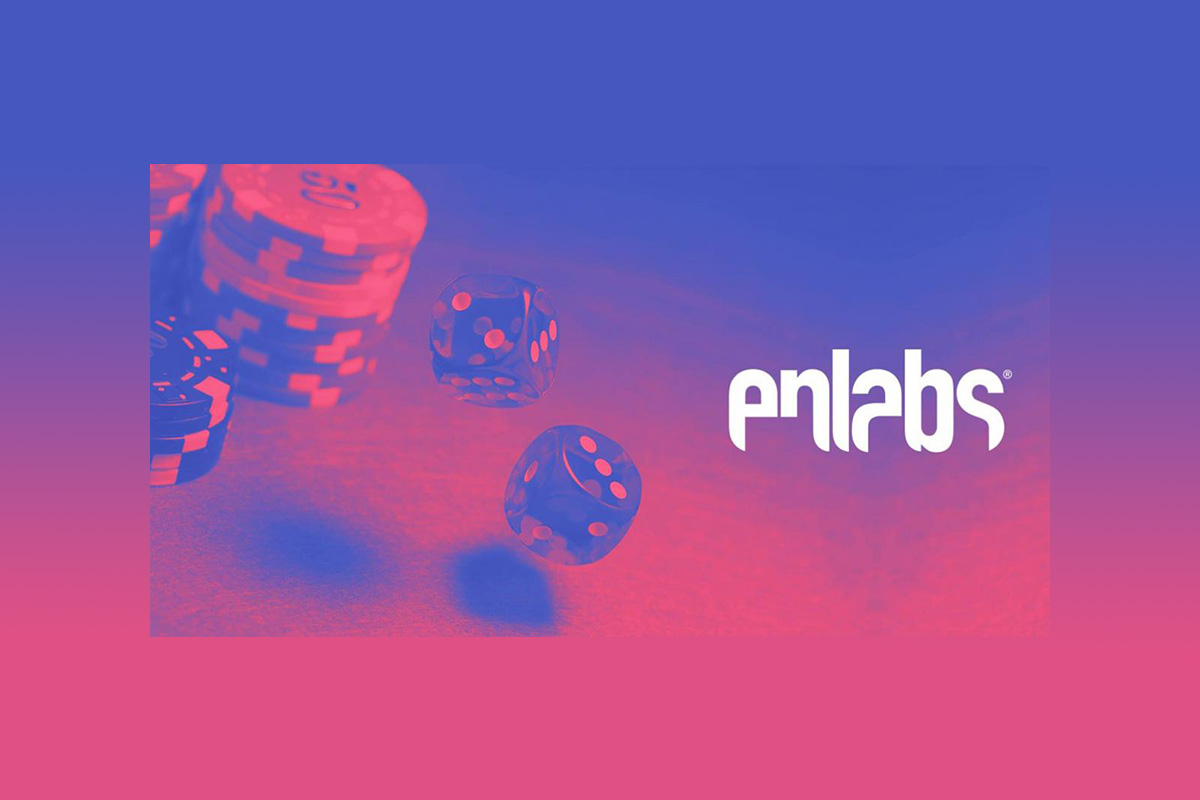 Reading Time:
< 1
minute
Enlabs has reported that revenue for the fourth quarter of 2020 rose 82% to 20.3 million EUR. The uptick was driven by casino revenue with the number of active customers been 77,357, an increase of 88%.
Deposits were EUR 67.0 million, an increase of 99%. The betting margin was 4.7%. Adjusted net profit amounted to EUR 4.8 million.
George Ustinov, President and CEO of Enlabs, said: "We continued to increase the pace after a successful acquisition during Q3 and once again delivered a record quarter. All our markets showed growth between quarters, both in terms of activities and revenues. In our business development, most energy during the quarter was devoted to integrating the Global Gaming team into Enlab's structure and operational processes.
The result of the integration process is a smoother, more unambiguous and adapted organization with a common business plan. In its team, Enlabs has gained know-how about the Nordic market and a global Pay & Play brand in its portfolio.
This means that I can say with certainty that Enlabs will be relaunched in Sweden in 2021 and the Ninja brand will be implemented in all operating markets. Enlabs has become a more perfect organization focused on two geographical regions with recognized merits, the Baltics and the Nordic countries, as well as our two flagships: the department store concept Optibet and Ninja with the pioneering concept Pay & Play.
Now we can proudly say that we are ONE company – Enlabs."