Estonia's Gambling Tax Revenue Falls in February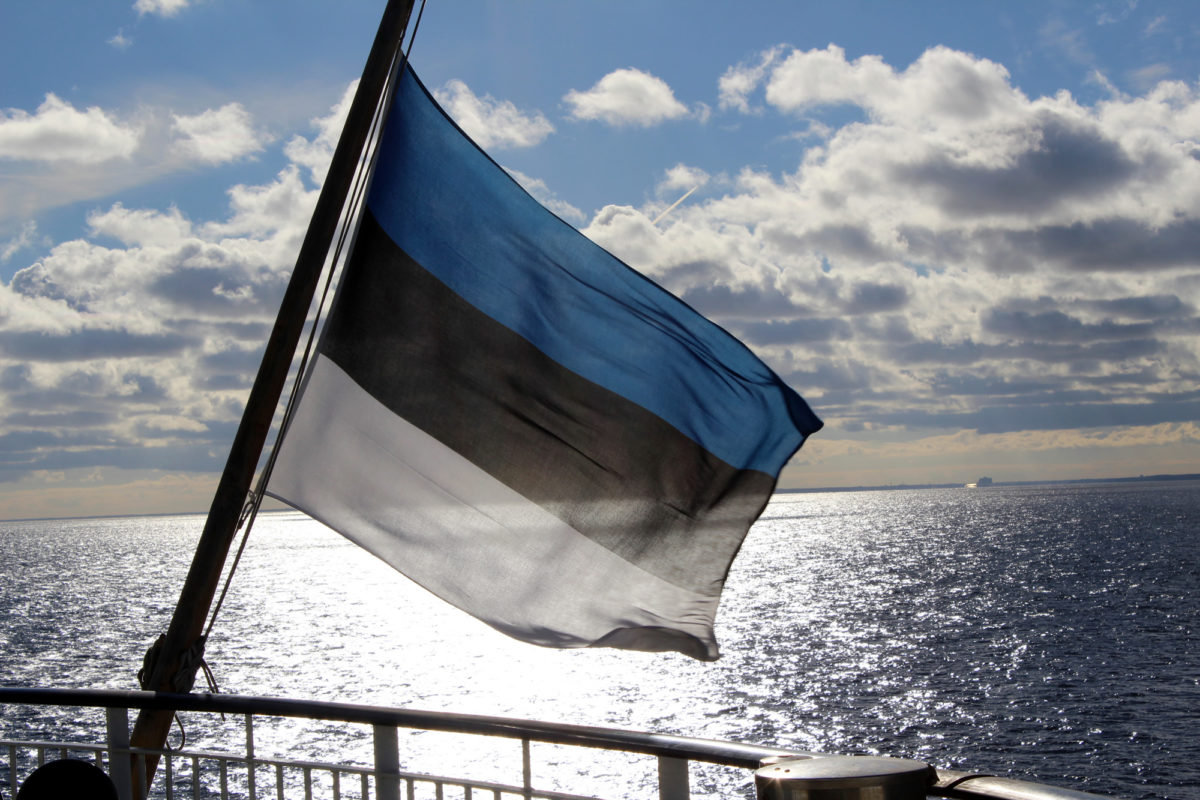 Reading Time:
2
minutes
Estonia's gambling tax revenue has fallen one third in the month of February.
Restrictions imposed due to coronavirus are having a significant impact on gambling tax receipts, to the extent they are paralysing activities of activities, including those related to social welfare, financed by the tax and under the auspices of the Ministry of Social Affairs, the ministry says.
"The fall in gambling tax receipts will undoubtedly put great pressure on the ministry to finance agreed projects," Rait Kuuse, deputy secretary-general for social policy at the social affairs ministry, said.
"Our goal, in cooperation with our partners, is to find an opportunity to continue the agreed activities and, if necessary, to make new decisions together in certain places, if, for example, the implementation of what was agreed proves impossible due to the implemented restrictions. We have asked all partners to review the activities planned for this year and to reevaluate which activities it is reasonable to realize in view of the emergency situation and whether anything can be postponed," Kuuse added.
Application rounds for small projects currently financed via the gambling tax and which would be difficult to implement as a result of the effects of the coronavirus pandemic and accompanying emergency situation have been suspended.
Gambling tax receipts in February had already fallen by one third; a larger fall is expected through the spring months.
"Payments for the second quarter of 2020 took place in April, according to the agreed payment schedule, and we are working to mitigate the negative effects of the crisis," Rait Kruuse said.
"As a result it is important for us to decide how to proceed, to negotiate openly with our partners, and to provide adequate information about the situation. In doing so, we are considering all ways to ensure sustainable funding for partners to carry out the necessary activities," he added.
The Tax and Customs Board (MTA) says that gambling tax receipts were distributed with 45% of the tax coming from lotteries, 34% from slot machines, 5% from casino gaming tables, 4% from toto (a type of lottery-ed,) and 10% from online and other remote gambling.
One percent of gambling tax was collected from tournaments involving games of chance.
Hacksaw and Enlabs Launch "My Lucky Number" in Latvia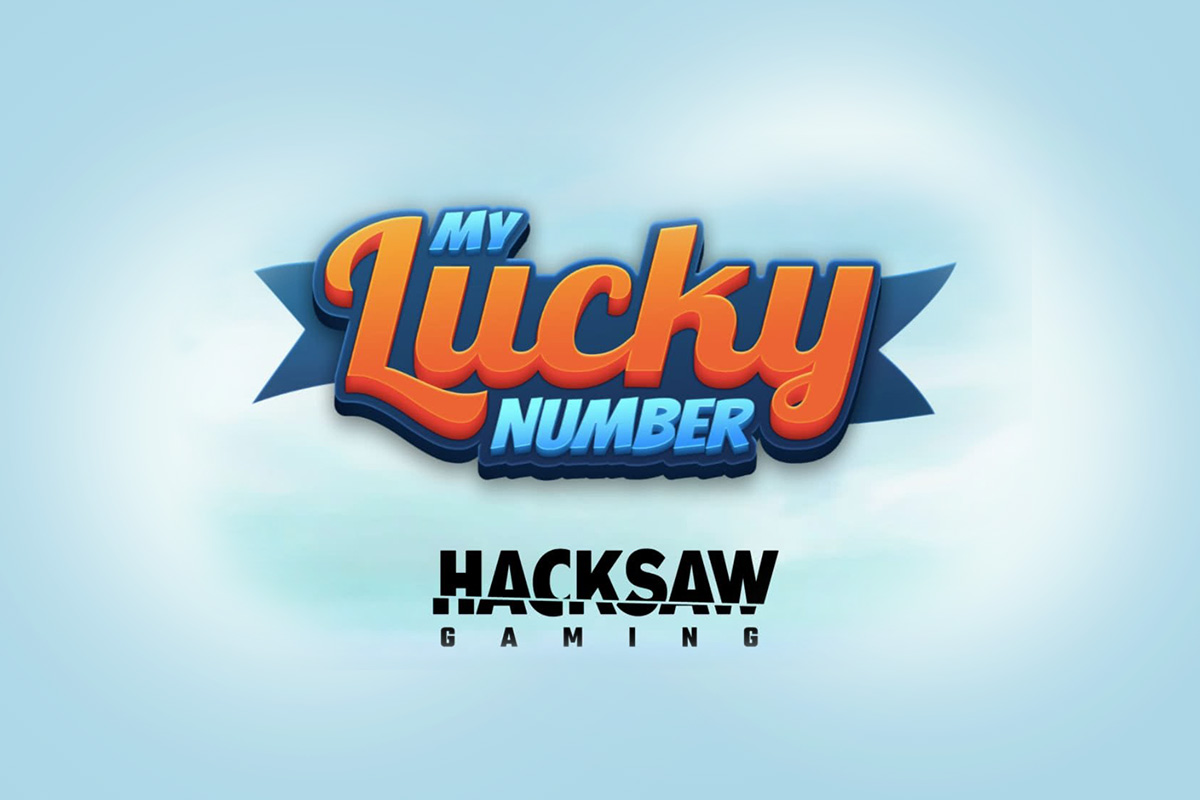 Reading Time:
< 1
minute
Casino content provider Hacksaw Gaming has entered into an agreement with online gaming company Enlabs for the release of My Lucky Number in the Latvian Market.
My Lucky Number, which is Hacksaw Gaming's largest high fixed prize slot, featuring a massive €25,000,000 will be live in the Latvian market exclusively on Optibet.LV and Laimz.lv for 3 months.
"Due to local regulations we have never been able to offer our Latvian customers the chance to win a truly life changing sum of money, Hacksaw's insured high fixed prize model allows us to exactly that and I am certain our customers will be as excited about it as we are," Chris Davis, Chief Product Officer of Enlabs, said.
"We couldn't be any more excited for this exclusive launch in Latvia. Optibet has a very strong reputation and brand presence in the Baltic countries so we are thrilled to take a big leap with them into the Latvian market with My Lucky Number. This game has proven to be a hit by offering the largest high fixed prize within the industry so we are sure it will be a huge success. Optibet has been a fantastic partner since launching in January 2020 and we are sure that this is just the beginning for our partnership," Marcus Cordes, COO of Hacksaw Gaming, said.
Stakelogic Enters Estonian Market with Optibet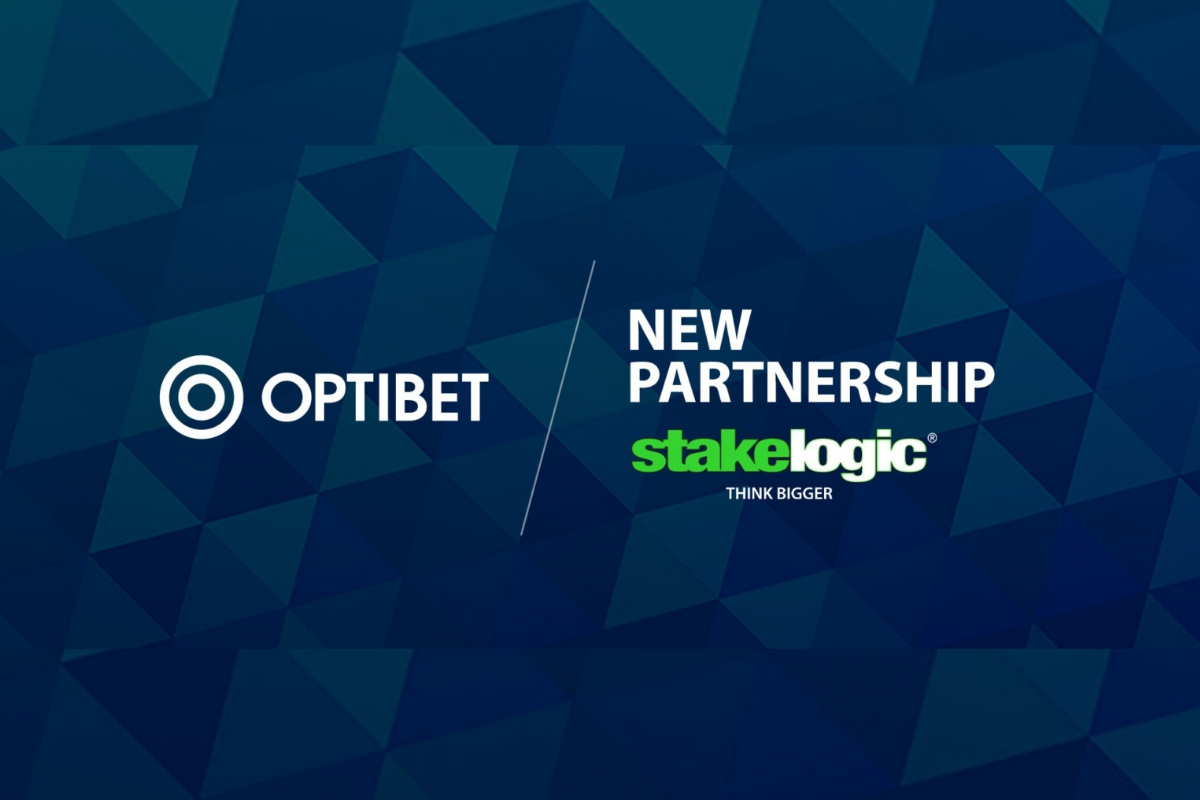 Reading Time:
< 1
minute
Online slot developer Stakelogic has entered into the Estonian market with its new operator partner Optibet.
Players at Optibet in Estonia can now access Stakelogic's biggest hits including Book of Cleopatra Super Stake, Book of Adventure Super Stake, Book of Anubis, Dragons and Magic, Black Gold Megaways and many more.
"We are excited to have entered the Baltic market with a prestigious operator partner, Optibet. Our slots have taken the industry by storm over the past 12 months and we believe they will prove to be just as popular in the Baltics. Optibet has already achieved great things and is one of the largest gambling brands in the market. The addition of our slot games means that it will be able to further distance itself from its rivals and deliver the best experience to players," Salvatore Marino, Sales Director of Stakelogic, said.
"Integrating Stakelogic's suite of games is a major coup for Optibet as its slots are in high demand among players in the country right now. To be the first to offer them marks us out as a true leader in the market," Chris Davis, Chief Product Officer at Optibet, said.
SoftGamings Sportsbook Solution Gets Certified in Latvia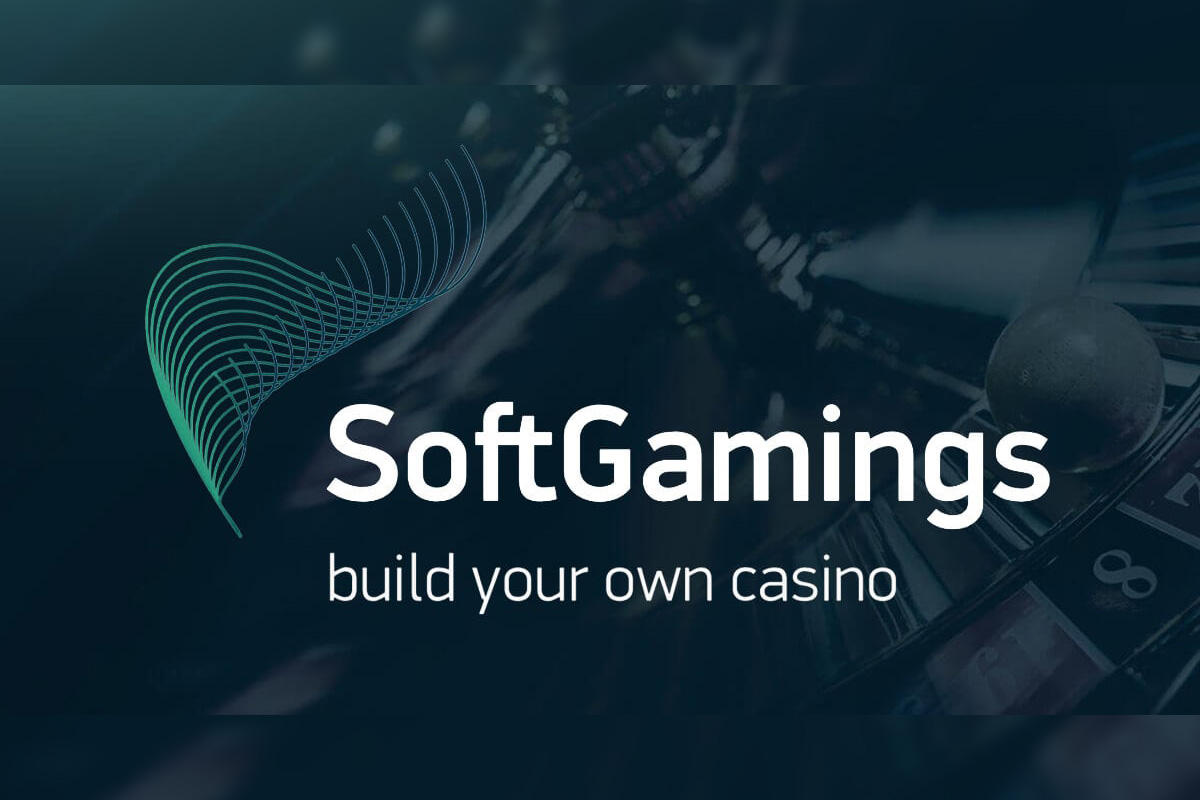 Reading Time:
< 1
minute
SoftGamings' Sportsbook solution has been certified for use in the Latvian regulated market.
SoftGamings Sportsbook product incorporates BetRadar odds and risk services and allows for a deep front-end design customisation. SoftGamings Sportsbook offers over 500,000 events every year on 80+ sports. On top of that, SoftGamings offers a fully customisable bonus and freebets engine.
The first client to use SoftGamings Sportsbook in Latvia is Casino777.lv. The Sportsbook can be easily integrated into the client's site, with extensive support for sport tracking, widgets, promo offers and banner ads supported out of the box.
"We're always happy to see our clients making big steps in the industry. Casino777 is a comprehensive platform with an outstanding casino and sportsbook. We're proud to provide our sports betting software to the client and hope to continue our cooperation for a long time," Irina Sazonova, Director of Partnerships at SoftGamings, said.
"Being able to provide our services in Latvia, Casino777 has reached a significant milestone. It means we're about to enter a dynamic European market, which could help us grow further as a company. Europe offers a very competitive market, especially when it comes to sports, and we're ready to enter the competition since we have outstanding sports betting software," Vyacheslav Klyuevsky, Head of Sportsbook of Casino777.lv, said.