When Times are Tough – Calling is Caring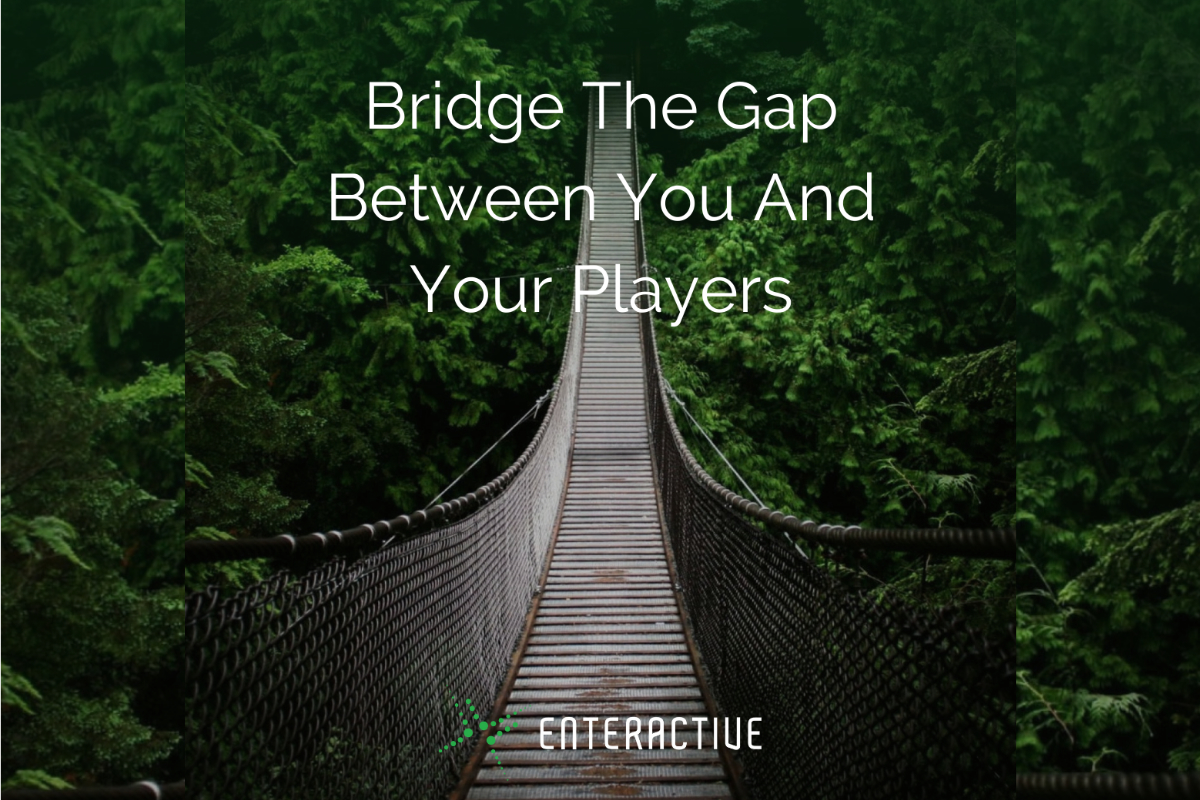 Reading Time:
3
minutes
Mikael Hansson, CEO of Enteractive, says that online gambling operators can still retain players even during the global sports blackout so long as they pick up the phone and give them a call
The global online gambling industry is facing a global challenge due to the ongoing crisis with cancelled sports events and many other difficulties. This is also the time for operators to show that they really care about their customers, and with the right approach they can come out on the other side with strengthened customer relationships.
This is absolutely the case for online sportsbook operators who are struggling to fill the void left by the world-wide cancellation of matches, tournaments and events.
While online casino and poker operators are seeing a rise in the number of players visiting their brands, there are concerns being raised over responsible gambling during this time.
This has seen regulators in countries such as Spain take fairly drastic measures such as banning all gambling advertising for the duration of the country's lockdown.
But operators – even online sports betting sites – can and should be taking additional steps to reach out to players to reassure them and to remind them about the safe gaming tools offered.
Firstly, this is absolutely the right thing to do when it comes to being a responsible operator, and secondly it is a good opportunity to show players they are valued.
Retention is going to be critical if online gambling operators are to weather the storm. Opening a direct line of communication with customers is absolutely the best way to do this.
This is certainly the case for sportsbook brands who have to think of other ways to provide entertainment and value to customers while players and teams sit idle.
Pick up the telephone and speak to customers:
The best way of communicating with players is to pick up the telephone and speak with them directly. This allows for a human connection to be made.
Over the past week, we have seen that a quick phone call just to check in is highly valued by the customer, even with no sports events being held and limited betting markets offered.
You could simply ask how the player is doing, enquire about their situation – are they working from home, what are they doing to keep busy, etc.
Remember, this is a time where a lot of people are being forced to stay indoors and not spend time meeting with family and friends.
A quick call from their favourite sportsbook brand provides the feeling of community and socialisation they are seeking and strengthens their positive feelings towards the brand.
Of course, a good conversation would also open up to talk about additional game verticals such as virtuals, poker or casino and they can remind the player about these options.
But that's not really what this is all about – It's about relationships.
The main reason for calling customers is to strengthen the relationship between player and brand, not to upsell them additional products and services. That has always been the reason and it does not change because of changed circumstances.
Anecdotally, online poker has enjoyed a resurgence since sports events have been cancelled and lockdowns put in place – there is a great deal of cross-over between sports and poker.
So, if the sportsbook operator also has a poker product and the person talking to a customer thinks the player would enjoy poker, it is of course ok to make them aware of it.
Naturally, if the online gambling brand is able to build a stronger relationship with the player, they are highly likely to remain loyal to the brand and an increase in revenues occurs as a result, so caring for players does indeed have an undisputable ROI.
Re-think how you communicate with players:
Given increasing restrictions regarding how online gambling operators can market to players during the crisis, there is an opportunity for operators to rethink their communication strategies.
Because they are not able to target players with bonuses and incentives during this time, they are going to have to engage with them in different ways – as mentioned above.
But many will find that this actually improves the relationship they have with their players. This in turn will drive loyalty and ultimately retention even during these uncertain times.
It really just comes down to showing players that you value them and that you truly care.

GLI Appoints Alberto Ruiz-Ocaña as New Business Development Manager for EMEA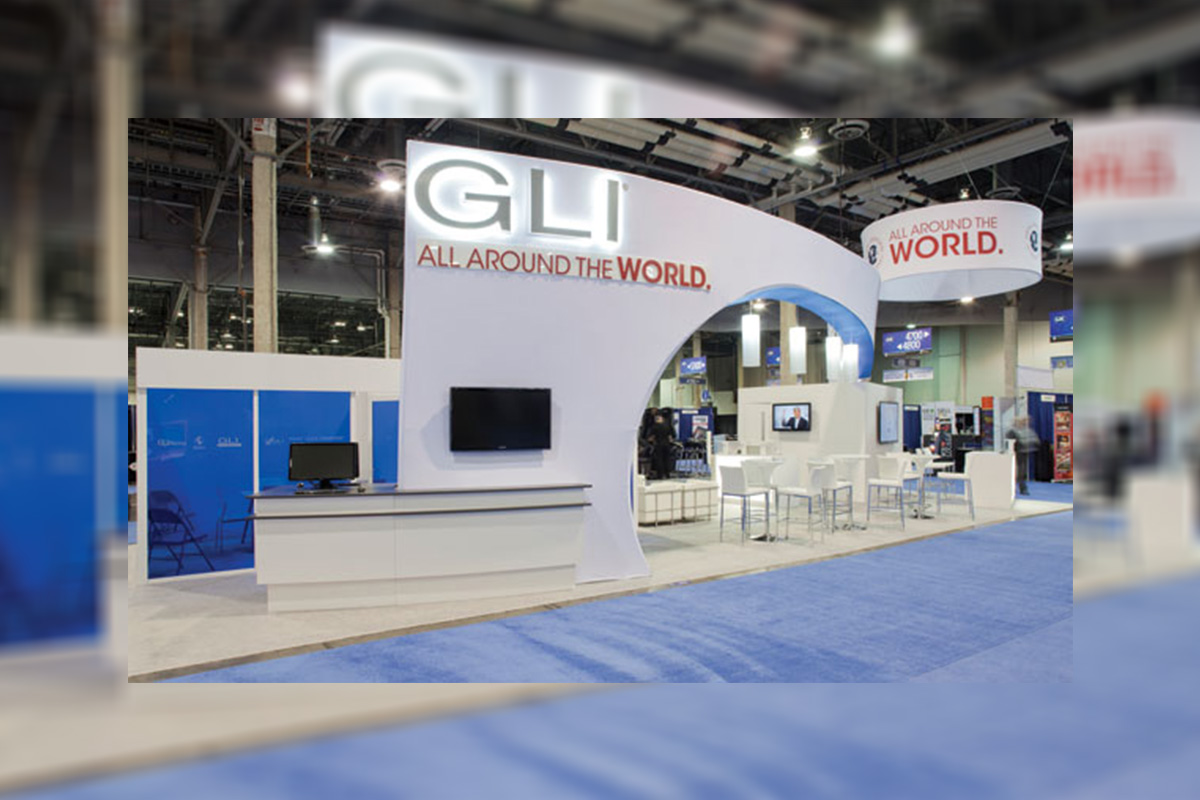 Reading Time:
< 1
minute
Gaming Laboratories International (GLI) has appointed Alberto Ruiz-Ocaña as new Business Development Manager for EMEA.
Ruiz-Ocaña has more than 10 years of experience in licensing, compliance, and helping businesses develop and implement successful business strategies. His skills will help enable growth in European and LATAM markets. As Business Development Manager for EMEA, he will be focused on developing opportunities for GLI with new clients across all sectors of the industry including, online, land-based and VLT Lottery.
"Alberto is a great addition to the growing GLI EMEA team, and his experience and contacts, particularly in online gaming, will provide GLI with new opportunities in a rapidly expanding market. His language skills will be beneficial to many of our European clients, which will help us build even more contacts and clients in the EMEA markets," James Illingworth, Vice President Sales for GLI EMEA, said.
"I am really excited to be joining an industry-leading and respected global company. The EMEA team has already made me feel very welcome, and I look forward to helping them and GLI go from strength to strength," Alberto said.
Betixon Secures Approval to Launch its Games in Dutch iGaming Market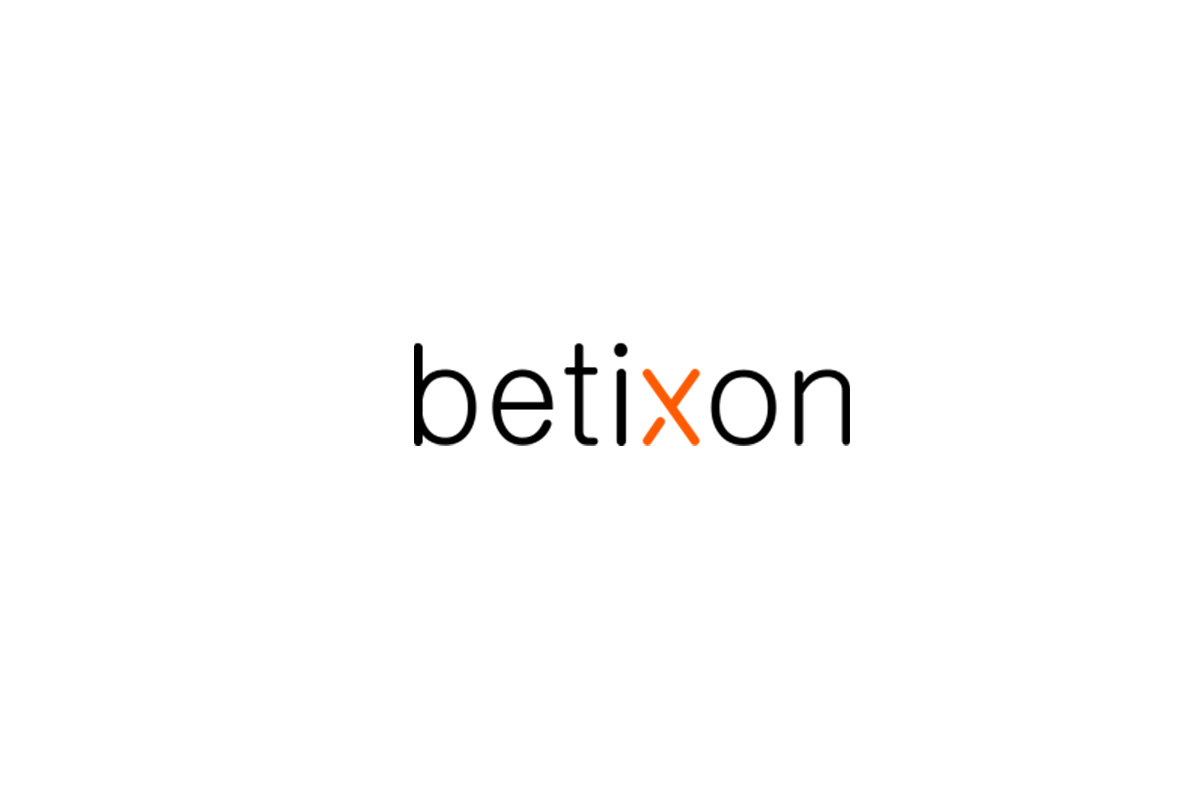 Reading Time:
< 1
minute
Online casino content developer Betixon has secured approval to launch its games in the recently regulated Dutch iGaming market.
Certified by national regulator Kansspelautoriteit (KSA), Betixon will now be able to provide titles such as Boots of Luck, Wild Wolf, Book of Sheba, Vampire Call, Age of Halvar and Reign of Zeus to licensed operators in the Netherlands.
Betixon said it has already lined up a number of strategic partners in the country and will begin to roll out its content shortly. Talks are ongoing to go live with other operators active in the market.
The developer is also certified to offer games in Great Britain, Lithuania, Estonia, Italy, Colombia and Romania.
Lior Cohen, chief executive officer at Betixon, said: "The Netherlands is one of the most important markets in Europe and we believe that it will grow at a rapid rate in the coming months and years now that a proper regulatory framework is in place.
"Our slots have been designed to deliver an exceptional player experience on mobile and each game is packed with eye-catching graphics and animations that we combine with smart math and mechanics to ensure players are entertained with every spin.
"We will be going live with our first operators shortly and looking forward to partnering with more as we establish Betixon as a leading content provider in the Dutch market."
New Study: Ten EU Member States Strengthened Consumer Protection Rules for Online Gambling Since 2018, But Significant Fragmentation and Gaps Remain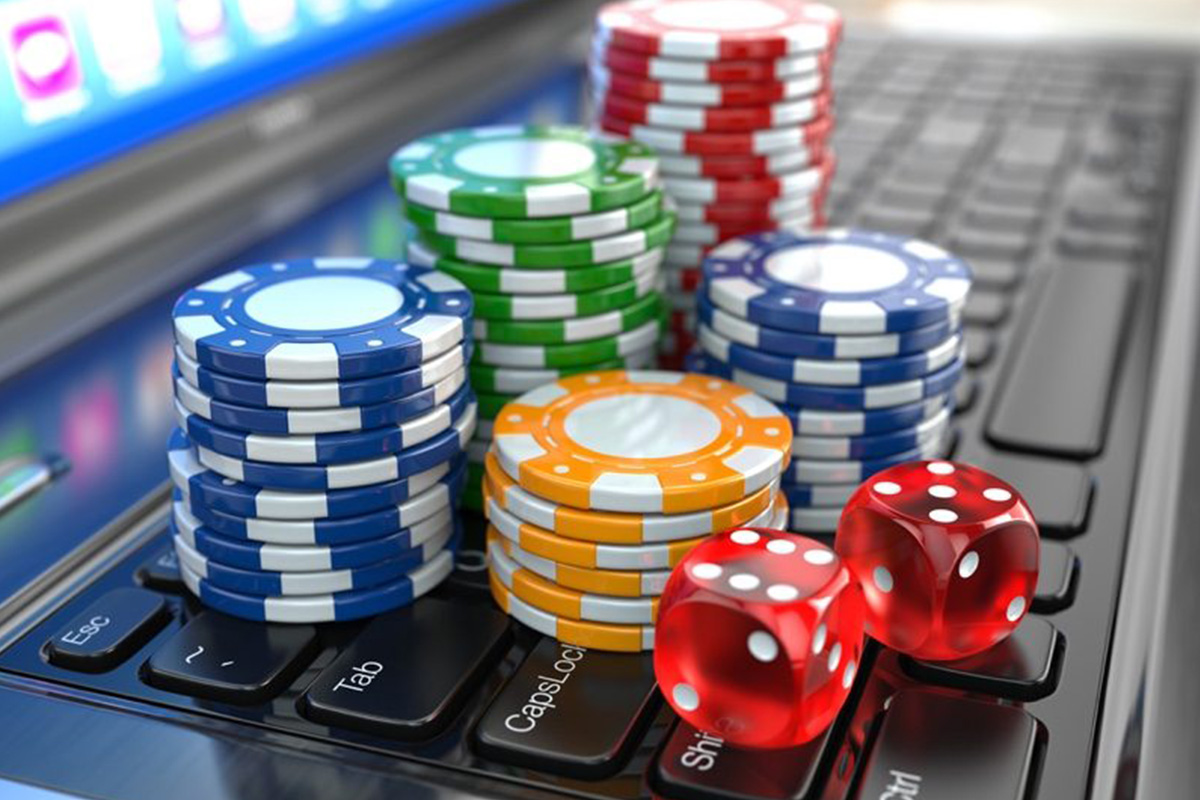 Reading Time:
2
minutes
A new study has found 10 EU Member States have made progress in strengthening their consumer protection rules for online gambling since 2018, although significant fragmentation and gaps in how these rules are implemented still remain.
The study, published by the City, University of London (CUL), reviewed specific aspects of the consumer protection rules in EU Member States, including know your customer requirements, the protection of minors, safer gambling and treatment support, and assessed whether these rules are becoming similar or not.
The CUL study concludes that while most Member States have adopted similar approaches towards consumer protection, there are significant differences in how national rules are designed or implemented and in some Member States specific consumer protection rules for online gambling are missing. For example, the study found that while 16 Member States have established a national self-exclusion register for online gambling, how gamblers are added to these registers and the duration of their self-exclusion varies significantly, and not all these Member States have rules which prohibit gambling advertising being sent to those who are self-excluded.
The study is an update to a previous study which was published by CUL in 2018. Both studies were commissioned by the European Gaming and Betting Association (EGBA) for the purpose of contributing to research knowledge about the safer gambling regulations which exist in the EU and raising awareness about the level of consumer protection offered to EU citizens in respect to online gambling.
Maarten Haijer, Secretary General of EGBA, said: "We welcome the progress made in strengthening the consumer protection rules in EU member states. In several areas, regulatory principles are converging, but there is increasing fragmentation in how the rules are implemented and this creates a complicated compliance and enforcement map for Europe's gambling regulators and operators, while evidently also not benefiting the consumer. A more standardised regulatory framework would surely benefit all. While regulations and enforcement are extremely important, the study also highlights that more could be done to strengthen prevention measures and ensure that those who are affected by harm are signposted to relevant helplines and treatment centres."