South African Gambling Industry Sees Major Impact Due to COVID-19 Outbreak and Restrictions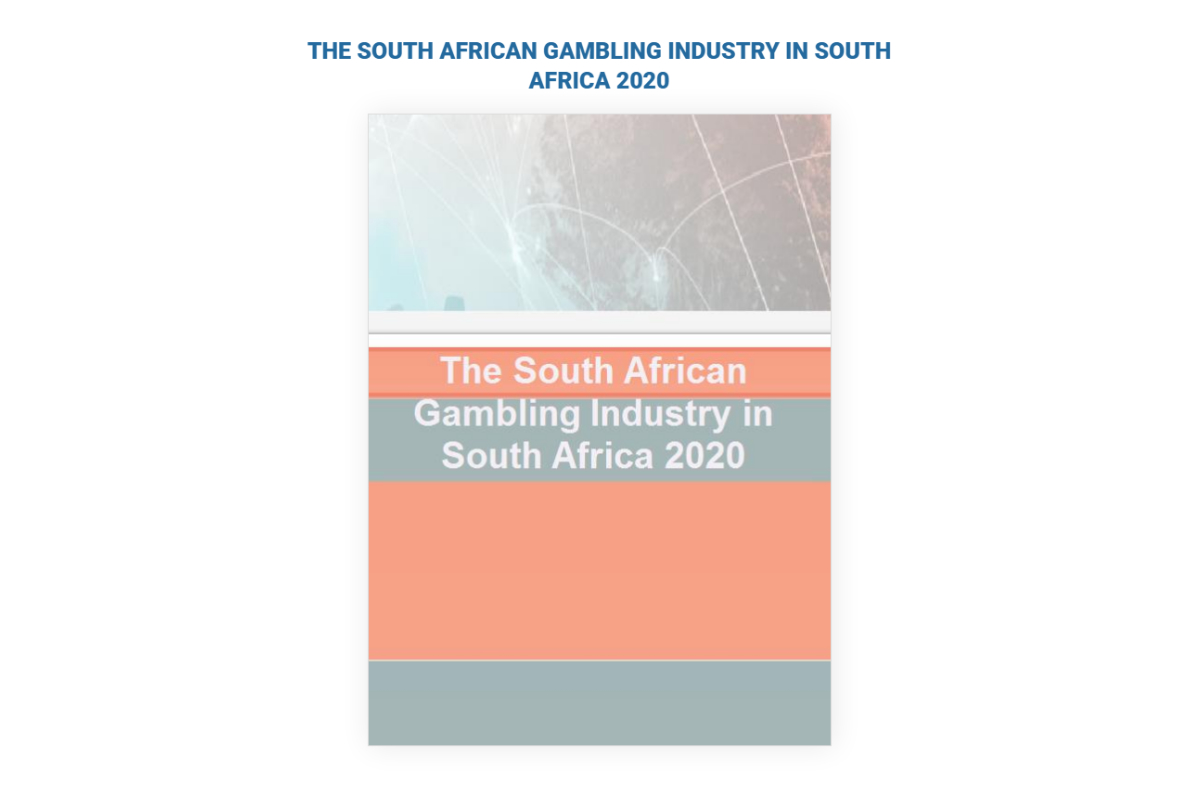 Reading Time:
2
minutes
The "The South African Gambling Industry in South Africa 2020" report has been added to ResearchAndMarkets.com's offering.
South Africa's gambling industry reported mixed results last year. While the casino segment continued to generate the lion's share of total gross gambling revenue, its market share declined markedly as bingo, betting and limited payout machines became popular. Online gambling had been increasingly taking share from on-the-ground casinos and other betting outlets. Although casinos generated higher revenues than other forms of gambling, the National Lottery attracted the highest number of players.
Coronavirus: Horse racing and sports events have been cancelled or postponed indefinitely since the coronavirus outbreak, and totalisators, casinos, bingo halls and other gambling establishments have been closed until further notice. While the traditional gambling industry is facing unparalleled losses, online gambling sites have reported a surge in activity since the national lockdown came into effect on 27 March 2020. While online casinos worldwide have reported a sharp increase in gambling, as lockdown periods are extended and financial stresses intensify, analysts say that people may become increasingly hesitant to spend money on non-essential pastimes, such as gambling. There are also concerns about the slow resumption of business at casinos once the lockdown ends.
This report on the South African Gambling Industry includes comprehensive information on the sector and its subsectors including the lottery, casinos, limited payout machines, bingo and betting including betting on horse racing. There are profiles of 21 companies and national and provincial gambling boards in the sector. Profiled companies include major players such as Tsogo Sun, which completed the unbundling of its hotel division and Sun International, which announced plans to increase its holding in hotel and casino resort Sibaya. Others include Ithuba, which manages the lottery and Phumelela Gaming and Leisure, a major player in horse racing.
Key Topics Covered:
1. Introduction
2. Description of the Industry
2.1. Industry Value Chain
2.2. Geographic Position
3. Size of the Industry
4. State of the Industry
4.1. Local
4.1.1. Corporate Actions
4.1.2. Regulations
4.1.3. Enterprise Development and Social Economic Development
4.2. Continental
4.3. International
5. Influencing Factors
5.1. Economic Environment
5.2. Illicit Gambling, Fraud and other Criminal Activities
5.3. Regulatory Uncertainty
5.4. Rising Operational Costs
5.5. Technology, Research and Development (R&D) and Innovation
5.6. Negative Social Consequences of Gambling
5.7. Labour
5.8. Environmental Concerns
6. Competition
6.1. Barriers to Entry
7. SWOT Analysis
8. Outlook
9. Industry Associations
10. References
10.1. Publications
10.2. Websites
Company Profiles
Eastern Cape Gambling And Betting Board
Egoli Gaming (Pty) Ltd
Free State Gambling, Liquor And Tourism Authority
Gauteng Gambling Board
Gold Circle (Pty) Ltd
Hollywood Sportsbook Holdings (Pty) Ltd
Ithuba Holdings (Rf) (Pty) Ltd
Kwazulu-Natal Gaming And Betting Board
Limpopo Gambling Board
National Gambling Board
Netbet (Pty) Ltd
North West Gambling Board
Northern Cape Casino Consultants Kairo (Pty) Ltd
Northern Cape Gambling Board
O L I M P (Pty) Ltd
Peermont Global (Pty) Ltd
Phumelela Gaming And Leisure Ltd
Sun International Ltd
Tsogo Sun Gaming Ltd
Western Cape Gambling And Racing Board
For more information about this report visit https://www.researchandmarkets.com/r/jaqkvs
Pariplay® set for rapid South African expansion following Bet Network deal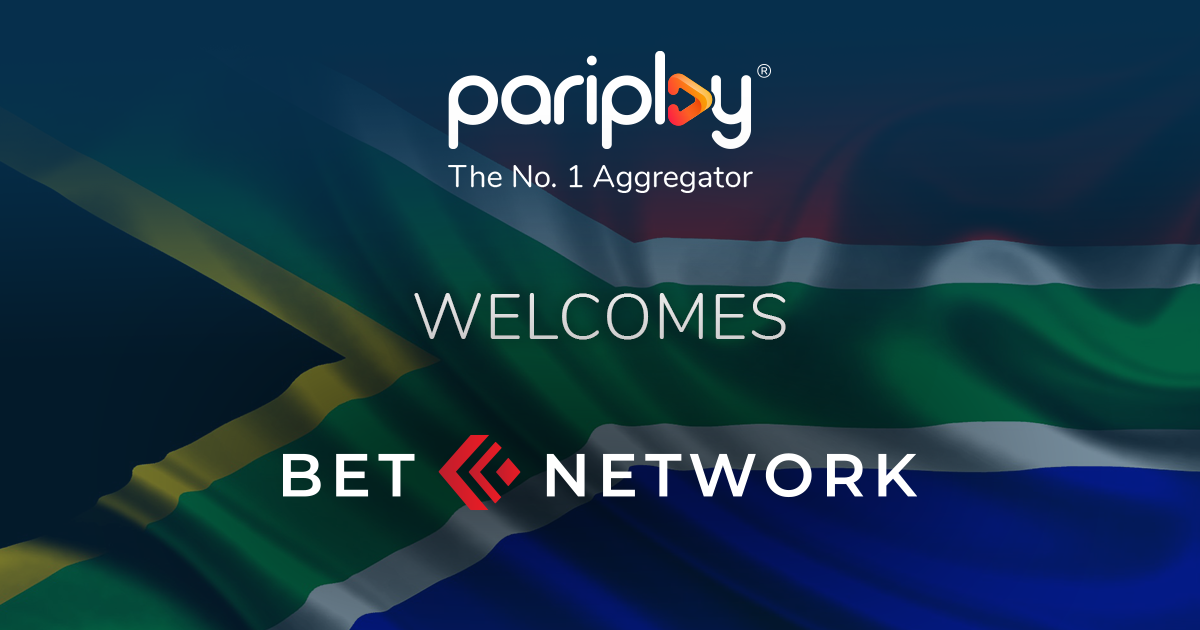 Reading Time:
< 1
minutes
NeoGames S.A subsidiary Pariplay® has partnered with Bet Network as it prepares for a significant period of growth in the regulated South African market.
The agreement will see the Aggregator utilise Bet Network's local knowledge and National Manufacturing License to provide certified games across the market, including proprietary Wizard Games content, as well as Ignite® and third-party titles.
Initially, certified products will be approved via the Western Cape Gambling and Racing Board, with a view to expand further across South Africa in the near future.
It becomes the latest commercial expansion by the provider, which has had a strong focus on newly regulated markets such as North America and Latin America in recent months.
Andrew Maclean, VP of Sales at Pariplay®, said: "South Africa is a market with enormous potential, and we're delighted to partner with Bet Network to ensure we can maximise our reach in the country through their local insight and knowledge.
"Our array of content performs well globally, and we're confident we can bring plenty of fantastic gaming opportunities to South African players."
Iain Gutteridge, Managing Director of Bet Network, said: "Pariplay® brings an unmatched level of aggregated and in-house content that is beloved by players the world over, and we're confident that by bringing it across South Africa we can quickly establish it as a must-have portfolio for operators.
"By working closely together, we'll be able to greatly expand its reach in South Africa, and we're very excited by the potential of this partnership."
Betwinner Expands Sport Betting Options to Over 45 Sports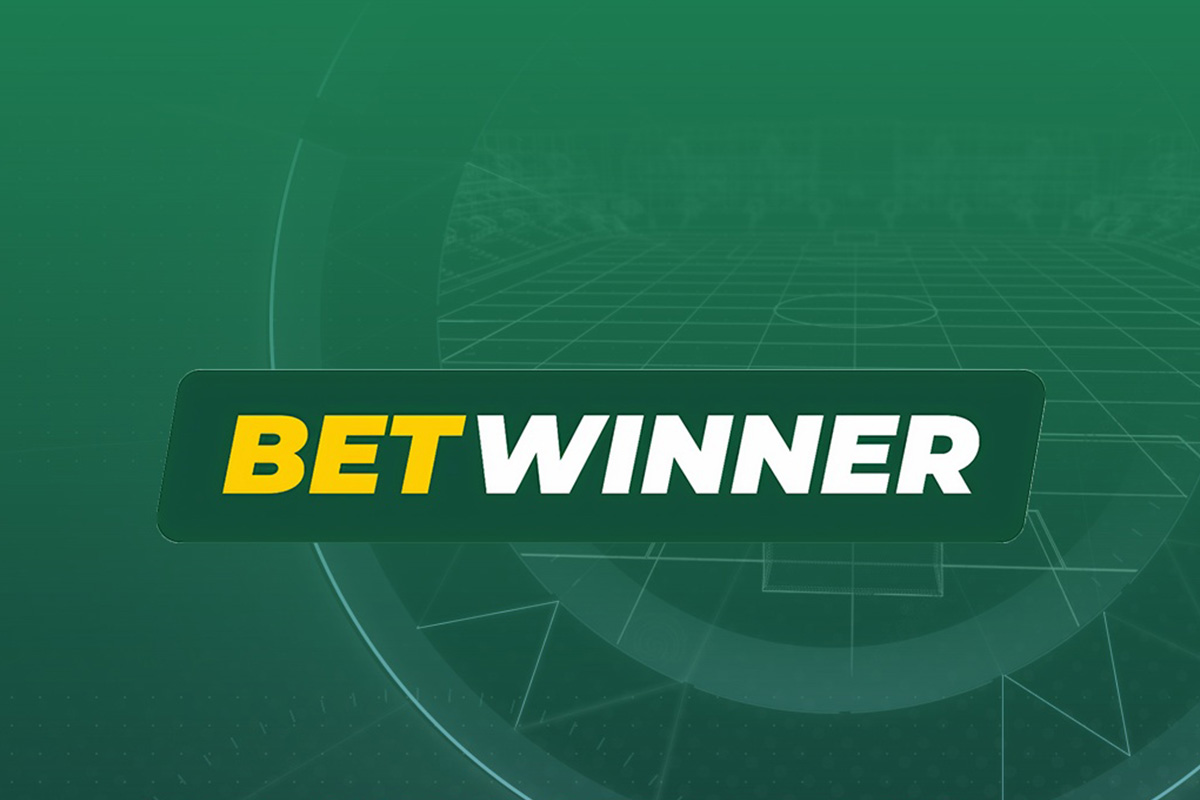 Reading Time:
2
minutes
Betwinner, an online sports betting and casino games provider which operates with local licenses such as Curacao, Nigeria, and Kenya, announced it has expanded its current sports betting options to include over 45 sports, such as football, cricket, volleyball, hockey, basketball and tennis.
Players interested in placing bets on the new selection of sports can choose from a popular variety of bet types on the Betwinner App, such as accumulator, handicap and total. In addition to its sports expansion, Betwinner also offers betting on eSports, including Dota 2, LoL and Overwatch, as well as on non-standard events like politics, show business and dog racing.
Providing a mix of betting odds, Betwinner gives players the option to place their bets before the start of a sports match or during the game in live bets mode. For example, if players wish to place a bet on one of the variety of football leagues available on the website, which includes the English Premier League, Spanish La Liga, UEFA Champions League and the FIFA World Cup, a Betwinner Registration allows them to bet on football in pre-match, live mode or during the game.
A spokesperson for Betwinner said: "In the online era of betting, BetWinner does not lag behind competitors and has a modern, user-friendly website, as well as apps for different systems. Moreover, the company provides not only betting services but also many other types of entertainment. It is a full-fledged gaming platform with bets on almost all sports, slots, online casino games with dealers, and much more."
With a Betwinner Login on the platform app, which in 2023 saw 10 million downloads, players can access a range of high-quality, engaging features, such as:
Huge variety of sports and competitions to bet on
Welcome bonuses for new players and bonuses for regular customers
Platform for casino game fans, which includes slot games from over 70 software providers and live casino options, such as blackjack, roulette and baccarat
Availability of all popular deposit and withdrawal methods
Quality 24/7 support
Additional opportunities like access to various lotteries, such as Powerball, MegaMillions and over 33 other options
Availability of live broadcasts of sporting events
Fast and convenient Betwinner Casino website and mobile app.
BET9JA ENJOYS SMOOTH XPRESS TECH INTEGRATION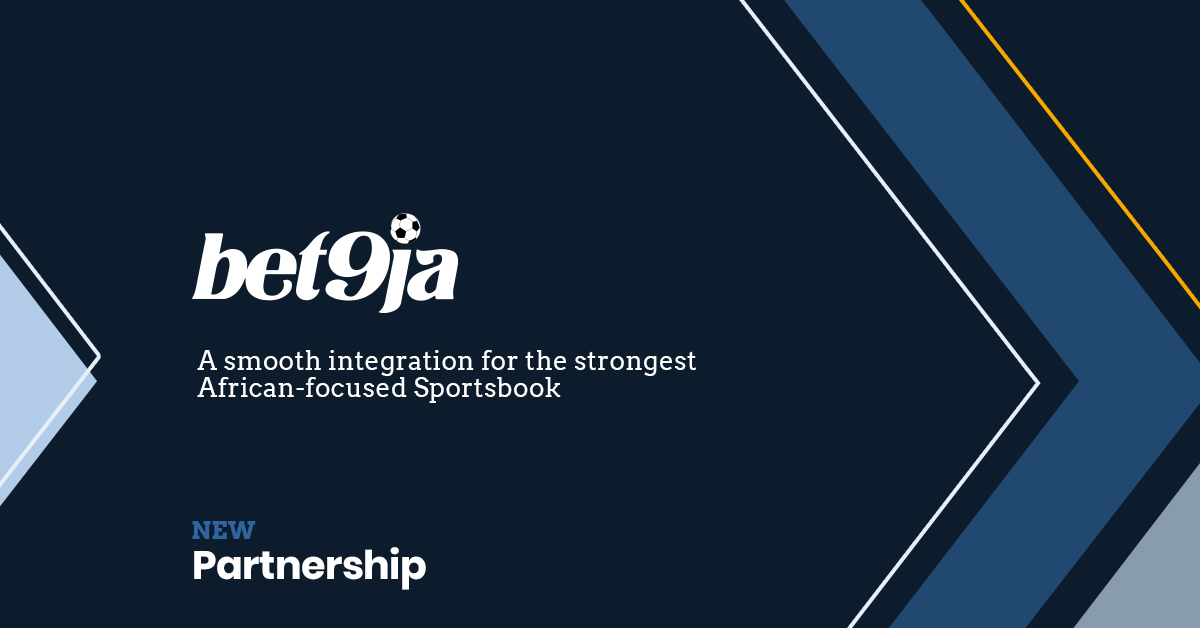 Reading Time:
< 1
minutes
Xpress Tech and the giant, African-focused Sportsbook, Bet9ja, have recently signed a partnership deal to have access to all the aggregator's portfolio of top providers.
Thanks to this agreement, Xpress Tech aggregation platform will help Bet9ja to have quicker access to games from providers inside its portfolio, reducing integration timings and expanding even further the offer they are providing to their clients worldwide.
"Each new integration requires resources. Thanks to the Xpress Tech remote API solution, we will save time as we have more than 95 already integrated top providers. The integration went smoothly, and we are very happy and excited about what more benefits this partnership can bring," said Thomas Testi, Director at Logifuture, Bet9ja's platform provider.
Xpress Tech's sister holding company, Spinmatic, with over 90 casino games including Slots, Scratchcards and Crash games, is one of the integrated providers.
"Thanks to this partnership, Bet9ja is going to unleash all the power of our aggregation platform, not only getting access to our portfolio of providers but also getting a complete suite of promotions that can be easily deployed in every region they operate. Nevertheless, we will be able to supply dedicated content powered by Spinmatic, as the company is going to create custom games for them in the near future. This will bring Bet9ja's players one of the most engaging casino experiences with a unique market-focused touch," explained Simone Suppa, Xpress Tech Managing Director.