Aristocrat Prices New US$500 Million Term Loan B Facility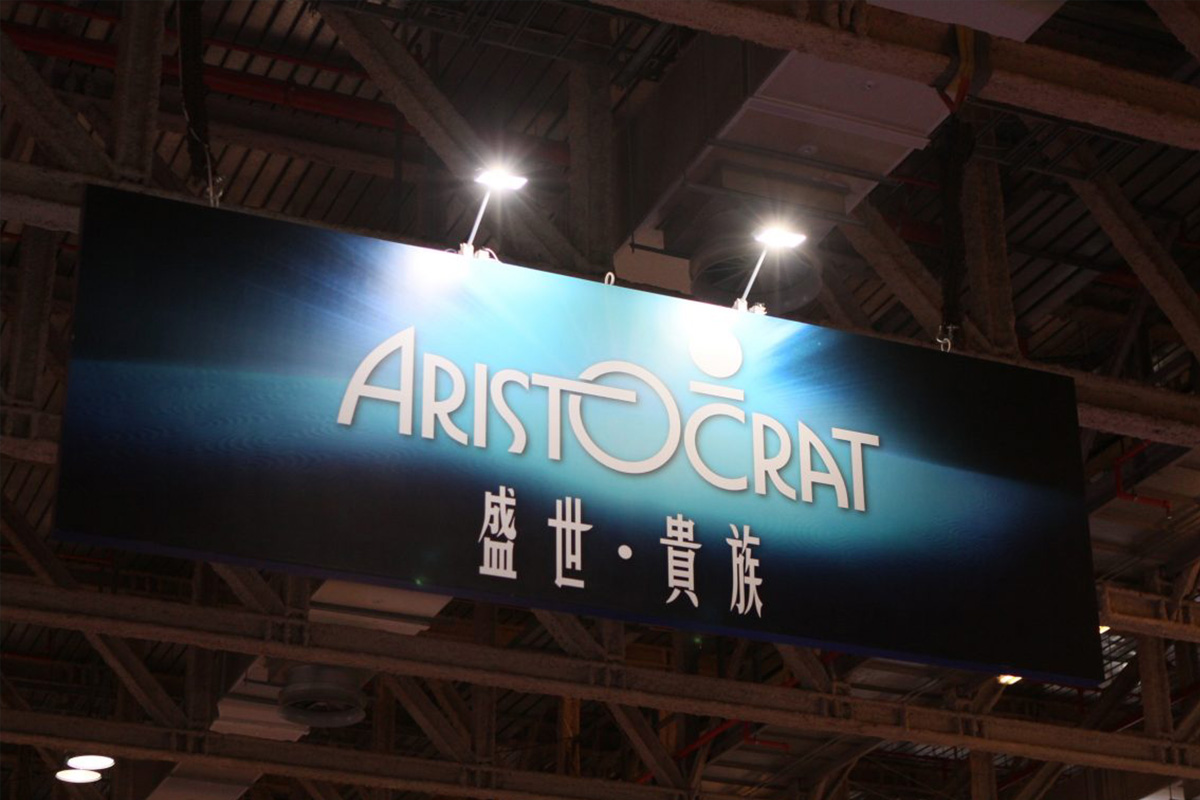 Reading Time:
< 1
minute
Aristocrat Leisure has priced a new US$500 million term loan to strengthen the group's liquidity and balance sheet.
Aristocrat said the proceeds of the loan will be used for general corporate purposes and was strongly supported by existing and new investors. The maturity date of the loan is October 2024.
"We are very pleased with the outcome of this debt raising which was significantly oversubscribed. The TLB market continues to provide Aristocrat with flexibility and competitively priced debt on a covenant light basis and we are grateful for the ongoing support of this important debt market," Julie Cameron-Doe, CFO of Aristocrat, said.
"The transaction is part of our ongoing strategy to further enhance our liquidity, continue to invest for growth and position the group to emerge strongly from the current COVID-19 related challenges," Julie Cameron-Doe added.
Aristocrat's Profits Slide by 46.7%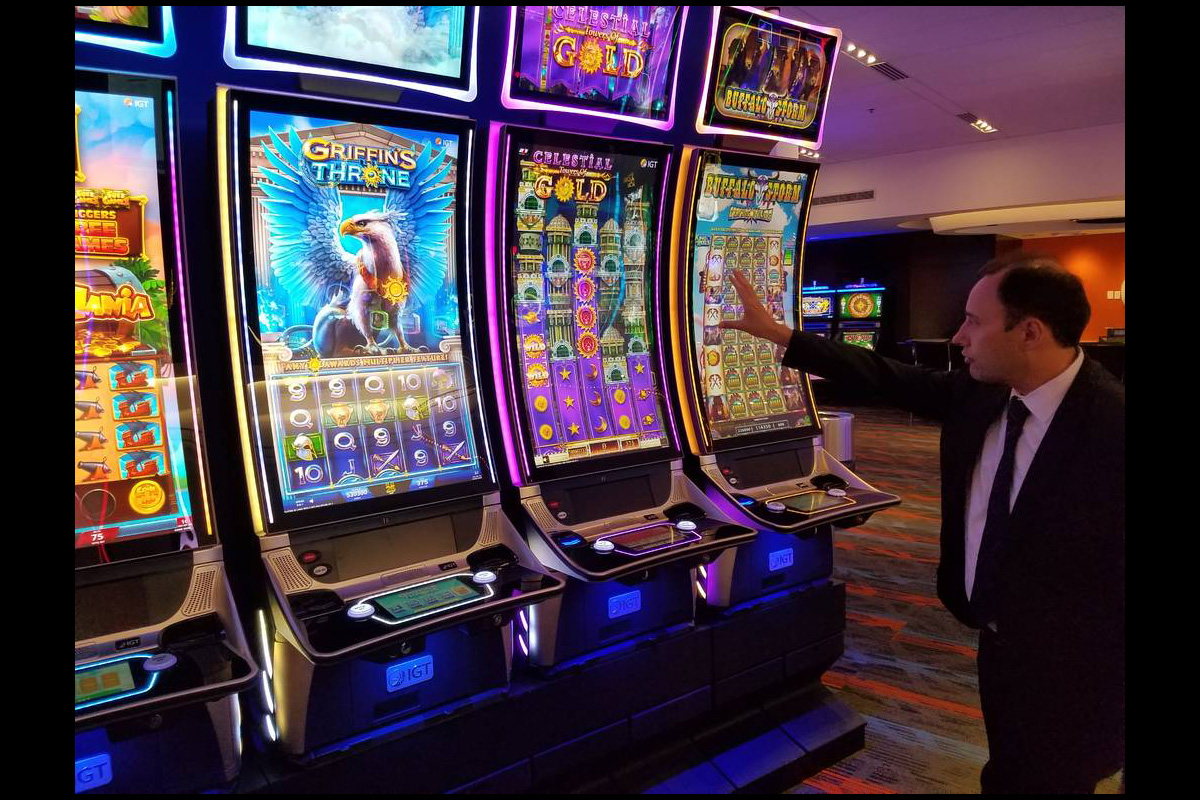 Reading Time:
< 1
minute
Slots maker Aristocrat has reported that its year end net profits slide by 46.7%.
In the US, revenue was down 31.4% to US$934.7m, while Australasia dropped by 38.5% to US$204.8m and on the international market revenues were down by 38.2% to $92.2m.
The closing of casinos and other machine venues across the world during the pandemic, following by a gradual reopening mostly with reduced capacity, was the principal reason for an almost 6% fall in revenue. The digital gambling business for Aristocrat rose sharply by just over 31% to $1.61bn.
EBITDA fell 31.8% to AU$1.09bn (US$794.9m), but there were some positive factors, said the company. Its Class III Premium installed base in North America grew 5.9% to 24,366 units while its Class II installed base grew 0.3% to 25,302. It has also strengthened its position as the clear number two in the social casino sector globally.
In a statement, the company said that despite the pandemic, it had "accelerated our diversification over the past several years, as we have entered more adjacent markets, segments and game genres. We have driven scale in digital, adding a material B2C operational engine to the group and delivering further diversity to a revenue base that is now predominantly recurring rather than one-off in nature."
ACMA Moves to Block Four More Illegal Gambling Websites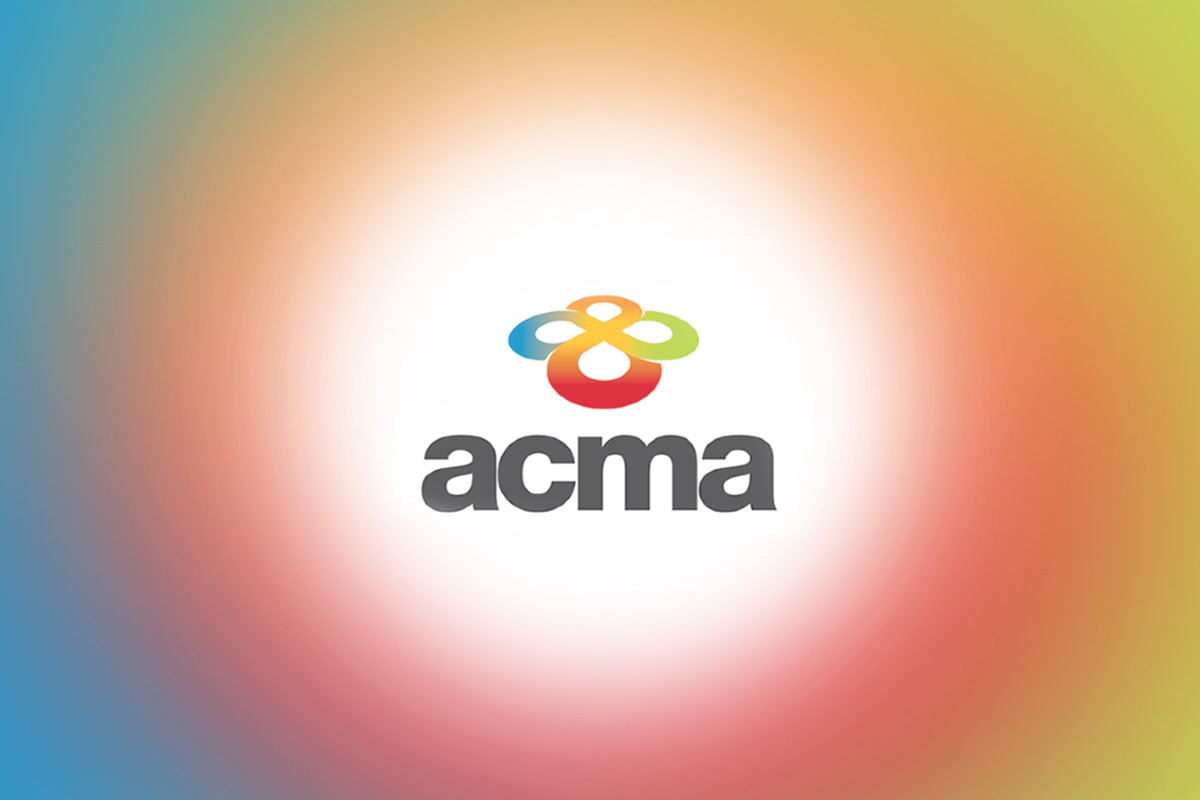 Reading Time:
< 1
minute
The Australian Communications and Media Authority (ACMA) is set to request Australian internet service providers (ISPs) to block four more illegal offshore gambling websites.
The sites that will be blocked are Gibson Casino, Always Vegas, Viggoslots and Malibu Club Casino. Following numerous complaints about these services, the ACMA undertook investigations which found them to be operating in breach of the Interactive Gambling Act 2001.
Website blocking is one of a range of enforcement options to protect Australians against illegal online gambling. Since the ACMA made its first blocking request in November 2019, 180 illegal gambling websites have been blocked.
Crown Barangaroo's Gaming Operations to Be Delayed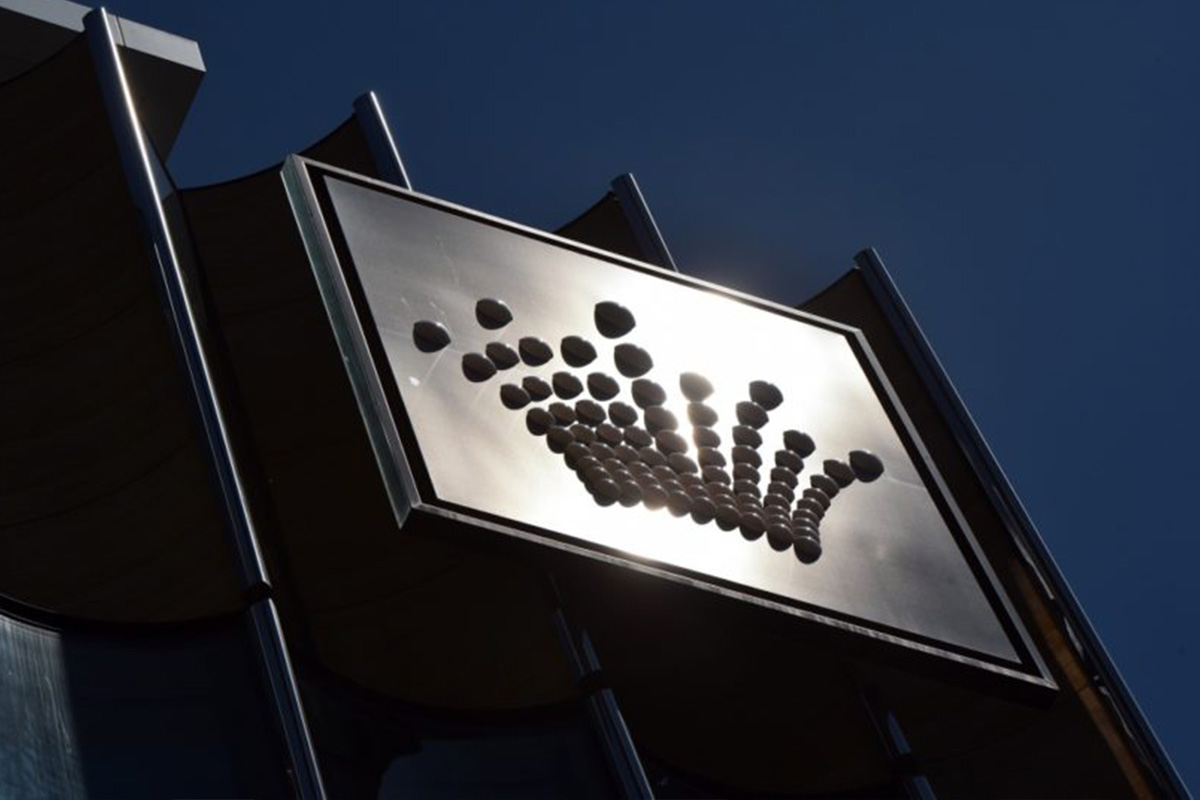 Reading Time:
< 1
minute
The NSW Independent Liquor & Gaming Authority has formally requested Crown Resorts to delay opening gaming operations at its Barangaroo casino next month in light of ongoing concerns over the company's suitability to run the casino.
ILGA chair Philip Crawford said the Authority resolved at today's board meeting that it was not in a position to consider a range of essential regulatory applications on matters such as minimum bet limits, VIP membership policy, gaming area boundaries and "close associates" of the licence holder.
"We are hopeful that Crown Resorts will agree to our request to postpone opening of all gaming activities, which would be unable to begin without approval of these regulatory matters," Mr Crawford said.
"The Authority has found ongoing evidence before the Bergin Inquiry to be extremely concerning, and that any gaming activity at the casino before the Inquiry's findings are released in February 2021 and considered by the Authority would pose unacceptable risks on the community against the public interest.
"In light of this, we did not consider it appropriate to determine the applications before the Authority until the findings of the Bergin Inquiry."
Mr Crawford said ILGA is prepared to work with Crown to explore options that may enable the opening of non-gaming areas including accommodation, restaurants, bars and entertainment areas next month.