Asia Pioneer Entertainment Terminates Two Lease Agreements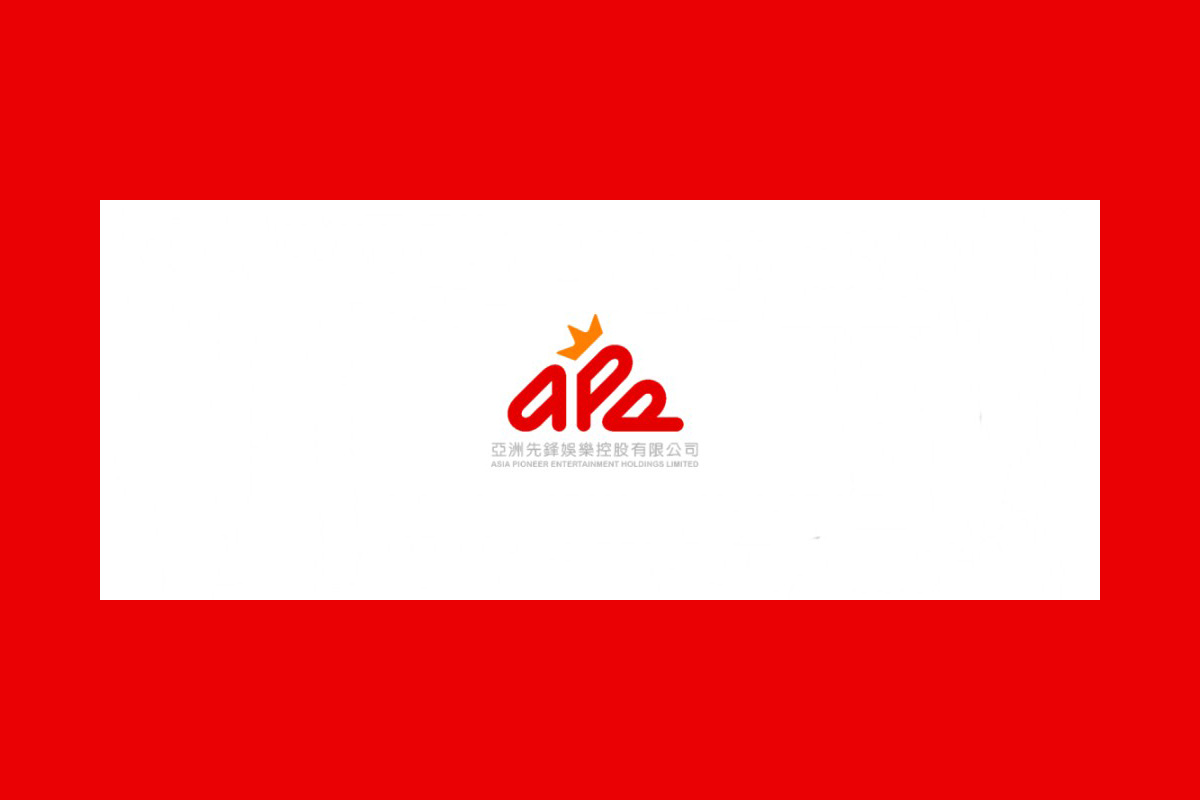 Reading Time:
< 1
minute
Asia Pioneer Entertainment (APE), the Macau-based slot machine agent, has terminated two finance lease agreements for the leasing of electronic gaming equipment (EGE). The agreements were terminated after Siam Star Leisure and GLIMEX failed to pay lease rental of around HK$17 million and HK$9 million, respectively.
APE said the group is now expected to write off the HK$26 million finance lease receivables from its 1H20 accounts and has demanded the return of the leased equipment.
Under the terms of the lease agreements, both signed in December 2018, APE has the right to terminate "without the need for any notice or demand" if the lessees fail to make any payment for equipment rental by the due date.
"The Company intends to identify new lessees for the EGE in Macau or other Southeast Asian countries," APE said.

Infinity Kingdom to Start Open Beta in Japan on January 25th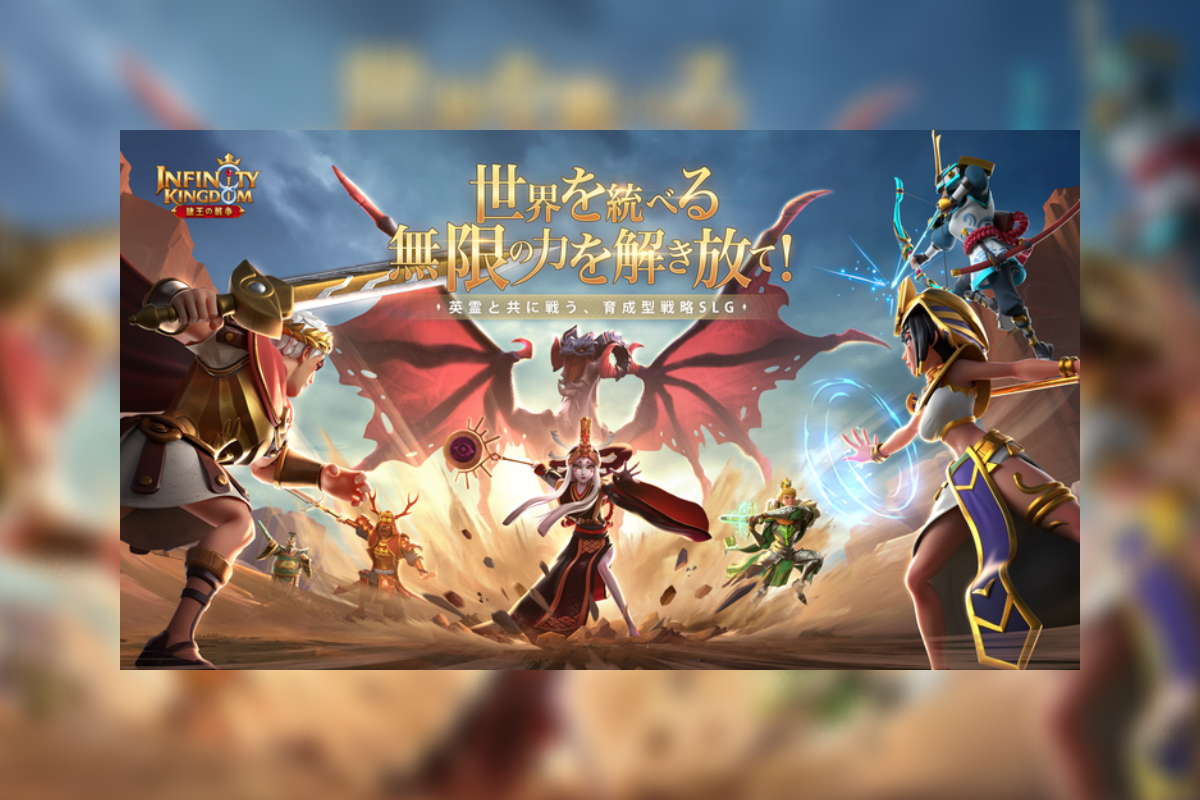 Reading Time:
2
minutes
Infinity Kingdom, YOOZOO Games' self-developed cartoon-style strategy mobile game, will start its open beta in Japan on January 25th, available for download on Android and iOS.
Set on the legendary continent of Norheim, players have to defend against invasion from the evil gnomes. While expanding their own cities, players must team up and protect their territories from other players.
Inspired by famous historical figures, the concept of Immortals is introduced in Infinity Kingdom. As commanders of the troops, Immortals have special skills and can be leveled up to increase their power.
After its initial launch in January, 2021, Infinity Kingdom was listed among the top 10 best-selling strategy game in more than 30 countries in Europe and the US. Now the game will be available in Japan soon, bringing OB event, new version update and new Immortal!
OB Event: Revival of Cities
The kingdom is suffering, it's time to protect the people. Together with Japanese lords, unite as one to rebuild the kingdom.
With Infinity Kingdom's launch in Japan, a new event, Revival of Cities will be online in the OB server, Norheim Server 136. During this 60-day event, players need to collaborate and conquer. From gems, philosopher stones, to superior resources pack, the top 100 players will earn in-game goodies to the value of hundreds of US dollars.
Legion of Frostborne 1.8 Update
As the next round of Legion of Frostborne was about to enter its war phase, another update arrived amidst the ice and snow on January 13th.
The update has brought the official start of the Season system, applying to all servers. As each server progresses through the seasons, the maximum level of buildings, Immortals, troops and dragons increase, and new Academy Technology and Lord Talent branches are unlocked.
New Alliance tactics are available in the regular season of Legion of Frostborne, and can be used by Alliance Leader (R6) or Officers (R5) to provide all Alliance members with protection on the battlefield.
An "Illusion Battlefield" special topic is added to the Daily Talks to gather and disseminate the latest competition news, allowing players to learn and discuss strategies with each other. Players are also able to pre-arrange different troop formations that can be switched between for different combat situations.
Thailand: 8 Arrested for Illegal Online Gambling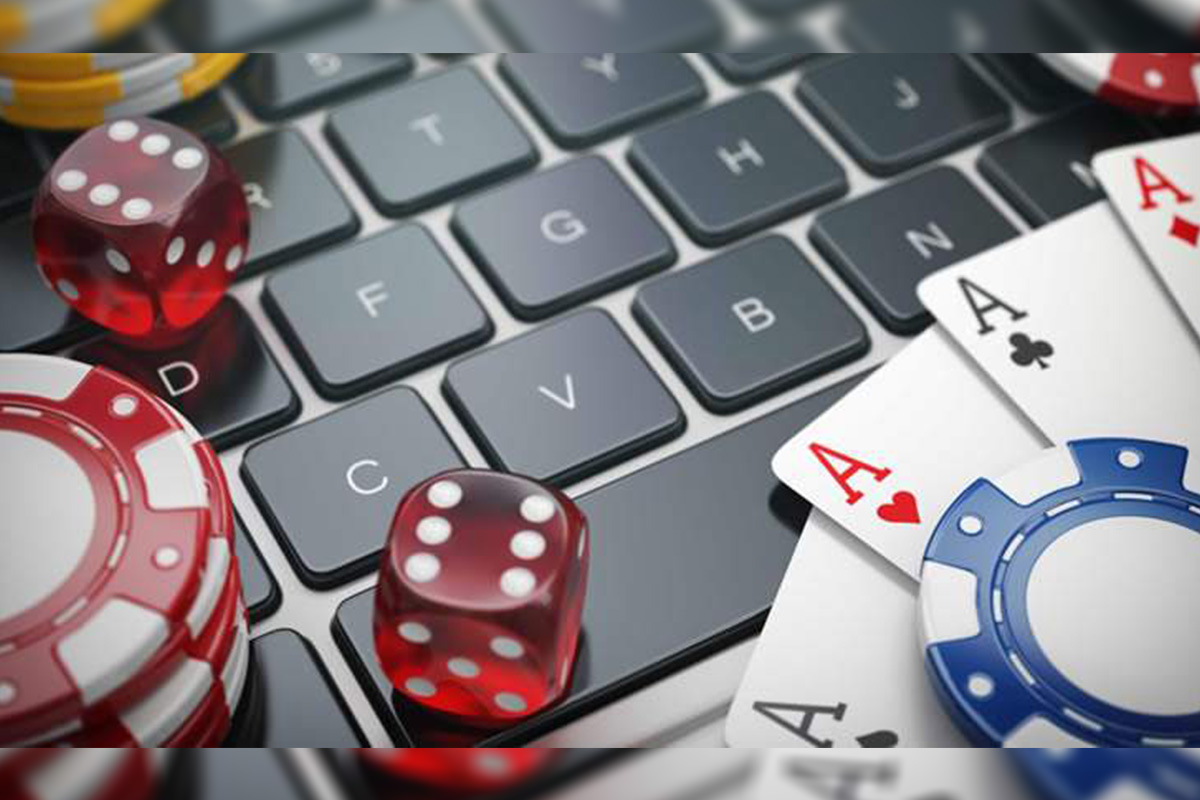 Reading Time:
< 1
minute
Eight people have been arrested after police raided an alleged illegal gambling operation at a two-story house in tambon Ban Suan, Muang district. Those arrested, aged between 19 to 31 years old, were allegedly using the house as a centre to administer online gambling websites.
During the raid, police seized computers and mobile phones. According to Bangkok Post, the three illegal gambling websites had more than 100,000 members in total and the operation had THB100m in bets in circulation each month.
Last December, police carried out raids at two luxury homes in Nonthaburi, where people were allegedly operating a website for online gambling. Four people were arrested for allegedly taking bets and paying out on winnings and police seized electronic gambling equipment.
Made-in-India Shooter MaskGun Crosses 60 Million Players, Three Year Anniversary Update Out Now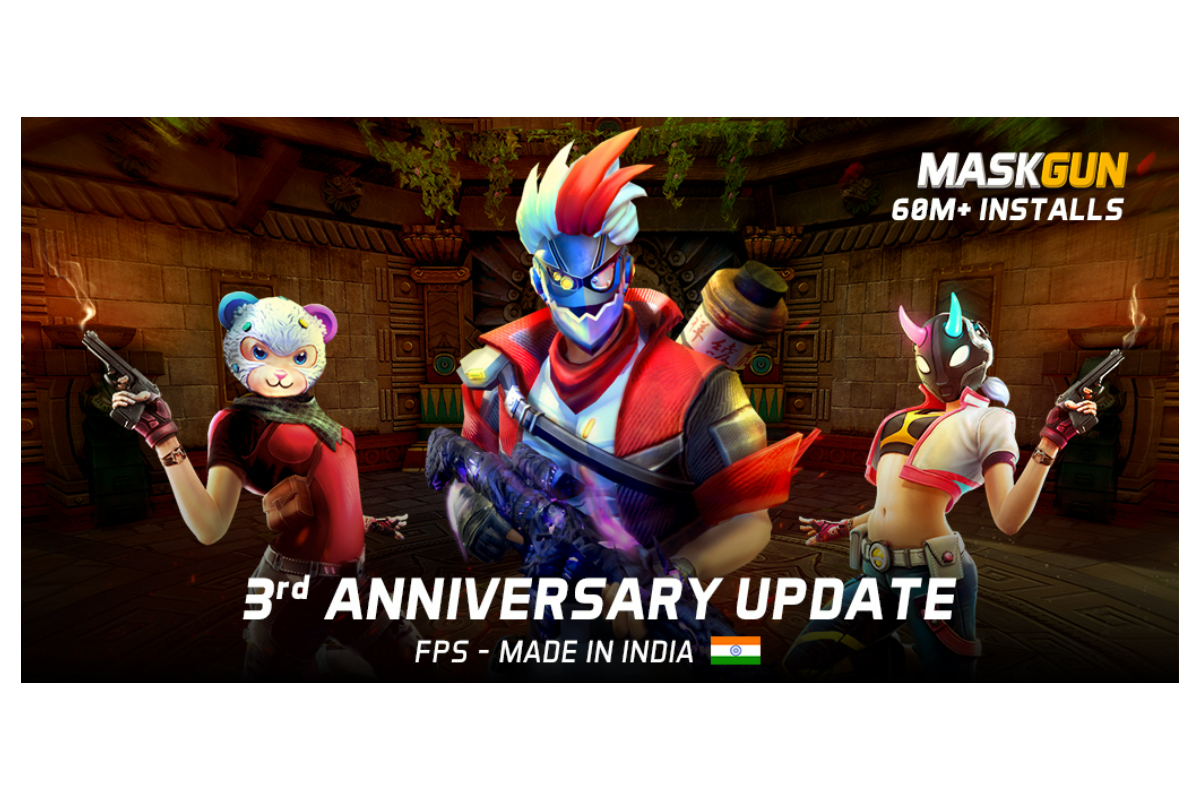 Reading Time:
< 1
minute
SuperGaming, one of India's leading game development companies announced its mobile multiplayer shooter MaskGun has crossed 60 million players. January also marks the game's third anniversary.
To celebrate this, MaskGun gets a new update known as the 3rd Anniversary Update. It brings a revamped user interface, fresh skins, and hotly-requested 1v1 mode. It's out now via the App and Play Store.
"The MaskGun anniversary update is our biggest one yet," says Roby John, CEO and co-founder. "1v1 in particular has been the most requested feature from the community. It aims to be a test of true skill to show off the best talent from MaskGun's 60 million plus players as there won't be a team to make up for your lapses or carry you in a match."
As the name suggests, 1v1 pits one player against another in a no-holds barred contest to see who is the best. Select from three weapon types — assault rifle, shotgun, and sniper rifle and square off against your friend (or enemy) and settle rivalries once and for all. You can check out what to expect from 1v1 in this handy trailer:
Beat your rivals consistently and you could find yourself a spot on MaskGun's leaderboard and win unique in-game rewards too. You can access the mode from the Rumble section of the game's menu. Other additions include new female agents and dragonborne weapon skins. You can download MaskGun for free right now on the App Store and Google Play.