Raketech Appoints Oscar Karlsten as its COO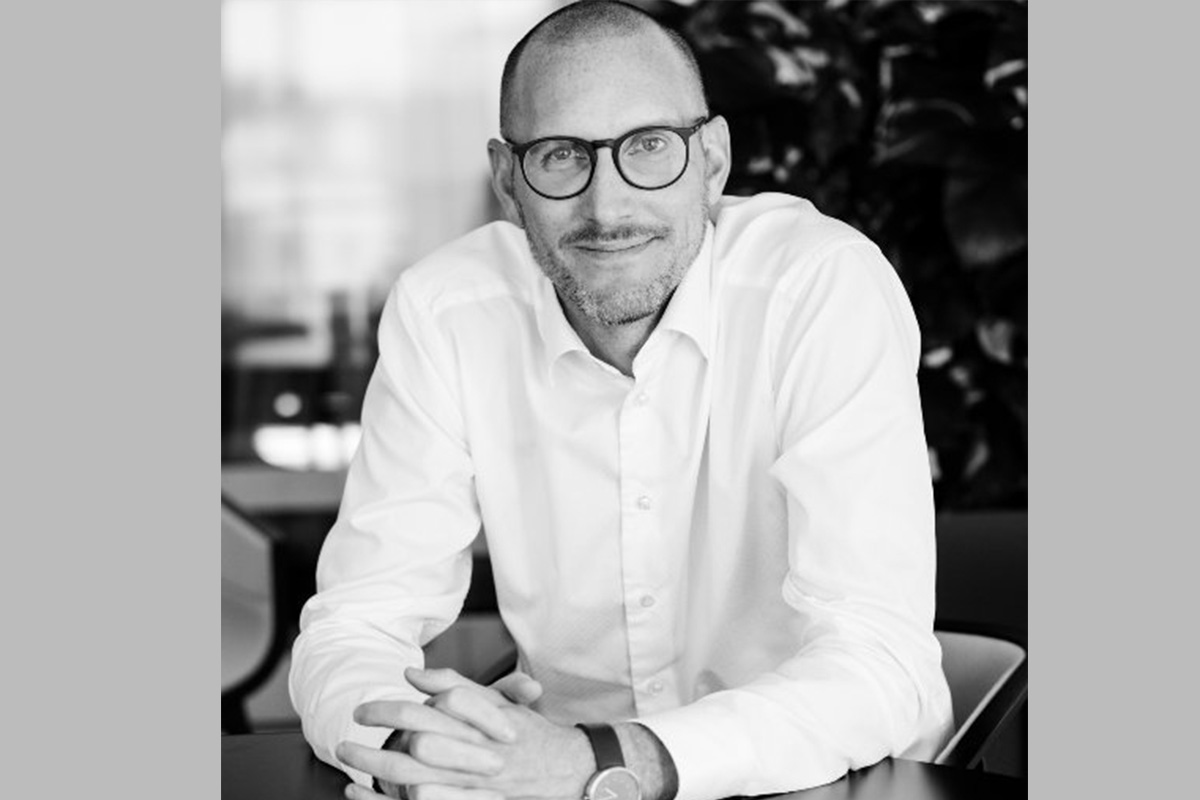 Reading Time:
< 1
minute
Online affiliate and content marketing provider Raketech has appointed Oscar Karlsten as its new Chief Operating Officer (COO). He will be overseeing Raketech's central operations, product development and investments, whilst also focusing on the group's creative content, SEO and UX.
Oscar Karlsten has more than 15 years of experience in product management, digital marketing, business intelligence, web analytics and technology. He joins Raketech from the role of Chief Information Officer and Chief Product Officer of Catena Media.
"Oscar's extensive experience within the digital marketing industry brings many valuable insights and expertise to Raketech. With him onboard, we have now secured the last piece of the management puzzle and I am very much looking forward to seeing him accelerate our transformation from affiliation to the iGaming performance marketing partner," Oskar Mühlbach, CEO of Raketech, said.
"I'm incredibly excited to be a part of Raketech. There's such a positive buzz in the company and after meeting all of the people I can't wait to add my experience into the mix. With the team and strategy we have in place – I truly believe we will reshape performance marketing as we've seen it," Oscar Karlsten said.

N1 Partners Group takes its projects to another level together with SOFTSWISS Jackpot Aggregator™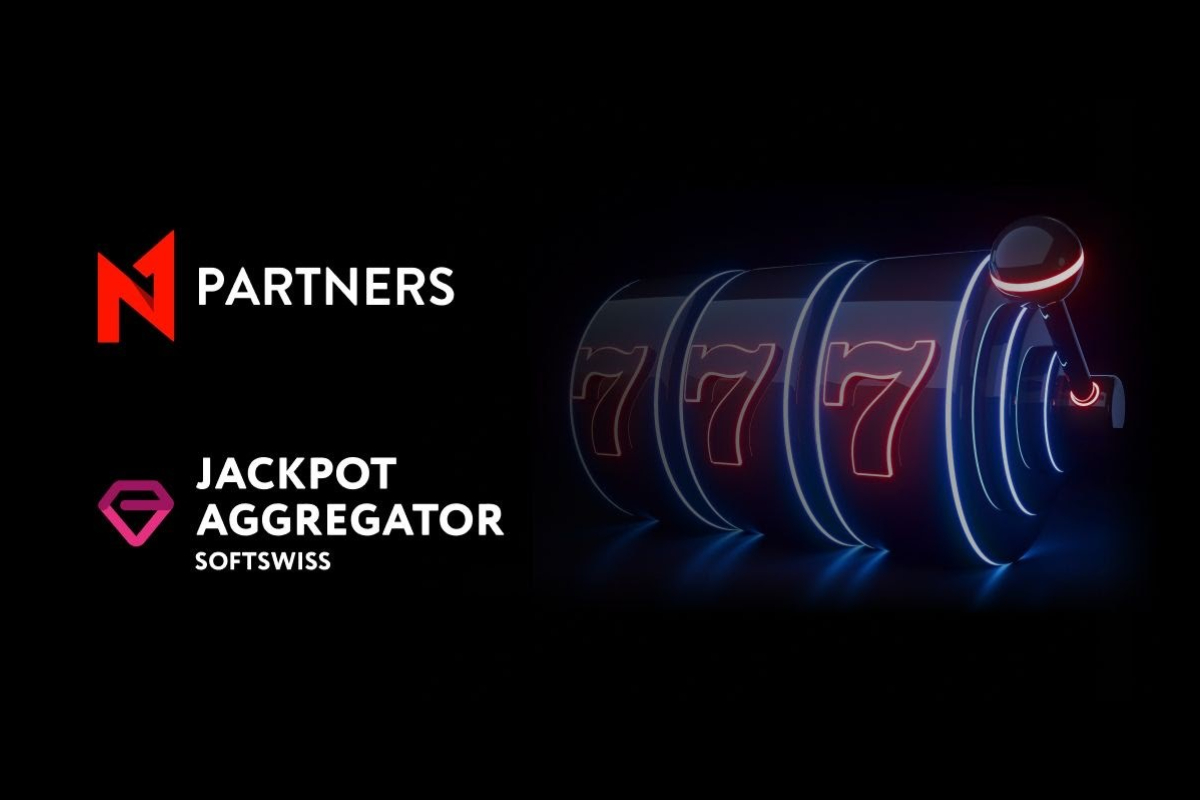 Reading Time:
2
minutes
N1 Partners Group establishes a strategic collaboration with SOFTSWISS to carry out the integrated organization and management of jackpots for iGaming.
N1 Partners Group becomes the first client of the multi-purpose new solution – SOFTSWISS Jackpot Aggregator.
"Solution SOFTSWISS Jackpot Aggregator opens up unique and truly inexhaustible opportunities in the iGaming industry. And I'm glad that the first client to use this product is N1 Partners Group. In our work, we always pay special attention to the innovation of the proposed solutions and the benefits they could give to our clients. We created and devised Jackpot Aggregator on the basis of our desire to develop the industry and make it more appealing to the audience. We believe in our innovative approach to become the gamechanger in the industry, and we're bound on ensuring that our clients' interests are met in full. N1 Partners Group has made an excellent choice to become our first client. After all, SOFTSWISS always offers only the best solutions for the growth and development of its customers' and partners' projects," – comments Ivan Montik, Founder of SOFTSWISS.
Due to the unique opportunities for organization of jackpots, their management and the ability to toggle individual settings provided by the product, N1 Partners Group has the ability to combine any groups of players from all its projects into their own global jackpots.
Connecting SOFTSWISS Jackpot Aggregator has already increased gaming activity on N1 Partners Group projects and attracted a new audience of players.
"We believe that connection to SOFTSWISS Jackpot Aggregator takes our projects to the next level: players can participate in jackpot draws by playing their favorite online casino games. By improving projects, we focus on the interests and needs of the audience and follow the industry trends, thus increasing the uniqueness of our projects," – notes Yaroslav Laptev, Chief Product Officer of N1 Partners Group.
B90 Holdings to Acquire Norwegian Sports-bet Affiliate Site Oddsen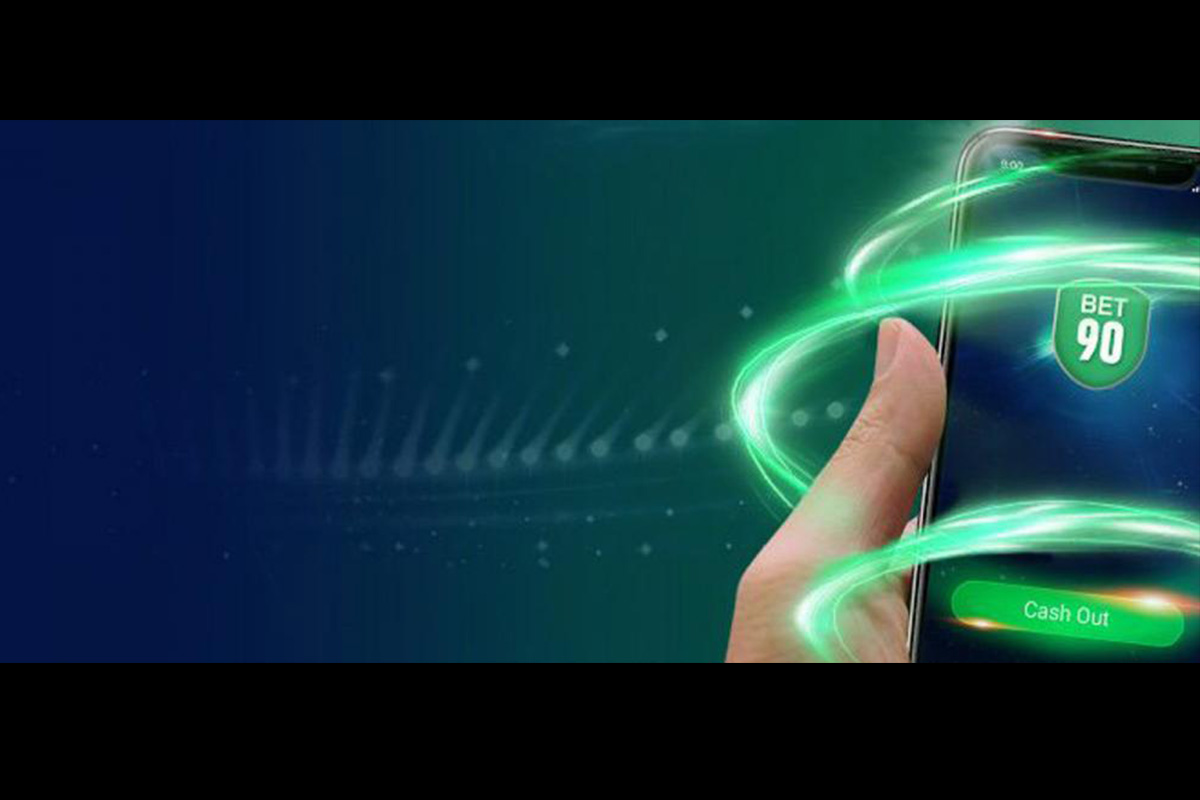 Reading Time:
< 1
minute
B90 Holdings has announced that it has entered into an agreement with Performance Media SIA to acquire certain assets, including the domain, business IP and 100% of the operations of Oddsen.nu, a Norwegian sports-bet affiliate site.
B90 also mentioned it had raised £1.24m through a subscription of 8,888,465 new ordinary shares of no-par value in the capital of the company with certain existing and new investors.
"The acquisition of Oddsen continues the transformation of our business. Coupled with the fundraise, which gives a strong indication of the support that our stakeholders have for our growth strategy, our business now has a real operational and financial platform from which to grow. This transaction adds a valuable new domain to our online real estate; increases our affiliate marketing capability; and takes our operations into Norway, which is an attractive, stable and well-established market for sports betting. We believe that the acquisition is an important step into owning proprietary software and taking control over valuable parts of the value chain in our industry. We consider it a strategic acquisition that can be used as a platform to be rolled out in other markets as well," Paul Duffen, Executive Chairman of B90 Holdings, said.
Spotlight Sports Group Expands Global Proposition To Include Innovative Publisher Solutions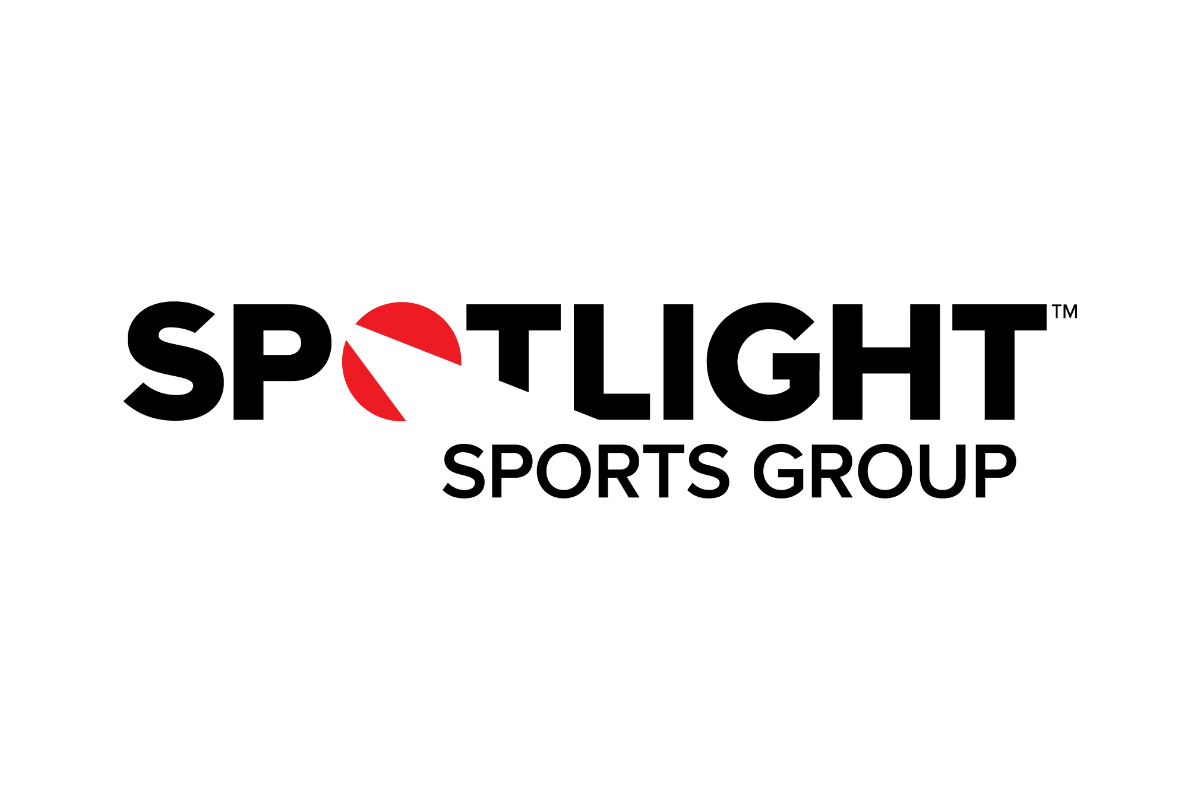 Reading Time:
2
minutes
SSG adds Publisher Solutions products to its global proposition to meet the needs of the emerging opportunities within the media landscape
Spotlight Sports Group (SSG), a technology, content and media company specialising in sports betting and fantasy sports, has announced its expanded B2B product portfolio. The addition of Publisher Solutions reflects Spotlight Sports Group's ongoing work with media owners and aligns with its recently launched US proposition.
The new suite of products ranges from easy-to-integrate betting widgets to fully managed affiliate solutions that are designed to deliver actionable content to drive engagement and incremental revenues. The new solutions utilise state-of-the-art modular affiliate technology and leverage Spotlight Sports Group's unique heritage in creating industry-leading sports betting media.
The catalyst for new product development follows research from Nielson that 55% of sports fans declare an interest in sports betting. With some traditional digital revenue streams approaching maturity, media companies can use Spotlight Sports Group's Publisher Solutions as a viable route to accelerate revenue growth.
The suite of products contains a range of services from affiliate management to content creation, to performance tracking and analysis, all of which is managed by Spotlight Sports Group. This allows media companies to simply plug in the unique solutions to their platforms in up to 70 languages.
Discussing the new-look offering and website, Spotlight Sports Group's Head of Digital B2B Will Fyler said: "We are ready to expand our global value proposition, especially given the recent acquisition of Alarm Sports Network. As well as a global website refresh to reflect our growing proposition, we are delighted to present a range of new products such as our Turnkey Affiliate Solutions, Smart Widgets and Free-To-Play games that cater for media companies globally."
Fyler added, "Sports fans are interested in sports betting and, given the global growth of betting, there is a significant opportunity for media publishers to provide their sports audiences with great content and products while also increasing revenues.
We also know that providing betting-related content and products effectively is labour intensive and difficult. However, as a media company operating Racing Post among other brands, we are in a fortunate position that over the last 30 years we have built up the range of skills to achieve this and so we can now offer bespoke Publisher Solutions tailored to any media company's audience."