Revealed: worst areas in England for gamers during lockdown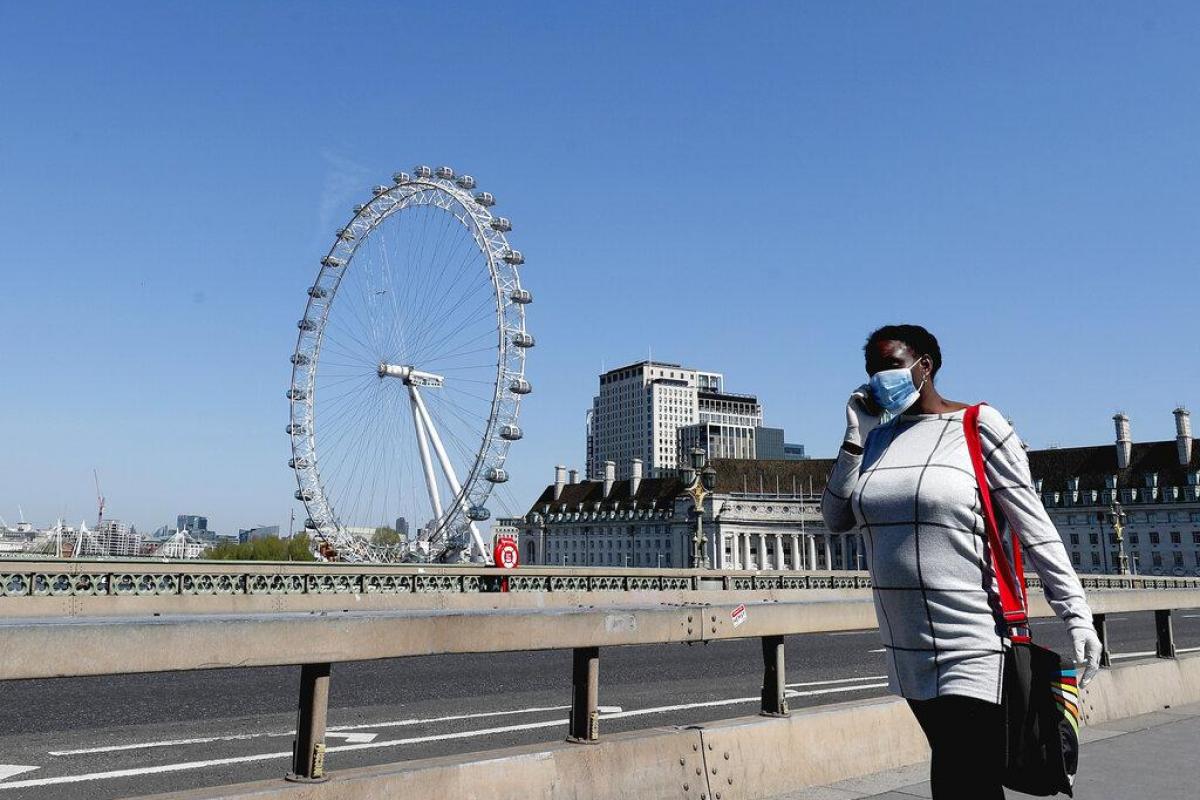 Reading Time:
4
minutes
South West bottom of the pile for broadband speeds, with five of the ten areas where gamers are most likely to disrupt gameplay
Cities of London and Westminster the worst area for access to superfast broadband
Kingston Upon Hull ranks the highest for the best place to play video games online based on average speeds and availability of superfast broadband
New research from comparethemarket.com reveals the areas in England that are the worst for gamers, with gameplay in Central Devon the most likely to be disrupted due to poor broadband speeds.
The research analyses the average download speed (Mbps), superfast broadband availability and the percentage of households' ability to receive decent broadband.
Gamers based in the South West score the least points when it comes to connection speed, with five out of the top ten worst hit areas in England. With Central Devon having the dubious distinction of being the worst in the country, Torridge and West Devon, Forest of Dean, Somerton and Frome, and Tiverton and Honiton all suffer disruption from poorer broadband speeds.
Some may be surprised to see the Cities of London and Westminster ranked the 10th worst constituency for gamers overall. When it comes to access to superfast broadband, this area takes the last place out of all areas, with a quarter unable to access the very fastest connection. By comparison, in Luton North and Leicester West, superfast broadband availability is 100%.
Kingston Upon Hull is hailed as the best place for gamers, ranking top in the country for average speeds and the availability of superfast broadband. Less than 2% of the area's households have access to decent broadband. Other cities areas that rank highly for gamers include Grimsby, Gillingham and Rainham in the South East, and Nottingham North in the East Midlands.
Top 10 – England's worst areas for gamers
 

Rank

Area Name 
Region
Average speed (MBPS)
Superfast availability
Unable to receive decent broadband
10
Cities of London and Westminster
London
34.41
75%
0%
9
Somerton and Frome
South West
42.75
82%
10%
8
Harwich and North Essex
East of England
37.06
83%
9%
7
Tiverton and Honiton
South West
31.89
81%
9%
6
North Herefordshire
West Midlands
35.09
80%
9%
5
Penrith and The Border
North West
36.01
81%
12%
4
Ludlow
West Midlands
33.09
81%
11%
3
Forest of Dean
South West
31.61
79%
10%
2
Torridge and West Devon
South West
34.01
81%
12%
1
Central Devon
South West
34.05
77%
12%
Top 10 – England's best areas for gamers
 

Rank

Area Name 
Region
Average speed (MBPS)
Superfast availability
Unable to receive decent broadband
1
Kingston upon Hull East
Yorkshire and The Humber
137.44
99%
1%
2
Kingston upon Hull North
Yorkshire and The Humber
132.15
100%
1%
3
Kingston upon Hull West and Hessle
Yorkshire and The Humber
122.24
99%
2%
4
Crawley
South East
88.40
99%
0%
5
Filton and Bradley Stoke
South West
93.49
98%
1%
6
Luton North
East of England
84.10
100%
0%
7
Morecambe and Lunesdale
North West
87.70
99%
0%
8
Great Grimsby
Yorkshire and The Humber
89.56
98%
1%
9
Stevenage
East of England
86.93
99%
0%
10
Gillingham and Rainham
South East
86.61
99%
0%
Holly Niblett, head of digital at comparethemarket.com, commented:
"Lockdown has seen a surge in the number of people relying on the internet for work and leisure. There is a wide disparity in the connection speeds and access to superfast broadband across the country, with people facing a particularly hostile environment in parts of the south west. For many, a reliable internet connection is a lifeline during a difficult time.
"Our new speed-test tool allows people to see how fast their broadband speed is and what better deals and speed is available in their area, because for many households, a fast download speed is a deal-breaker when it comes to choosing a provider. Perhaps unsurprisingly, we have seen a steep rise in the number of customers switching online to the fastest packages during isolation."
comparethemarket's tips for improving your broadband speed:
1. Test the speed of your broadband connection
You can run a speed test on comparethemarket's new speed-checker tool, which enables users to check how long it will take to download a film or game in their area: http://www.comparethemarket.com/broadband/speed-test You'll be shown both your download and upload speeds.
2. Move your router away from other devices
Keep your router as far away as possible from other electrical equipment and devices that emit wireless signals, such as cordless phones, baby monitors and computer speakers. Try to place your router on a table or shelf rather than on the floor and keep it switched on.
3. Turn off WiFi on devices you're not using
If you have multiple devices such as tablets and smartphones running in the background, it can slow down your broadband, so try switching WiFi off on these when you're not using them. You should also avoid carrying out data-heavy tasks like HD streaming, gaming or video calls at the same time as others in your household.
4. Give your computer a spring clean
There are many applications on your PC that could affect your broadband speed, some without you even realising it. A few simple quick fixes include making sure your anti-virus software is up to date, making sure you're using the latest version of your web browser, such as Chrome, Firefox or Microsoft Edge and clearing your cache and browser history.
For more information on the research, please go to: https://www.comparethemarket.com/broadband/content/best-cities-in-england-for-gamers/
Methodology:
The following table reveals the areas of England where gamers are most likely to disrupt gameplay due to bad broadband speeds.
Data taken directly from the source are in the columns titled Area name, Region, Average speed (MBPS), Superfast availability and unable to receive decent broadband.
To calculate the index we first normalised the data categories individually from 0 to 1 and then summed the results.
On this scale, for
Average speed – The higher index would be weighted closer to 1 – detailed in the average speed weighting column
Superfast availability – The higher index is weighted closer to 1 – detailed in the superfast weighting column
Unable to receive decent broadband – The higher index is weighted closer to 0 – detailed in the Decent broadband weighting column
Total and rankings were determined by the above.

Booming Games expands Belgian presence with Napoleon Sports & Casino launch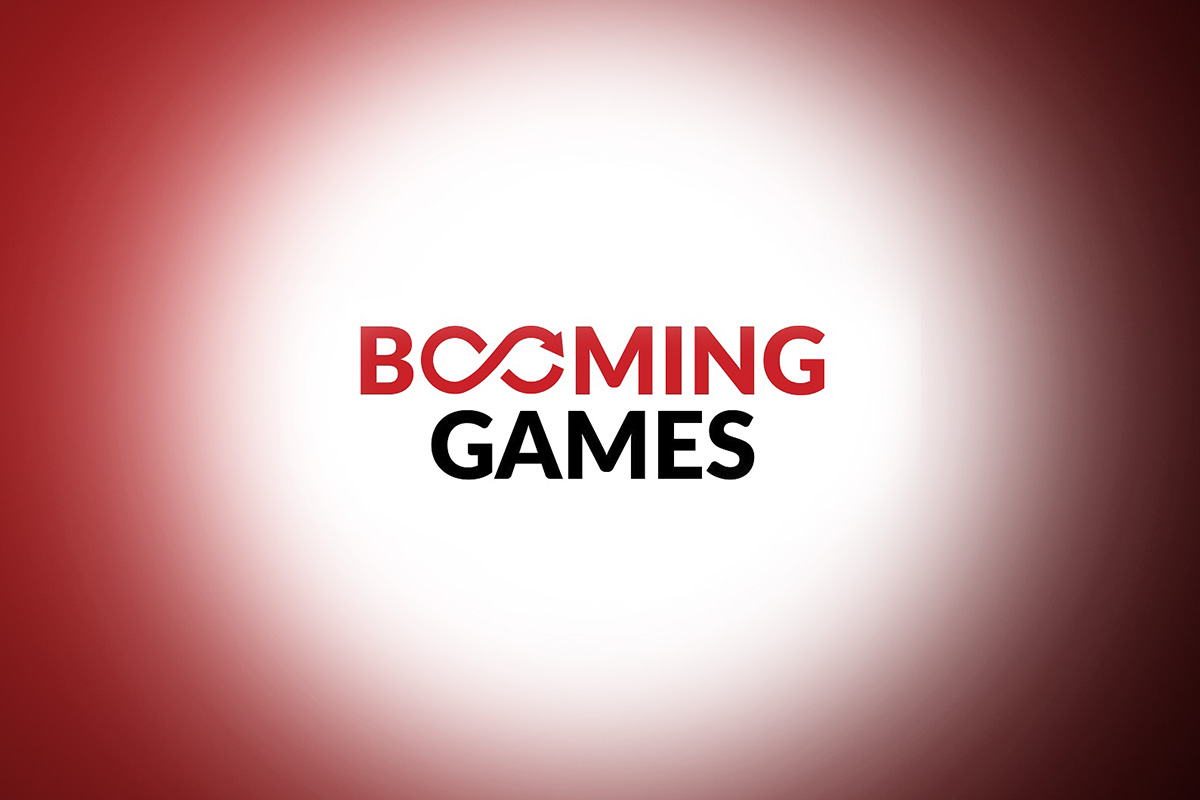 Reading Time:
< 1
minute
Malta-based slot supplier Booming Games kicks off 2022 with the launch of their most popular slot titles on Napoleon Sports & Casino in Belgium. Booming Games' slot portfolio comprises more than 60 HTML5 slot games including popular titles like Cash Pig, Mighty Gorilla, Burning Classics and latest release Howling Wolves Megaways. All games will be available to Napoleon Sports & Casino and their Belgian players over time. Booming Games release up to two new games per month. Soon to be released are Book of Poseidon, Flaming Chilies and Kim's Wild Journey.
"We are proud and excited to team up with Napoleon Sports & Casino to further strengthen our presence in the Belgian market" said Frederik Niehusen, Chief Commercial Officer at Booming Games. "Napoleon Sports & Casino is a leading and very reputable operator in Belgium. This is the next strong addition to our constantly growing client portfolio in regulated markets and we are looking forward to working with them", he added.
Melissa Deboelpaep, Game Expert at Napoleon Sports & Casino added, "At Napoleon, we're always thrilled to enhance and improve the gaming experience of our players. We strive to offer them the best entertainment in the safest environment. With the addition of Booming Games to our portfolio, I strongly believe we are doing exactly that."
Adverty launches In-Play™ ad technology in first major racing title from Wolves Interactive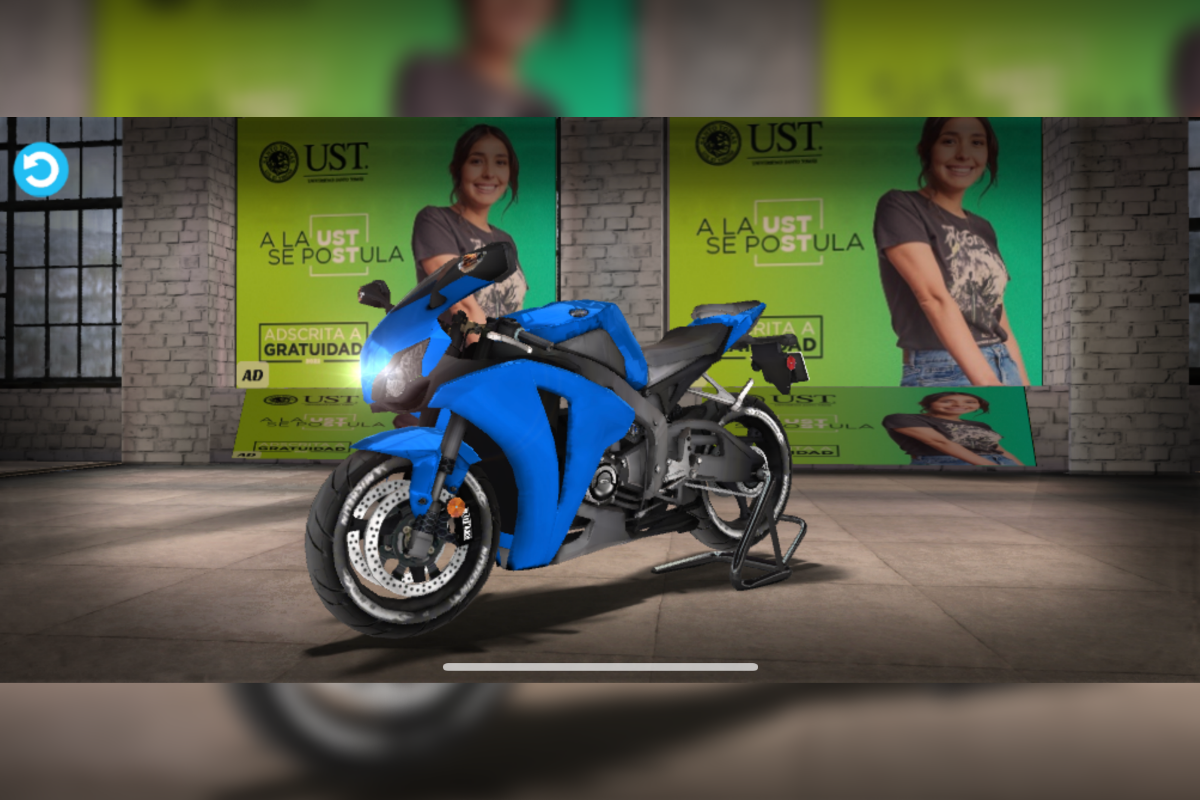 Reading Time:
< 1
minute
Adverty AB (publ) and Wolves Interactive, a leading Istanbul-based developer of mobile racing games, today announce a partnership which brings Adverty's multi-patented In-Play™ ad technology to Wolves' global hit Motorbike – Traffic Racer.
With more than 10 million downloads since its launch in 2018, Motorbike: Traffic Racer has built a devoted worldwide audience of players who love to race lifelike motorcycles in a real-world setting. This inaugural collaboration between Adverty and Wolves Interactive also marks the first output of Adverty's Istanbul team, as the Turkish city cements its reputation as a major hub for game development.
"We are delighted to announce this exciting partnership with Wolves Interactive," says Thorbjorn Waring, CSO of Adverty. "Racing games are a great fit for our ad format and highly sought after by advertisers. Wolves stands among the very top developers in the world for this type of game, offering superb, life-like graphics which appeal to well-defined and otherwise hard-to-reach target audiences. We are honoured that they have chosen to work with us and we look forward to a long and highly successful partnership."
Marawan Hassan, Chief Marketing Officer at Wolves Interactive, adds: "As a company, we are very focused on optimizing our advertising revenue, and in our view there is no format that shows more promise for growth than In-Play advertising. We have designed the In-Play ads for Motorbike – Traffic Racer specifically, so that they are displayed in a native, organic way, ensuring that the player experience is optimised."
Going Dutch! Leander Games secures Holland Casino deal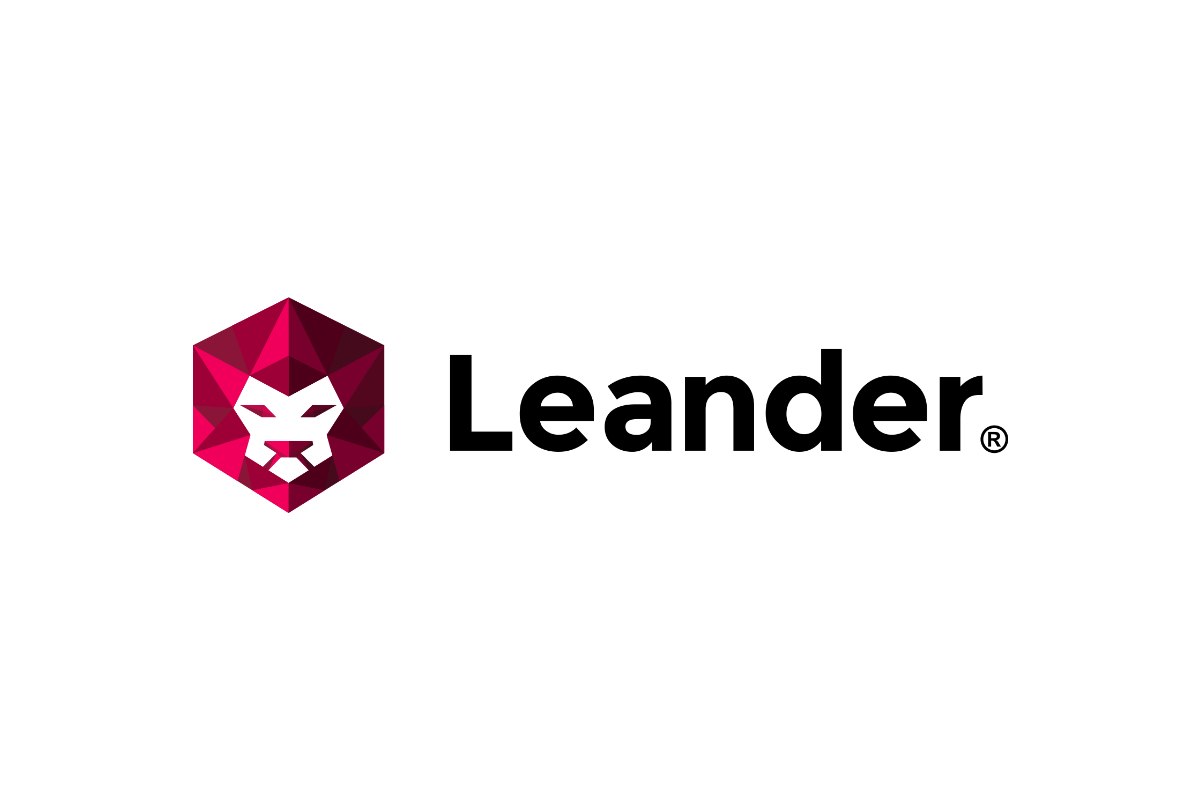 Reading Time:
< 1
minute
The deal with one of the new market leaders secures access for Leander Games in Europe's newest regulated market
Leander Games' product will be available to players in the Netherlands following the supplier's new deal with Dutch market leader Holland Casino.
Holland Casino is one of the ten operators to have been licensed so far to operate in the newly-regulated Dutch market.
"We're pleased not only to be able to say our games are available to Dutch citizens but also to be adding such a prestigious name to our roster of clients,": said Steven Matsell, CEO at Leander Games.
"This is a great opportunity to showcase our offering and given players in the Netherlands a sight of our hugely successful suite of games.
Games now available on the Holland Casino site include Fortune Teller's Charm, Pearls of Poseidon, Chilli con Carnage, Wild West Zone, Diamond Blast Zone, Tomb of Mirrors, Cash Encounters, A Pirate's Quest and Ways of the Labyrinth
The regulated market in the Netherlands was opened on October 1.
"We're delighted to be working with the Leander," said Holland Casino Digital Director Jeroen Verkroost, "They offer a great range of great content to several regulated markets, and their games will definitely excite our player base."