10 facts you didn't know about greyhounds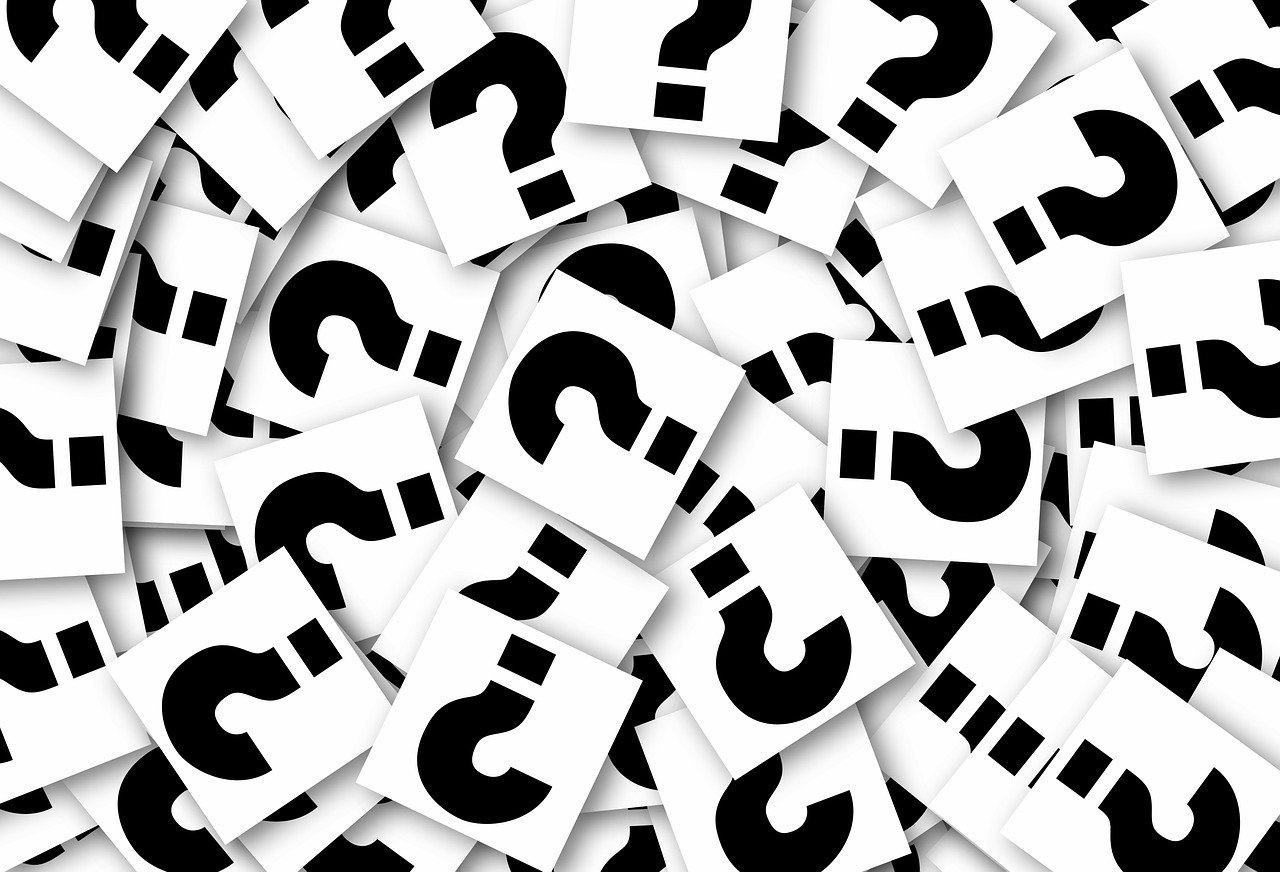 Reading Time:
3
minutes
Even if you do not have a dog friend or not a big fan of dogs, you probably know a few breeds that when hearing the word immediately pop into your head. These are the German Sheppard, Collie, Rottweiler, Pit bull, Yorkshire Terrier and Greyhounds.
We will focus on the last as they are mostly the bread which is present in our industry and we cover a lot of news about greyhounds.
Greyhounds are the racehorses of the canine world, incredibly fast, graceful and elegant. They are very muscular and strongly-built.
Greyhounds were among the most favoured of all dogs; Pharoahs and other Asian and African leaders had images of their dogs engraved into their tombs, dating back to 4,000BC. They were used for coursing antelopes, wolves and deer, and became extremely popular, spreading through the Near East and Europe, eventually arriving in Britain where they became a status symbol, so much so that in 1016 only the elite were allowed to own a Greyhound dog breed. They were used in coursing hares, and later track racing took over, which again proved them to be the fastest dogs on earth: only the cheetah can beat them for speed in the animal world! (source: https://www.purina.co.uk/)
Here are 10 fact you did not know about greyhounds:
Very popular
Greyhounds are a very popular breed and due to their grace are often seen at dog shows.
They are very fast
Alright, we don't need to tell you that. But given the circumstances, their weight being about 30-32kg in males and around 27-30kg in females, they sure do have a huge agility when it comes to running.
They have excellent manners
They're quiet indoors, laid back, and love to lounge around in their favorite comfy spot. They'll be happy to lay around all day while you go to work. They require less exercise than many other breeds.
They are very affectionate
Who doesn't love a canine cuddle buddy? While temperaments vary by individual dog most love to follow their human companions around and cherish human affection.
They come in many colors
The short, fine coat comes in black, white, red, blue, fawn, fallow, brindle or any of these colours with white.
Did we tell you have fast they are?
Greyhounds can reach speeds of up to 70 kilometres per hour, making them the fastest dog breed and one of the fastest animals in the world. As a result of this, greyhounds have been used in greyhounds betting for many years. Greyhounds also partake in many other dog sports including agility, obedience, and lure coursing.
They are generally very healthy
Just like any other dog, greyhounds can make for amazing lifelong companions and good general health is very important in you friendship.
Myth-busted, they don't need lots of exercise
Greyhounds love sleeping. These guys would rather be eating or playing than joining you on a strenuous hike or 10km run. They are built for speed and not endurance. So a short daily walk and some play time is usually enough to keep them happy and healthy.
They are not dangerous
In many countries, laws require greyhounds to wear muzzles when in a public area. This is based on the assumption that the dogs have been trained to chase small animals. But, as many greyhound rescuers are well aware, a muzzle does not signify that its wearer is in any way aggressive or a threat to you or other animals. If you see a greyhound with a muzzle on, do not to judge! There's likely to be a big softy behind that 'mask' who'd love nothing more than to meet you.
Adopting a greyhound will turn you into a crazy greyhound person
Once you have opened your heart to adopt a  greyhound, there's no going back! These sensitive dogs have a way of leaving their mark on all those who love them!
For many greyhounds, their adoption into a forever home will be the first time they've ever had someone to love them for who they are and not how fast they can run. And they will gladly return that love and more for the rest of their days if given the chance.
Discover just how great life can be with one of these amazing dogs in it, adopt one today!

EveryMatrix selected as the Online Provider for the National Lottery of Malta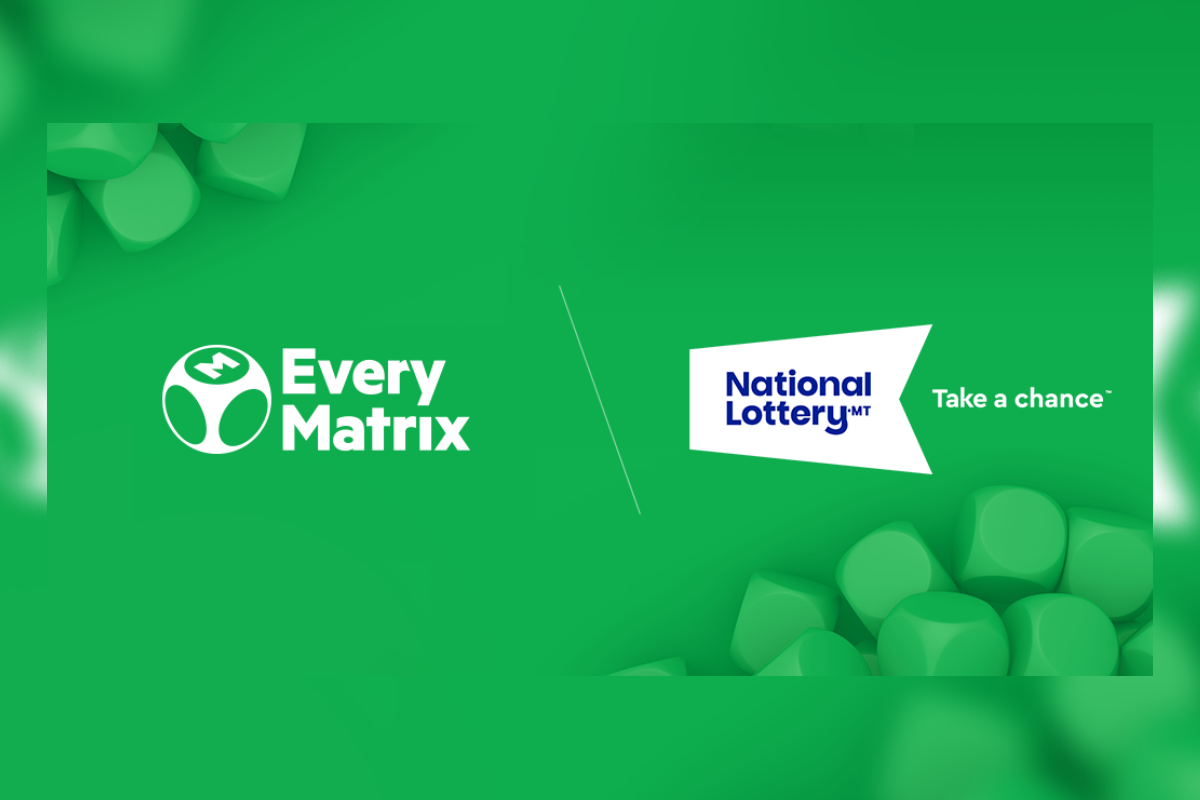 Reading Time:
2
minutes
iGaming software provider EveryMatrix and National Lottery plc, a subsidiary of IZI Group plc, have signed an agreement through which the supplier has been selected to provide online games to the Maltese National Lottery.
National Lottery plc recently won the concession to manage and operate the national lottery of Malta. For the first time in 18 years, the Maltese National Lottery will be run by a fully-owned Maltese company.
National Lottery plc chose International Game Technology (IGT) as its lottery technology provider, and EveryMatrix will supply the lottery with its suite of online products. EveryMatrix will integrate the IGT retail transaction engine into its CasinoEngine solution, the iGaming Integration Platform, via IGT's Aurora Anywhere, making all of the National Lottery's draw-based games available online, on both desktops and mobile devices.
Ebbe Groes, Group CEO of EveryMatrix, says: "We are very proud to be able to support National Lottery plc in this way. We believe the benefits delivered by our system will enable the national lottery to safely channel Maltese players away from illegal or abusive secondary lotteries. The integration of the world's no. 1 lottery system provider speaks volumes about the performance of our platform."
Franco DeGabriele, CCO of National Lottery plc, comments: "After 18 years since the privatisation of the national lottery of Malta in 2004, the lottery will be operated for the first time by a wholly-owned Maltese company, whose mission is to provide the market with a service that is local, innovative and of the highest levels of quality.
"We will invest in the systems to ensure the service offered meets the highest standards and is built on the most rigorous compliance frameworks. Our digital innovation will put Malta on the global map, and we will work closely with the authorities to eradicate all forms of lottery abuse."
Genius Sports builds out official data, trading and live streaming partnership with Tipsport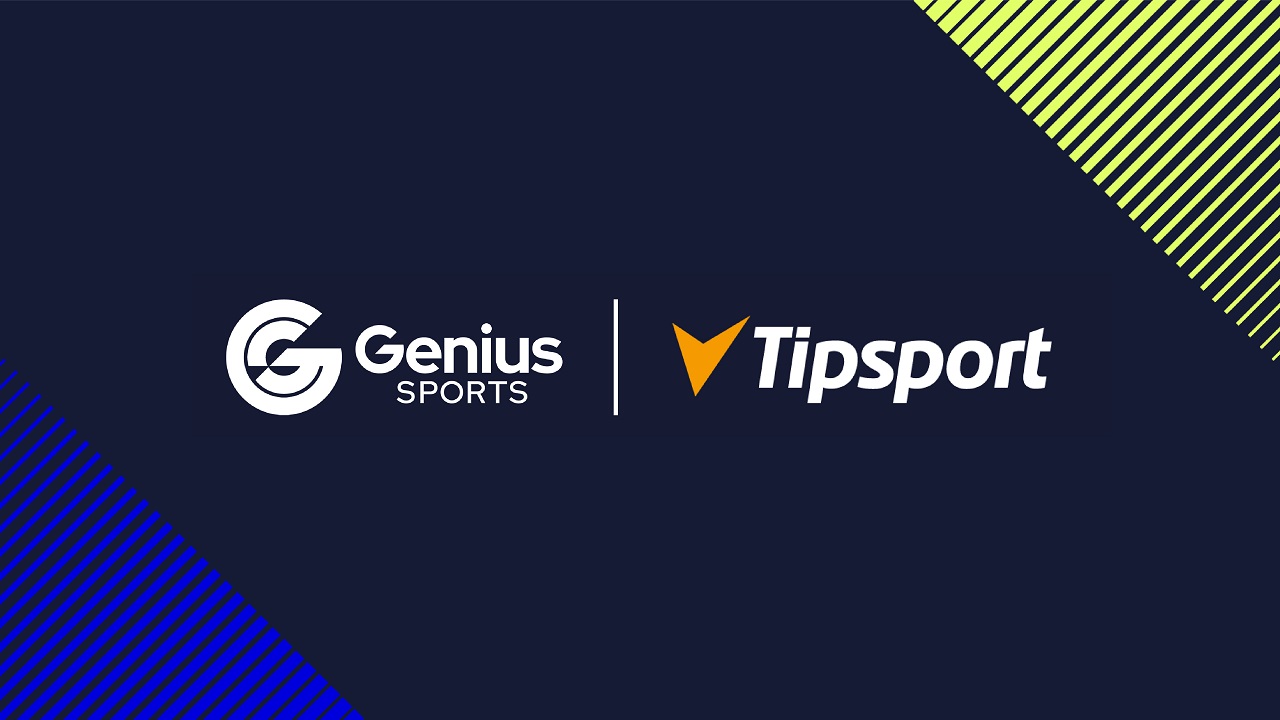 Reading Time:
2
minutes
Genius Sports Limited, the official data, technology and broadcast partner that powers the ecosystem connecting sports, betting and media, has agreed to a major expansion of its long-term partnership with Tipsport, a leading Czech sportsbook operator across retail and online.
Tipsport has agreed to a substantial uplift in the number of annual events covered by Genius Sports' suite of data-driven PreMatch, LiveData and LiveTrading solutions while maintaining full flexibility and control over each element of its sportsbook.
Powered by the highest quality data, Genius Sports will deliver real-time feeds and pin-point pricing for hundreds of competitions, including the EPL, NCAA Basketball, Euroleague Basketball and the NFL. Tipsport will have access to Genius Sports' full NFL product suite, including access to the league's real-time statistics, proprietary Next Gen Stats (NGS) and official sports betting data feed.
Genius Sports will also deliver thousands of low latency streams through its rapidly expanding Streaming solution. Tipsport customers will benefit from an enhanced live betting experience through live streams of top tier football leagues across Argentina, Colombia, Iceland and China, as well as dozens of FIBA basketball and FIVB volleyball leagues globally.
"Never-ending innovation is firmly part of our DNA so we're thrilled to widen our partnership with Genius Sports for the upcoming years," said Petr Komarek, Head of Data & Streaming at Tipsport. "Considering this strong bond, we're excited to engage many more customers and provide them with our world-class services. We look forward to create compelling and unique projects together."
"Since the start of our partnership in 2016, we have worked closely with Tipsport to provide them with a growing suite of betting products and services that drive turnover, increase margins and maximise control," said Jack Davison, Chief Commercial Officer of Genius Sports. "Across official data, trading and live streaming, we're excited to continue playing a crucial role powering Tipsport's first-class sportsbook."
Riches rain in Blueprint Gaming's Gold Blitz Free Spins Fortune Play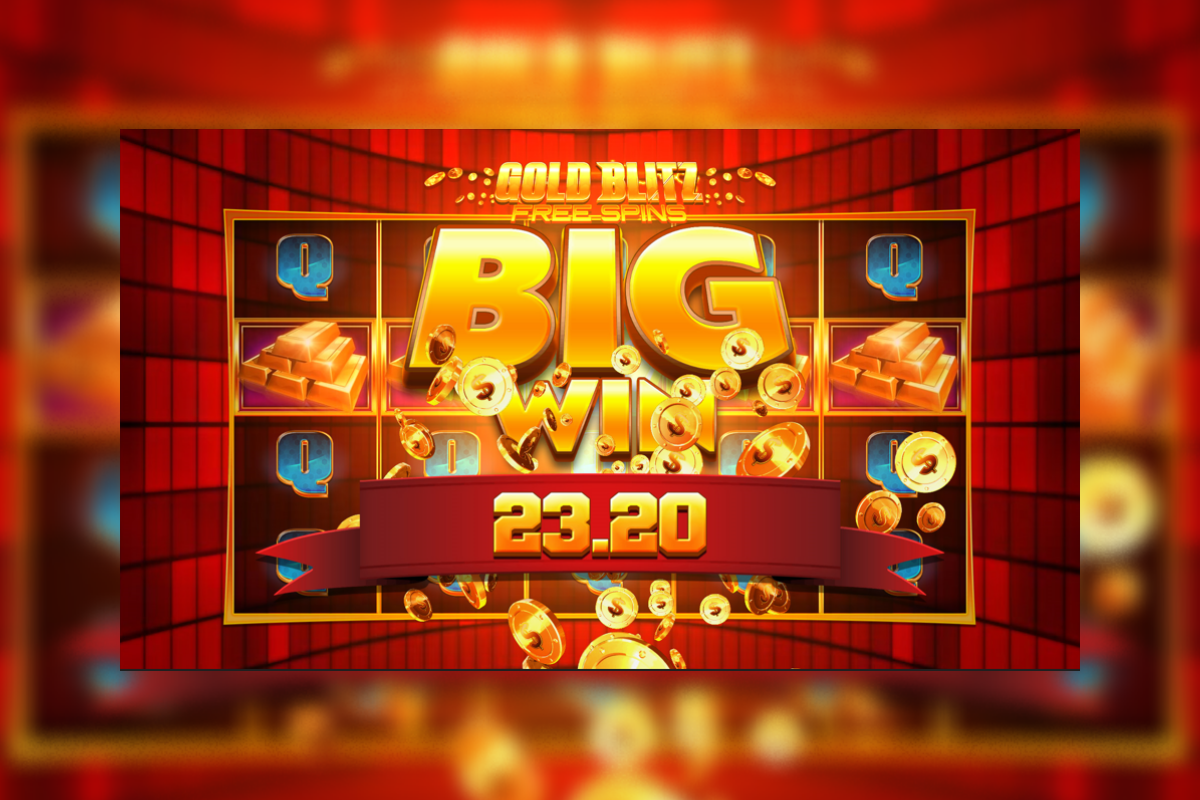 Reading Time:
2
minutes
Blueprint Gaming's latest slot release is a fresh take on the ever-popular theme of glittering golden prizes with the additional draw of its recent mechanic in Gold Blitz Free Spins Fortune Play.
Making the most of proven, successful gameplay elements, Gold Blitz Free Spins Fortune Play sets its sights on devotees of free spins and high volatility games and adds Fortune Play – which allows for play across four reel sets simultaneously.
Three bonus symbols in view award the Free Spins round where only the top three Gold Bullion symbols and wilds are on the reels, giving a far greater chance of a super-stacked golden win.
After any reel win, a key engagement feature is the ability to collect the amount won or gamble it on one of two gamble wheels – one for cash and the other for the chance to win a number of Free Spins. Does the player keep their winnings or gamble for a potentially enormous 50 free spins?
Fortune Play is where the action really hots up, with only the top three Gold Bullion symbols and wilds in play on the reels. Any wilds that land transfer to any remaining reels, giving more chance for big wins.
The incredible free spins on offer alongside the opportunity to play four reel sets at once set Gold Blitz Free Spins Fortune Play apart as a highly volatile slots experience that is crammed with opportunity.
Jo Purvis, Director of Key Accounts and Marketing UK at Blueprint Gaming, said: "The action is pure gold in this homage to free spins and frenzied action. The trademark Blueprint polish brings the glittering reels and symbols to life especially when Fortune Play begins.
"Players will love the attention to the rich golden detail on each reel as they search for their own Gold Blitz from up to 50 free spins and is another example of Blueprint's insight into developing a fantastically fun slot."