Several markets remove covid-19 restrictions – Sweden are doing the opposite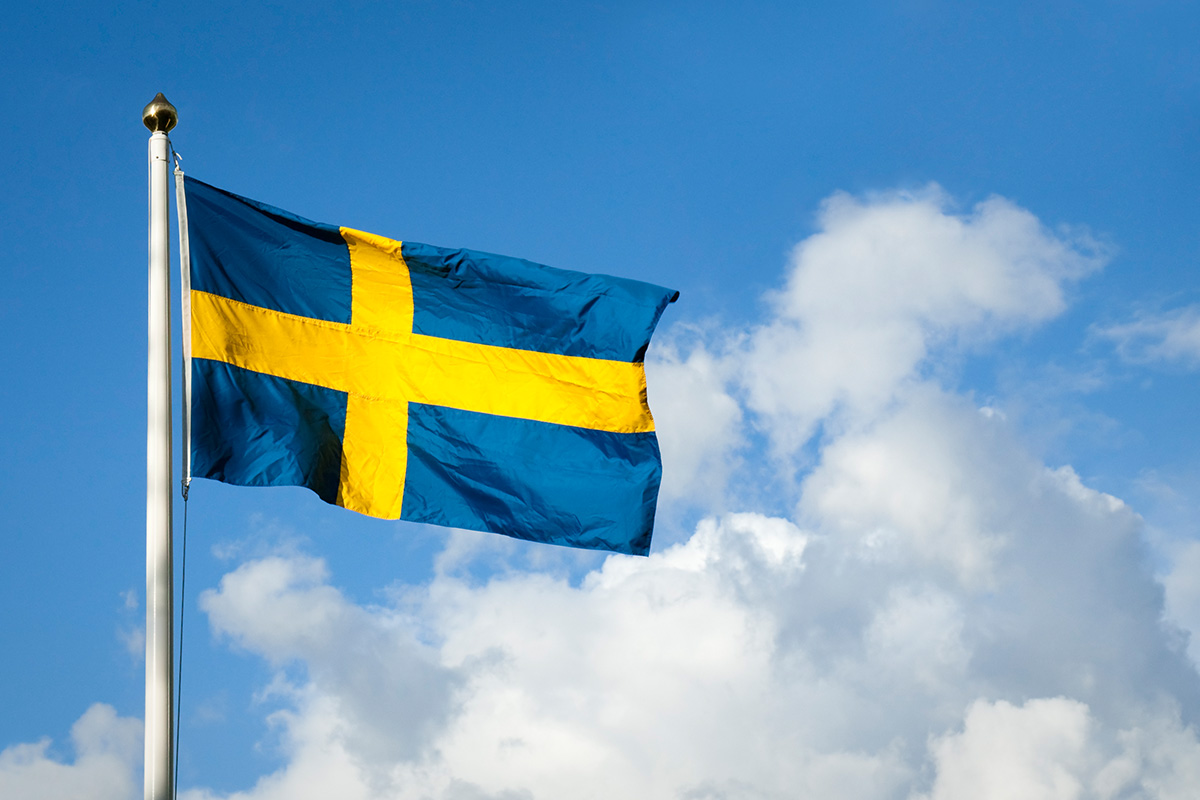 Reading Time:
2
minutes
Authorities in Spain and the UK are now choosing to remove the temporary covid-19 restrictions. The restrictions on these markets were introduced two months ago and were linked to the marketing of games. In Sweden, new restrictions are now being introduced instead.
"These are examples of two regulated markets where authorities and players in the gaming market work together to achieve a sustainable and healthy gaming market in the long term. The fact that both Spain and the UK now return to the normal regulatory framework is in line with how the outside world relieves previous restrictions in connection with covid-19. We now also see that many sports competitions are resumed, and the football leagues start again," says Gustaf Hagman, Group CEO.
"Unfortunately, despite criticism from several directions, Sweden is moving in the opposite direction and facing temporary restrictions. There is a great risk that this will erode Swedish regulation even more. Copenhagen School of Economics has carried out an independent report which indicates that the black market can amount to as much as 50 percent when introduced. It is far from the authorities' goal that wants to limit the black market to 10 percent", Gustaf Hagman, Group CEO continues.
Spain
Spain has for a time introduced a temporary marketing ban on gambling.
UK
For a period of six weeks, the largest gaming companies in the UK (those that are BGC (The Betting and Gaming Council) members) have voluntarily opted to restrict advertising on TV and radio to only feature a safer gambling message rather than promote their products. Advertising restrictions are now being lifted, however there is still a voluntary agreement for operators to dedicate a minimum of 20 percent of their advertising on TV and radio to safer gambling throughout the period up to and including 31 August 2020.
Sweden into temporary restrictions
As of July 2, Sweden will impose temporary restrictions on, among other things, online casinos that extend until the turn of the year 2020. The restrictions include a deposit limit of SEK 5,000 per week and licensees, and only one bonus, in the form of a welcome bonus, which may amount to a maximum of SEK 100.
Responsible Gaming
Regardless of the world situation and business cycle, LeoVegas puts its customers' safety first. LeoVegas works with several customer tools that are used in the form of setting deposit and loss limits. The company actively helps customers with this and continuously informs them about playing responsibly. In a digital world, everything is measurable and LeoVegas works proactively, using algorithms, to detect trends in unhealthy behaviour at an early stage – before gambling becomes a problem. During the covid-19 period, LeoVegas see no tendencies for problem gambling to increase.
"The Swedish Gambling Authority notes that Spelberoendegruppen (the Gaming Addiction Group) has not noticed any change in the number of contacts and the Spelberoendes förening (the Gaming Addict's Association) notes an increase in people who state trot as a source of problem gambling," concludes Gustaf Hagman.
Hisense Announces Global Partnership With Fnatic Esports Organization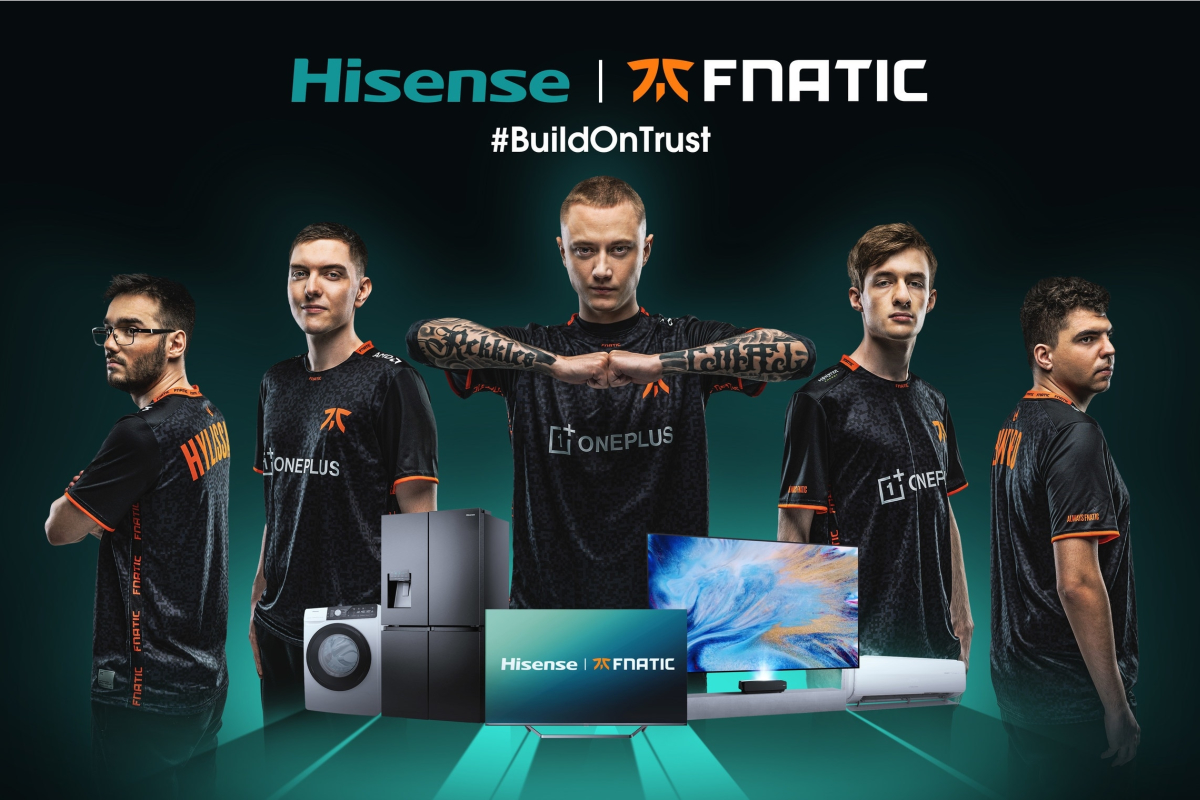 Reading Time:
< 1
minute
Hisense, the global consumer electronics and home appliances market leader, today announced a multi-year partnership with esports organization, Fnatic. Through this partnership, the two companies will produce a variety of content, including product reviews, video collaborations and social engagement, each featuring Hisense appliances and Fnatic's prominent teams.
"We are thrilled to partner with Fnatic, one of the world's top esports organizations, in a joint effort to bring a better quality of life to Fnatic and esports fans," said Alex Zhu, the Vice President of Hisense International. "We hope to make Hisense TV and home appliances truly their friend and right hand in life by constantly exploring the needs of fans, so as to allow them to focus on enjoying every moment of esports games. Supported by the unique VIDAA operation system that launched at Hisense TV, we are dedicated to bringing more esports and Fnatic content to our big screens for fans."
Hisense provides reliable smart home appliances including televisions, refrigerators, air conditioners, washing machines, cooking appliances among many others, that meet the demands of modern consumers. As a part of the deal, all Fnatic facilities will be upgraded with Hisense products. Fnatic will also have access to Hisense's global network of customers, allowing for a wider audience and the potential to build a stronger fan base. This partnership represents another strategic milestone in Fnatic's continued expansion into China.
"We are proud to partner with Hisense, a forward-thinking, innovative company, that is committed to bringing happiness into the homes of millions of families," said Sam Mathews, Founder and CEO of Fnatic. "As a trusted partner, we are excited to share this collaboration with our fans, players and creators."
UKGC Publishes New Rules to Clean Up Malpractices in VIP Customer Management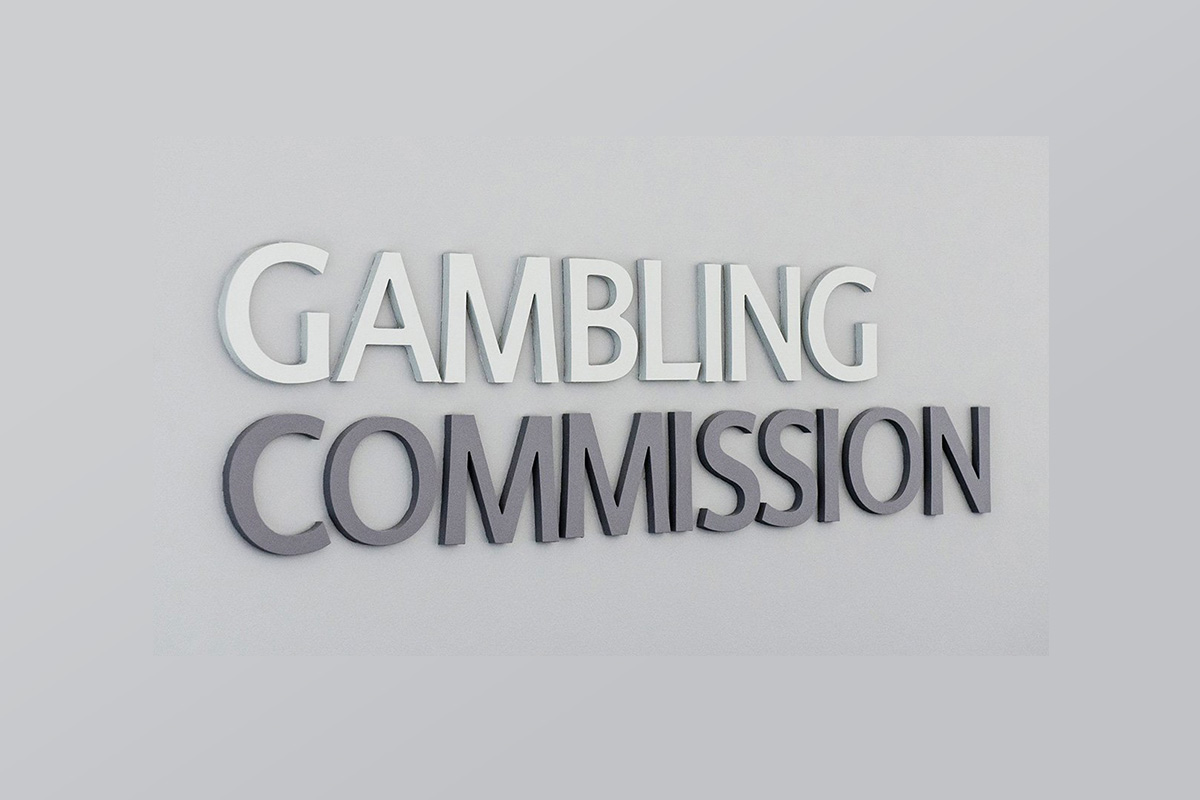 Reading Time:
< 1
minute
The UK Gambling Commission (UKGC) has published strict new guidance for operators in order to clean up the malpractices in VIP customer management.
The Commission identified VIP schemes as an area for change and challenged the industry to clean up its act earlier this year, pushing them to work together to address the issue through an industry code of conduct.
Following an extensive consultation, all operators will now need to follow new guidance on these schemes which see "high value" consumers provided with tailored bonuses, gifts, hospitality and preferential service from an operator designed to maintain or increase their custom.
Neil McArthur, chief executive of UKGC, said: "We have introduced these new rules to stamp out malpractice in the management of 'VIP' customers and to make gambling safer. Our enforcement work has identified too many cases of misconduct in the management of VIP schemes and this is the last chance for operators to show they can operate such schemes appropriately.
"We understand that the number of customers signed up to 'VIP' schemes has already reduced by 70% since we challenged the industry to get its house in order, last year. Whilst that is a sign of the positive impact our innovative approach to collaborative working can have, these new rules are designed to ensure progress continues to be made to protect vulnerable customers.
"Operators can be in no doubt about our expectations. If significant improvements are not made, we will have no choice but to take further action and ban such schemes. These new rules are part of the Commission's comprehensive programme of tougher enforcement and compliance activity which has also seen the introduction strengthened protections around online age and ID verification, improved customer interaction practices, and the banning of gambling on credit cards."
Vibra Gaming and First Look Games Strengthen Their Partnership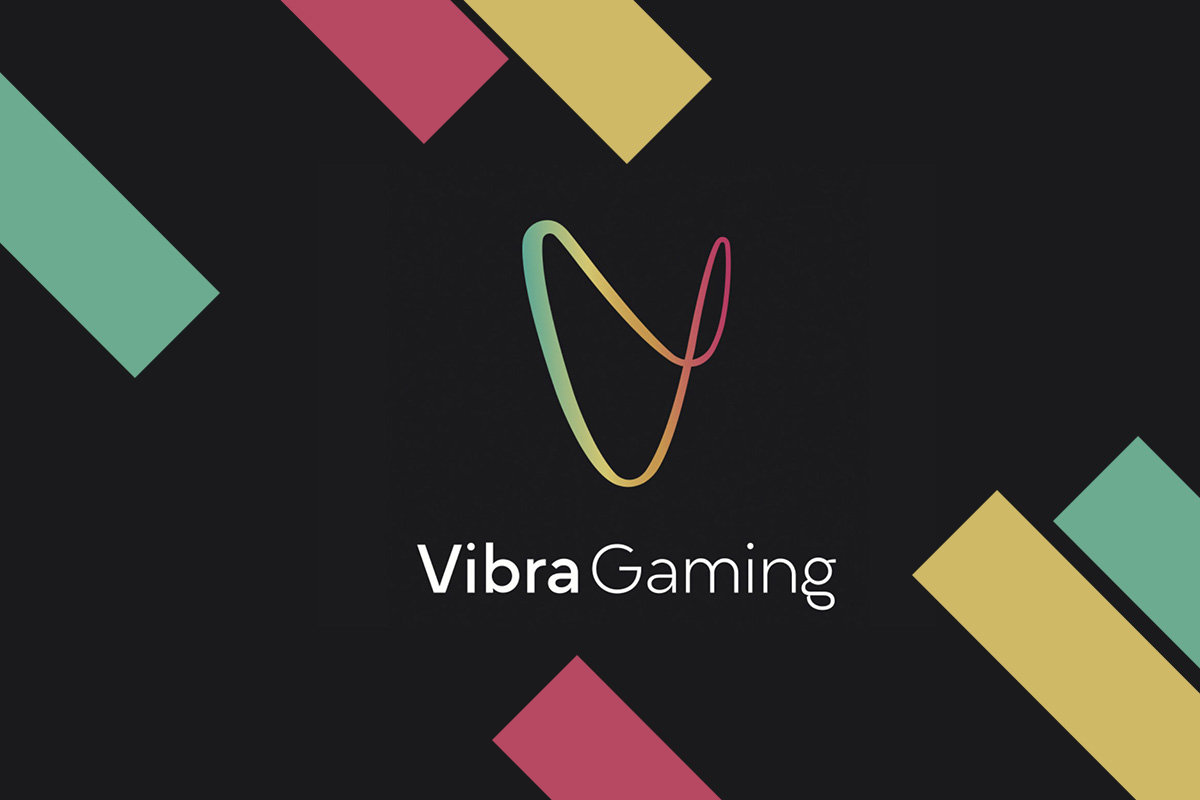 Reading Time:
< 1
minute
First Look Games (FLG) has strengthened its partnership with LatAm focused developer Vibra Gaming who will now white-label its cutting-edge client area.
Vibra Gaming joined First Look back in July. By extending the partnership, Vibra will now be able to use FLG's fully brandable client area to showcase its portfolio of online slots and casino games to its existing and potential operator partners as well as affiliates.
The developer has also taken advantage of FLG's Premium offering, which allows studios to upload game information two weeks prior to launch so a select number of affiliates can have a "first look" and create content ahead of the official launch.
"We are delighted to extend our already successful partnership with Vibra Gaming and for the studio to be able to leverage the power of our state-of-the-art client area to properly showcase its games. Our white-label client area is intuitive and easy to use, allowing developers to show their games to both operators and affiliates in the best possible way. When this is combined with our First Look Games library, studio's such as Vibra have a powerful and cost-effective marketing platform," Tom Galanis, Founder of First Look Games, said.
"Our partnership with First Look Games continues to go from strength to strength and we are thrilled to be white-labelling its market-leading client area allowing us to showcase our games like never before. This is an incredibly competitive sector and with the cost of marketing continuing to rise, up and coming developers such as Vibra need to market smartly and cost-effectively and First Look Games certainly allows us to do that," Ramiro Atucha, CEO of Vibra Gaming, said.