Demand for AI-based identification grows in 2020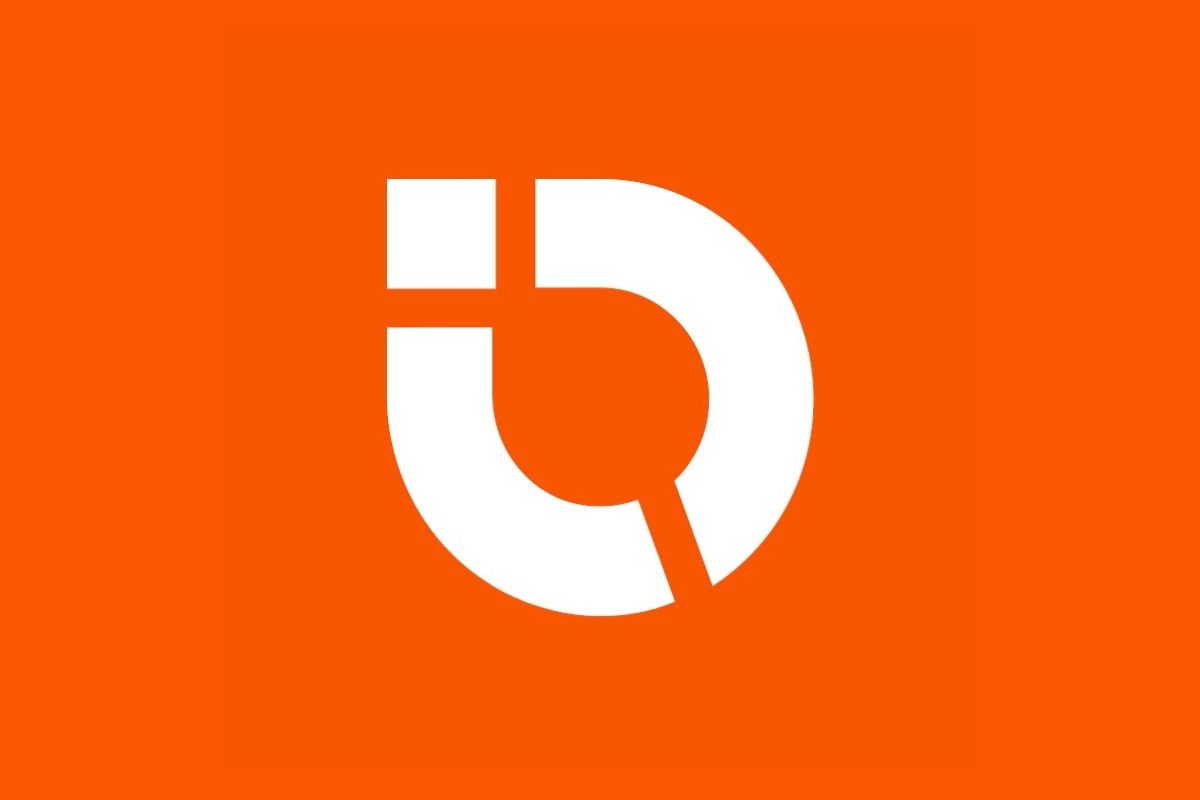 Reading Time:
2
minutes
IDnow increases its growth with the AI-based solution AutoIdent tenfold in the first two quarters
IDnow a leading provider of Identity Verification-as-a-Service solutions, sees strong volume growth for its artificial intelligence-based solution. Transactions via IDnow AutoIdent have increased tenfold in the first two quarters of 2020.
Since its launch in 2018, IDnow's AutoIdent has grown from strength to strength and expanded into new industries. In 2020 IDnow sees an exponential growth in volume. From January to June, an increase of over 1000% in the number of transactions was recorded. The customer base covers a wide range of different industries: insurance, banking, mobility, cryptographic currency platforms and telecommunications. The reasons are equally diverse: new business models, security maximisation, digitalisation – companies are increasingly turning to secure and efficient solutions.
"Identity verification in general, but especially AI-based products such as AutoIdent, have great growth potential – particularly in the current crisis, where digital products are in greater demand than ever before. Digitalisation must now move faster, and many new use cases – that have been performed with personal interaction – now require efficient digital products like AutoIdent. With short setup times and easy integration of a single API, this is the perfect product to be secure and compliant on the one hand, and to allow fast and easy onboarding without personal interaction on the other hand," says Andreas Bodczek, CEO of IDnow.
"AutoIdent has a huge international potential, especially due to the rapidly advancing digitalisation in many industries and the resounding success of FinTechs and InsureTechs, the demand for simple, lean solutions is growing. Whether in banking, mobility, telecommunications or economy platform sharing, everyone is interested in a fast, seamless and secure onboarding process that increases conversion rates and customer satisfaction while providing the highest level of security," Andreas Bodczek continues.
AutoIdent's artificial intelligence uses the smartphone's camera, to recognise the country and type of ID document without the need for user input. The technology then captures the machine-readable part of the ID document as well as non-machine-readable areas, such as address fields. In the next step, the artificial intelligence automatically checks the optical security features of the ID documents, such as holograms. With the subsequent biometric video check of the person and "liveness detection", the identification process is completed for the customer within a few steps. On the basis of the recorded data, the system is able to decide whether the identification is valid, with a reliability that far exceeds the legal requirements.
Artificial intelligence and machine learning technology guarantee the highest quality and accuracy in identification verification. Furthermore, the IDnow process relies on a hybrid approach that optimally combines the advantages of man and machine. In special cases, the AI is supported by a human identity specialist who acts as an additional verification and security level.
Videoslots adds AGS content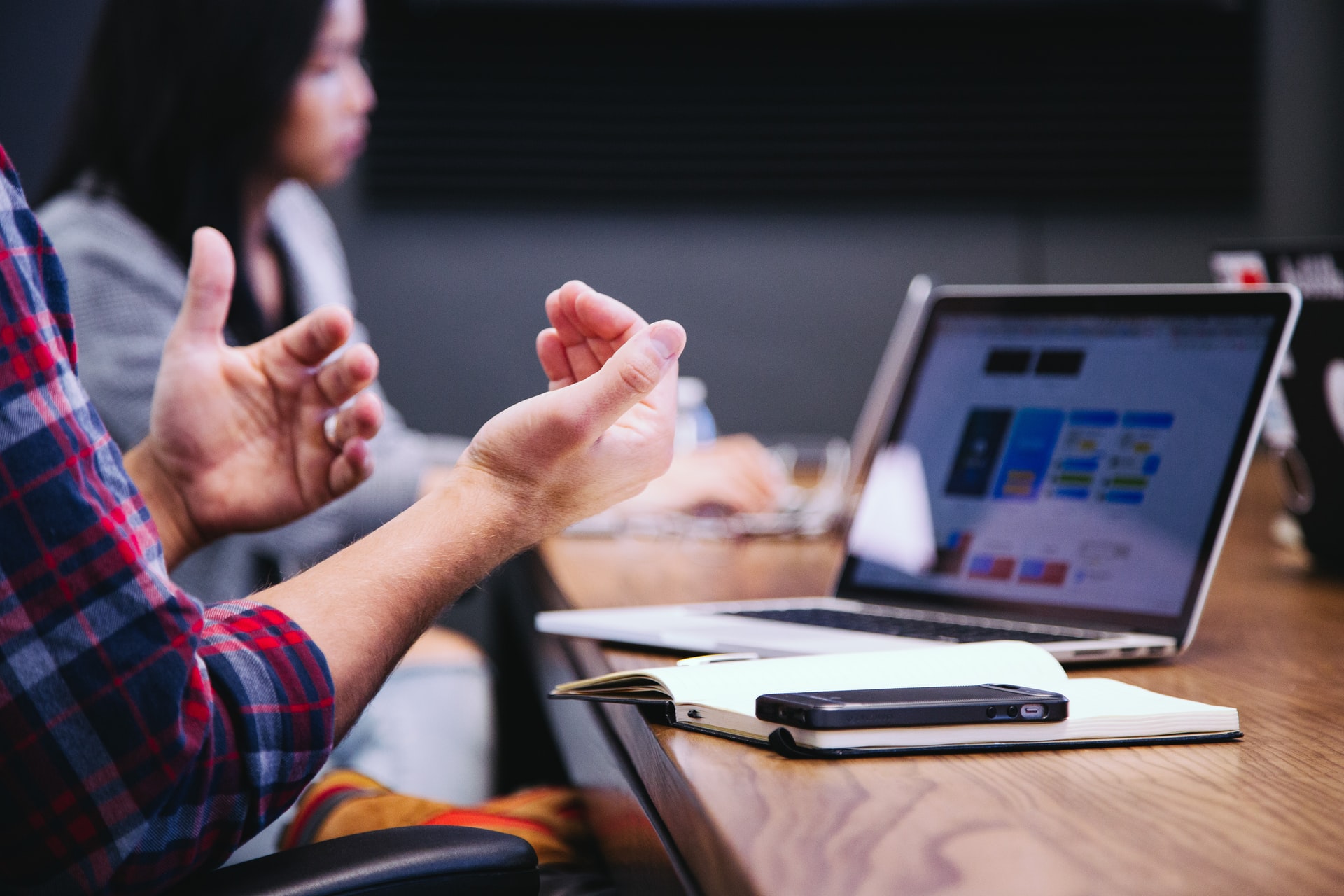 Reading Time:
< 1
minute
Platform-to-platform deal boosts Videoslots' games portfolio
Players at Videoslots are now able to enjoy AGS' wide range of engaging slots as the operator looks to boost its market-leading portfolio of games.
AGS' team of talented developers is responsible for a host of entertaining titles, including, Golden Wins, Fu Nan Fu Nu, Rakin' Bacon!, Longhorn Jackpots, Pharaoh Sun and Capital Gains.
William Ahlberg, Head of Commercials at Videoslots.com, said: "These are exciting times for players at Videoslots and our collaboration with AGS will only take that up another level.
"We pride ourselves on providing them with the best and widest range of innovative and original content, and the addition of AGS' popular and high performing games is a real boost to our portfolio."
Matt Reback, Executive Vice President at AGS said: "We are delighted to have agreed to this partnership with Videoslots. They are a true innovator and very forward-thinking, so we look forward to a long and successful relationship.
"We're proud of the games we've created and it's great that more players will now be able to enjoy them on such a popular site."
ESforce and Skillbox announce partnership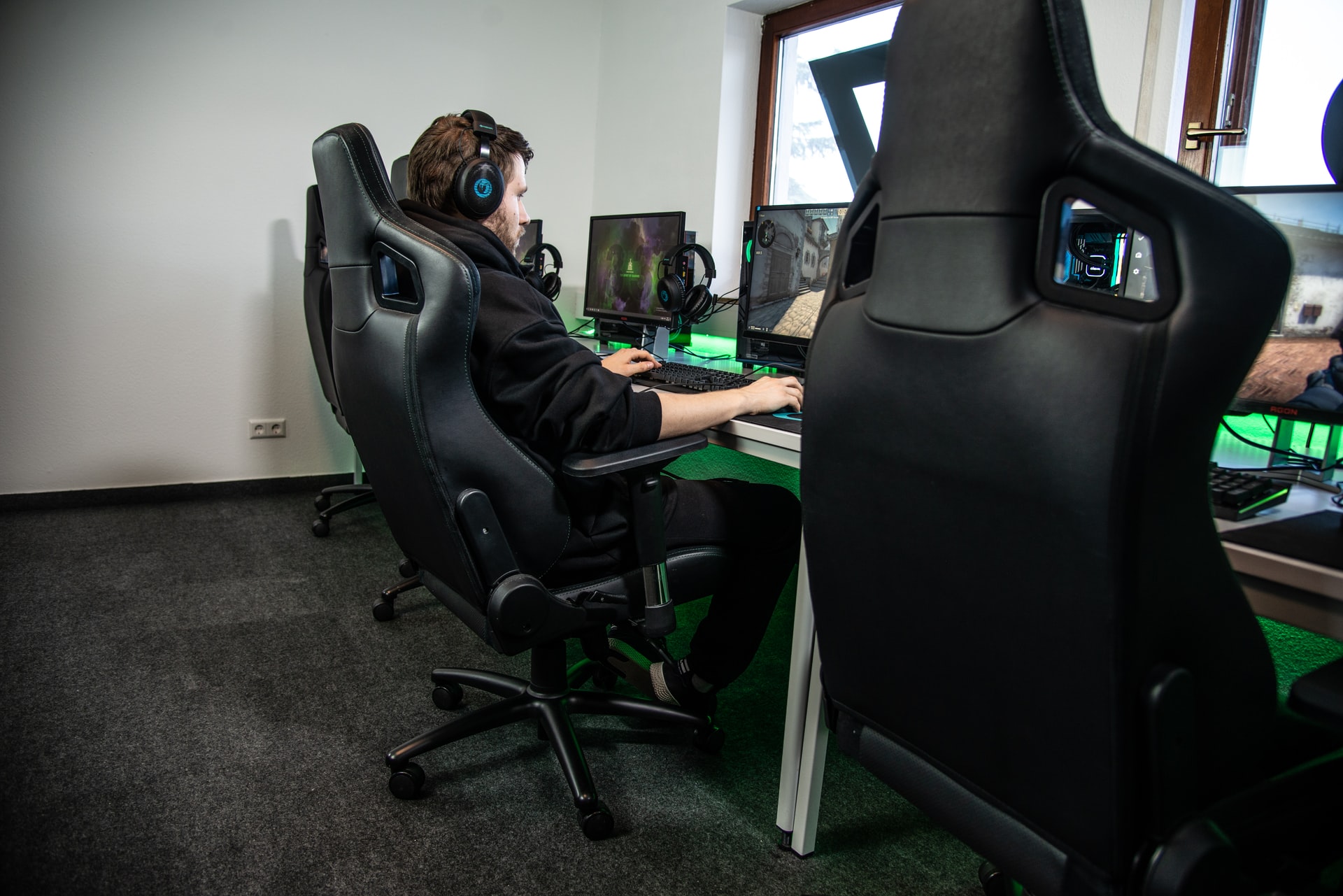 Reading Time:
< 1
minute
Within the partnership, ESforce esports holding and Skillbox online university are planning to start a special training course on esports professions. The teaching staff will include well-known practicing industry experts, with some ESforce specialists among them.
Denis Tatiankin, Team Lead of Games department at Skillbox:
"We are pleased to develop such a promising area as esports with the leader of the industry in Russia. This will let us create not just an ordinary course, but a whole esports ecosystem with a number of branches in our online university. Thanks to the top experts of the holding and to other invited specialists for their trust. Together we will develop esports even more!"
Sergey Barkhudaryan, commercial director of ESforce Holding:
"Soon we will be able to show you this useful educational project, which will help dozens of people immerse themselves in esports just from scratch. Skillbox and ESforce collaboration helps to answer one of the most common questions about esports careers — "where can I study to make my way into the industry". Follow our announcements!"
Also, Skillbox online University will become a partner of the second season of the EPIC League in Dota 2, which runs online from November 12 to December 13. During the finals the brand will be integrated into the Russian broadcasts of games held by RuHub studio.
TABCORP ORDERED TO PAY $30,000 FOR ADVERTISING BREACH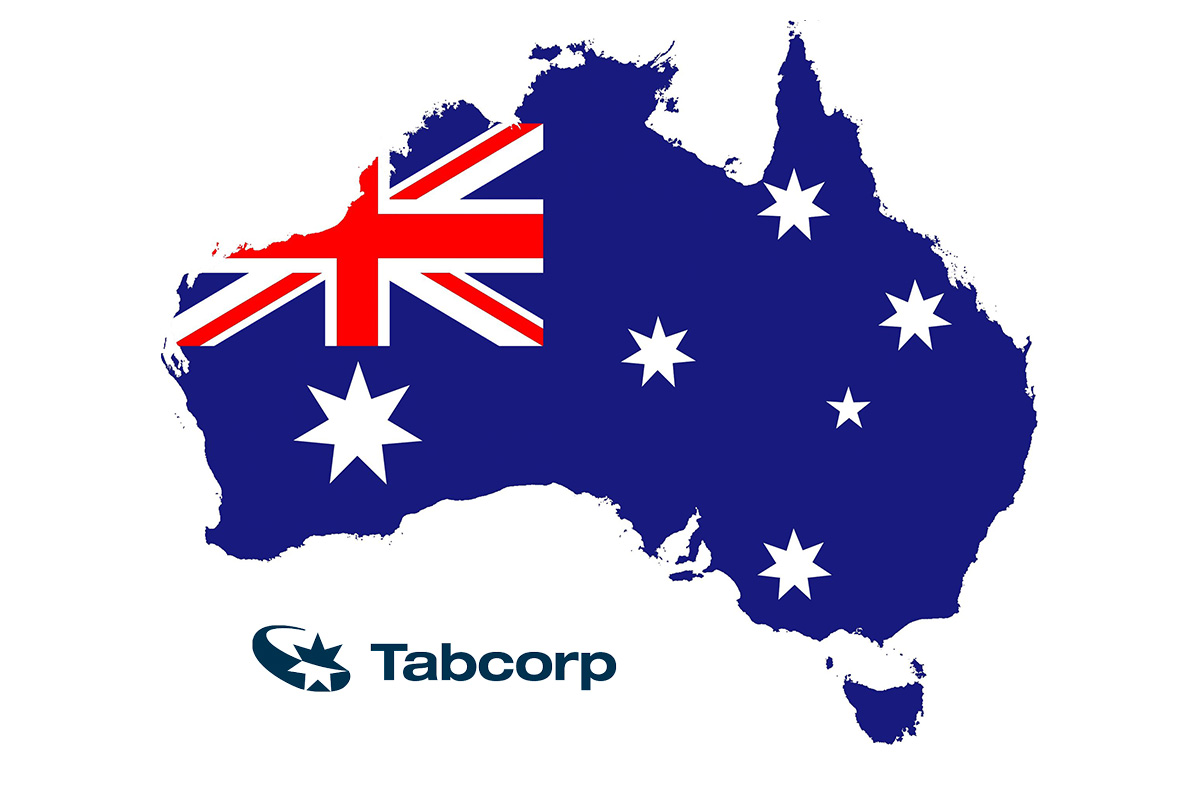 Reading Time:
< 1
minute
Gambling giant Tabcorp has been convicted and ordered to pay $30,000 in fines and costs for publishing an inducement to gamble or open a betting account on Instagram.
The penalty was handed down in Sydney's Downing Centre Local Court on 25 November after Tabcorp pleaded guilty to breaching NSW gambling laws.
On 14 December 2019, a former Tabcorp betting account holder received a gambling advertisement offering bonus bets from Tabcorp on his Instagram account via Instagram Stories.
Further investigations by Liquor & Gaming NSW revealed that Tabcorp had run an advertising campaign on 13 and 14 December via Instagram Stories to Tabcorp account holders.
However, details of 900 NSW residents who had closed their Tabcorp accounts had also been provided to Instagram's parent company Facebook for the advertising campaign.
Under the NSW Betting and Racing Act, it is illegal to publish gambling advertisements that includes any inducement to participate in gambling or open a betting account.
The company said the details of 900 people had been included as a result of inadvertent human error.
In her judgment, Magistrate Erin Kennedy said she considered that some of the 900 may have closed their Tabcorp accounts because they had a gambling problem and these people should not have been exposed to these advertisements.
Magistrate Kennedy further stated that Tabcorp's compliance history did not assist it and that the conviction should serve as a general deterrent but also a specific deterrent to ensure Tabcorp complies with the legislation.
Tabcorp was convicted, fined $18,000 and ordered to pay $12,276 in legal fees.